All photos credit Paul Rudderow
PSP photographer Paul Rudderow came out of retirement and braved the Florida heat to witness the Philadelphia Union easily defeat FC Cincinnati 3-1 in a preseason match in Clearwater. These are two teams that know each other well and for a "friendly," it was not very friendly. Both teams came to play an extended 120-minute game that saw most of the Union players in action.
Here's what he saw.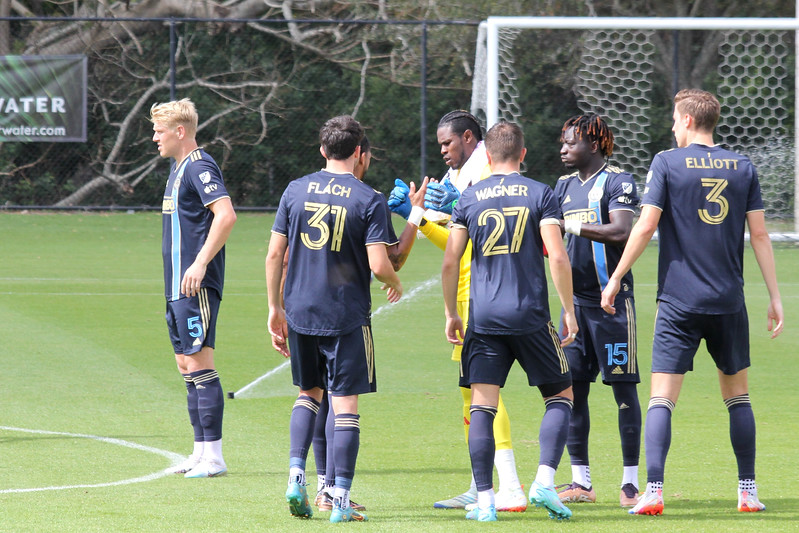 The Union get ready for the start of the game.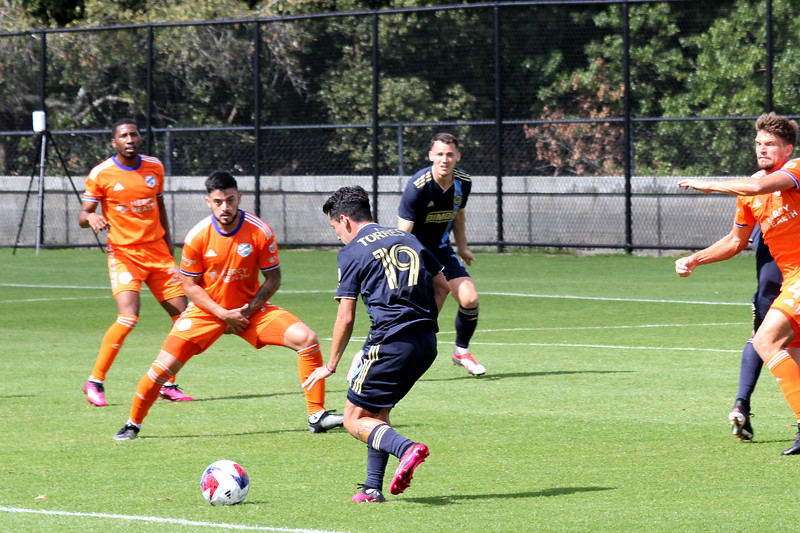 Joaquin Torres works his way to the center and fires a blast to start the goal scoring.
Julian Carranza looks to make it 2-0.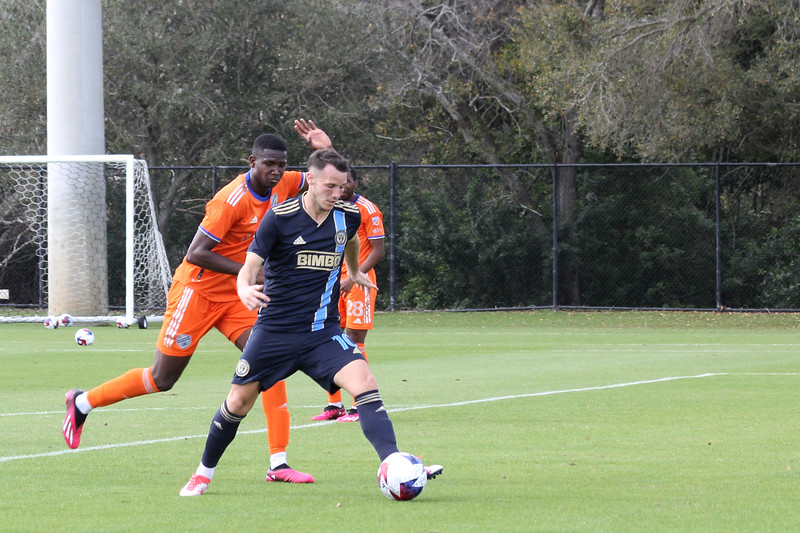 Daniel Gazdag gets behind the defense but just offsides.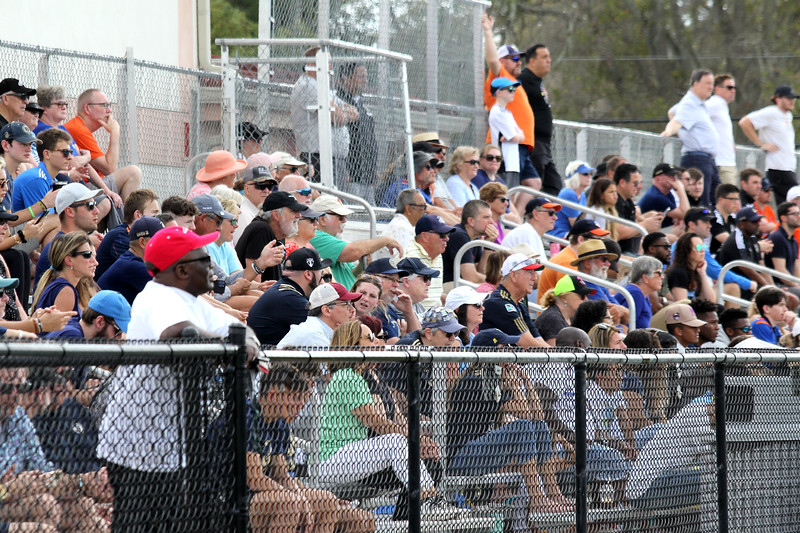 The game was well attended for a Florida preseason match.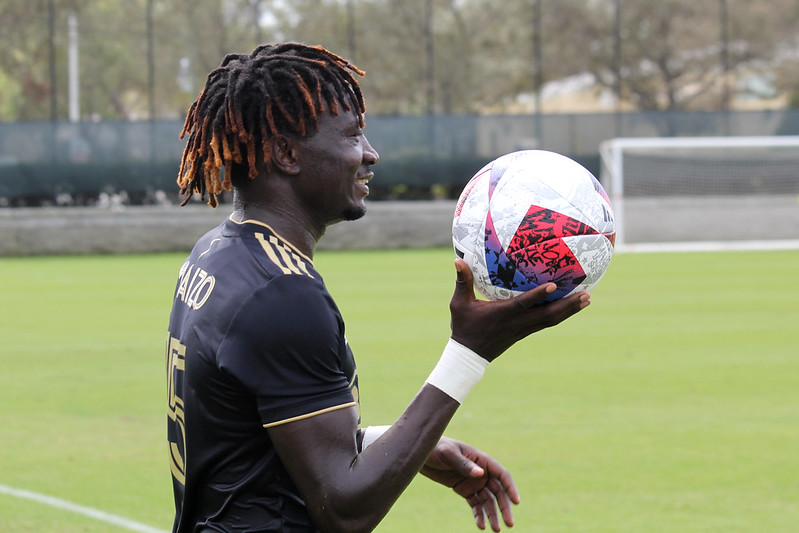 Olivier Mbaizo readies for the throw-in.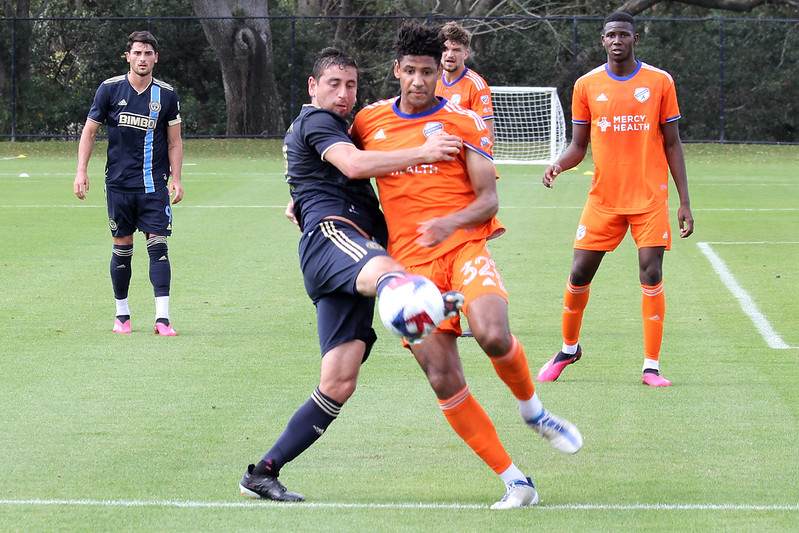 Alejandro Bedoya stretching for the ball.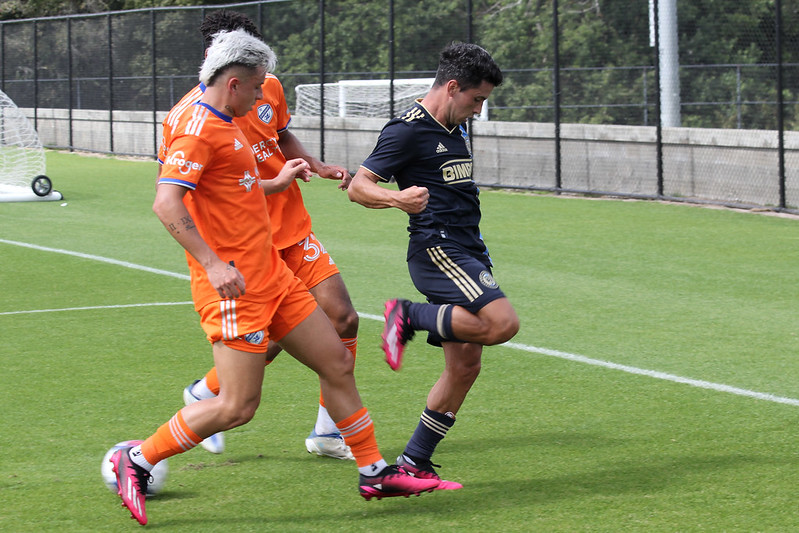 Torres with a nice backheel pass in traffic.
Kai Wagner getting ready to take another corner kick.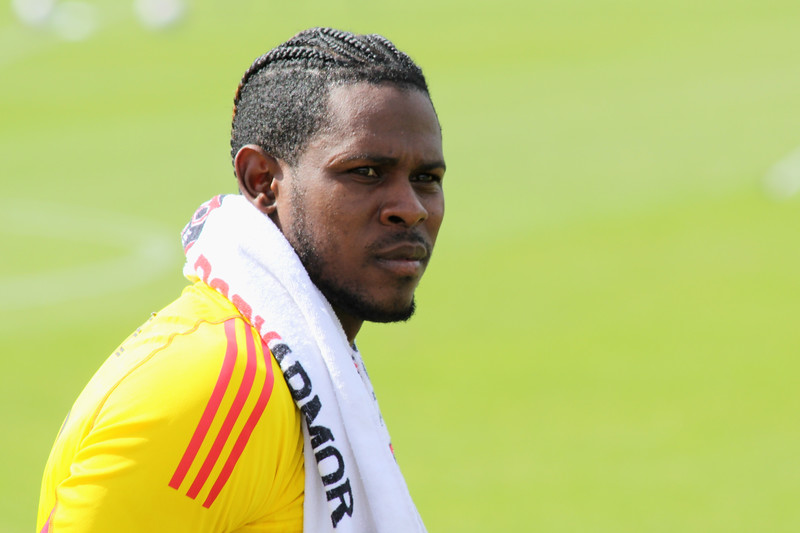 Andre Blake taking a break between quarters.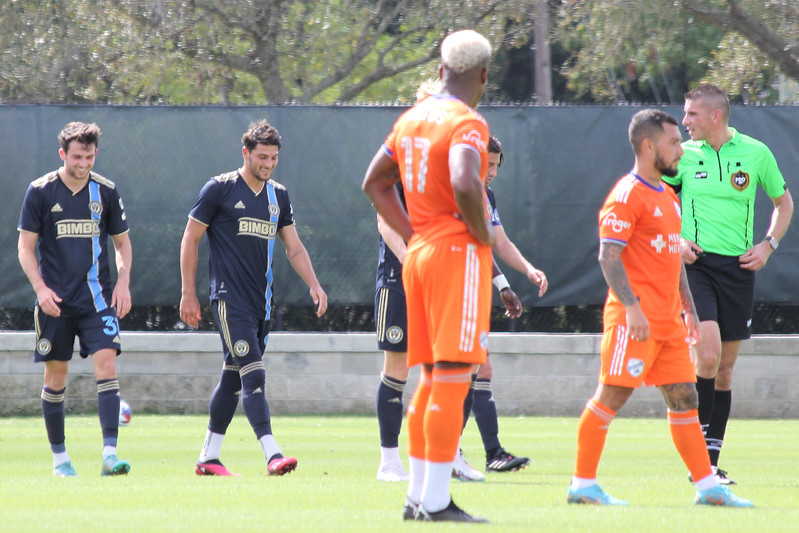 Carranza was all smiles after scoring the Union's second goal.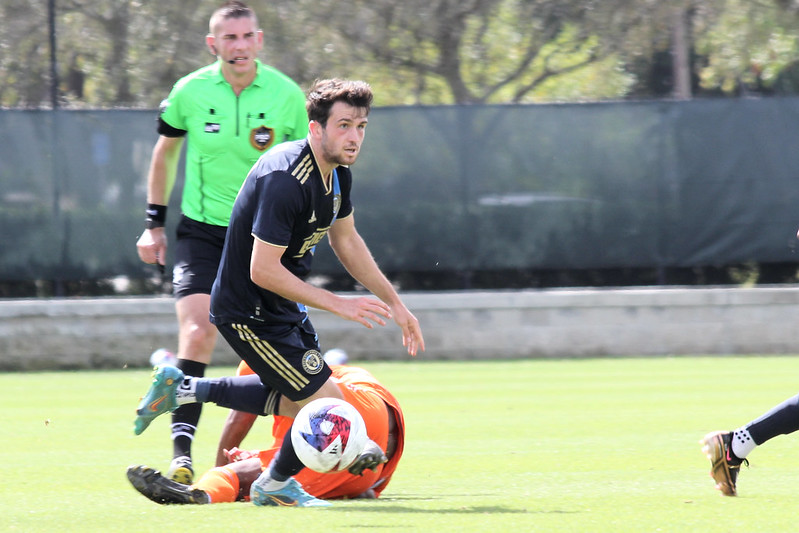 Leon Flach tracks down a loose ball.
Ray Gaddis at the ready.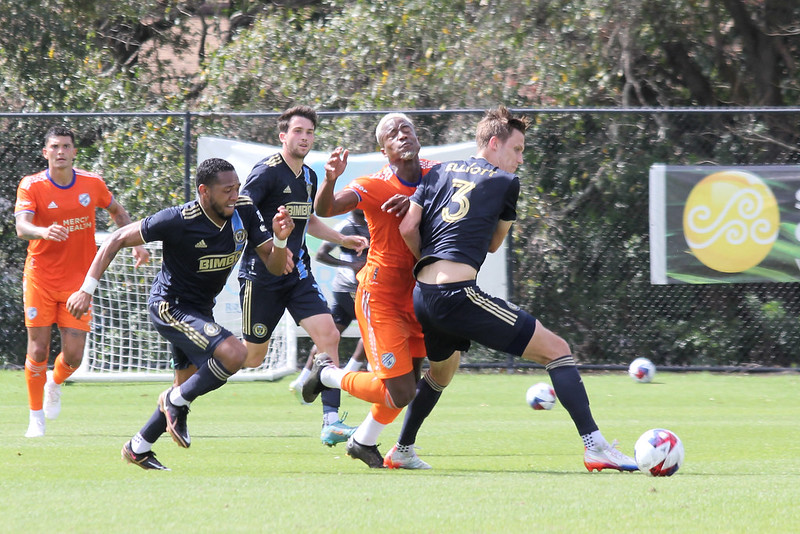 Sergio Santos runs into a Jack Elliott brick wall and Jose Martinez jumps on the ball.
Gazdag makes the penalty kick look so easy.
Matt Real gets tangled up with Alvas Powell.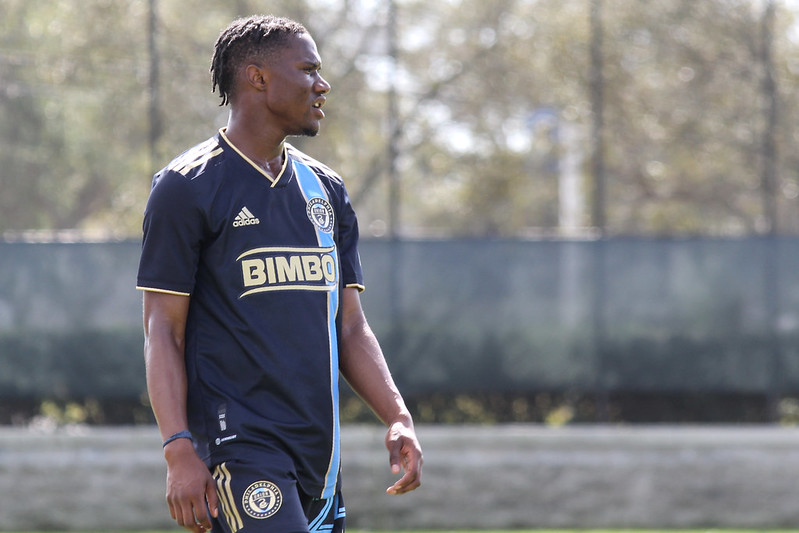 Anton Sorenson looking to get involved in the game.
Damion Lowe settles the ball down in a crowd.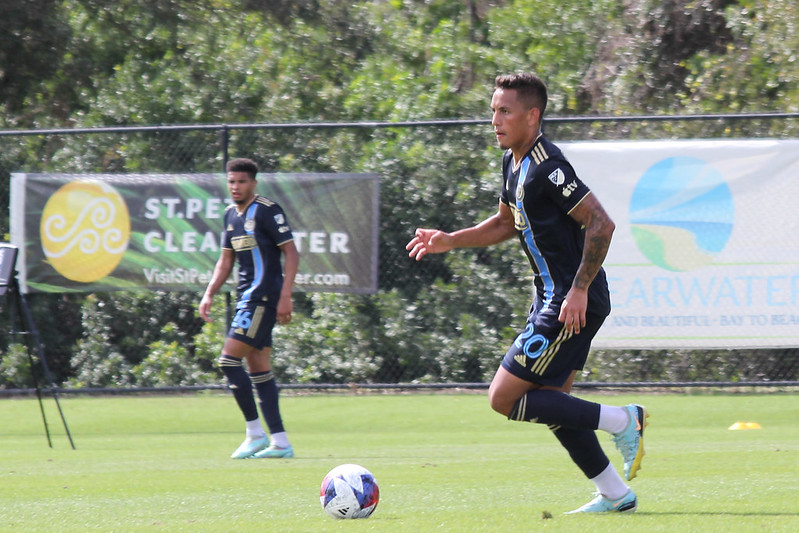 Jesus Bueno bringing the ball out of the back.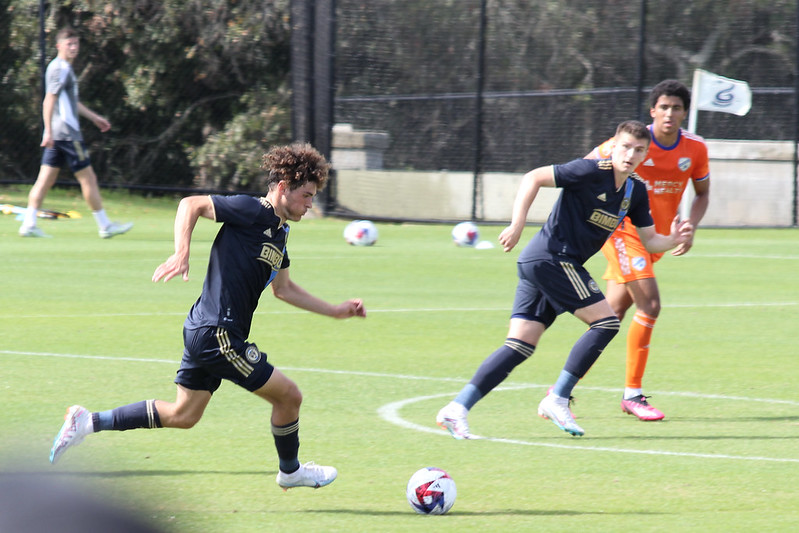 Jeremy Rafanello and Mikael Uhre try to make it four.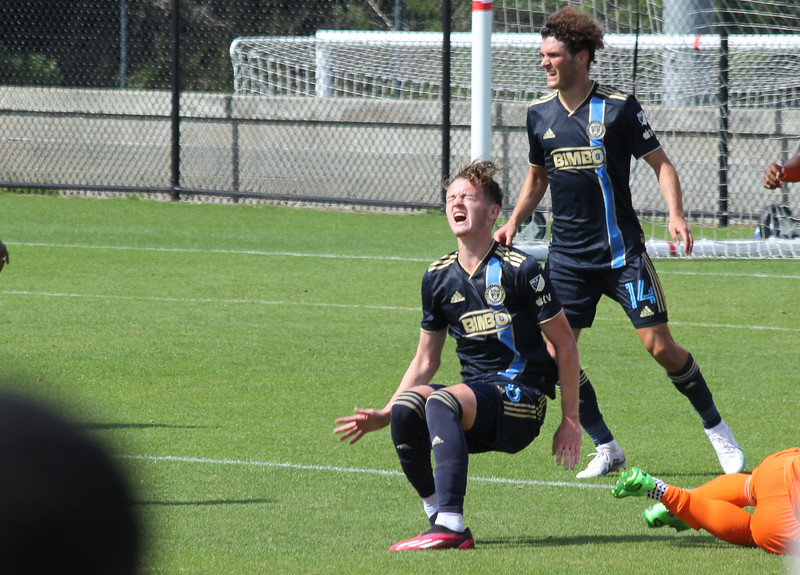 Jack McGlynn takes one in the ankle.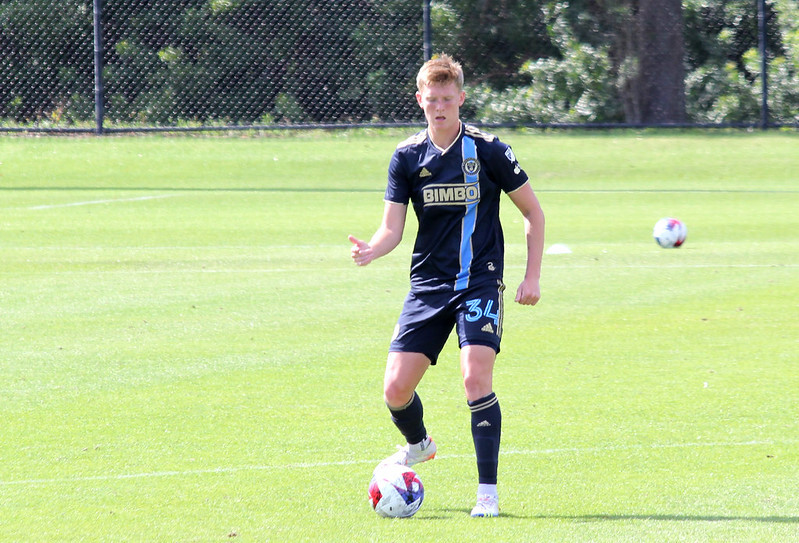 Brandan Craig played well at center back.
Gazdag has time for a few pictures.
For more photos, check out Paul's Flickr page and feel free to leave comments.