Union II endured a heartbreaking loss after a robust effort in stoppage time against Rochester New York FC on Sunday at Subaru Park.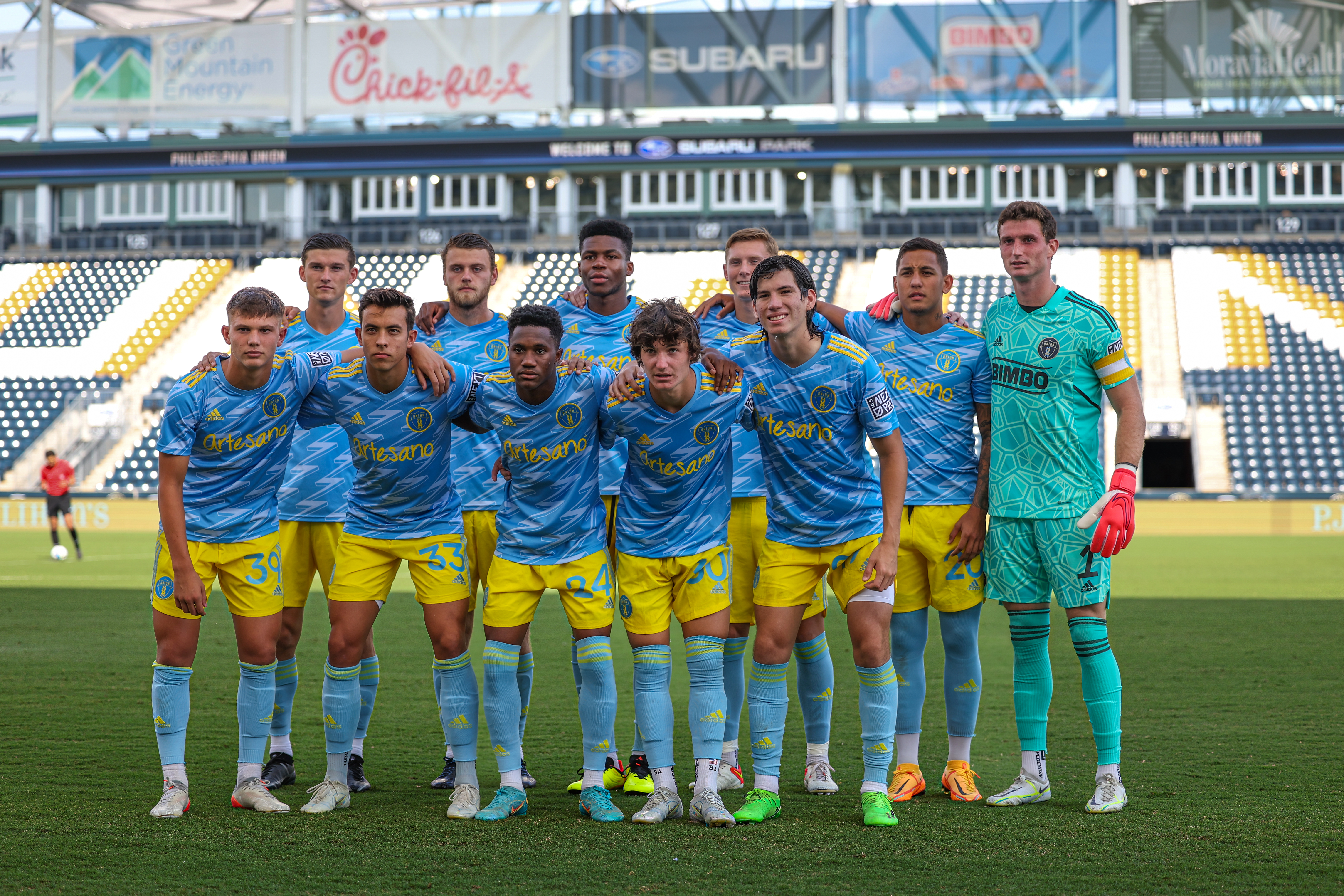 Team Picture.

Paxten Aaronson defends.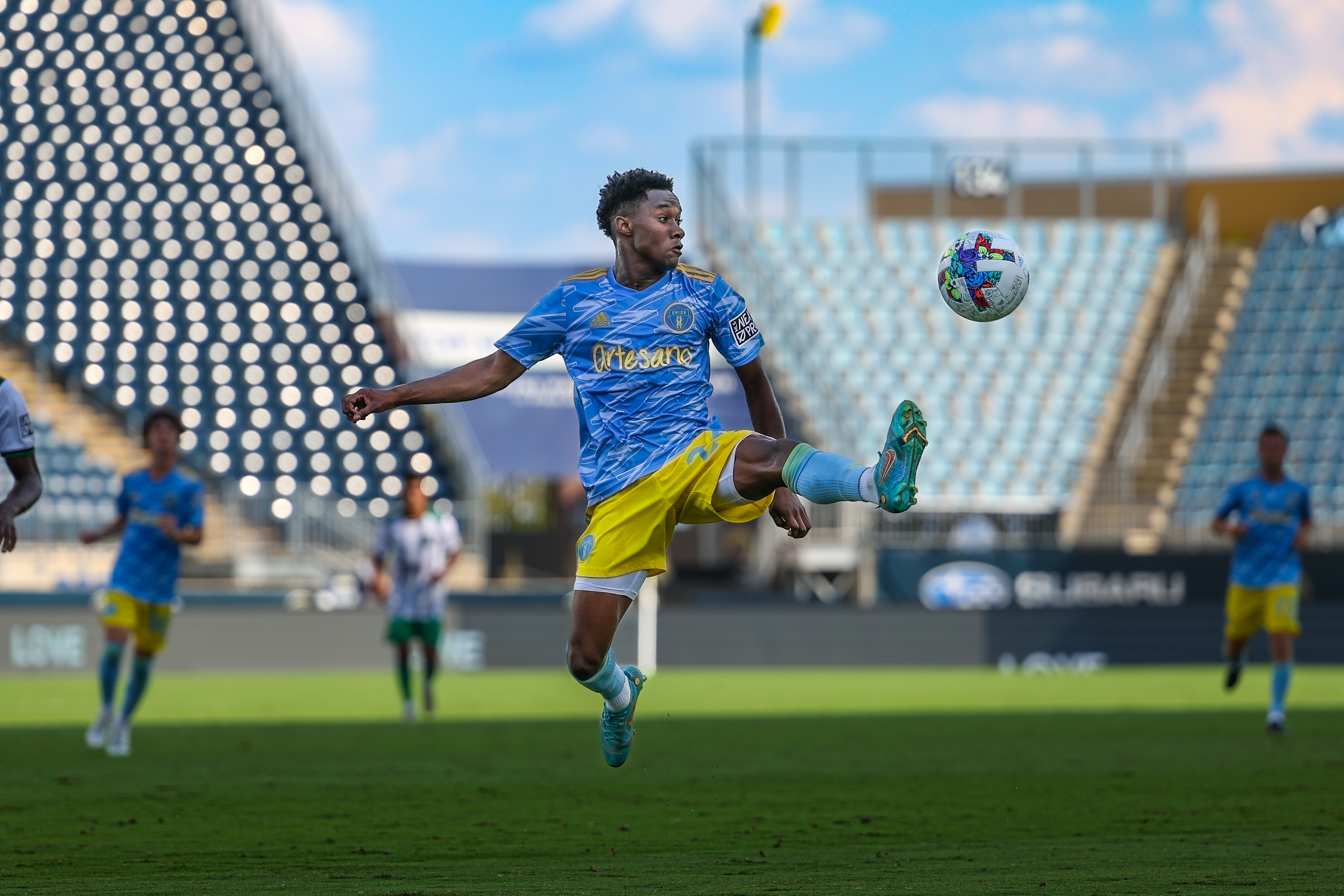 Anton Sorenson trying to control the ball.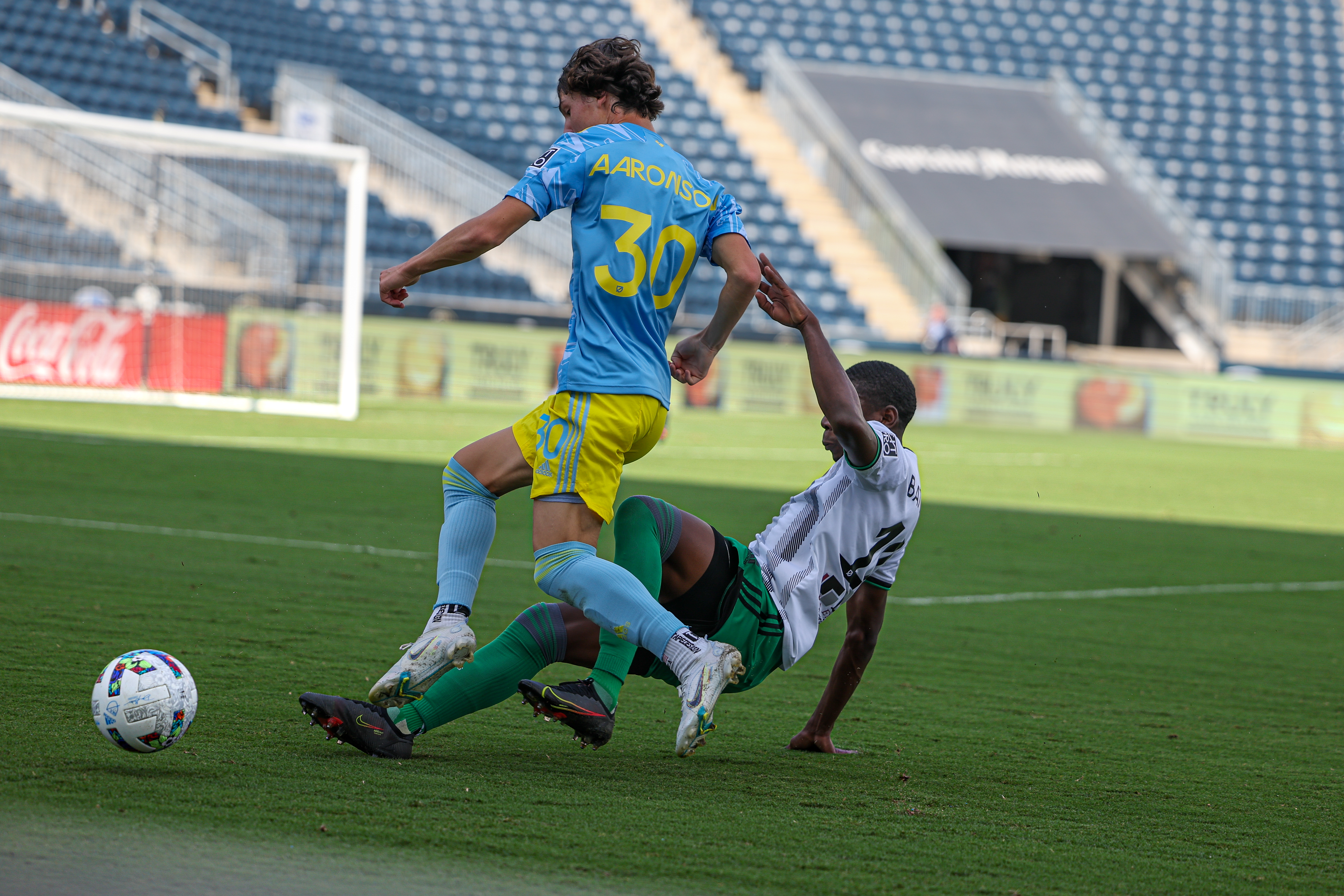 Paxten Aaronson avoids a tackle.

Nathan Nkanji passes.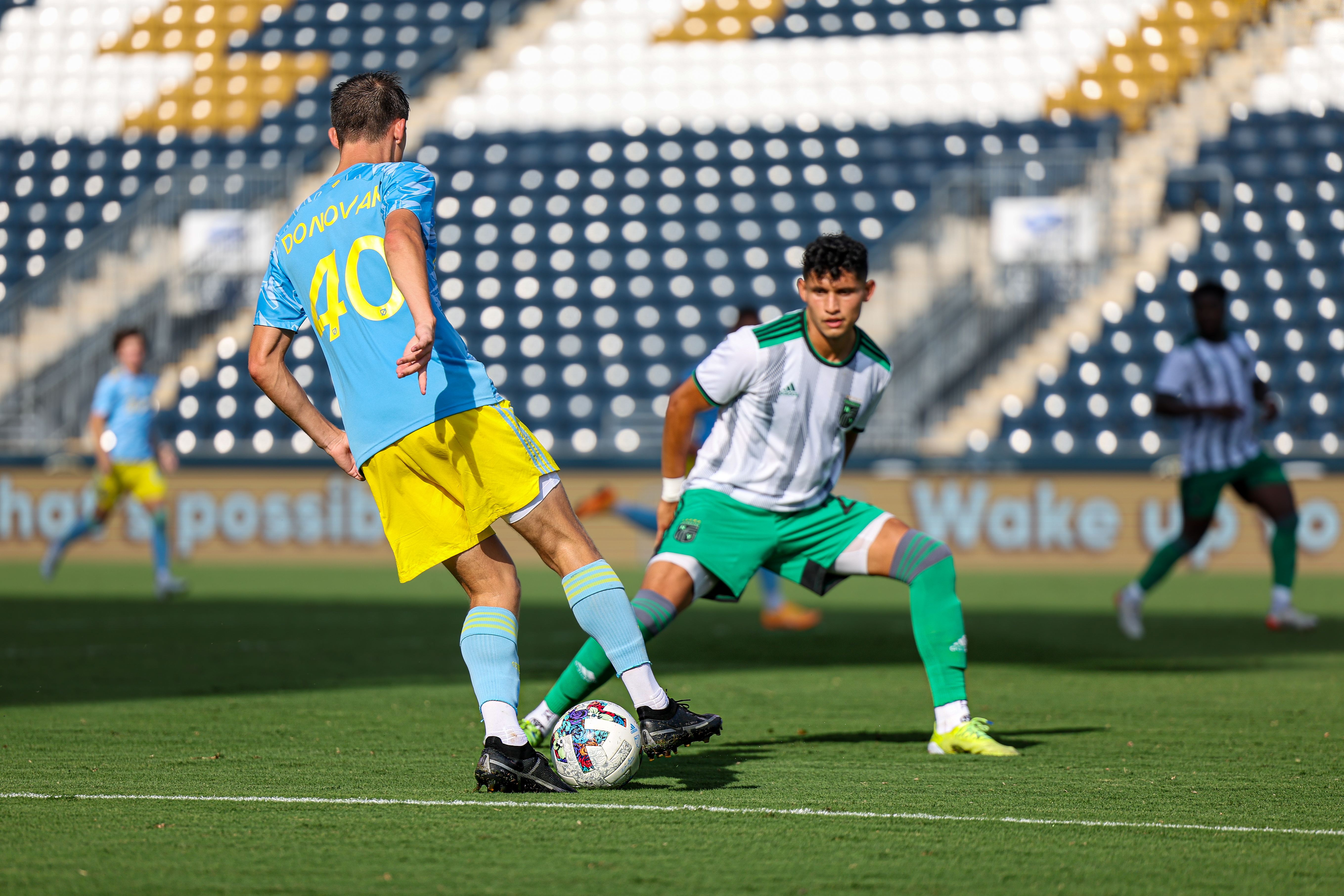 Chris Donovan attempts to dribble past the defender.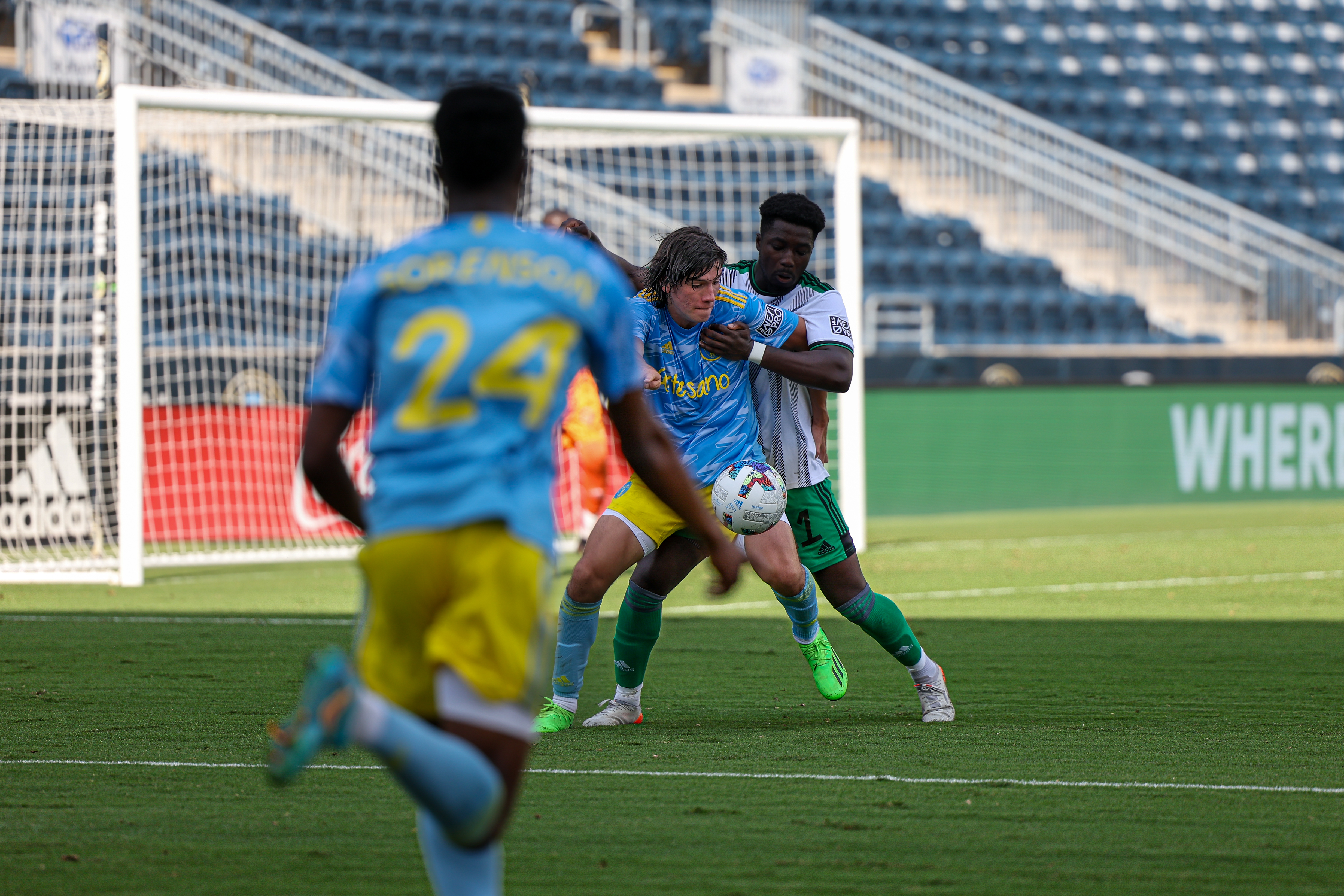 Marcos Zambrano tries to get past a defender.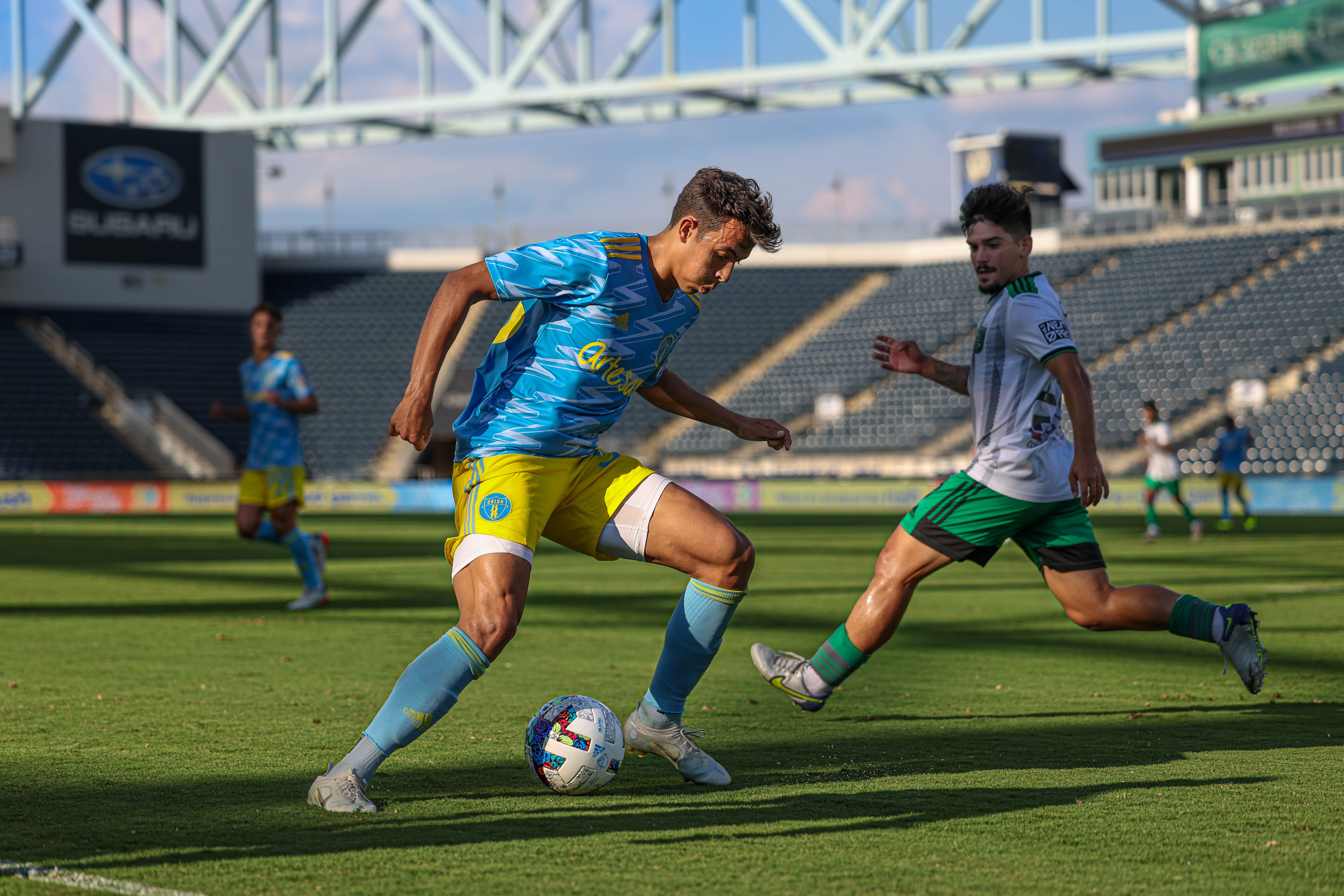 Quinn Sullivan dribbles.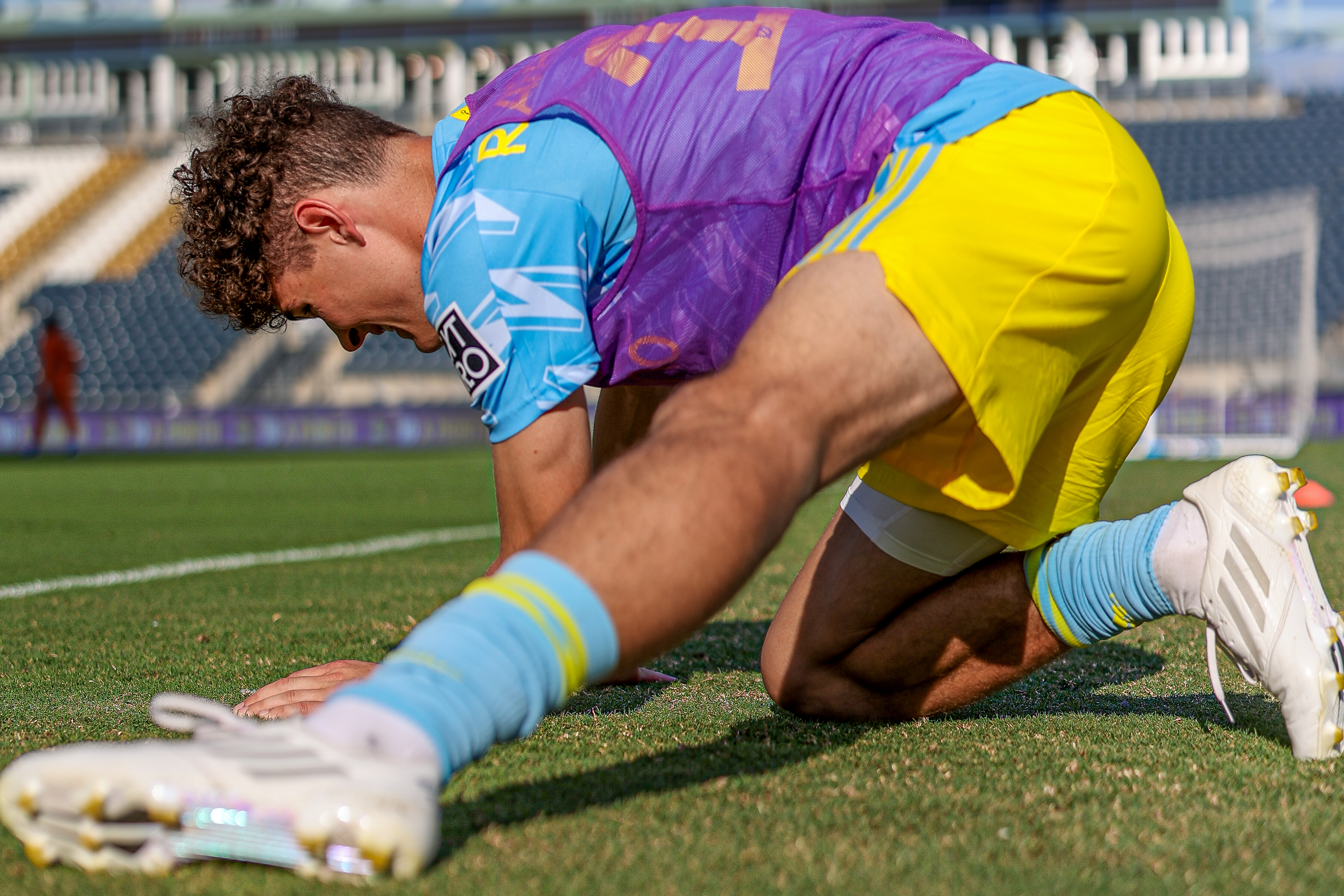 Jeremy Rafanello warming up.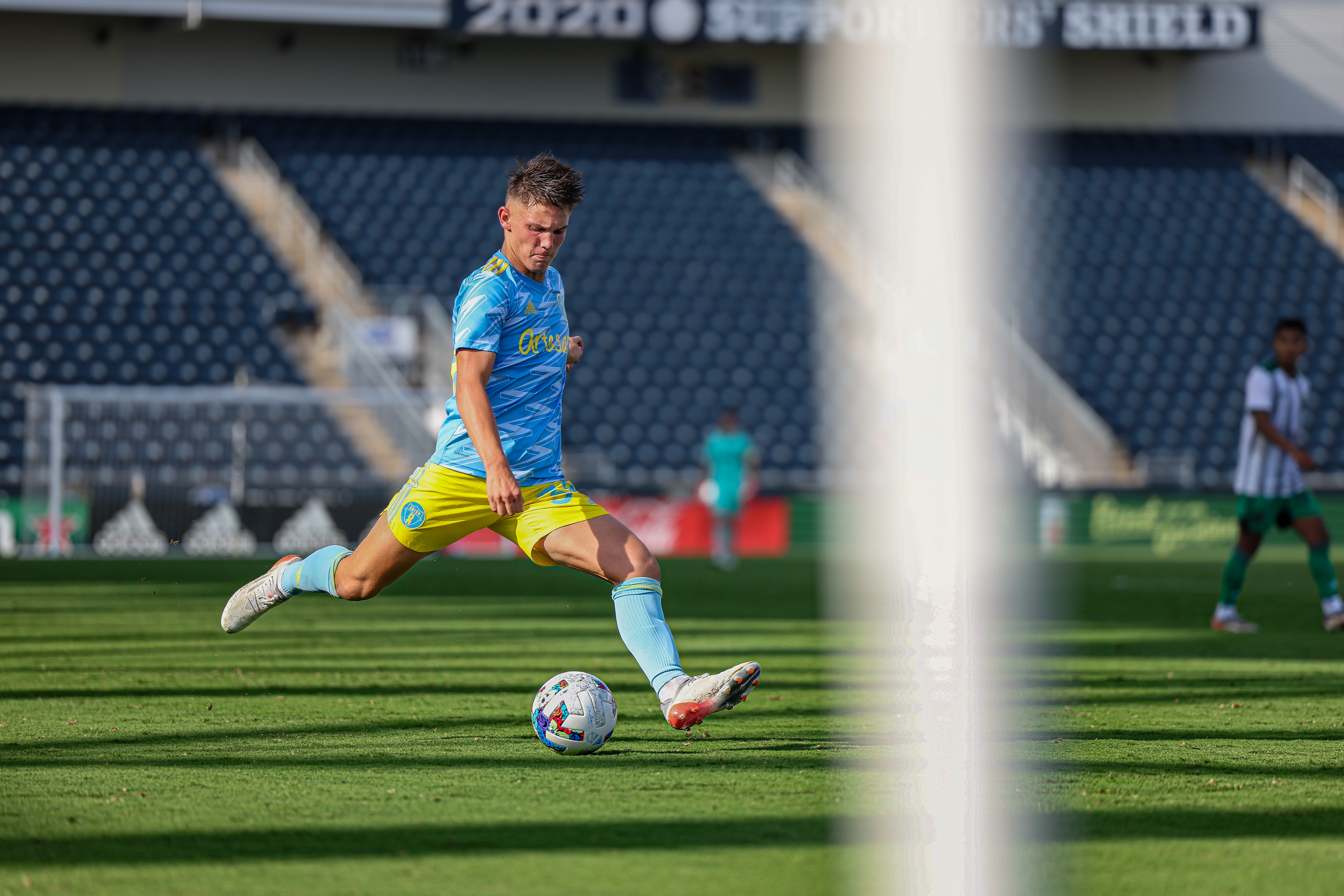 Frankie Westfield shoots.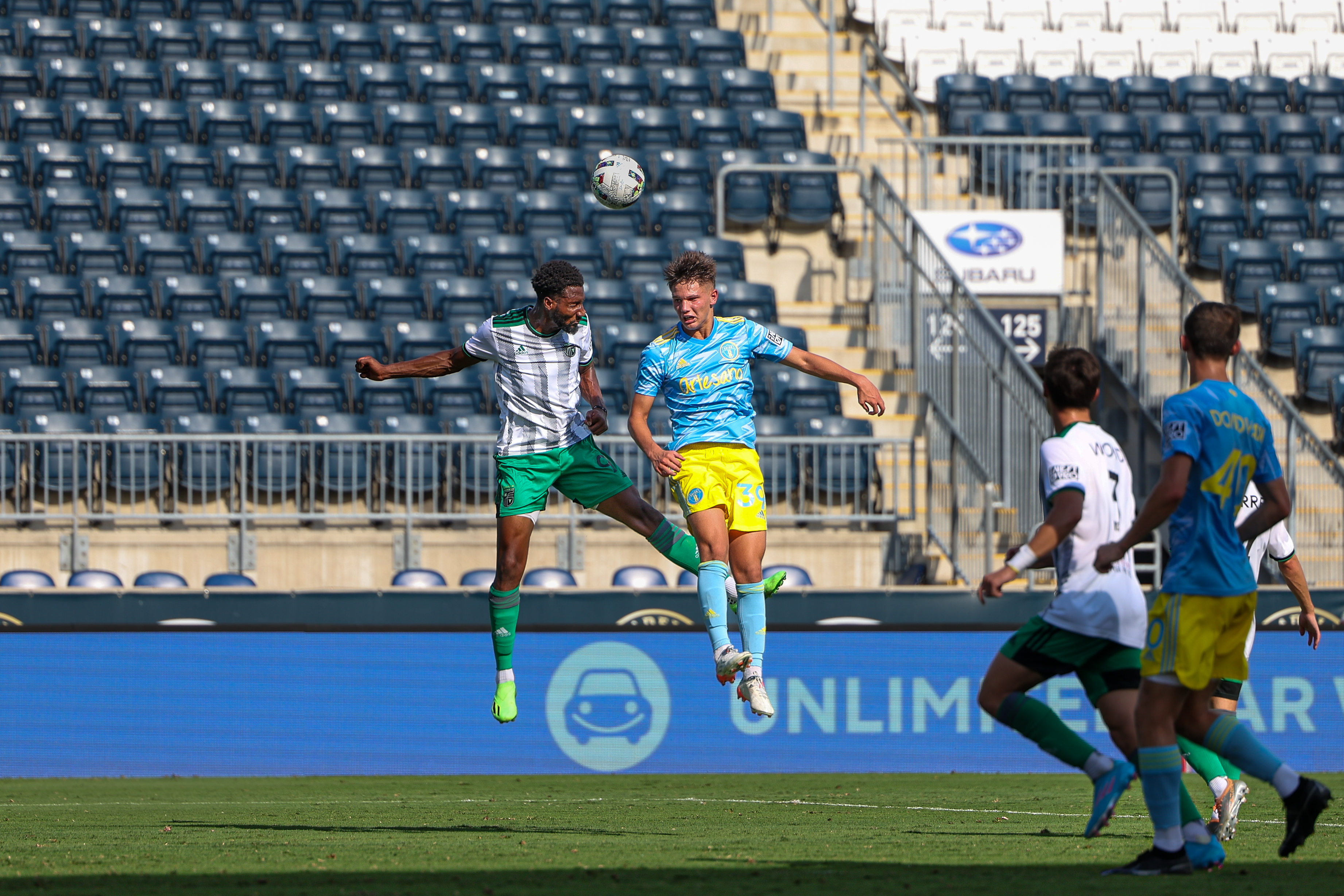 Frankie Westfield goes for the header.

Quinn Sullivan shooting.