On Sunday night, the Union II salvaged a point in an enthralling game against Inter Miami II. After drawing 2-2 in regulation, Union II won the shootout 5-4.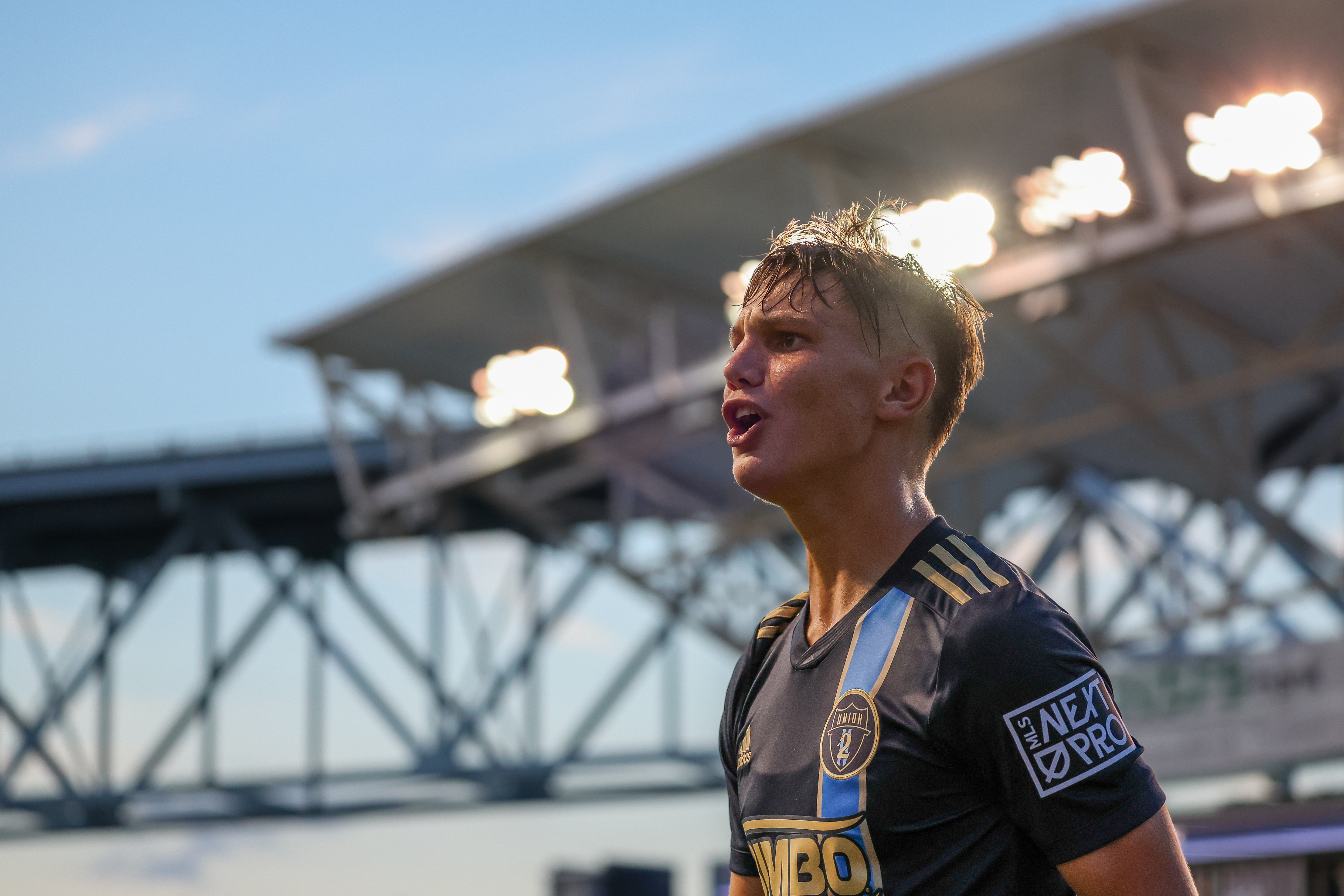 Frankie Westfield confronts the referee.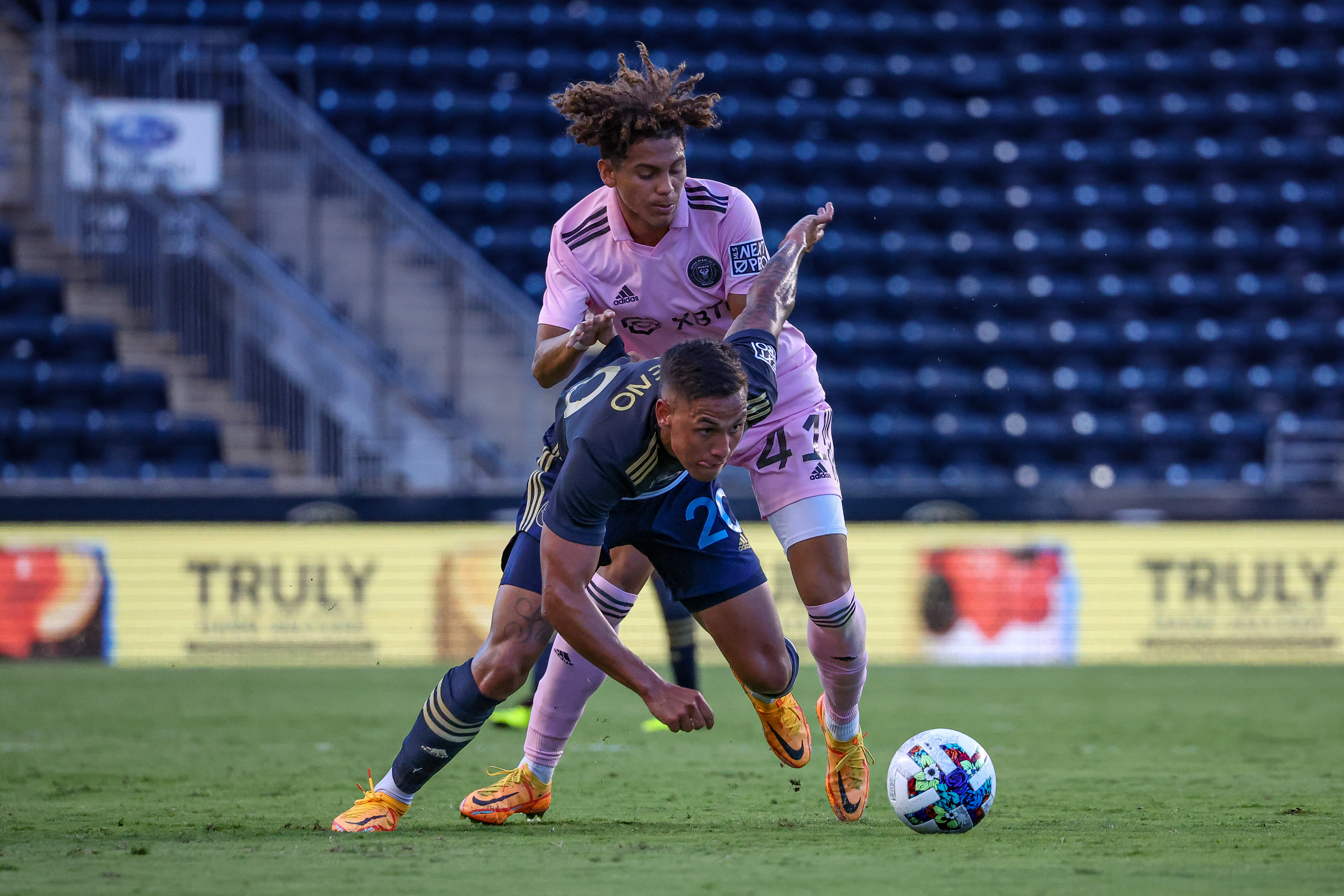 Jesus Bueno hits the ground running.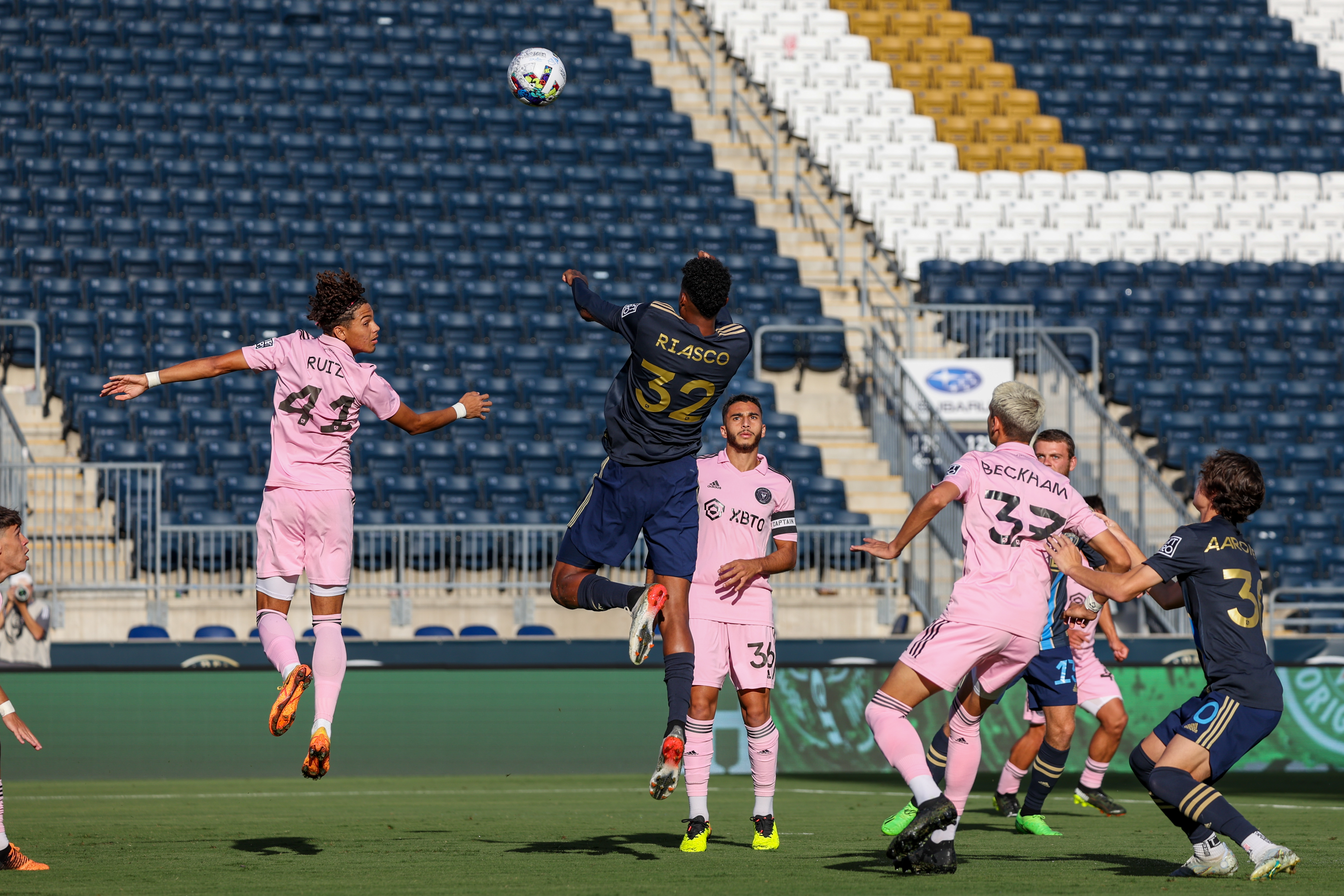 Jose Riasco goes for the header.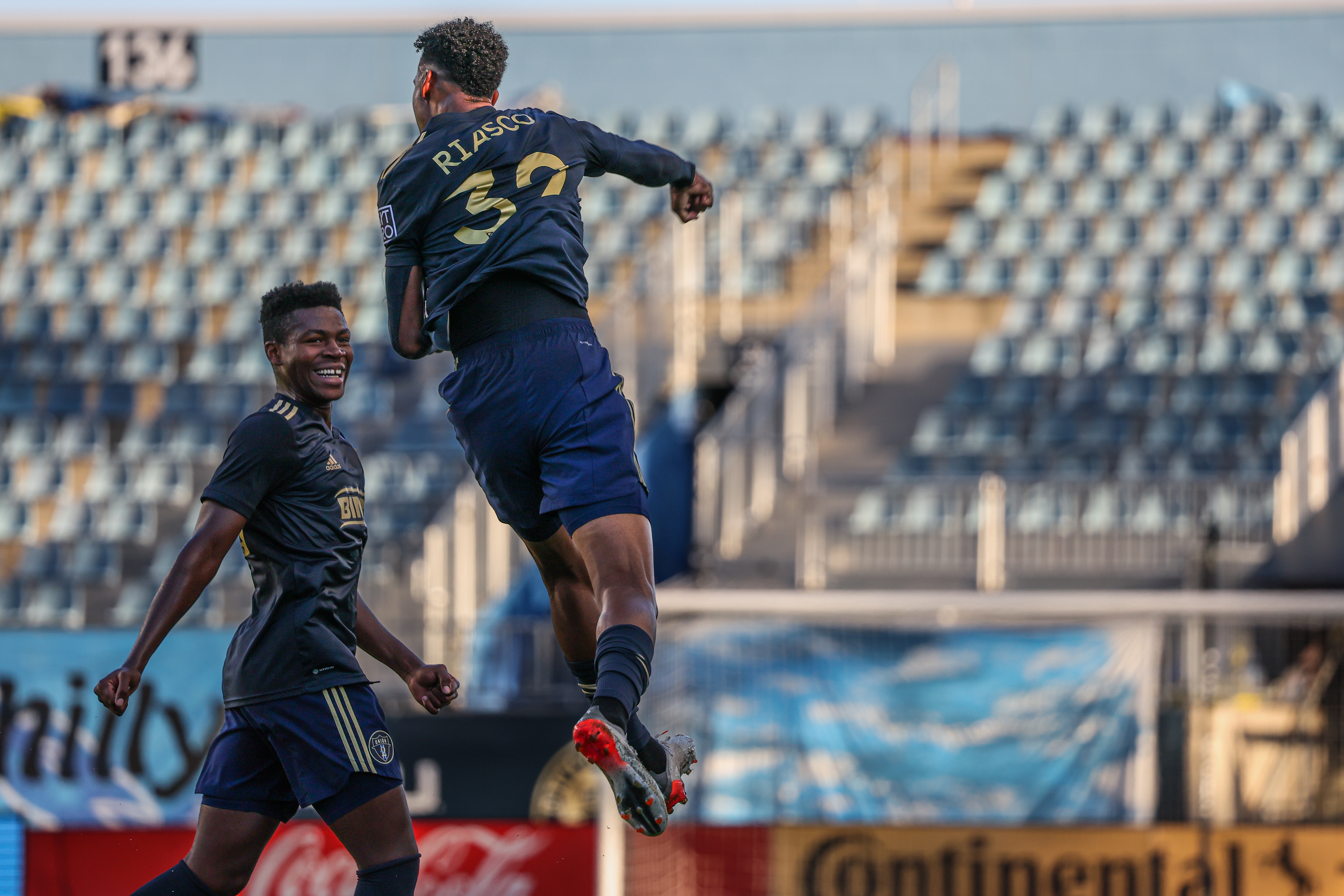 Jose Riasco celebrating.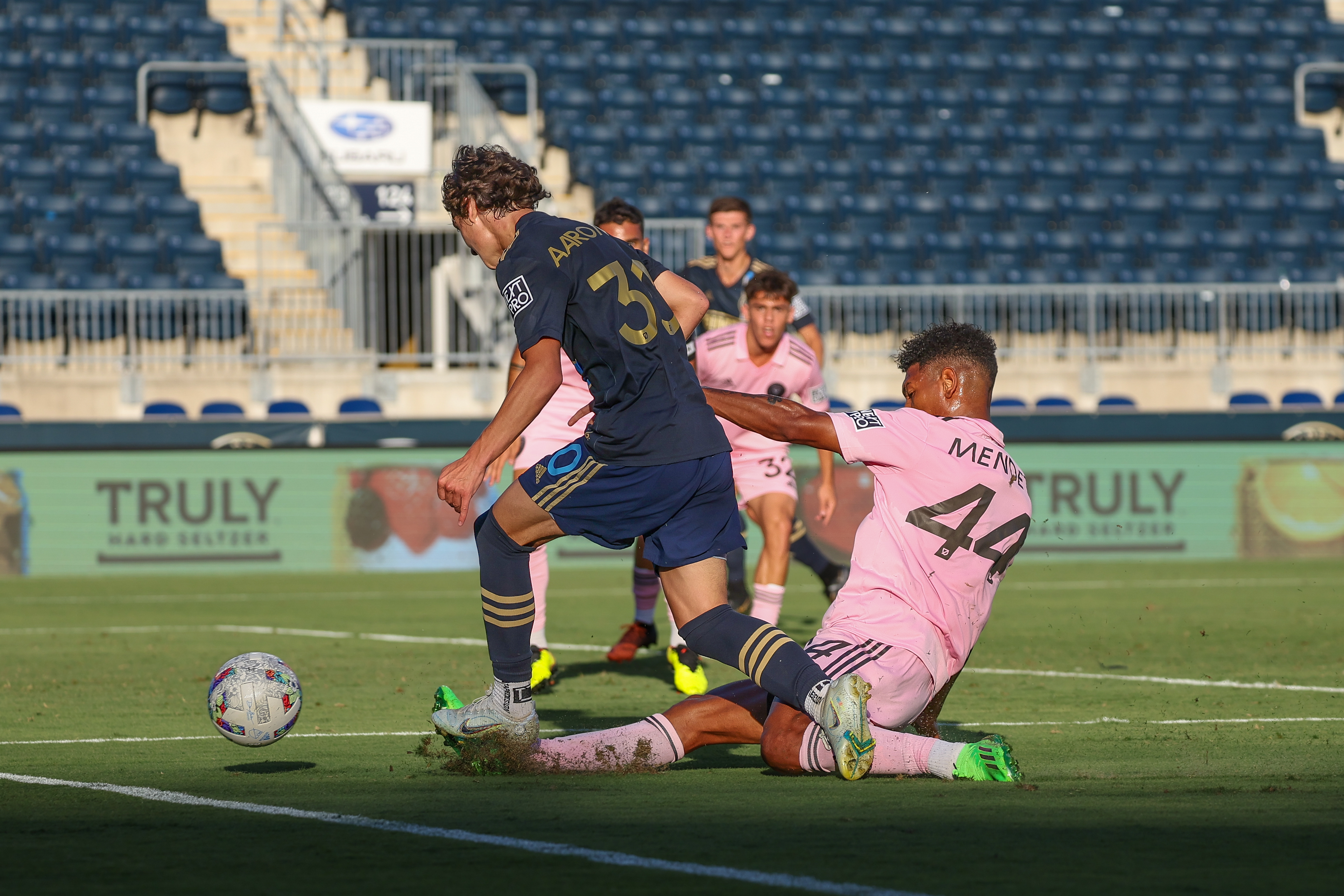 Paxten Aaronson takes the shot.

Quinn Sullivan evades defenders.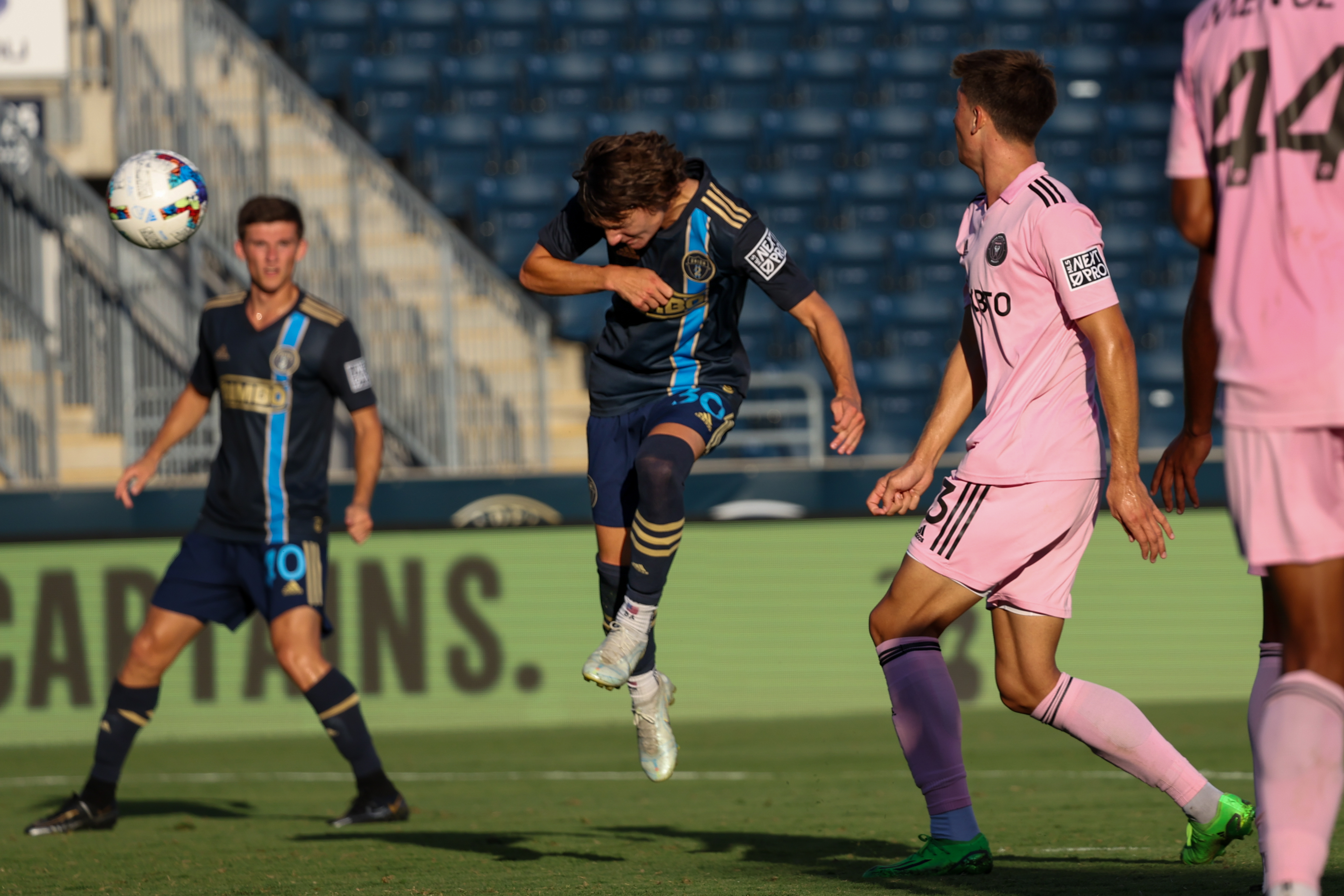 Paxten Aaronson scores a header.

Jesus Bueno and Paxten Aaronson celebrating.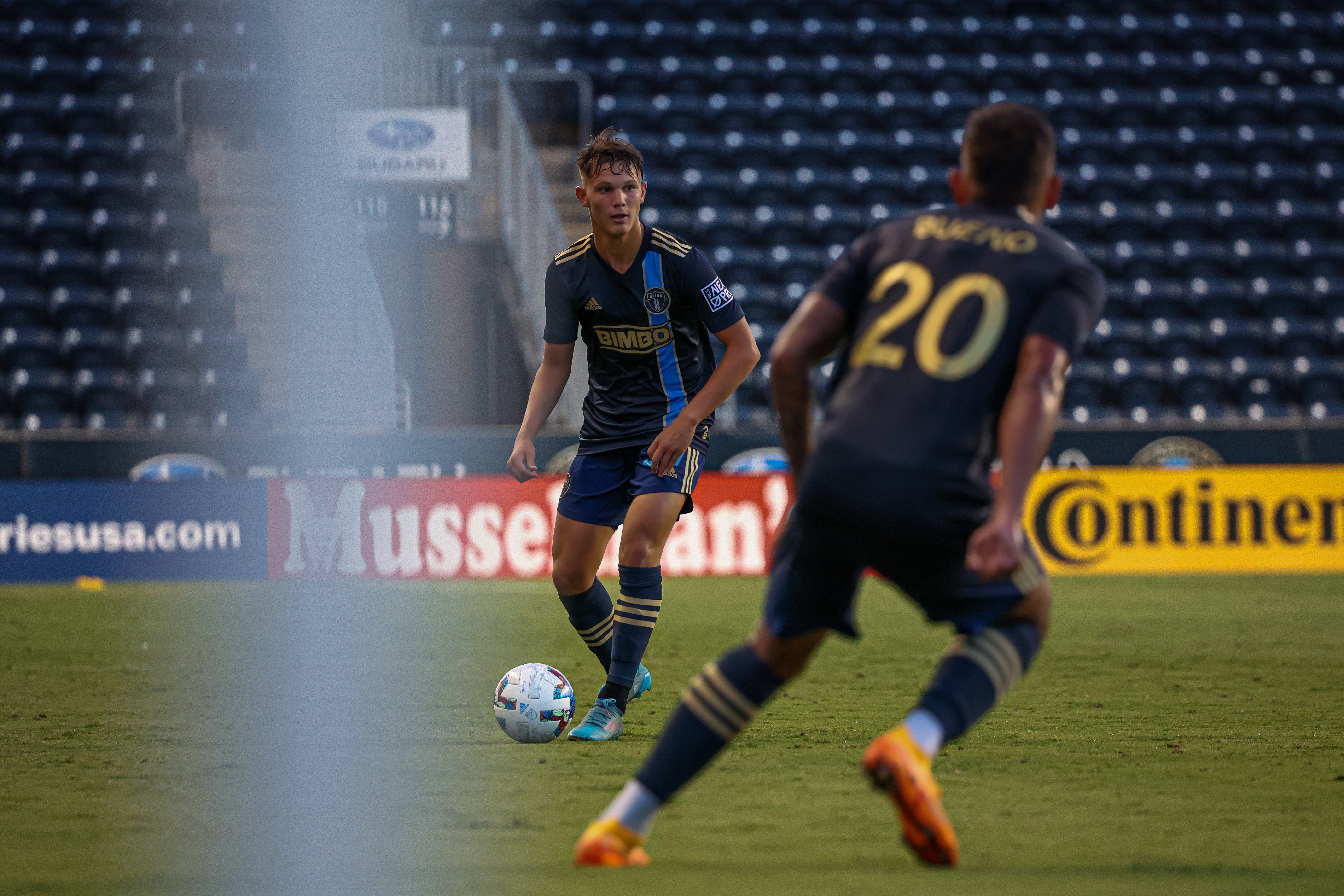 Frankie Westfield looks for a teammate.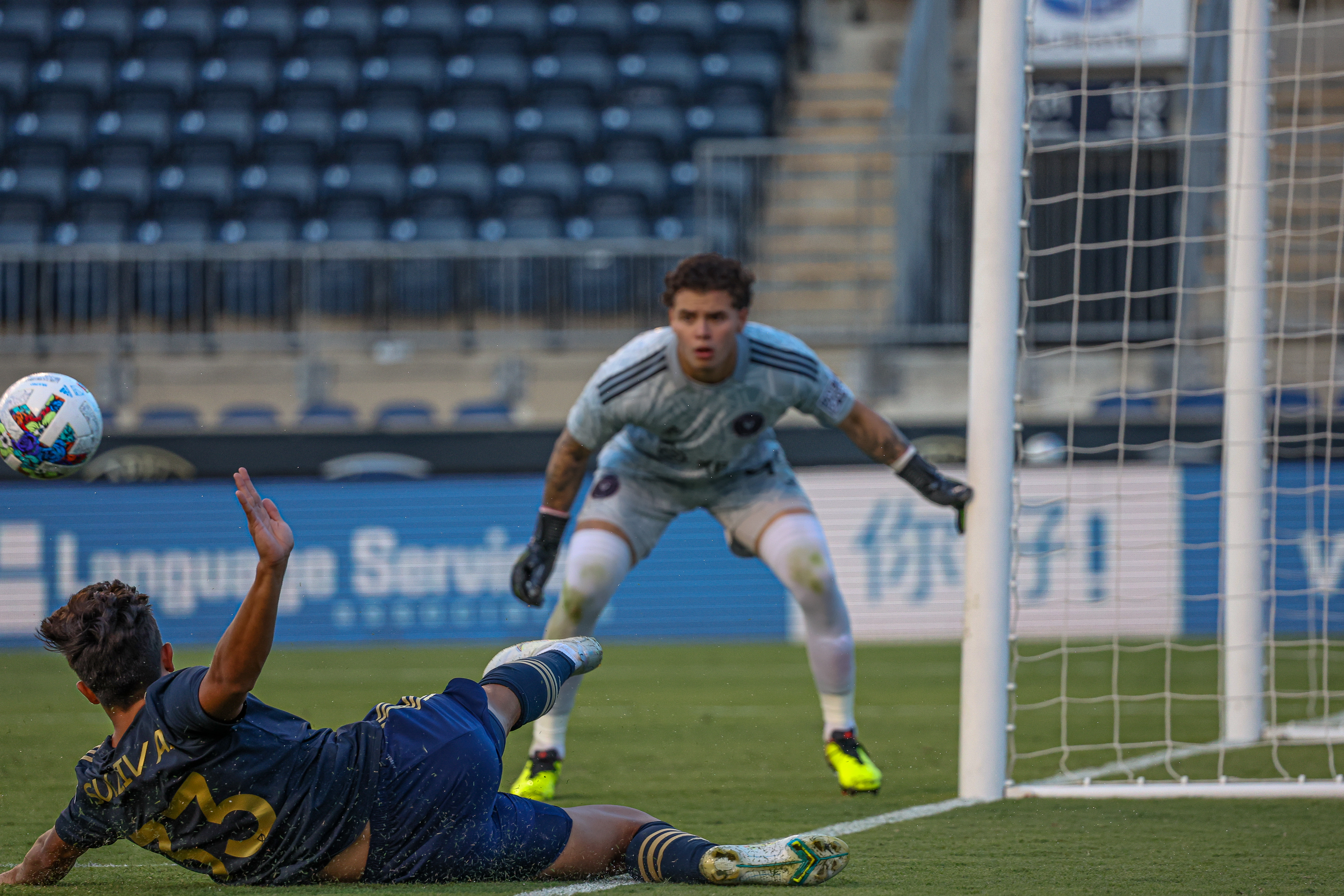 Quinn Sullivan keeps the ball in play.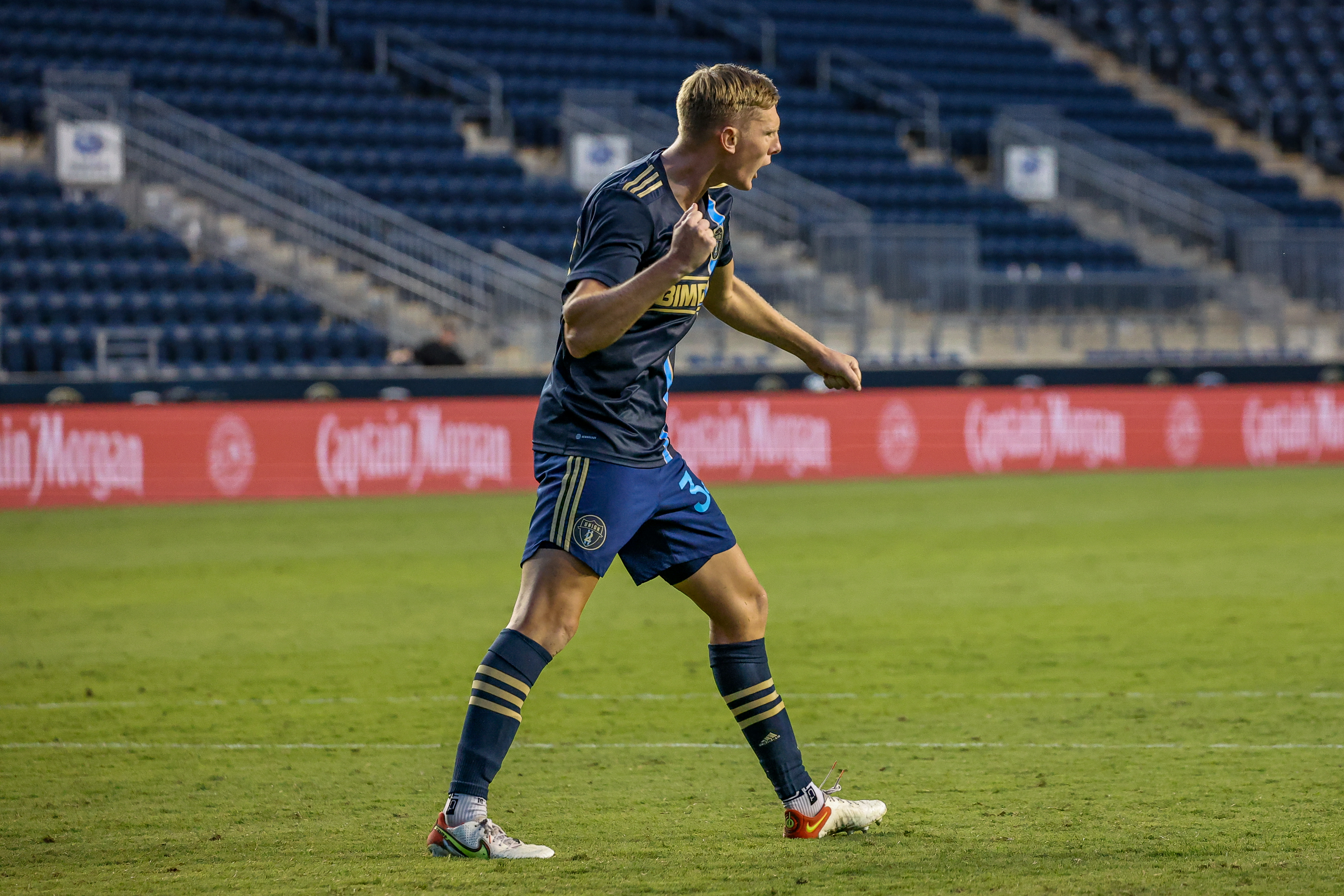 Brandan Craig celebrates after scoring the first penalty.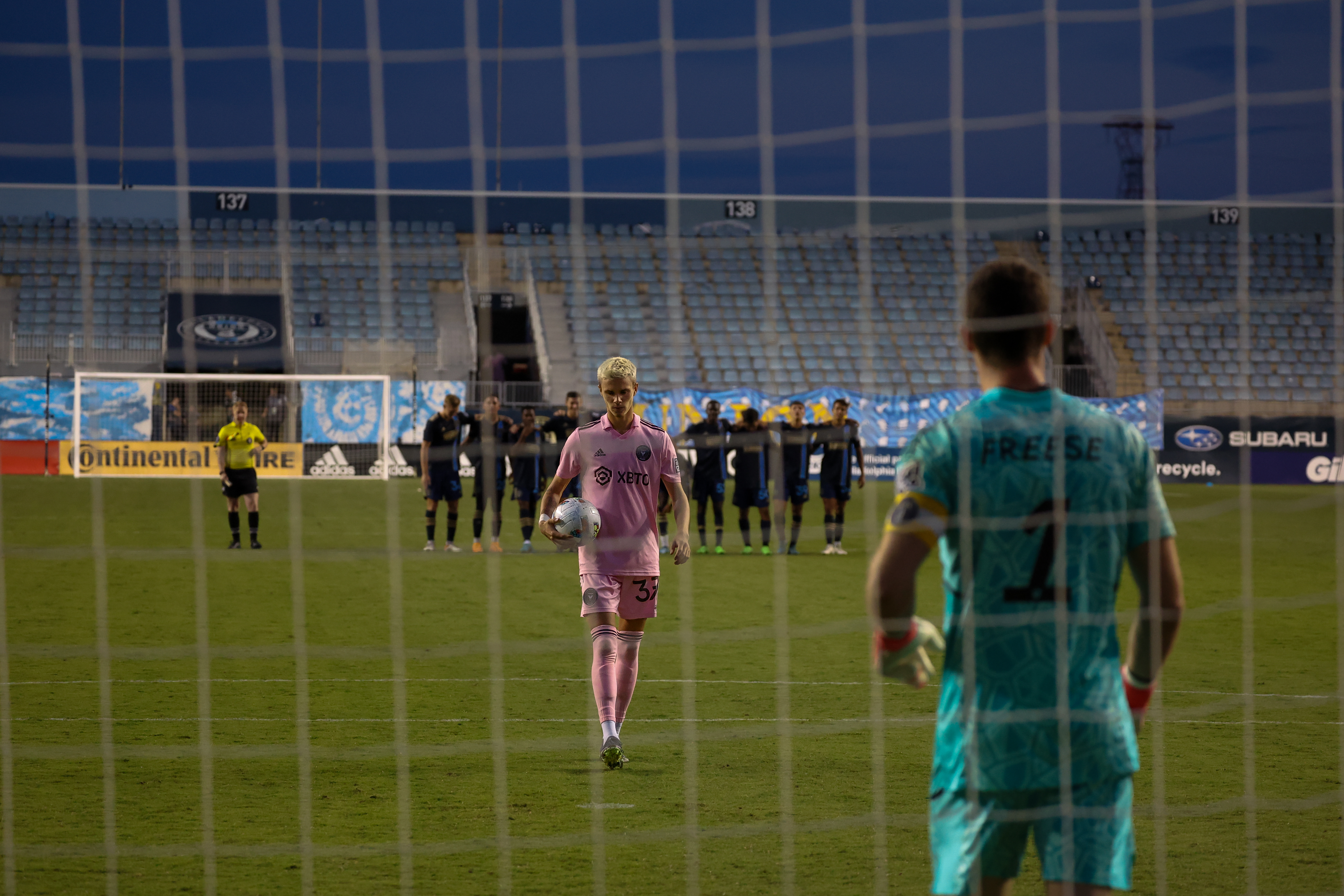 Romeo Beckham steps up to take a penalty.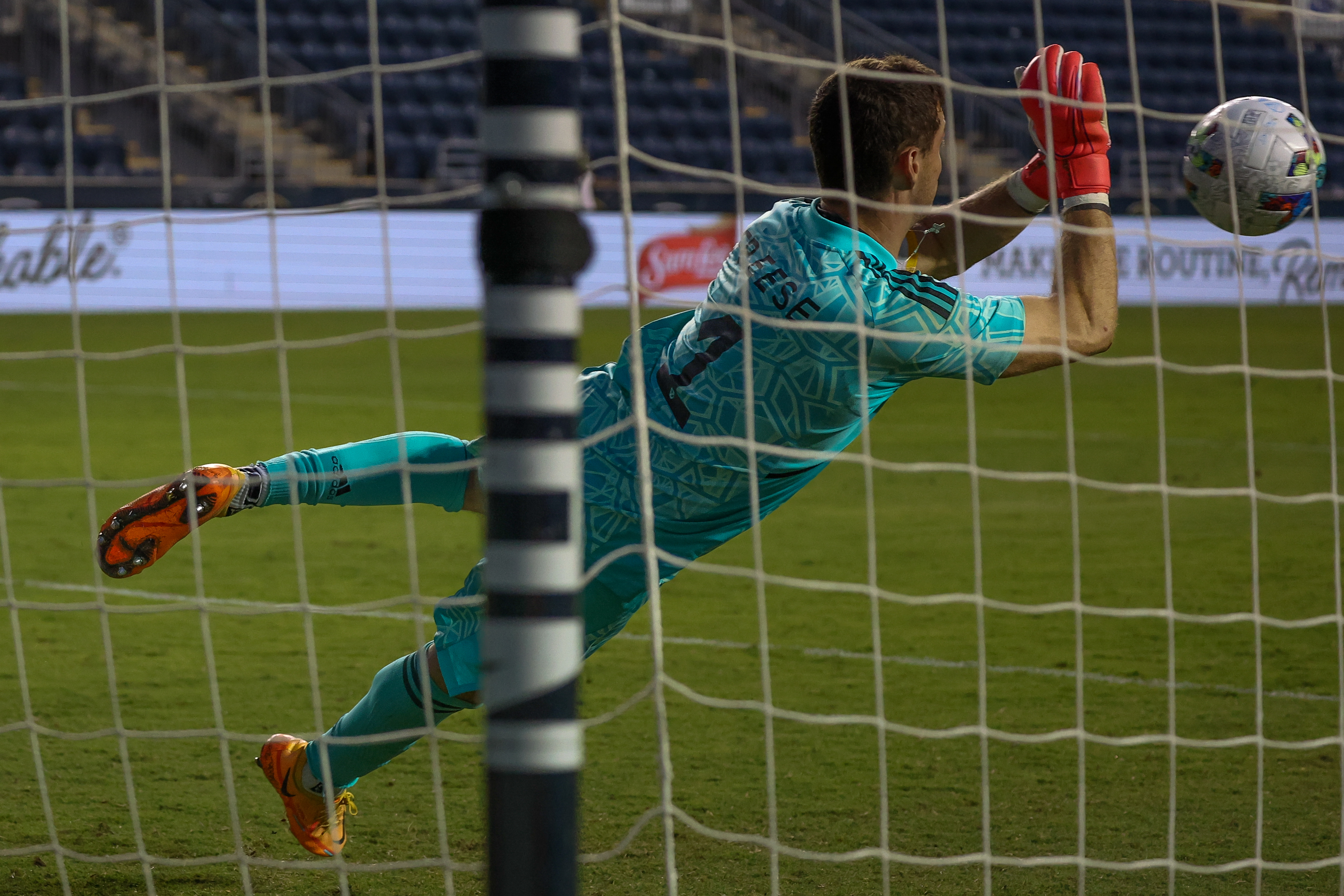 Matt Freese makes the game-winning penalty save.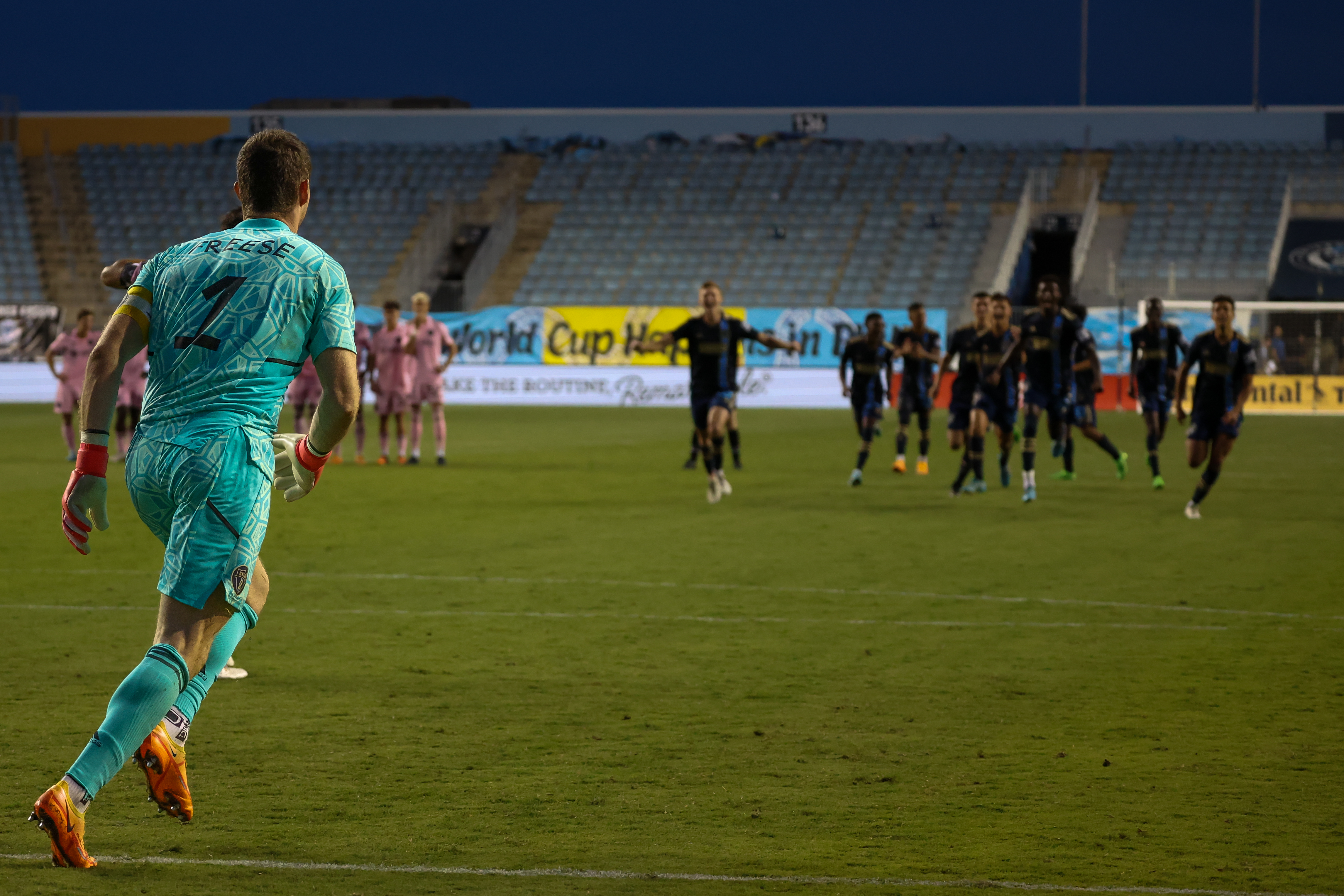 The team celebrates after salvaging a point.