PSP's Ben Ross was pitchside at Subaru Park on Sunday, as Philadelphia Union II picked up an important victory over Columbus Crew II.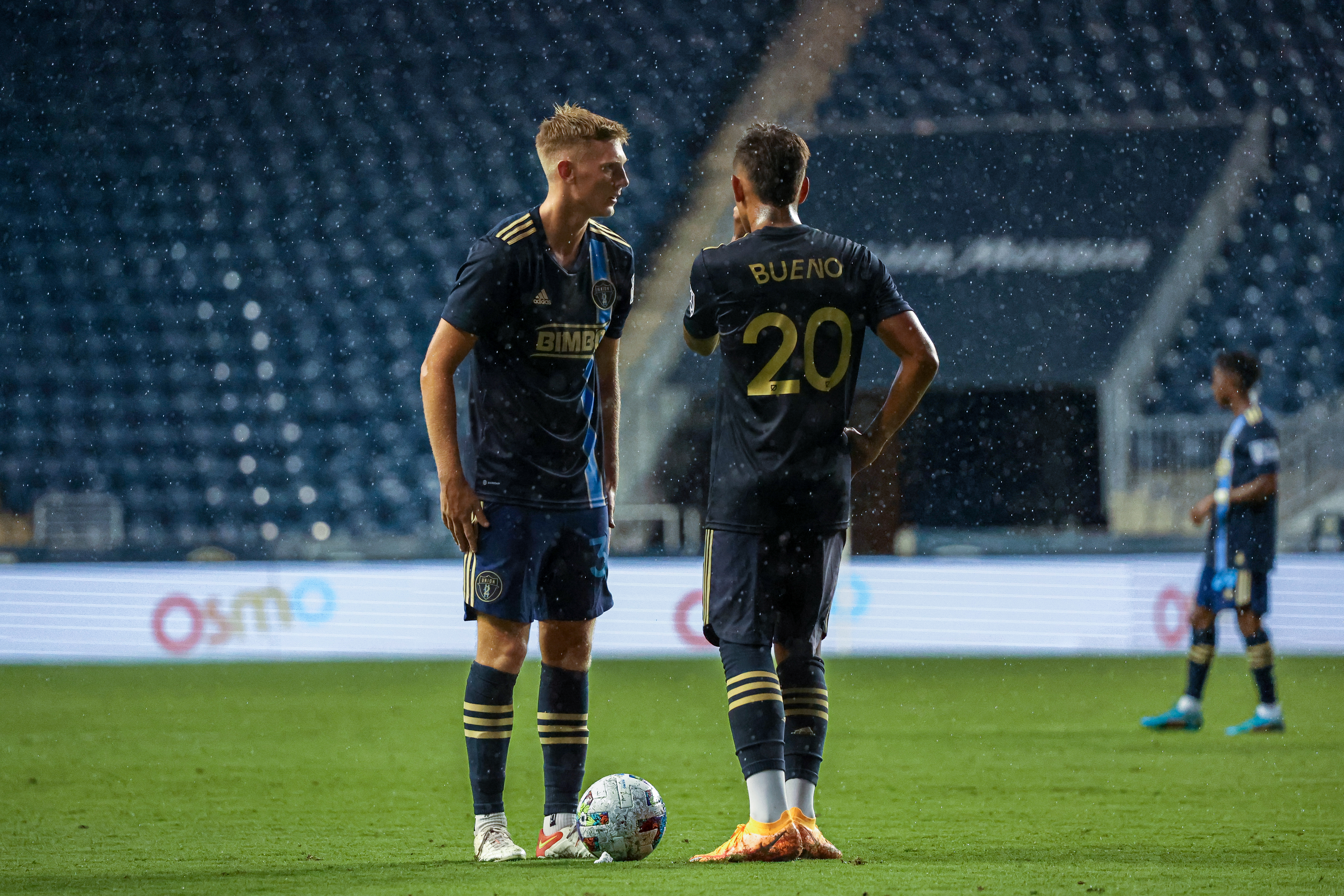 Jesus Bueno and Brandan Craig discuss a free kick

Stefan Stojanovic being subbed in.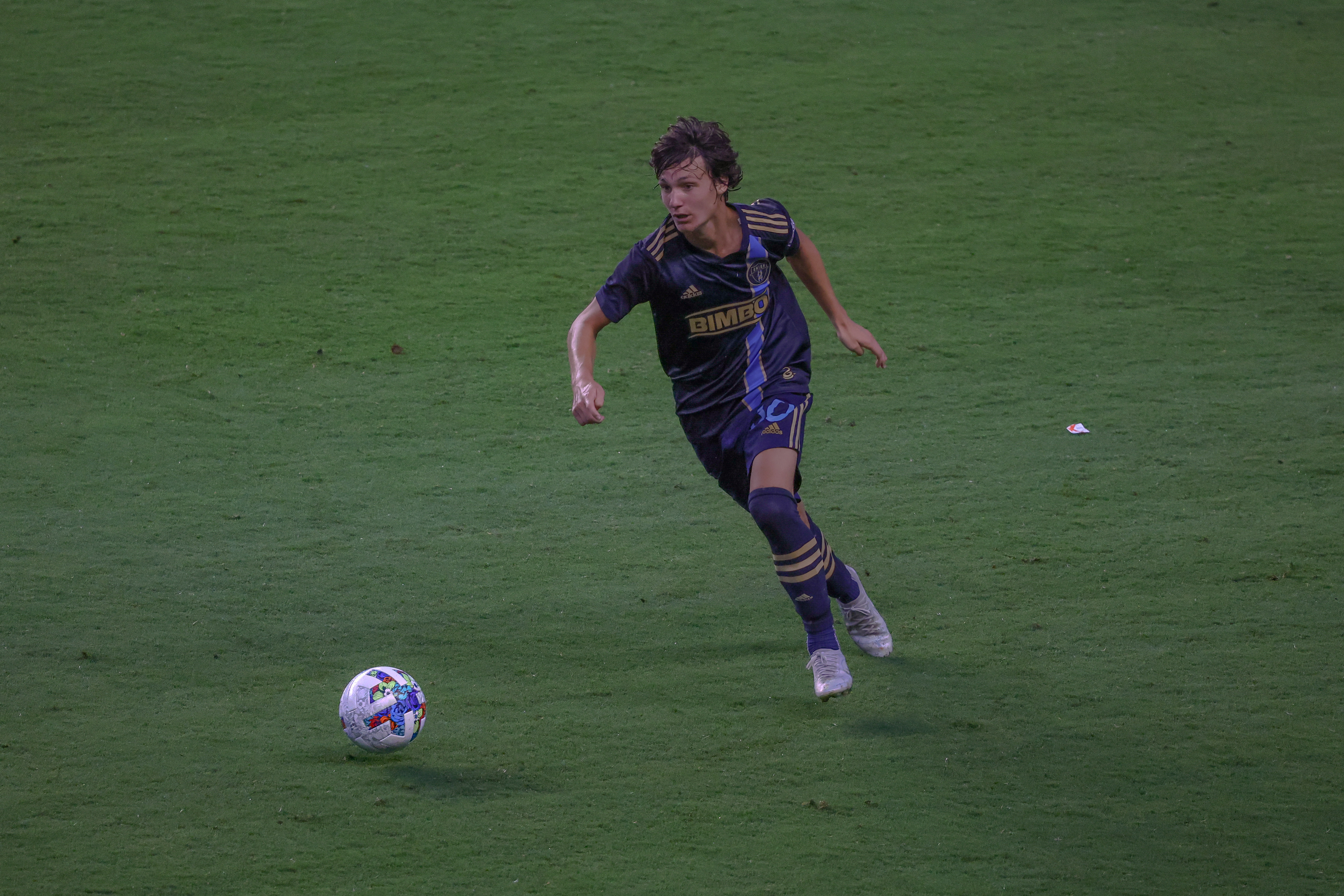 Paxten Aaronson runs with the ball.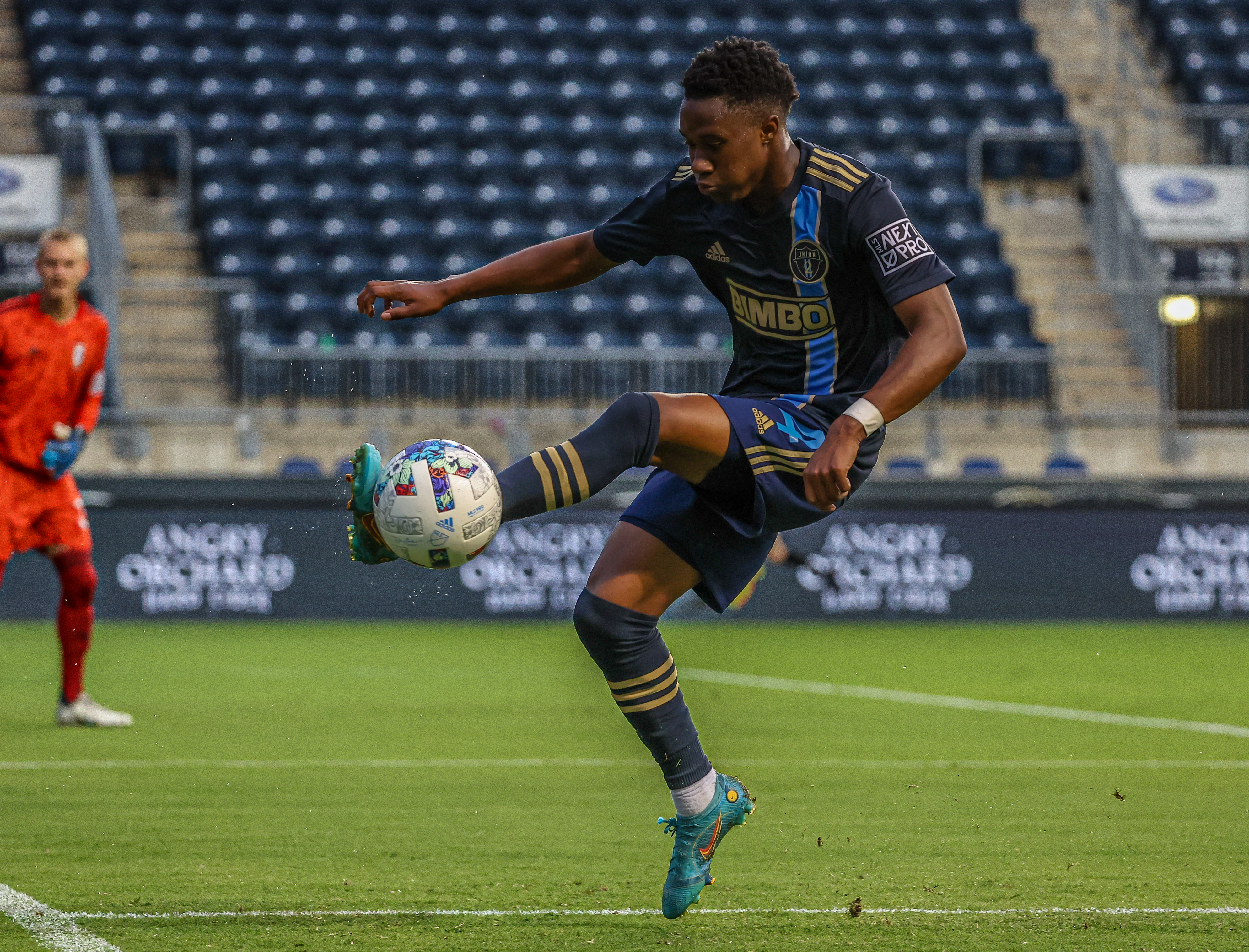 Anthony Sorenson tries to keep the ball in bounds.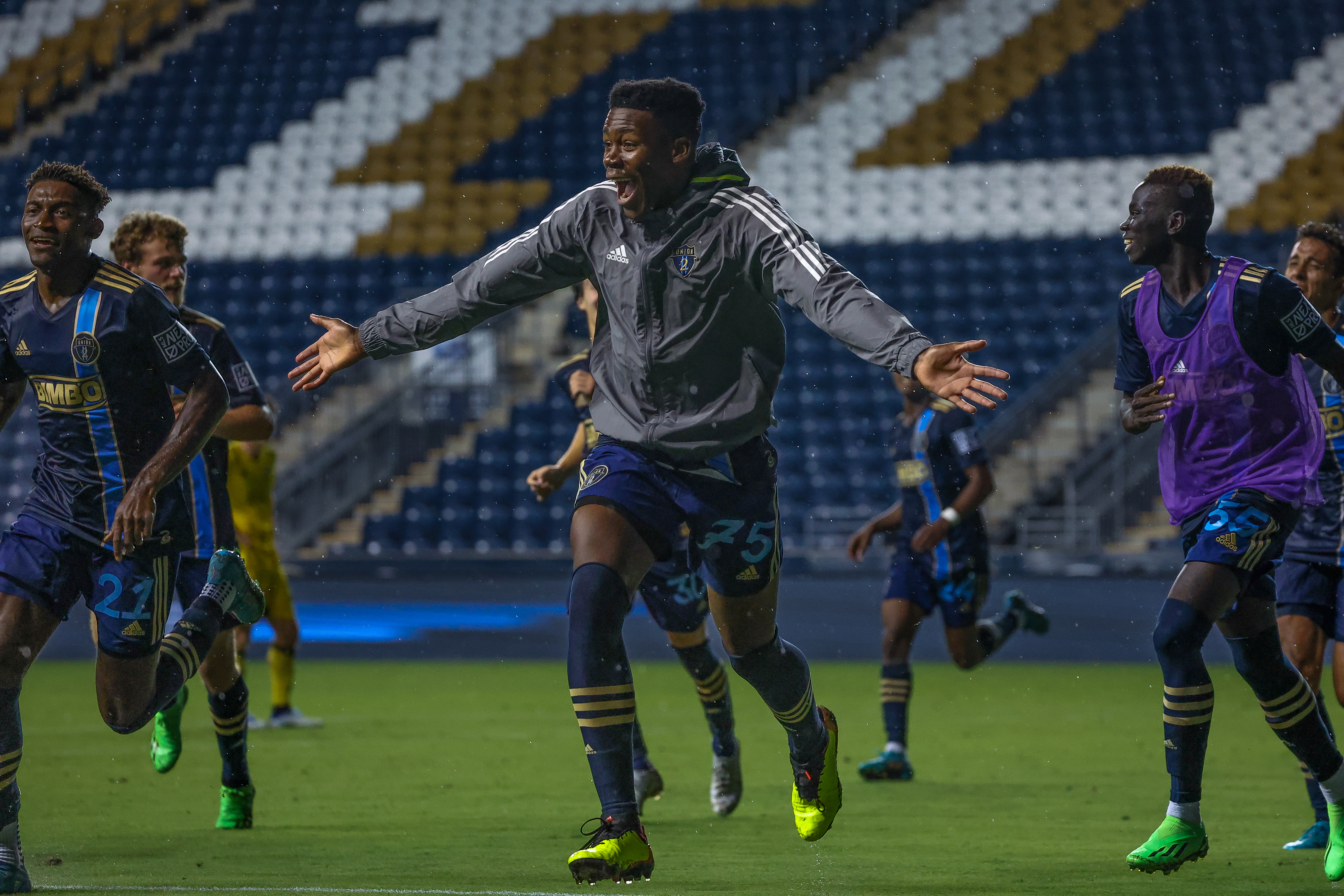 Nate Nkanji celebrating the winning goal.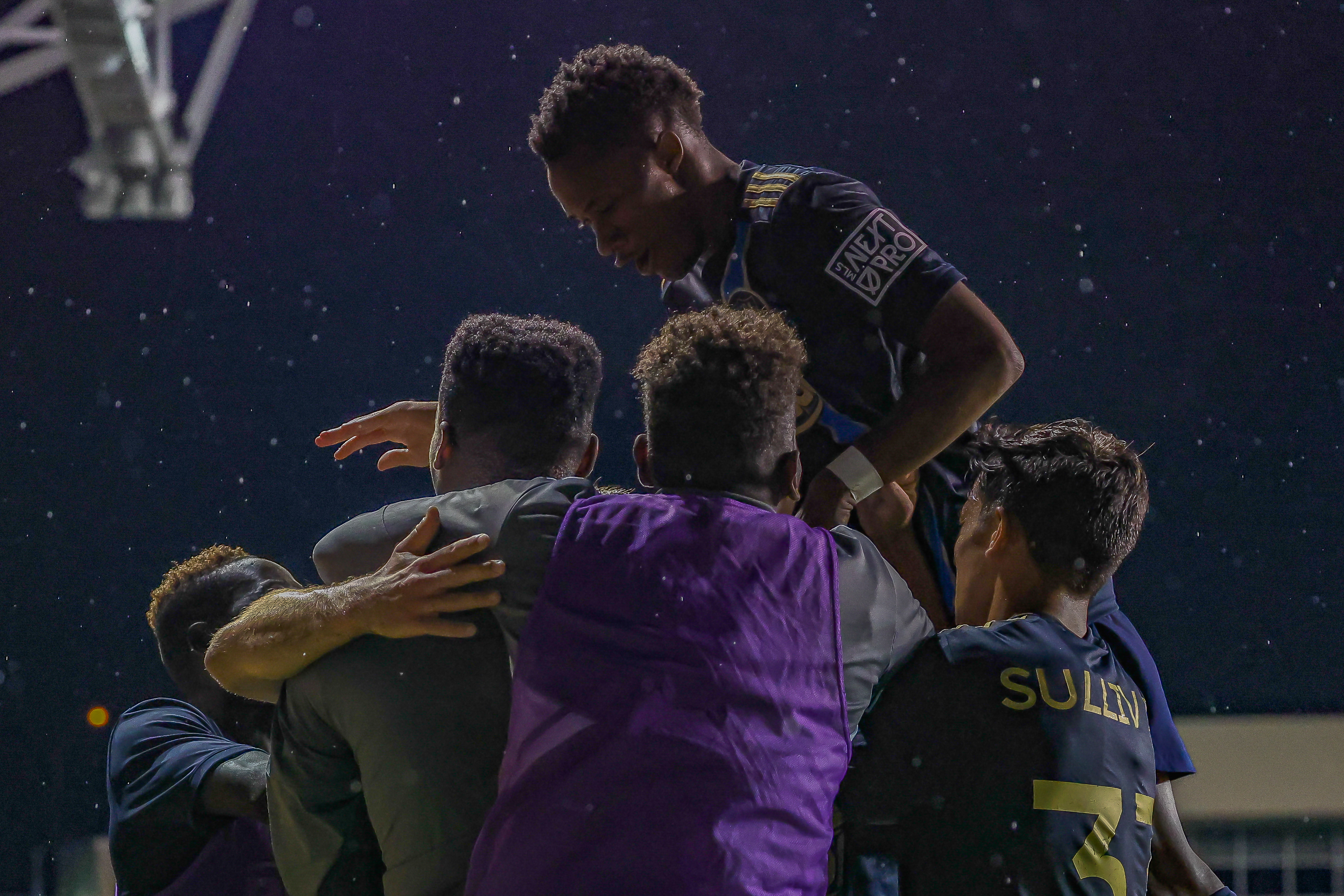 The team celebrates.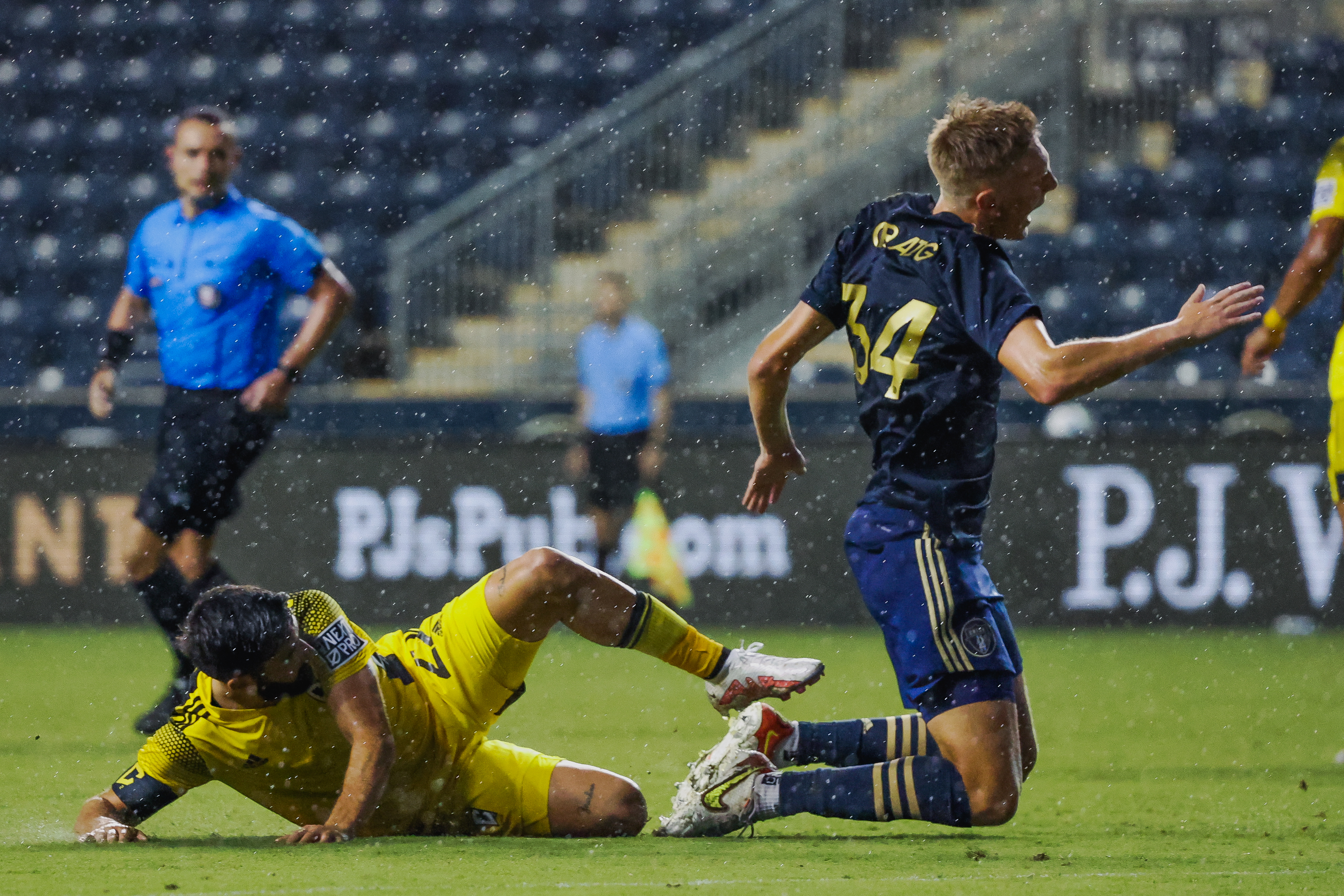 Brandan Craig is tackled.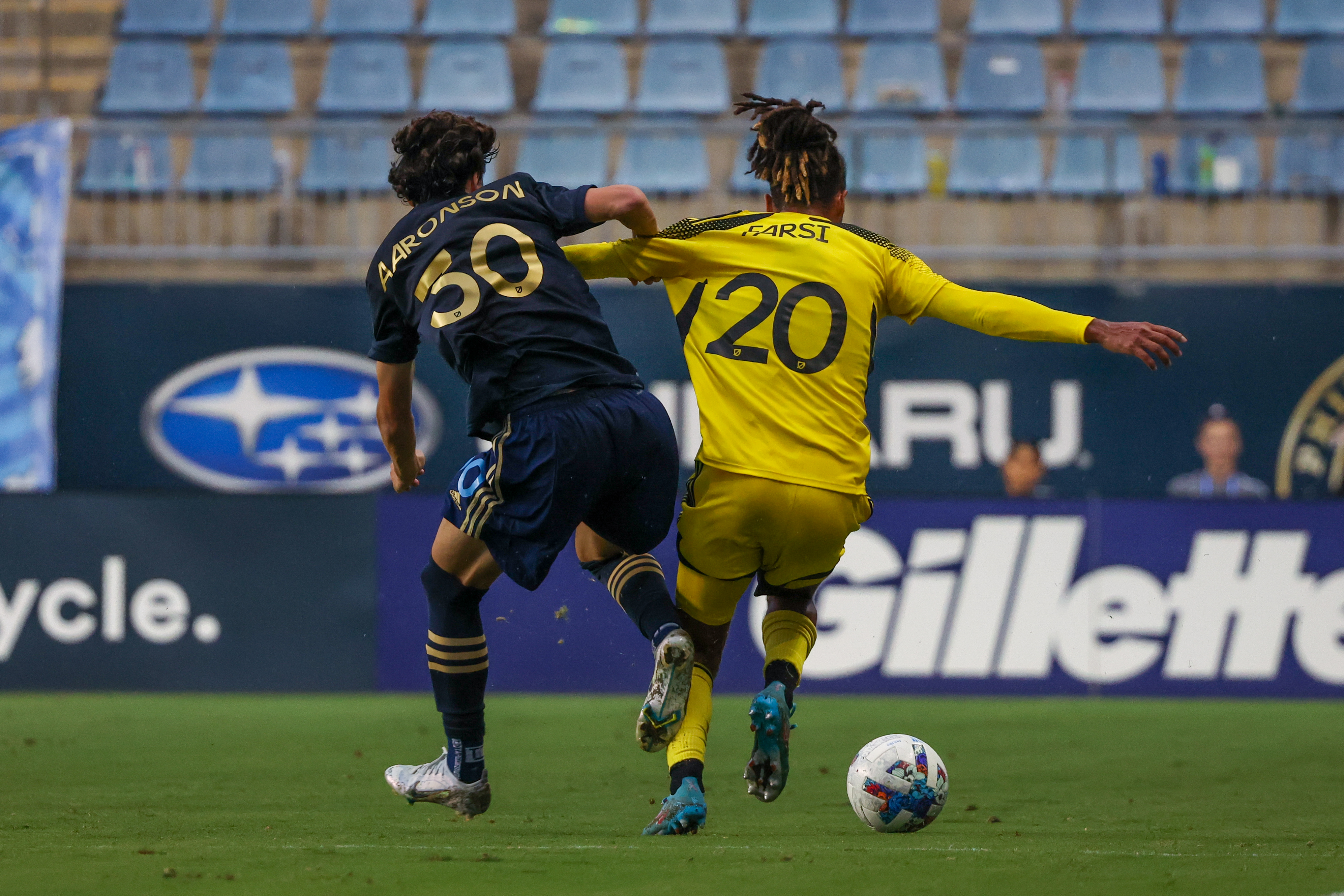 Paxten Aaronson battles with Mohamed Farsi of Columbus Crew II.

Matt Real passes the ball.

Quinn Sullivan gets tackled.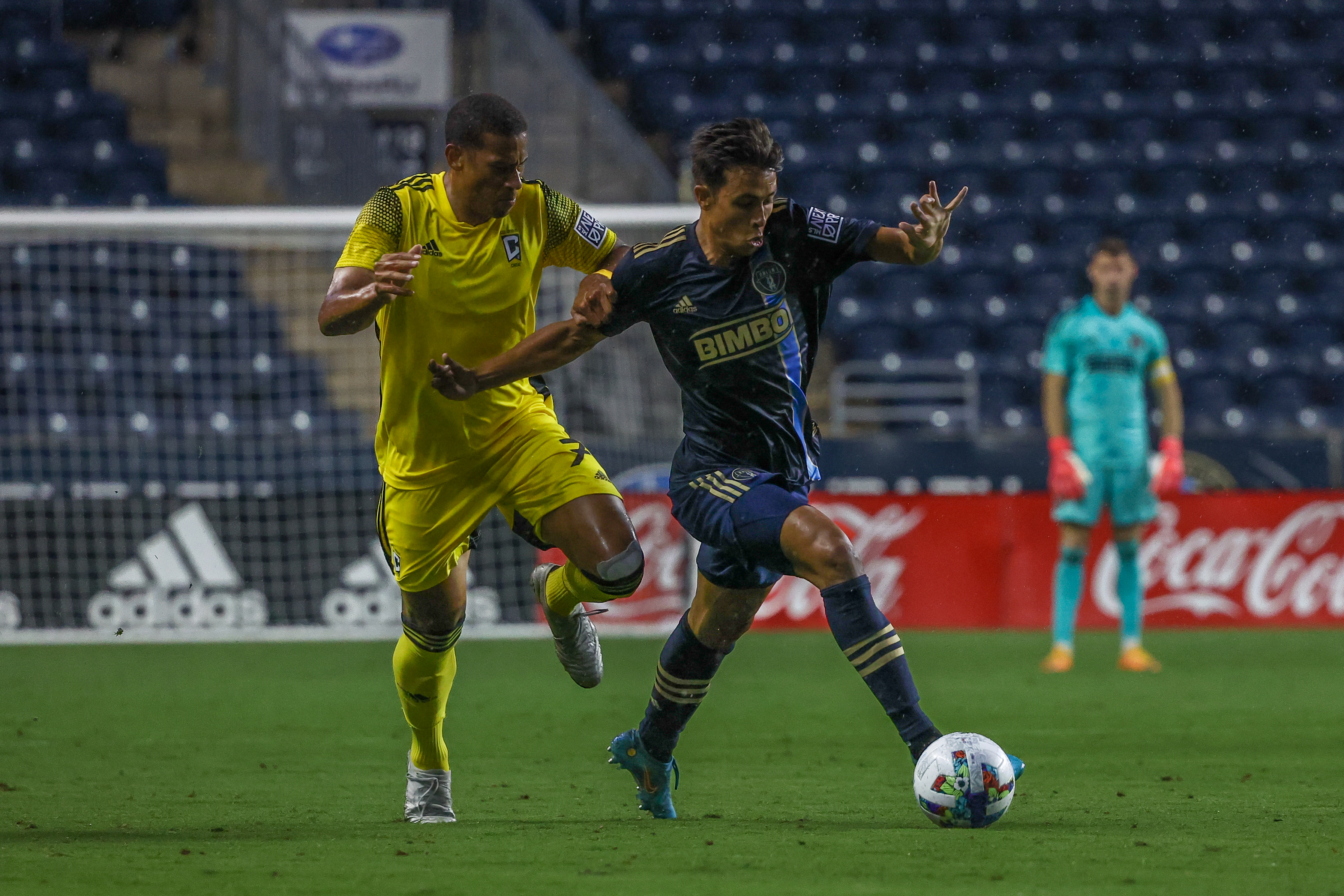 Quinn Sullivan takes the ball downfield.

Brandan Craig passes the ball across field.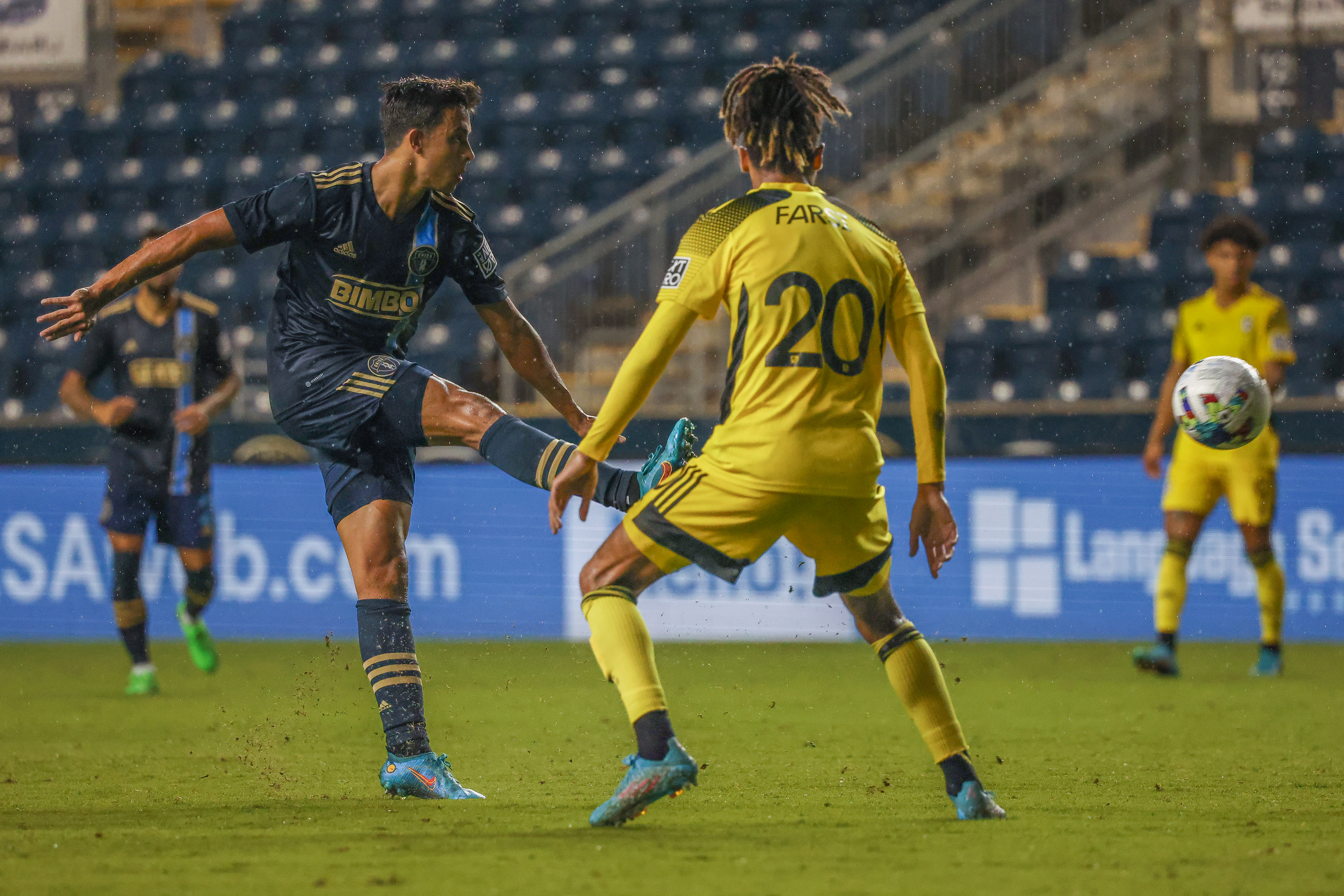 Quinn Sullivan passes the ball.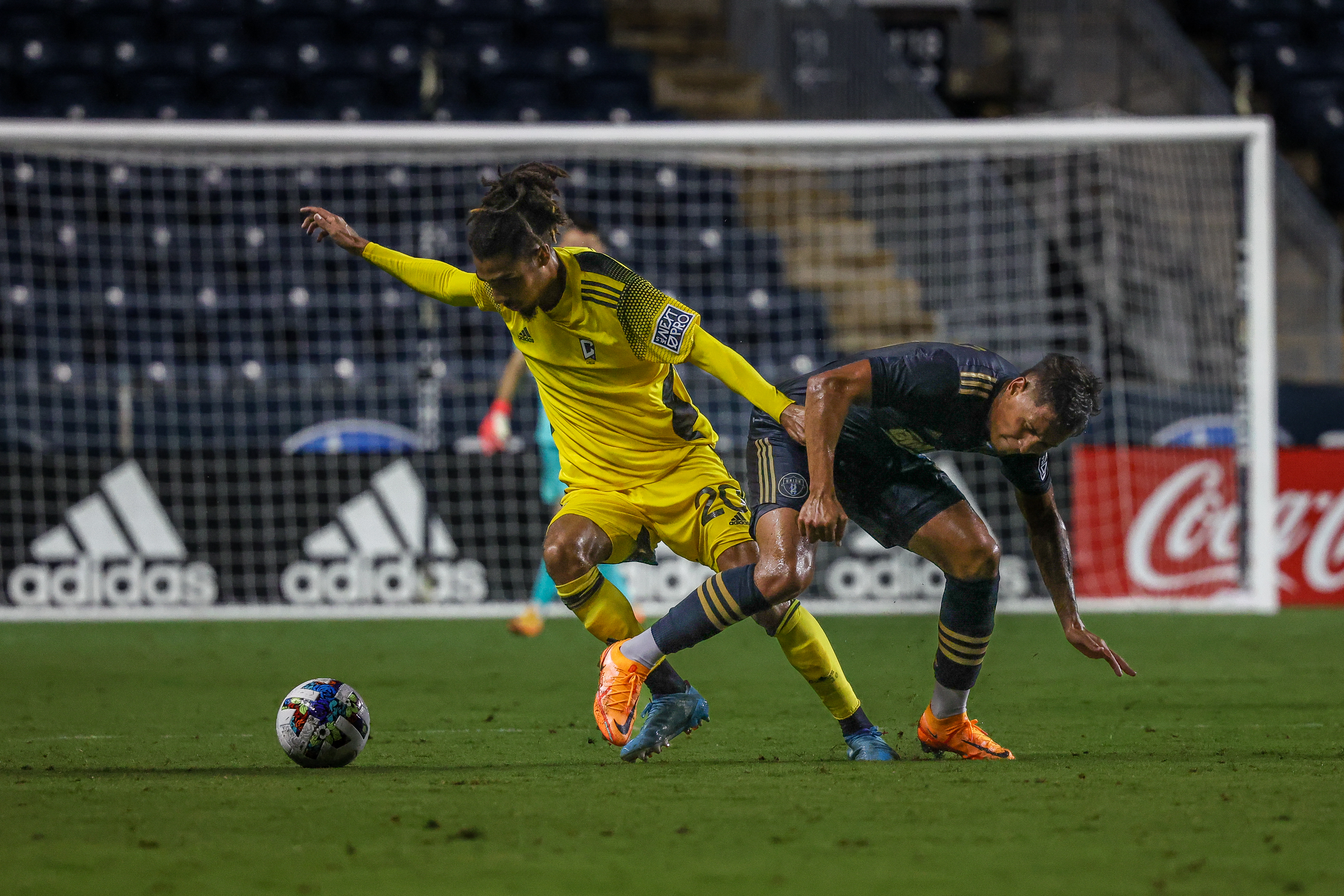 Jesus Bueno gets dispossessed.