All photos: Ben Ross
On Saturday, the Philadelphia Union put on a show of force, crushing Houston Dynamo FC 6-0. Jack McGlynn scored his first MLS goal via a stunning free kick just before halftime that sent Subaru Park wild and the Philadelphia Union still remain undefeated at home this season.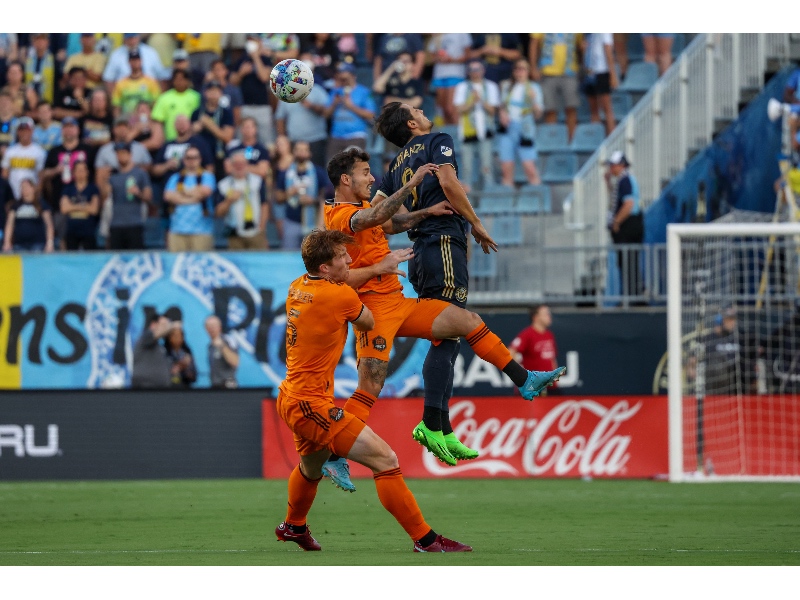 Carranza heading the ball.

Uhre running with McGlynn.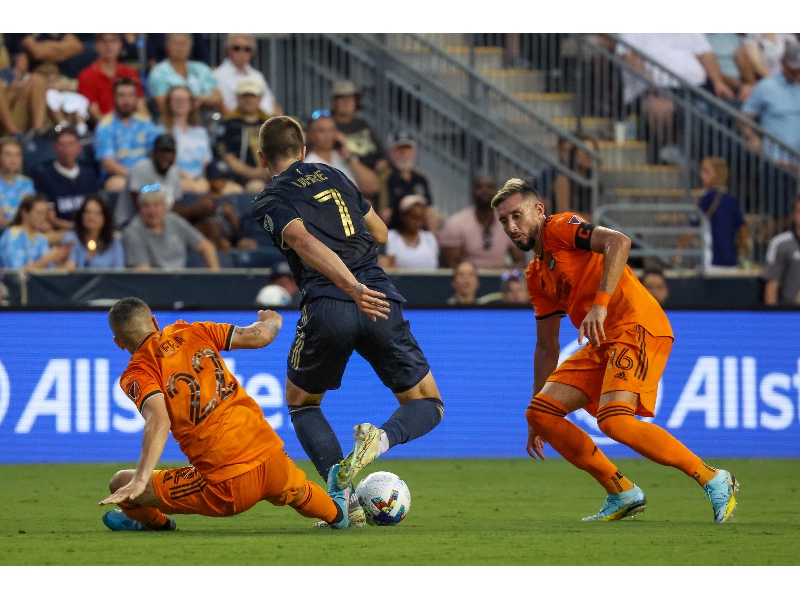 Uhre dribbling.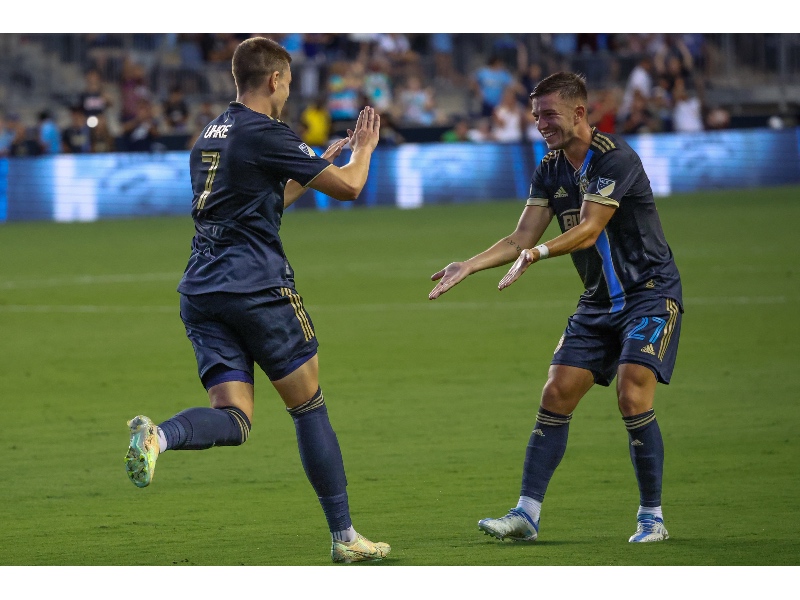 Uhre celebrating.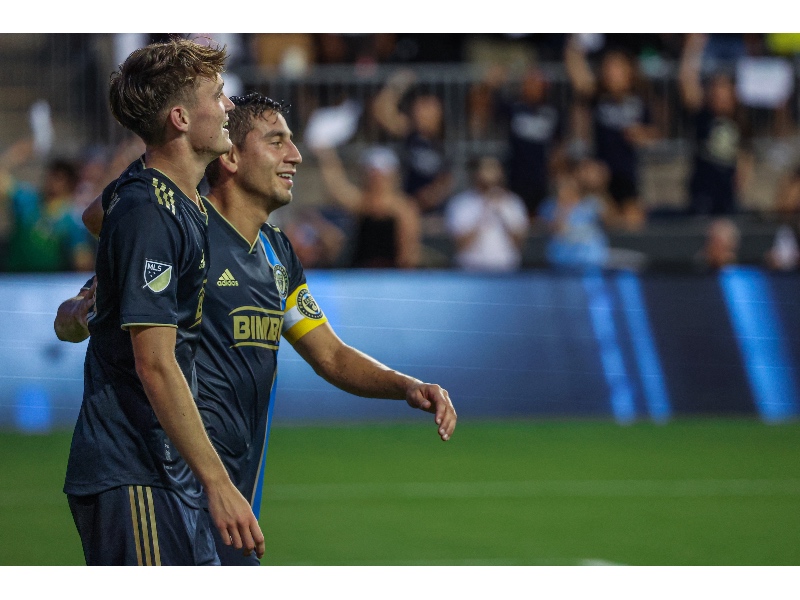 Bedoya and McGlynn walking.

Wagner winding up.

Gazdag celebrating.

Carranza going for a header.

Gazdag getting slide tackled.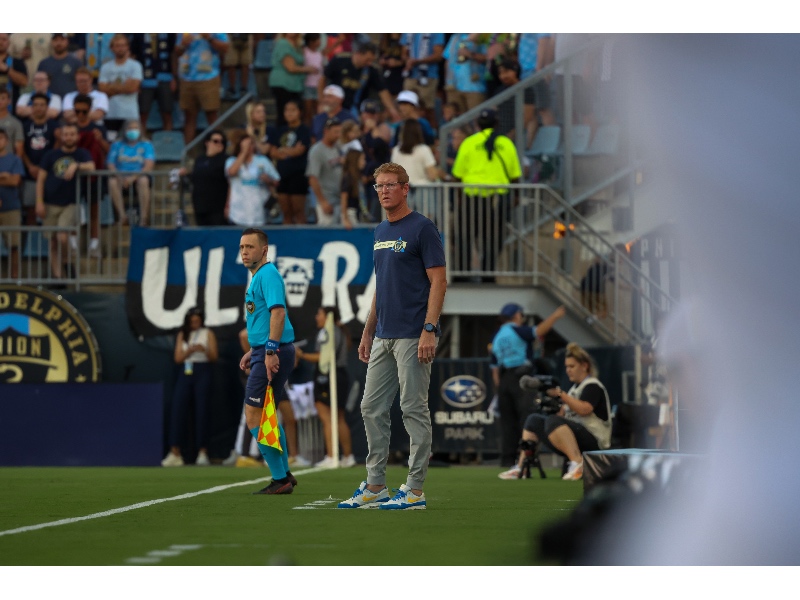 Jim Curtin.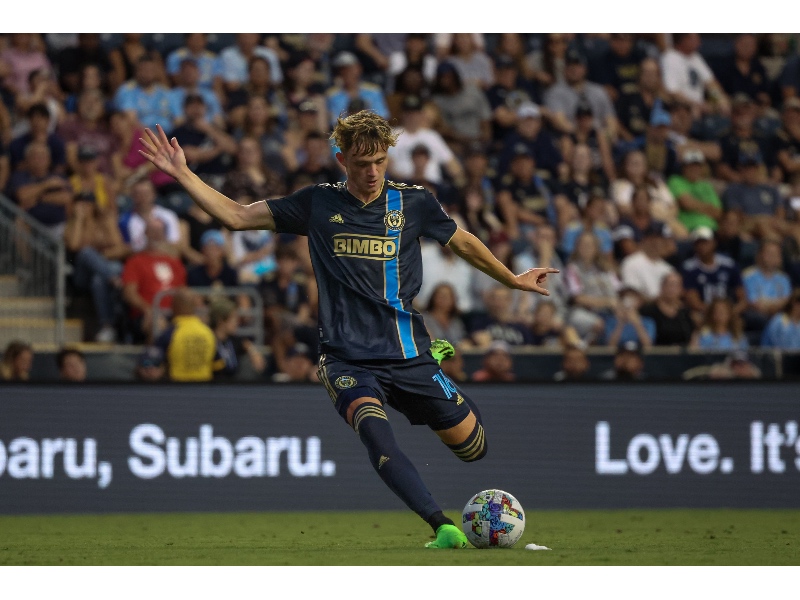 McGlynn shooting.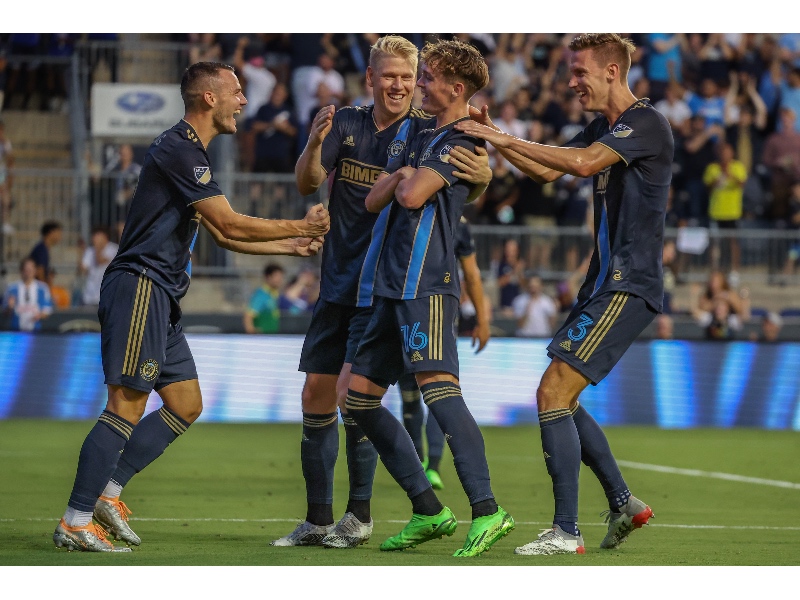 McGlynn celebrating.

McGlynn and Sullivan celebrating.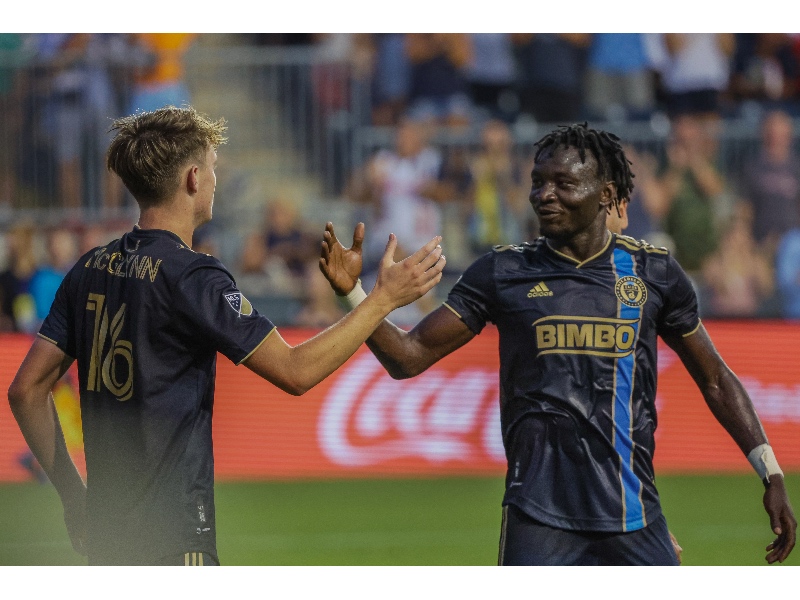 Mbaizo congratulating McGlynn.