All photos credit Ben Ross
PSP photographer Ben Ross was at the game on Monday and watched the Union fall 2-1 against Toronto FC.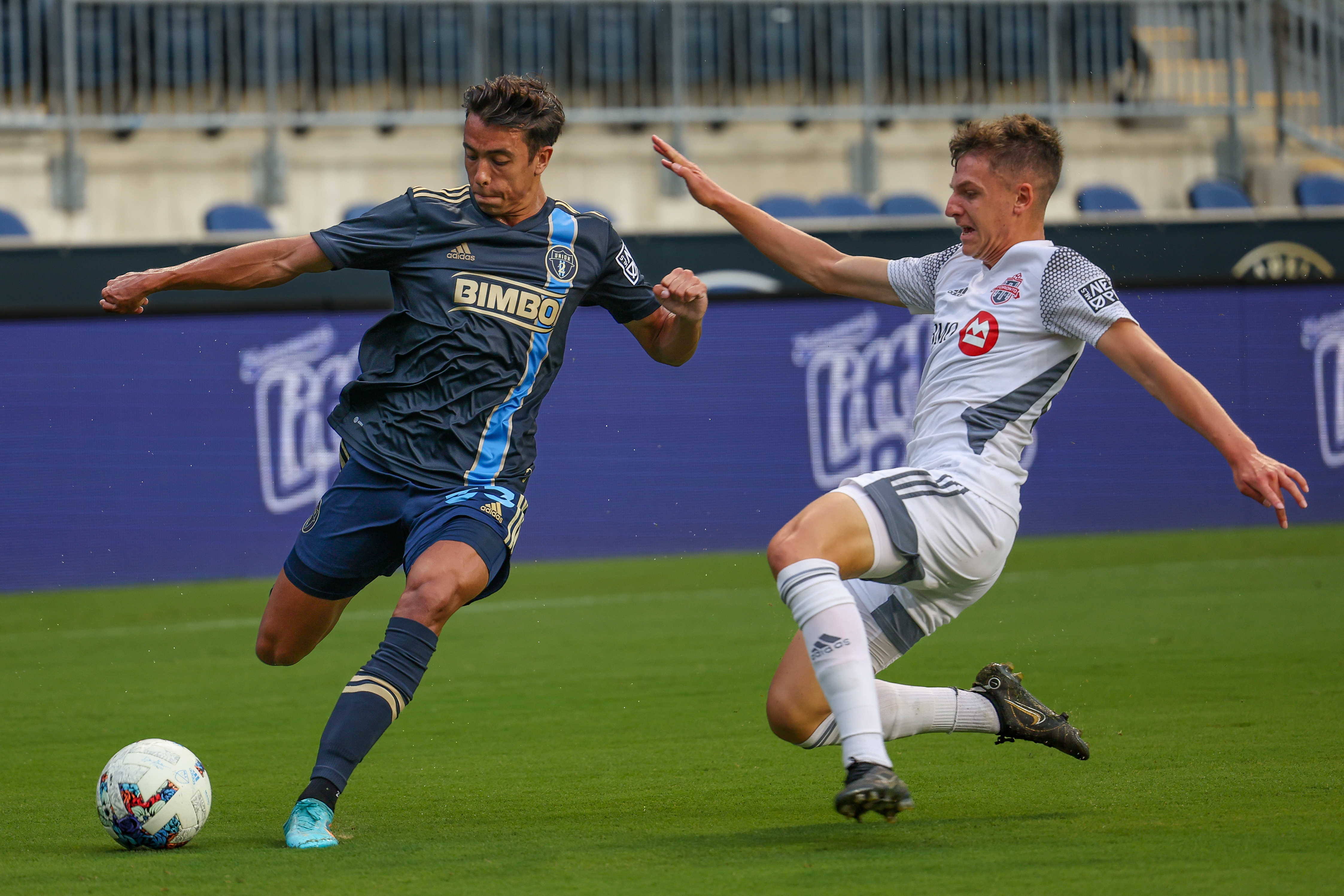 Quinn Sullivan avoids a tackle.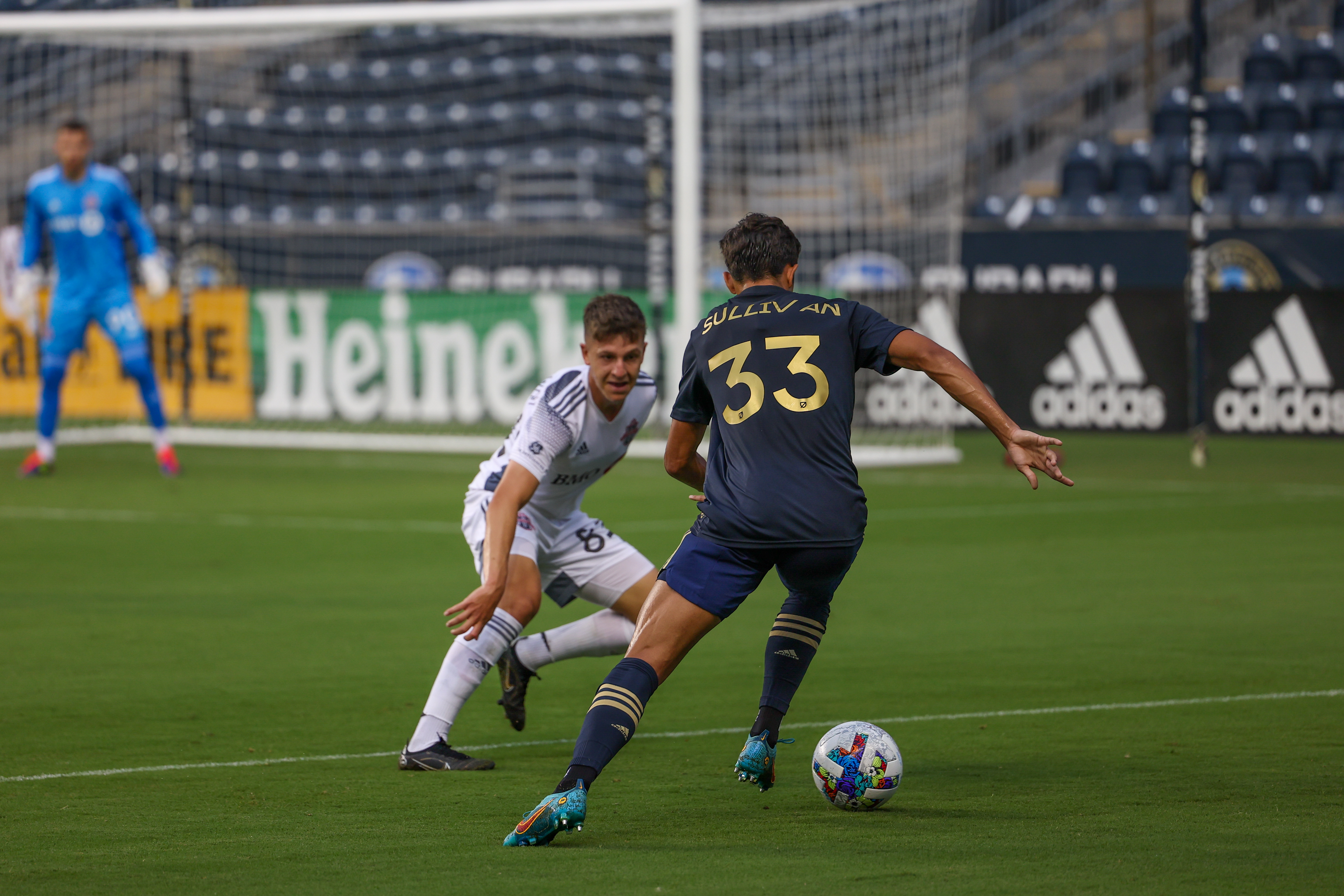 Quinn Sullivan takes the ball into the box.
Frankie Westfield takes on a defender.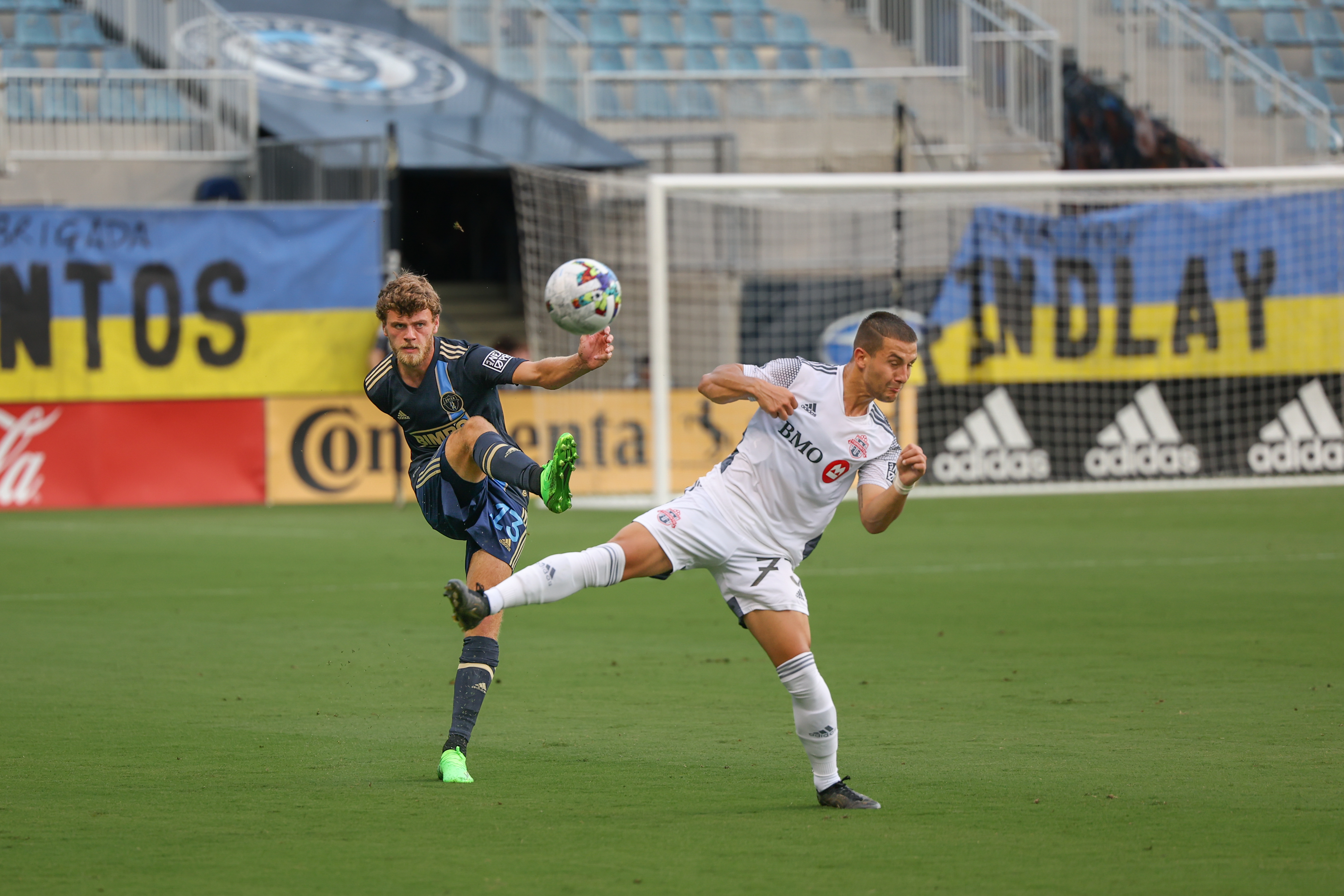 Cole Turner clears the ball.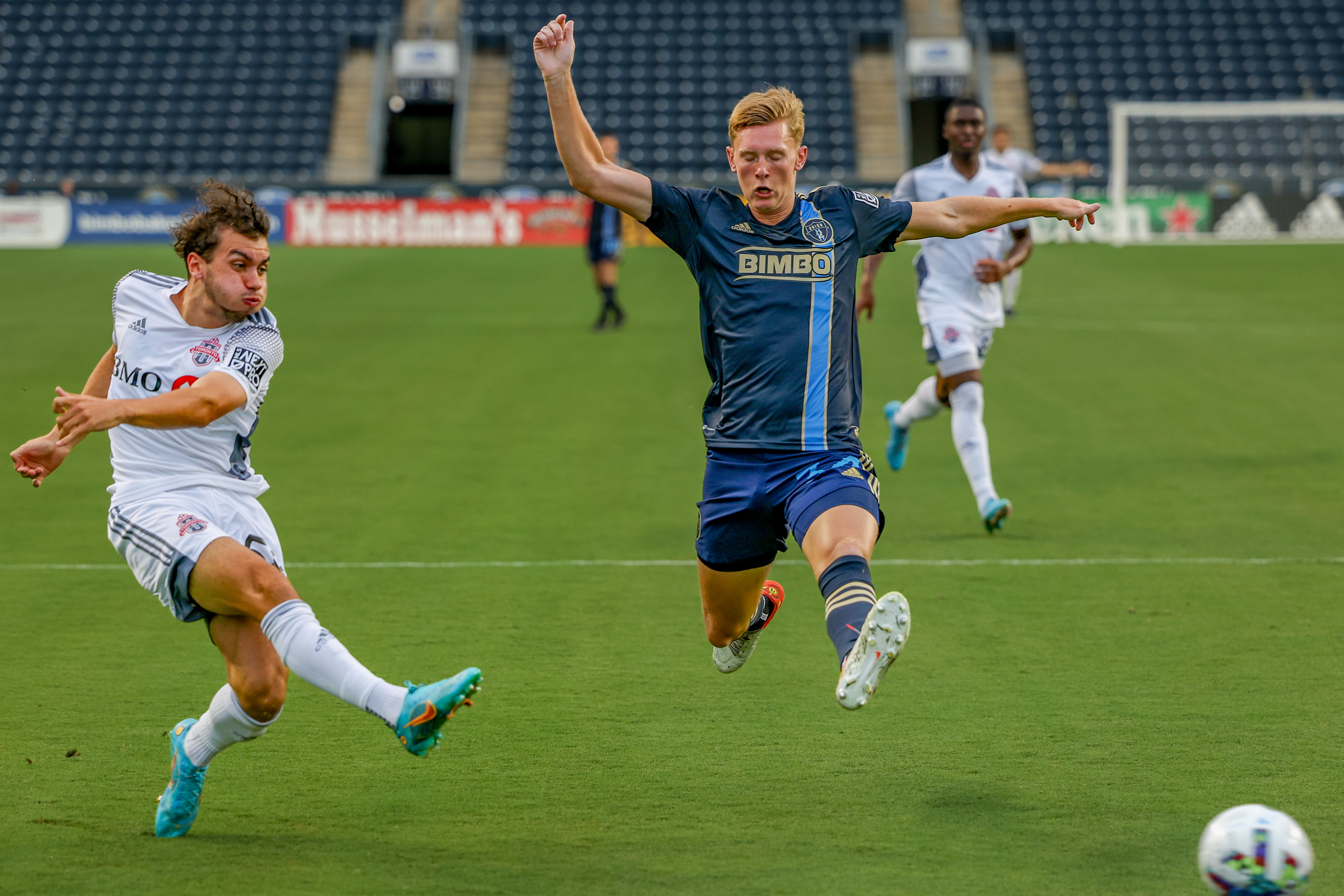 Brandon Craig tries to deflect a cross.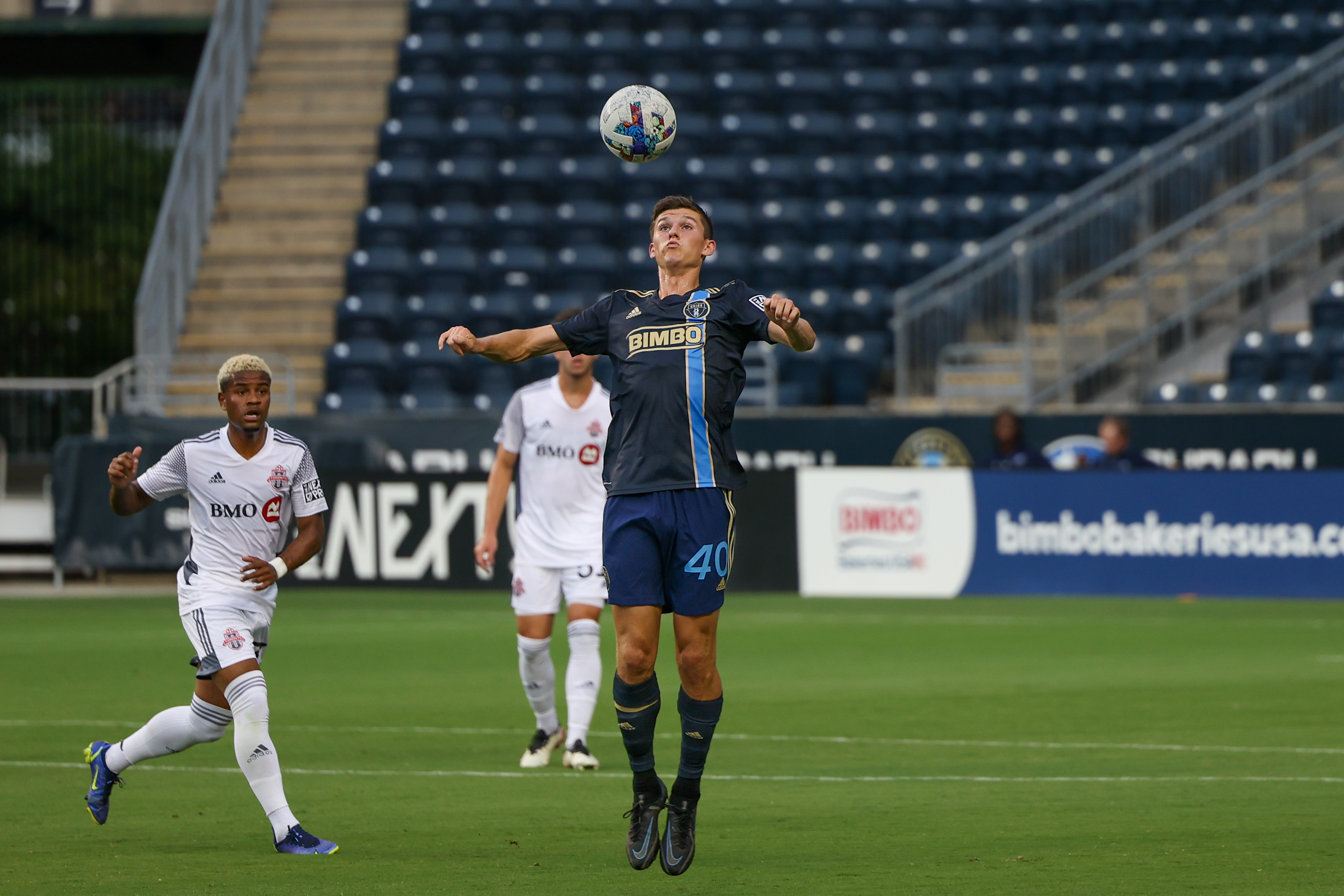 Chris Donovan goes for the ball.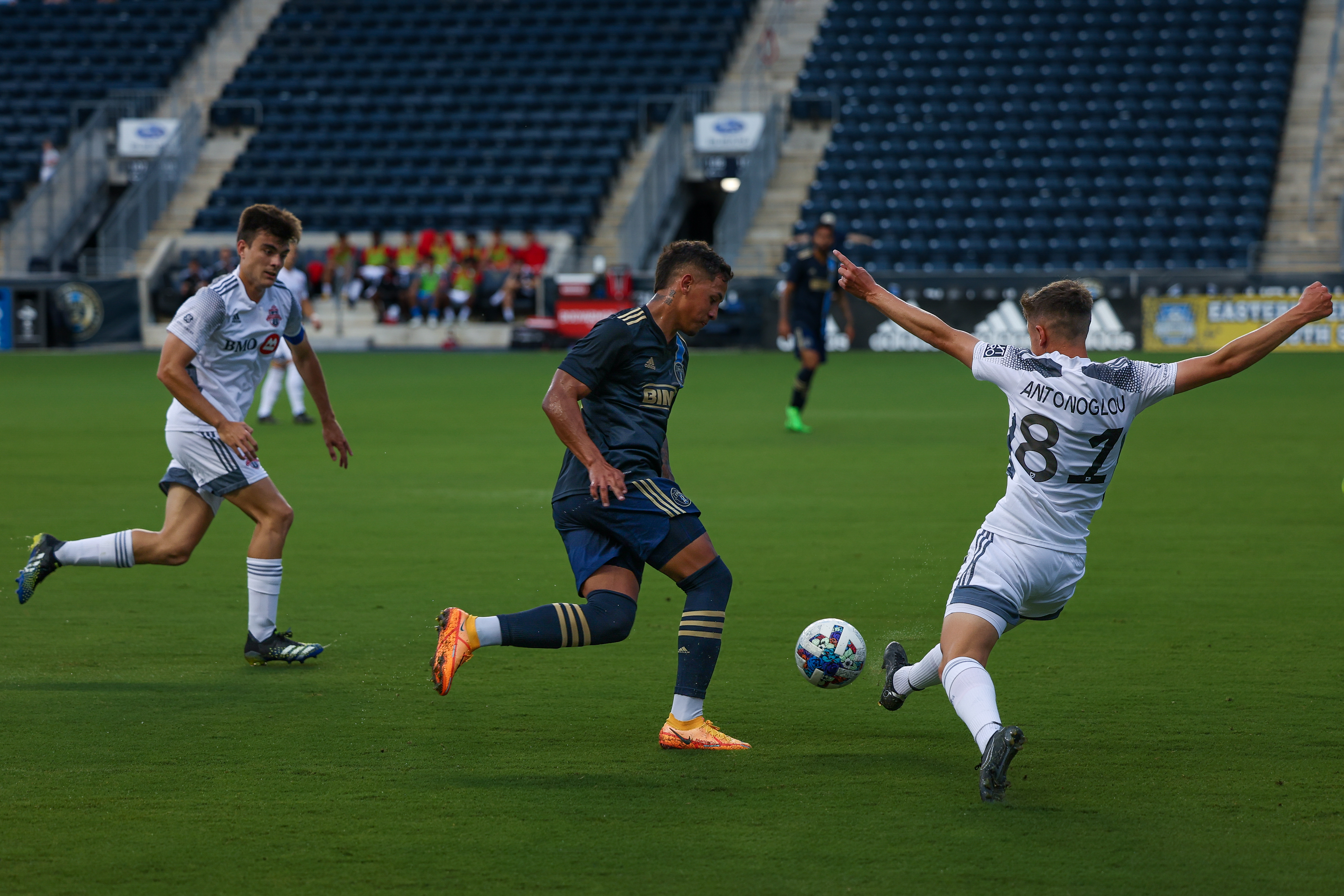 Jesus Bueno takes the ball past two defenders and continues upfield.
Matt Real goes after an attacker.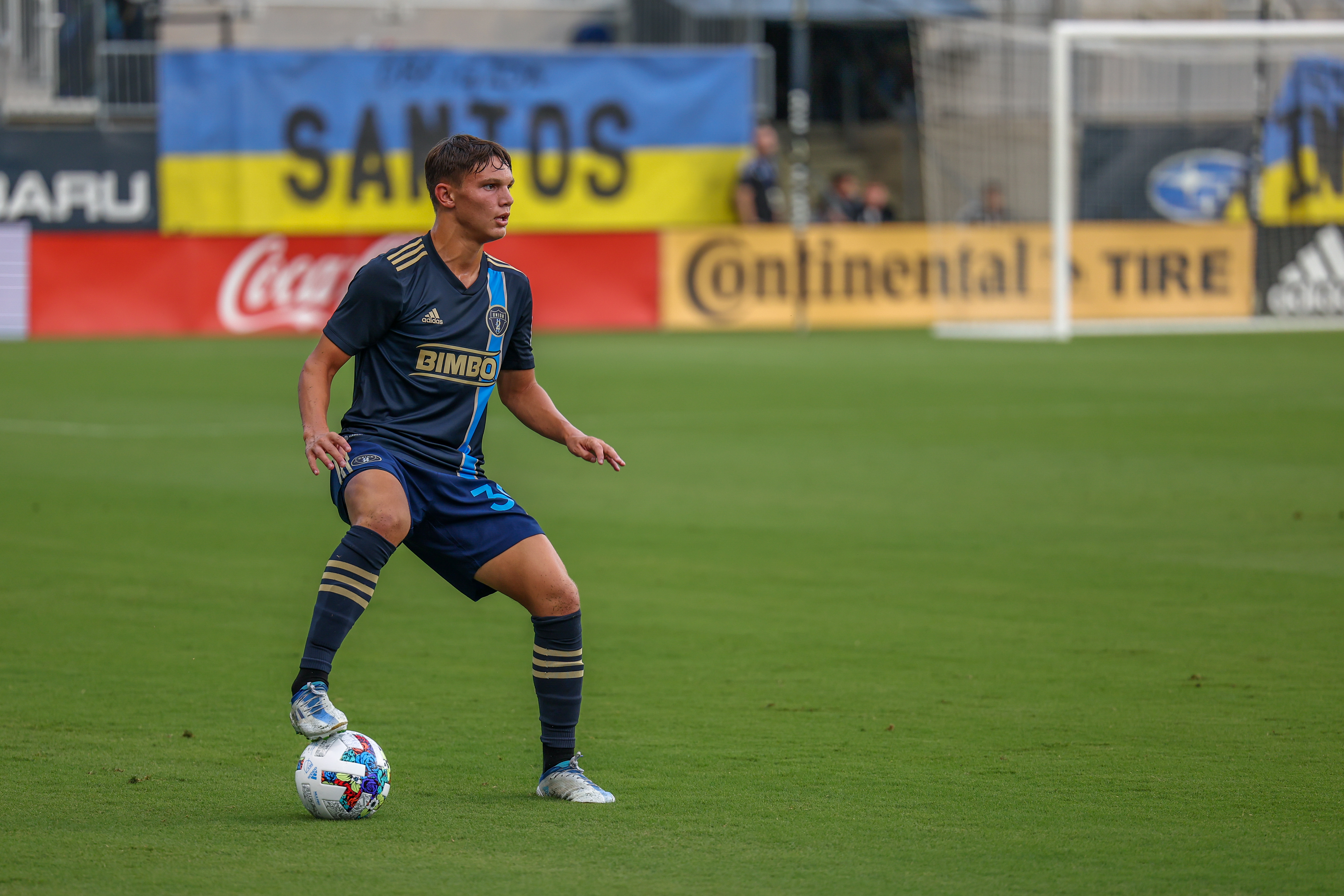 Frankie Westfield scans the field for an open teammate.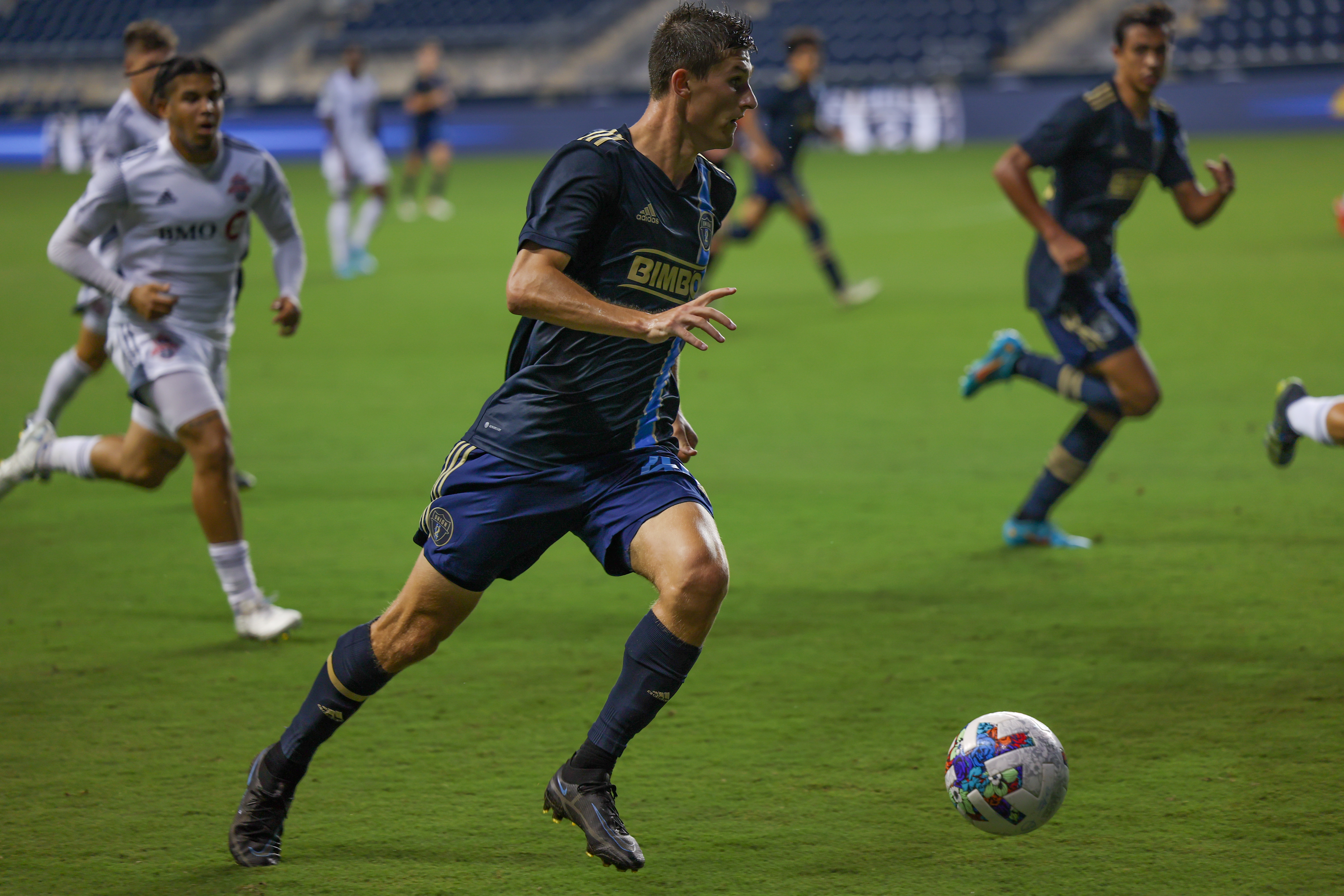 Chris Donovan dribbles upfield with the ball.
Quinn Sullivan blasts past a defender.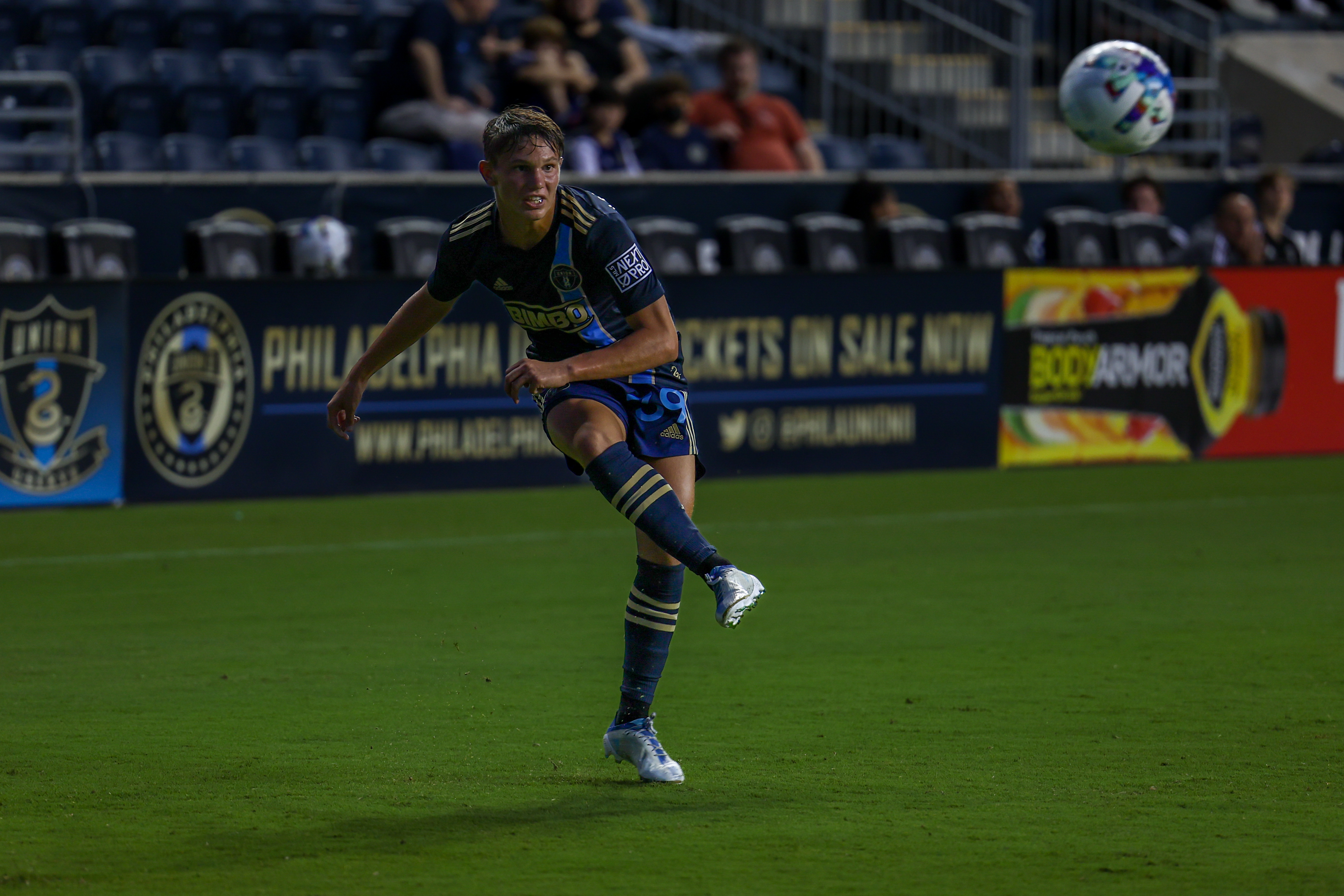 Frankie Westfield crosses a ball into the box.