All photos credit Ben Ross
PSP photographer Ben Ross was on hand Sunday as the Philadelphia Union defeated the Chicago Fire II in a penalty shootout.
Matt Freese distributes the ball.
Jose Riasco holds off the defender from the ball.
Jesus Bueno prepares to take the free kick.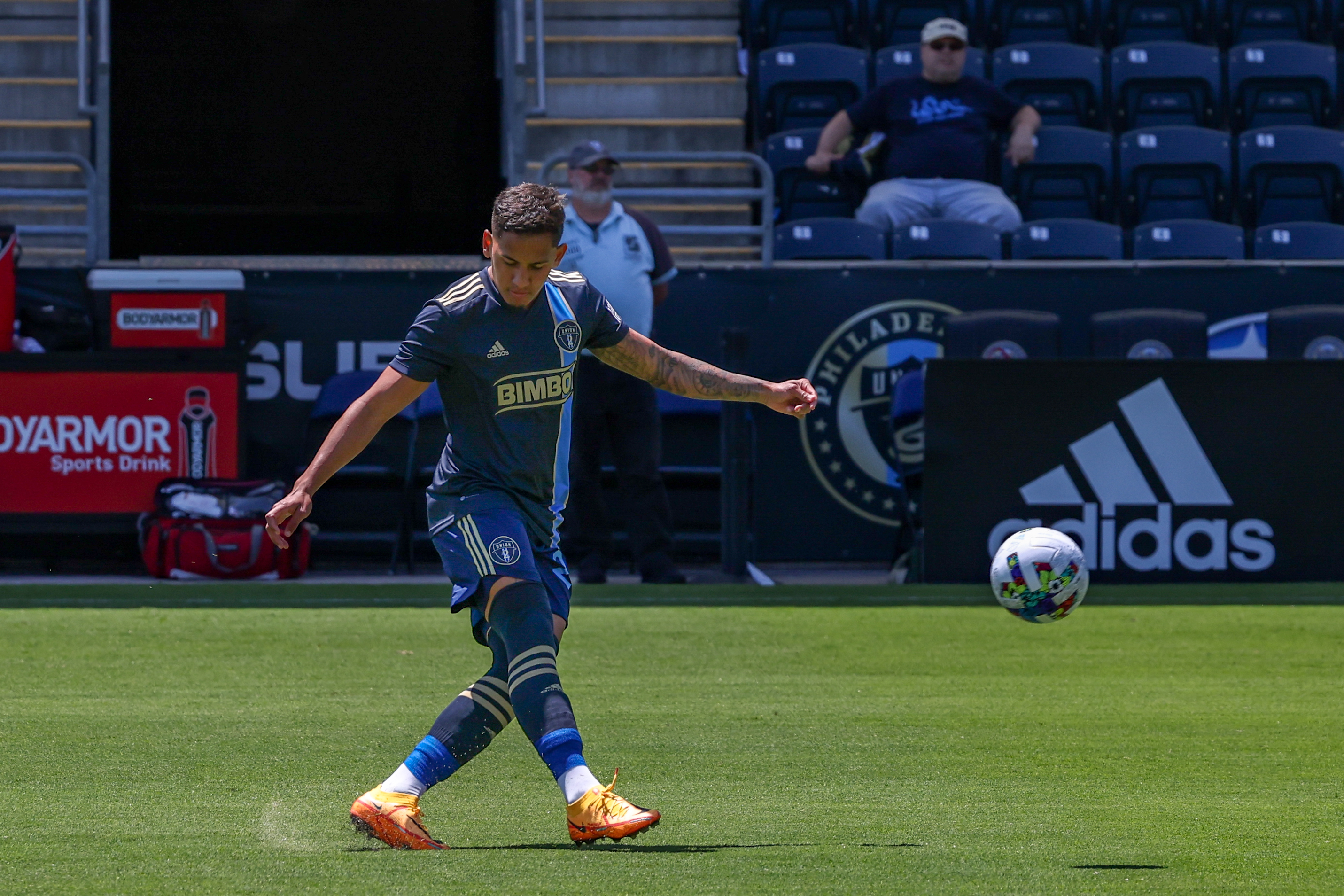 Jesus Bueno passes the ball upfield.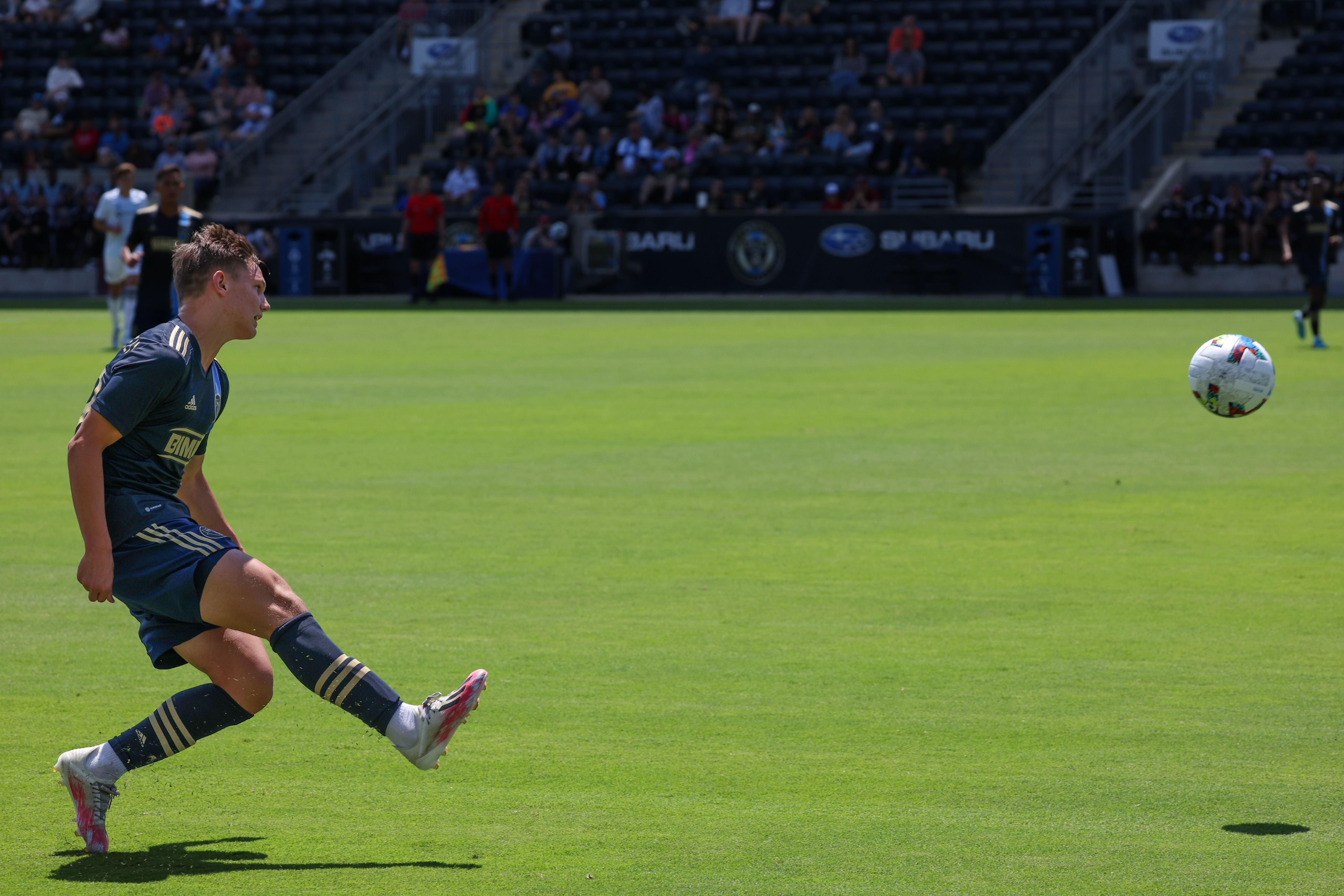 Frankie Westfield provides the assist to Nelson Pierre.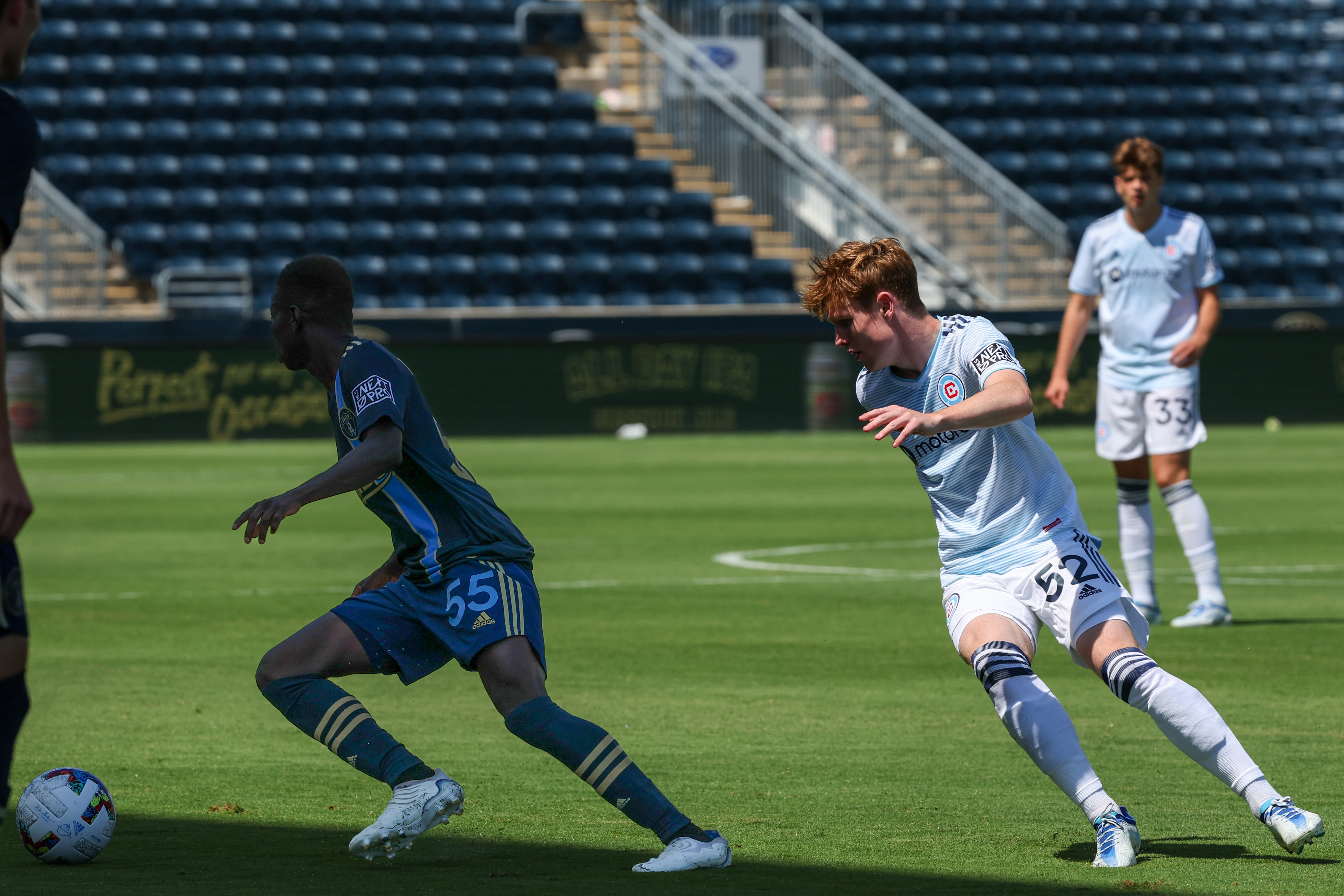 Bajung Darboe evades a defender.
Anthony Sorenson gets tackled.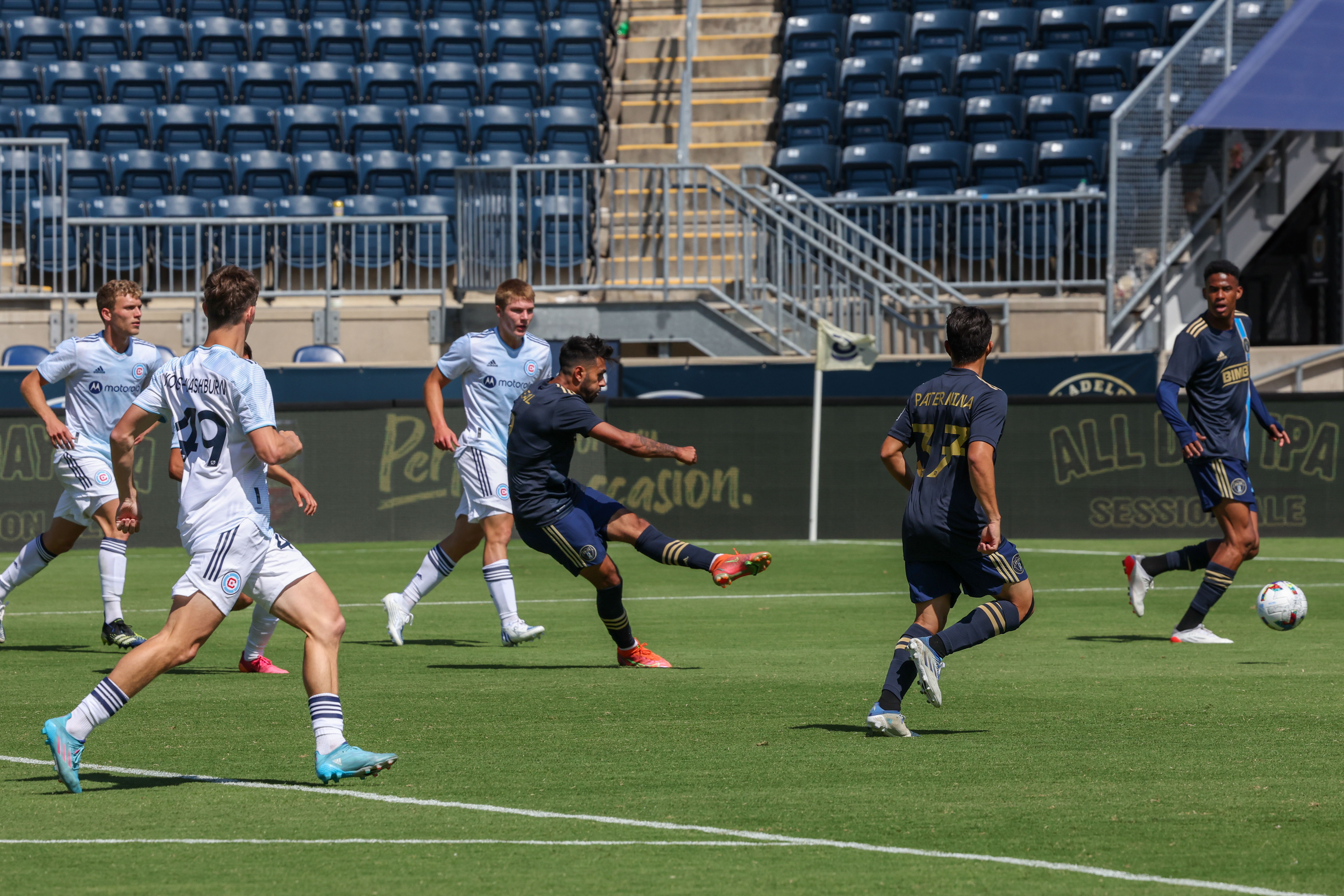 Matt Real takes a shot on goal.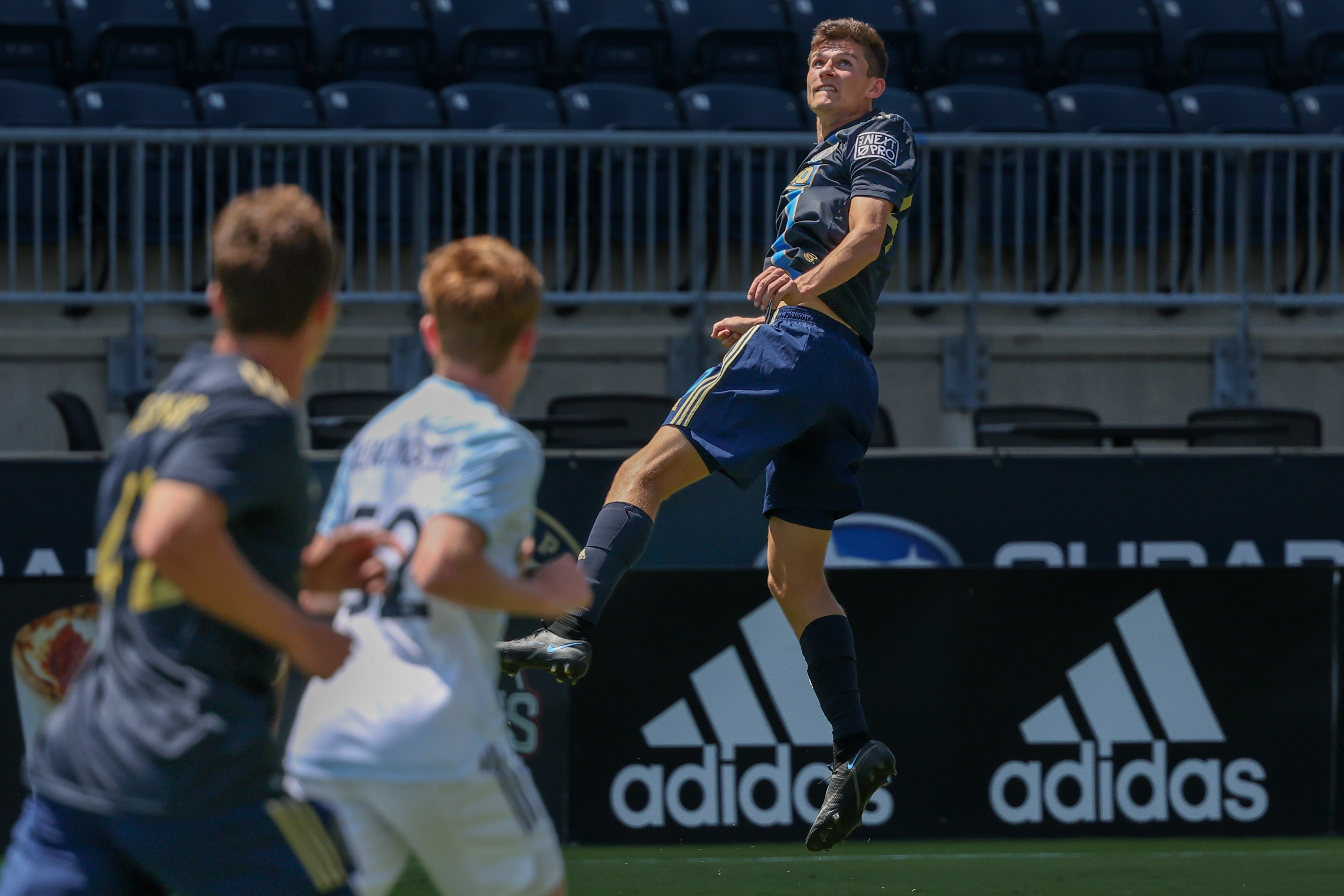 Chris Donovan goes for a header.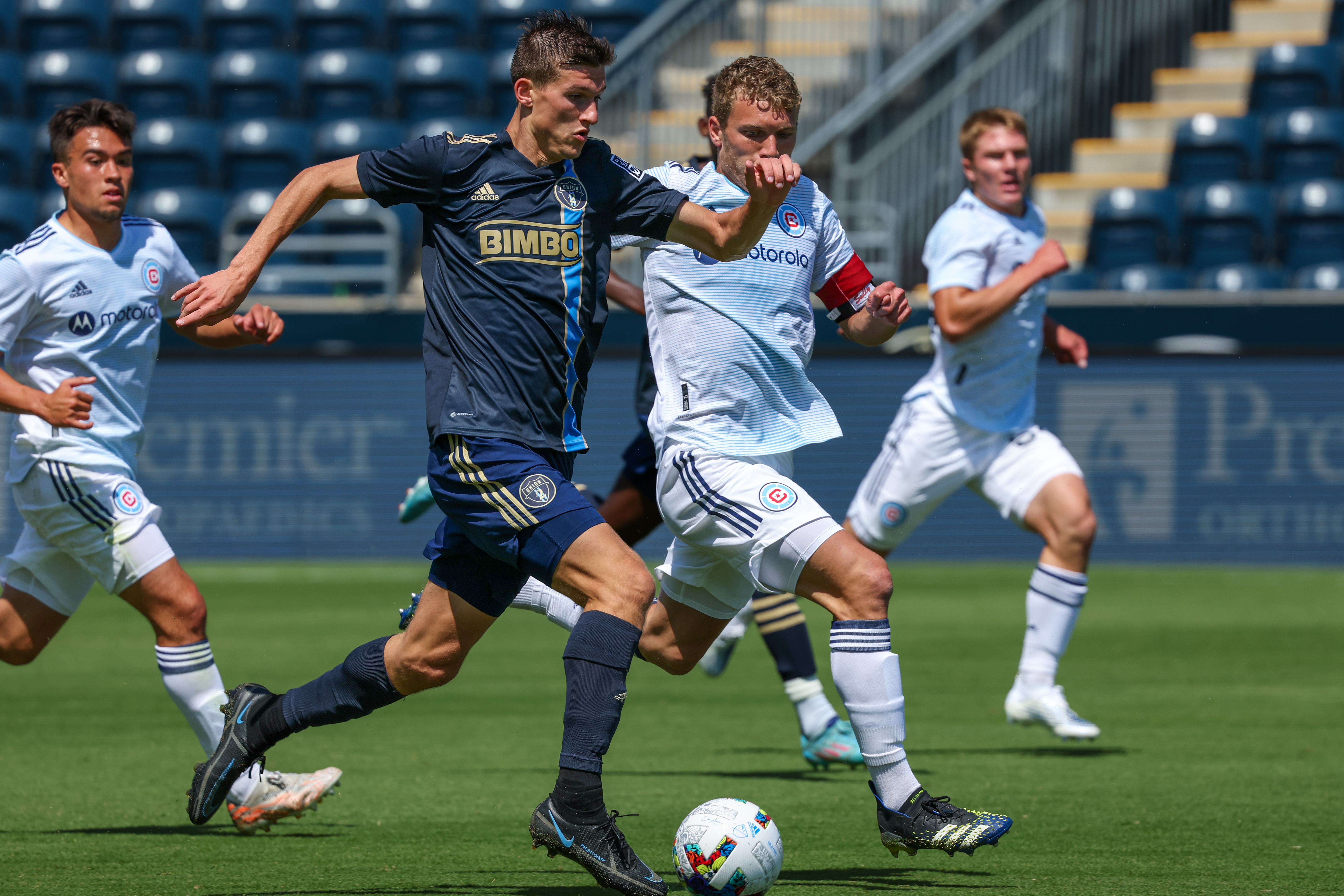 Chris Donovan takes the ball downfield.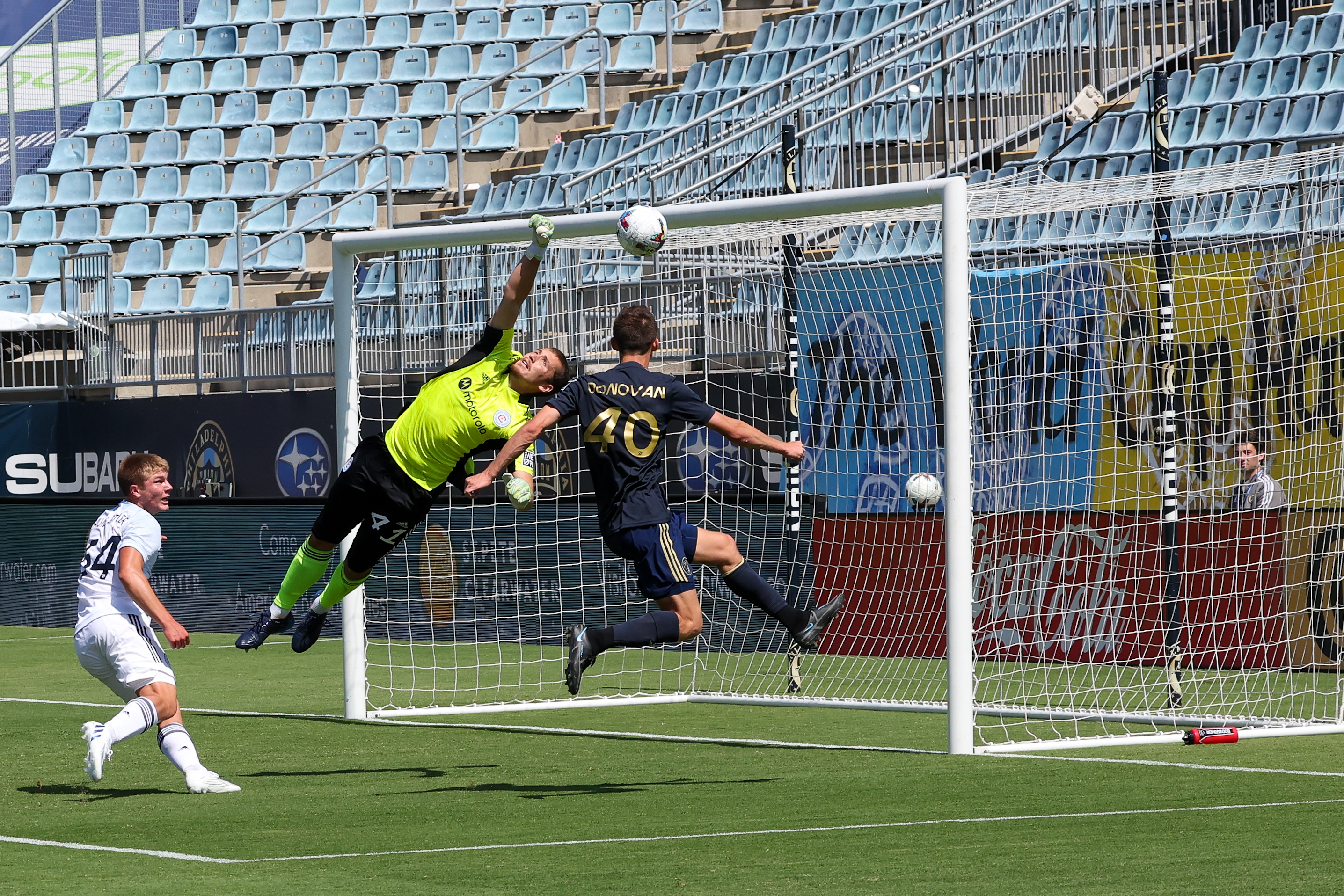 Chris Donovan tries to score.
Anthony Sorenson takes a penalty kick.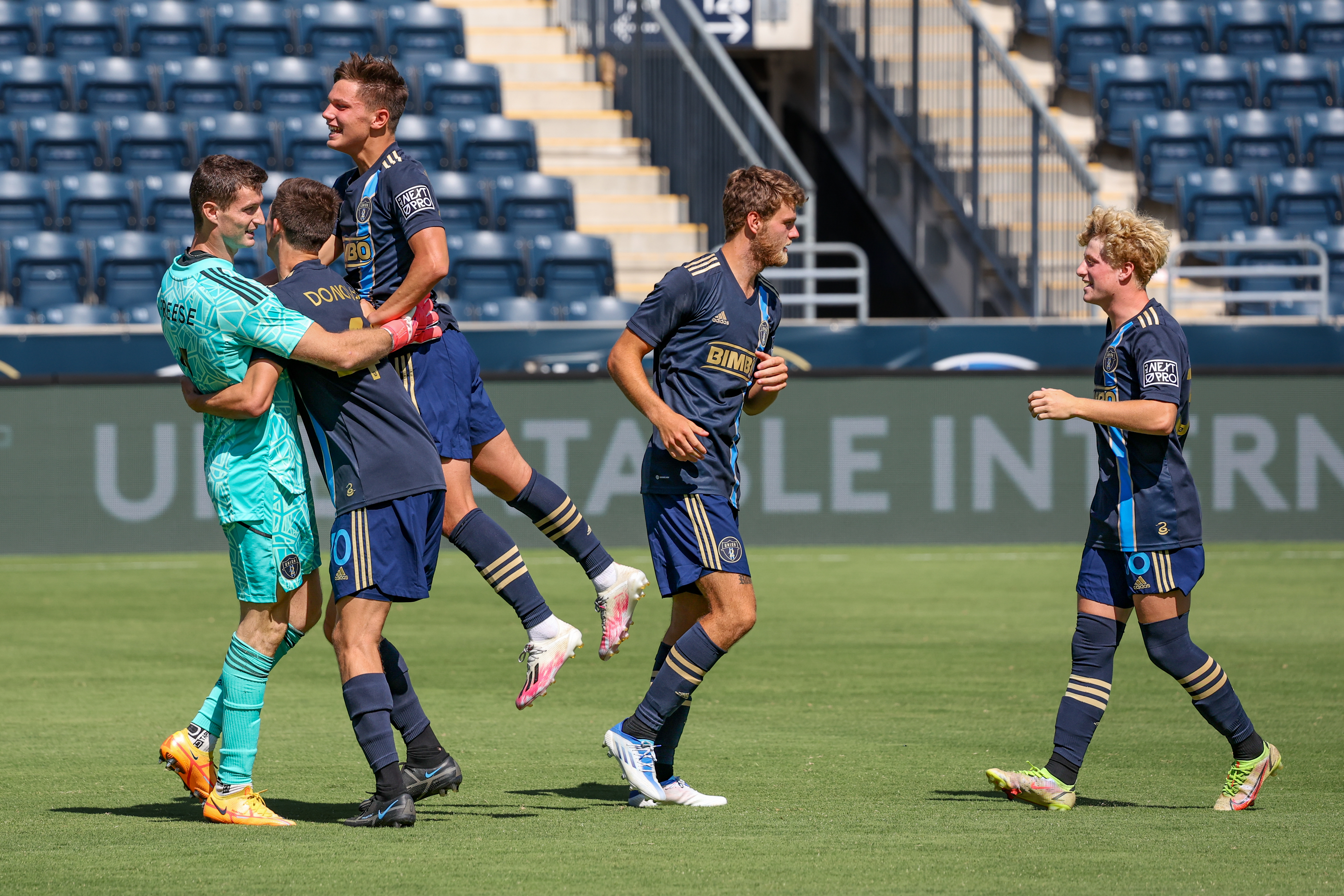 Matt Freese and team celebrate after he makes the game winning save.