All photos credit Ben Ross'
Monday's match between Philadelphia Union II and Orlando City B was defined by Paxten Aaronson's goal at the start of the second half. Union II defended that lead to win 1-0.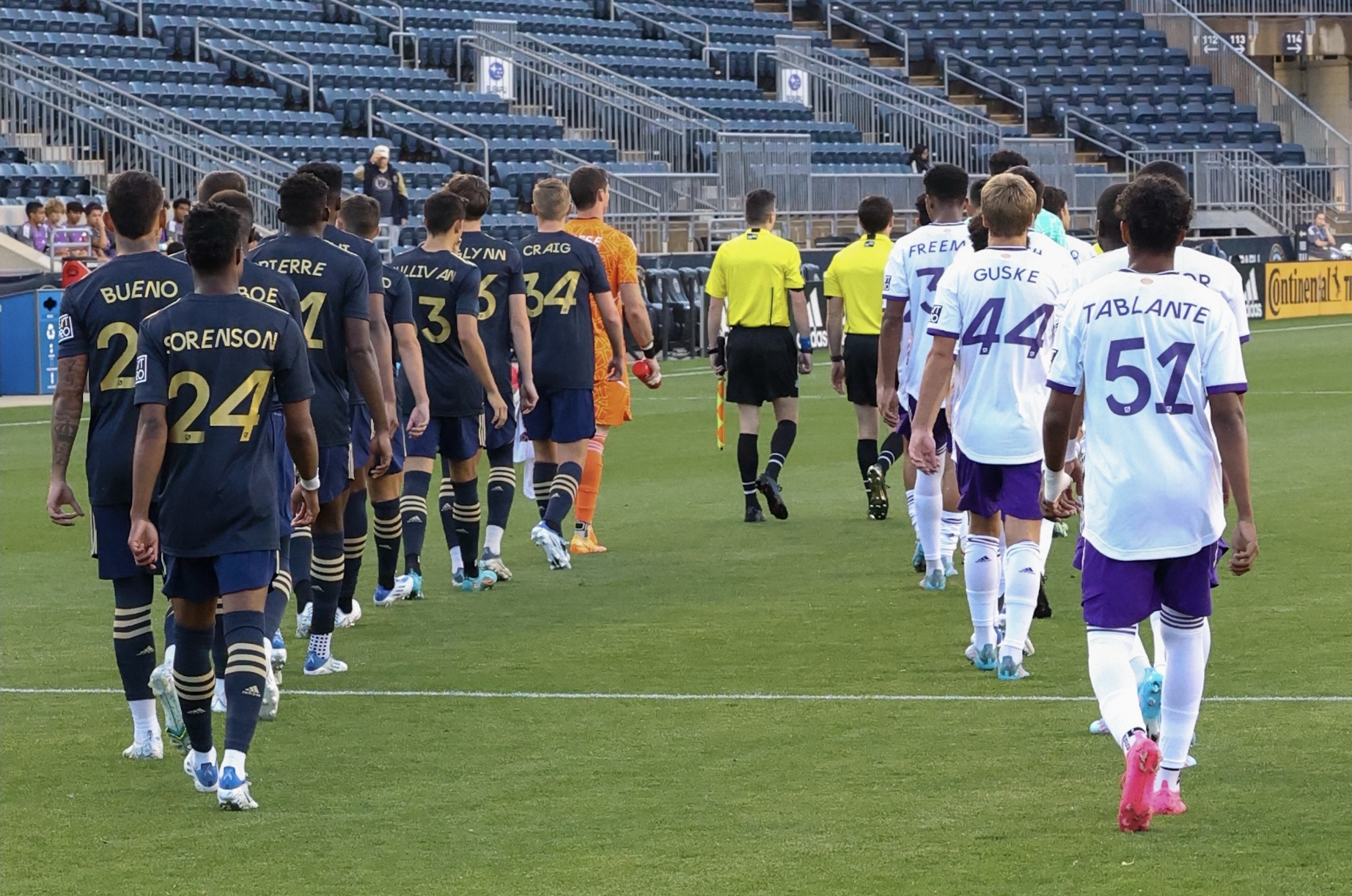 Both teams take the field.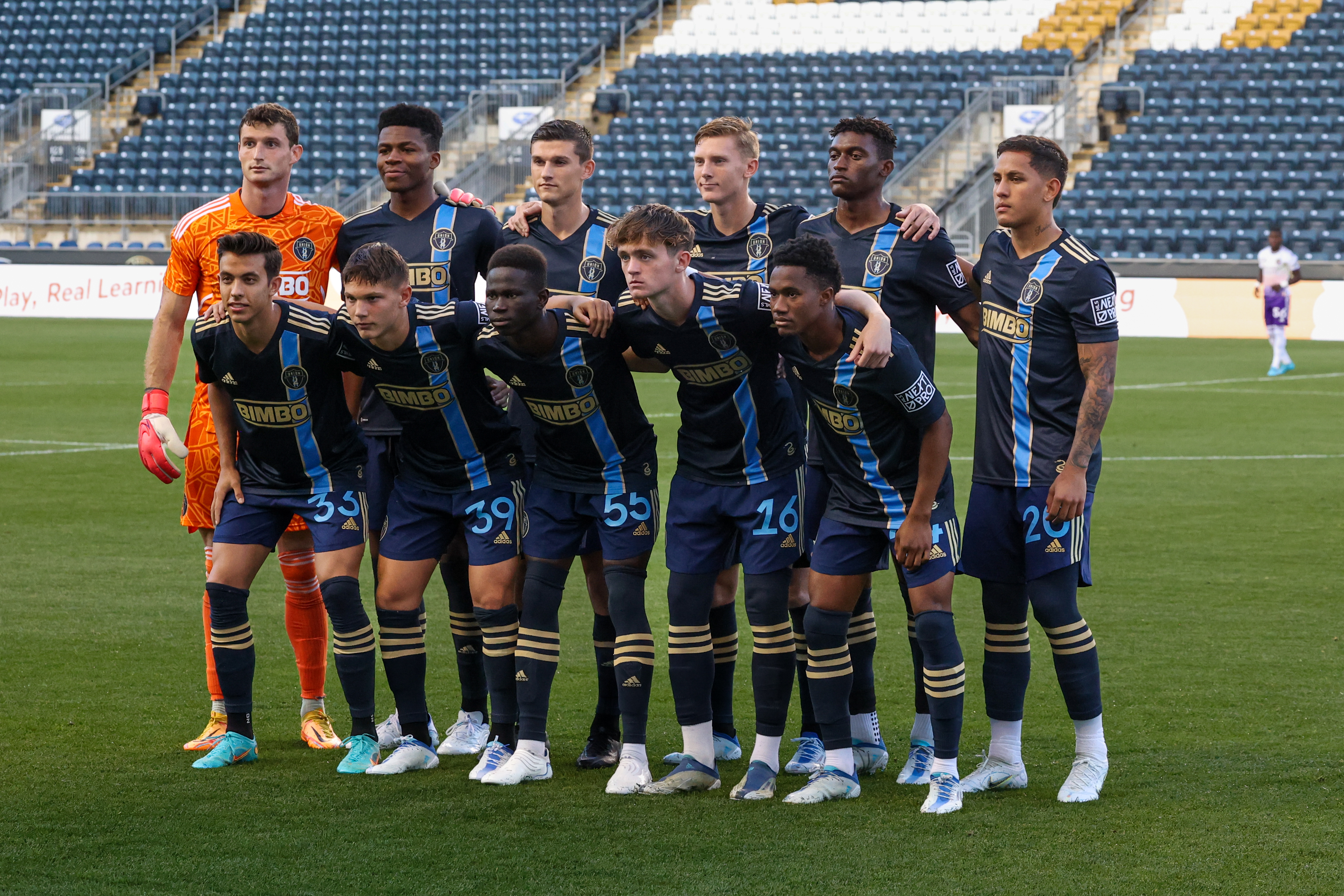 Team photo.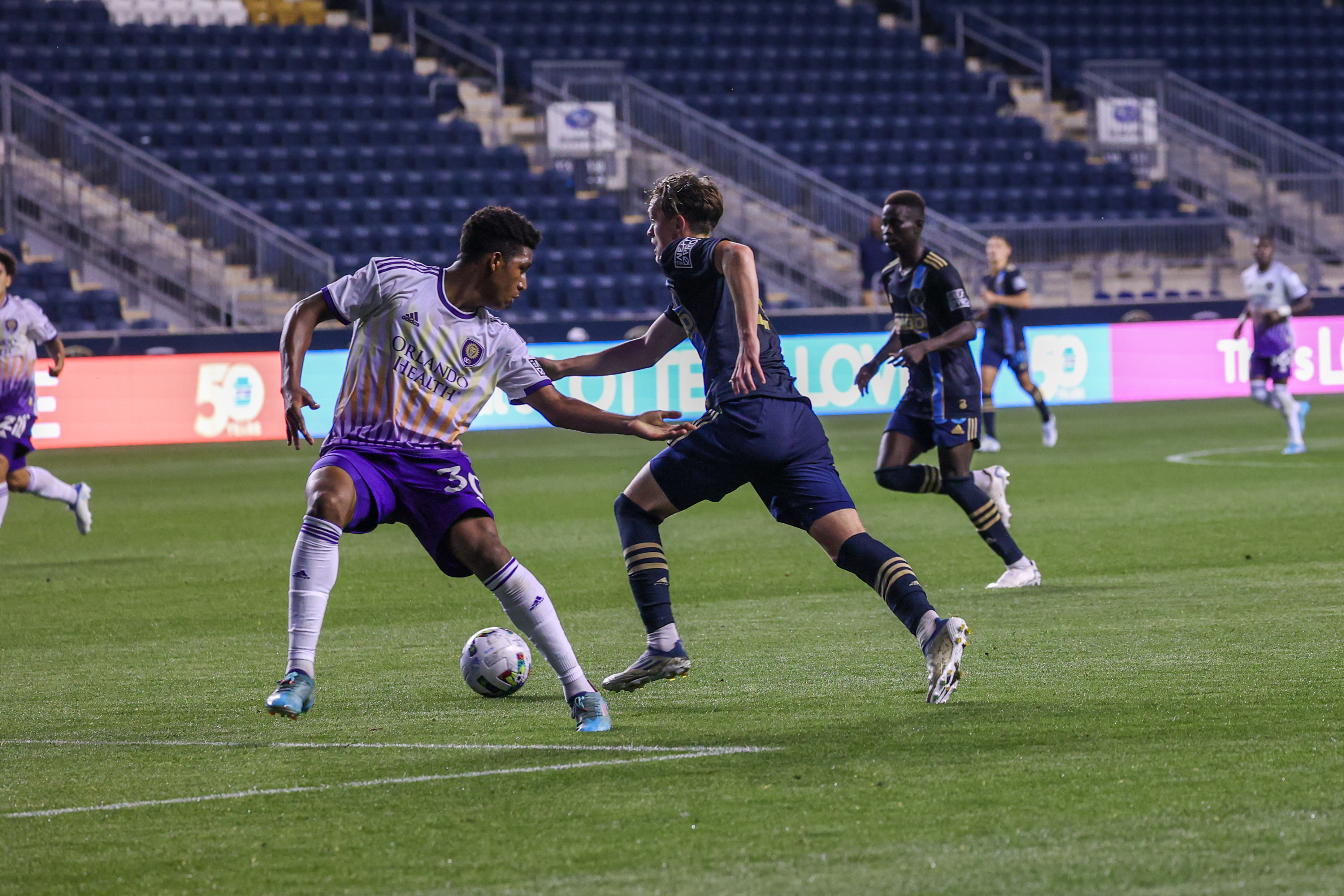 Jack Mcglynn pushes past a defender.
Brandon Craig crosses a freekick into the box.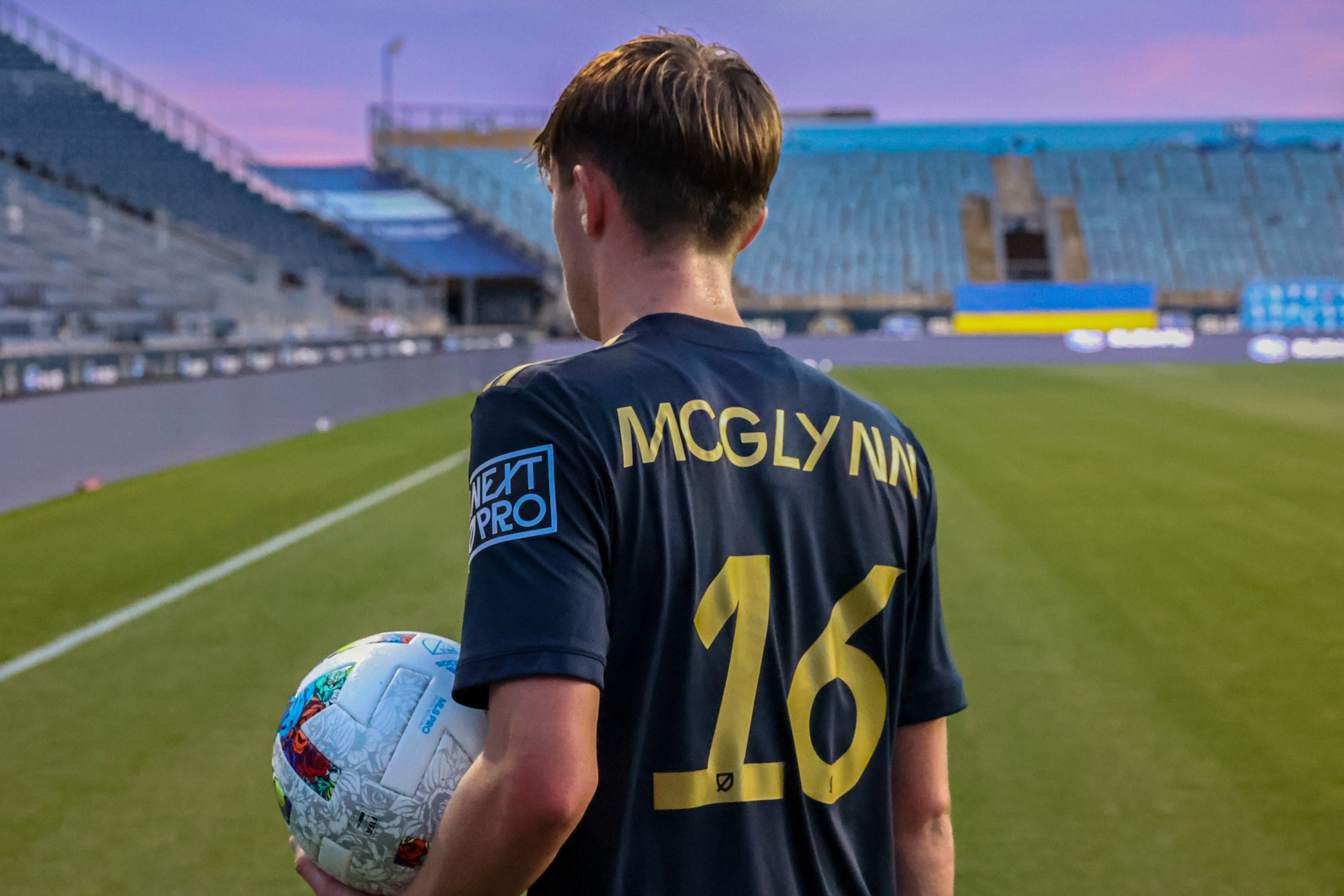 Mcglynn prepares for a corner kick.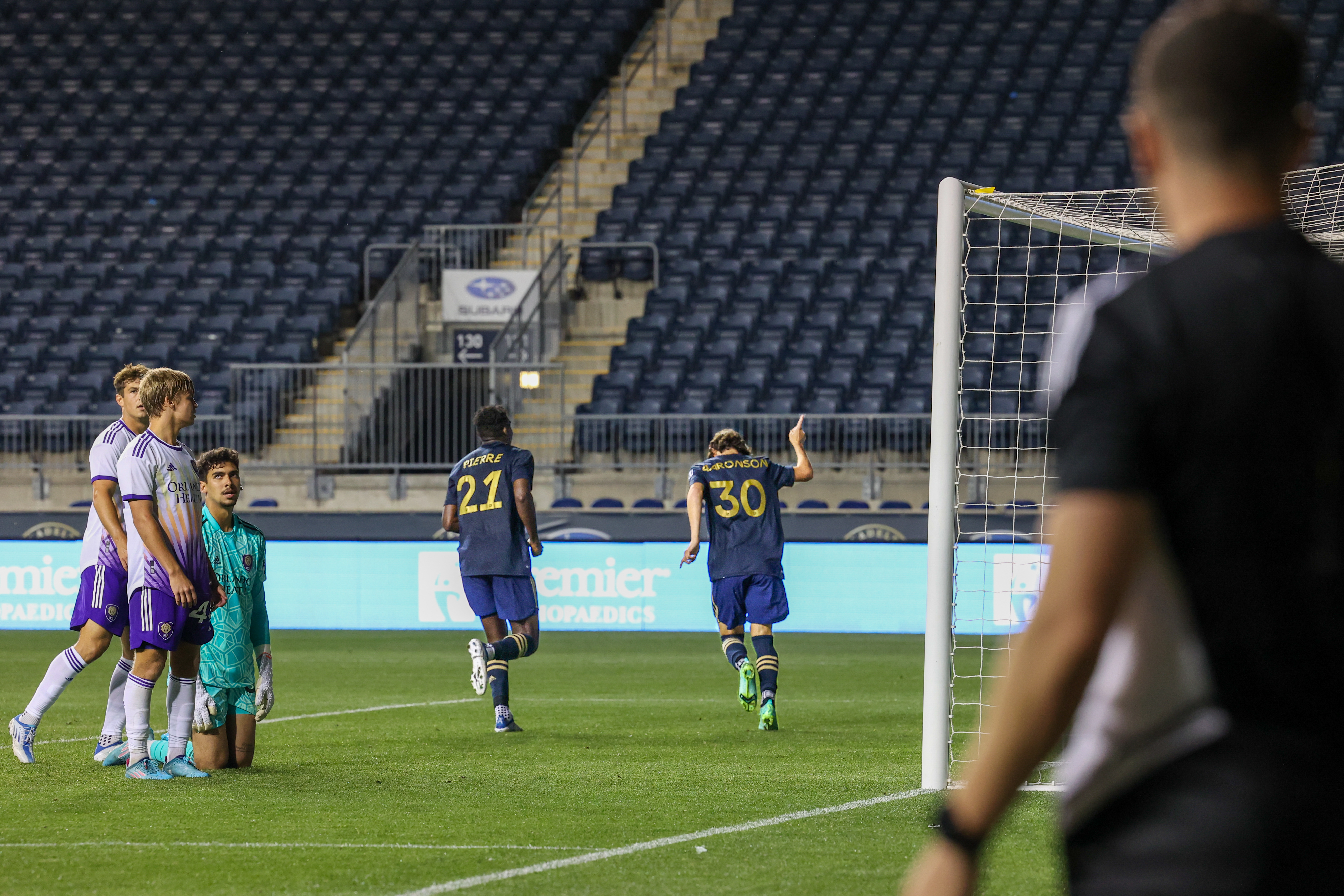 Paxten Aaronson celebrates after scoring the deciding goal in the 51st minute.
Quinn Sullivan goes in for a tackle.
Sullivan throws the ball into play.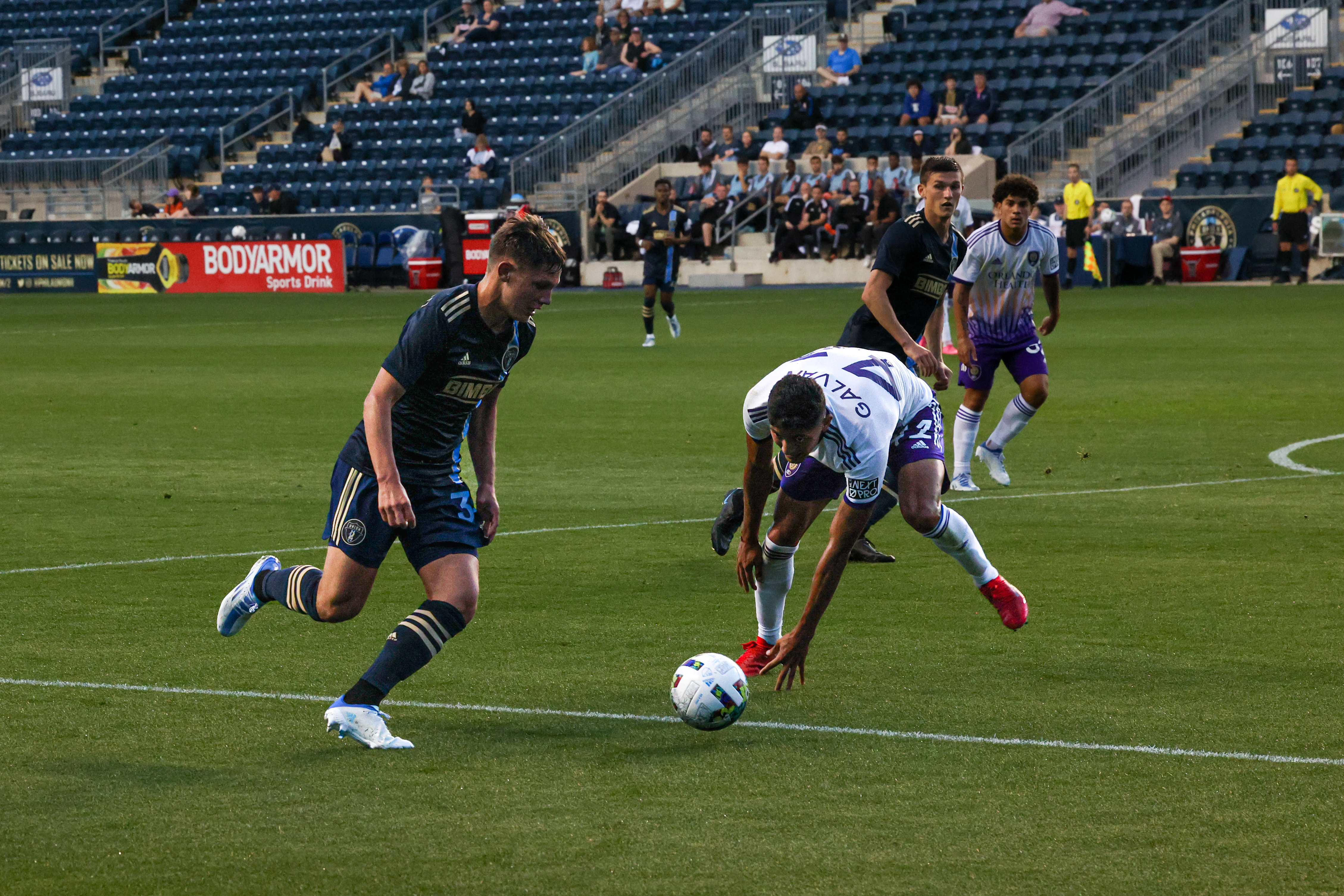 Frankie Westfield takes the ball into the box.
Westfield and Sullivan wait for the throw in.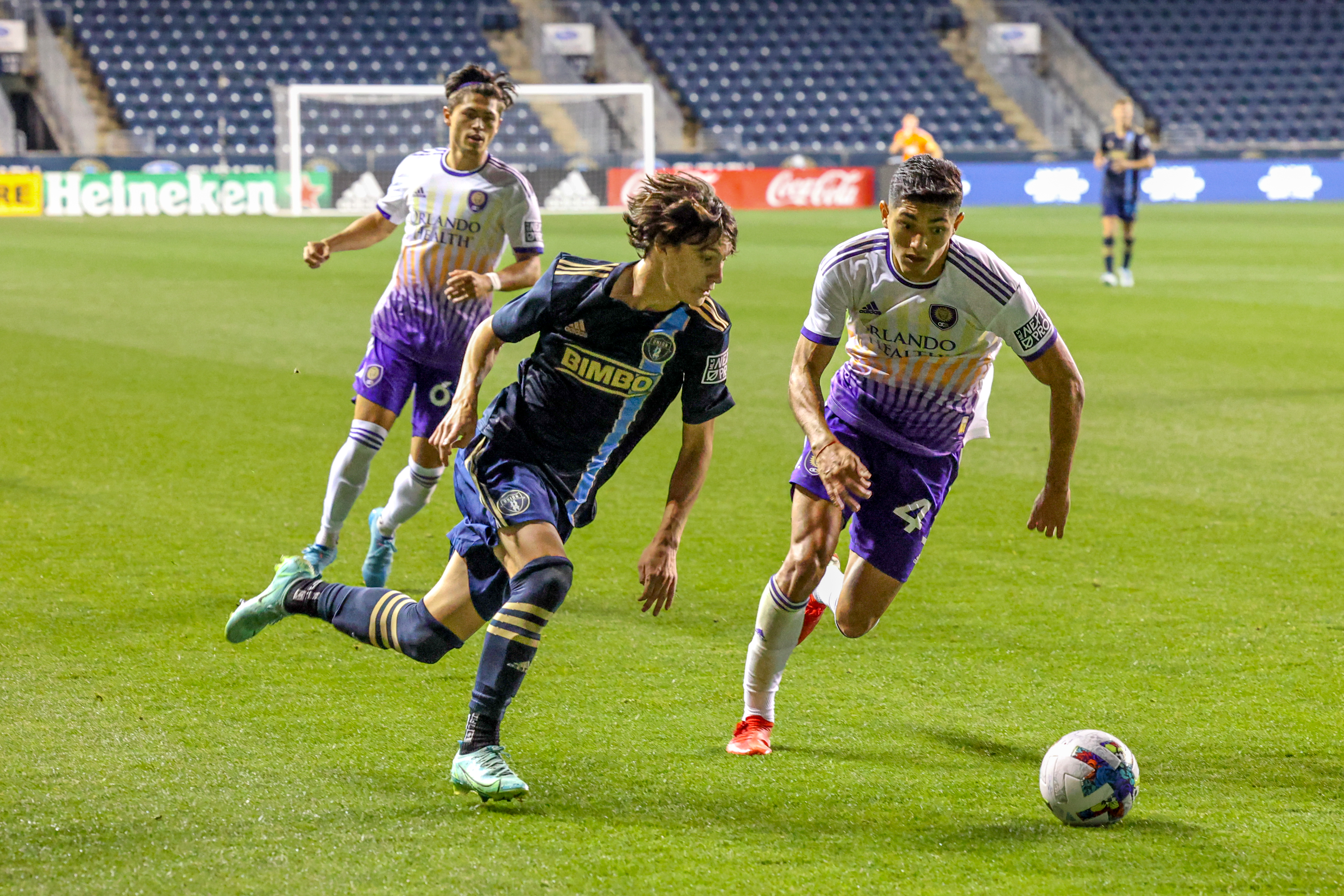 Aaronson takes the ball down field.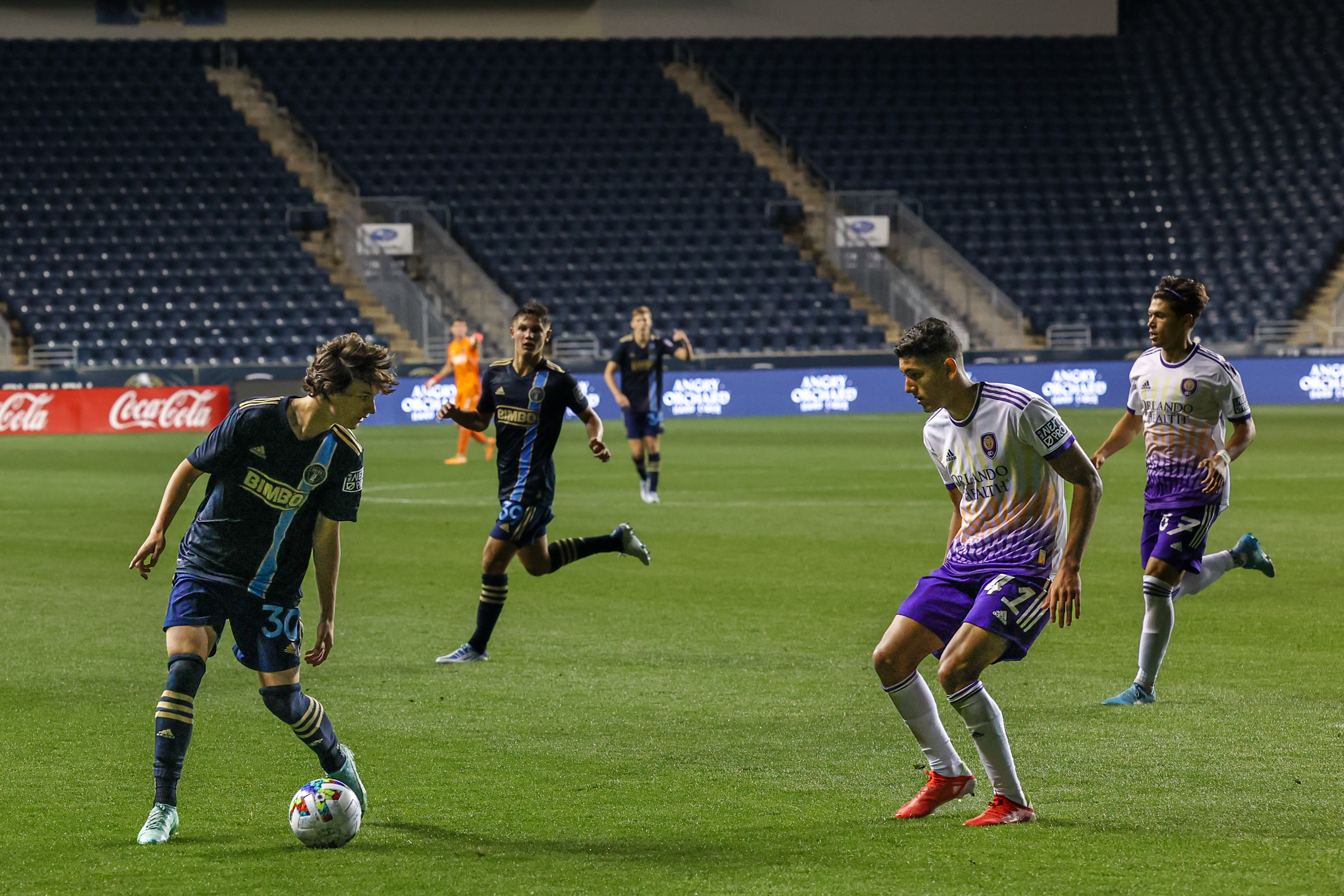 Aaronson prepares to take on a defender.
Craig waits to take the corner.
Chris Donovan just barley keeps the ball in play.
Mcglynn tries to shake off a defender.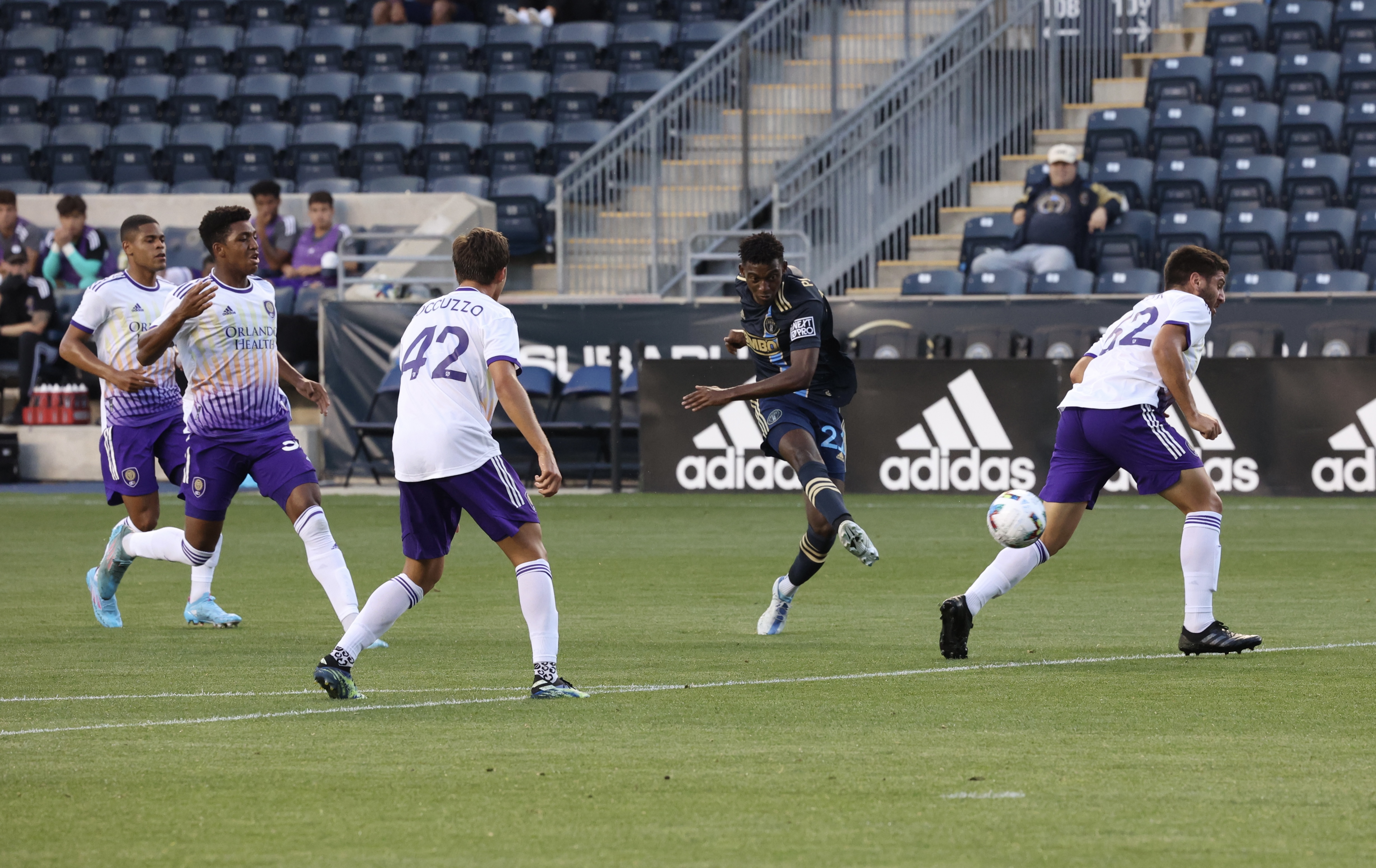 Nelson Pierre takes a shot.