PSP photographer Ben Ross was on hand at Subaru Park on Saturday afternoon as the Philadelphia Union II defeated NYC FC II 2-1.  Here's what he saw.
All photos credit (Ben Ross)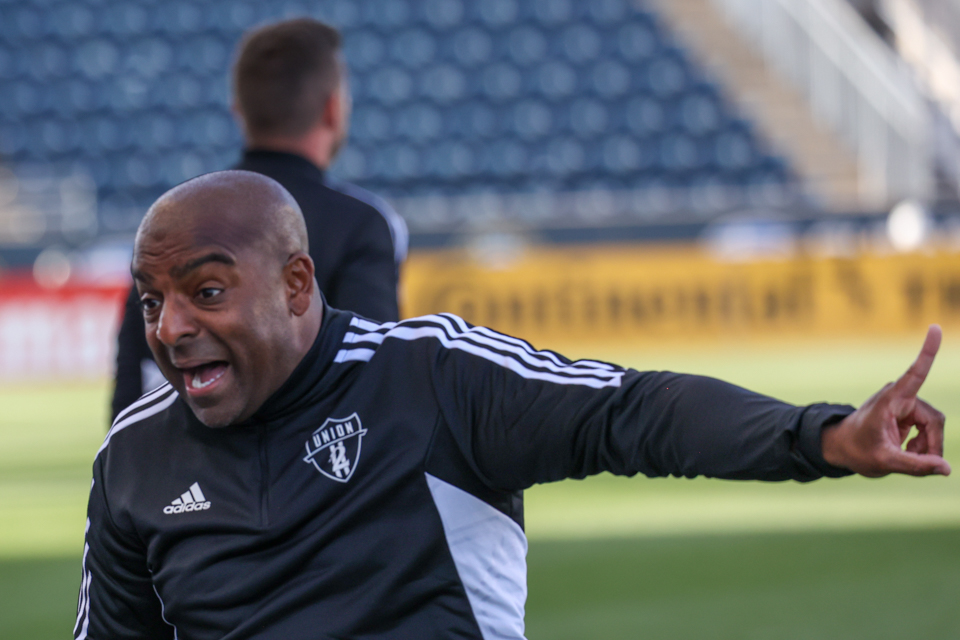 Marlon LeBlanc (Union II head coach) gets vocal.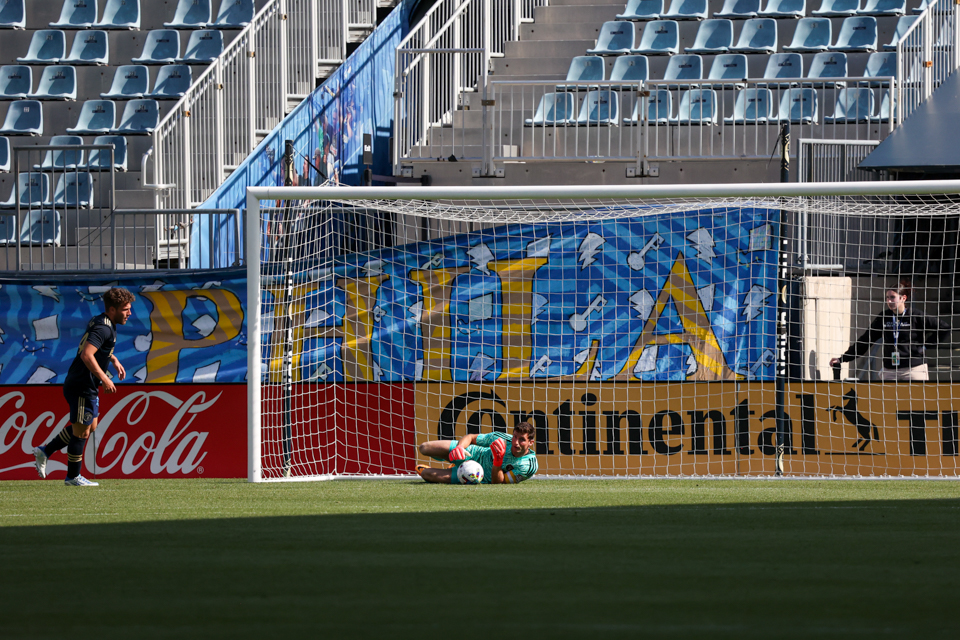 Matt Freese makes a save.
Chris Donovan wins an aerial battle.
Nathan Nkanji goes for a header.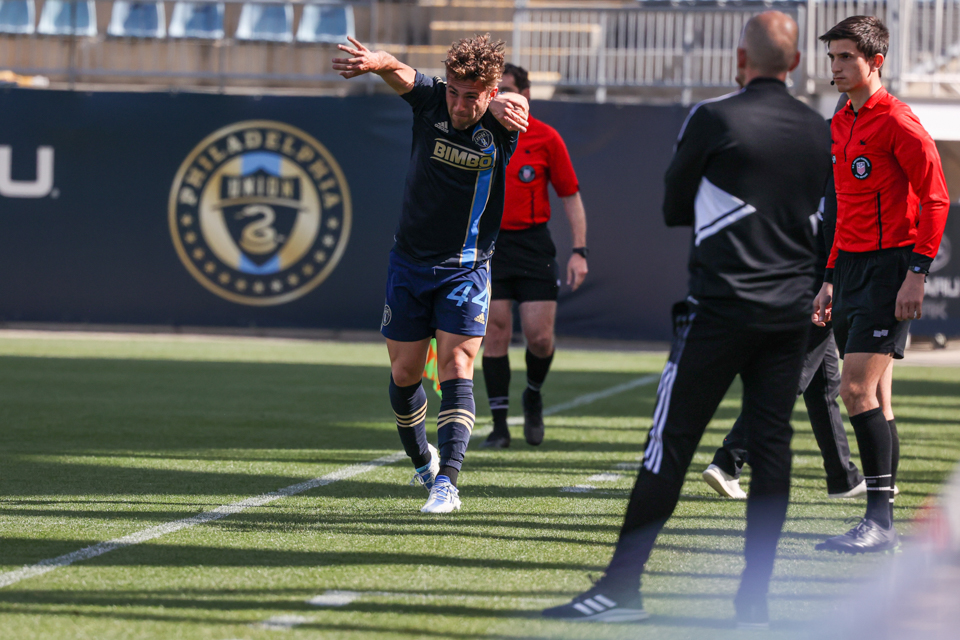 Jackson Gillman throws the ball into play.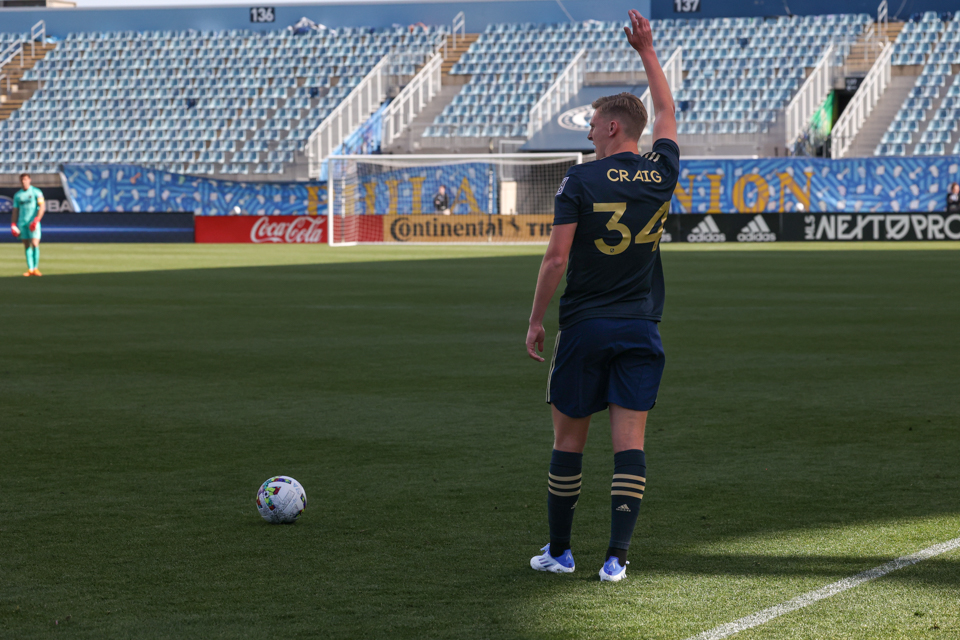 Brandan Craig signals that he's about to take the free kick.
Quinn Sullivan runs with the ball.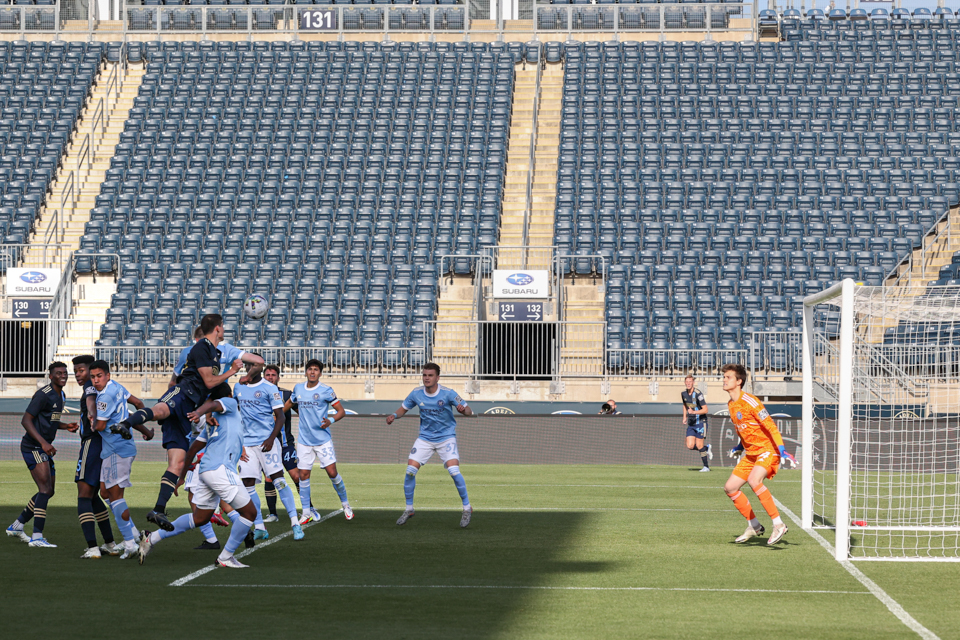 Donovan opens the scoresheet in the 50th after a corner kick.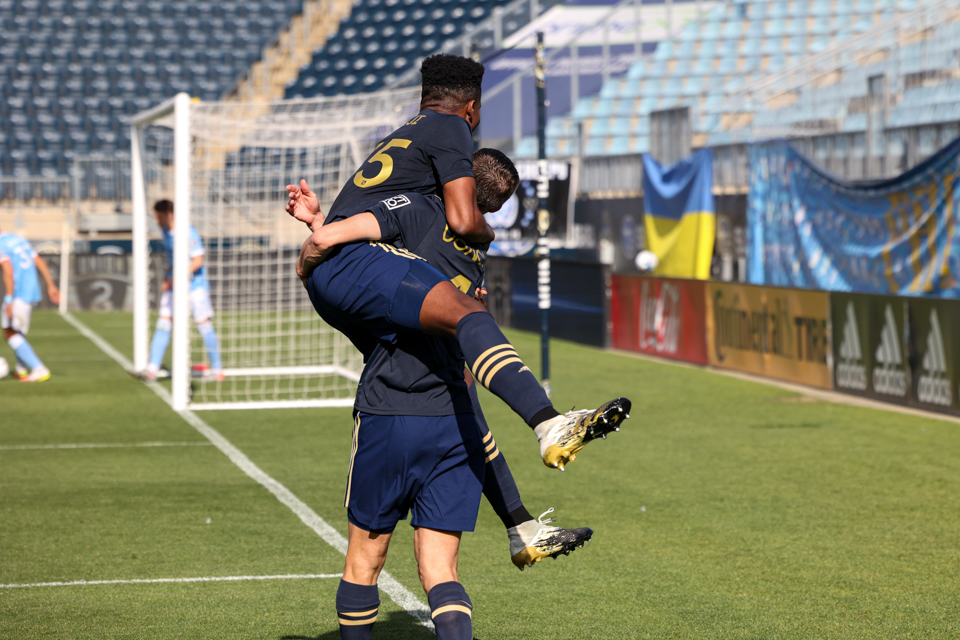 Nkanji is the first to celebrate the goal with Donovan.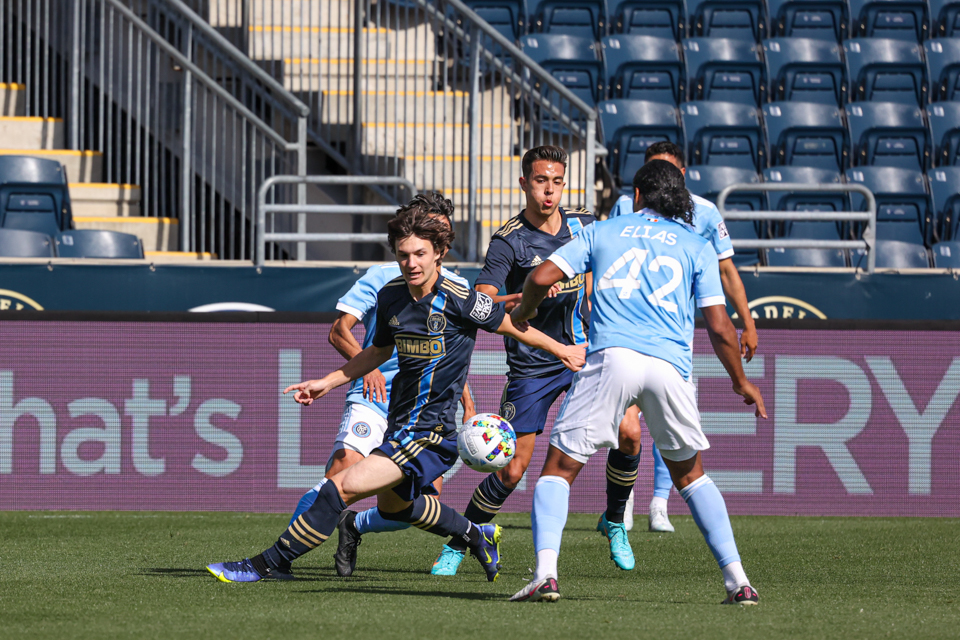 Paxten Aaronson breaks free from NYCFC II's players.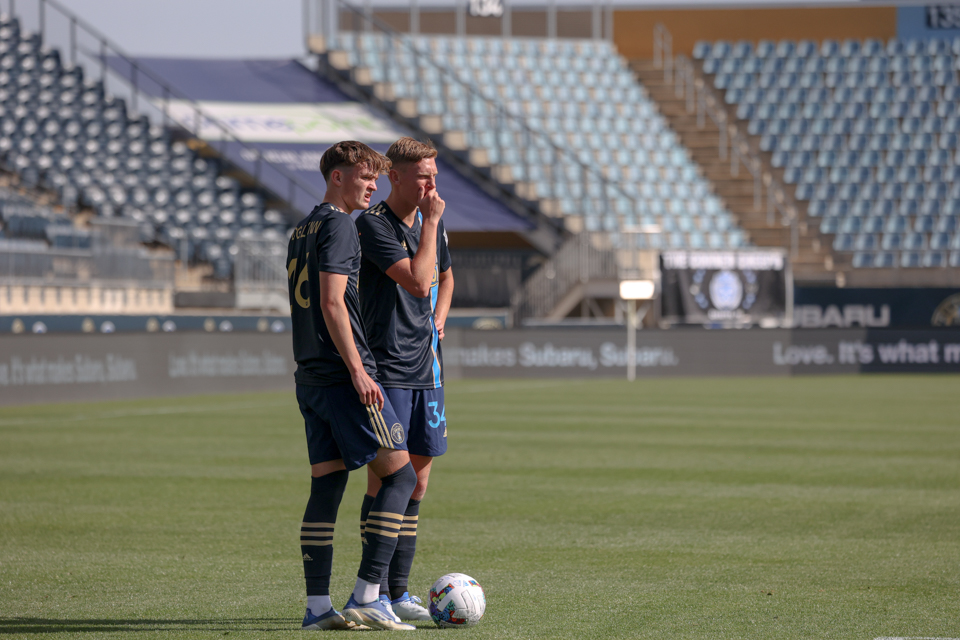 Craig (left) and Jack McGlynn (right) plot for the upcoming set piece.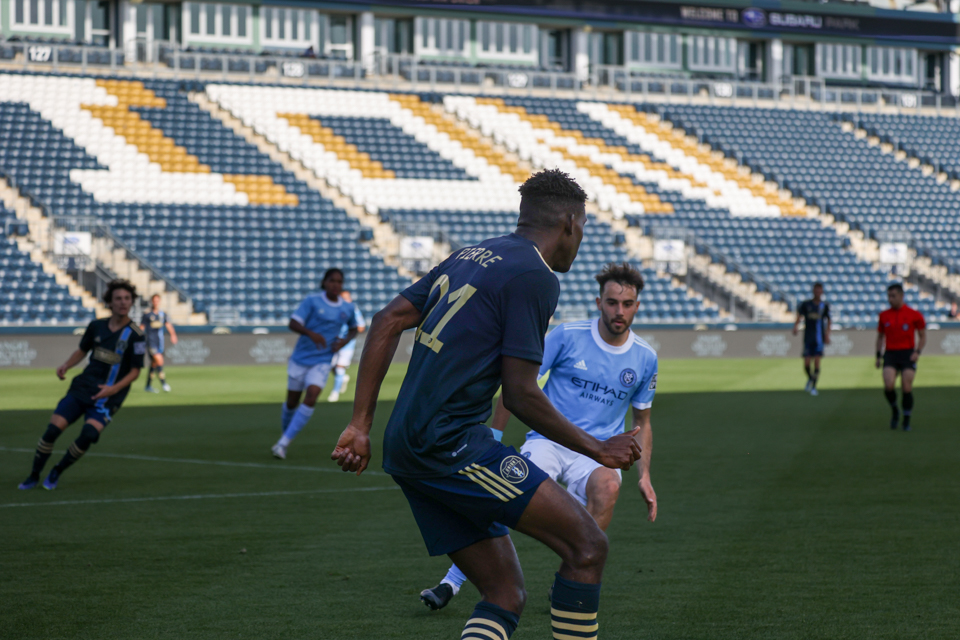 Nelson Pierre attempts a pass.
Pierre earns himself yellow card for fouling NYCFC II's Nico Benalcazar in the 63rd minute.
Sullivan fends off NYCFC II's Jonathan Jiménez off the ball.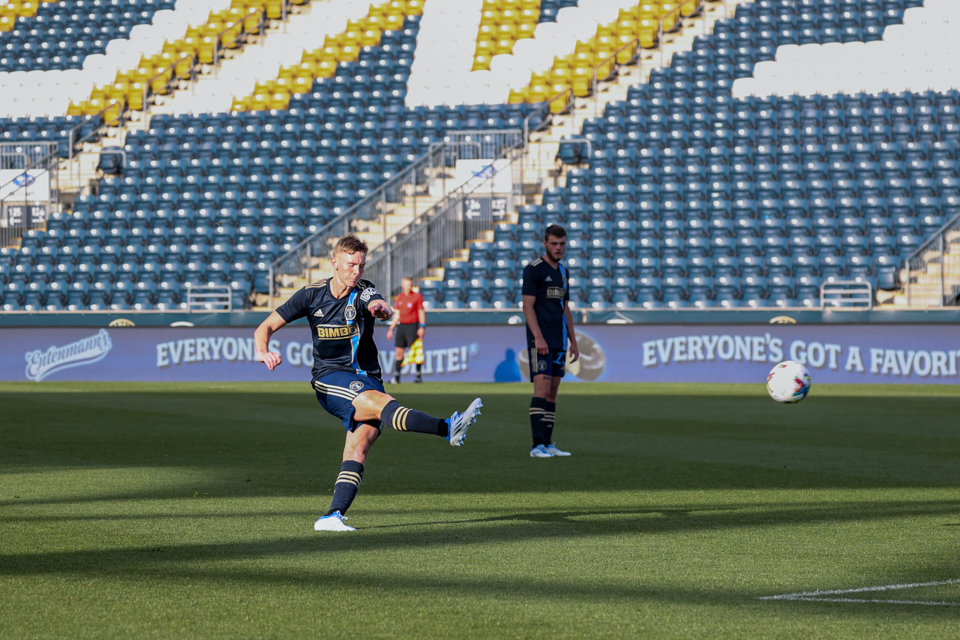 Craig takes the shot from the free kick spot and makes it 2-0 in the 75th minute.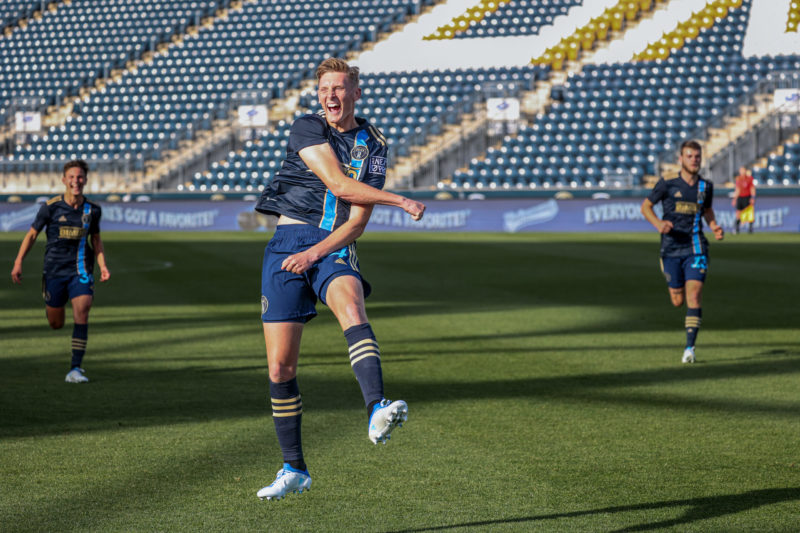 Craig celebrates his goal.
The team rejoices with Craig after his goal.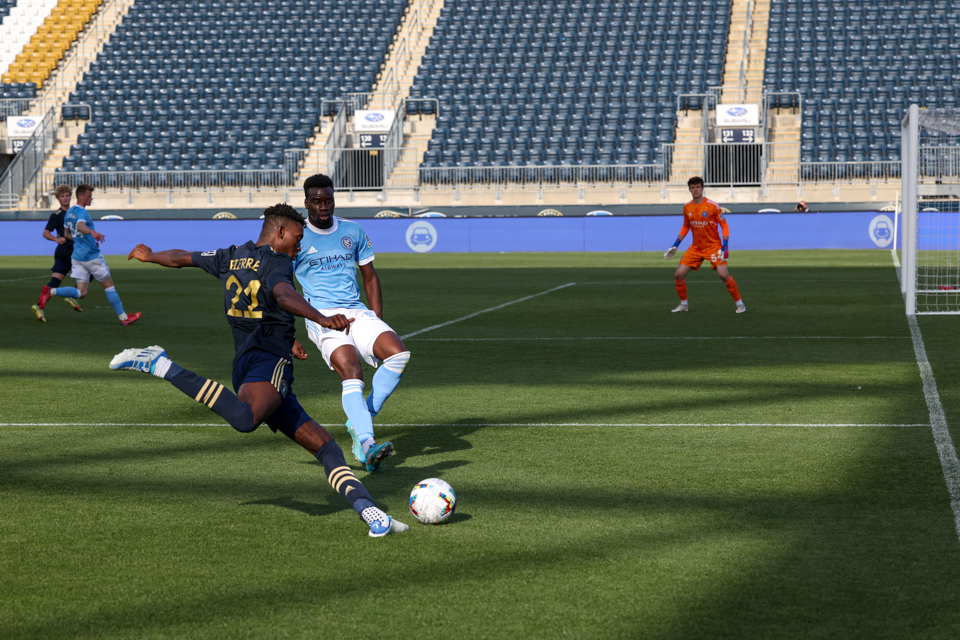 Pierre crosses the ball into the box.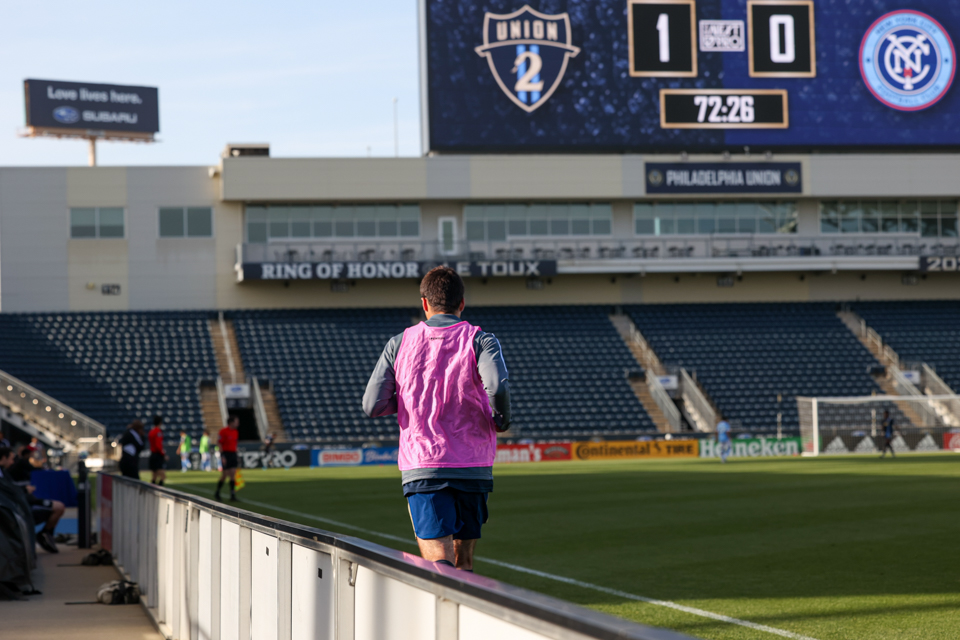 Stefan Stojanovic prepared to come on for Nelson Pierre in the 76th minute.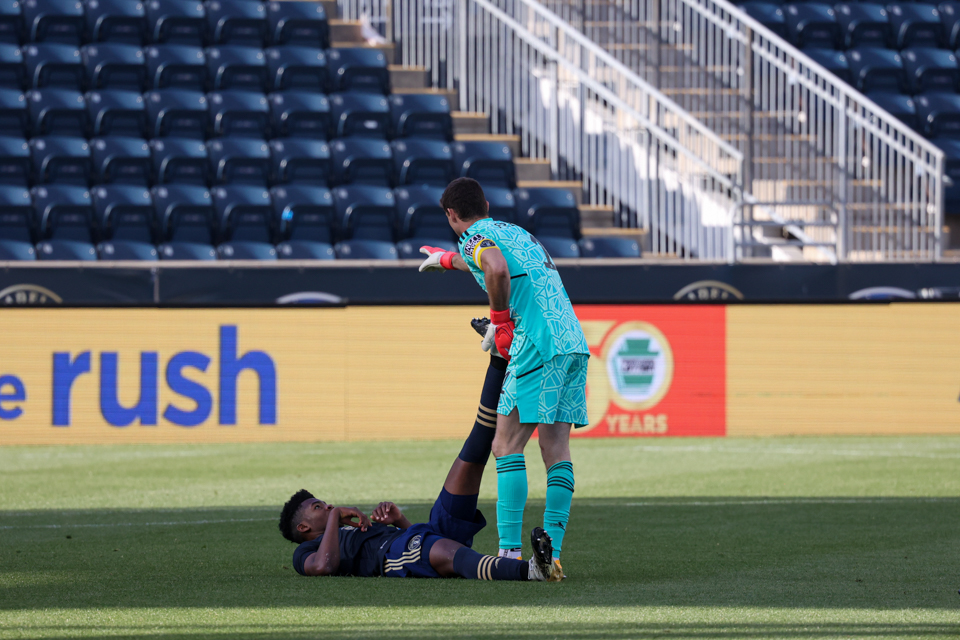 Freese helps Nkanji recover from a cramp.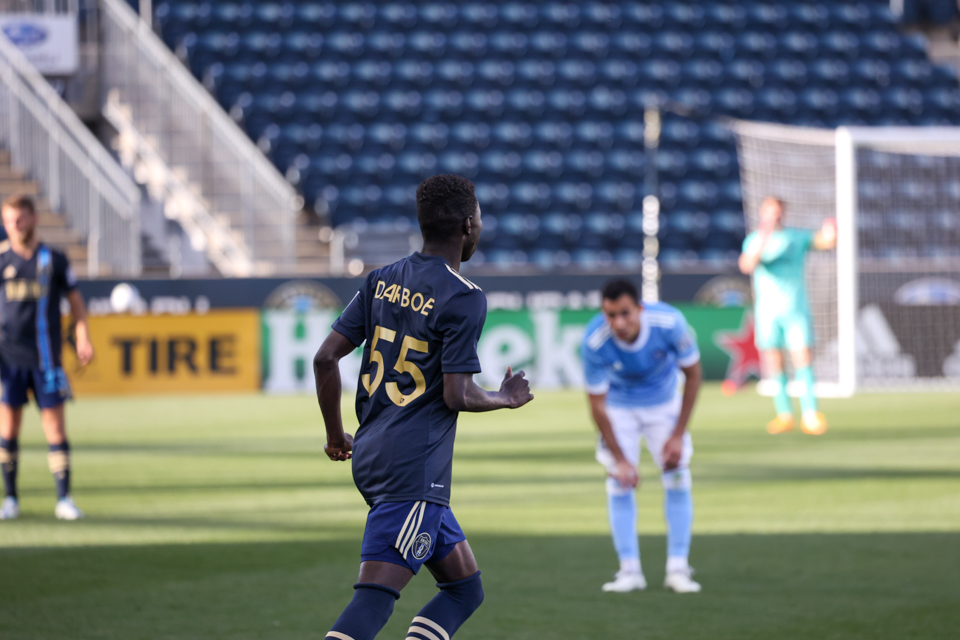 Bajung Darboe comes on for Nkani after he suffers from a cramp in the 90th minute.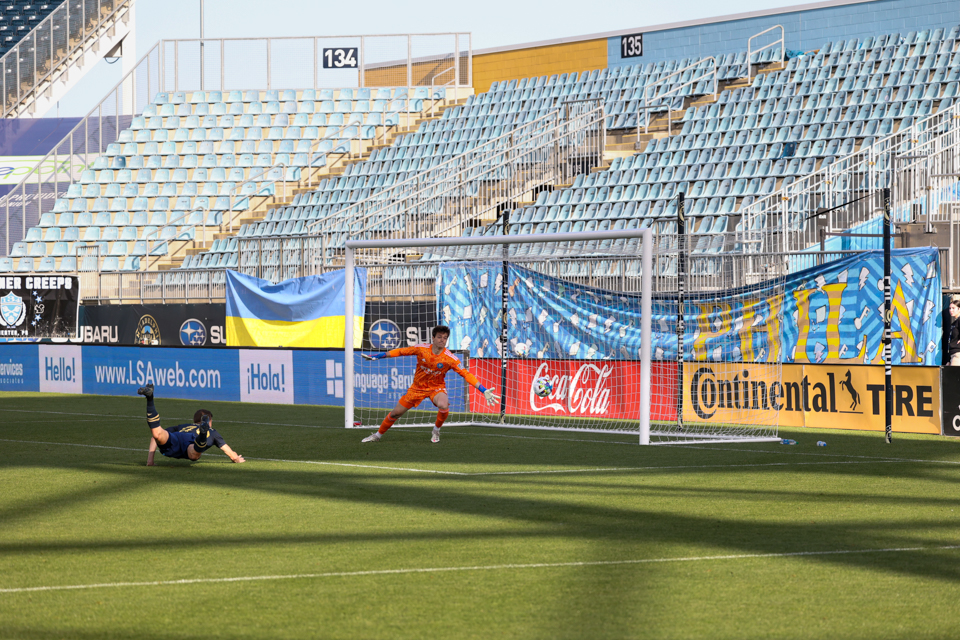 In the final minute of stoppage time Donovan gives it one last go for goal and narrowly misses them mark.
Chris Pontius catches up up with Cole Turner and Brooks Thompson post game.