All photos credit Paul Rudderow
PSP photographer Paul Rudderow was on hand Wednesday night as the Philadelphia Union defeated New York City FC 1-0 in a game that the Union had to grow into after a scoreless first half. Here's what he saw.
Alejandro Bedoya settles along the sidelines.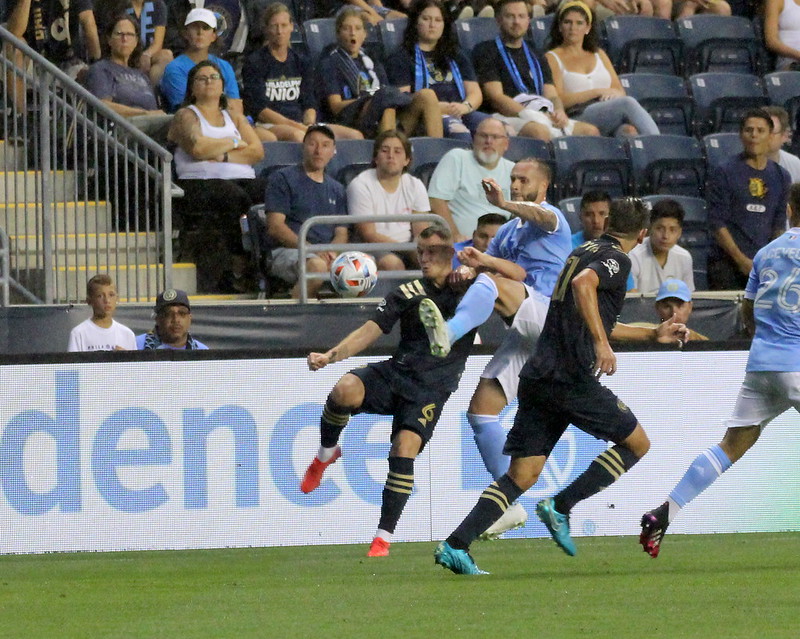 Daniel Gazdag gets clipped and Jesus Medina earns a yellow card.
Sergio Santos fights for the header.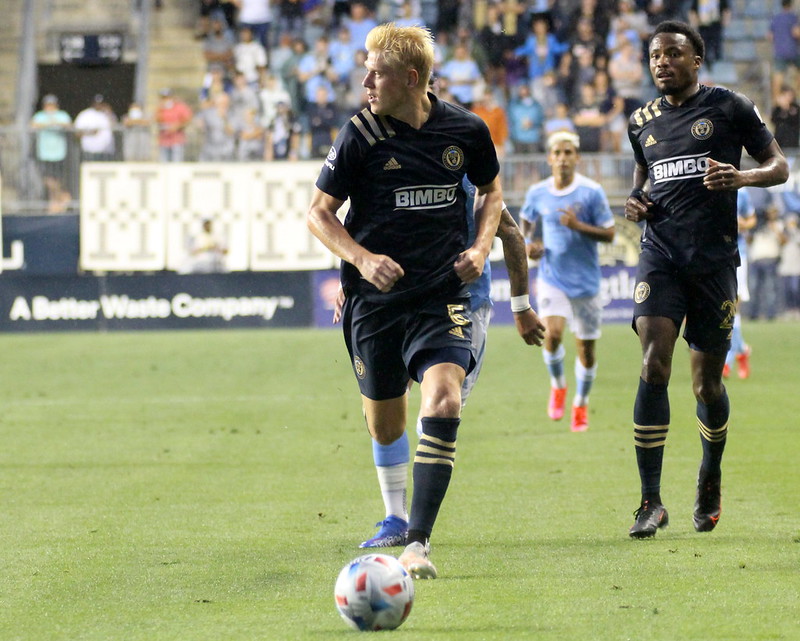 Jakob Glesnes checks for coming pressure.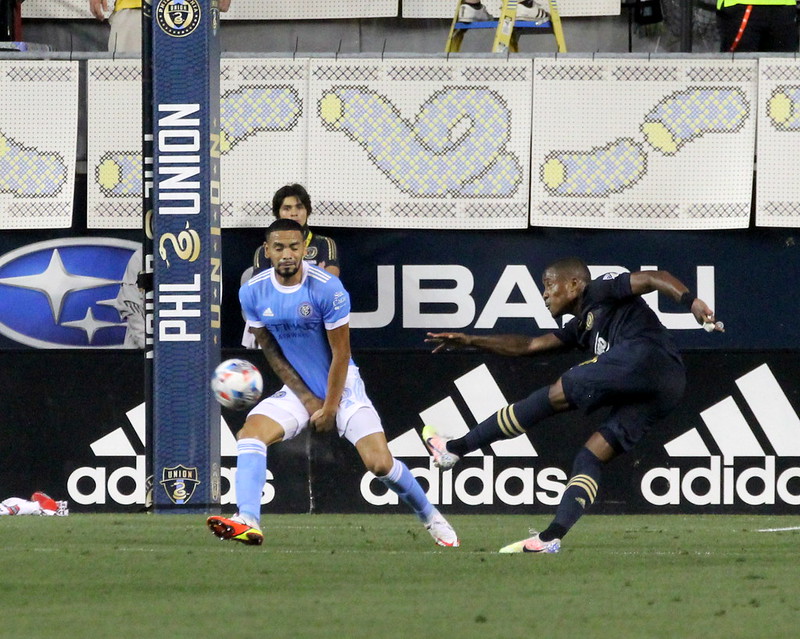 Santos with a nice shot on goal.
Jack Elliott does a great job shielding the ball.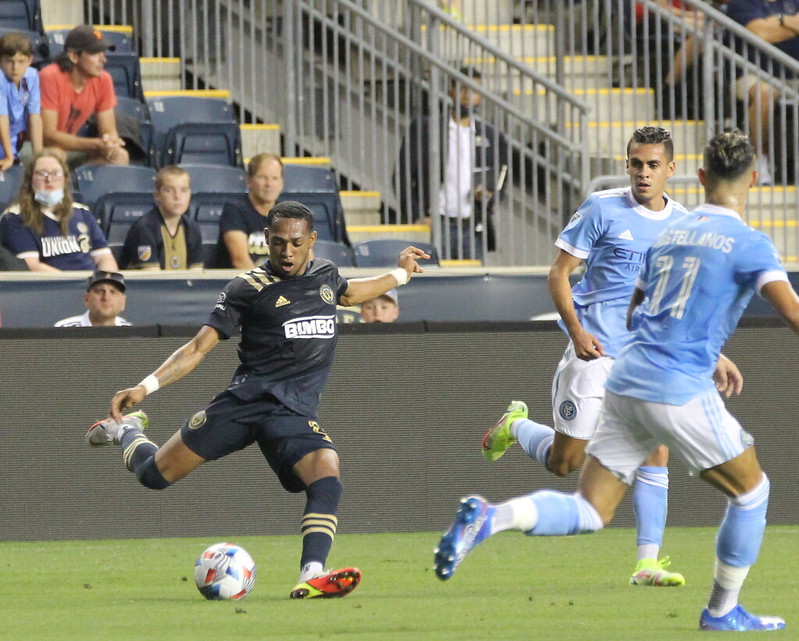 Jose Martinez with a long cross.
James Sands earned the second card of the night.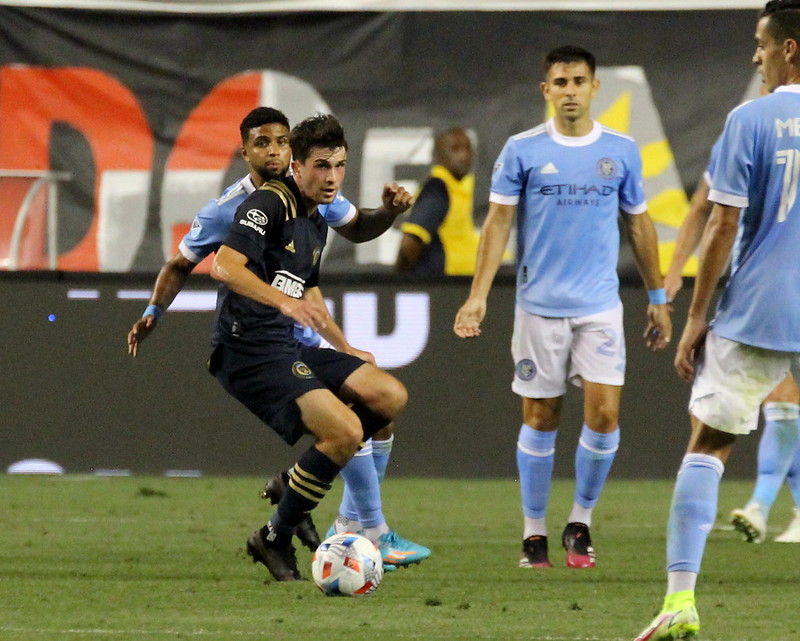 Leon Flach turning away from trouble.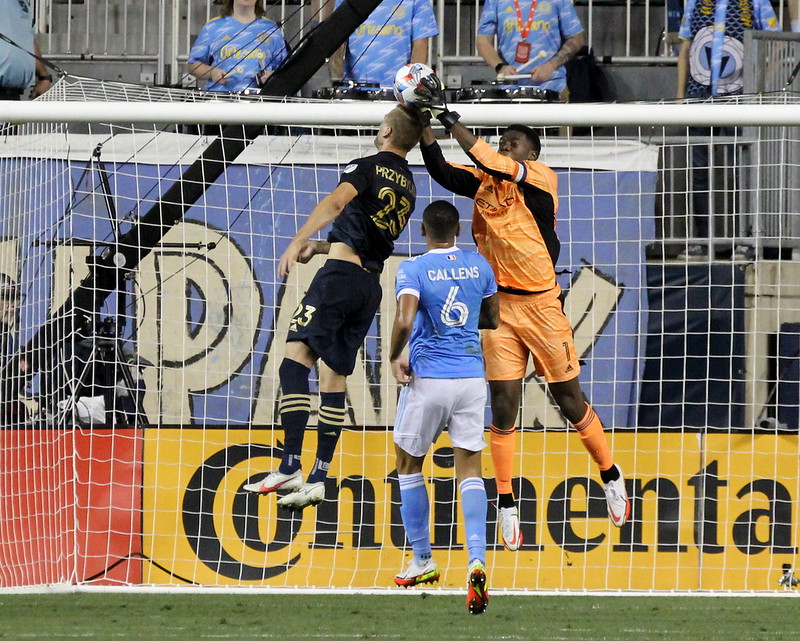 Kacper Przybylko almost gets to the ball before Sean Johnson.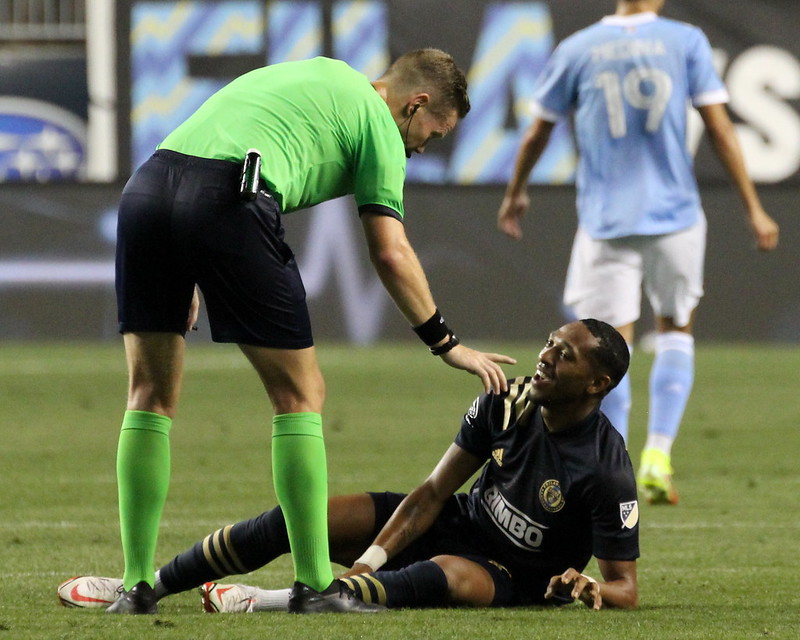 Martinez gets a little talking to by the referee.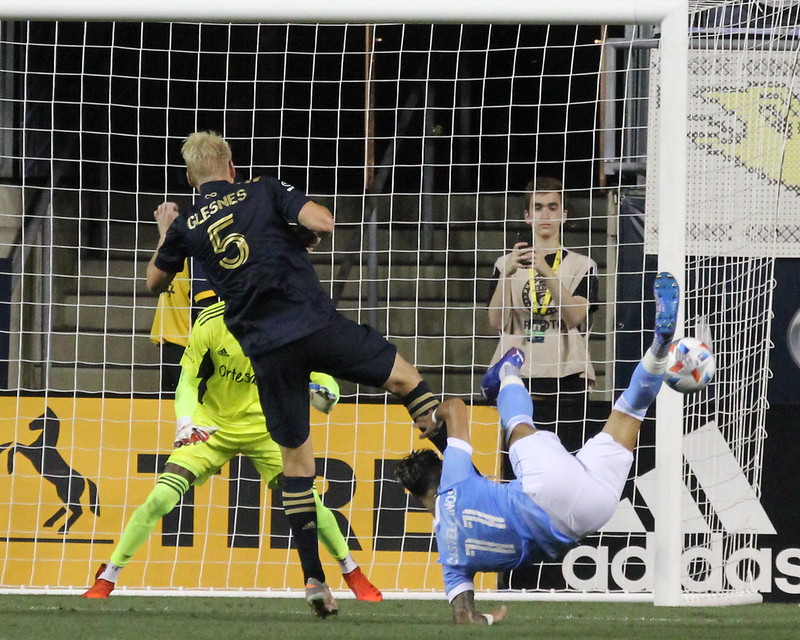 Valentin Castellanos is no Quinn Sullivan.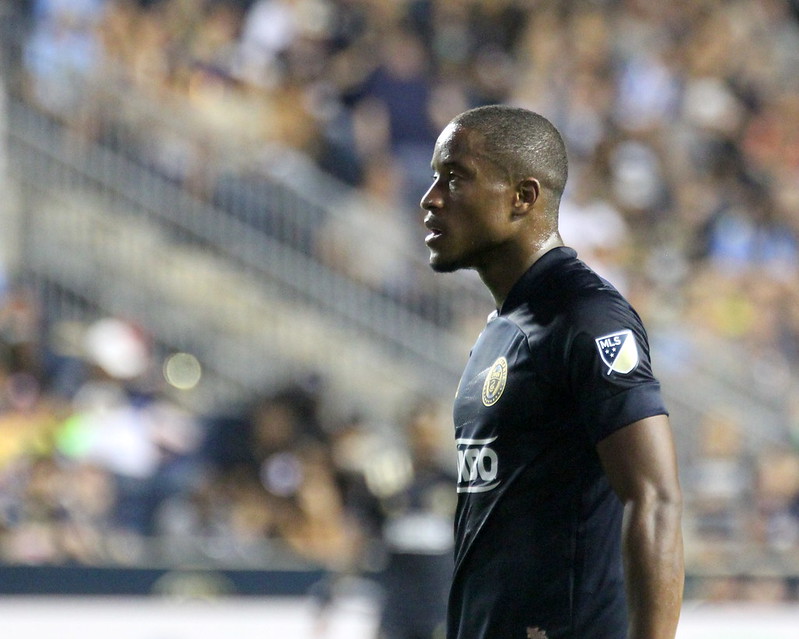 Santos standing ready!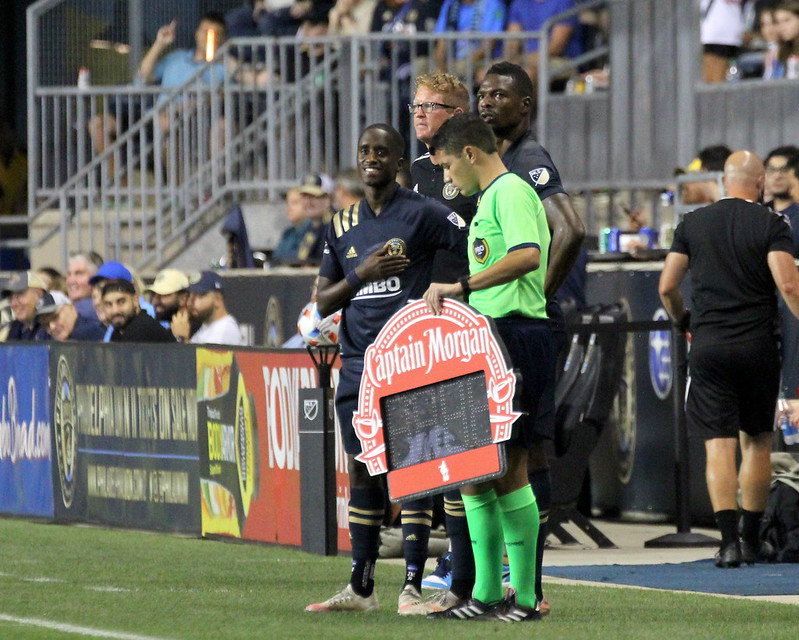 It too warms my heart to see Jamiro Monteiro back on the pitch.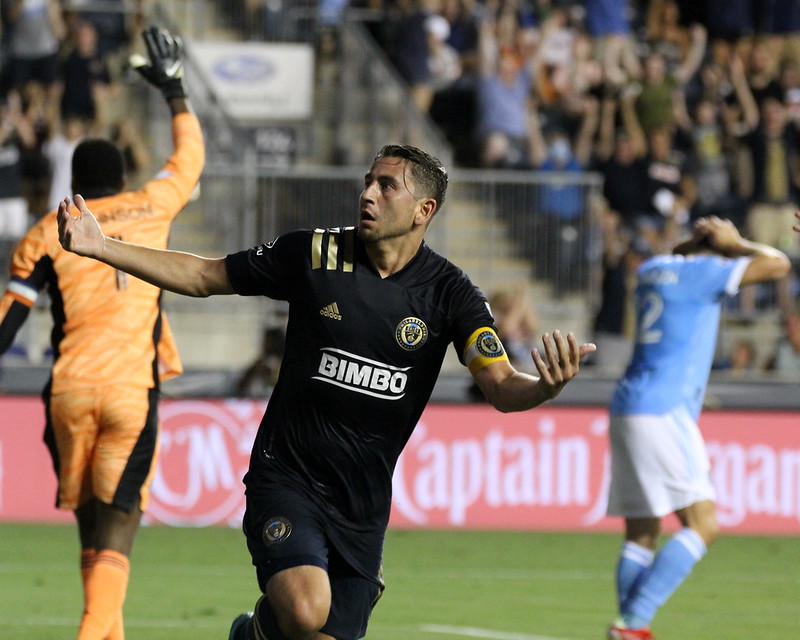 Bedoya with his first goal of the year.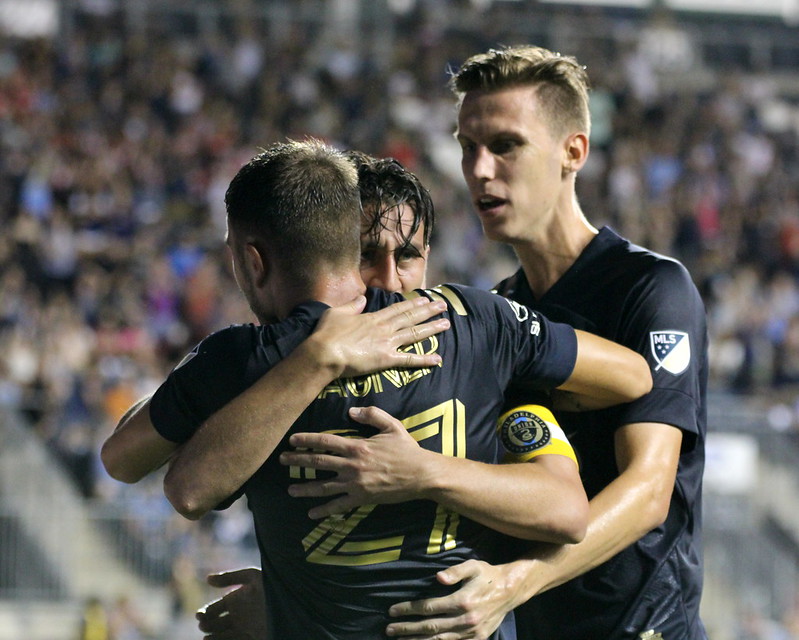 You can see the relief in his eyes.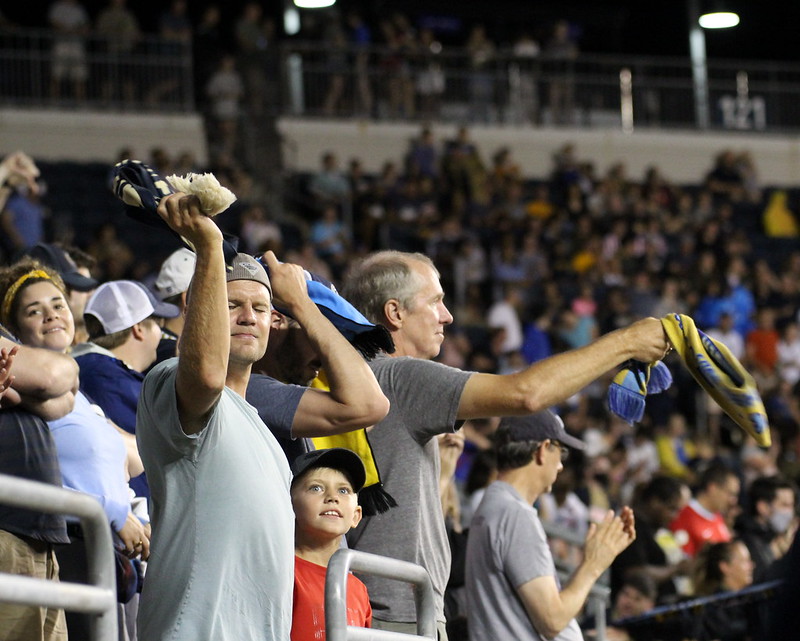 And the same for the fans.
Andre Blake kept a clean sheet.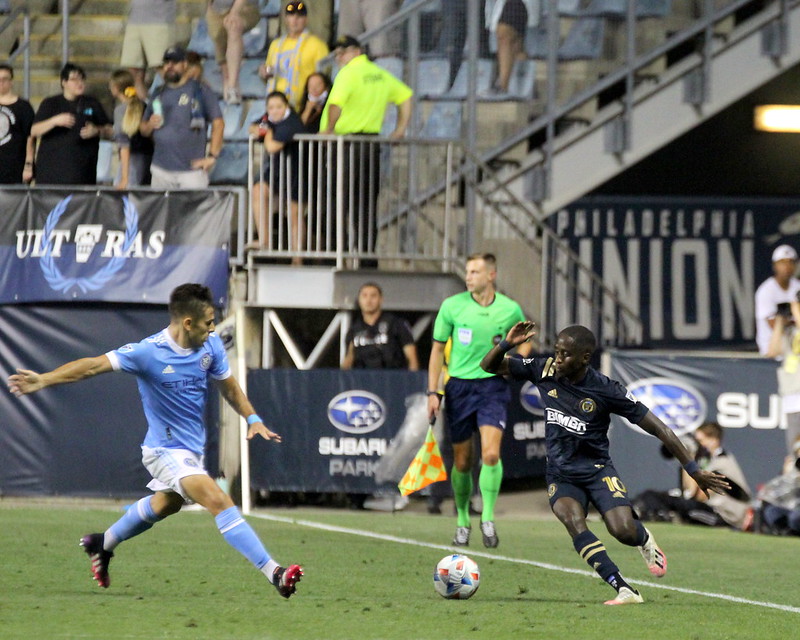 Monteiro where he should be, working the sidelines and breaking ankles.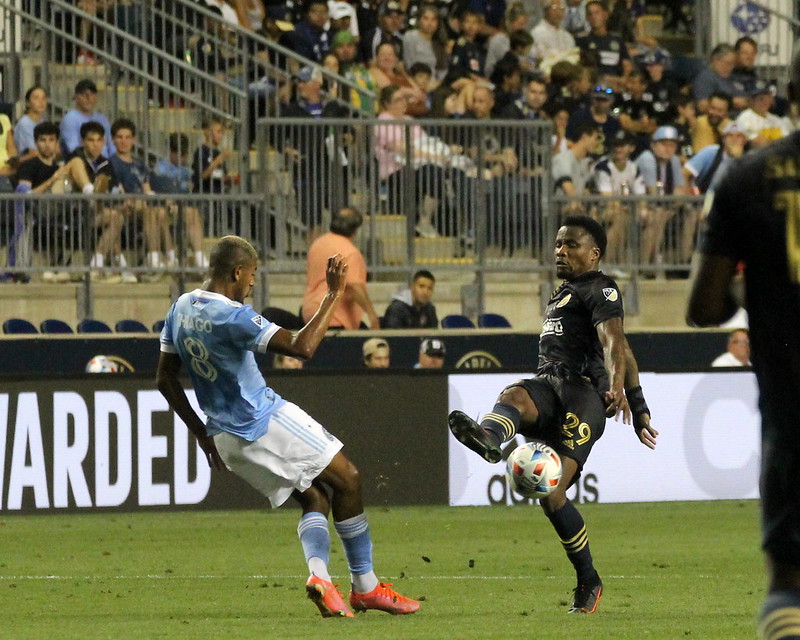 Alvas Powell blocks Thiago.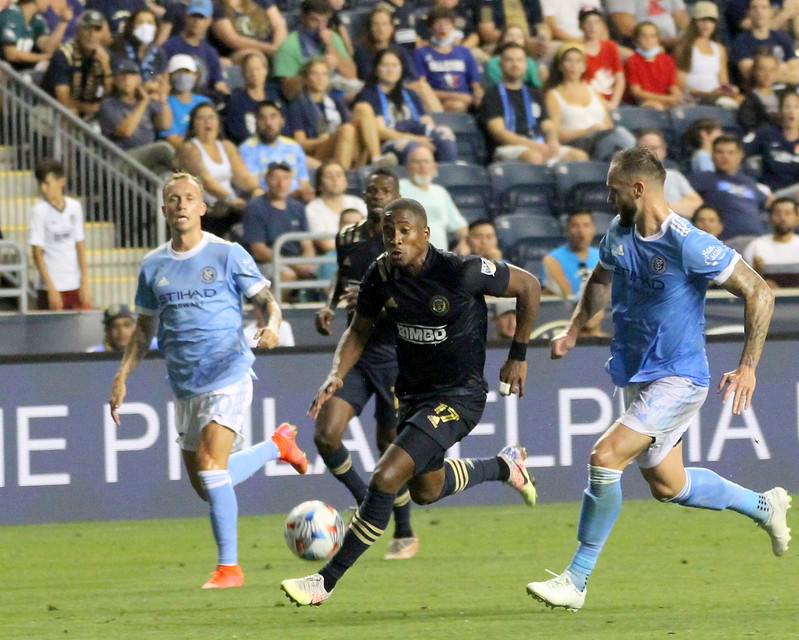 Santos almost break through.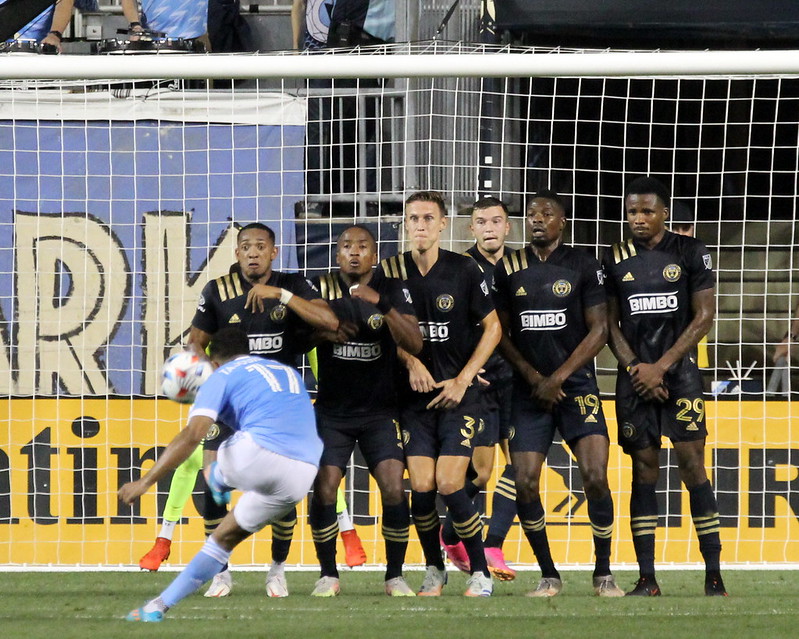 I wonder if I made the same faces in my playing days.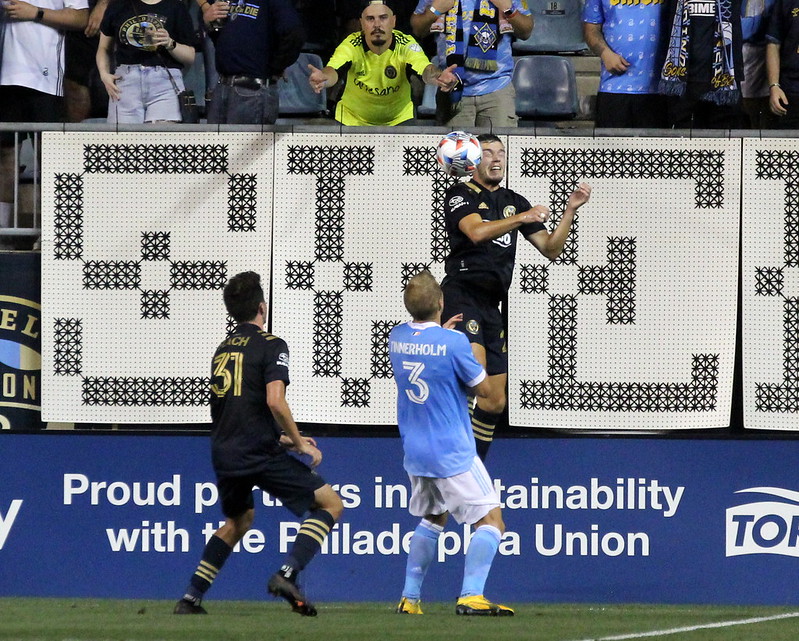 Kai Wagner heads one out of the eighteen.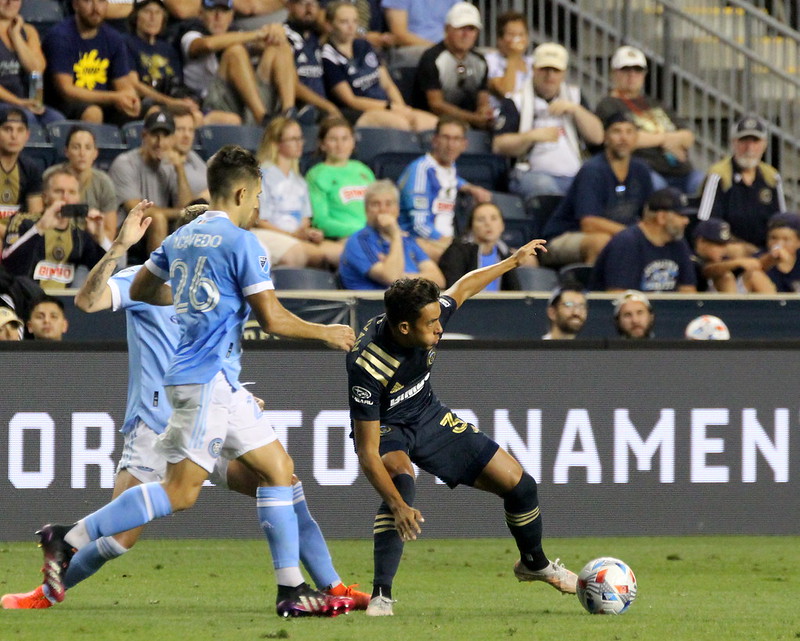 Even off balance Quinn Sullivan makes the play.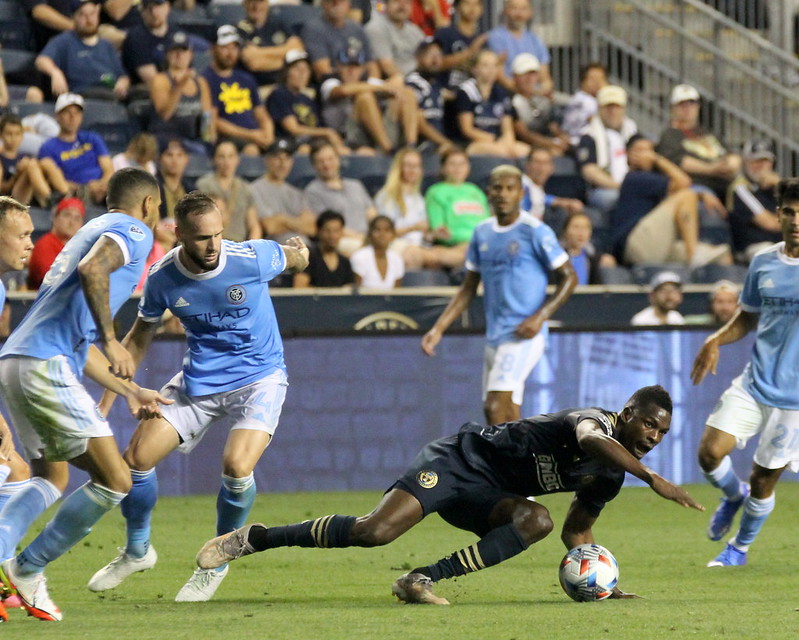 Cory Burke gets roughed up.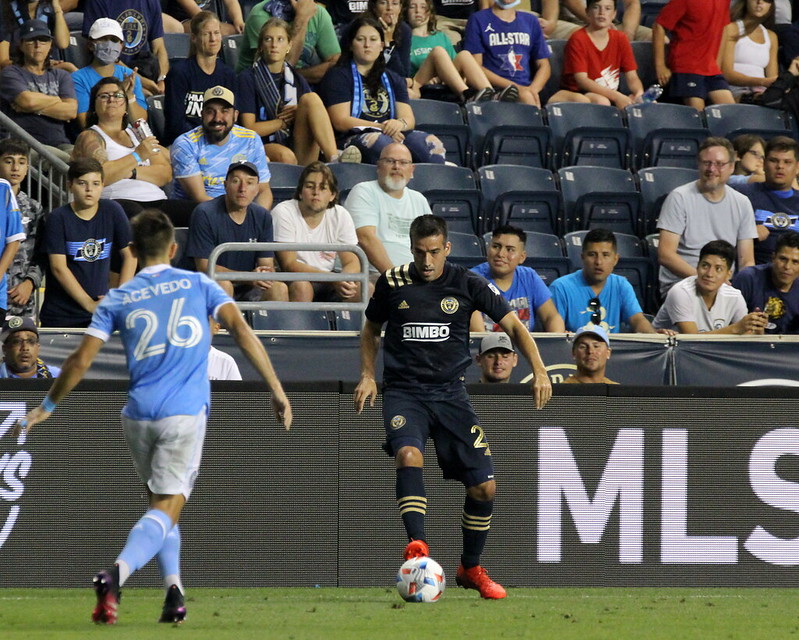 Ilsinho sizes up his next victim.
For more photos, check out Paul's Flickr page and feel free to leave comments.