All photos credit Paul Rudderow
PSP photographer Paul Rudderow was on hand Saturday night as the Philadelphia Union got back on track by defeating the Red Bulls 1-0 in a chippy game. Here's what he saw.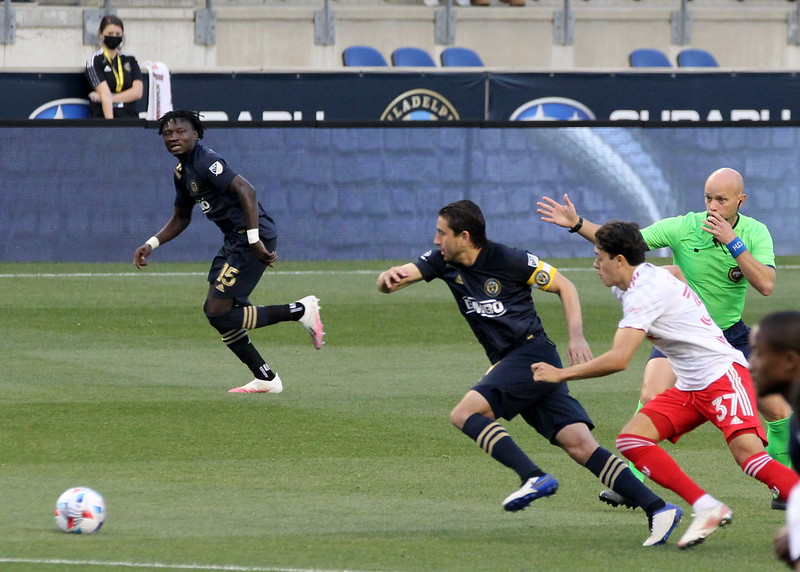 Alejandro Bedoya set the pace of the game.
Andre Blake makes the save even with the Red Bulls wrecking ball style of play.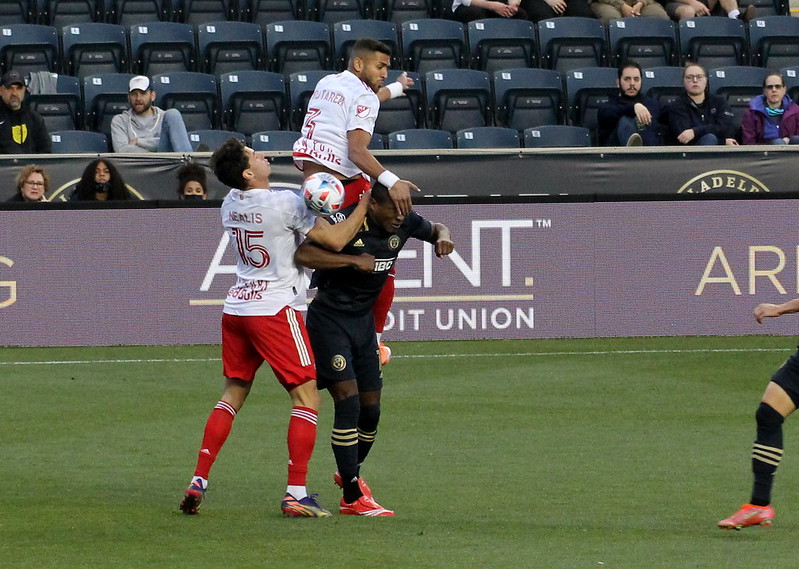 Sergio Santos receives the same wrecking ball treatment.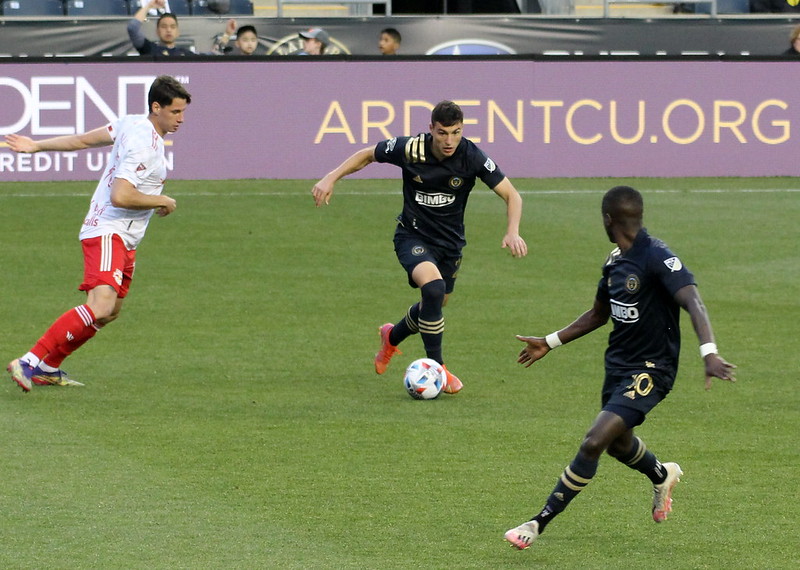 Anthony Fontana collects the ball and passes to Jamiro Monteiro.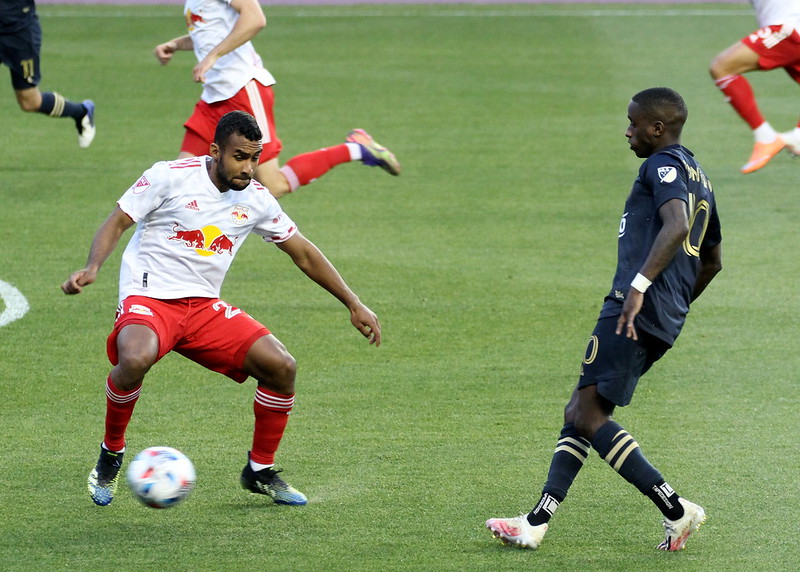 Monteiro slides a nicely weighted pass to Cory Burke.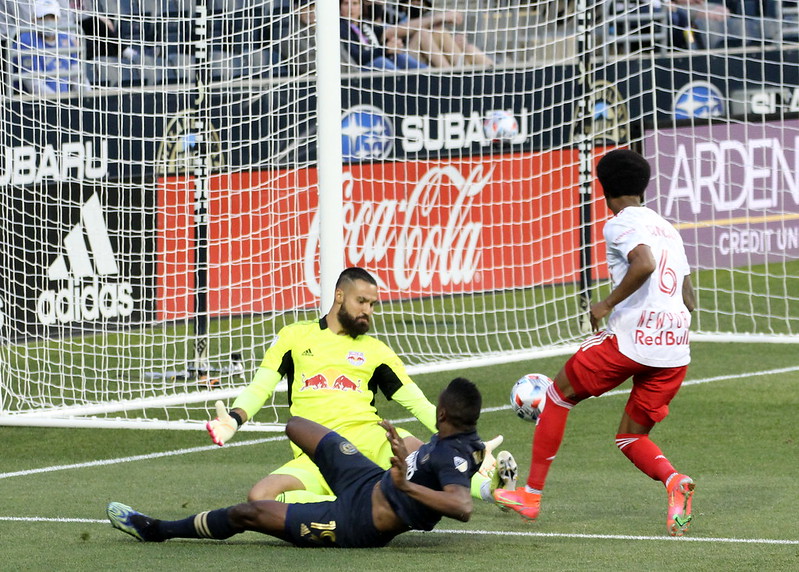 Burke knocks it in for the eventual game winning goal.
Burke was flying high!
And acknowledging the fans, friends and family.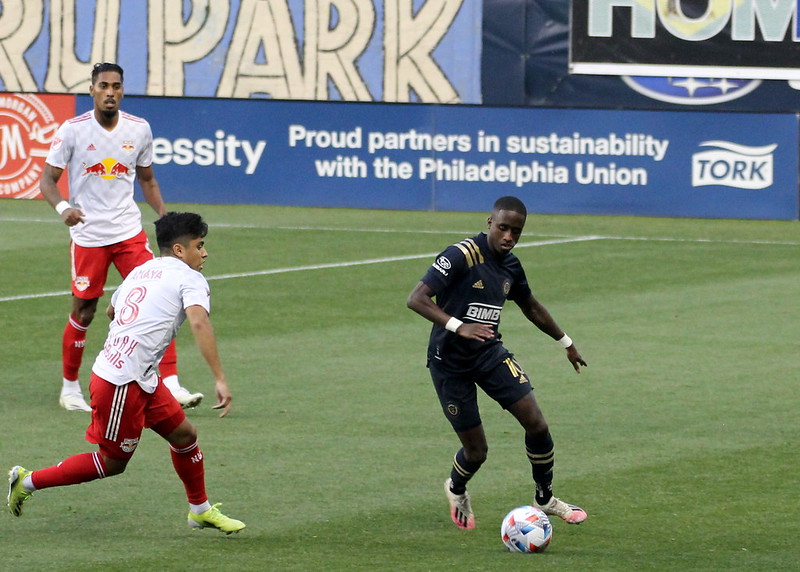 Monteiro doing the needed defensive work.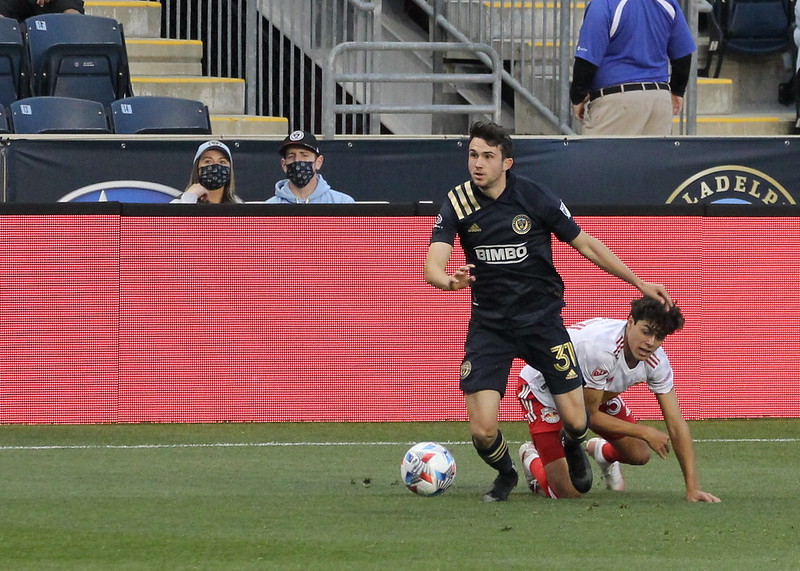 Leon Flach throwing his weight around.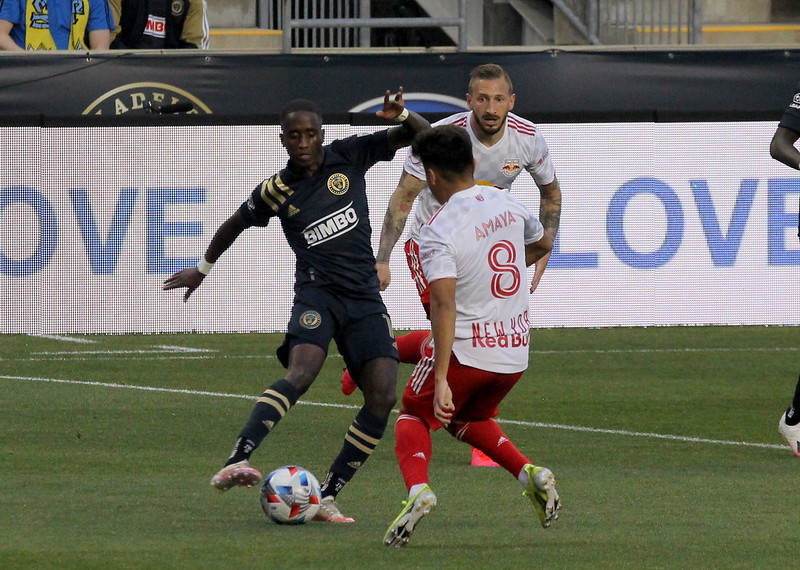 Monteiro still breaking ankles.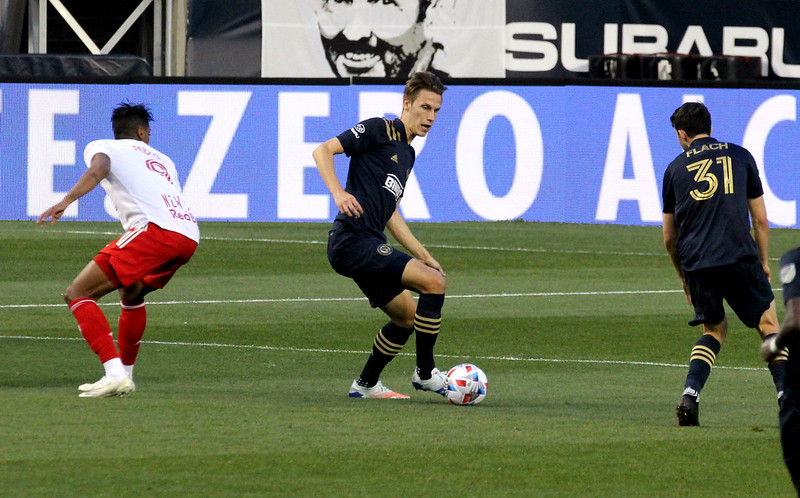 Jack Elliott turning Fábio Netto.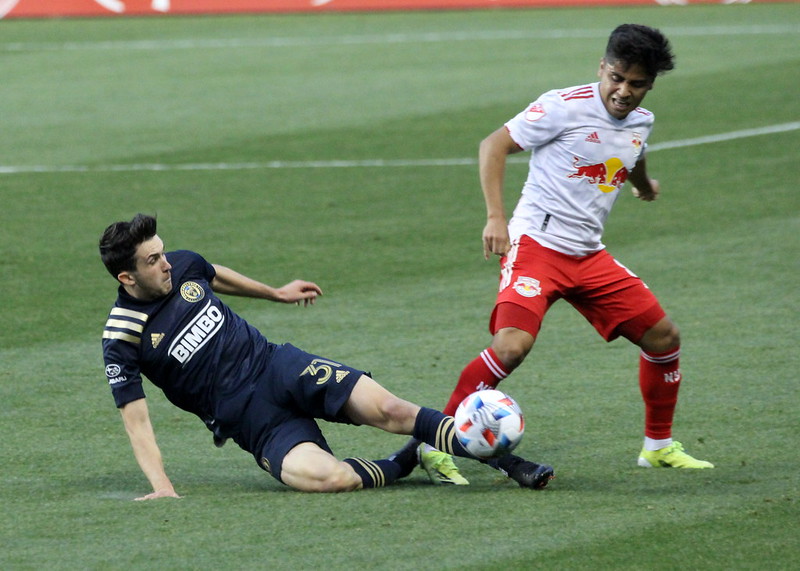 Flach giving back a little love.
Olivier Mbaizo pressing up the right side.
Fontana and Kai Wagner pressing forward.
Santos gets behind the defense.
Burke takes the hit to make the play.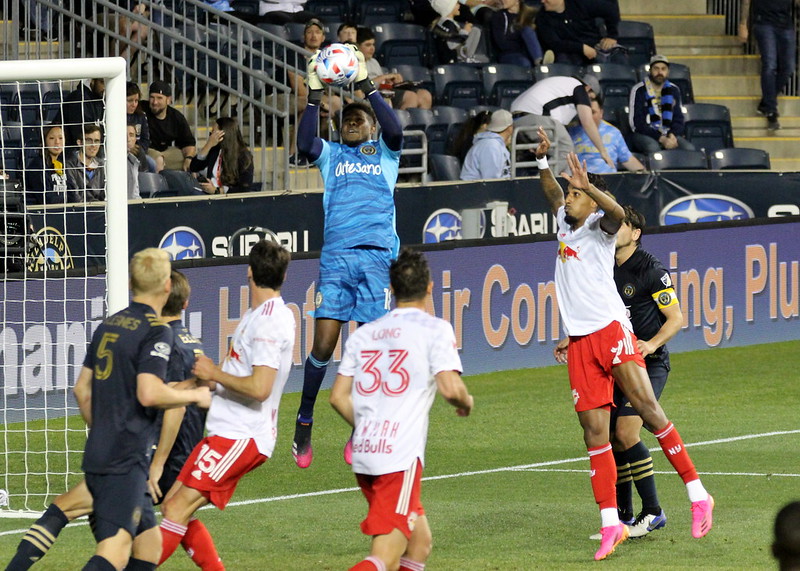 Blake kept the clean sheet.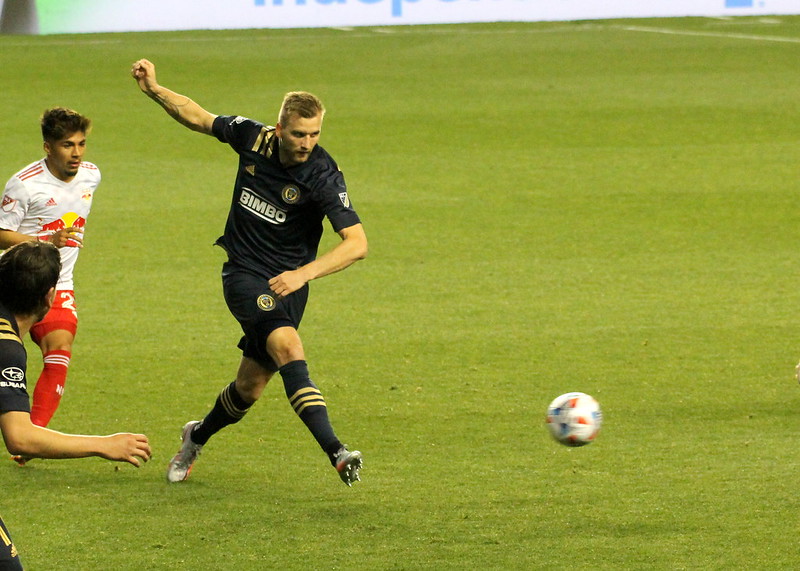 Kacper Przybylko with some fresh legs.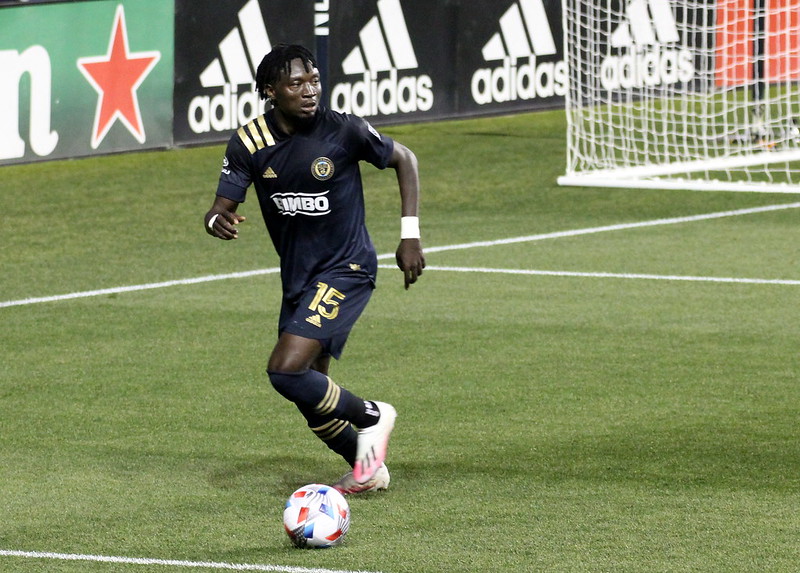 Mbaizo looks to close out the game.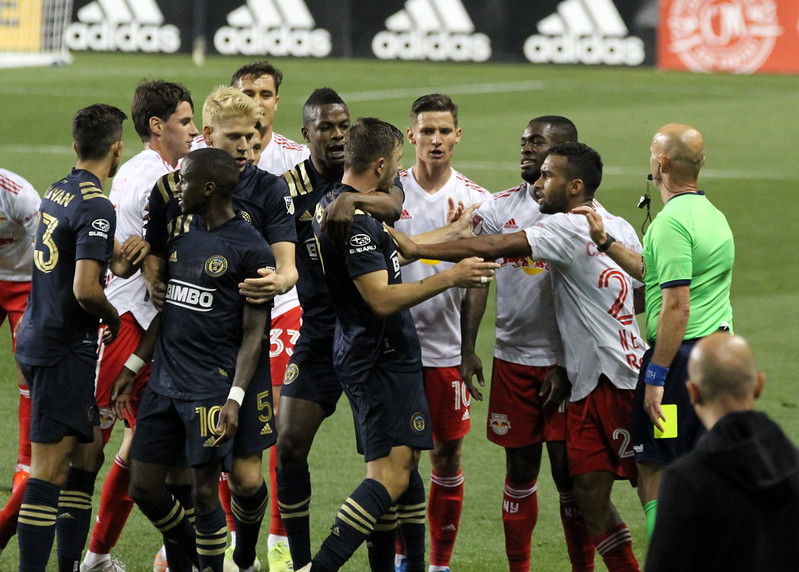 A little pushing, a little shoving, a little yellow and a little red!
Even with all of that, coaches can still shake hands.
For more photos, check out Paul's Flickr page and feel free to leave comments.