All photos credit Paul Rudderow
PSP photographer Paul Rudderow was on hand Tuesday night as the Philadelphia Union fell to the New England Revolution 2-0. Here's what he saw.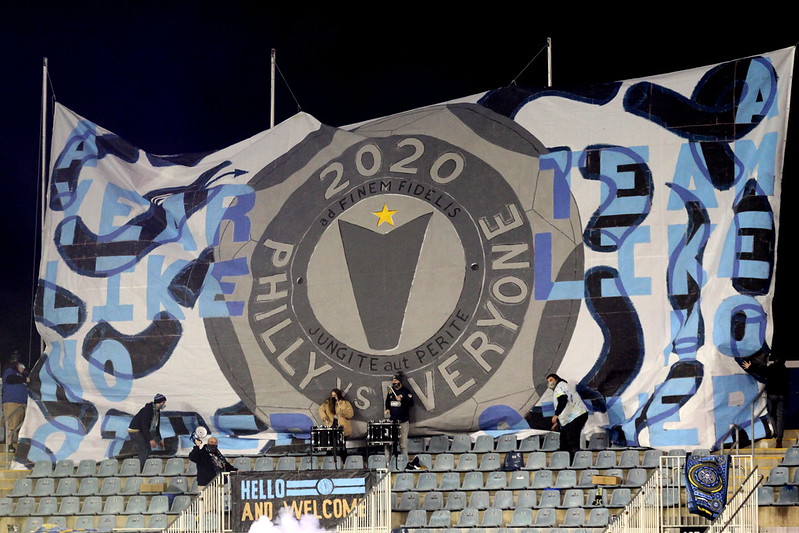 Sons of Ben supporting the Supporters' Shield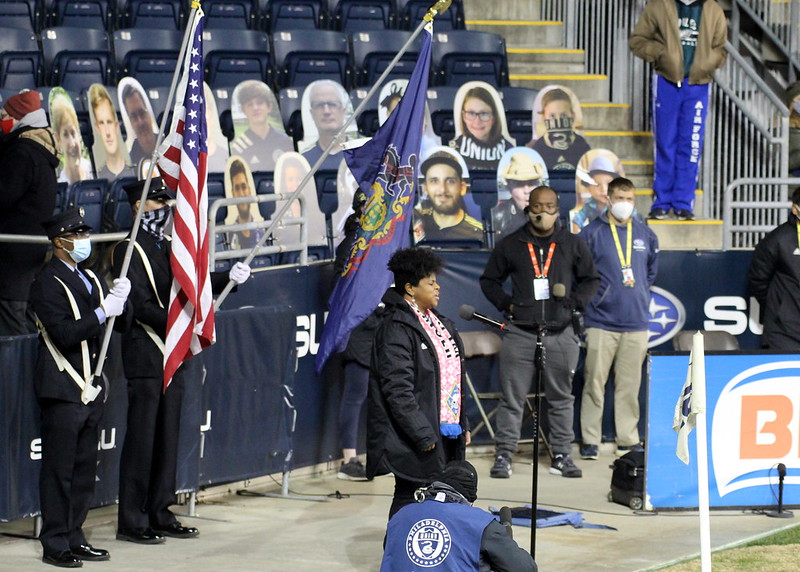 Ashli Rice gets the night started right.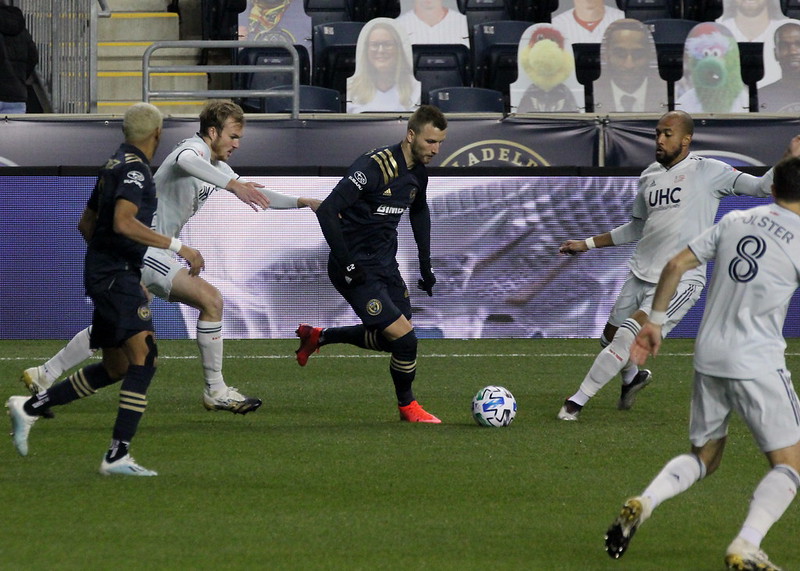 Kacper Przybylko moving through the middle of the field.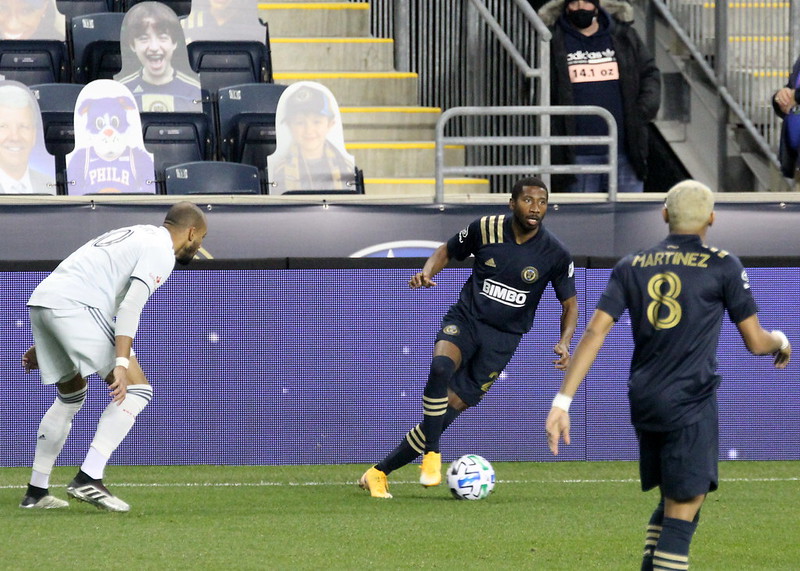 Ray Gaddis looking for a way up field.
Brenden Aaronson with a nice run up the wing and a nicer cross.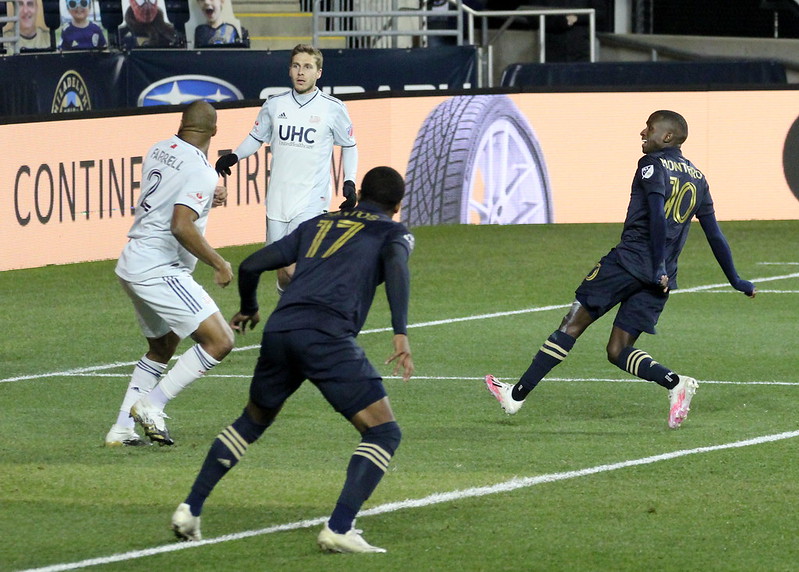 But Jamiro Monteiro roofs it into the stands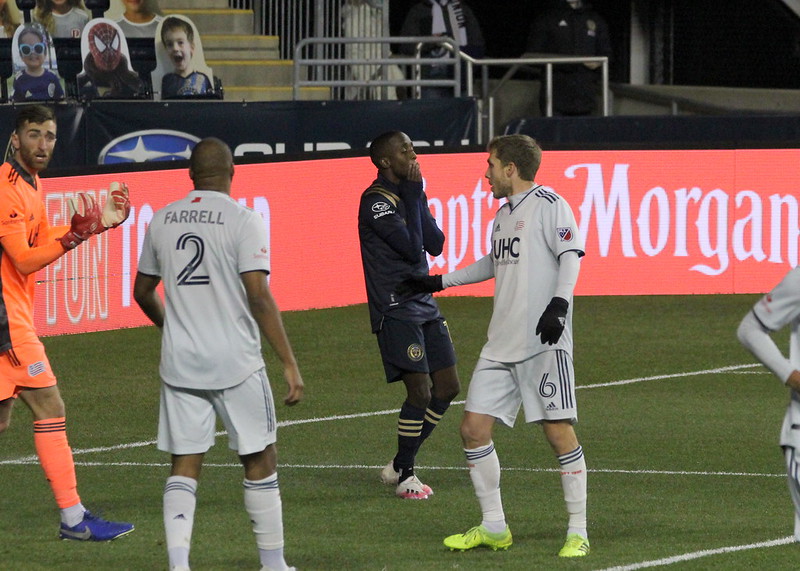 That could have been a game changer!
Mark McKenzie with a blast out of the back.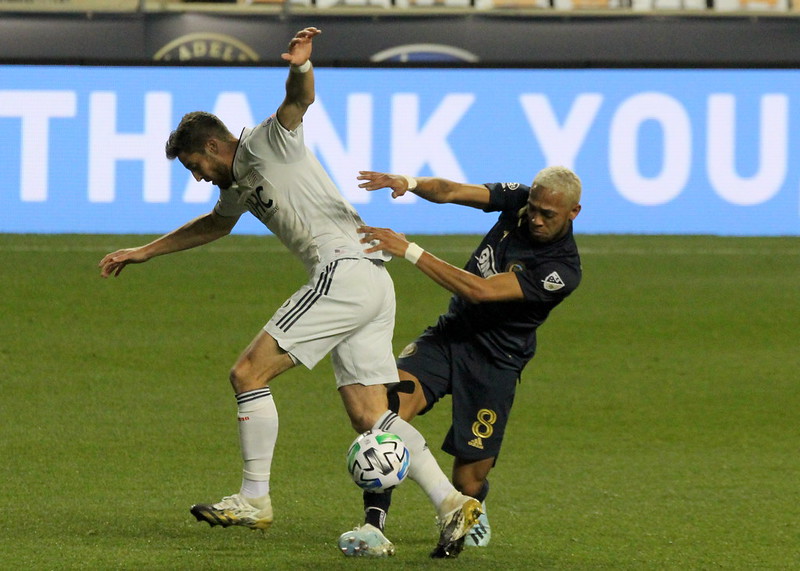 The injured Jose Martinez still playing tough.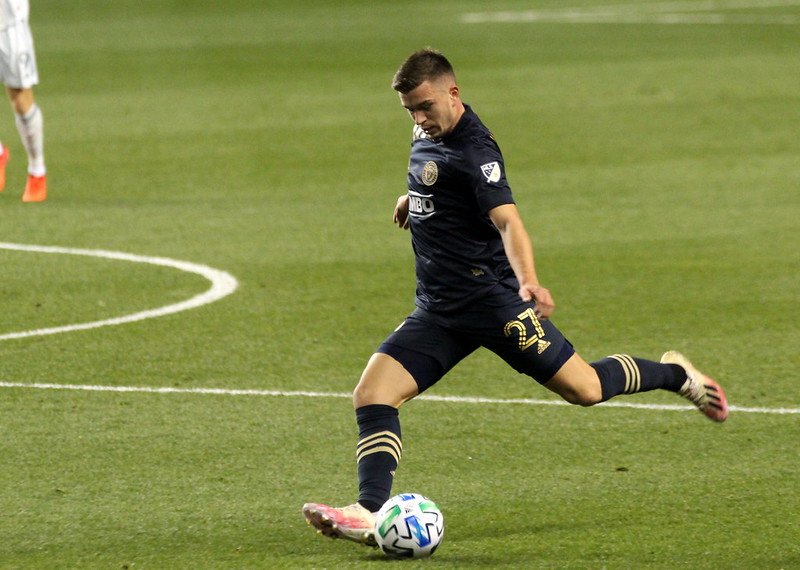 Kai Wagner with a long cross field pass.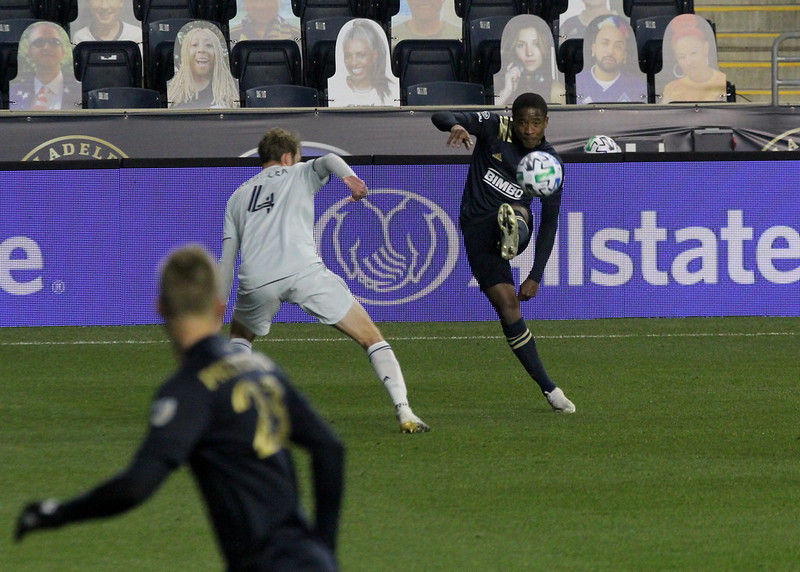 Sergio Santos looking for Przybylko.
Andre Blake didn't have much of a chance to stop the first goal.
Or the second!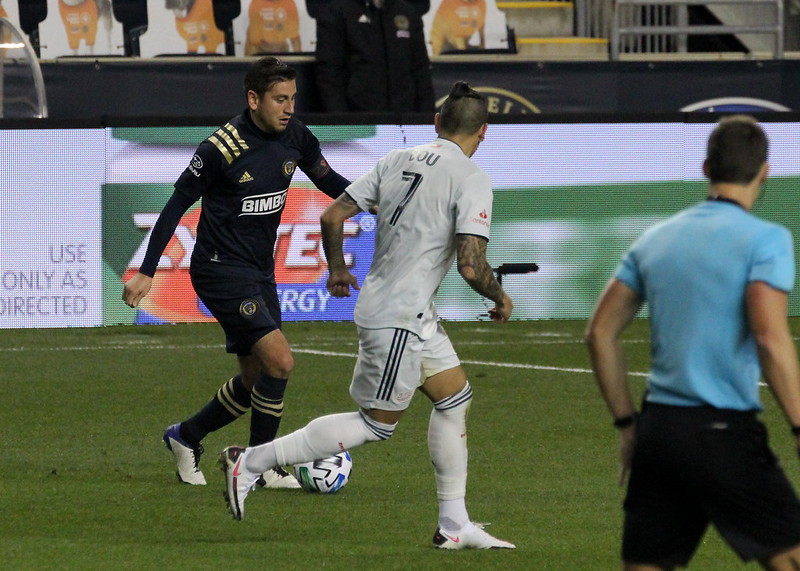 Alejandro Bedoya works around the edges.
Sergio Santos battles for the ball.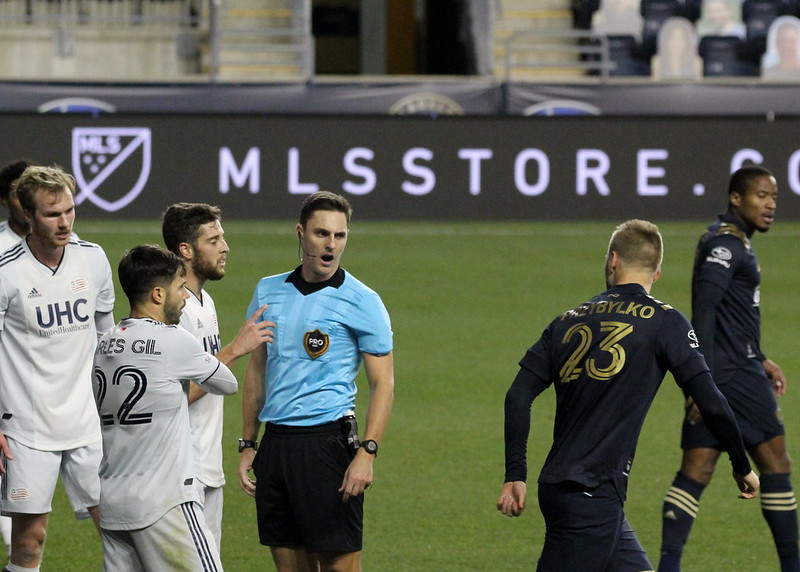 Joseph Dickerson wasn't much of a ref, but boy could he sing!
Bedoya cuts towards the center for a shot.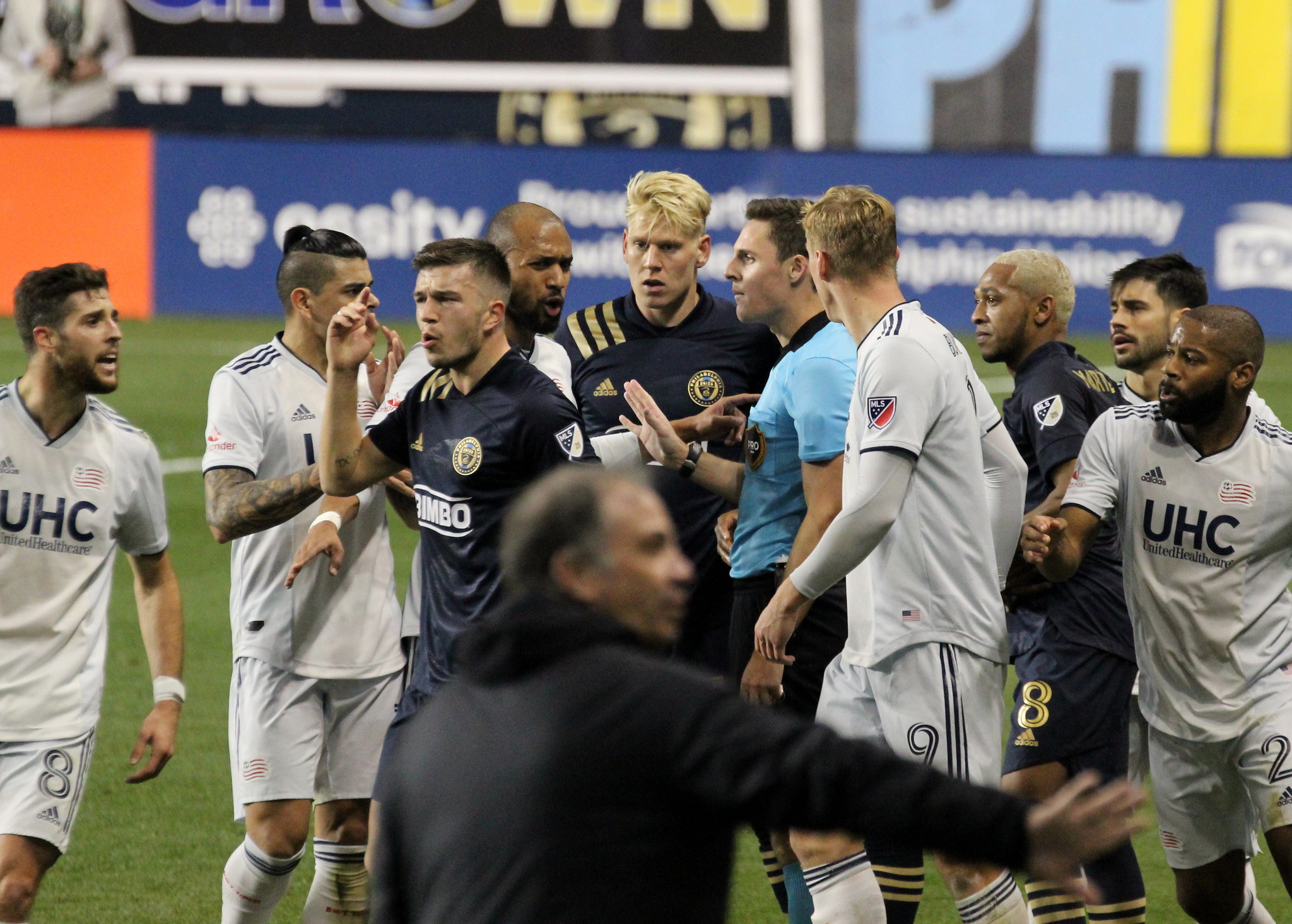 A little pushing and shoving still couldn't get the Union started.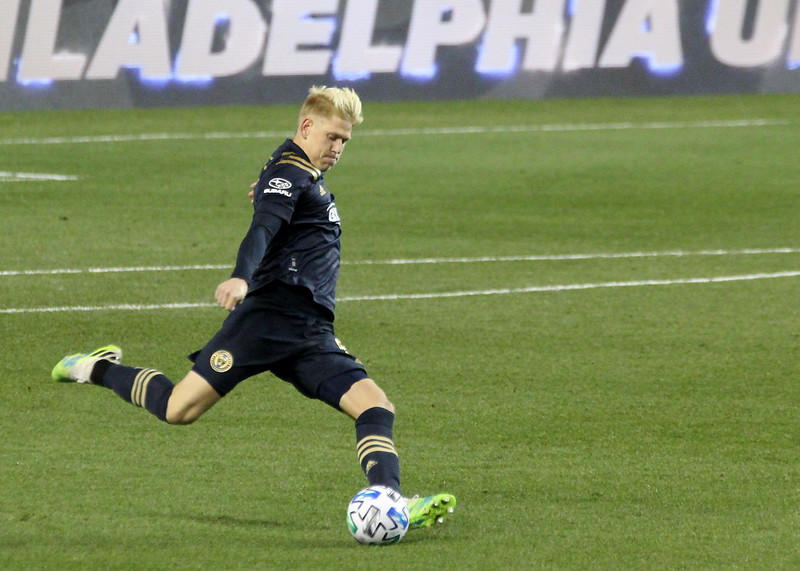 Jakob Glesnes with a blast up the wing.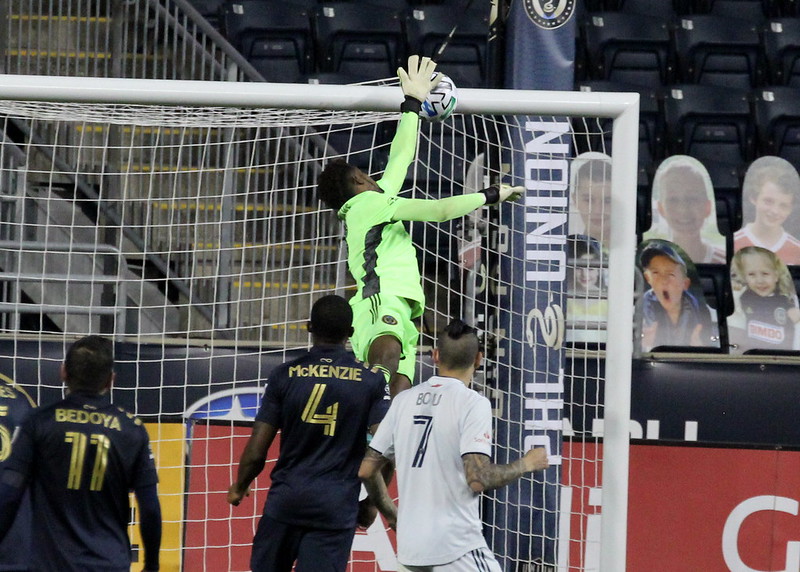 Blake with a little help from the crossbar.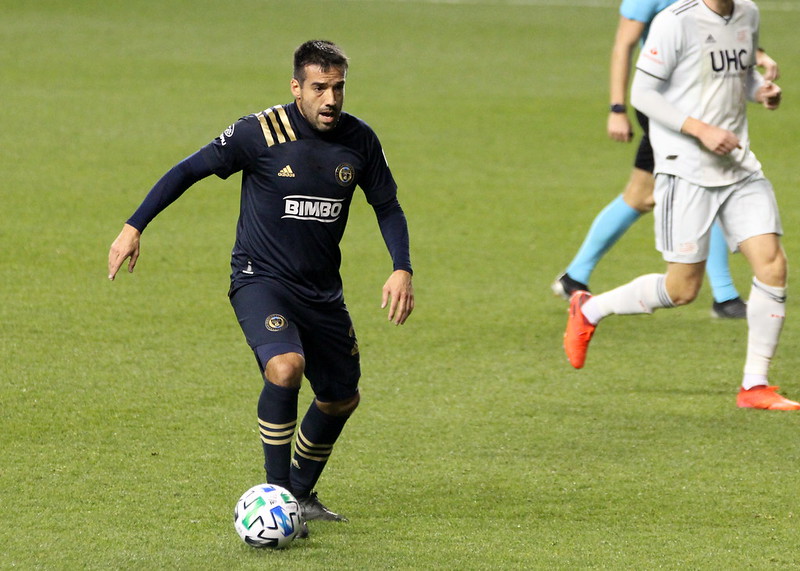 Ilsinho adds a spark to the game but no goal.
Blake gets down quick for the save.
Anthony Fontana enters but no super sub magic tonight.
For more photos, check out Paul's Flickr page and feel free to leave comments.