All photos credit Paul Rudderow
PSP photographer Paul Rudderow was on hand Sunday afternoon as the Philadelphia Union captured the 2020 Supporters' Shield by defeating the New England Revolution 2-0. Here's what he saw.
Matt Freese made a couple of early saves.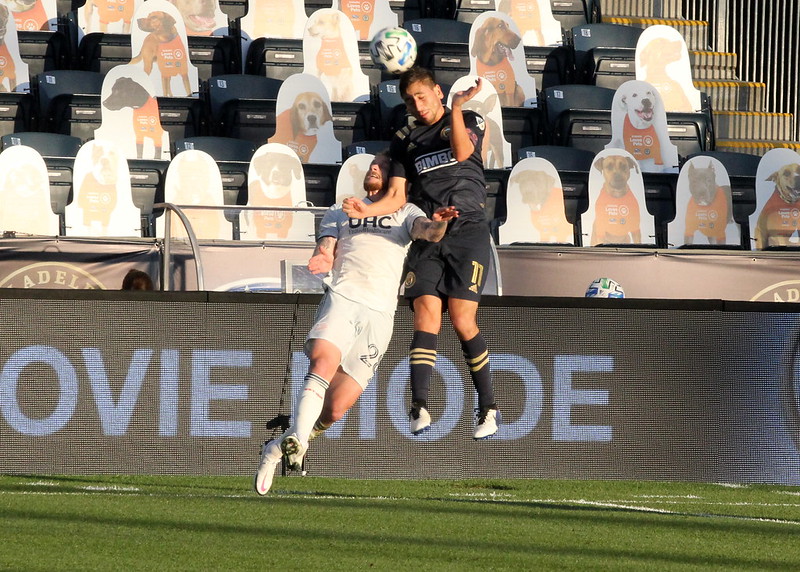 Alejandro Bedoya takes a hit to make the play.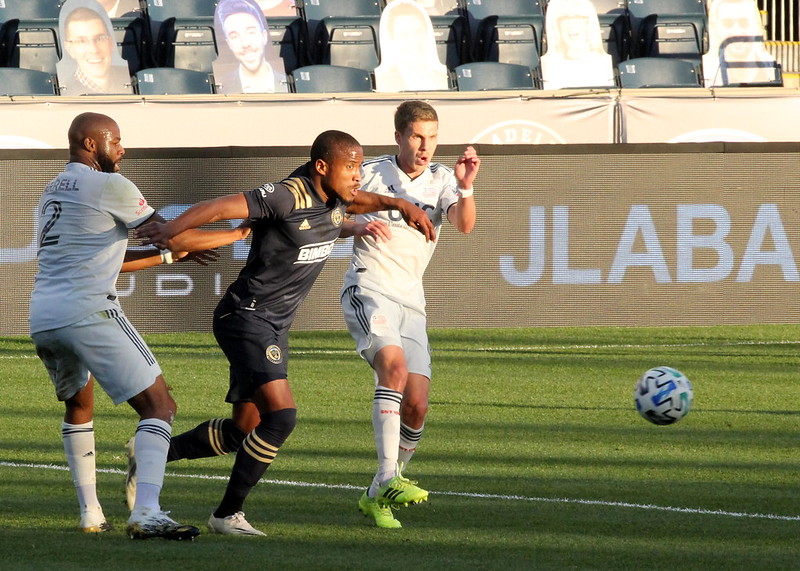 Sergio Santos makes his own path.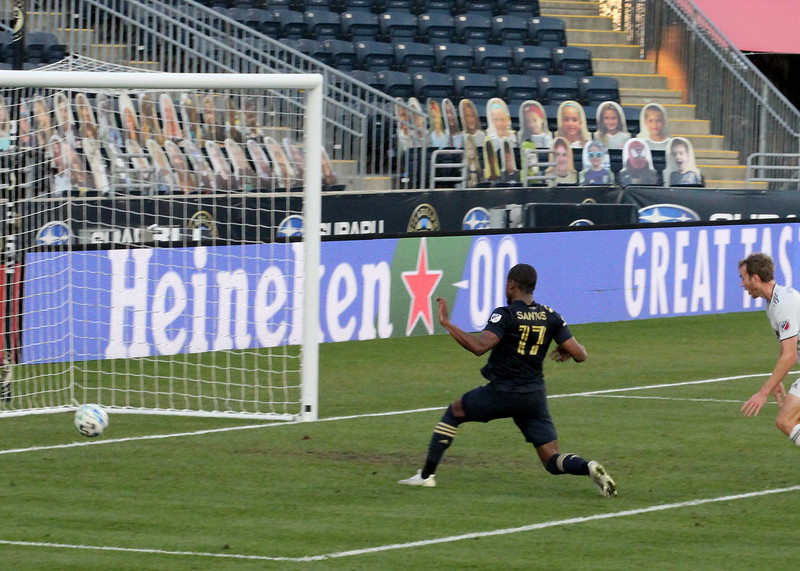 Santos with the game winning goal.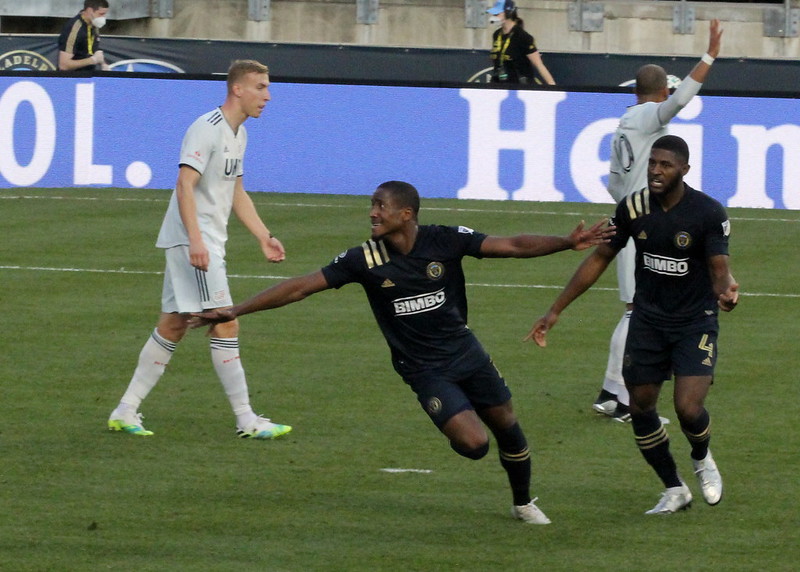 And game winning celebration.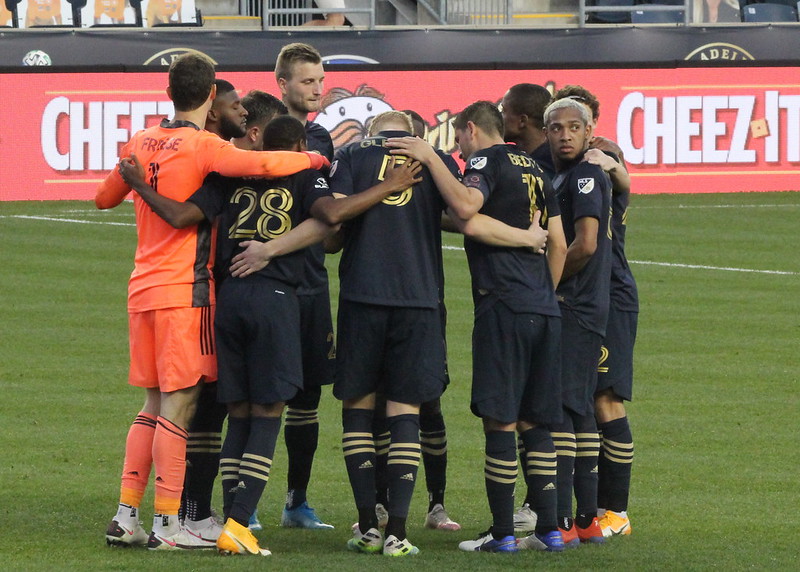 Pep talk to get the second half off on the right track.
Rag Gaddis working around Lee Nguyen.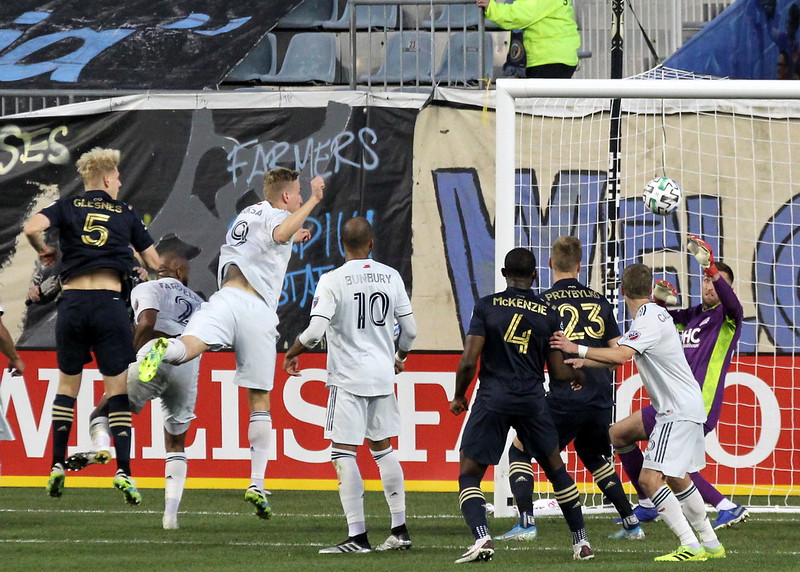 Matt Turner with an amazing reaction to Jakob Glesnes's header.
Freese with another save.
With time to calm things down.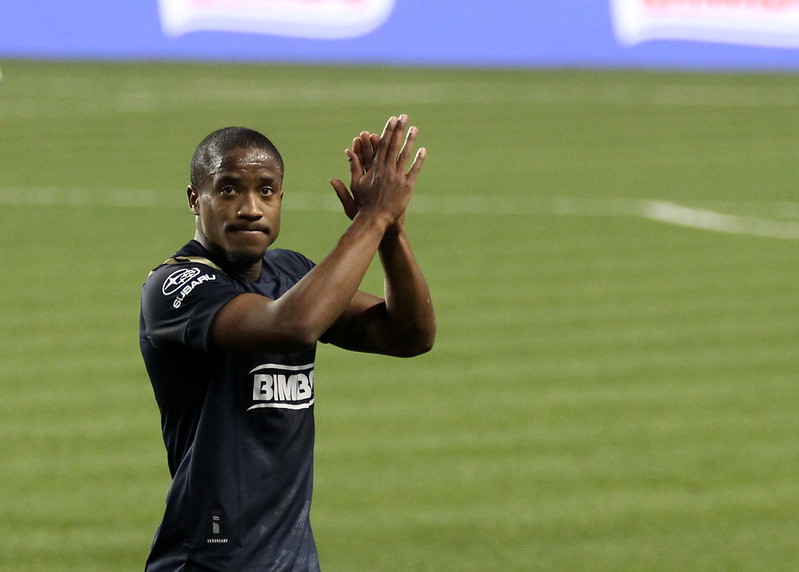 Santos with a well played game.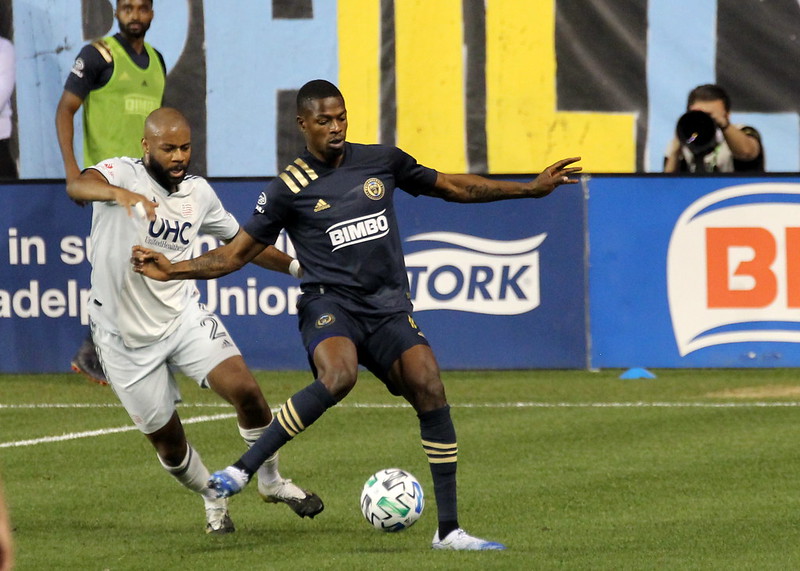 Cory Burke fills in nicely for Santos.
And buries the cross from Jose Martinez.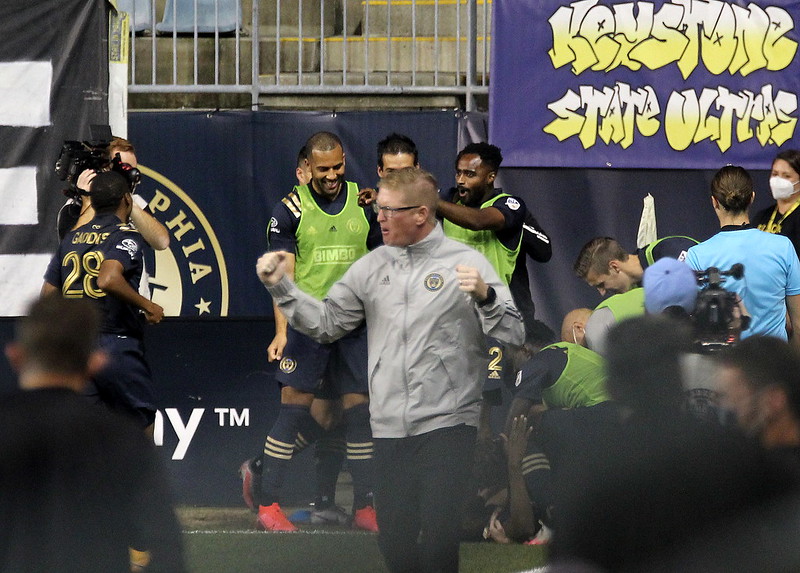 Jim Curtin with a short burst of joy…
then back to his game face!
Mark McKenzie taking care of business.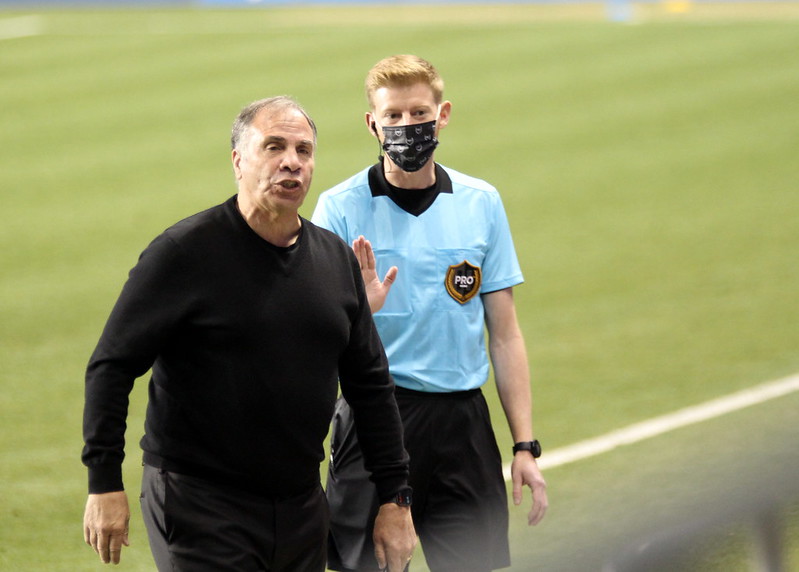 Bruce Arena not happy about…well, just not happy period.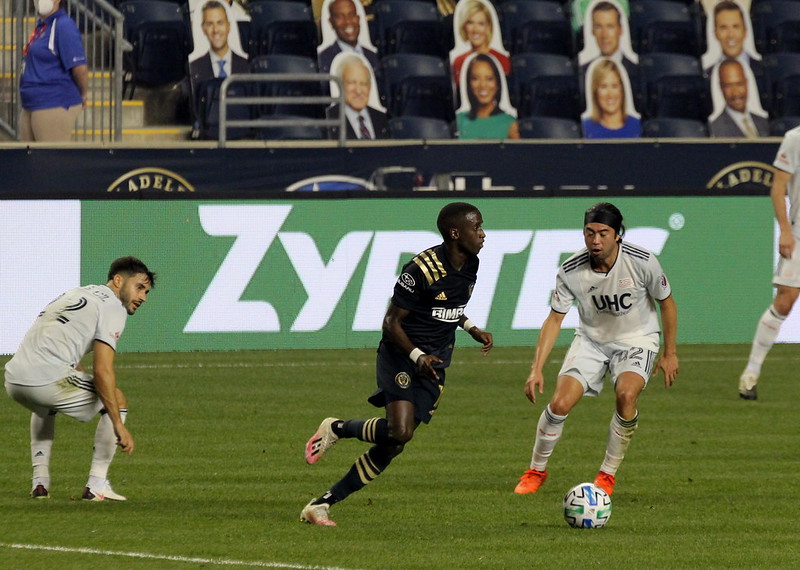 How many ankles can Jamiro Monteiro twist in one game?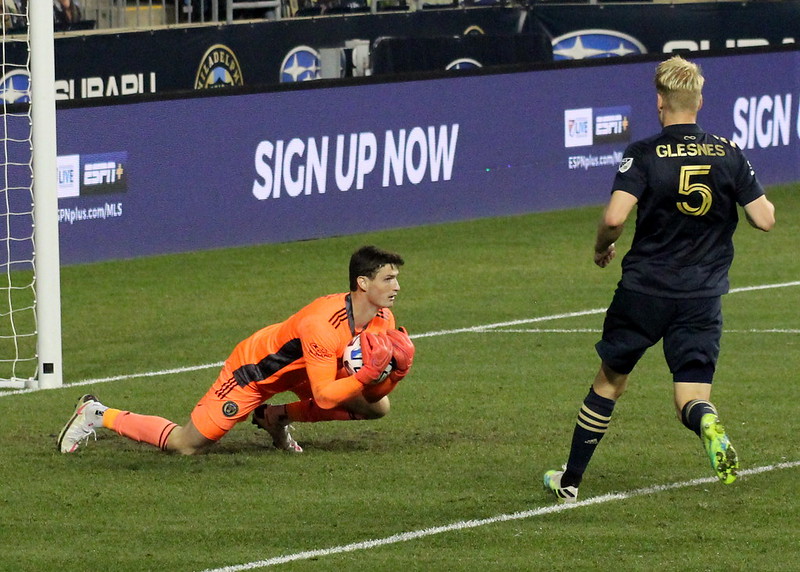 Matt Freese gets his first MLS clean sheet.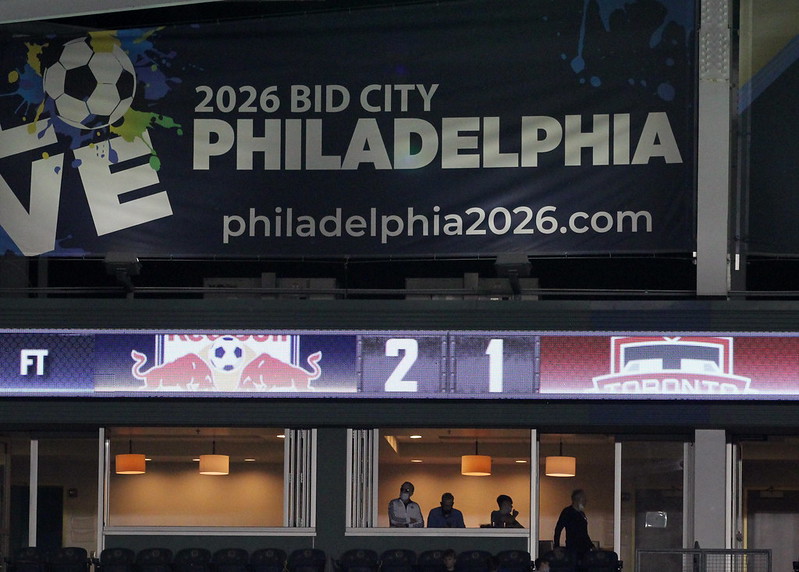 We all thought the win was coming but it was nice to see this before the end of the game.
Let the celebrating begin.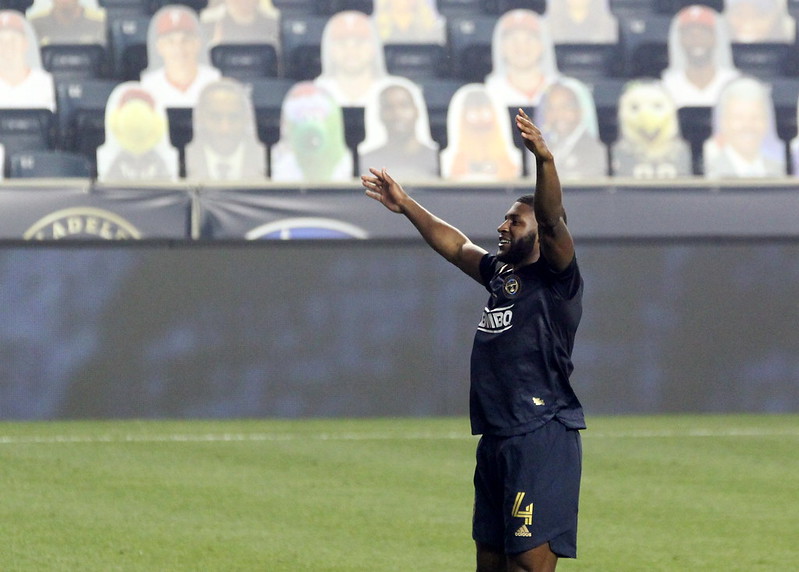 A lot of love for the family at the game.
Plenty of smiles to go around.
Thanking the fans.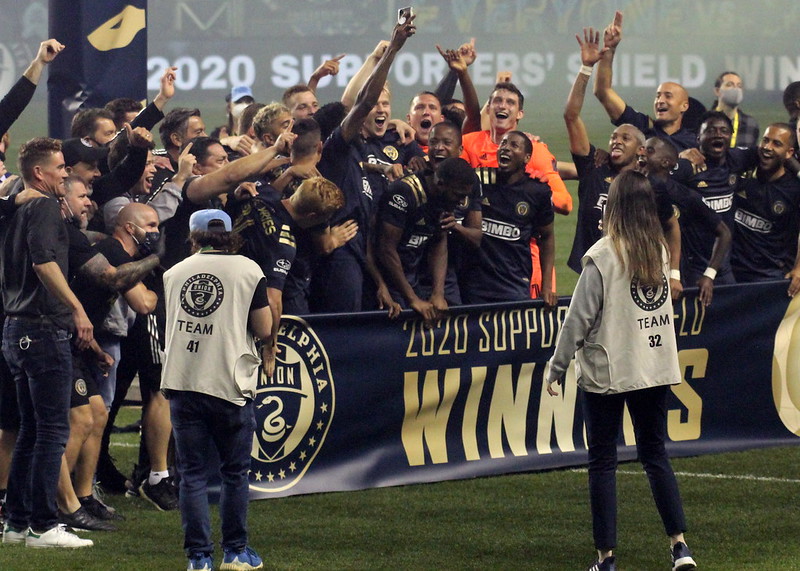 Getting ready for the shield.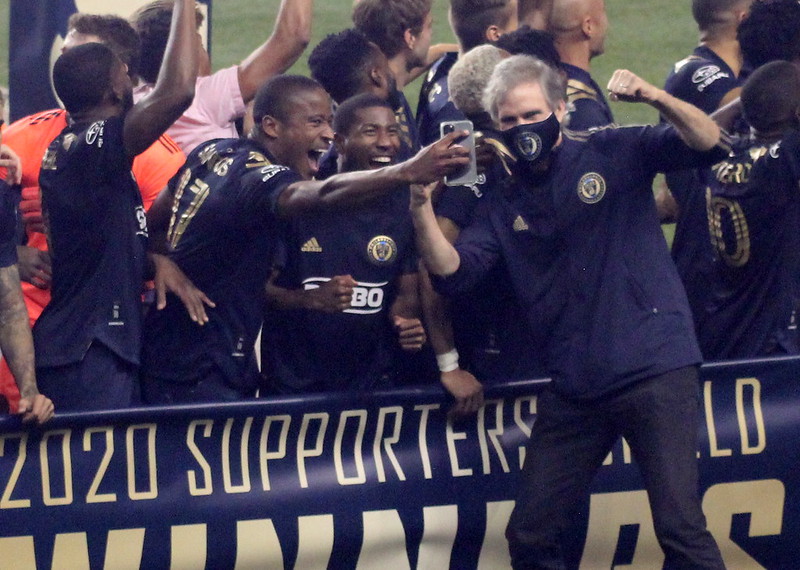 Jay Sugarman getting in the celebration.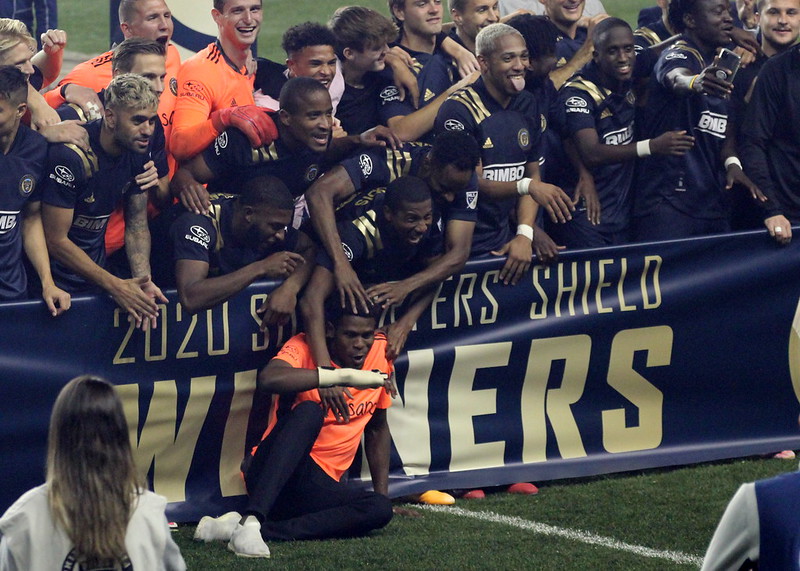 Andre Blake front and center.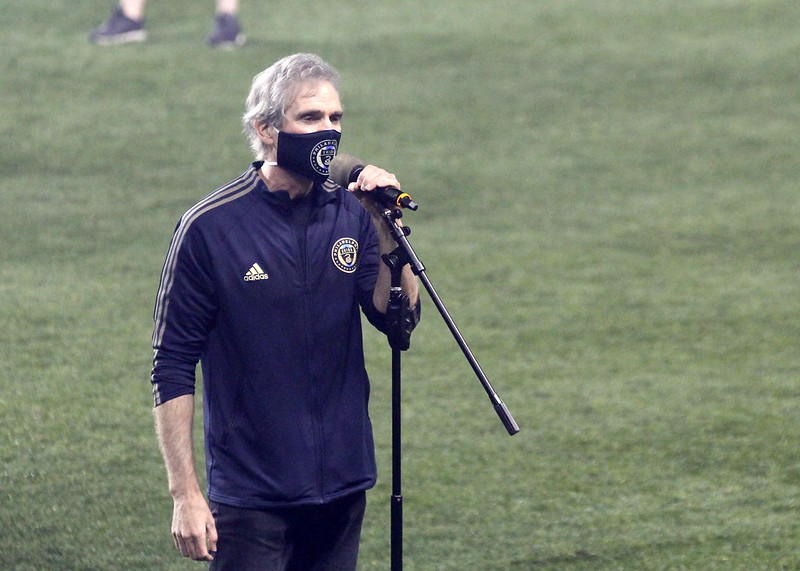 A few words from Sugarman.
Ernst Tanner with praise for the team, staff and fans.
Curtin with a shout out for the support the players families have given the team.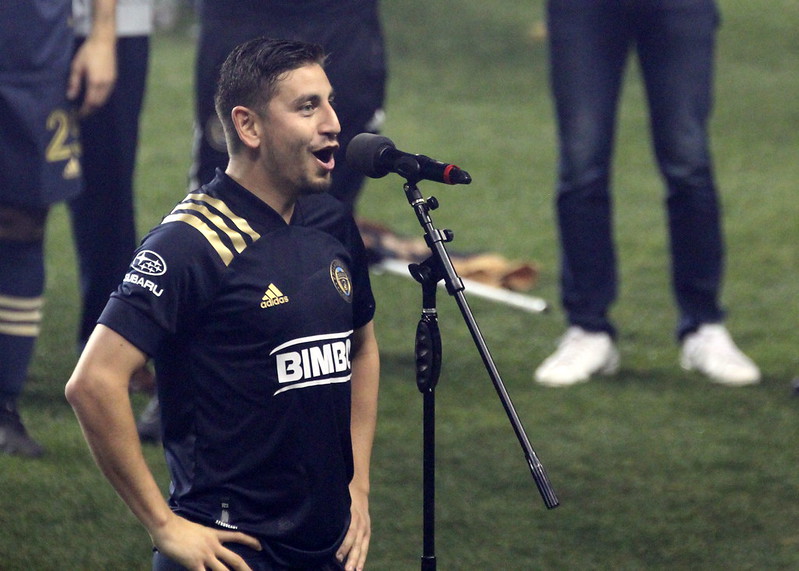 WOOOOOW.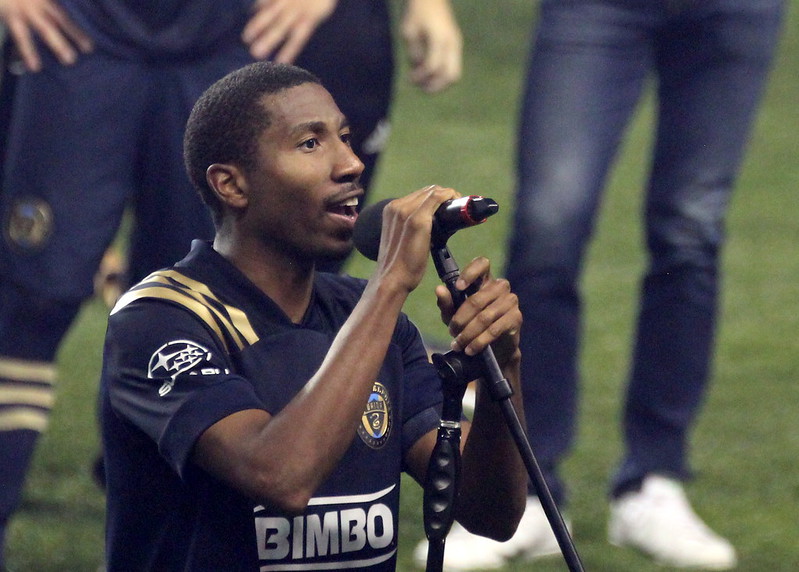 Gaddis adds to the praise for the city and fans.
The Supporters' Shield enters right.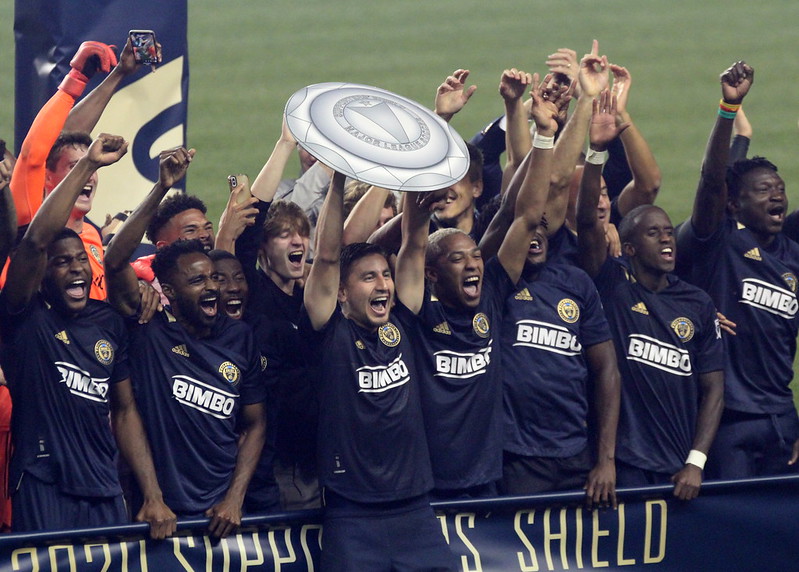 The 2020 Supporter's Shield winners!!!!
For more photos, check out Paul's Flickr page and feel free to leave comments.