As many of our readers may already know, photographer Earl Gardner is stepping back from reporting for PSP. I have the honor but daunting task to summarize Earl's body of work.
Earl's first photo essay was posted on March 29, 2011 and in the comments section Earl posted "Thanks everyone for the kind words. This was a blast to shoot. Can't wait to contribute more to this site!" Contribute he did! Over the next nine years, Earl posted 112 photo essays which included over 2,700 photographs.
I asked Earl to pick out his favorite shots to make this easier but he reminded me that he was retired. I've done my best to capture the essence of Earl perspective on photography and his unique knowledge and coverage of the Sons of Ben.
Sons of Ben
That unique knowledge and coverage of the Sons of Ben started early in Earl's time with PSP. His first essay was posted on March 29, 2011 and was a look into the Son's of Ben. As a matter of fact it was "A Day in the Life of the Sons of Ben". Earl would continue to chronicle the Sons of Ben game day activities, their many charity events and the River Cup games with the Union's front office.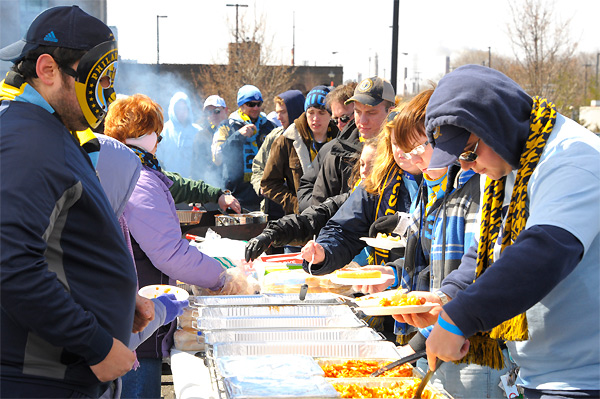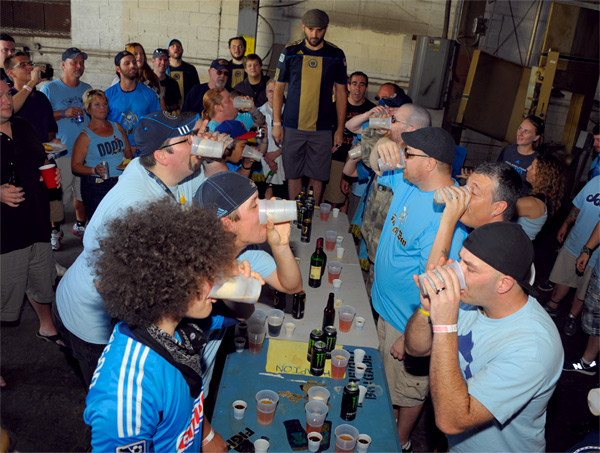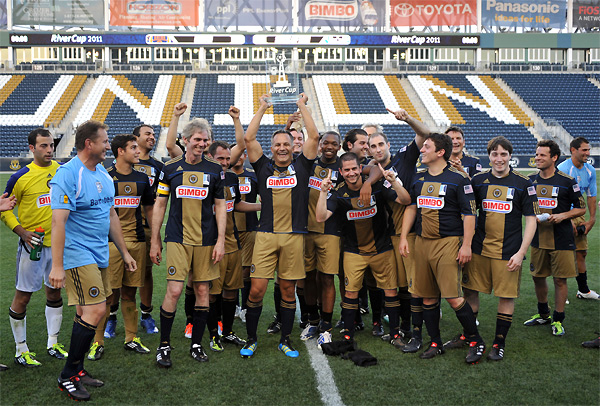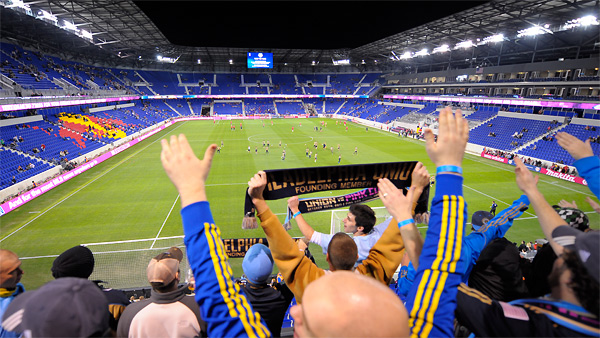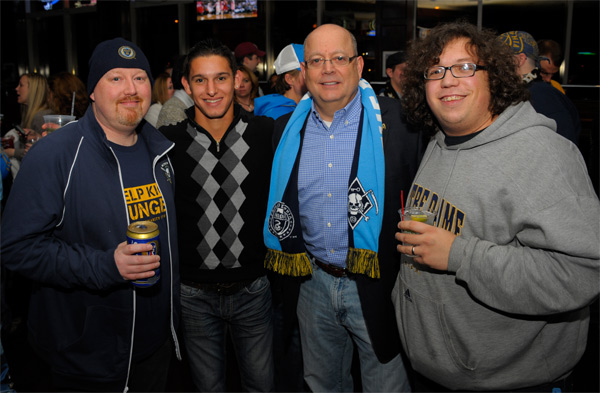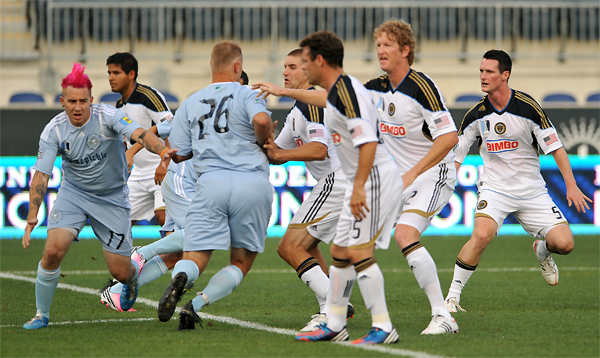 Union Reserves
Before there was a Bethlehem Steel, there was the Union Reserves! Earl covered a number of these games which gave us a look at the future players for the first team.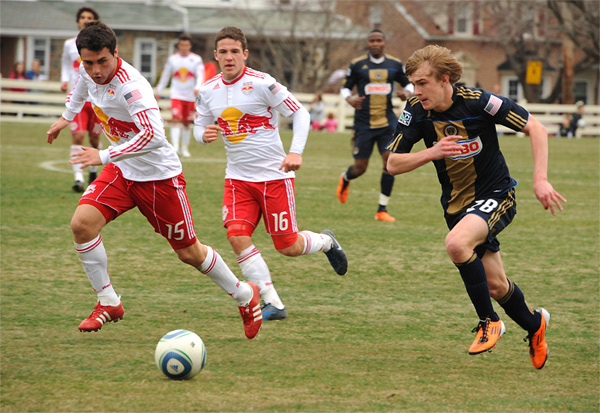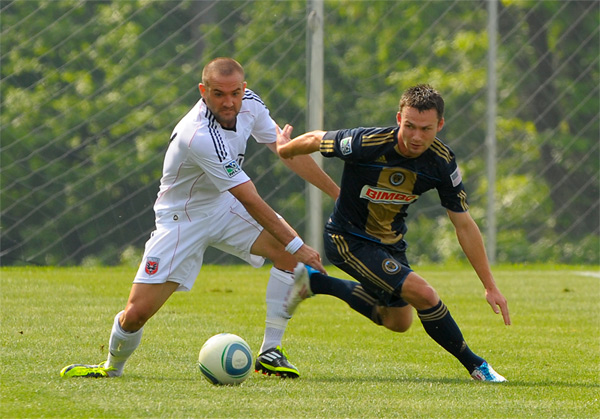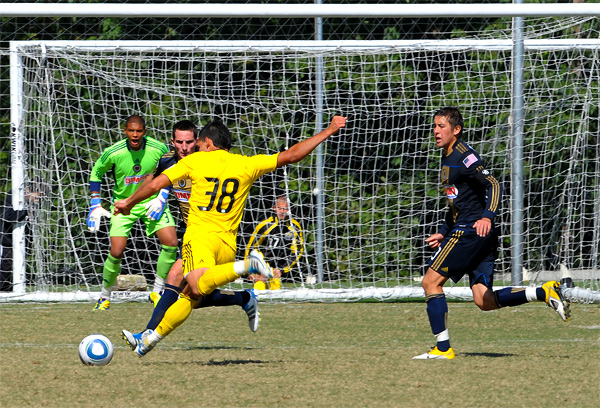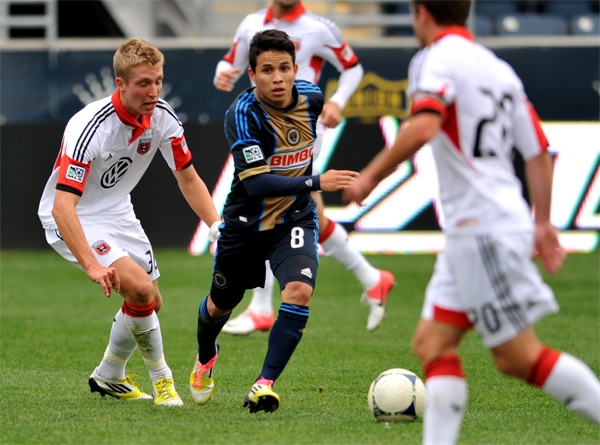 International Friendlies, Gold Cup, US National Team, and Copa America
One of the many benefits of being a PSP photographer is having access to most of the soccer-related events that are in the area. Earl covered international friendlies, the Gold Cup, Copa America, MLS All-Star game, and the US Men's National Team.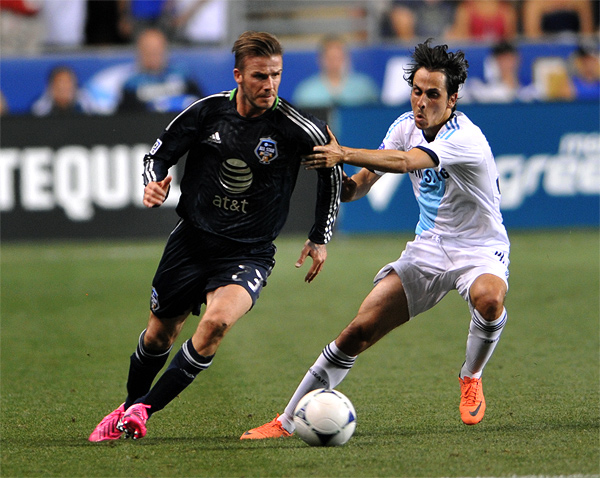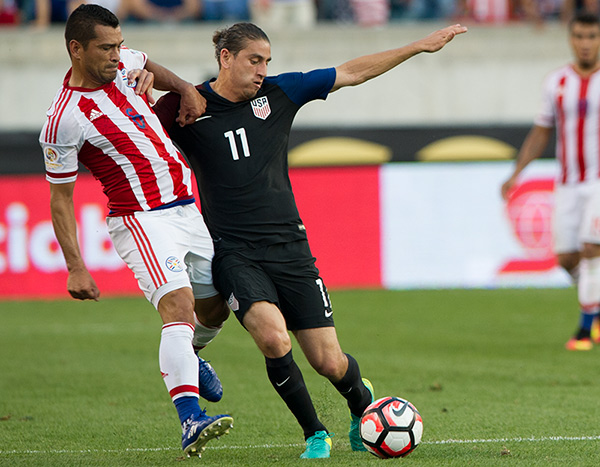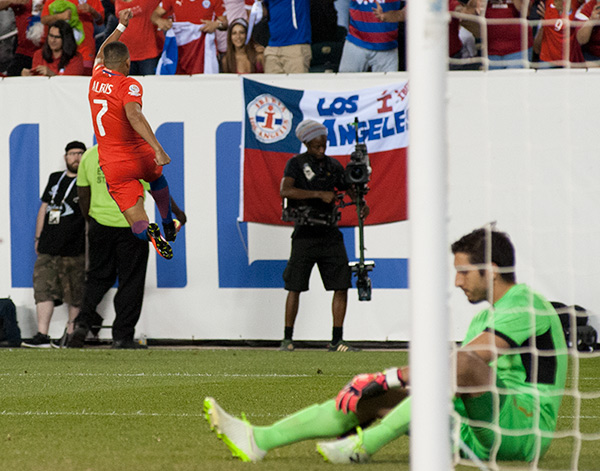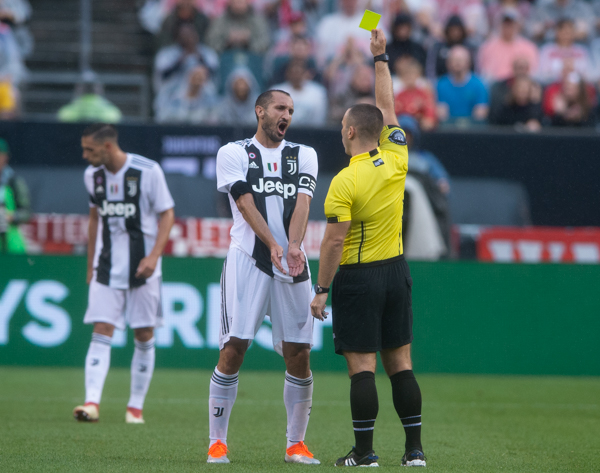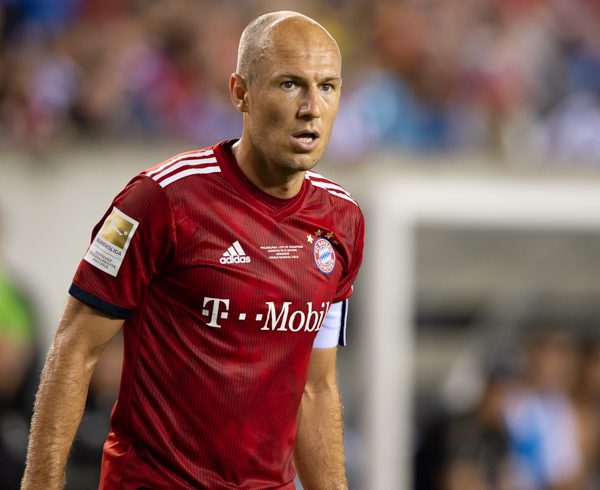 Union: Superdraft, Open Cup, International Friendlies
As would be expected, the largest number of photo essays posted by Earl has been covering the Philadelphia Union. Earl's first Union first team photo essay covered the Union's friendly with Everton on July 22, 2011 and his (current) last essay was the October 22, 2019 playoff win against NYRB.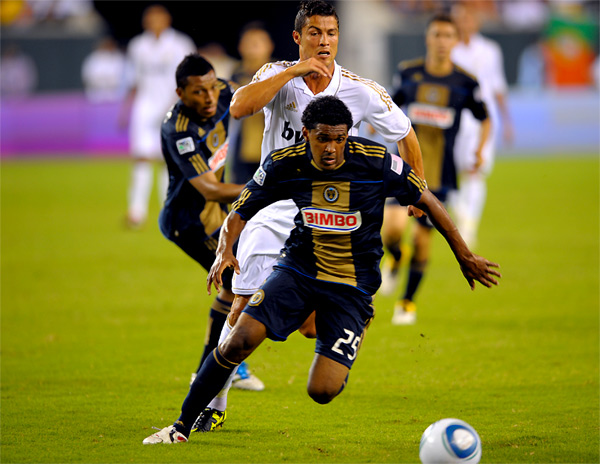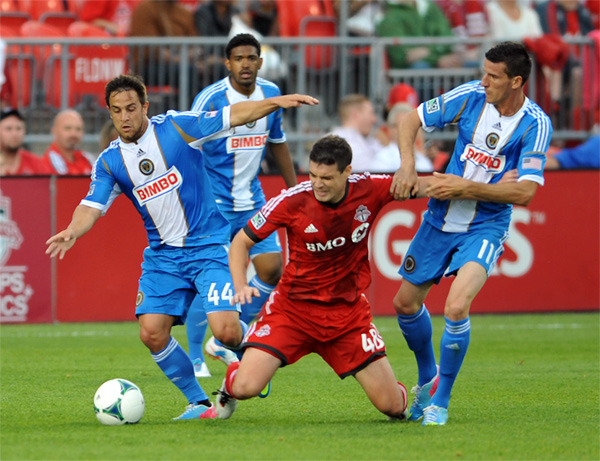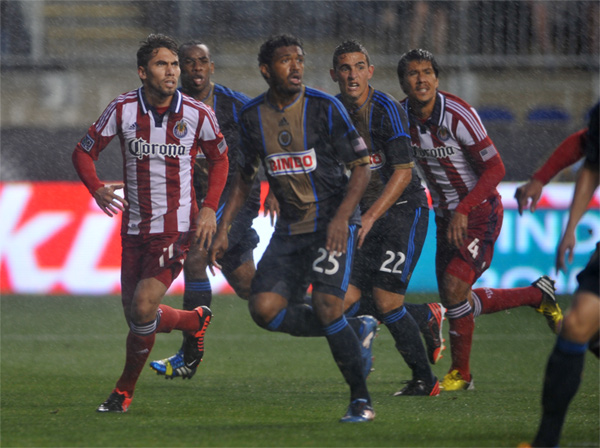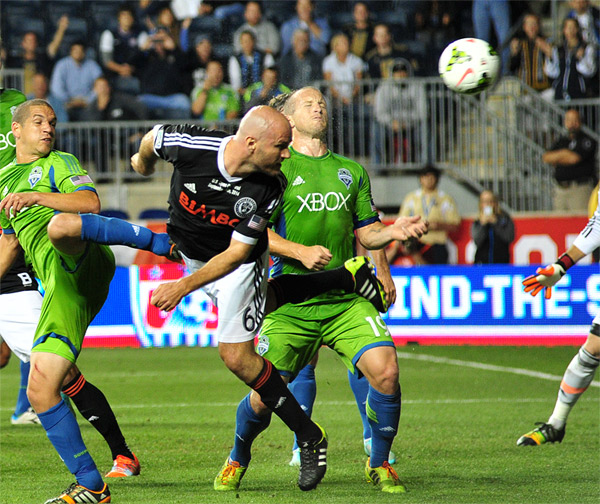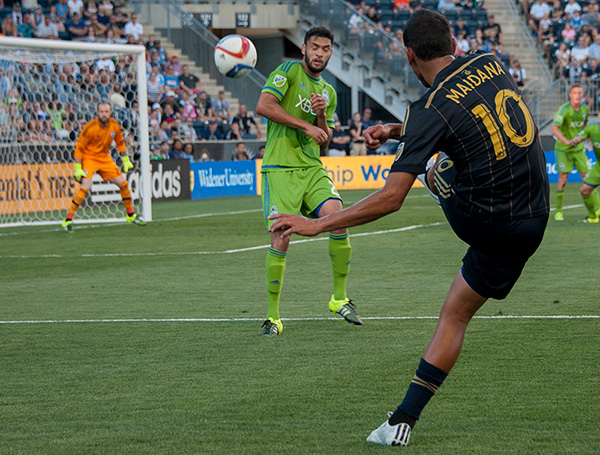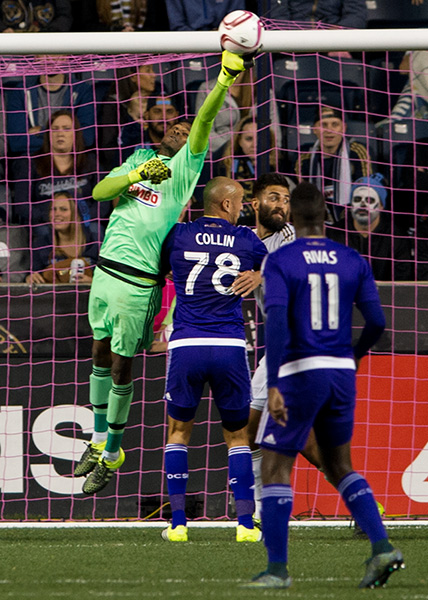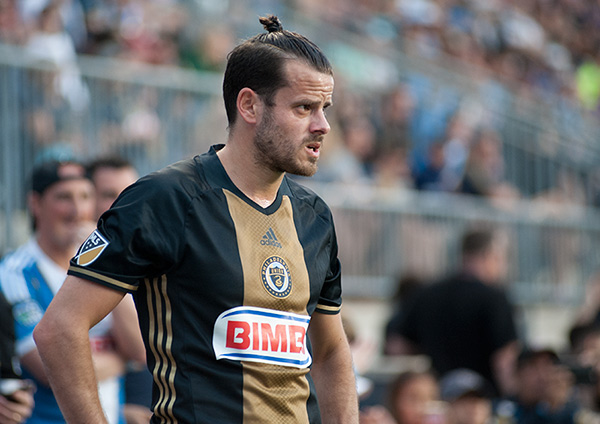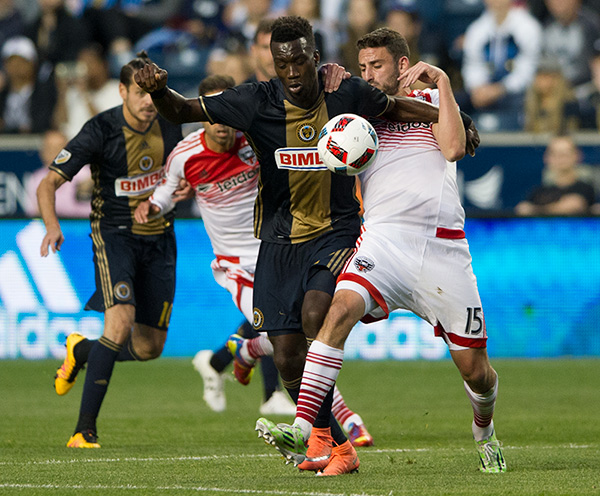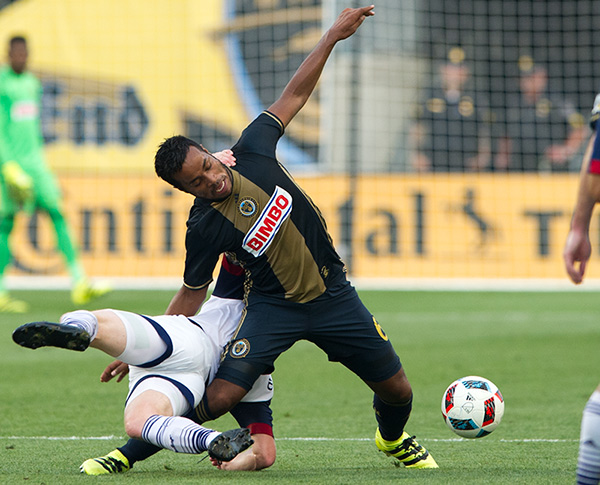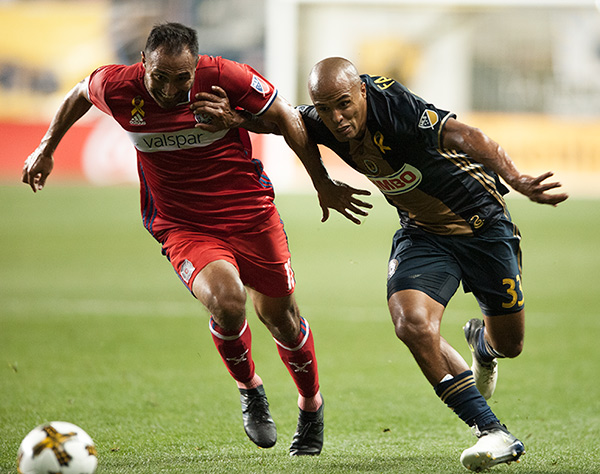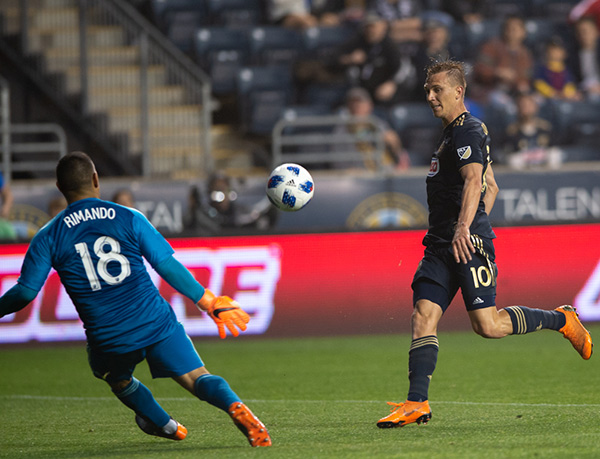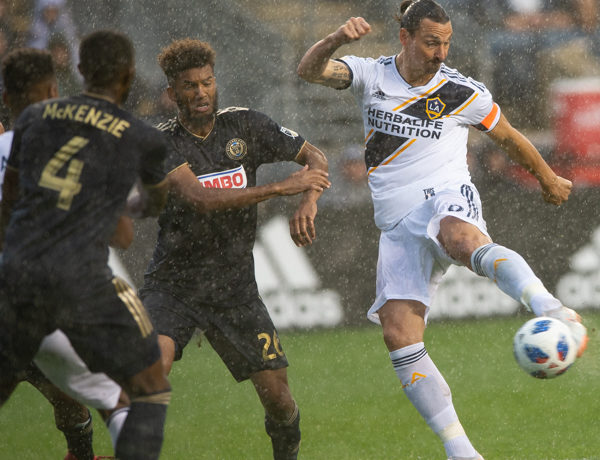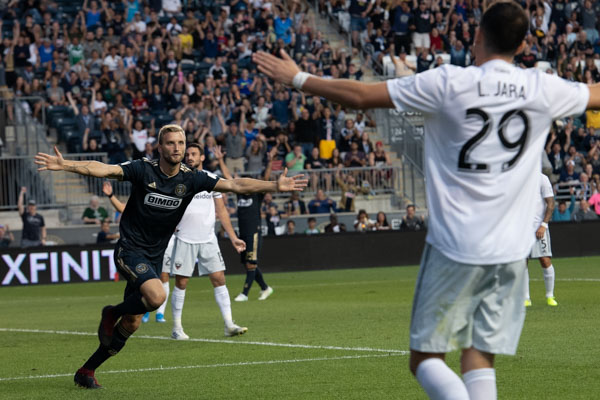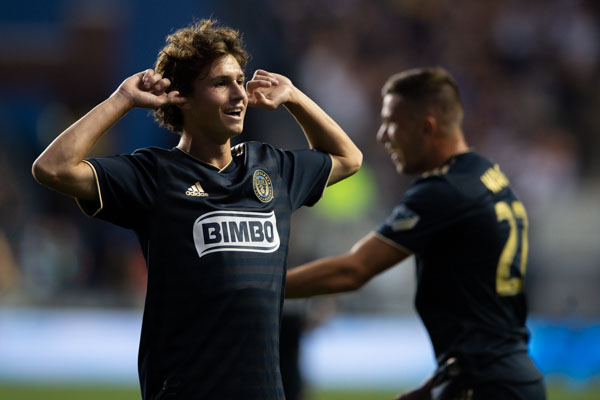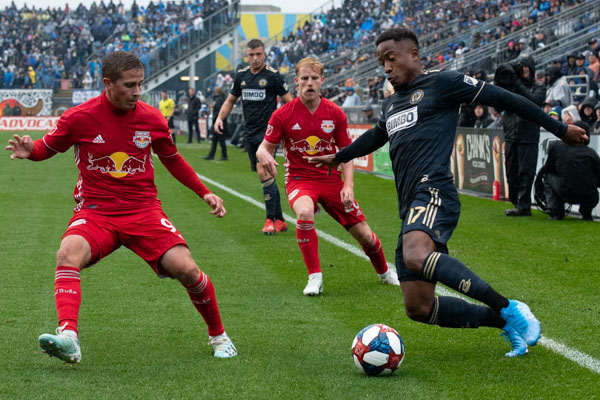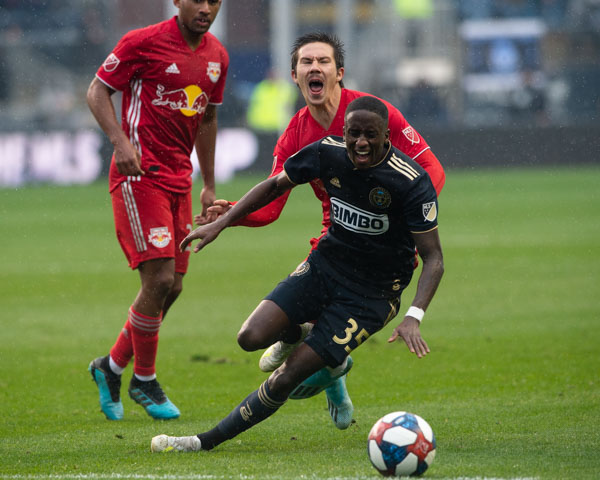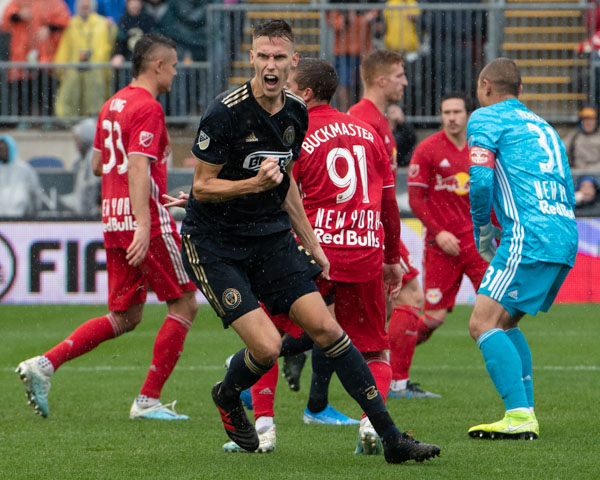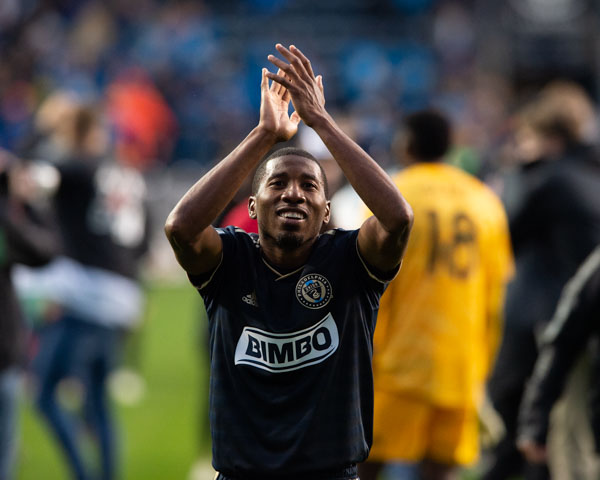 A big thank you to Earl for all of his entertaining years of photo essays!
For additional photos please check out Earl Gardner's page.