After nine years of being a photographer for PSP, I'm calling it a day.  Sunday's match was my last for PSP.  It couldn't have ended on a better note with the Union winning their first playoff match and knocking out New York in the process.  It has been a privilege to have worked alongside so many talented people at PSP over the years.
Nine years ago I met Ed Farnsworth at the Valdes/Mondragon player introduction and we hit it off. He invited me to join the PSP family where I started shooting the reserve matches and anything else I could get my hands on; then I moved into the regular game rotation, covering regular season matches and international matches that came to Philadelphia.  It's been an amazing journey that has allowed me to shoot some of the biggest names in soccer and I'll be forever grateful for the opportunities working for PSP has afforded me.  Thank you to Ed and Dan Walsh for being strong editors to push me and all the countless others to make PSP what it is.
As for the future, anyone who has been checking out my social media has seen that I've been shooting professional wrestling for the last few years.  It's become my new muse – taking me around the country and giving me the best seat in the house while doing something that I love.  I'll still be around and see you at a match sometime…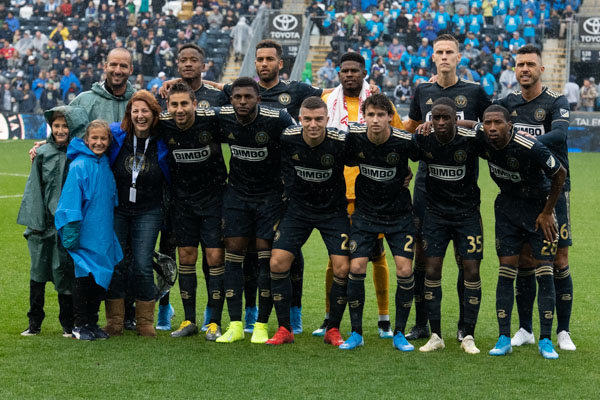 Starting XI
Kai Wagner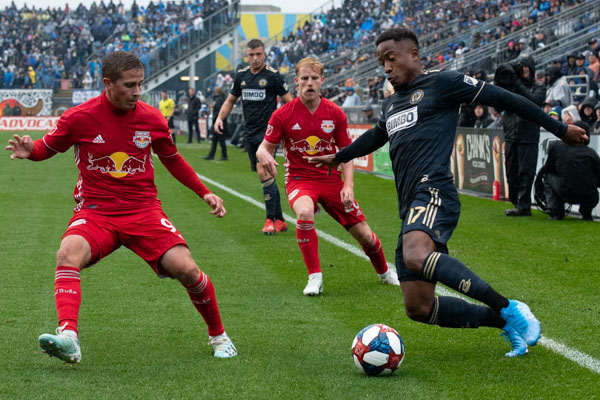 Sergio Santos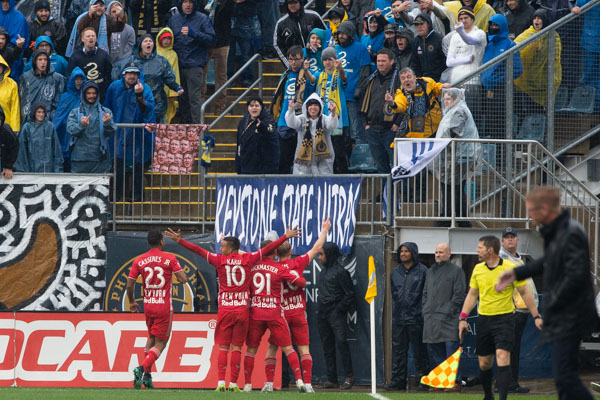 Red Bulls score early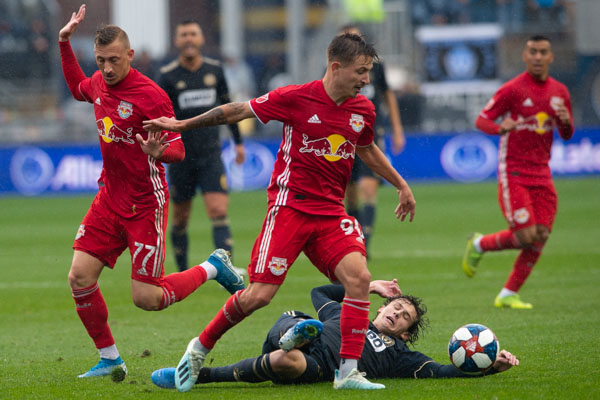 Brenden Aaronson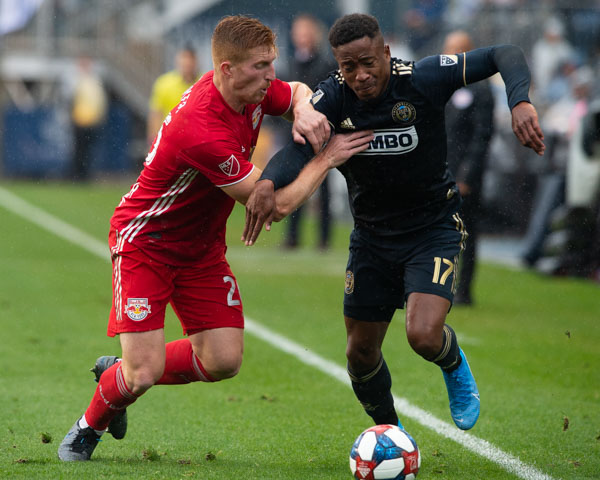 Tim Parker & Sergio Santos
Jim Curtin catches the replay of the 2nd goal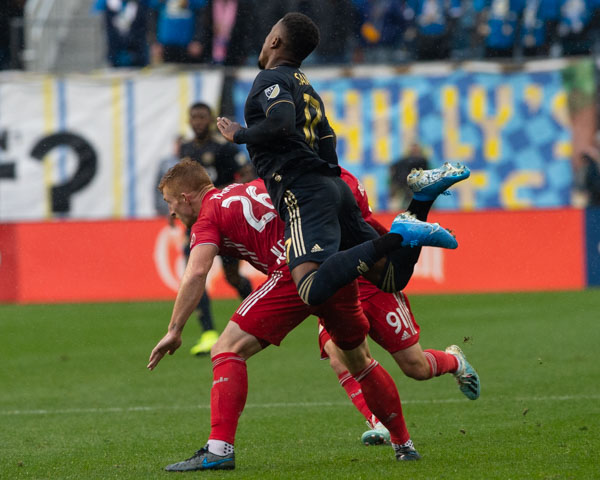 Santos and Parker continue to battle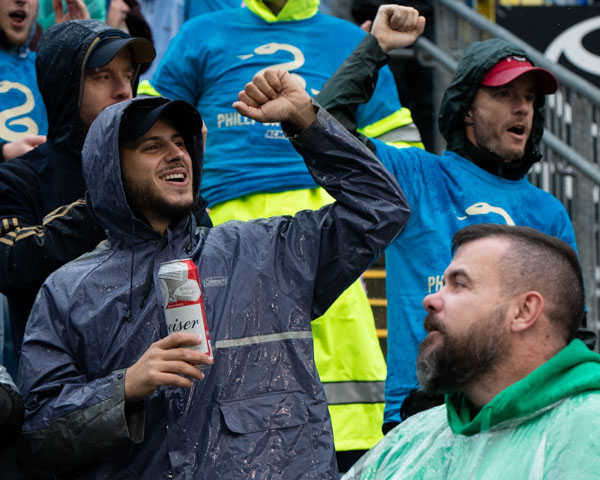 Alejandro Bedoya makes it 1-2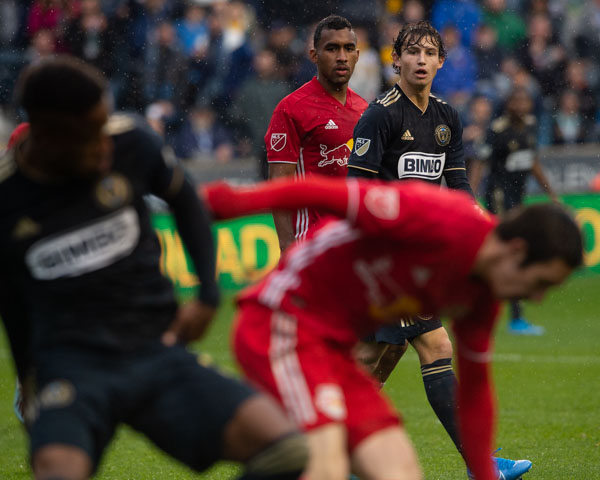 Aaronson looks on
Santos gets taken out by Parker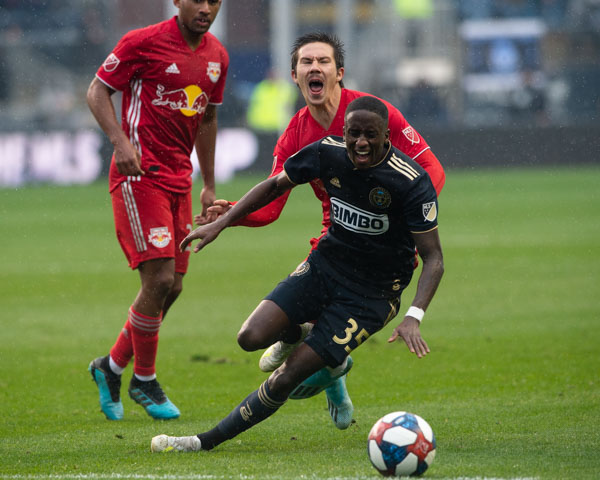 Jamiro Monteiro goes down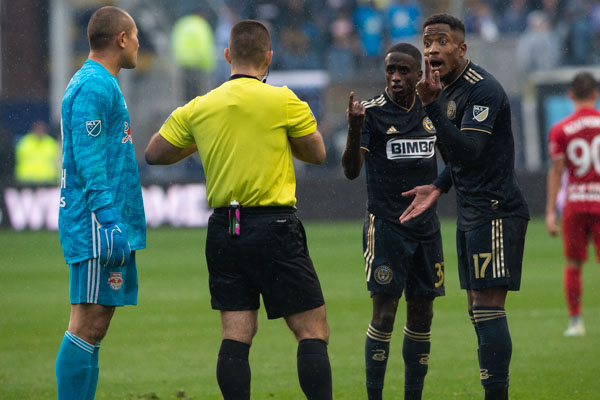 Monteiro gets carded
Aaronson gets taken out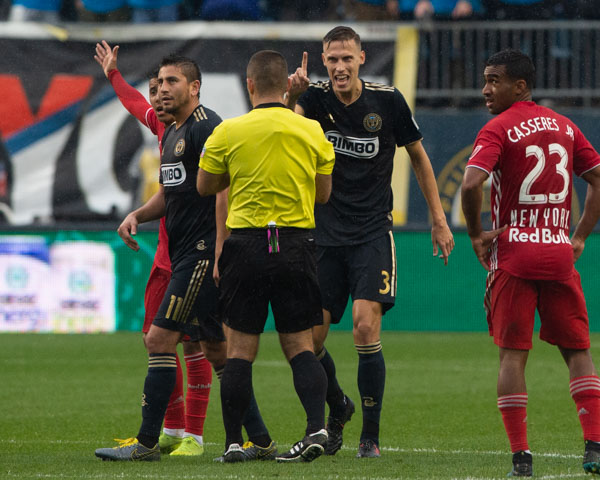 Not in my house!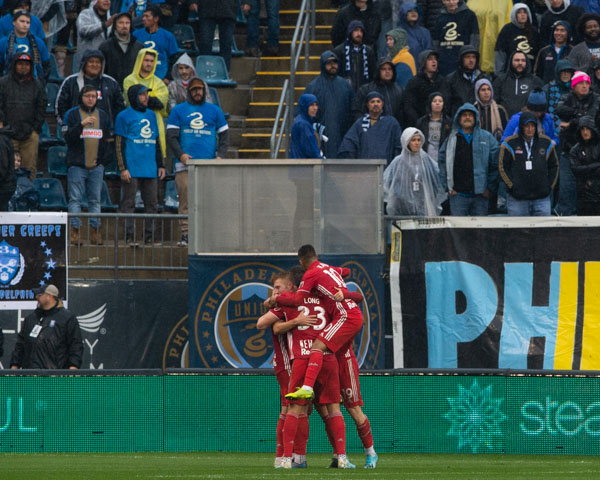 1-3 Red Bulls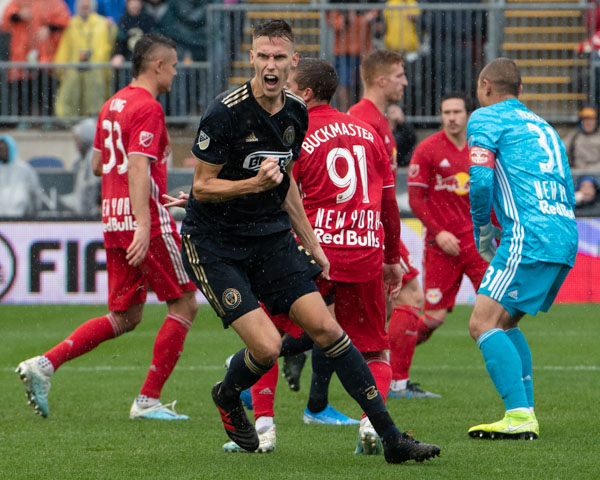 Jack Elliott makes it 2-3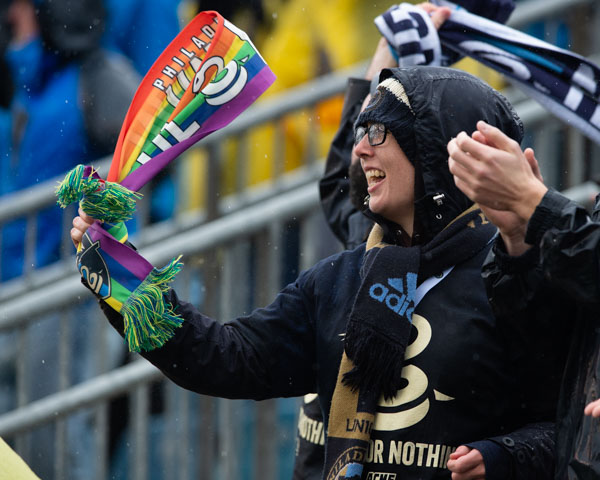 Hope returns
Ray Gaddis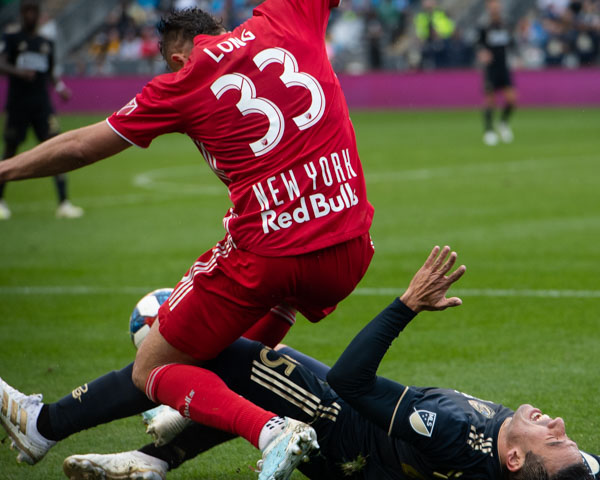 Long takes out Ilsinho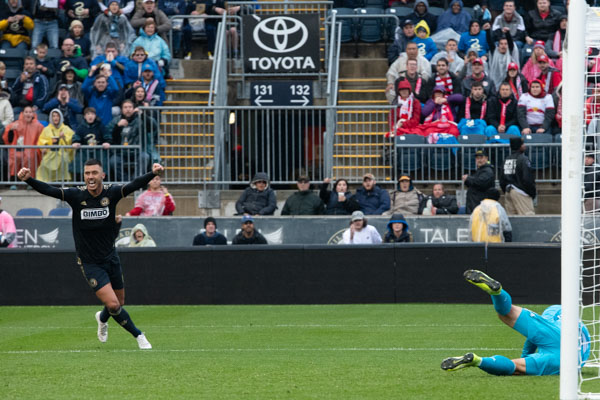 Fafa Picault ties the match up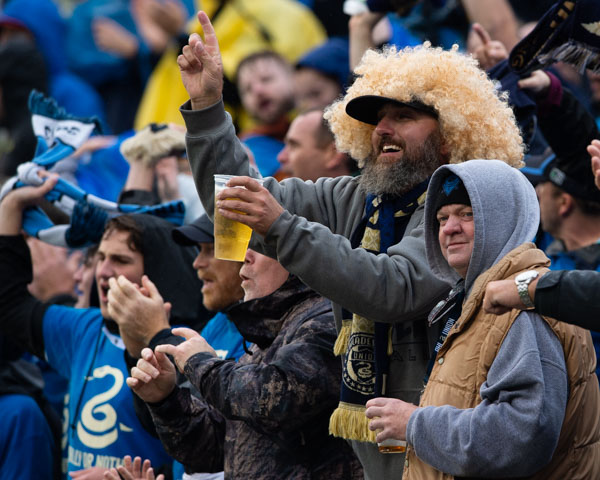 The River End erupts
Monteiro and Parker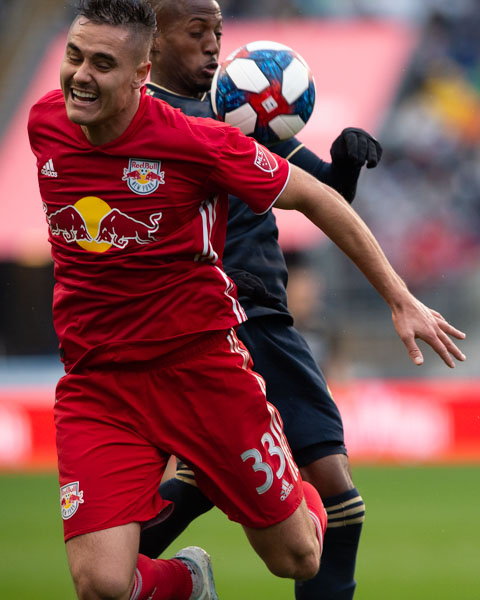 Long and Fafa collide
Ilsinho
Sebastien Le Toux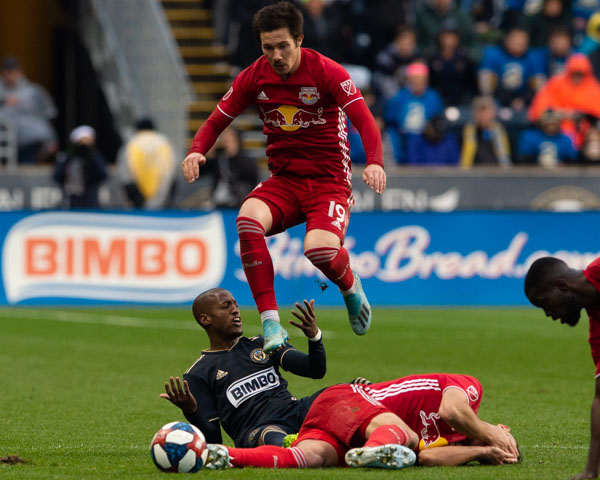 Fafa wonders what's up
Marco Fabián puts the Union up 4-3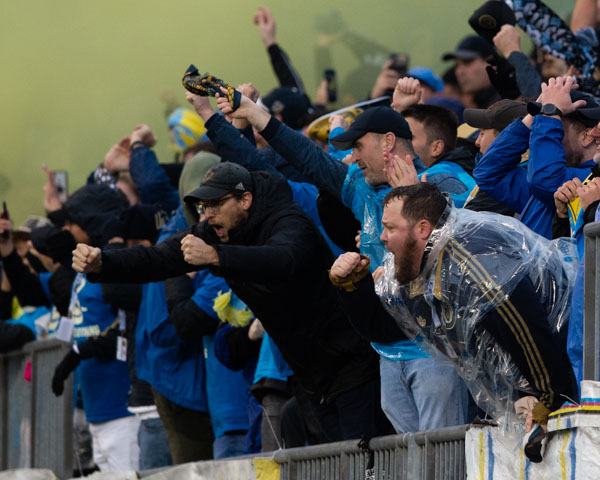 Almost there…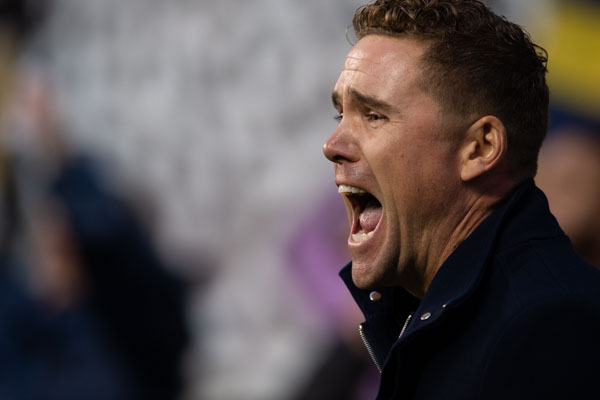 The whistle blows as Chris Albright celebrates the win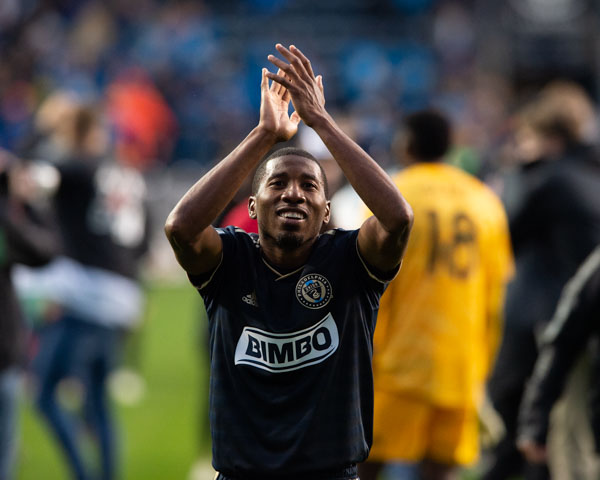 Ray Gaddis salutes the River End
For additional photos please check out Earl Gardner's page.