All photos credit Paul Rudderow
PSP photographer Paul Rudderow was on hand Sunday night as the Philadelphia Union finished out the regular season with a 2-1 loss to first-place New York City FC. Here's what he saw.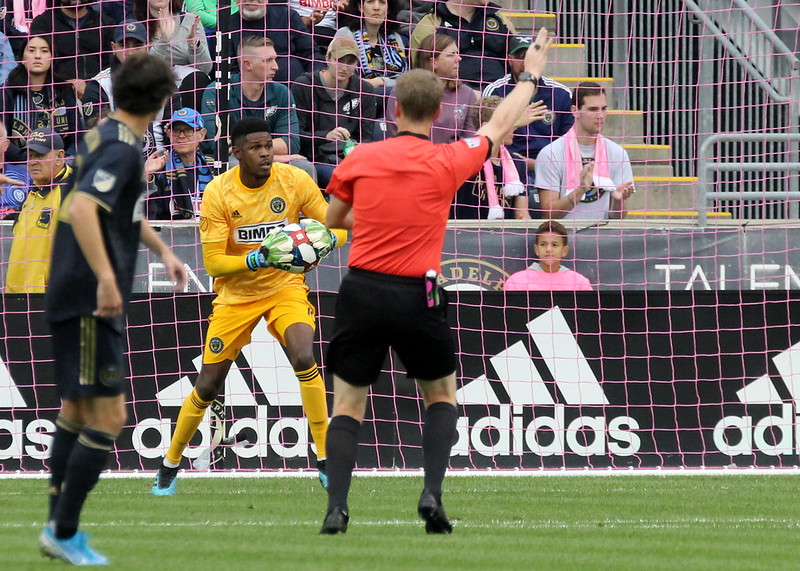 Andre Blake with an early save.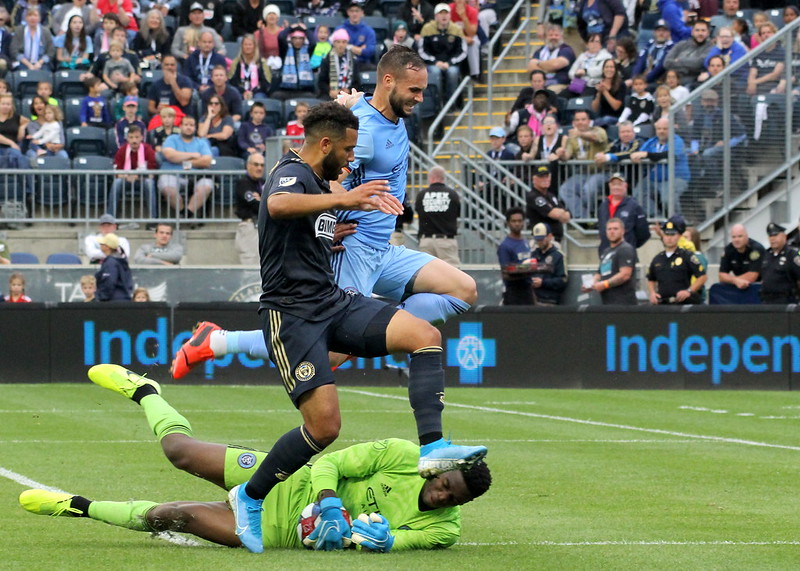 Andrew Wooten could not get past Sean Johnson.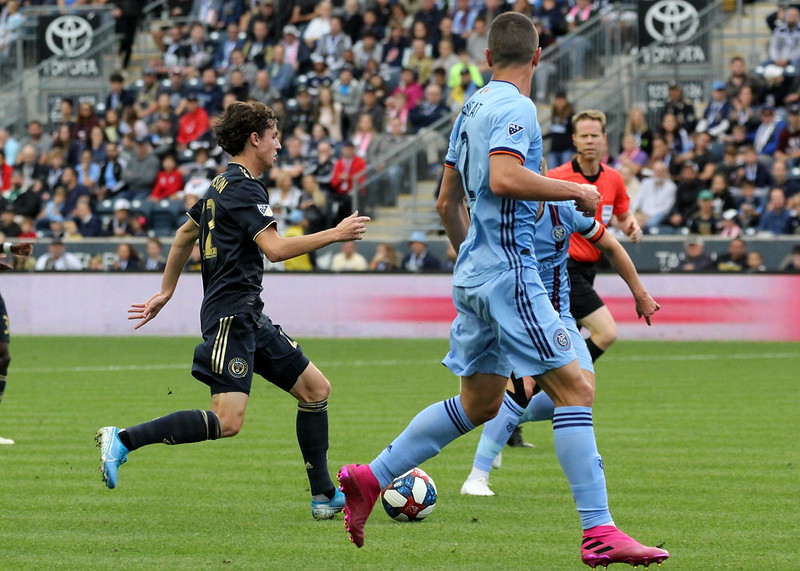 Brenden Aaronson presses forward.
Haris Medunjanin gets the captains band.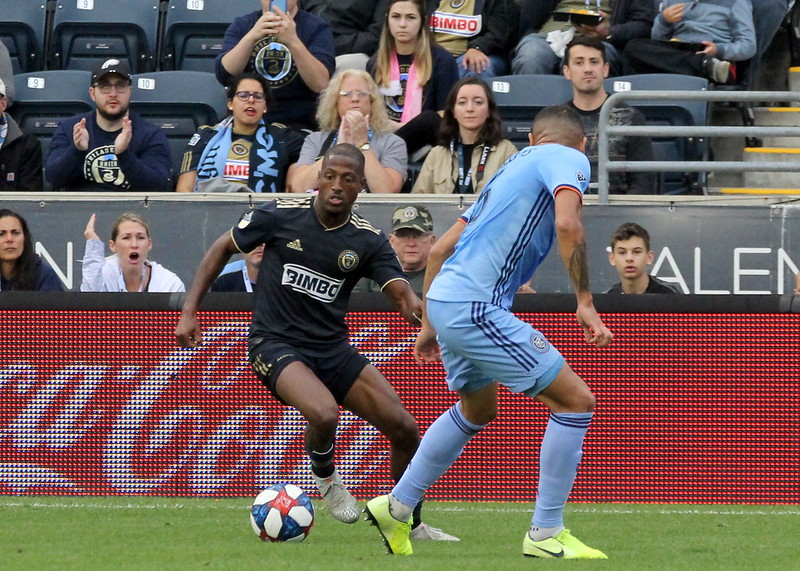 Fafa Picault cut back towards goal.
Janiro Monteiro battles with Moralez.
Jack Elliott finds an opening.
Mark McKenzie with space to settle.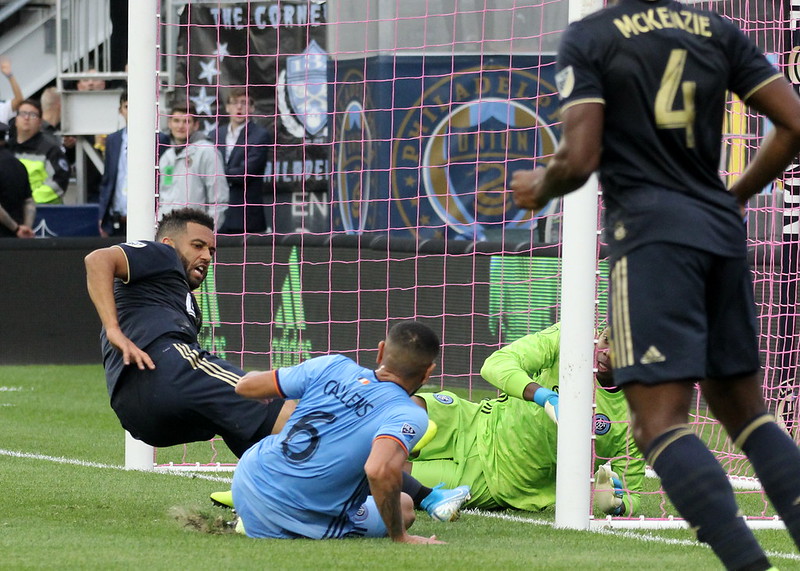 Wooten could not get the header or followup shot past Johnson.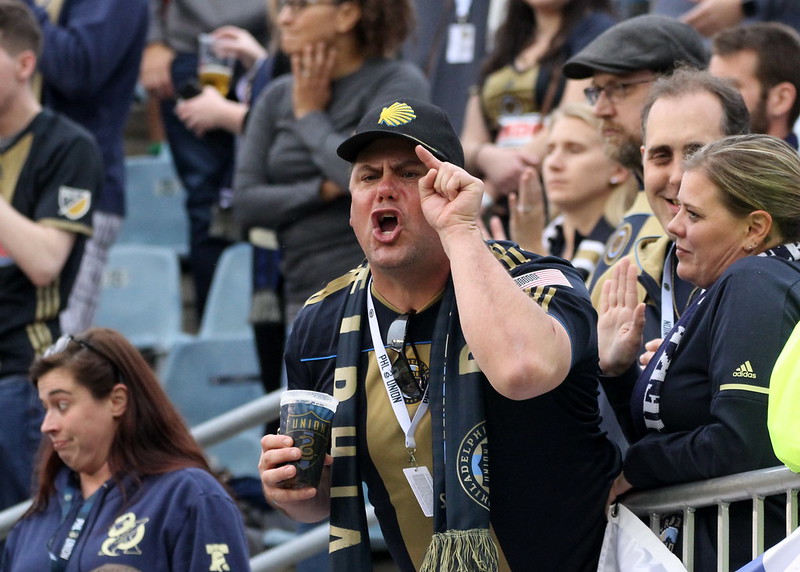 The fans were starting to get a little upset.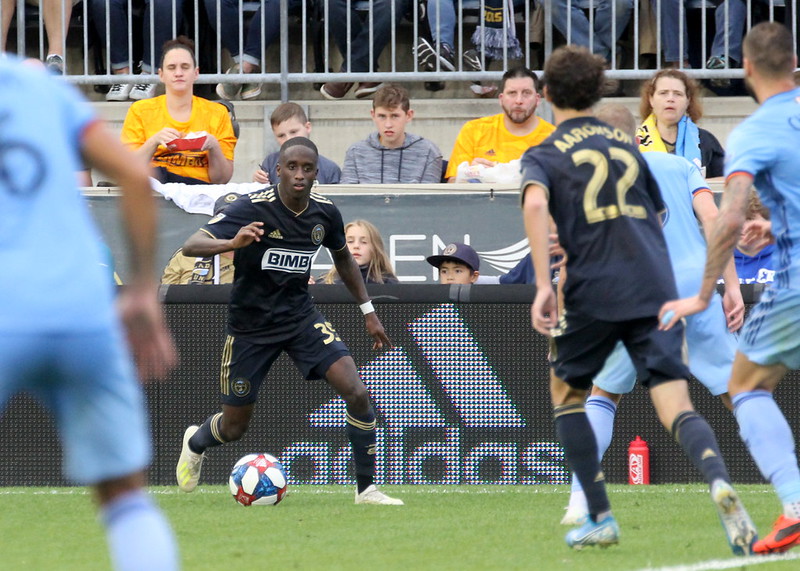 Jamiro Monteiro looking to break through the defense.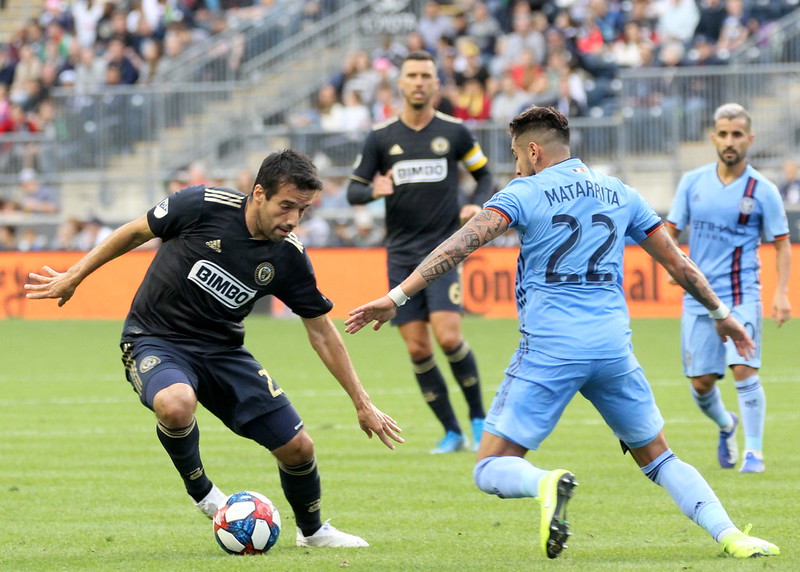 Ilsinho had the moves but no spark.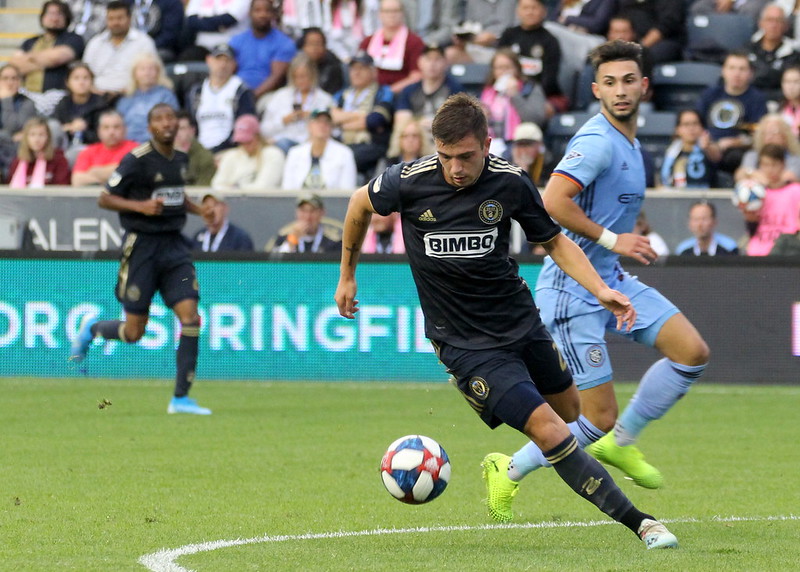 Kai Wagner with a nice defensive move.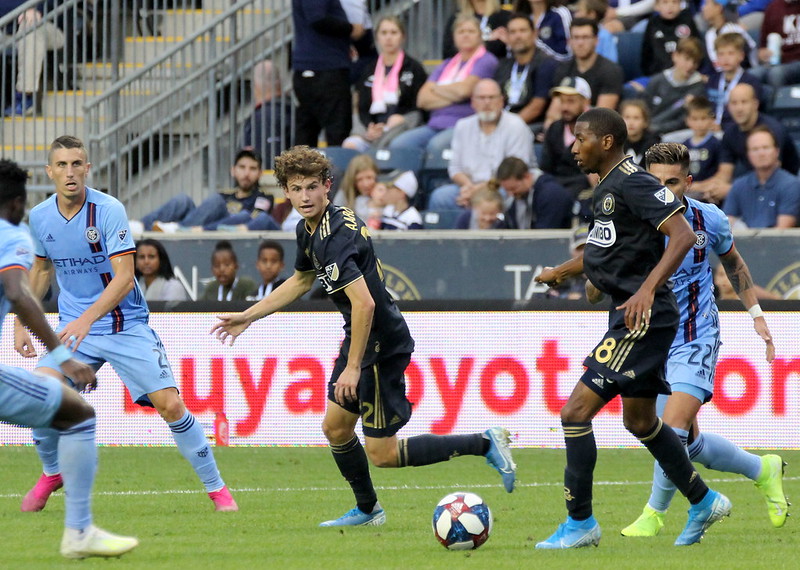 Gaddis and Aaronson working up field.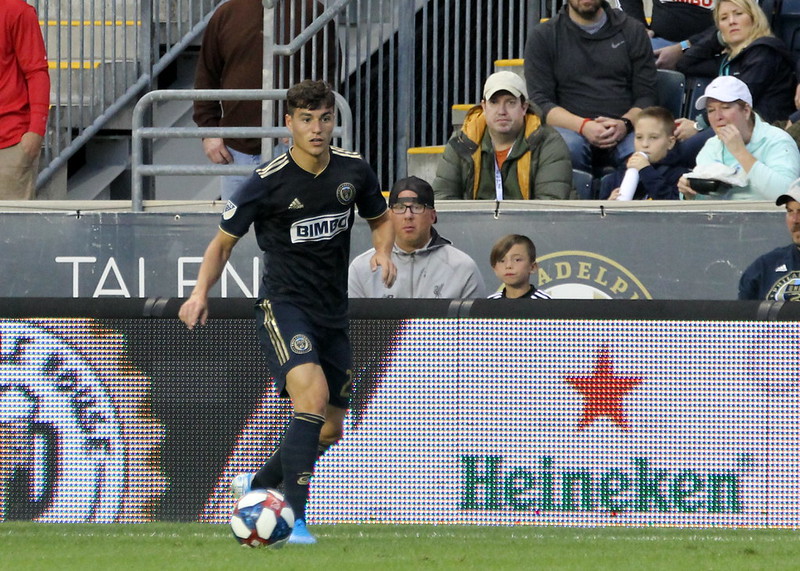 Anthony Fontana got some first team minutes.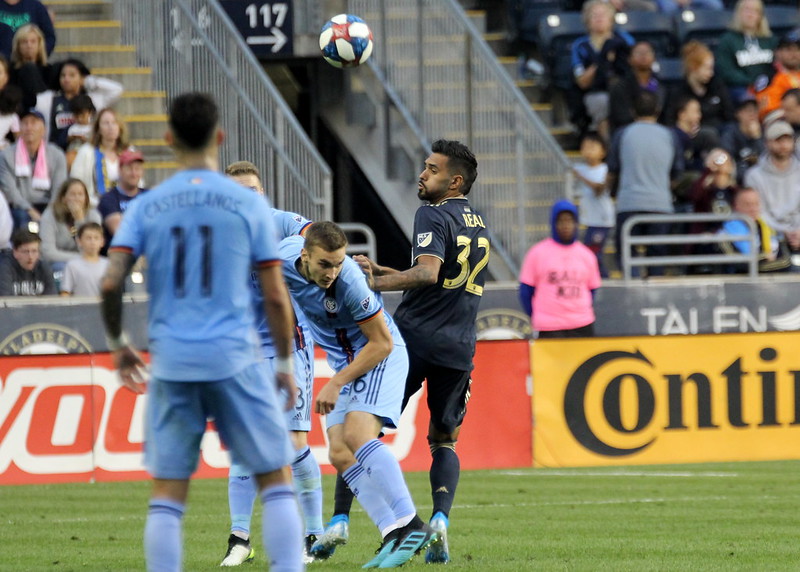 As did Matt Real.
Marco Fabian buried the penalty kick.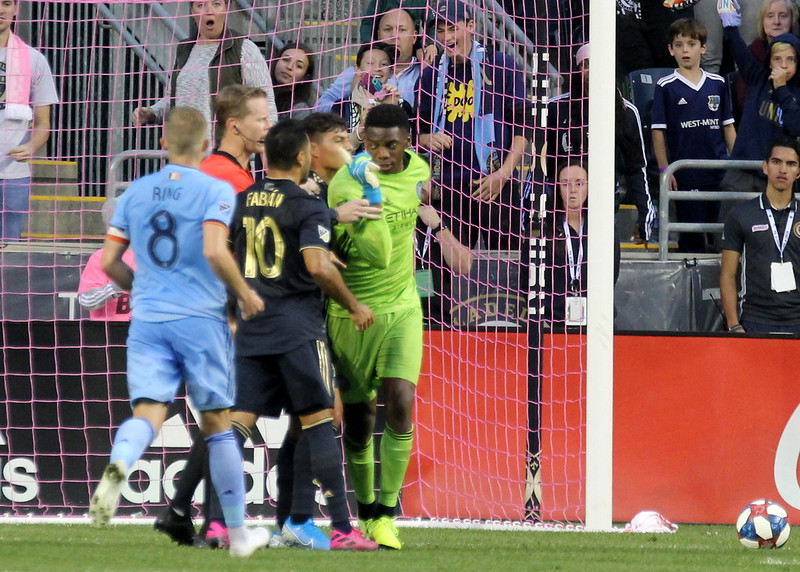 but Johnson wanted to fight over the ball.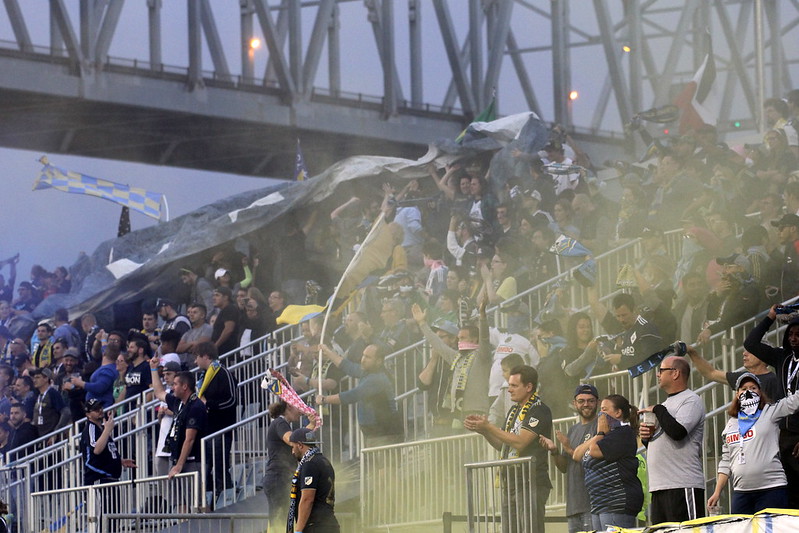 The Sons of Ben had a short celebration.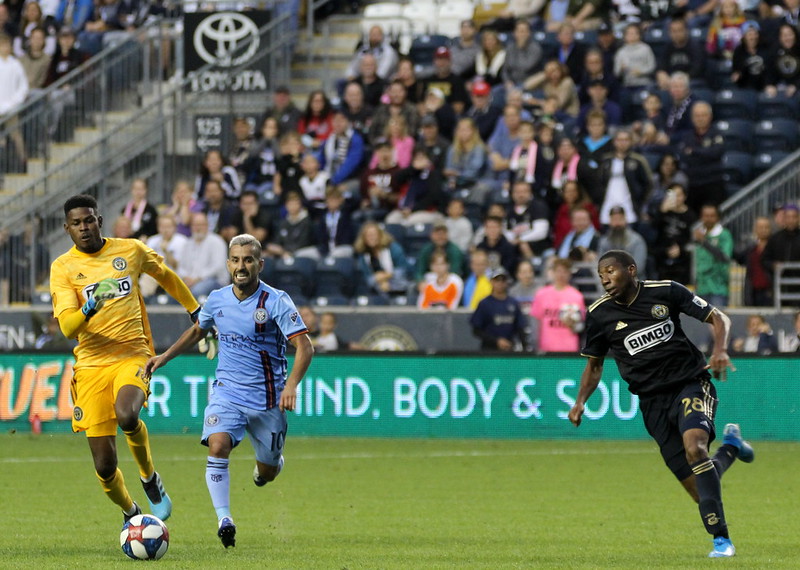 Andre Blake get caught up field but Gaddis to the rescue.
For more photos, check out Paul's Flickr page and feel free to leave comments.