Photos by 215Pix

National Anthem.

Hometown hero major Heidi Commins.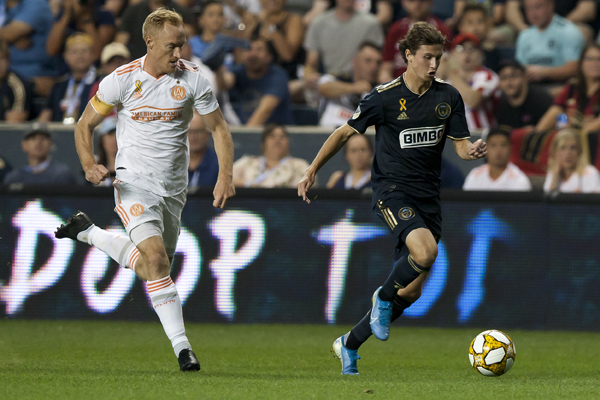 Aaronson and Lerantowicz in the chase.
Good defending by Jack Elliott.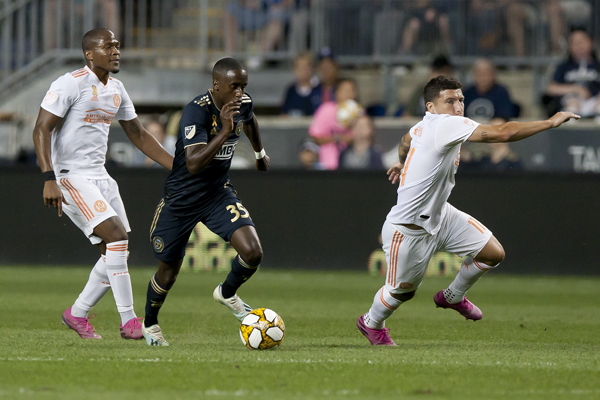 Monteiro on the ball.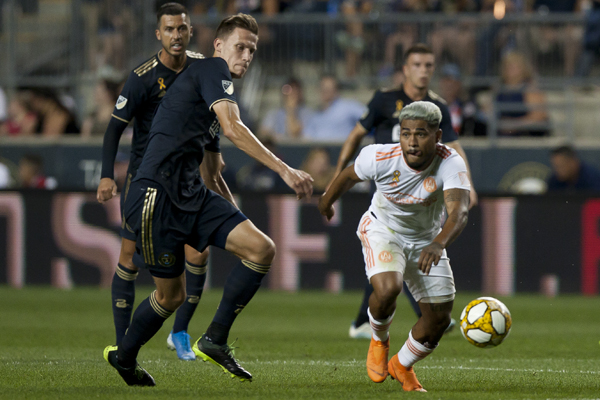 Jack and Josef fighting for the ball.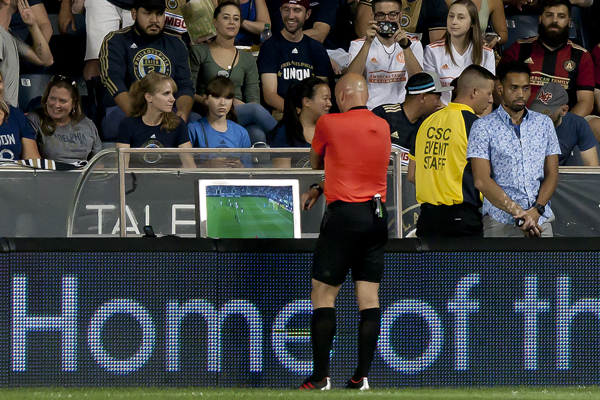 Video review takes Przybylko's goal off the board.
Martinez scores right before the half.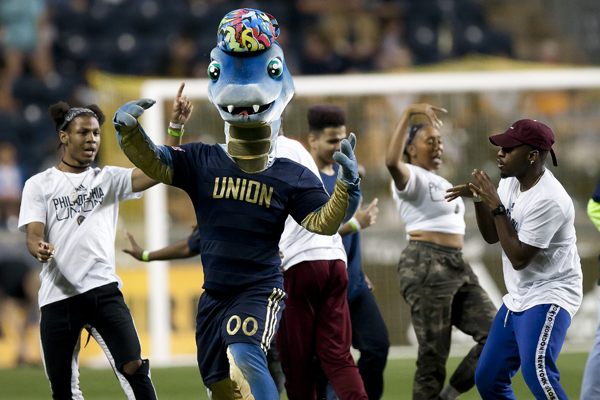 Halftime show.
Ilsinho doing his dance.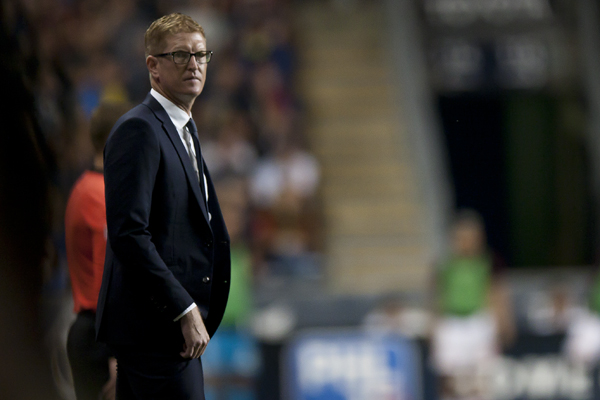 Jim Curtin focused on the game.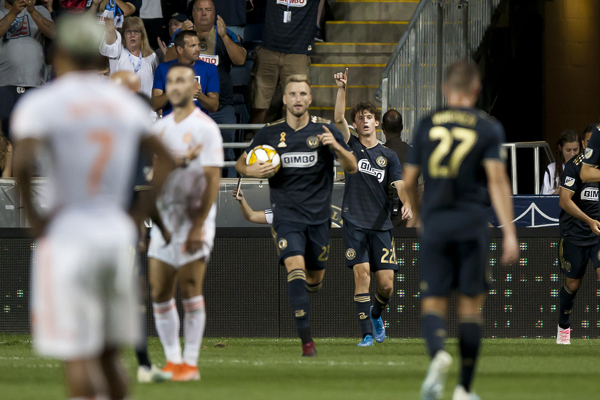 Aaronson scores.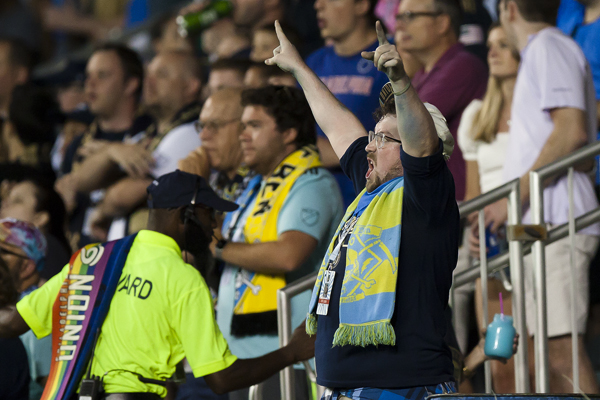 Sons of Ben.
Kacper scores, team celebrates.
Electric atmosphere in the river end.
Sergio Santos makes it 3:1.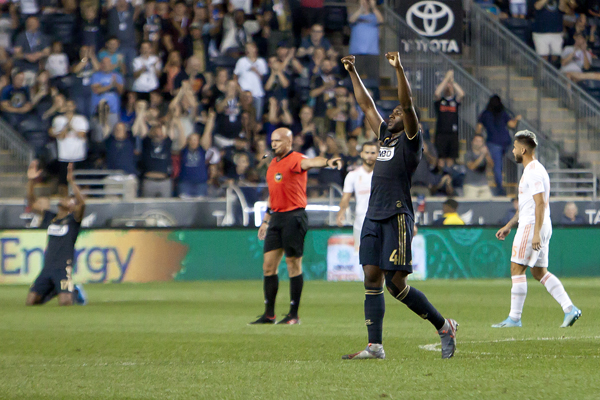 First place.