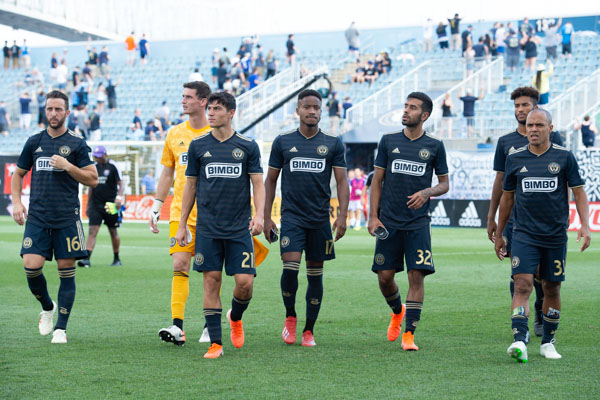 Sunday's bench.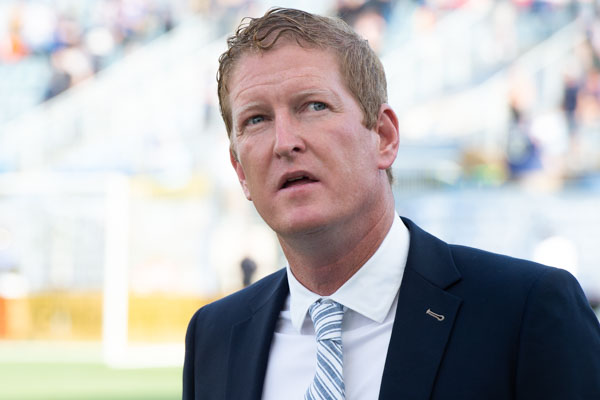 Jim Curtin
Marco Fabián makes it 1-0.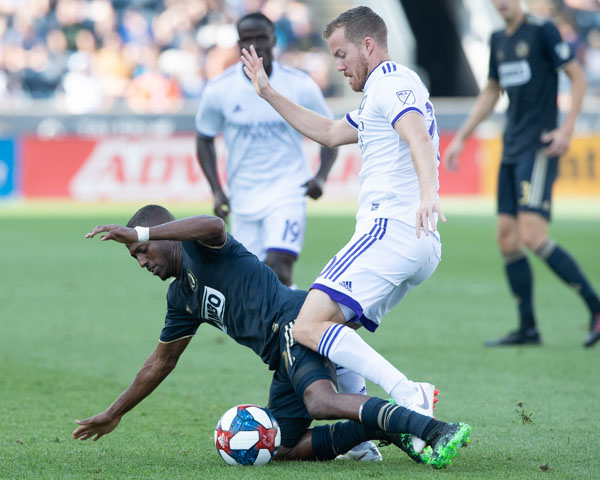 Fafa gets taken down.
Brenden Aaronson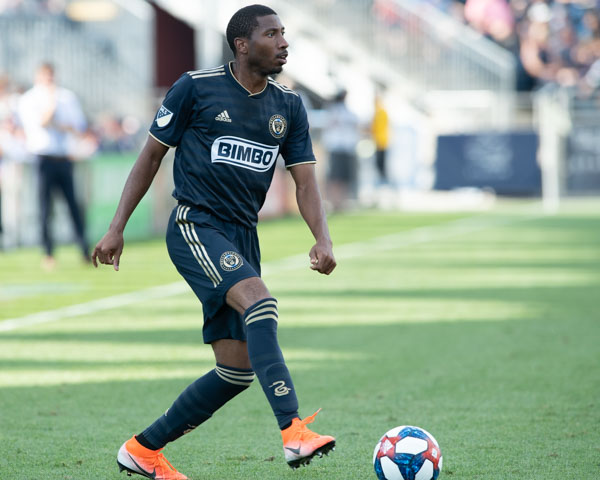 Ray Gaddis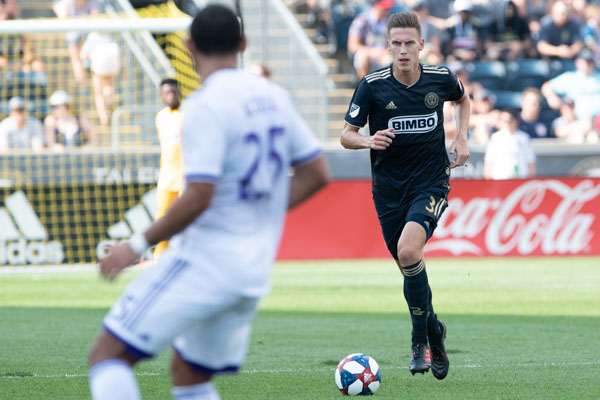 Jack Elliott
Bedoya attempts to cross the ball in.
Marco Fabián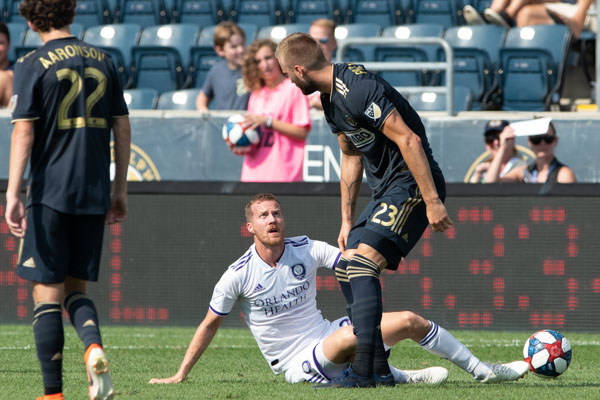 Kacper Przybyłko makes a new friend.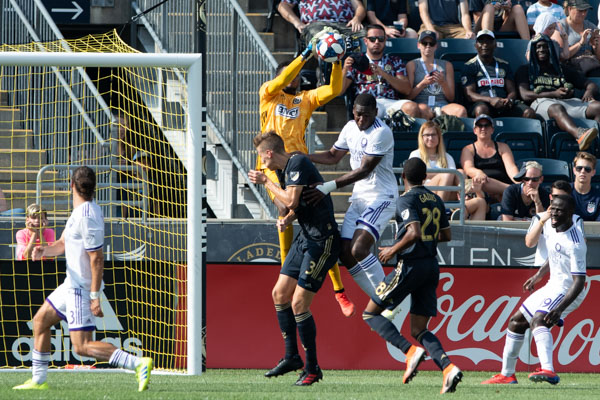 Andre Blake makes a save.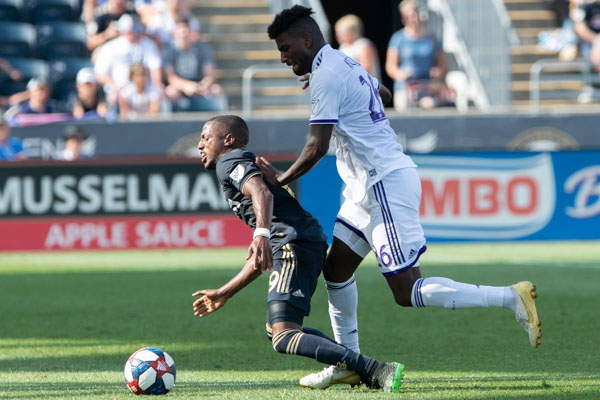 Fafa gets taken down again.
Haris Medunjanin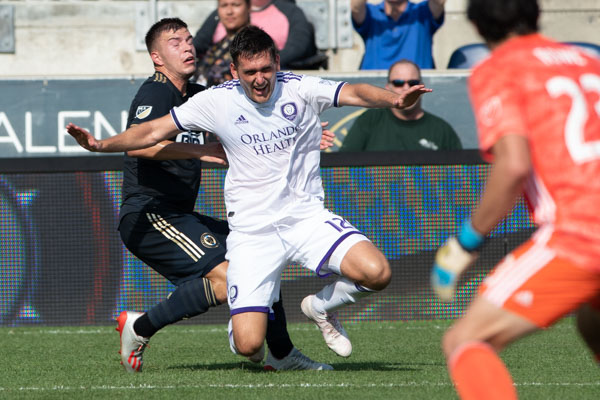 Kai Wagner and Shane O'Neill get tangled up.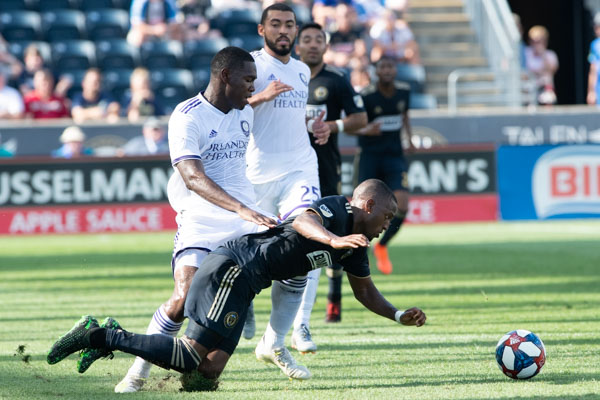 …and again.
Kacper gets fouled.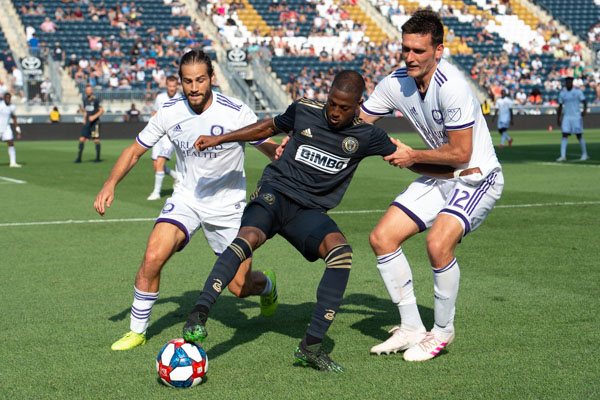 Fafa fights for the ball.
Nani warms up.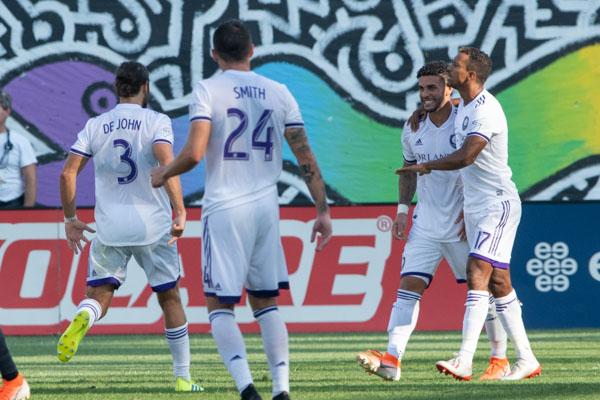 It didn't take long for Nani to make an impact.
Fellow Shawnee High School alumni Brenden Aaronson.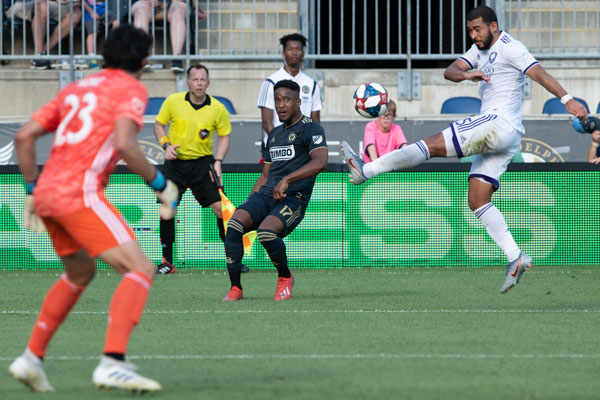 Sergio Santos crosses one in.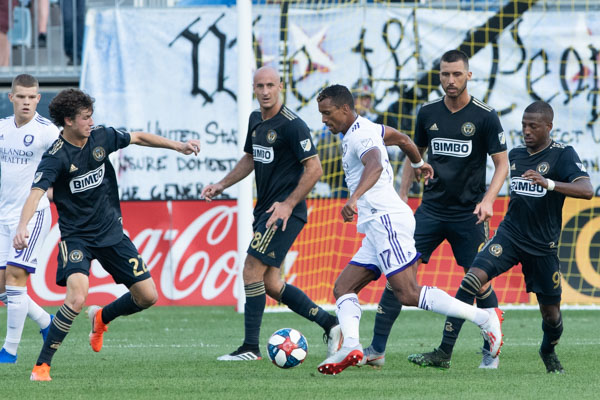 Nani and his defenders.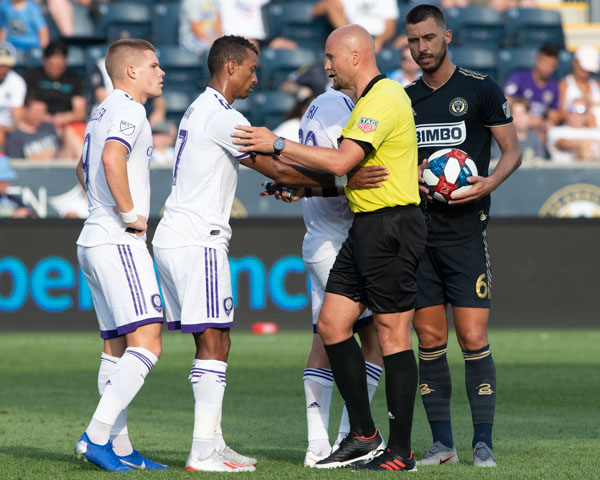 Nani leaving a little room for the lord.
Anthony Fontana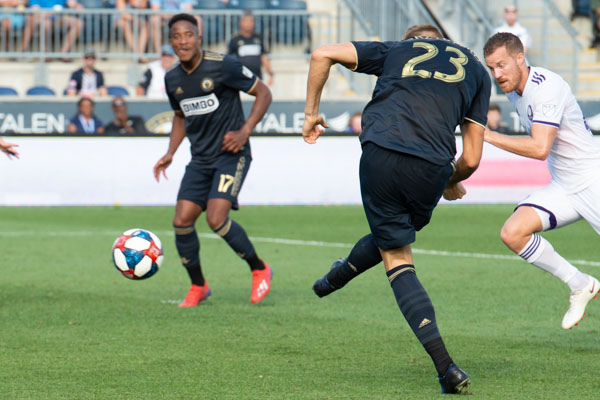 Kacper ties it up…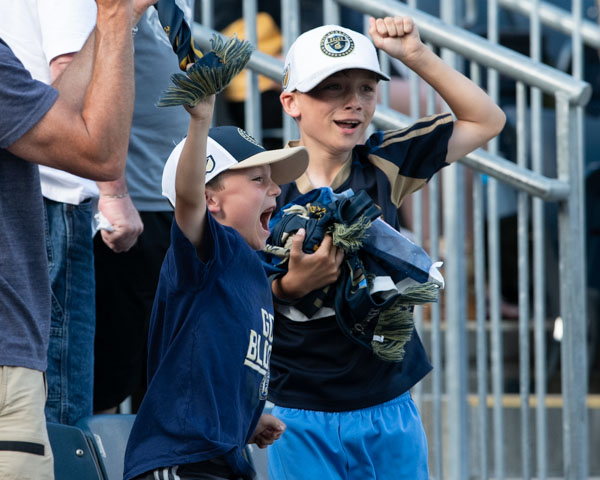 …as fans rejoice.
Matt Real came in late and made in an impact.
For additional photos please check out Earl Gardner's page.