All photos credit Paul Rudderow
PSP photographer Paul Rudderow was on hand Sunday night as the United States Men's National Team squeaked past Curacao at the Lincoln Financial Field to advance to the semifinal in the Gold Cup. Here's what he saw.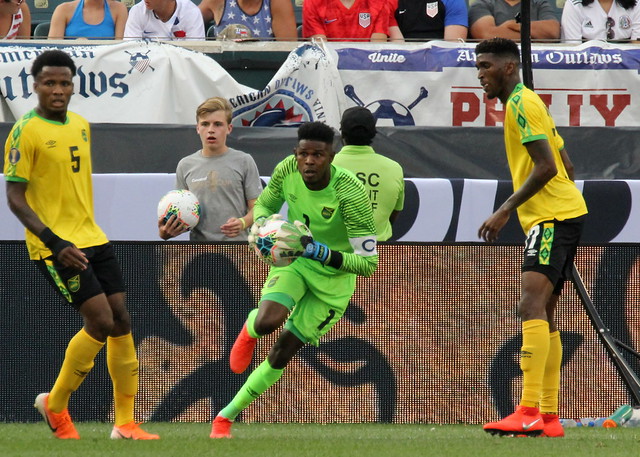 Andre Blake in the earlier game.
Blake kept a clean sheet.
A little pre-game tunnel.
Time to get started.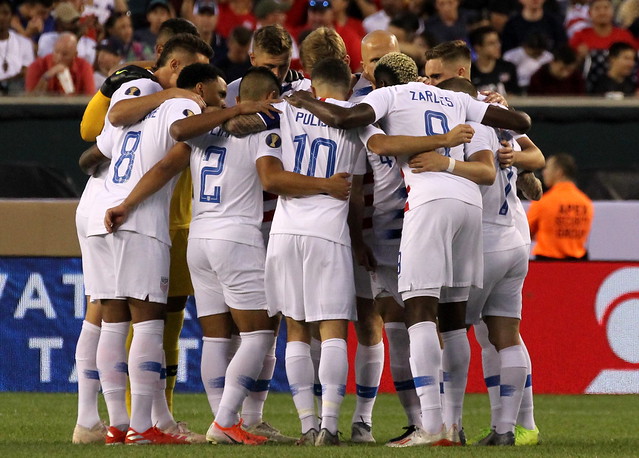 The US huddles up.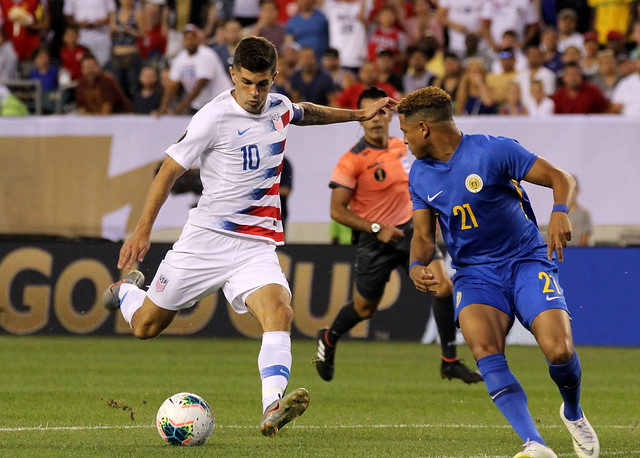 Christian Pulisic with an early attempt.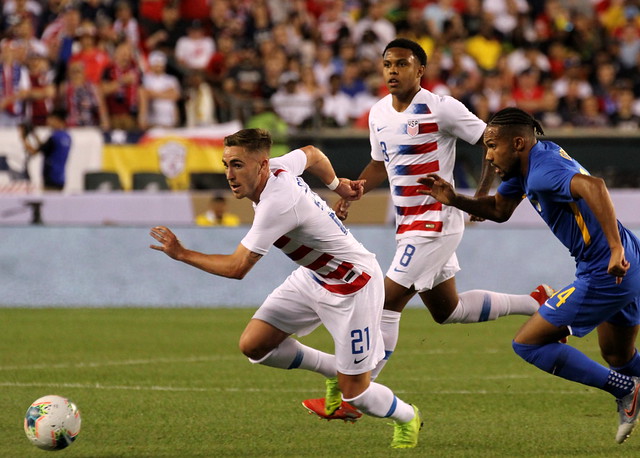 Tyler Boyd works up with Weston McKennie.
Pulisic gets ready for a corner.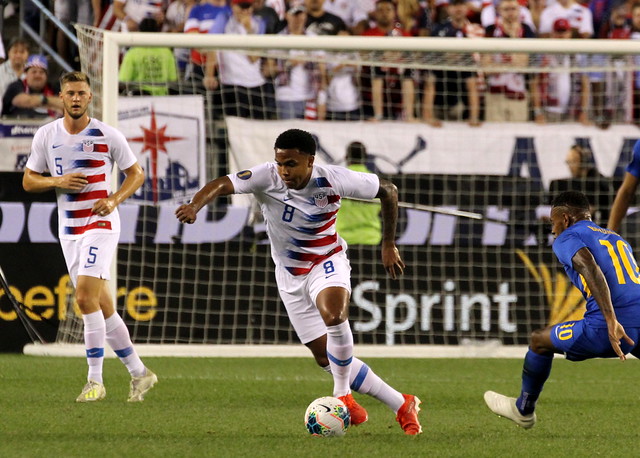 McKennie working up the middle.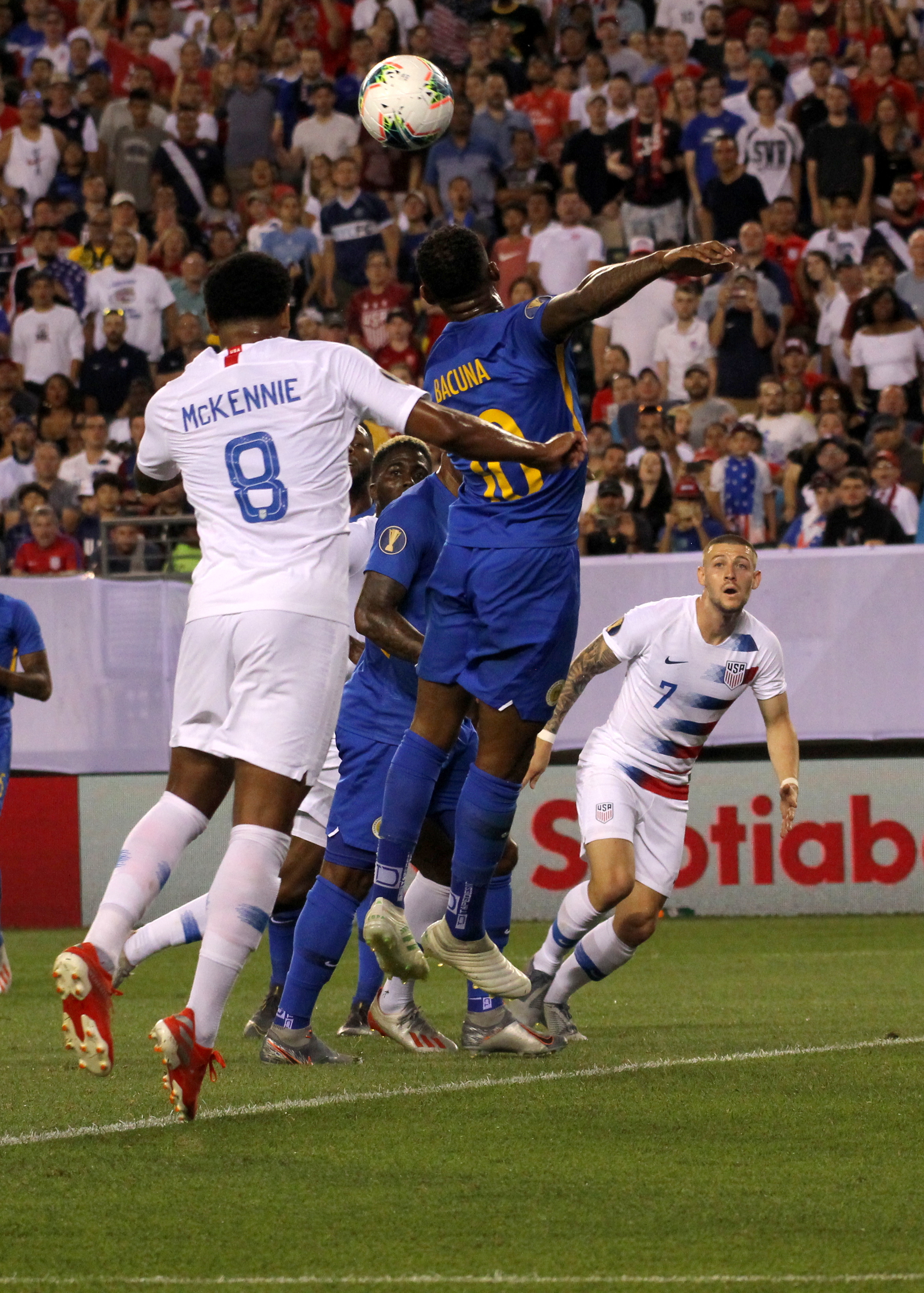 Pulisic serve to McKennie's heading goal.
Celebratory hug.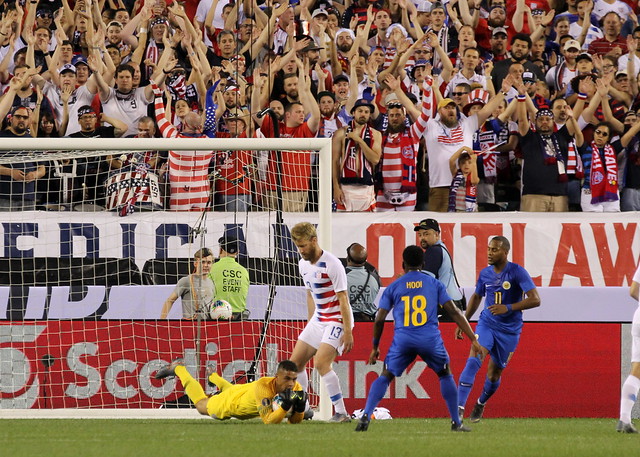 Zack Steffen with Tim Ream kept a clean sheet on the night.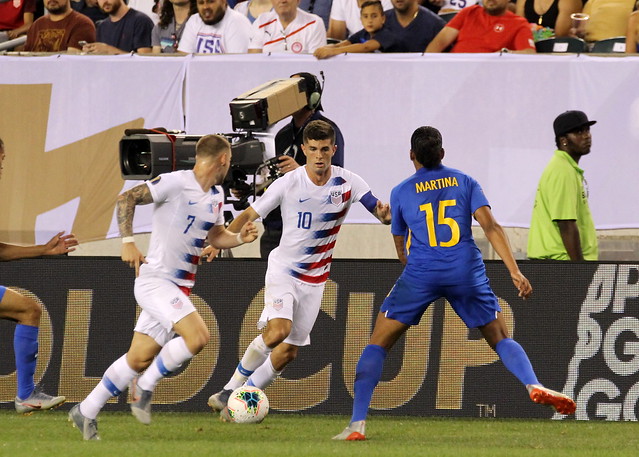 Pulisic and Paul Arriola work up the left flank.
Boyd looking for the cross from the left.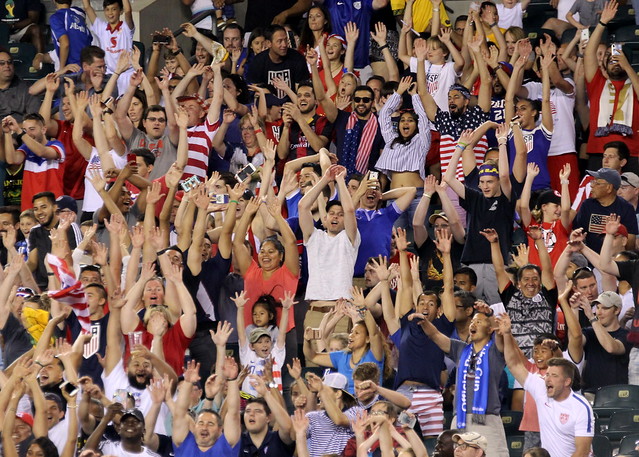 Another goal??? No, just a wave!.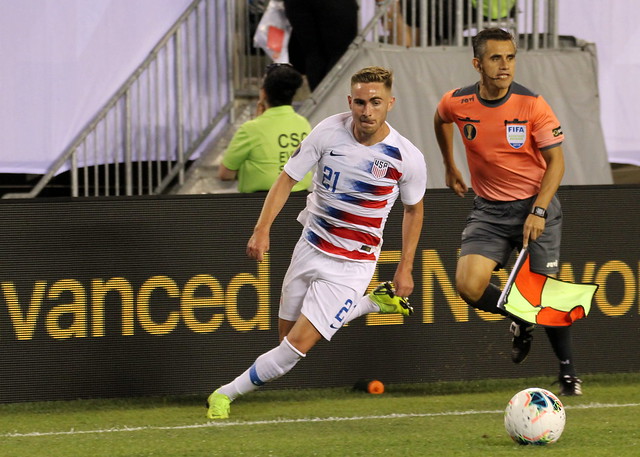 Boyd tries the right side.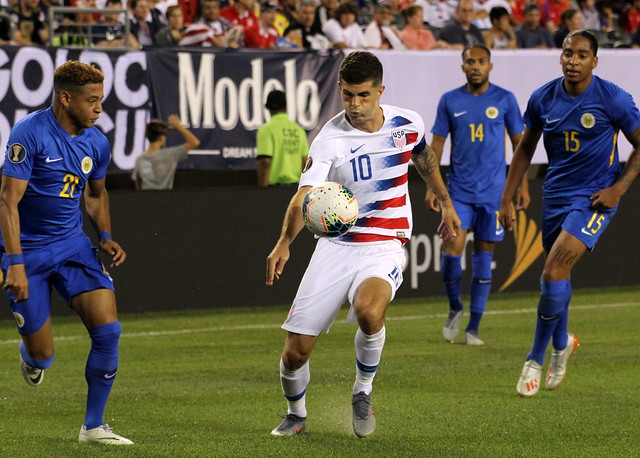 Pulisic settles in traffic.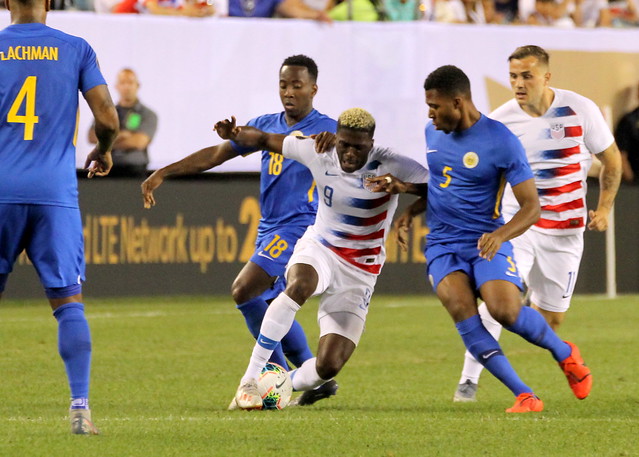 Gyasi Zardes gets mugged in the midfield.
Elson Hooi claims another victim.
Jordan Morris comes in with hopes of a spark.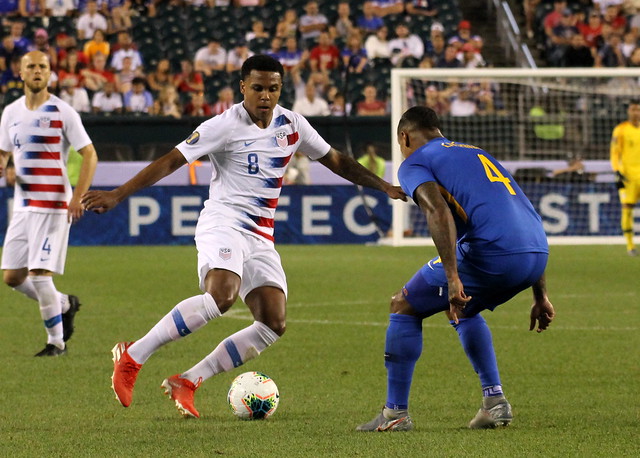 McKennie looks for a way around Darryl Lachman.
Arriola with an attempt.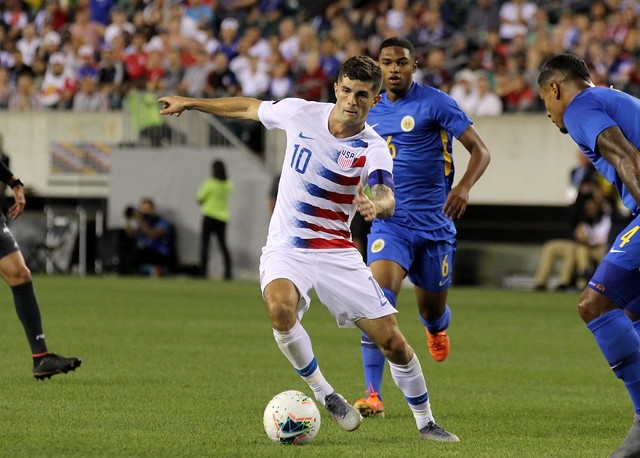 Pulisic seems to draw a crowd.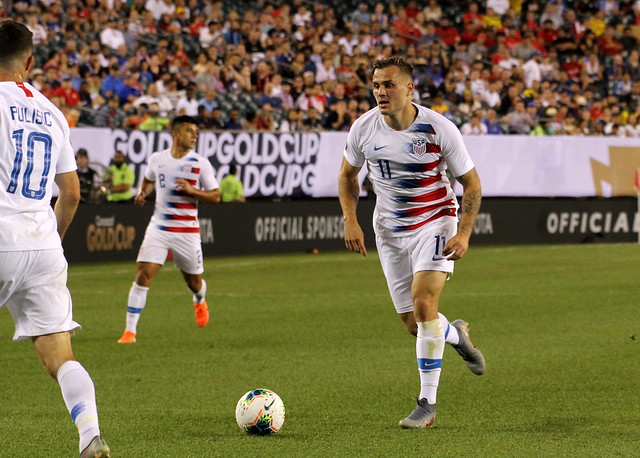 Morris works down the wing.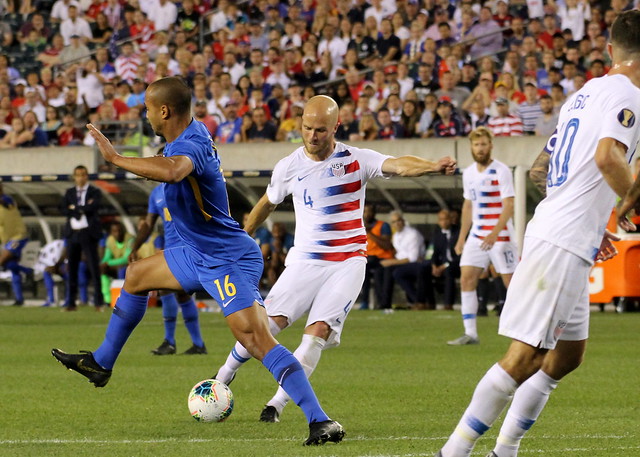 Michael Bradley with a late shoot at goal.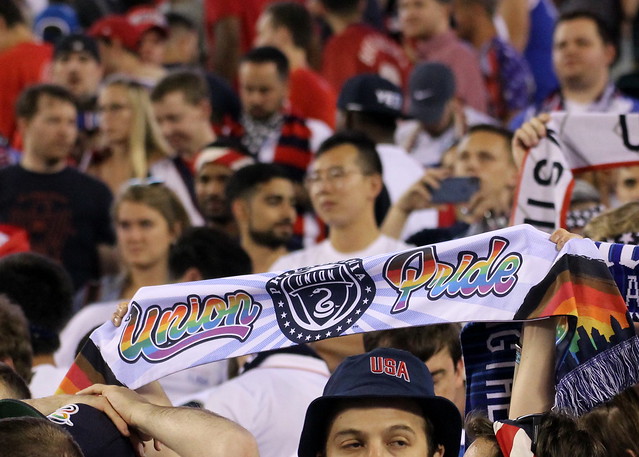 Union Pride in the house.
For more photos, check out Paul's Flickr page and feel free to leave comments.