All photos credit Paul Rudderow
PSP photographer Paul Rudderow was on hand Wednesday night as Philadelphia Union repeated the result from earlier in the season by defeating FC Cincinnati 2-0. Here's what he saw.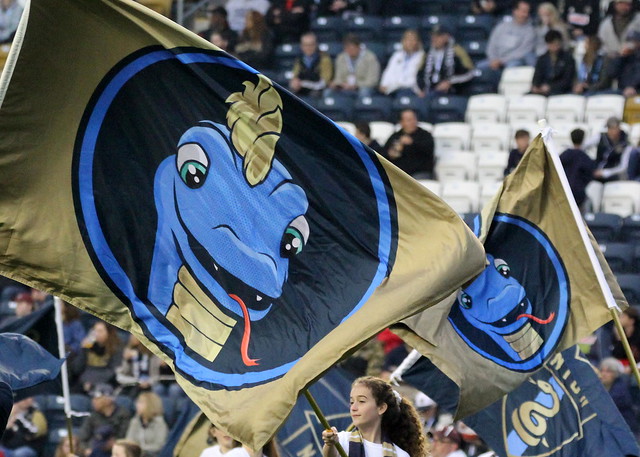 Phang on flags.
Auston Trusty heads it clear.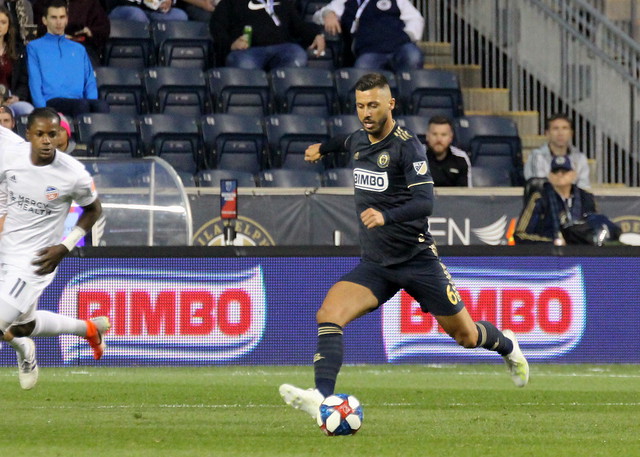 Haris Medunjanin working around the edges.
Kacper Przbylko with a nice header on goal…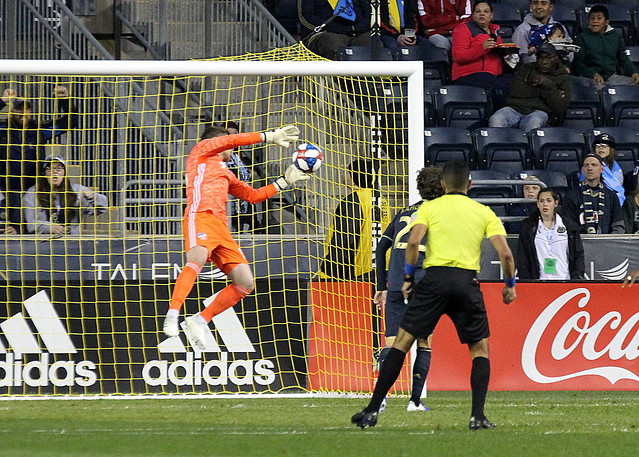 …but Spencer Richey was quick to react.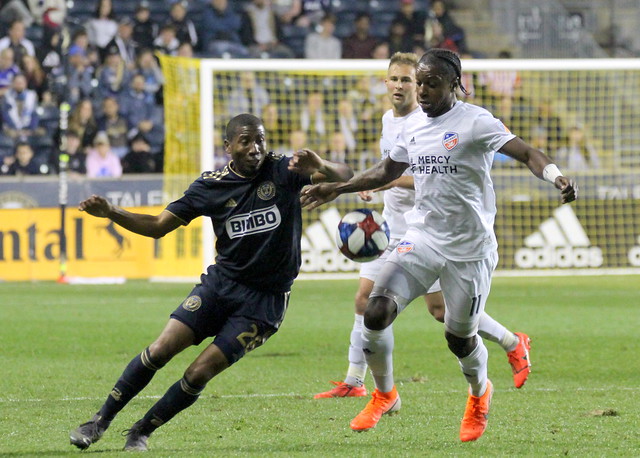 Ray Gaddis gets position on Darren Mattocks.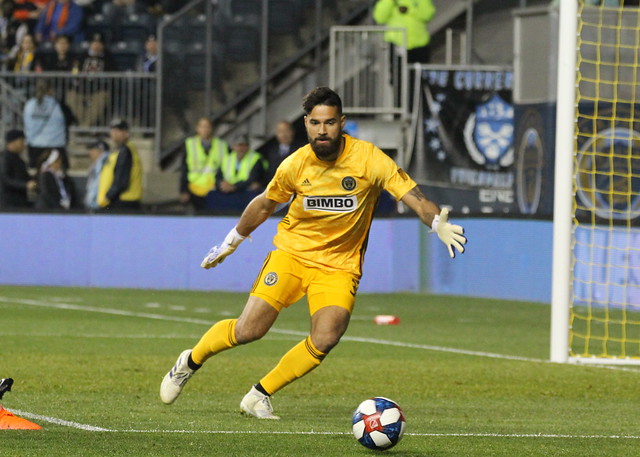 Carlos Miguel Coronel subbed on early for the injured Matt Freese.
Przbylko was active in the box.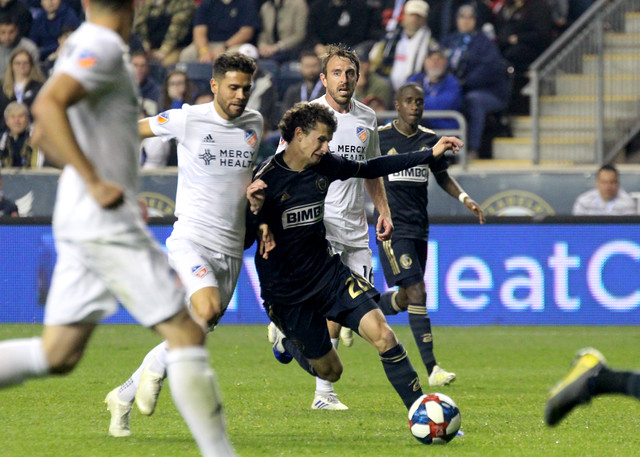 Brenden Aaronson throwing his weight around.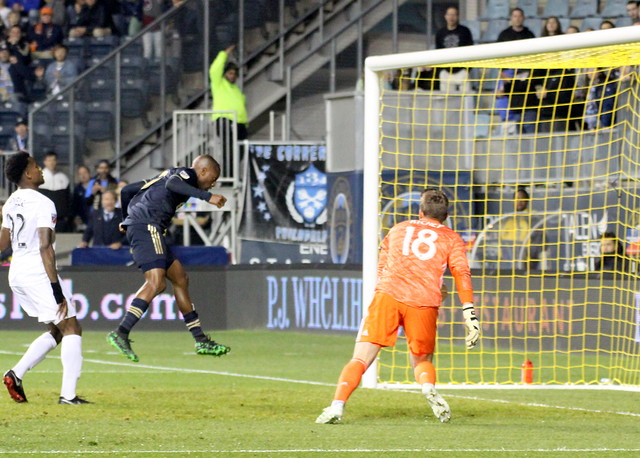 Fafa Picault gets one called back.
Jamiro Monteiro dances through the midfield.
Alejandro Bedoya goes straight at the defense.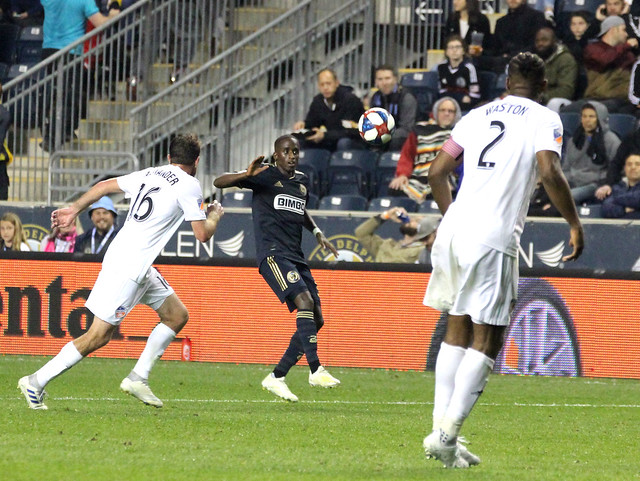 Monteiro settles in traffic.
Olivier Mbaizo darts up the wing.
Jack Elliott blasts one up field.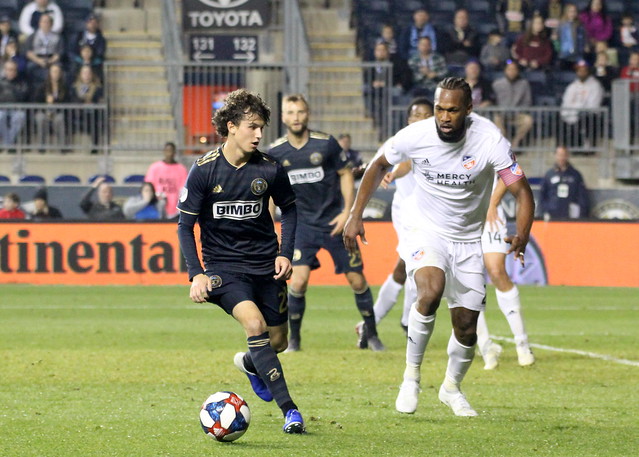 Aaronson takes a look around the 18.
Przbylko opens the scoring with his second goal in two games.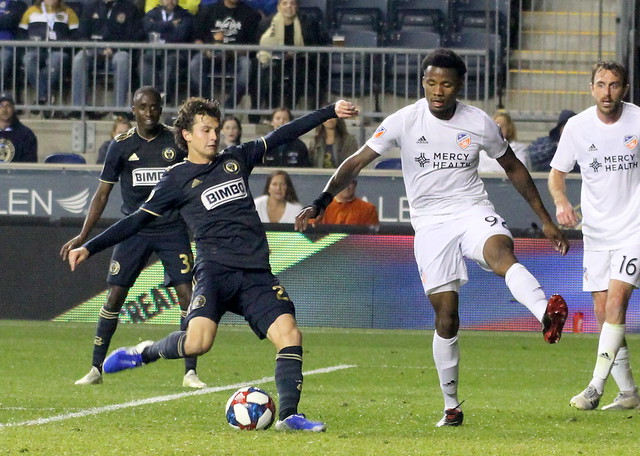 Aaronson can't find a path to goal through a sea of legs.
Ilsinho takes a peek before cutting back and feeding Fafa.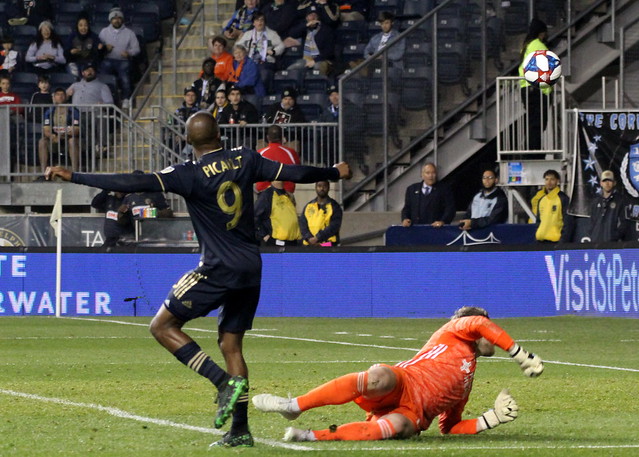 Picault with a nice chip shot to make it 2-0.
Elliott heads it out of danger.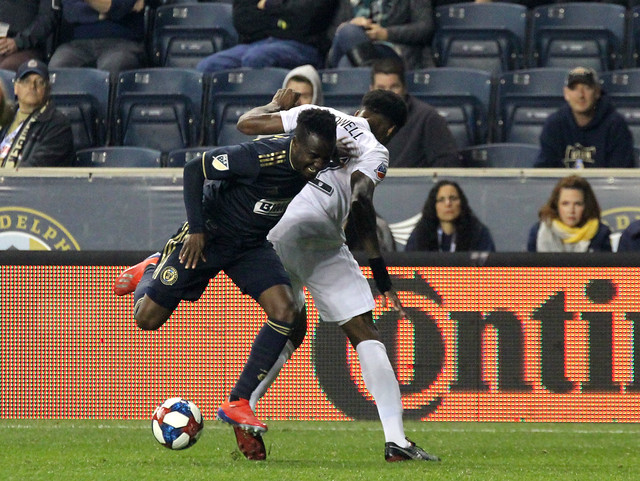 David Accam comes in but hits an Alvas Powell wall.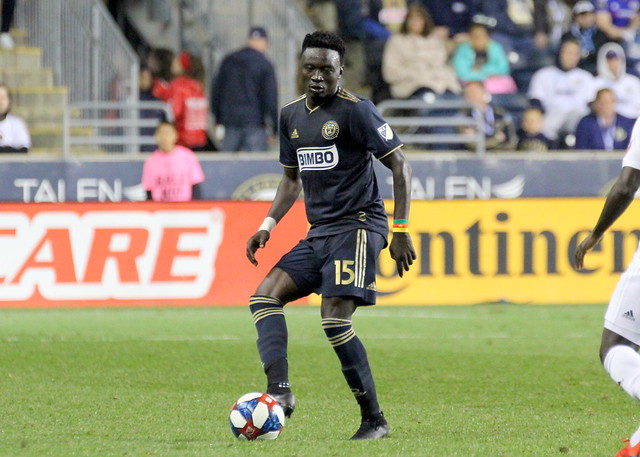 Mbaizo slows the play down.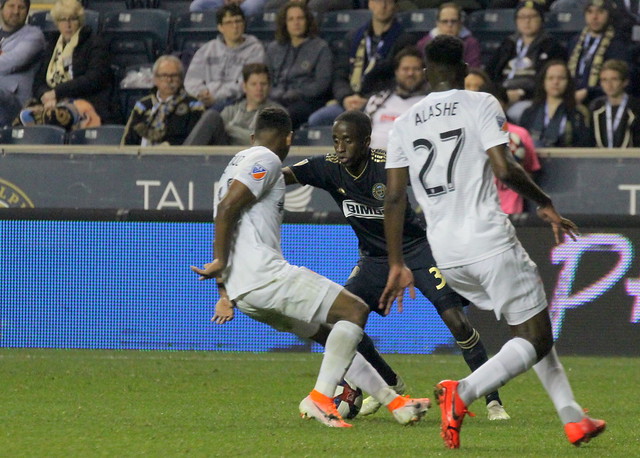 Monteiro helps close out the match.
For more photos, check out Paul's Flickr page and feel free to leave comments.