All photos credit Paul Rudderow
PSP photographer Paul Rudderow was on hand Saturday afternoon as the Philadelphia Union defeated the good defensive Montreal Impact 3-0. Here's what he saw.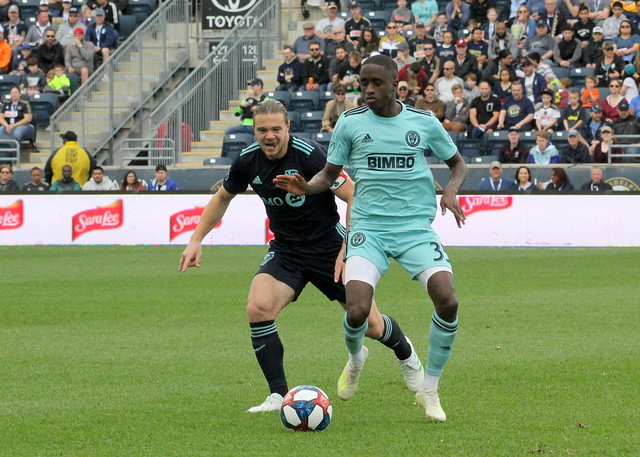 Jamiro Monteiro got some early touches.
Jack Elliott closes down Harry Novillo.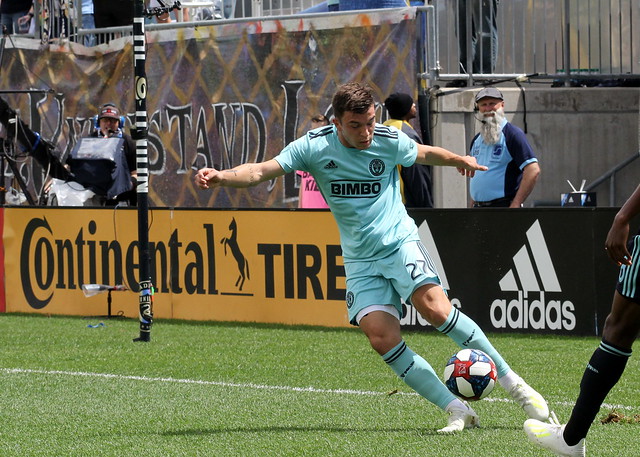 Kai Wagner clears off the back line.
Aurelien Collin fit well in the defense.
Cory Burke scores from long range.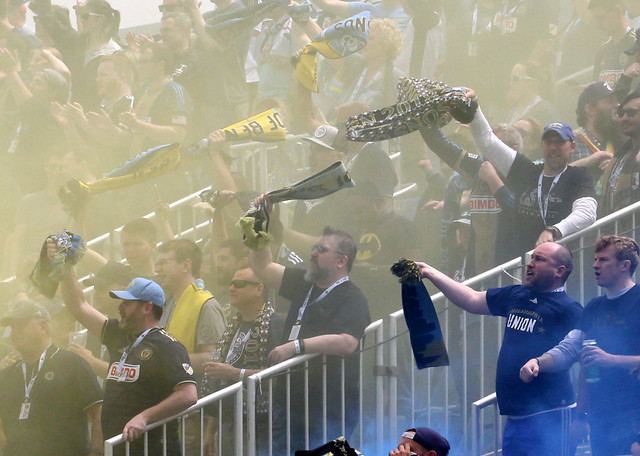 The Sons of Ben had something to cheer about.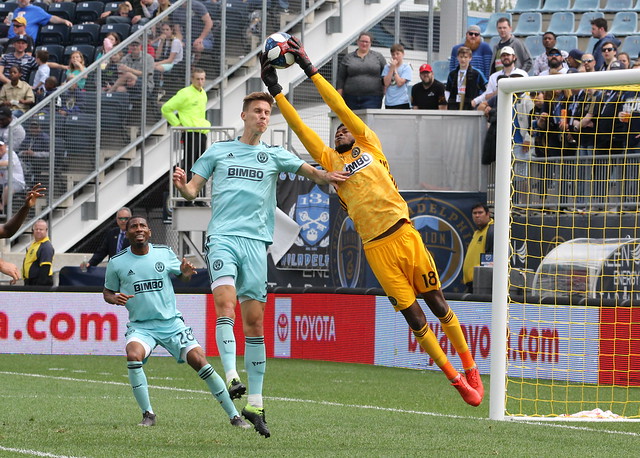 Andre Blake cuts off a cross.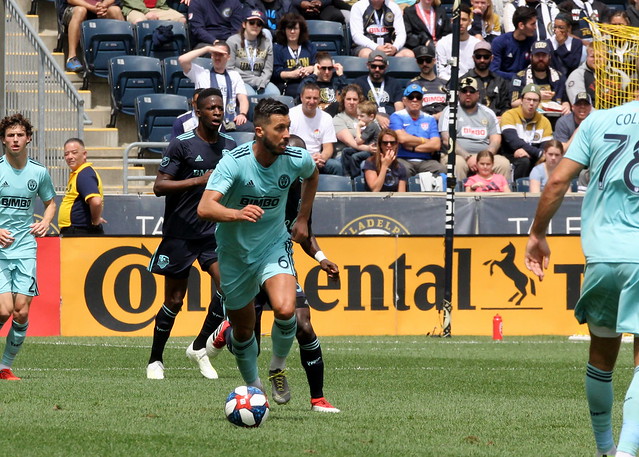 Haris Medunjanin marshals the midfield.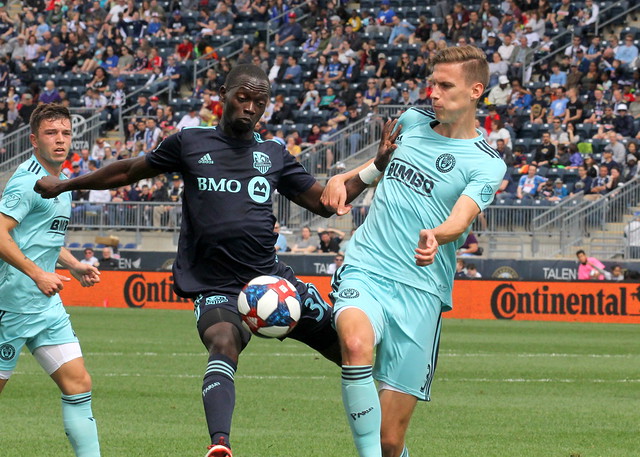 Elliott controls Micheal Azira.
Alejandro Bedoya rises for the header.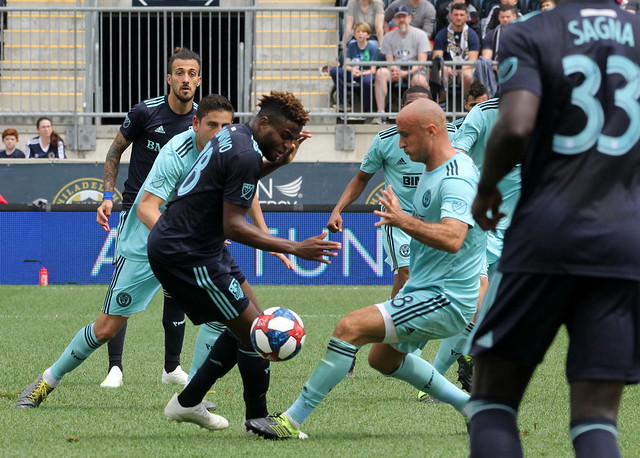 Collin clogs up the middle.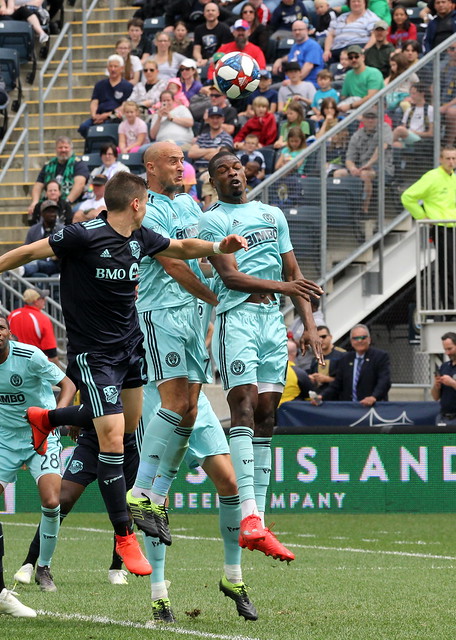 Burke and Collin clears the corner.
Medunjanin gets position.
Brenden Aaronson earns the corner.
Elliott gets mugged.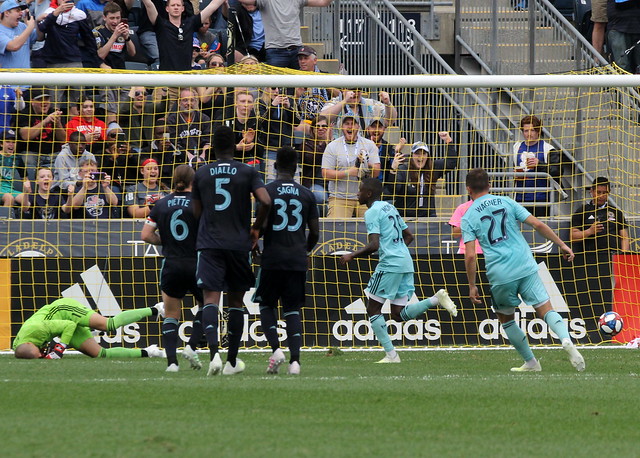 Monteiro makes them pay with his first Union goal.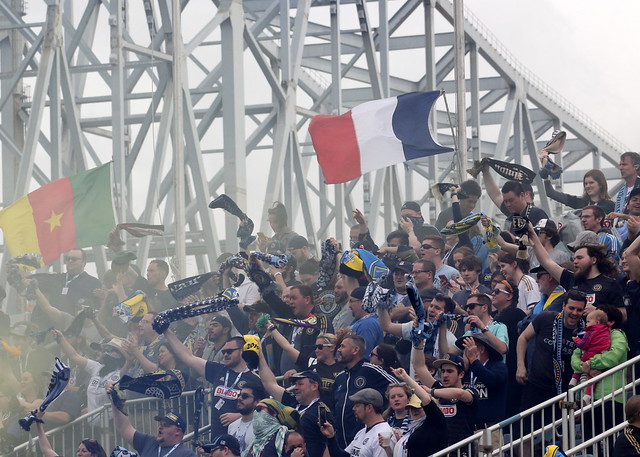 Sons of Ben celebrates goal number two.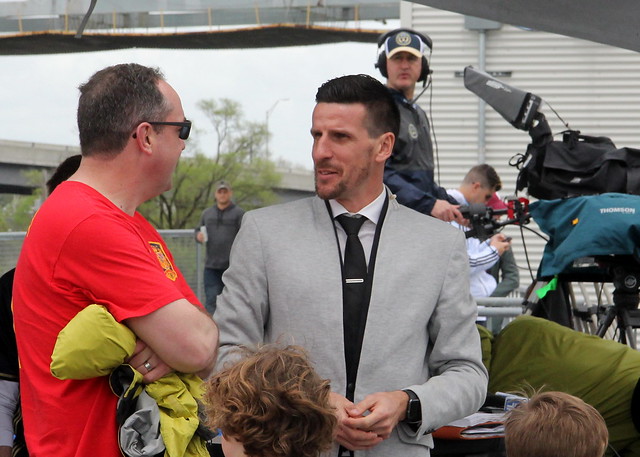 Sebastien Le Toux with some halftime commentary.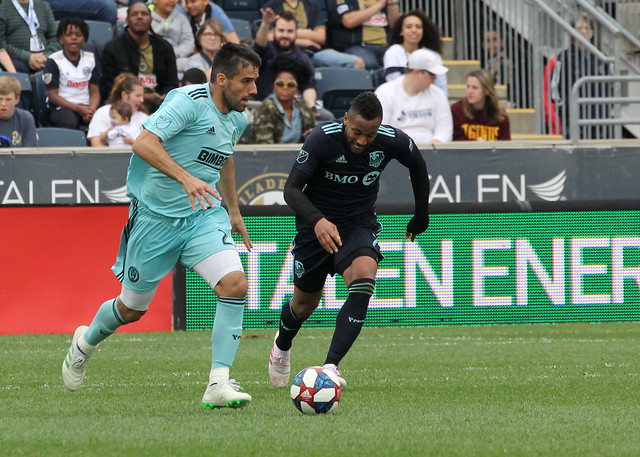 Ilsinho always looking for that hole in the defense.
Aaronson works up field with Burke.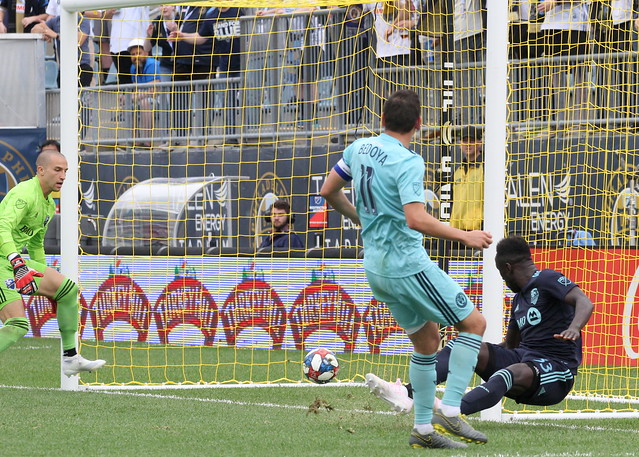 Bedoya makes it three.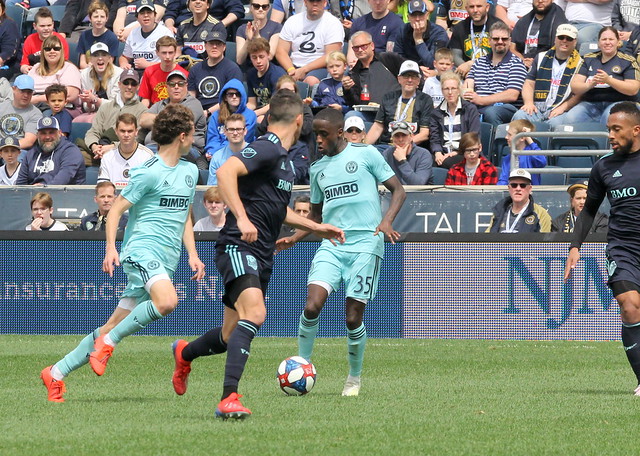 Monteiro threads one to Aaronson.
Burke sends one wide.
Matt Freese made the stops he needed.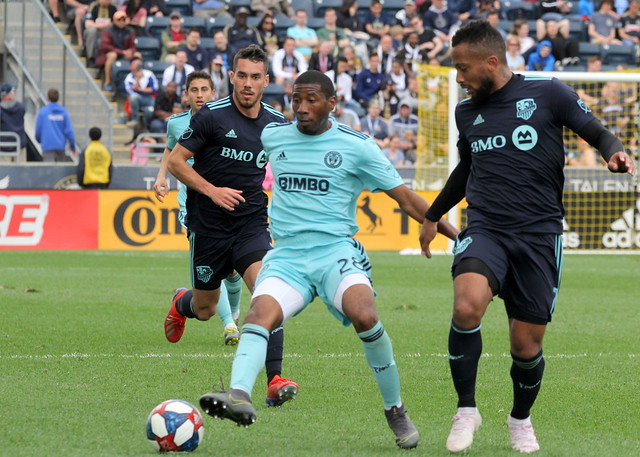 Ray Gaddis was strong moving up the wing.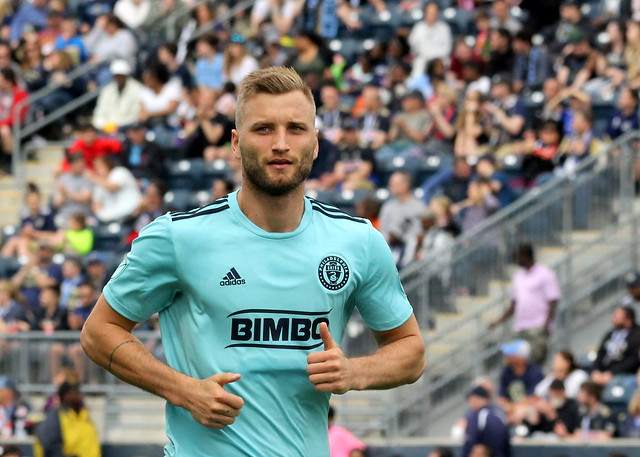 Kacper Przybylko gets some first team minutes.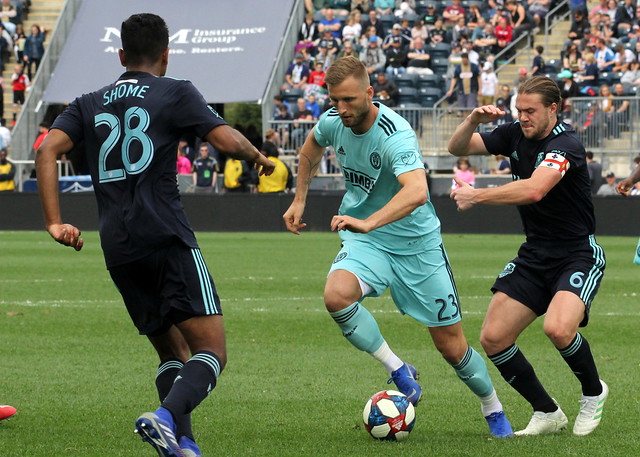 Przybylko draws a crowd.
Wagner sees red but still gets the support from the Sons of Ben.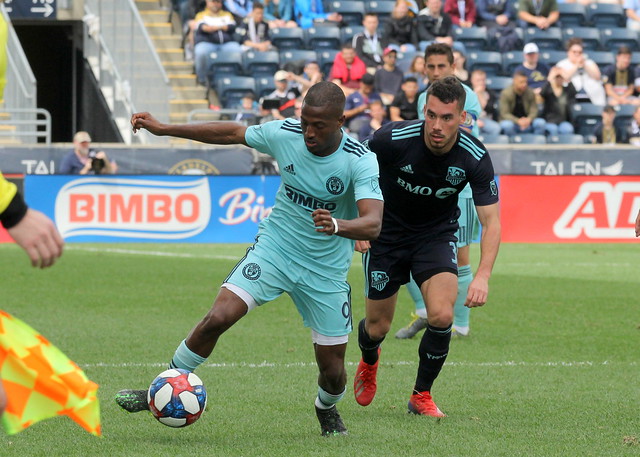 Fafa Picault helped keep the pressure on late in the match.
For more photos, check out Paul's Flickr page and feel free to leave comments.