PSP photographer Daniel Gajdamowicz shares his look at Philadelphia Union's win over FC Dallas.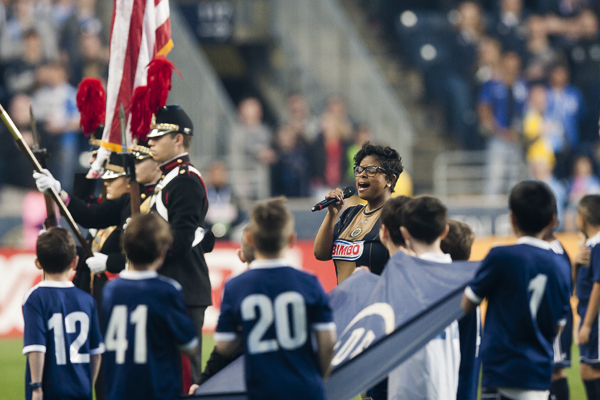 National Anthem.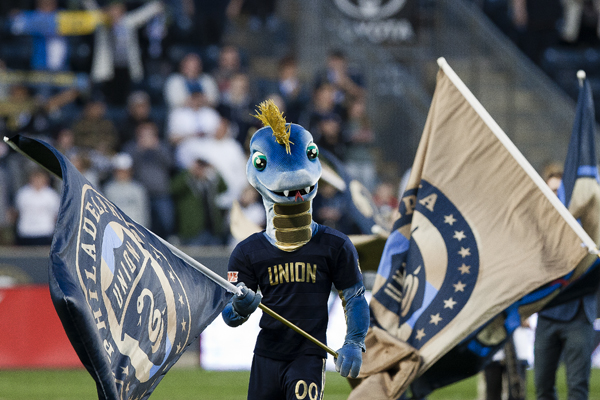 Phang.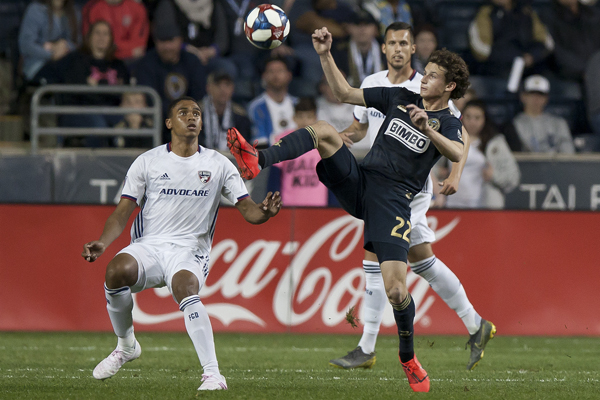 Aaronson is keeping eyes on the ball .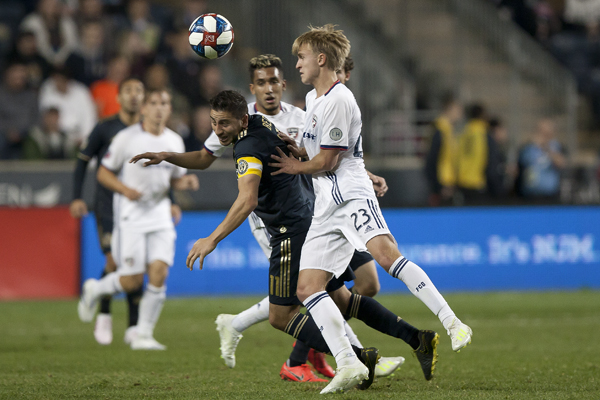 Bedoya working in traffic.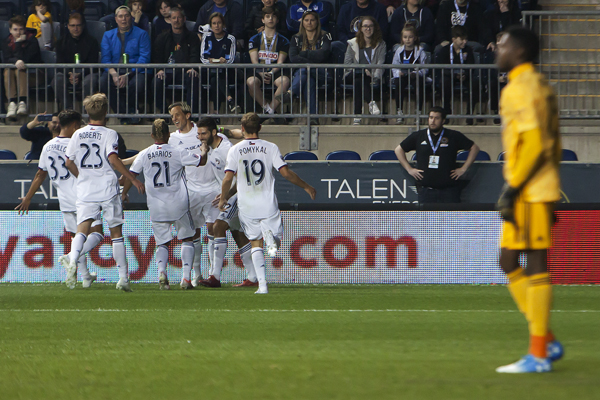 Dallas scores first.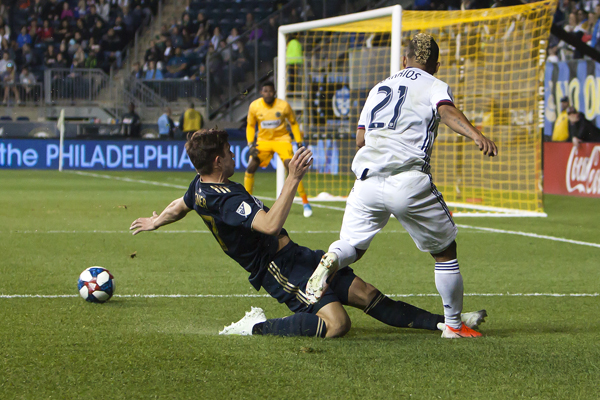 Kai Wagner slides to protect the box.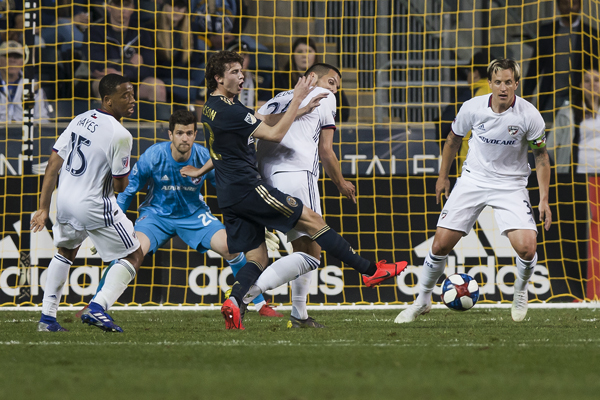 Scramble in the box.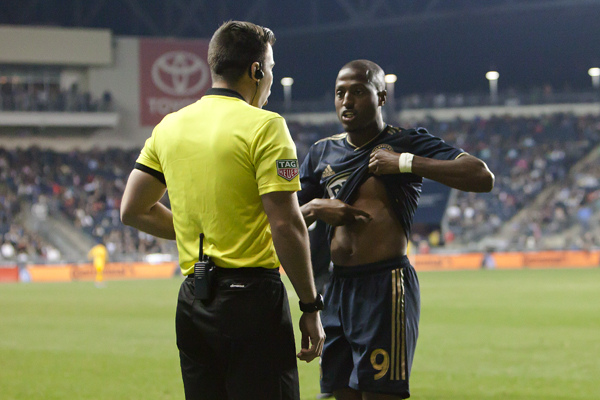 Stud to the chest.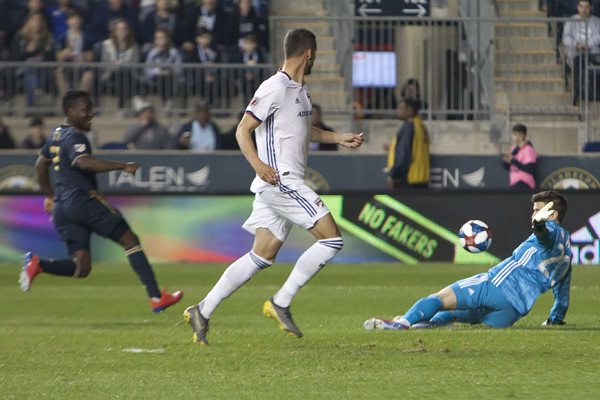 Accams shot saved by Maurer.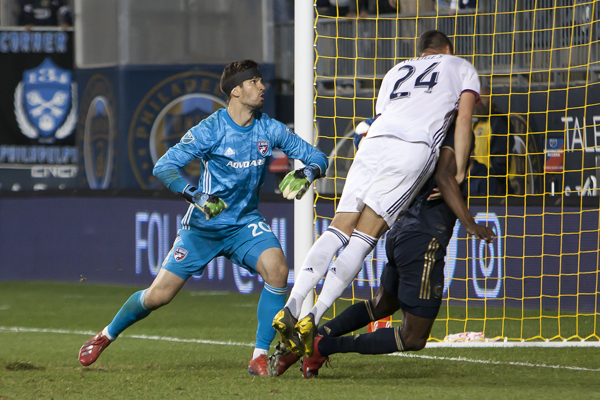 Cory Burke taken down. Penalty.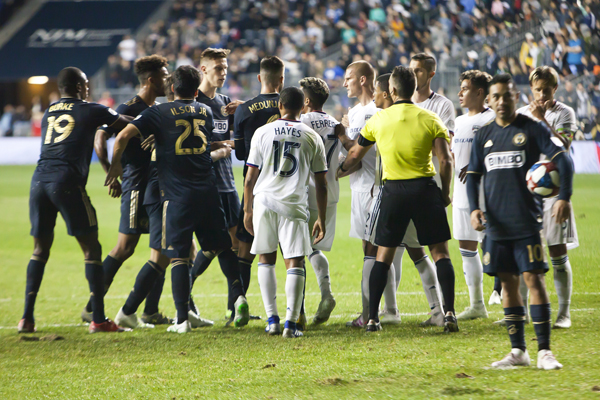 A little scrum before PK.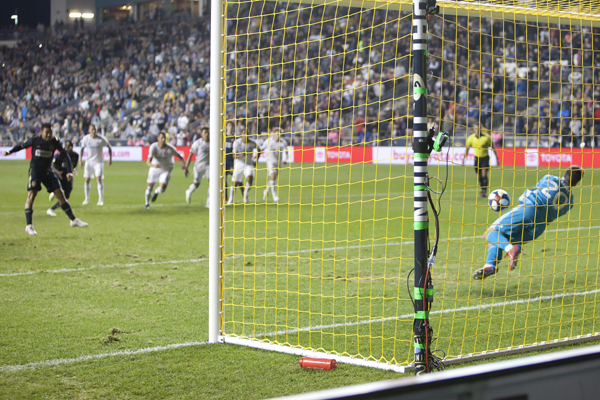 Fabian's shot saved by Maurer.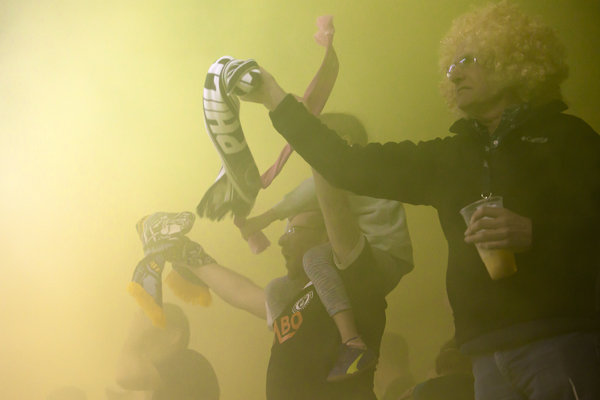 Burke scores and Son's of Ben are happy.
Celebration after Bedoya scores the winning goal.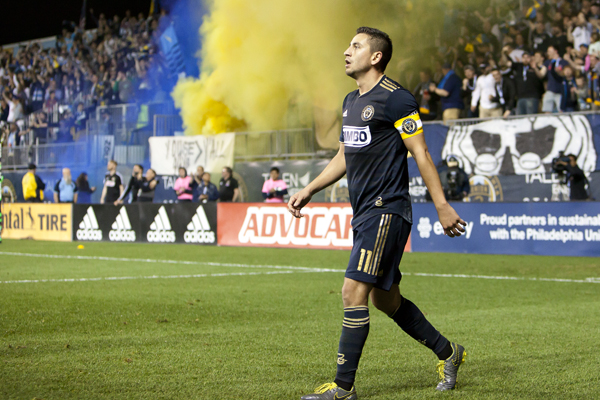 Man of the hour.