All photos credit Paul Rudderow
PSP photographer Paul Rudderow was on hand Saturday night as the Philadelphia Union patched together a winning team by defeating the Columbus Crew 3-0. Here's what he saw.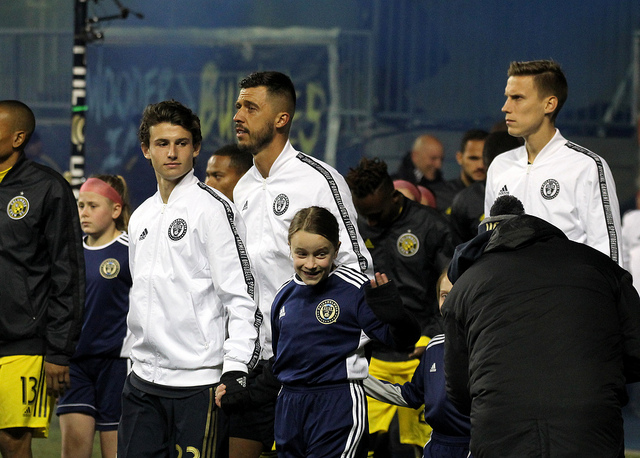 Smile for the camera!
Jim Curtin thanking the fans that attended.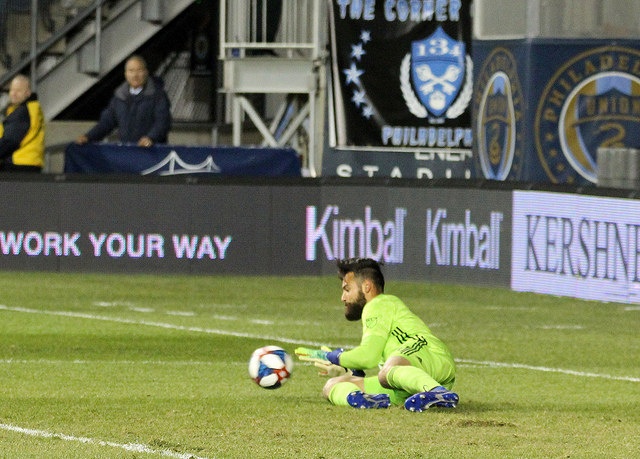 Carlos Miguel Coronel first save for the Union.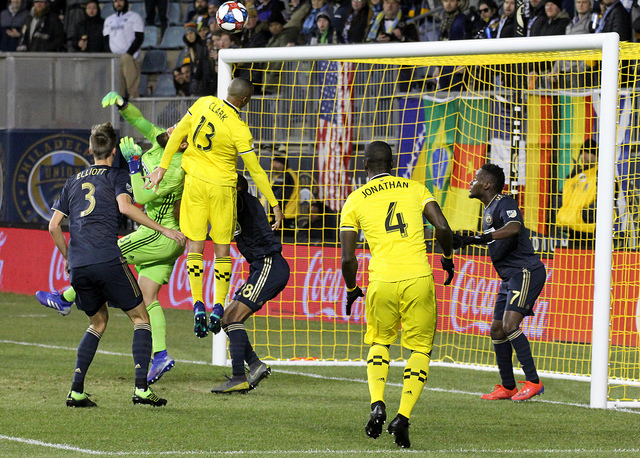 Coronel with a nice tip out of danger.
Kai Wagner cycles back.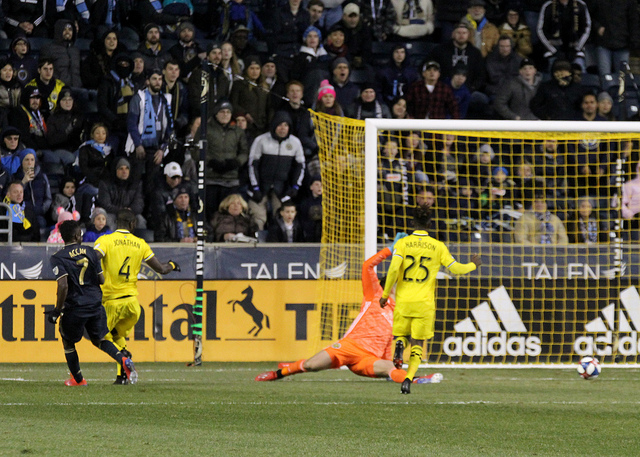 David Accam with a nice touch for goal number 1.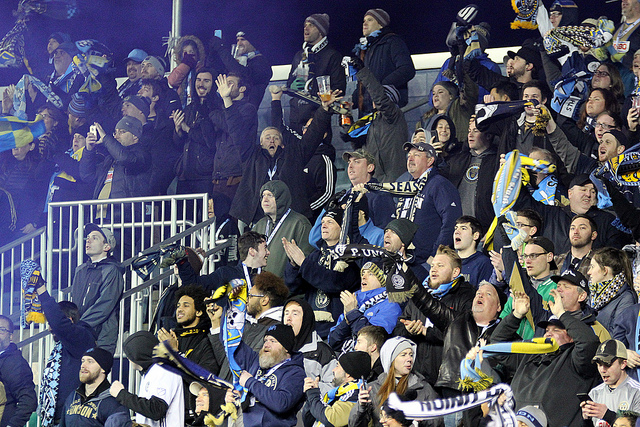 The Sons of Ben like the result on the field.
Accam gives thanks.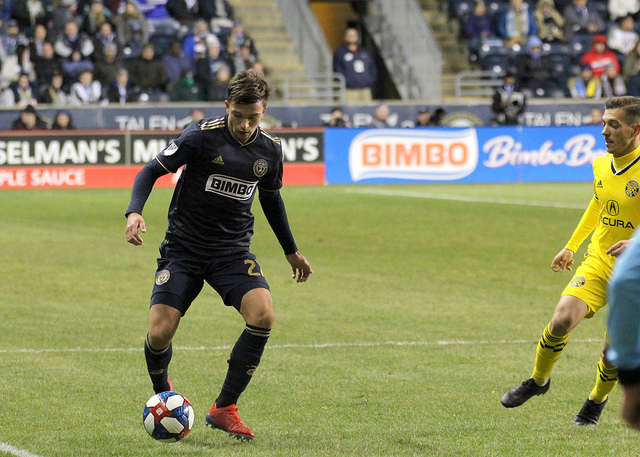 Wagner creating havoc up the left side all night.
Brenden Aaronson gets muscled off the ball.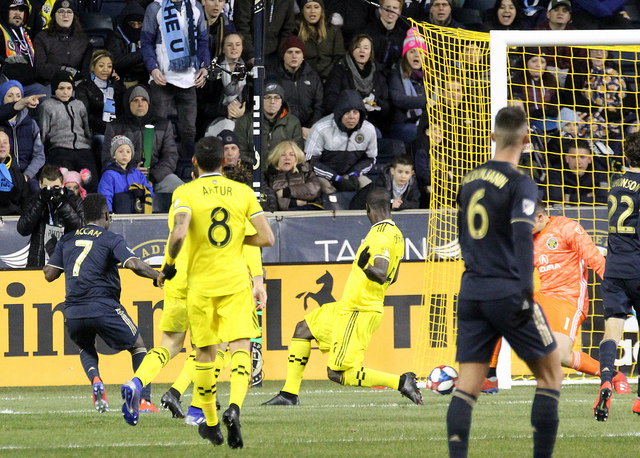 Accam plants the brace.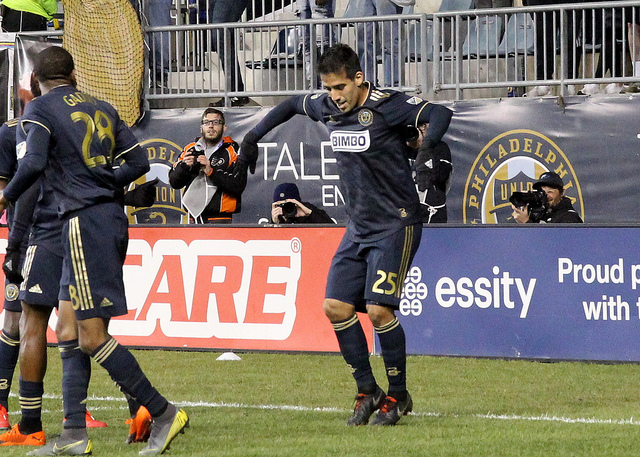 Ilsinho celebrates his goal with an unique happy dance.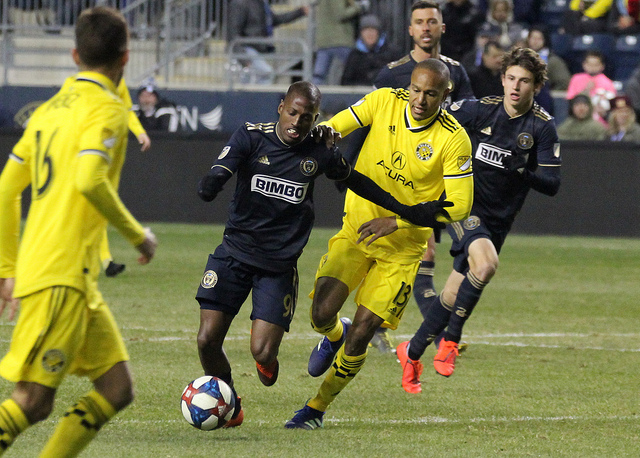 Fafa Picault out paces Ricardo Clark.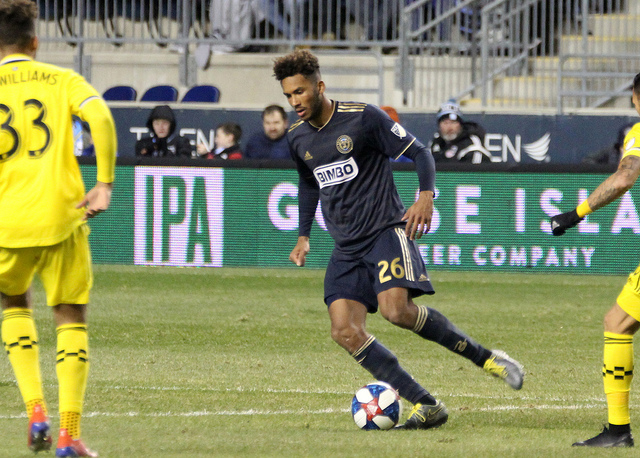 Auston Trusty with another solid night.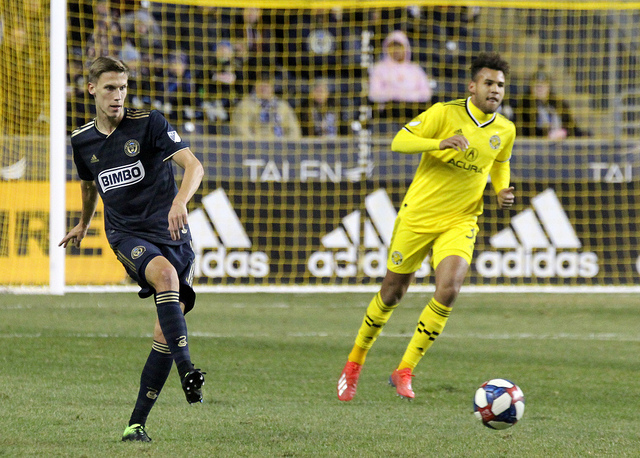 Jack Elliott keeps the ball moving.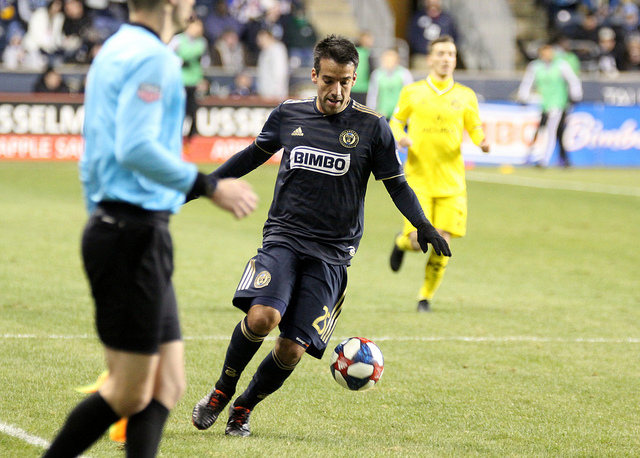 Ilsinho keeps the pressure up.
Olivier Mbaizo enters the match.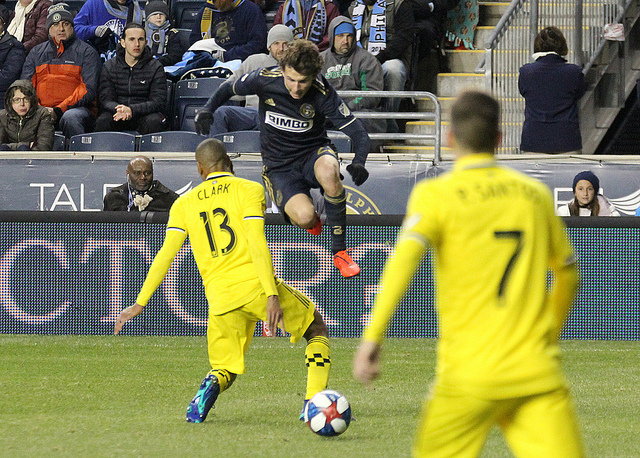 Clark swings and misses the leaping Aaronson.
Anthony Fontana gets some minutes.
Fontana streaks up the left flank.
Fafa comes close.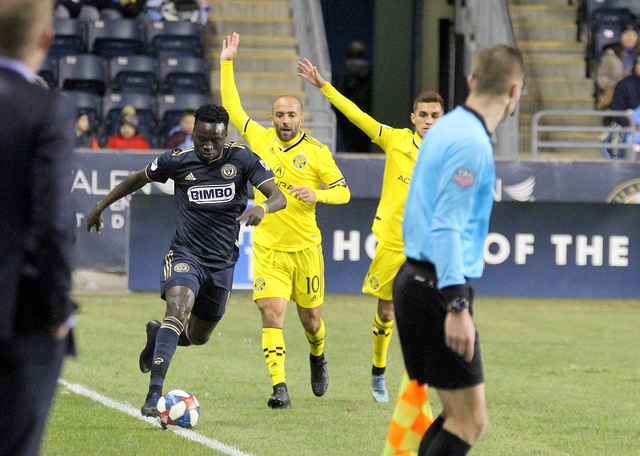 Mbaizo keeps the ball in play.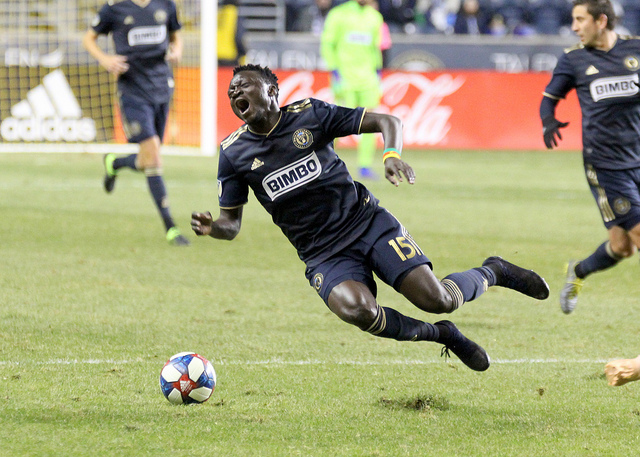 but gets taken out for his effort.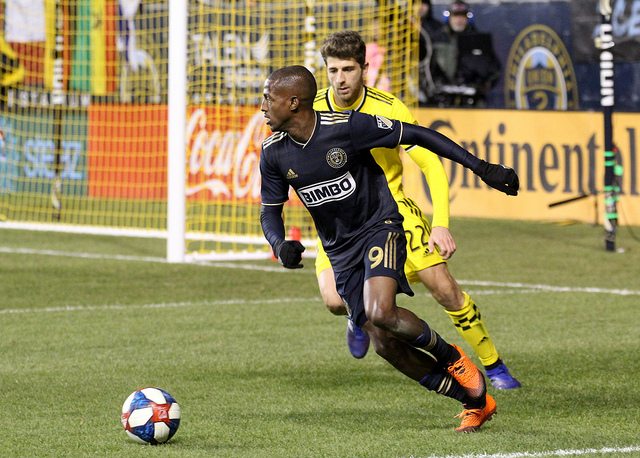 Picault still keeping the pressure on late in the match.
For more photos, check out Paul's Flickr page and feel free to leave comments.