The ball is round. The place is Philly.
Photo essays
Posted by Rob Simmons on March 5, 2019 at 10:45 am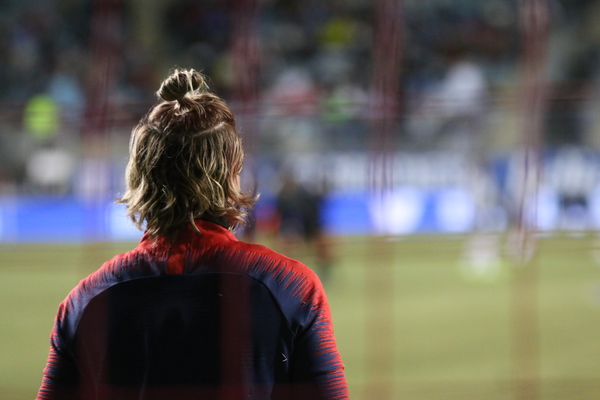 Author: Rob Simmons
Rob enjoys taking pictures. Rob enjoys soccer. Rob enjoys taking pictures of soccer. Here are the pictures that Rob enjoys taking.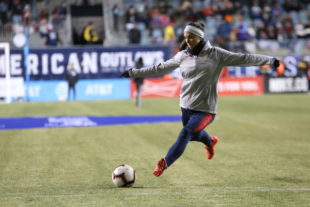 PSP Union postgame show
Mike and Nick review the Union's draw with LAFC
Press conference - Philadelphia Union
Jim Curtin speaks to the media following draw with LAFC.
Player interview
Postgame interview with Kacper Przybylko.
Archives