PSP's Ryan Griffith made his way to Yankee Stadium for the Union's Decision Day matchup versus New York City Football Club.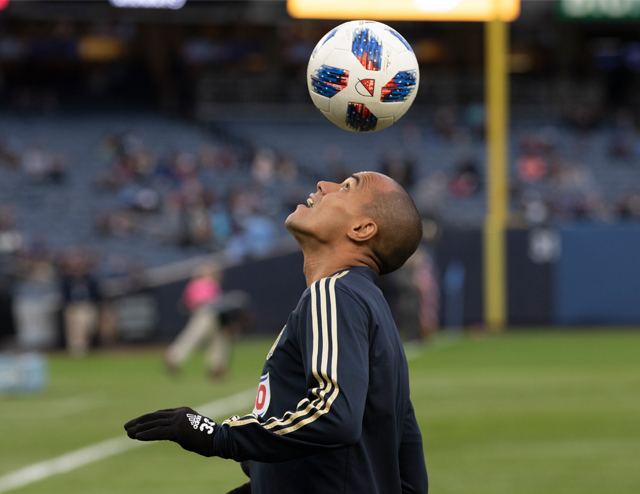 Fabinho having some fun before the match.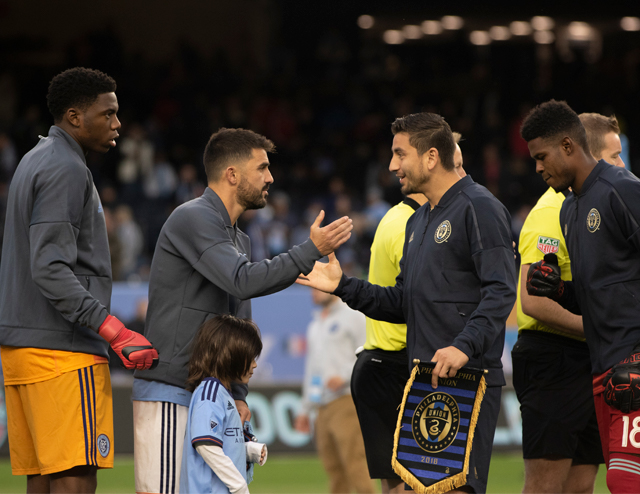 The captains meeting prior to kickoff.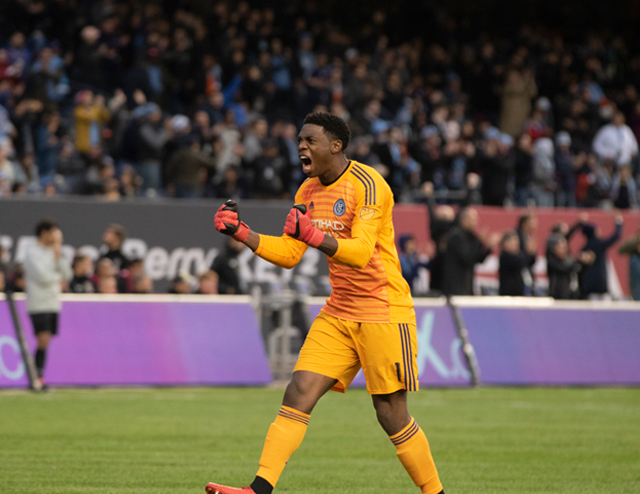 Sean Johnson celebrates an early NYC lead.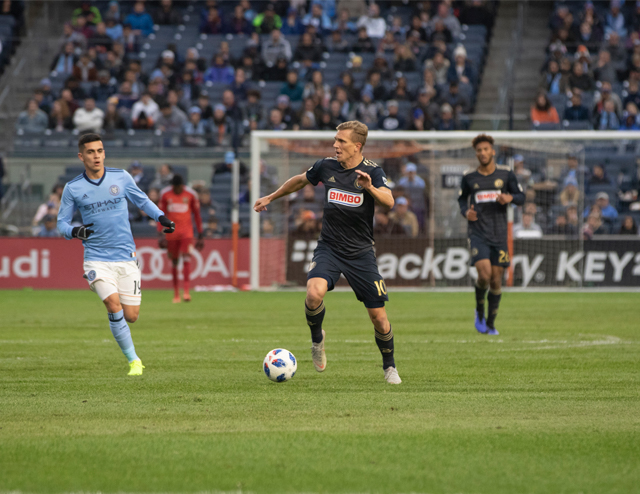 Dockal pushing the NYCFC backline.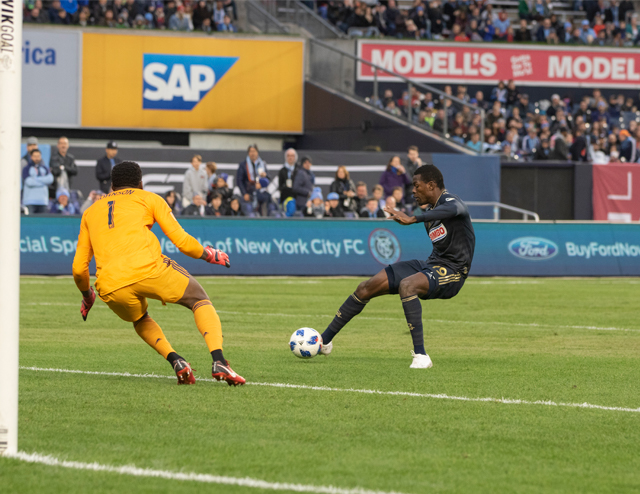 Corey Burke taking an early chance to cut the deficit.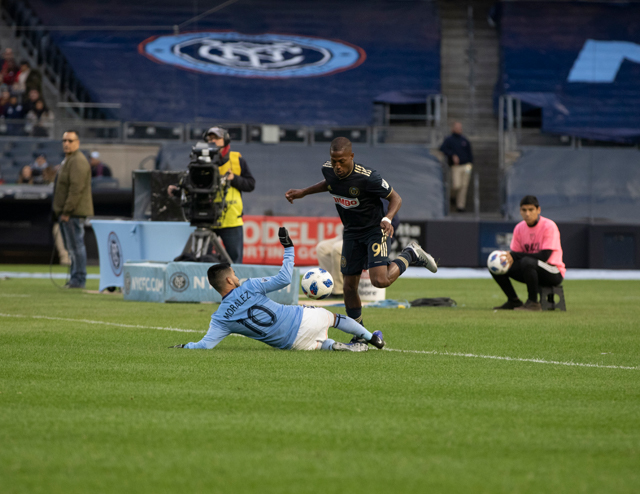 Picault beating Maxi Moralez with some incredible skill.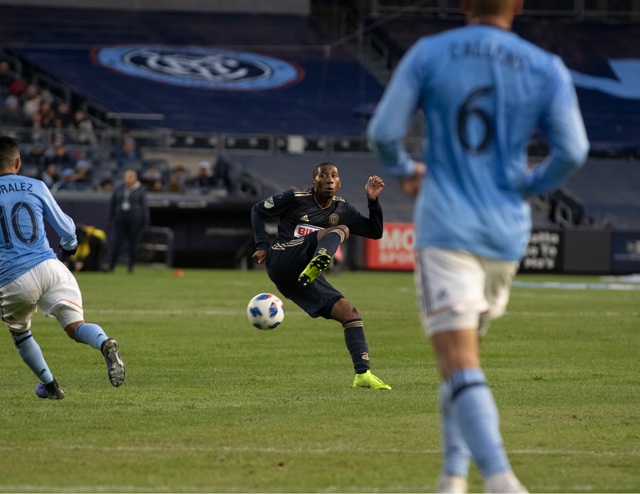 Gaddis trying to deal with the New York press.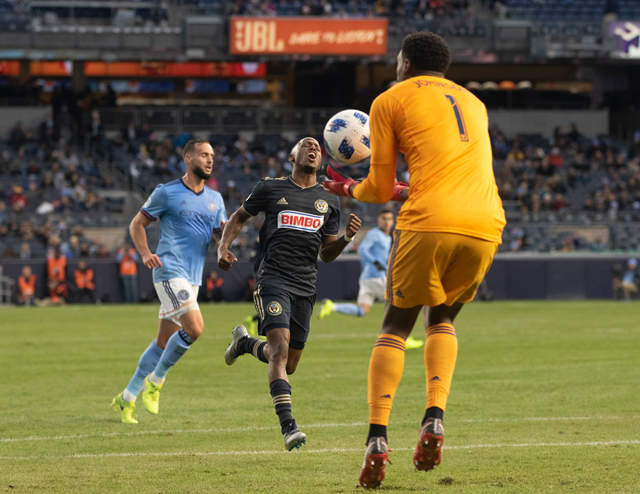 This frame pretty much sums up (and foreshadows) Fafa's night.
Dockal taking a throw-in toward the end of the first half.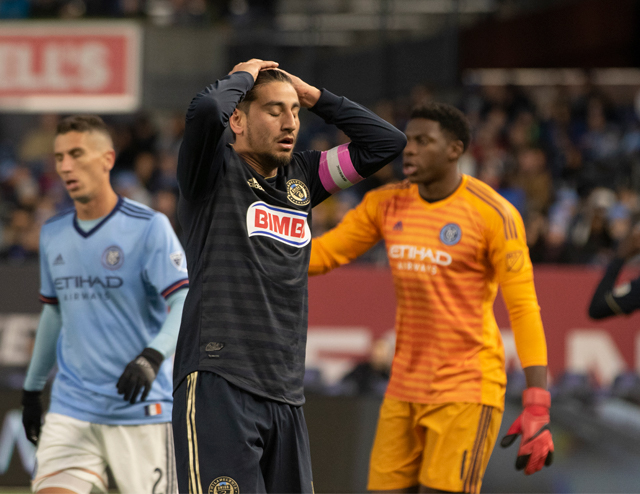 Bedoya dismayed by a missed opportunity in the first few minutes of the second half.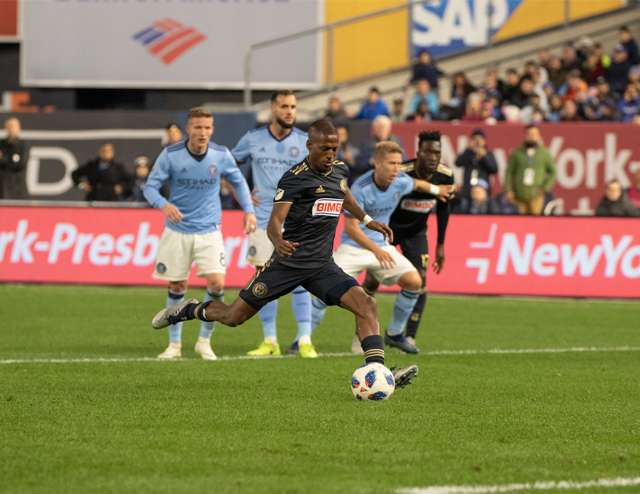 Who do you think should have taken this penalty? Let us know in the comments below.
Would Dockal have faired any better?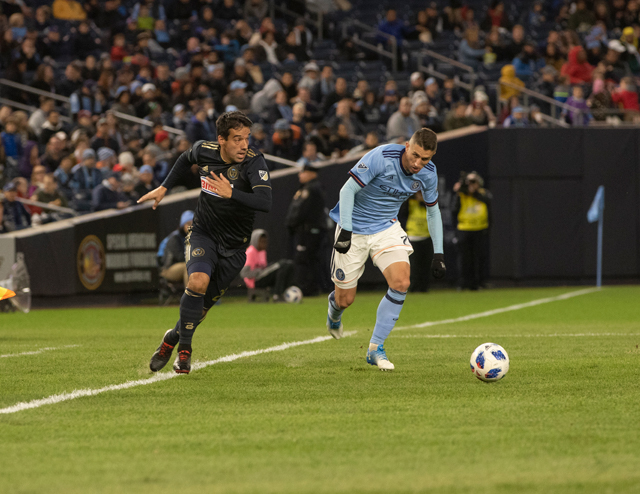 As has been proven time and time again, Ilsinho brings a certain energy and flair off of the bench. Sunday was no different.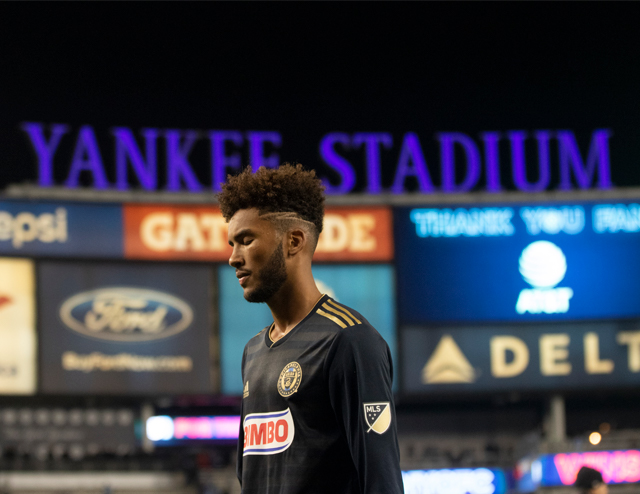 Auston Trusty, and the rest of the squad, will have their chance for redemption this Wednesday.
I hope you enjoyed these photos. Feel free to leave your thoughts below.