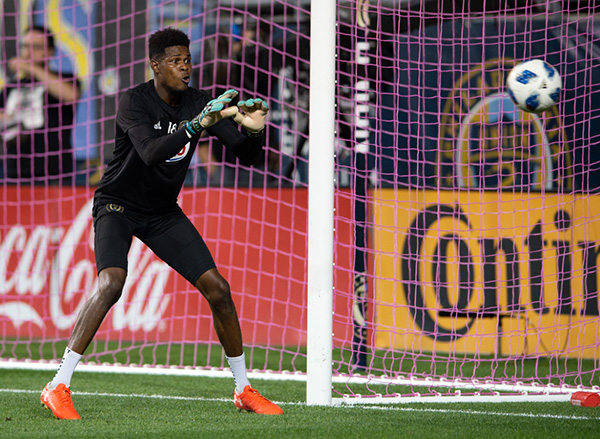 Andre Blake warms up.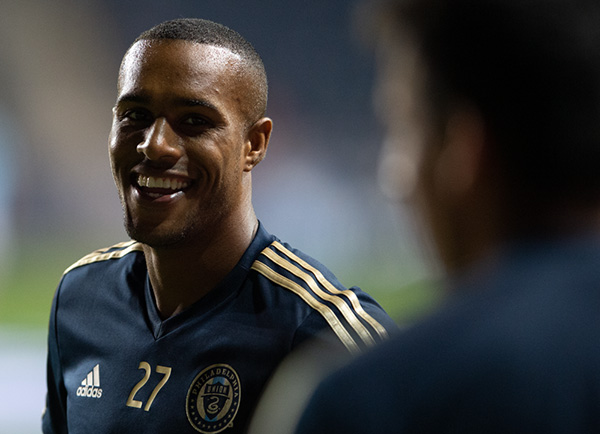 Jay Simpson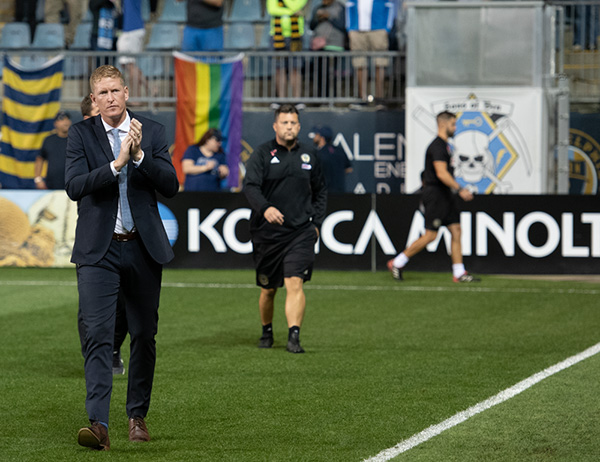 Jim Curtin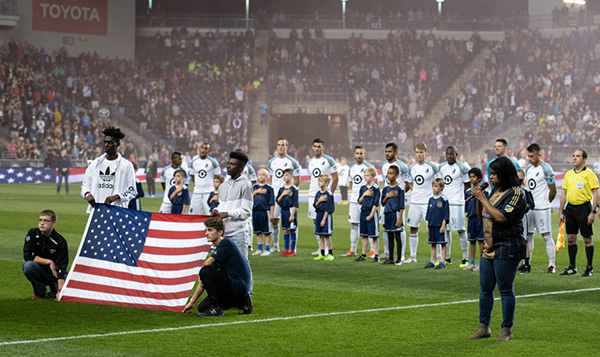 National Anthem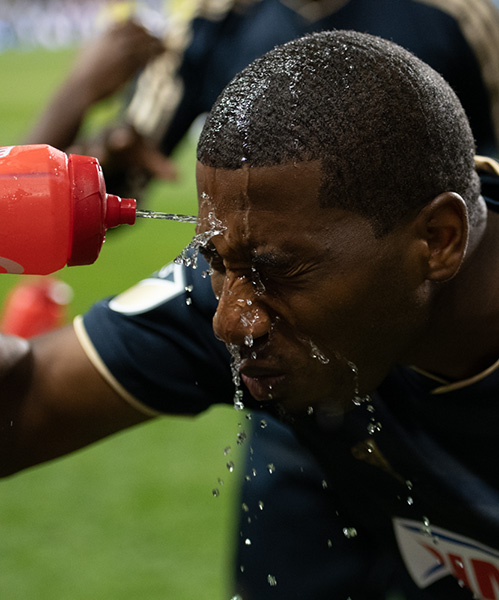 Ray Gaddis hydrates.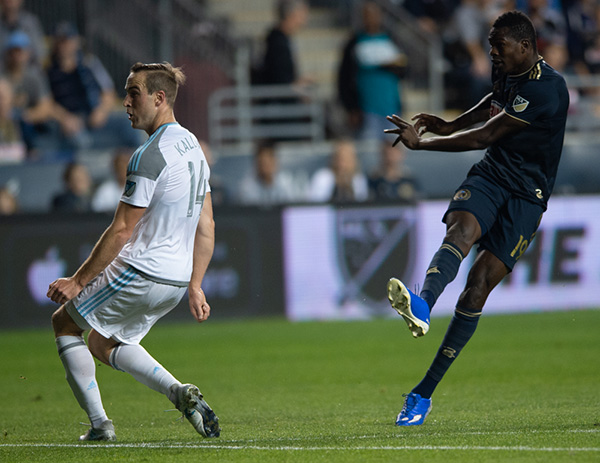 Cory Burke…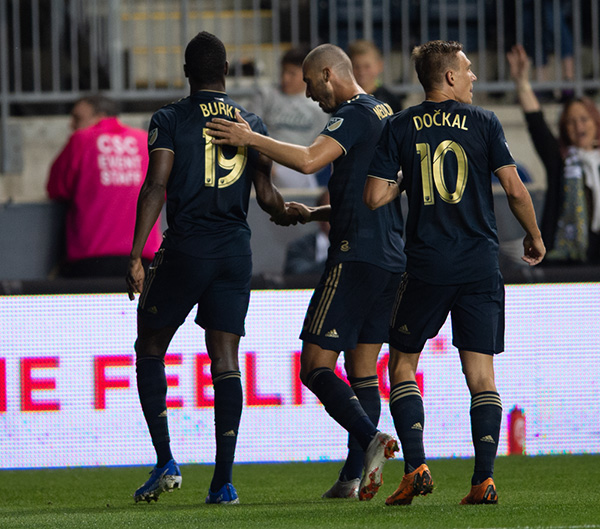 …makes it 1-0.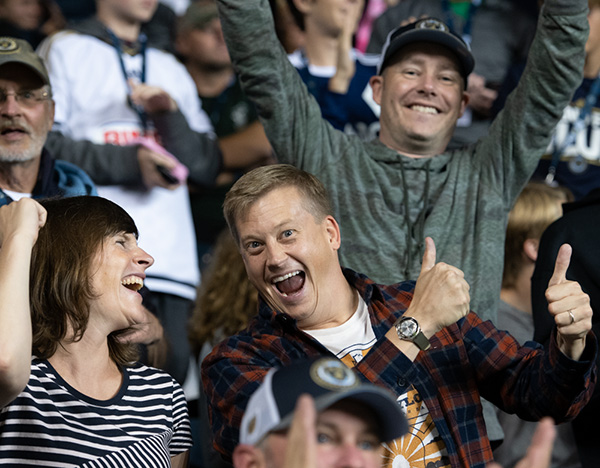 Everyone's happy.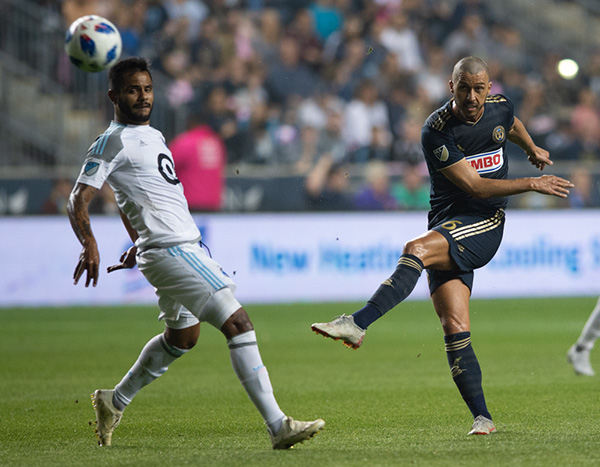 Haris takes a shot.
What's a Shuttleworth??  Bedoya makes it 2-0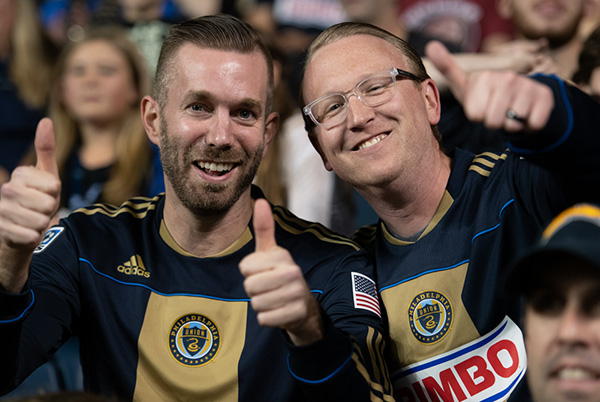 Still happy.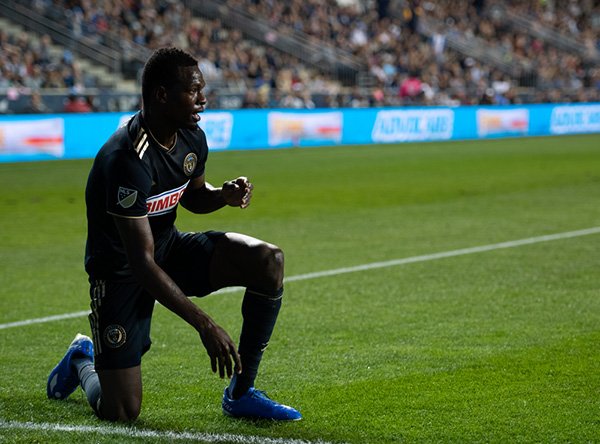 Cory Burke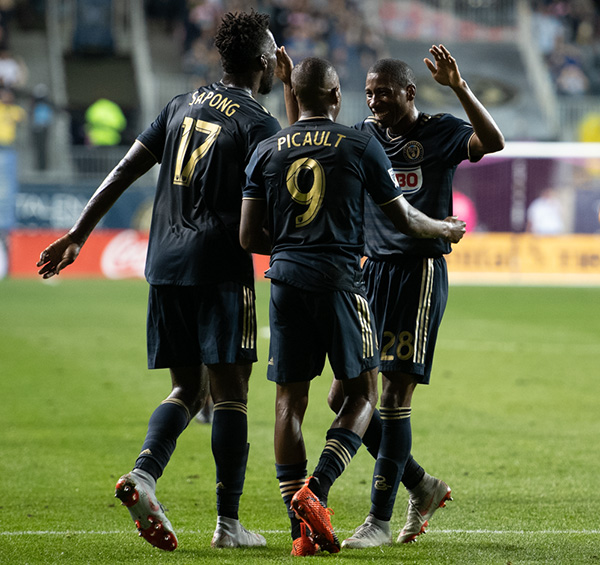 Fafa makes it 3-0.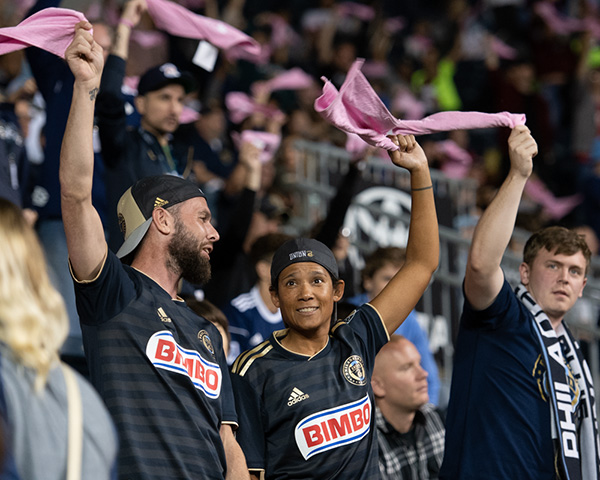 Breast Cancer Awareness night.
Fafa makes it 4-0.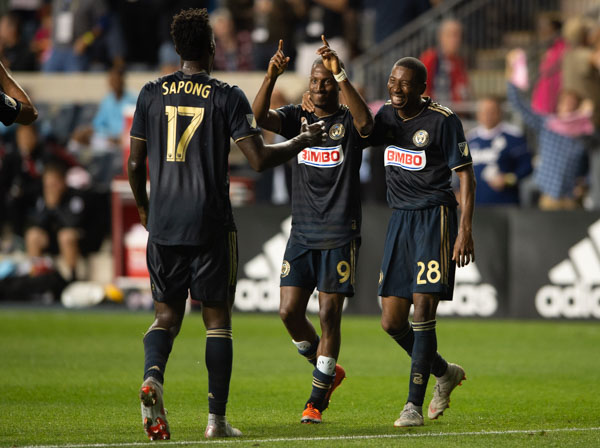 All smiles.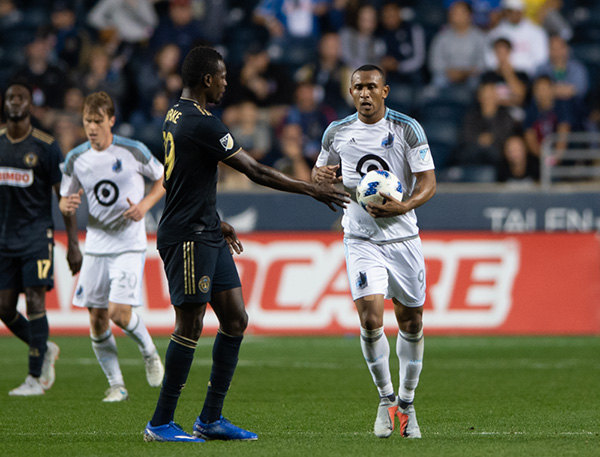 Minnesota pulls one back to make it 4-1.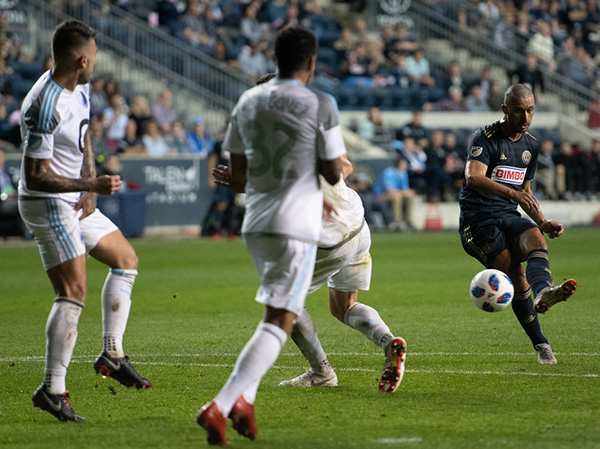 Haris takes another shot.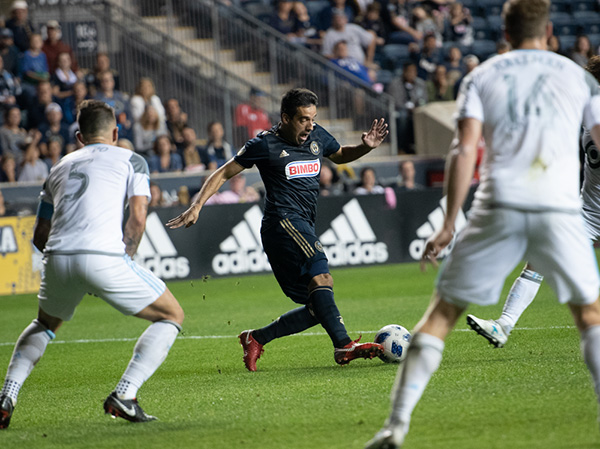 Ilsinho came in with a fire in is eye.
Fafa had an outstanding match.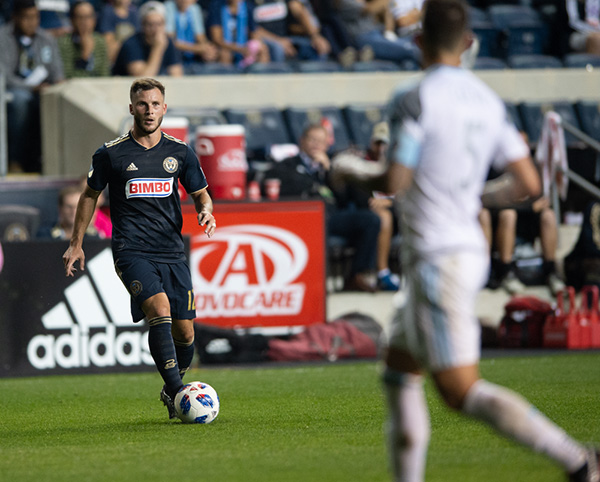 Keegan Rosenberry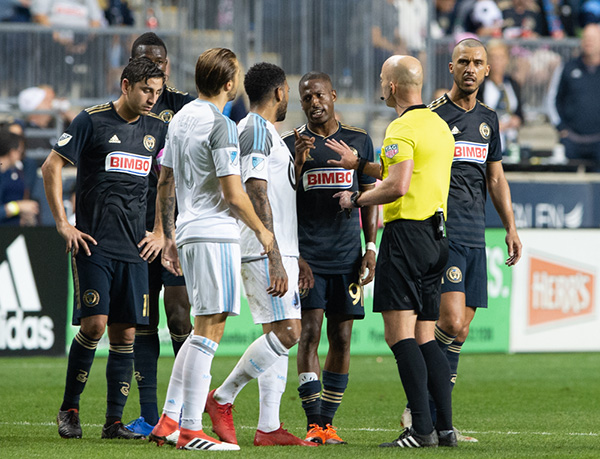 A kerfuffle?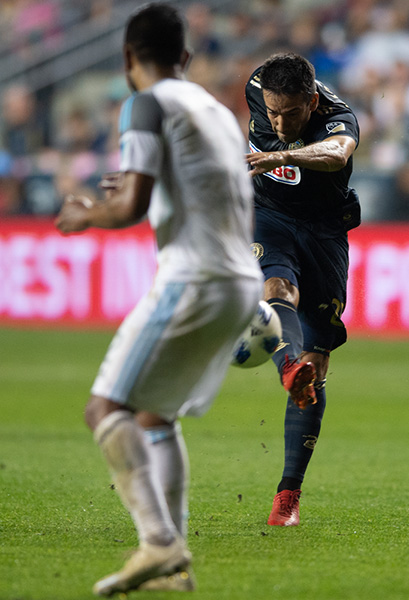 Ilsinho takes a rip…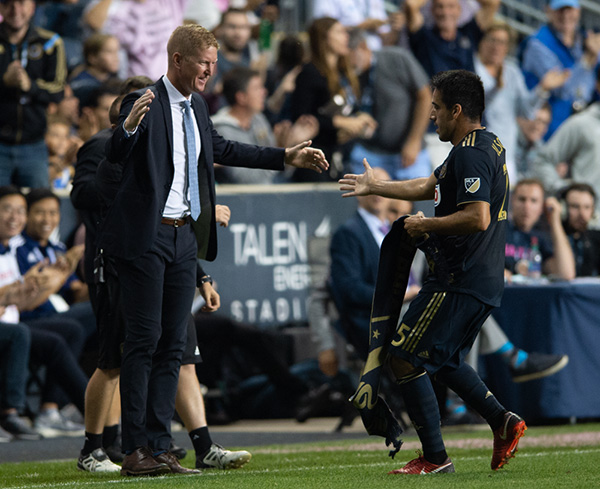 …and makes it 5-1.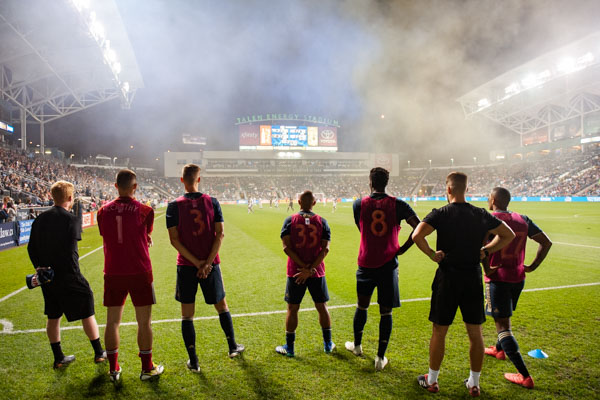 Goodnight Talen Energy Stadium, hello playoffs.
For additional photos please check out Earl Gardner's page.