PSP photographer Paul Rudderow was on hand Wednesday night as the Philadelphia Union extended their run to the US Open Cup final by defeating the Chicago Fire 3-0. Here's what he saw.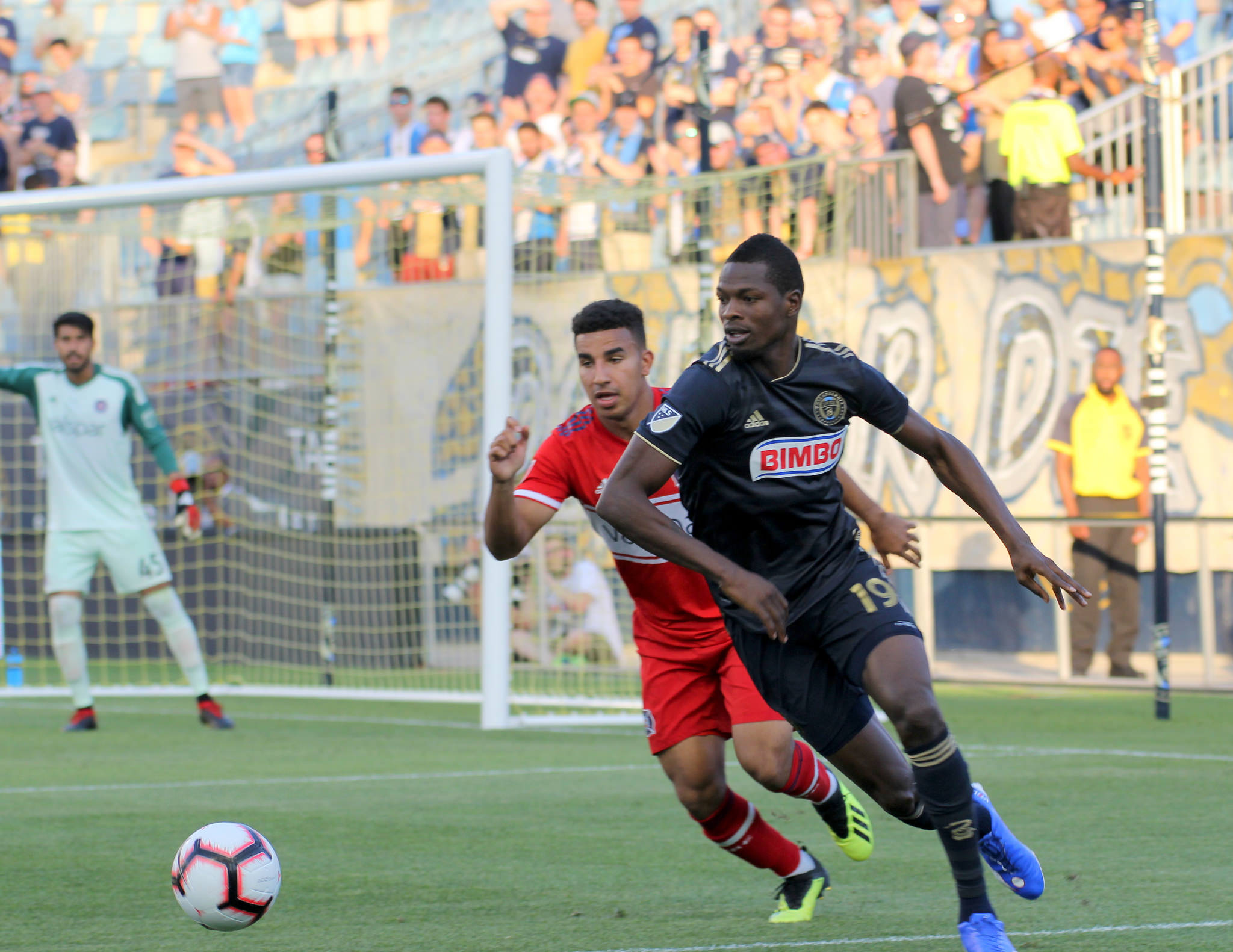 Cory Burke pushed forward early and often.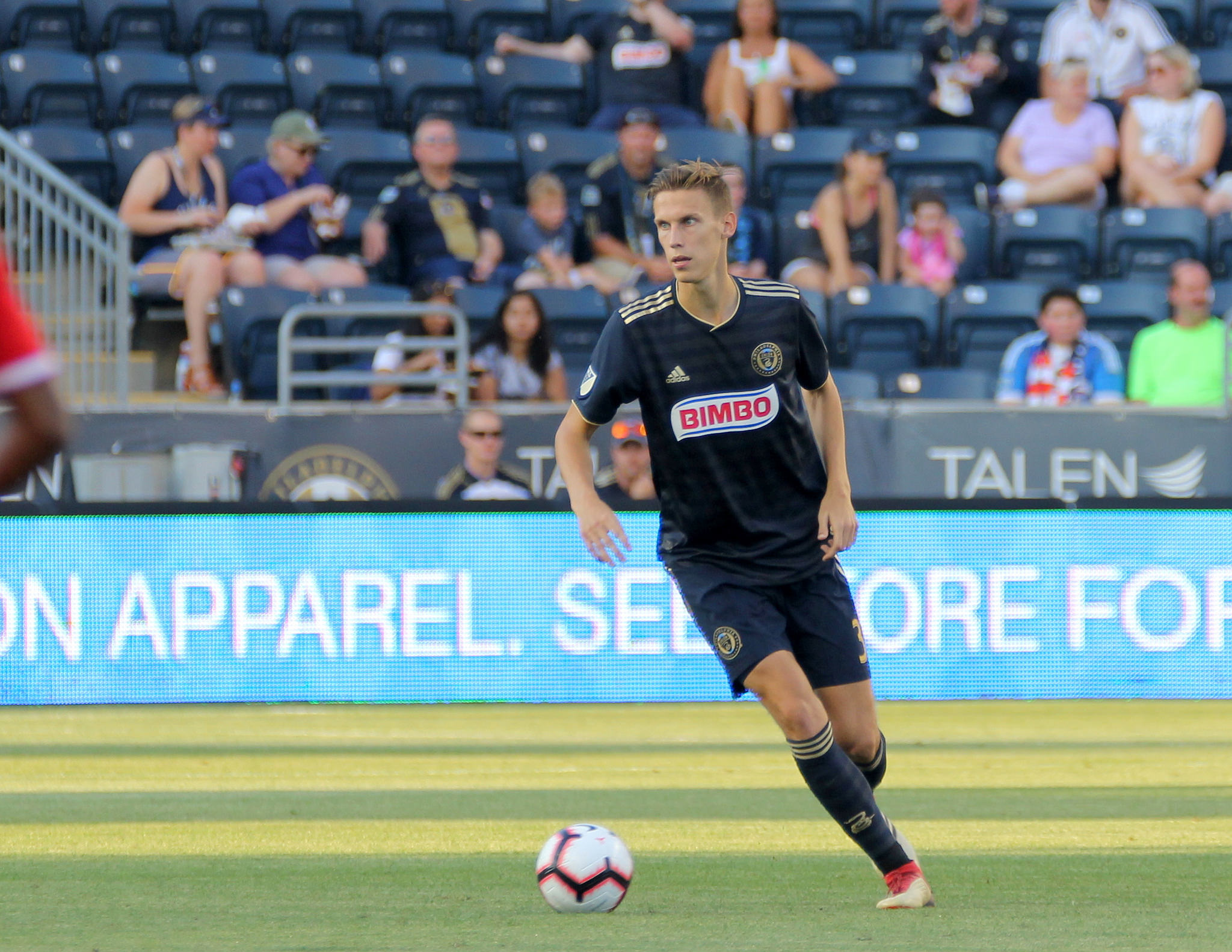 Jack Elliott filled in with a strong performance.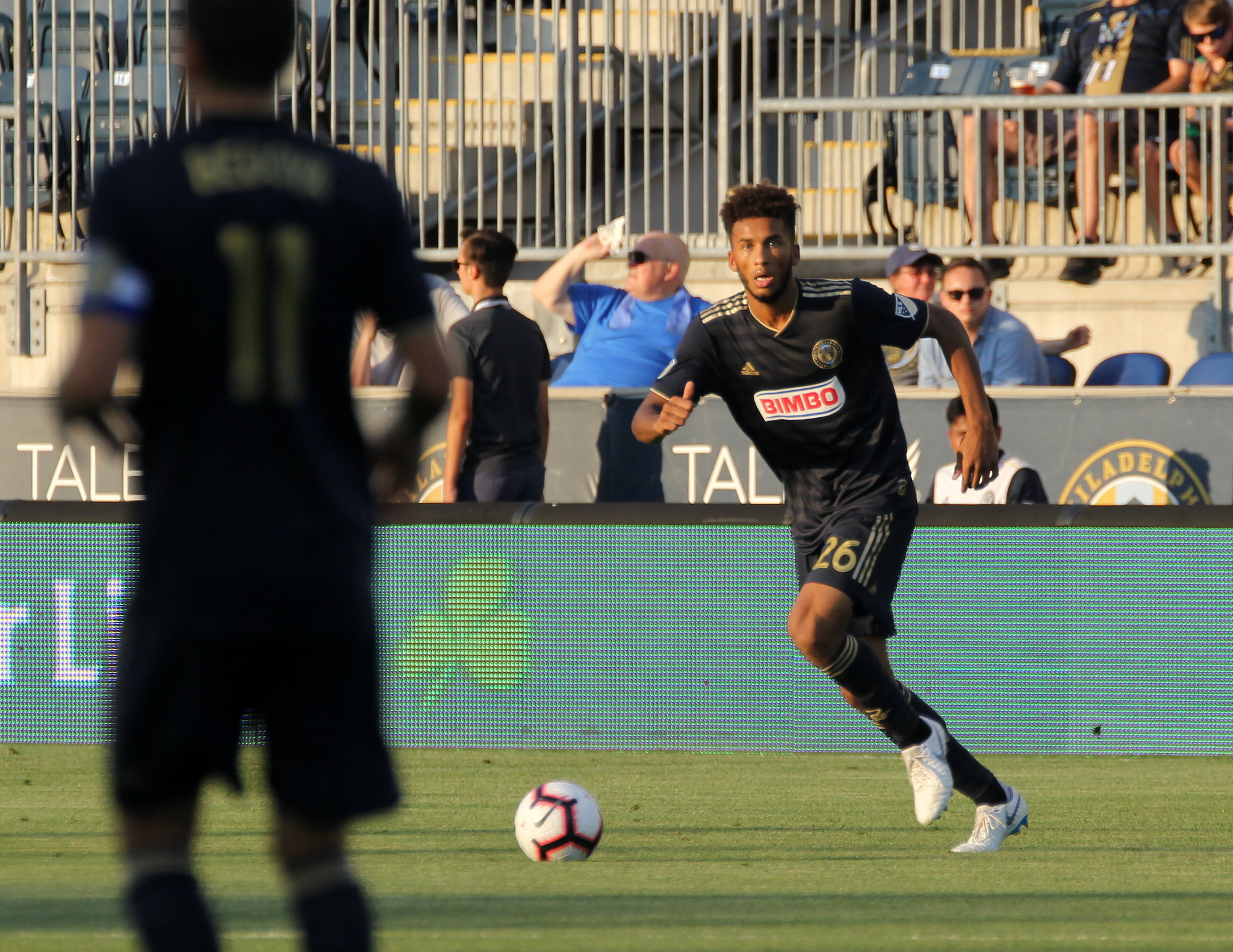 Auston Trusty working the back line.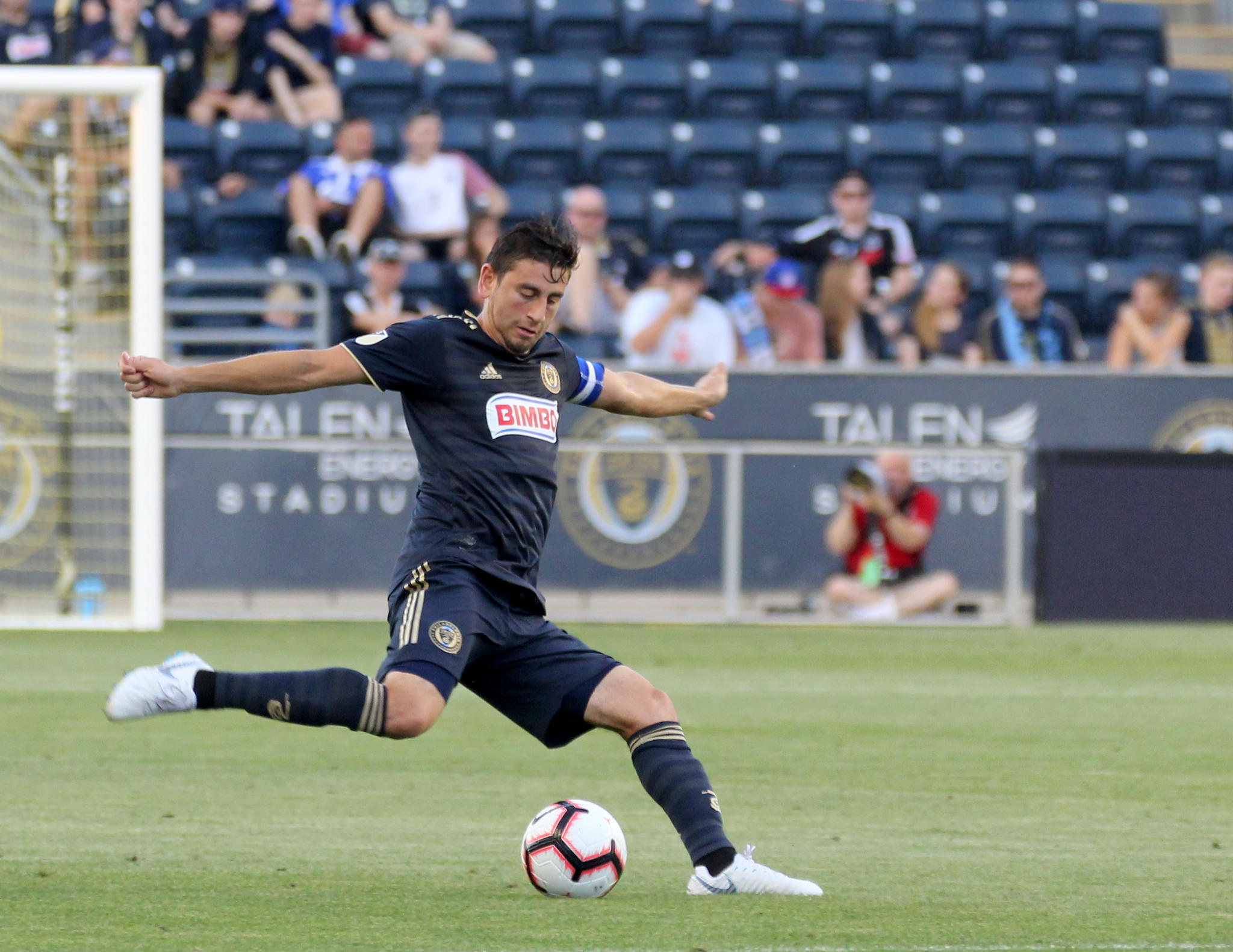 Alejandro Bedoya goes for the long pass.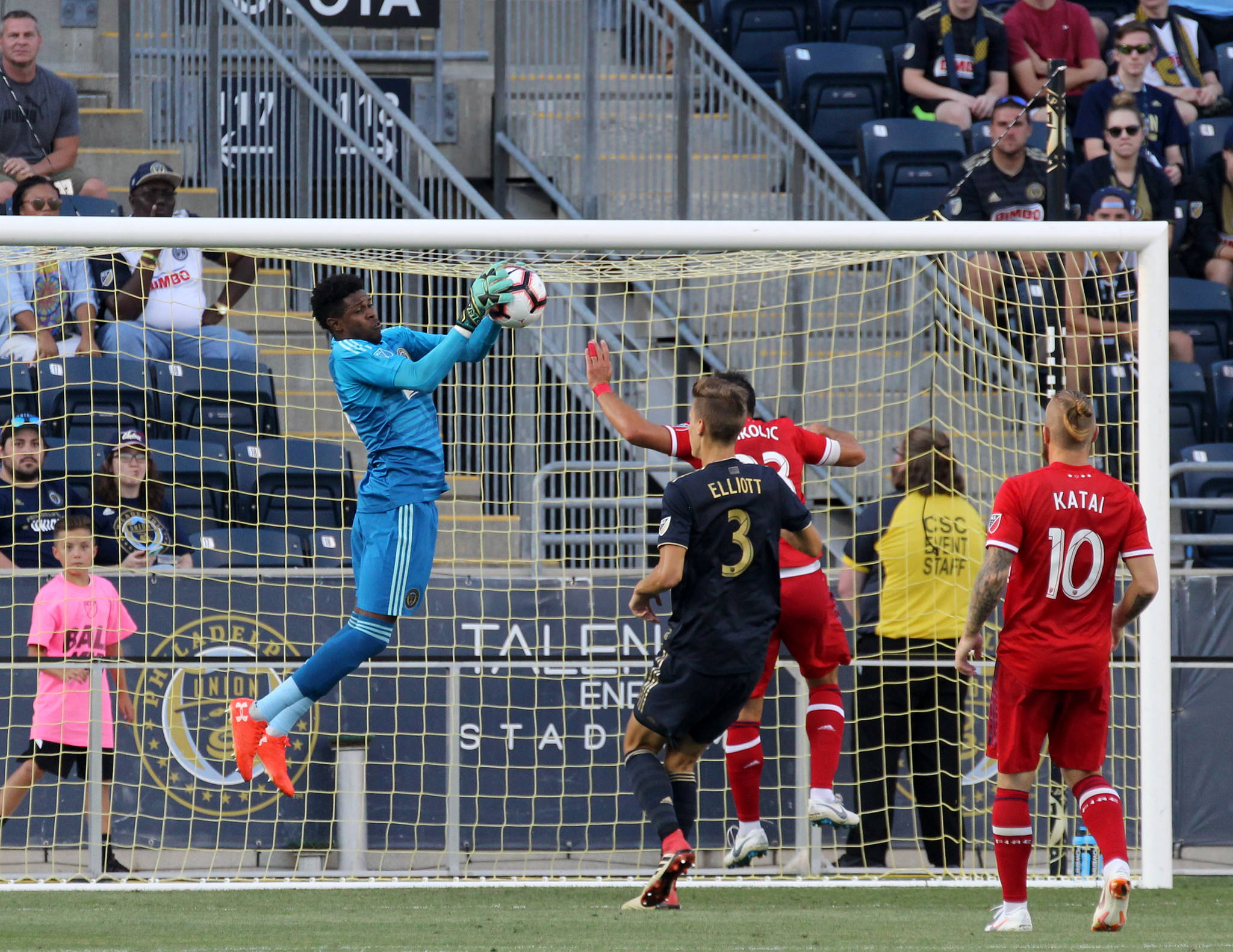 Andre Blake made the saves he needed.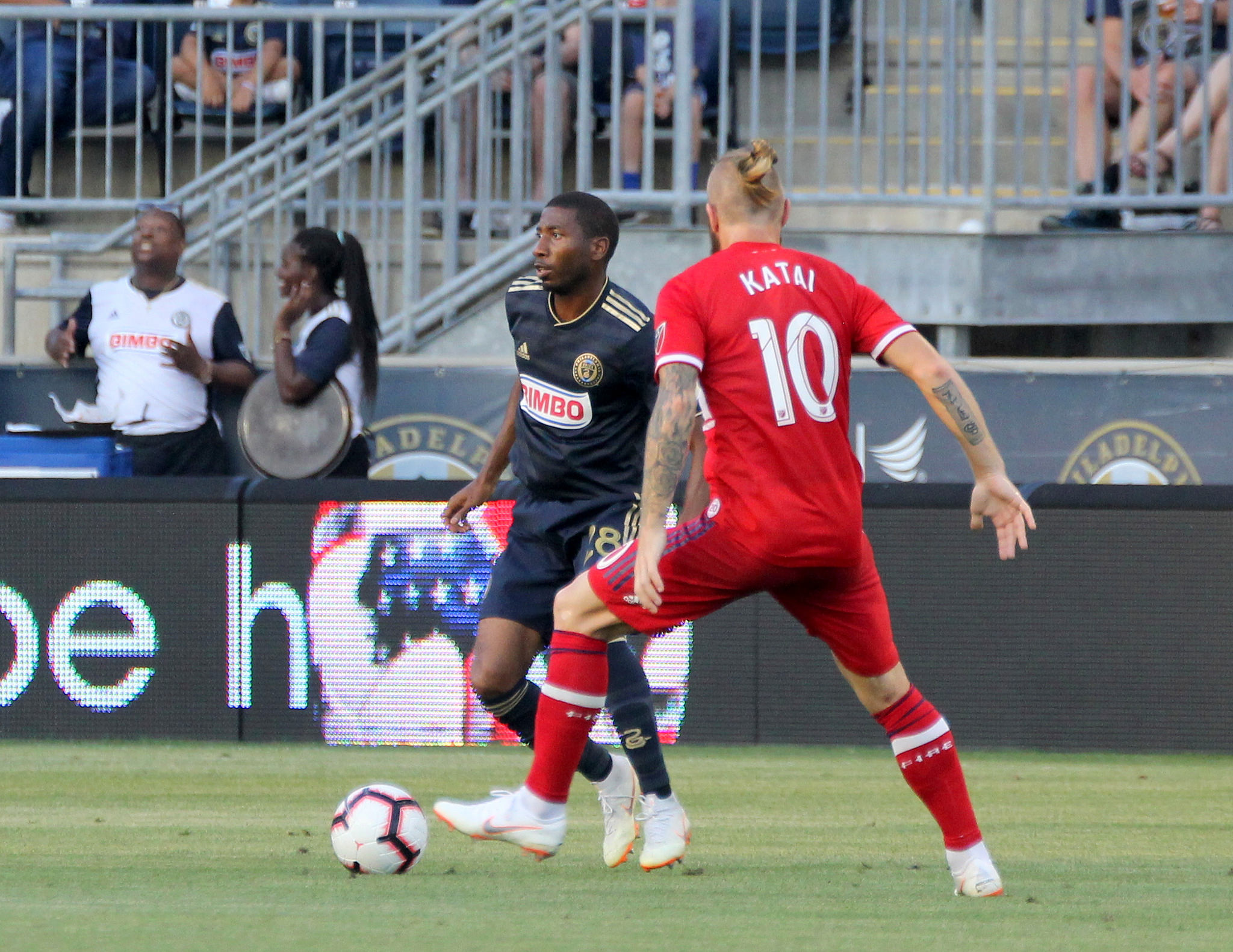 Ray Gaddis looking for a way around Aleksandar Kalai.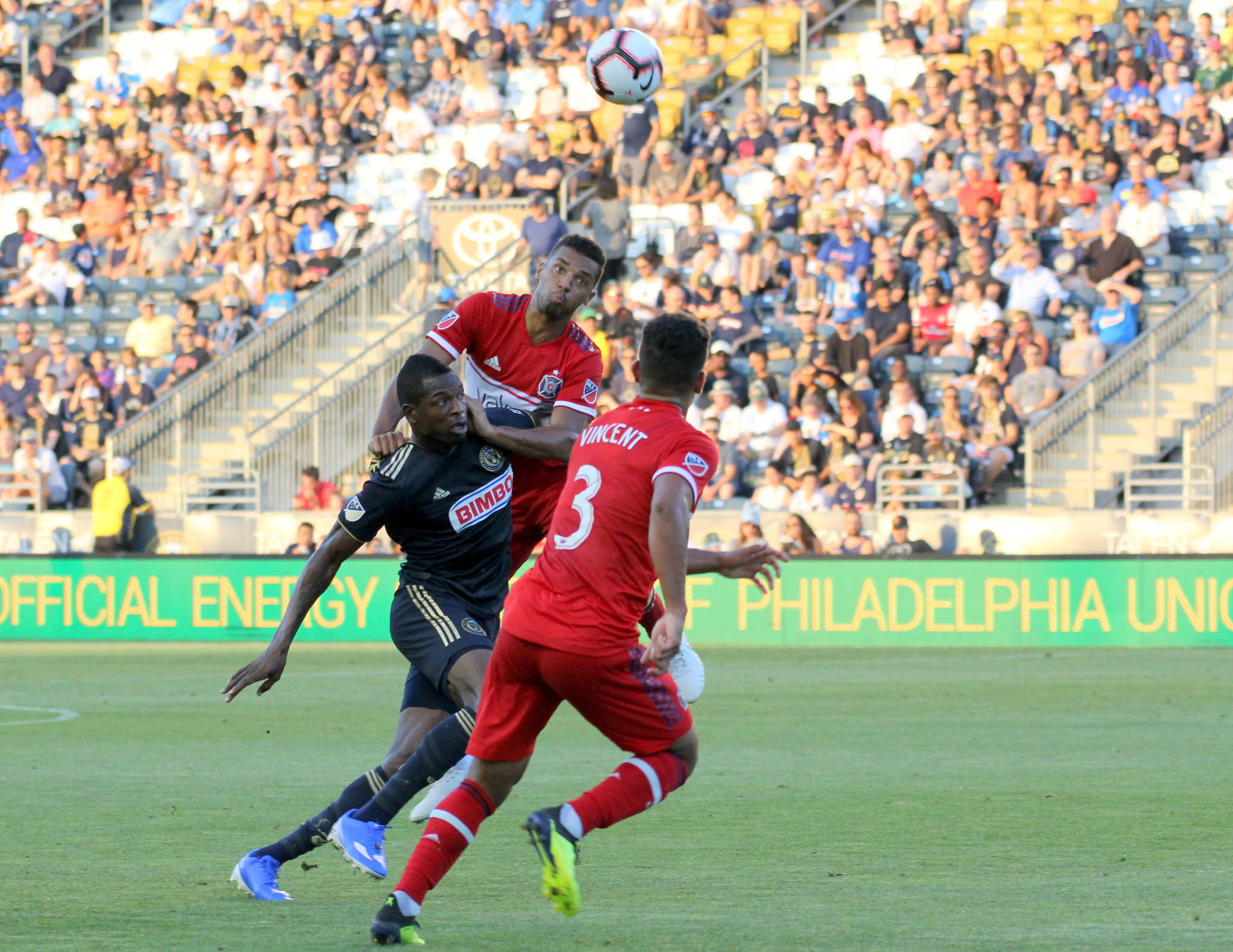 Burke getting mugged on his way towards goal.
Jorge Corrales trying to corral David Accam.
Not a bad turnout from the Sons of Ben.
Borek Dockal working through the crowd.
Gaddis looking over options.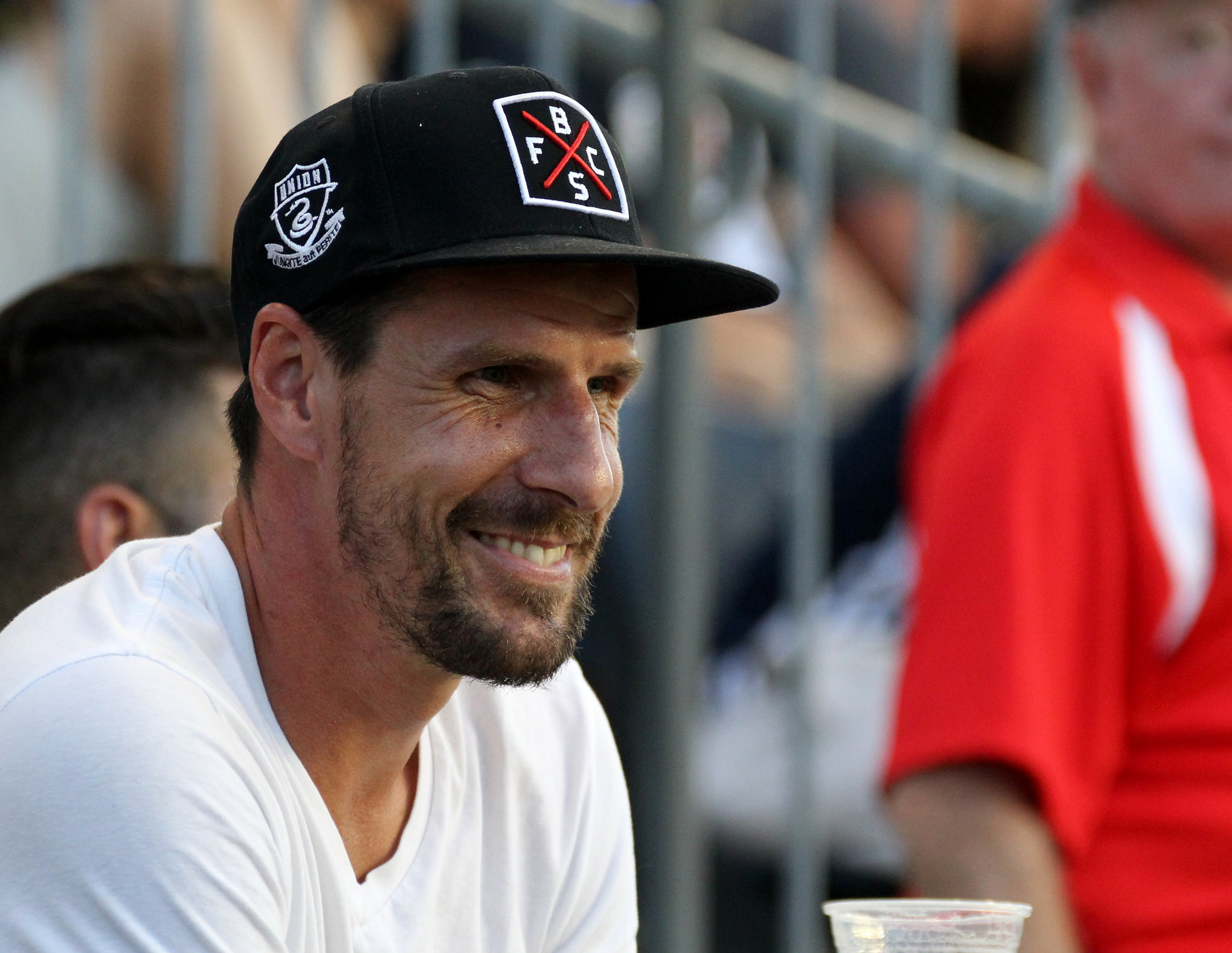 Sebastien Le Toux in the house.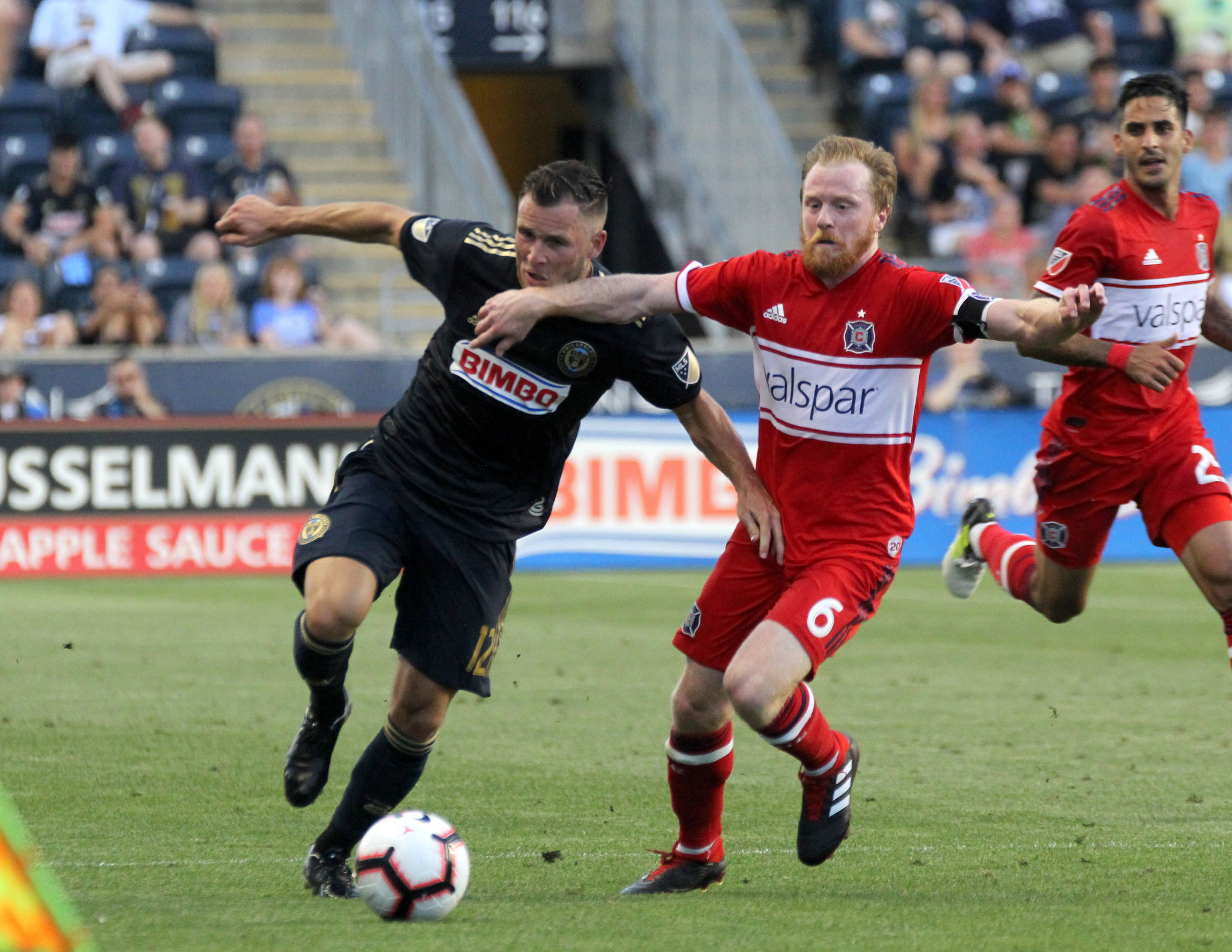 Keegan Rosenberry working against Dax McCarty.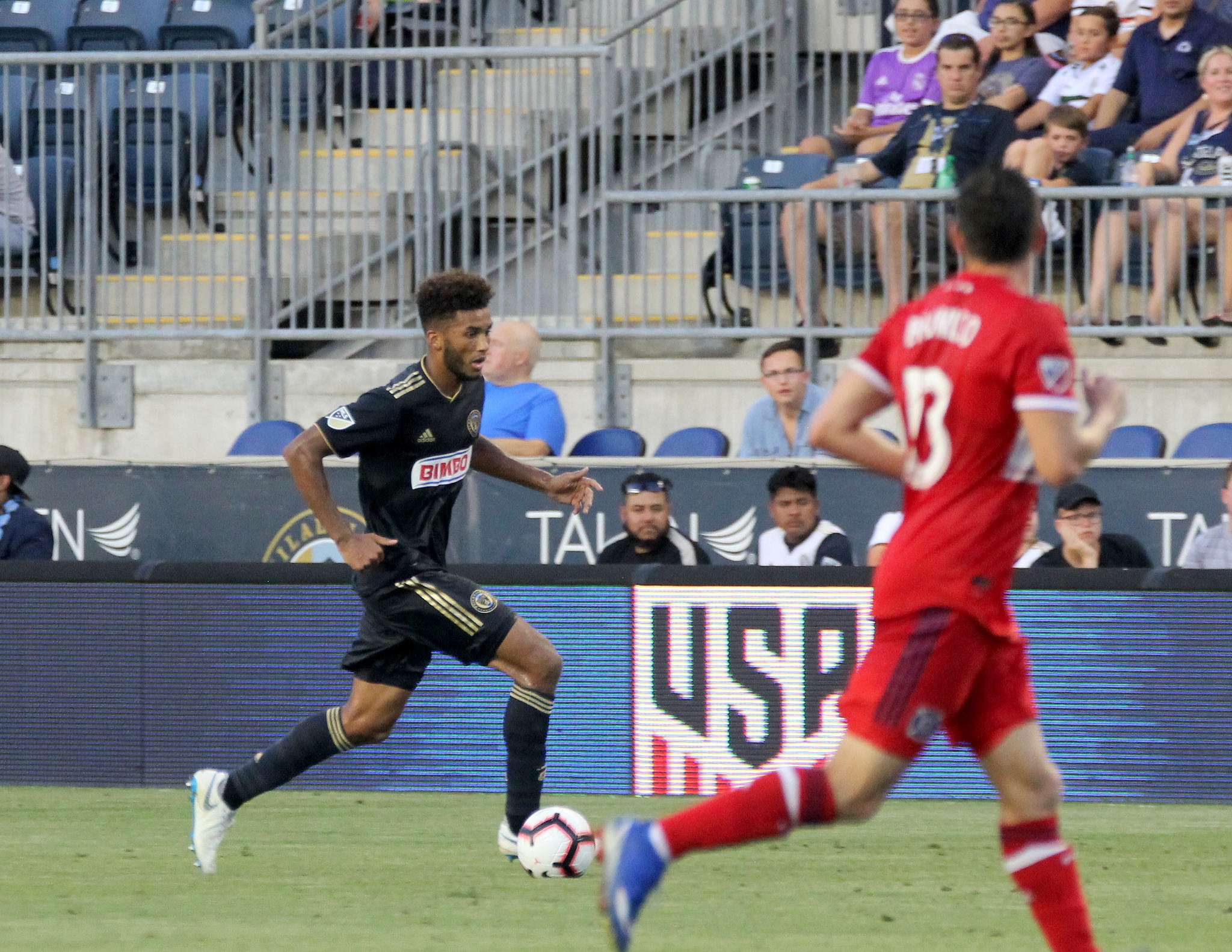 Trusty helping to keep the pressure going forward.
Elliott with a nice attemp.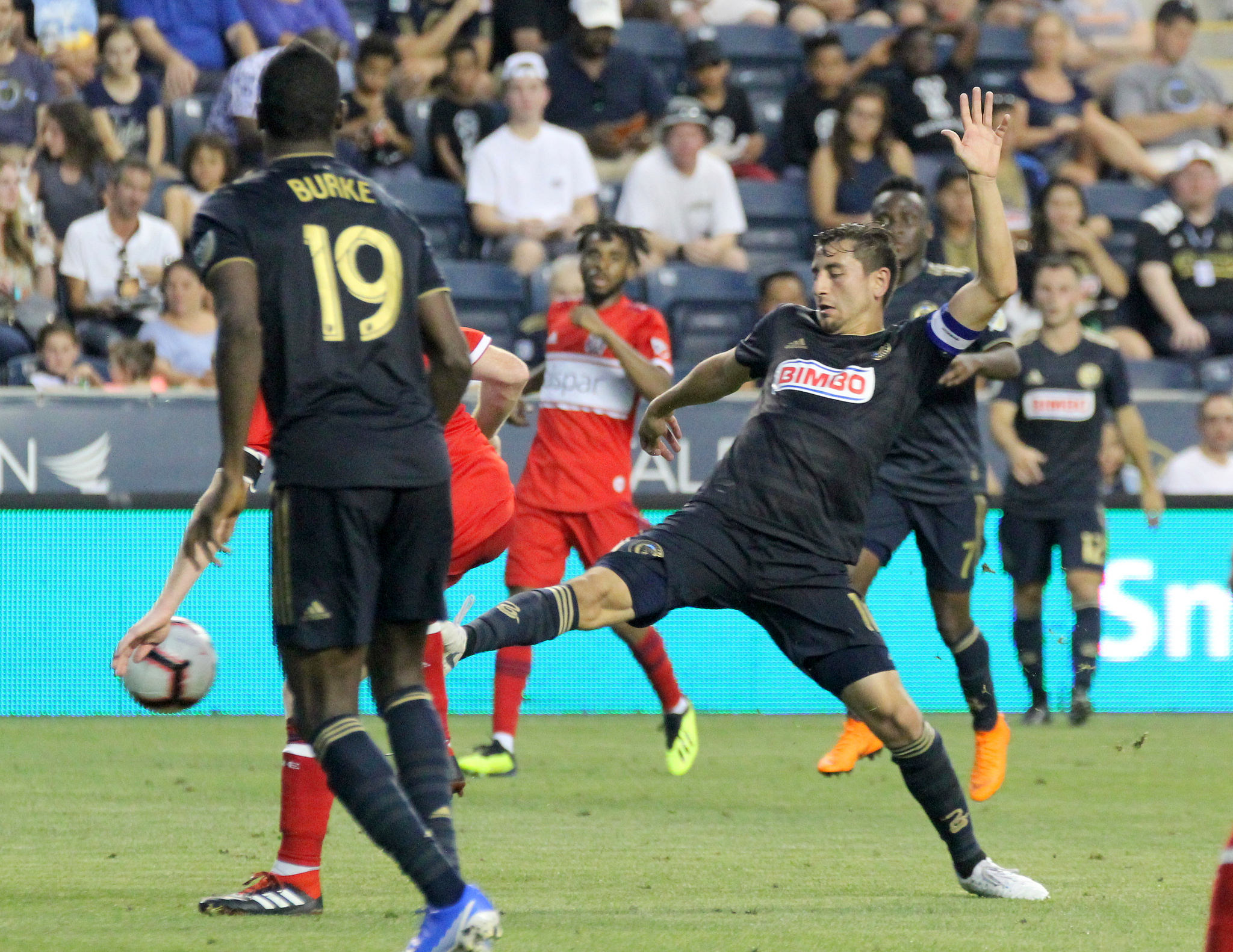 Badoya stretches to make the play.
Haris Medunjanin looks for the breaking Burke.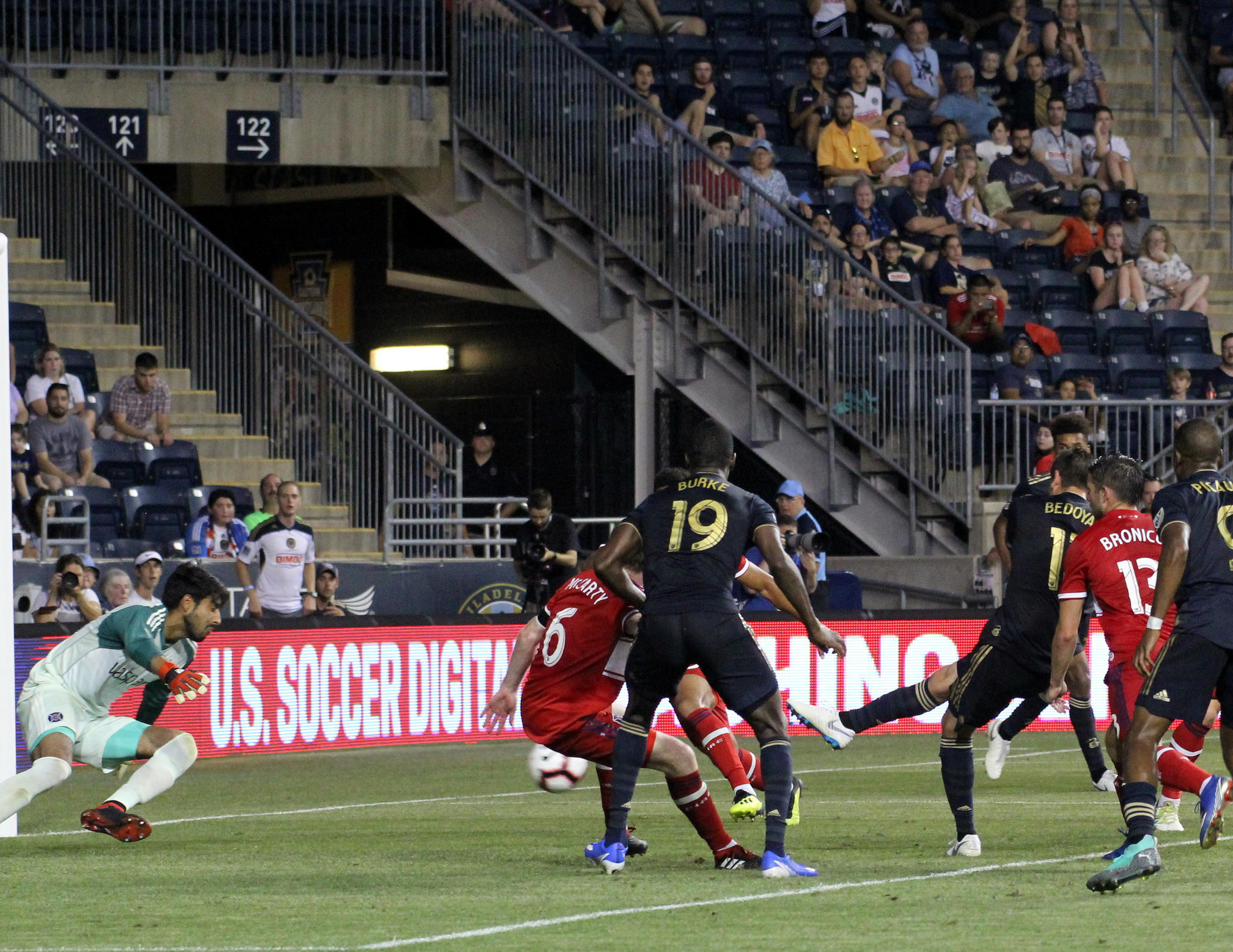 Bedoya gets denied in the box.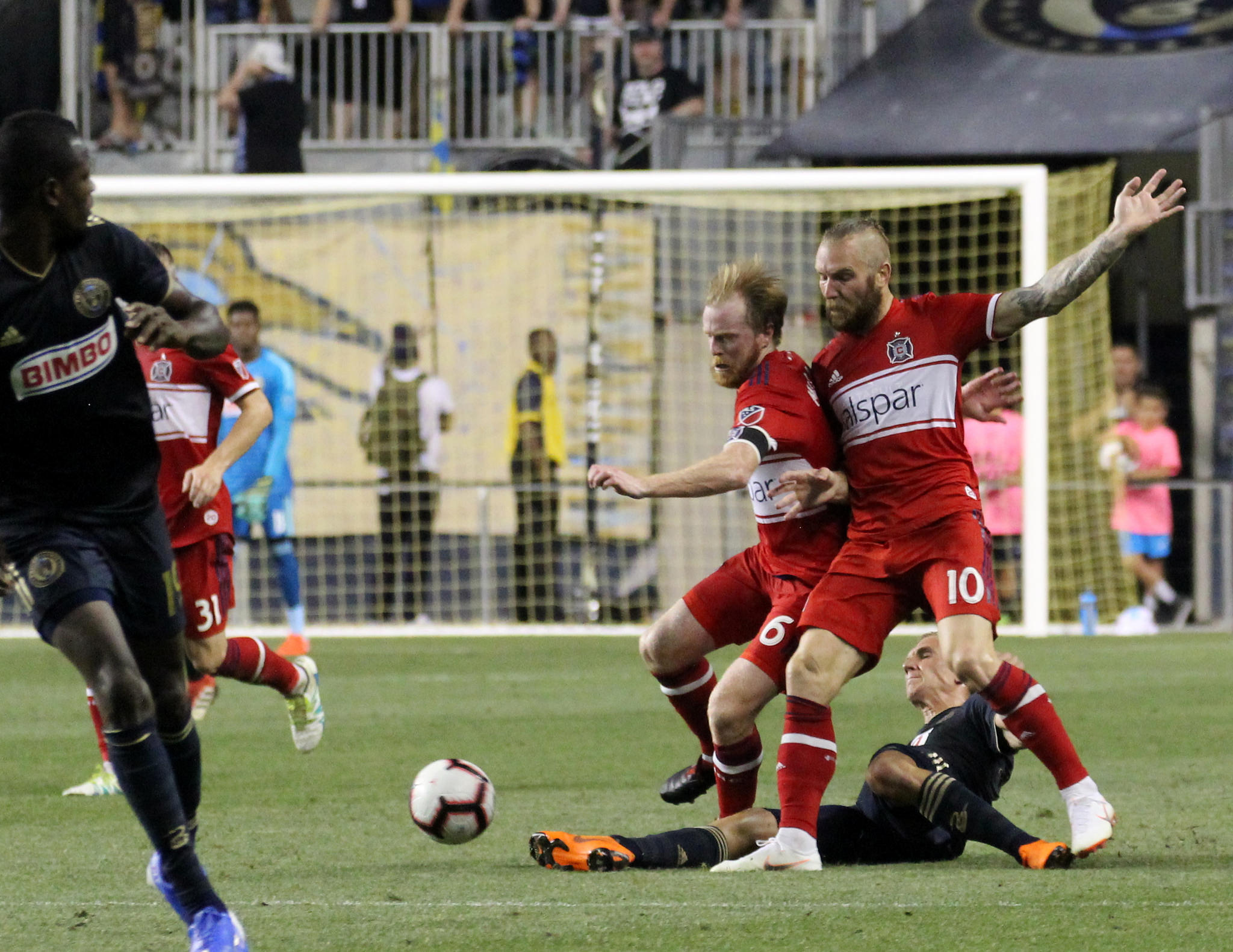 Dockel still got a foot on the ball.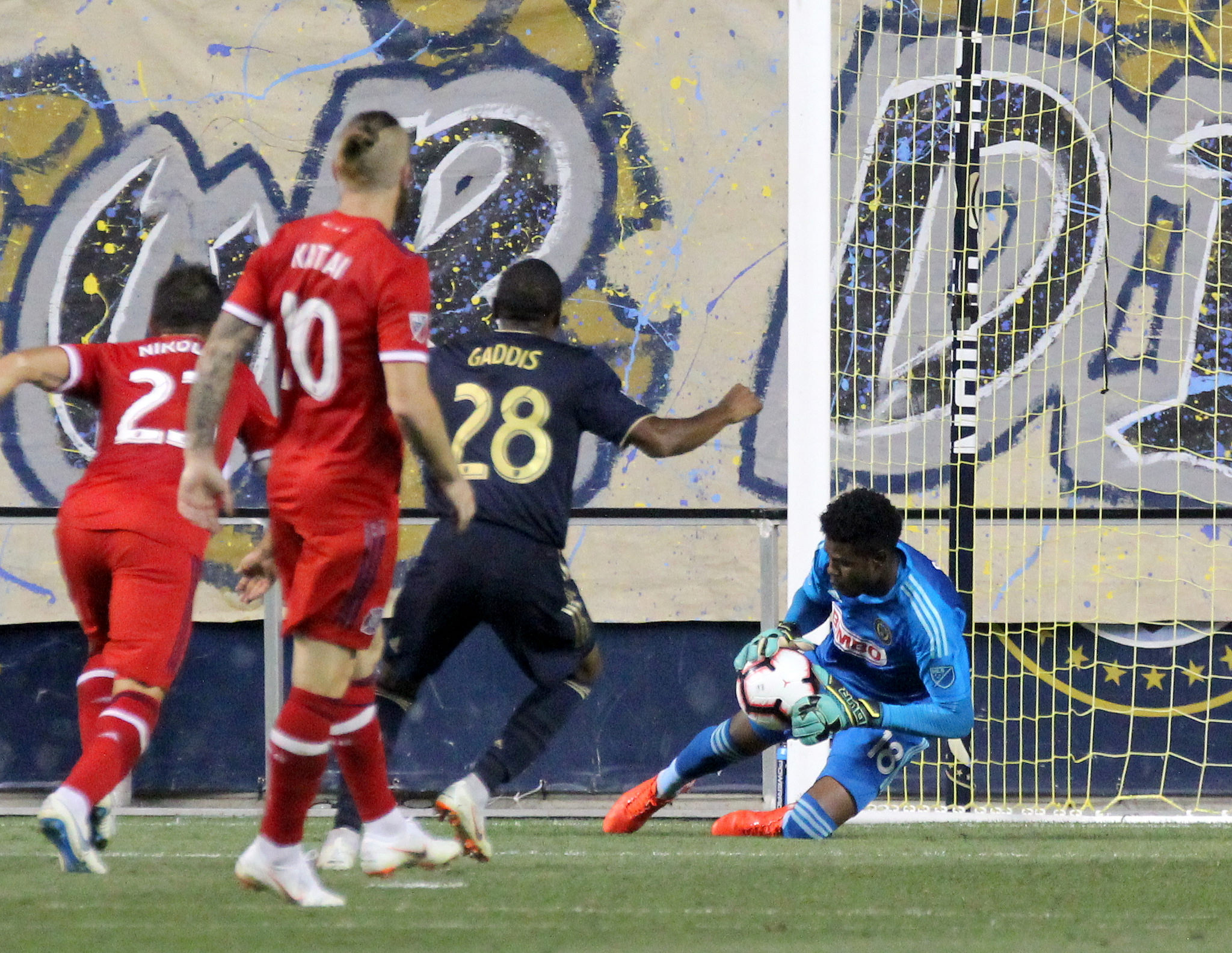 Blake kept the clean sheet.
No getting past Rosenberry tonight.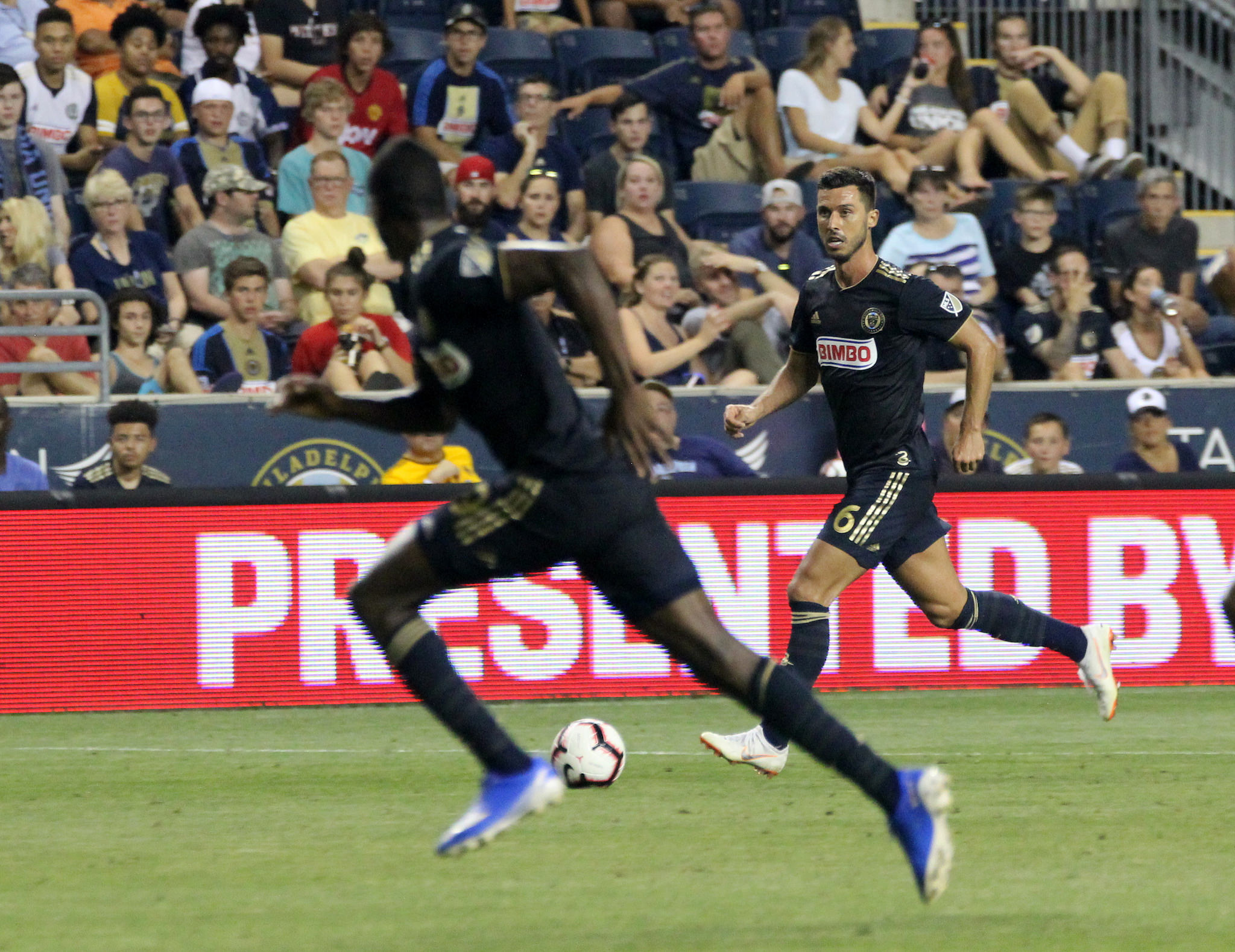 Medunjanin controlling the midfield.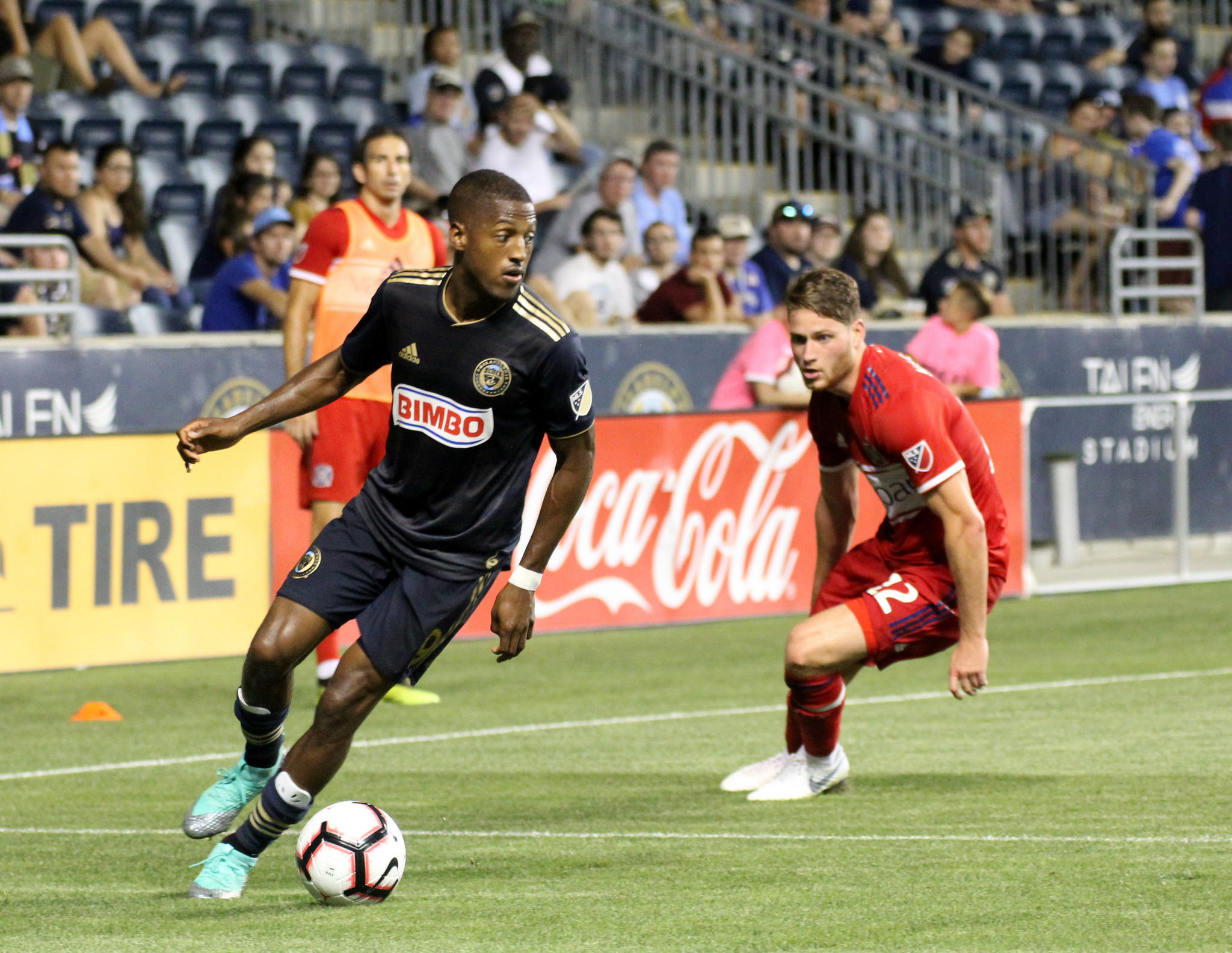 Fafa Picault working the corner.
C. J. Sapong comes in to add some fire power.
The Fire fan thought it might get tied up…
But Burke gets his brace.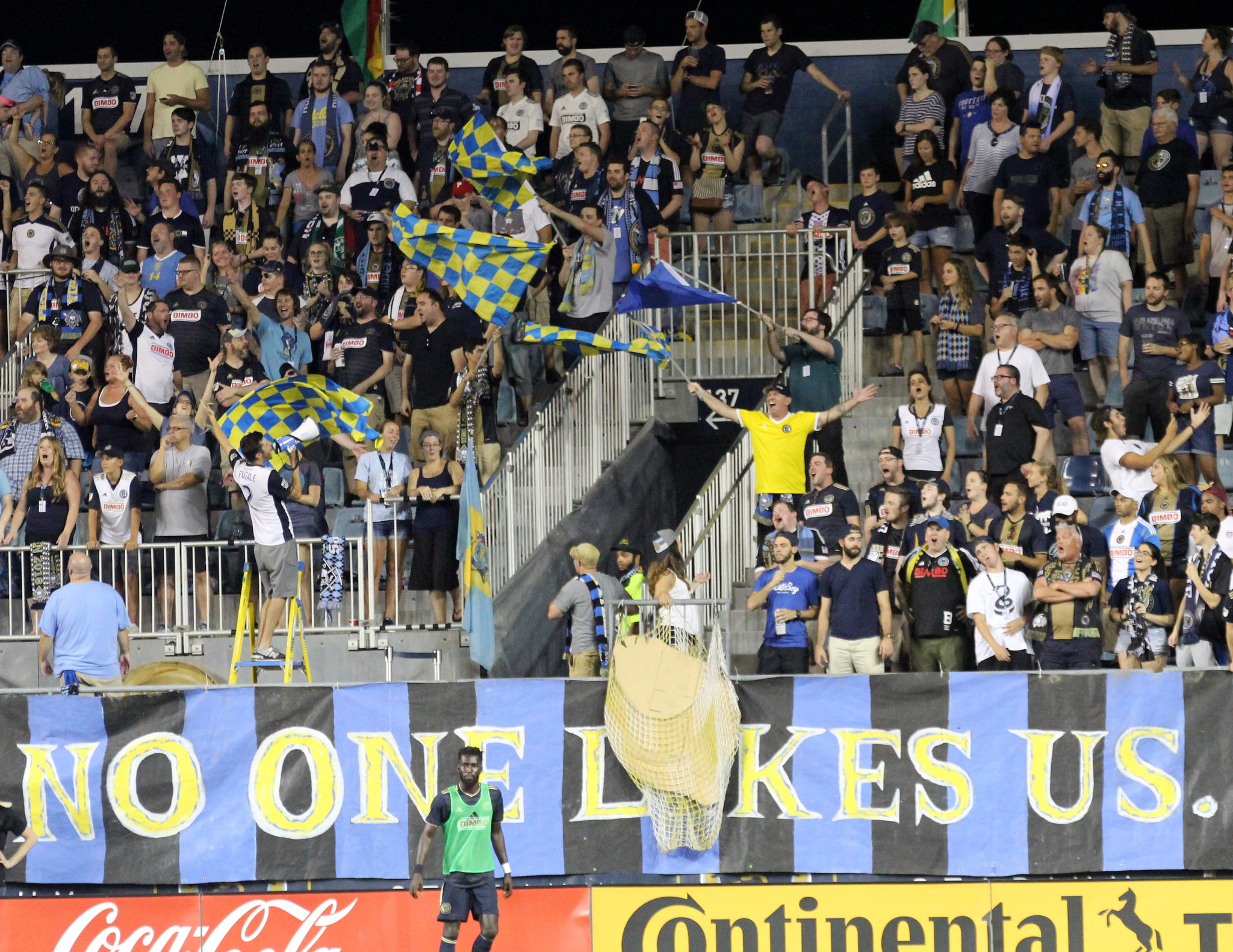 No one likes us.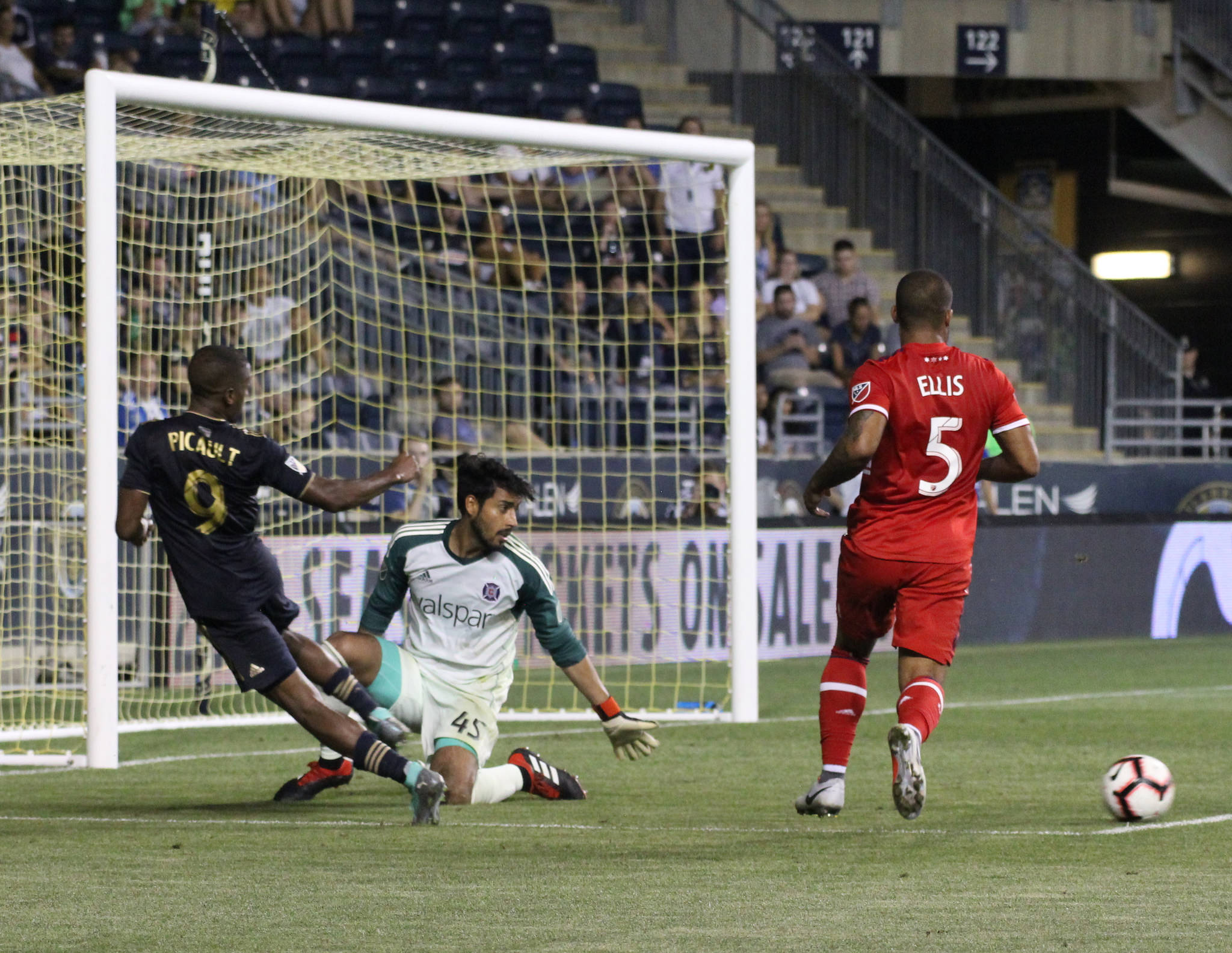 Picault with a nice drop pass to Sapong.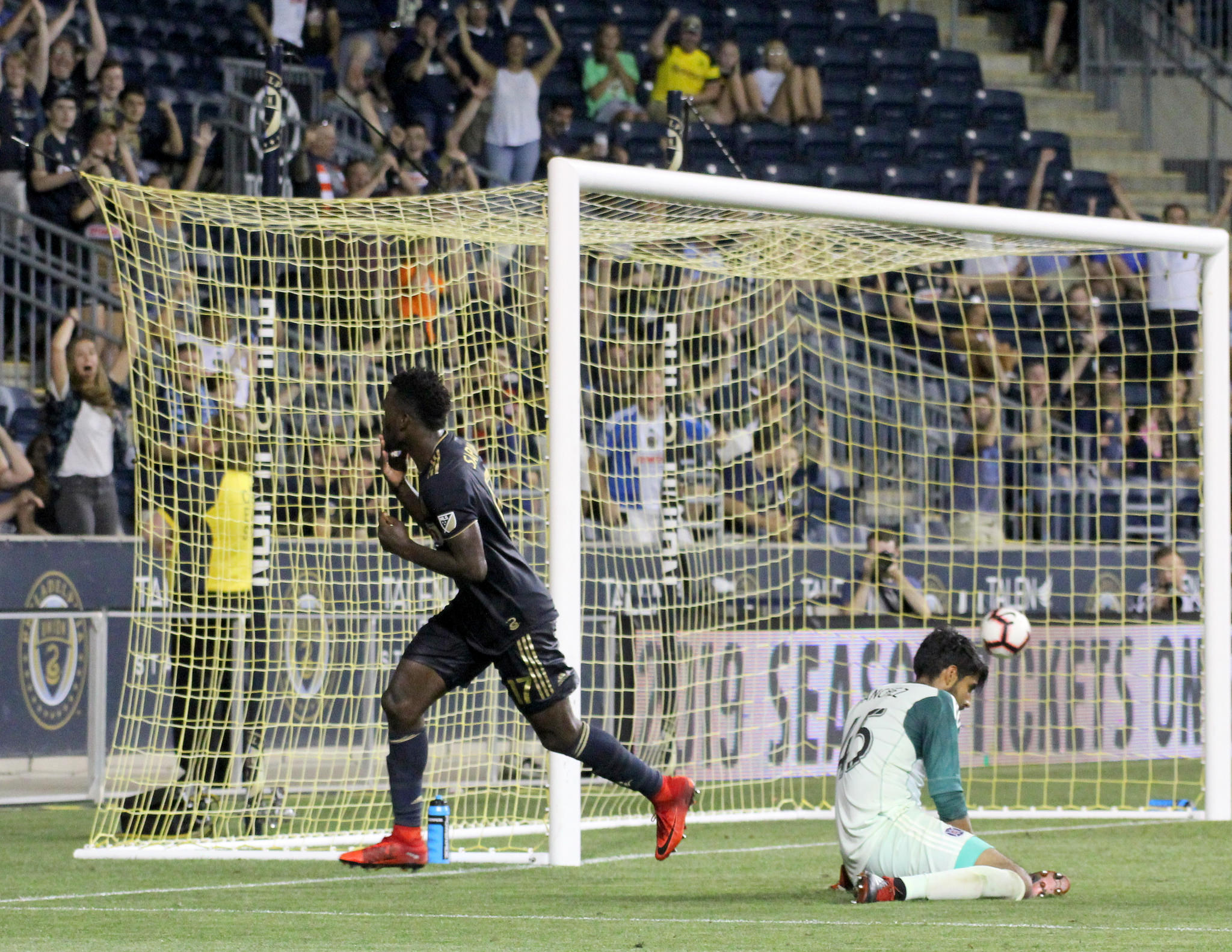 Sapong knocks it home.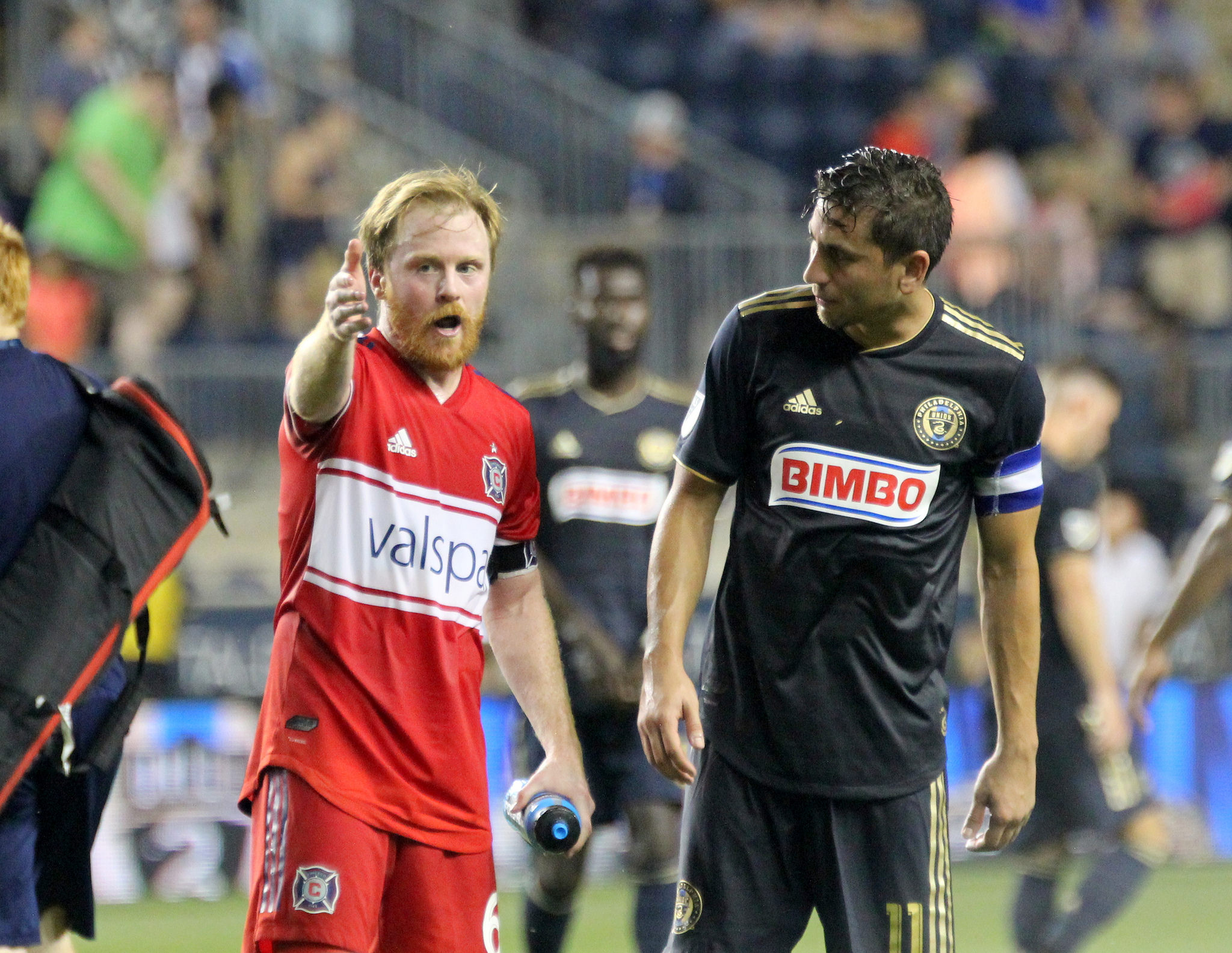 Is it me or does McCarty look…different with the full beard.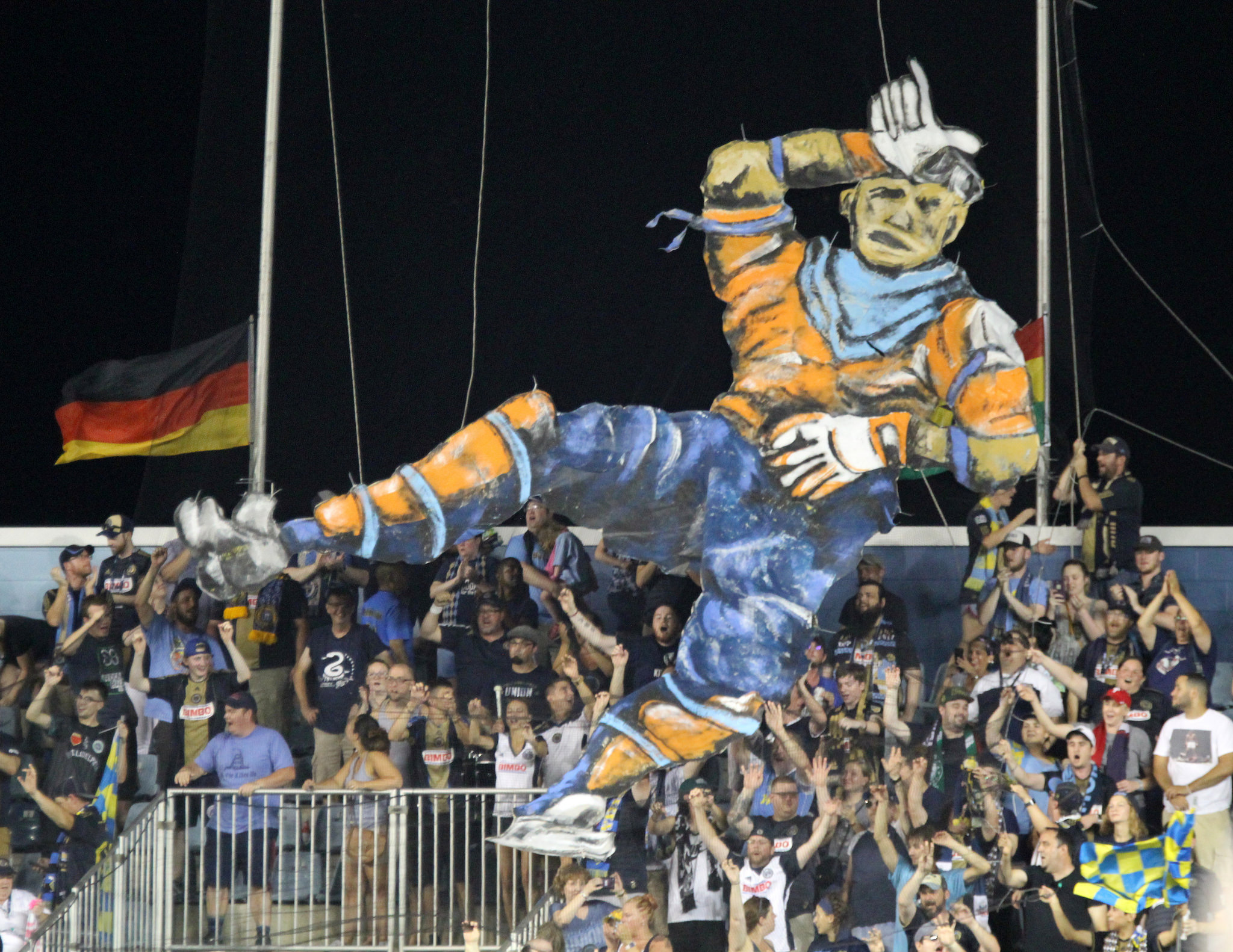 Open Cup tifo.
For more photos, check out Paul's Flickr page and feel free to leave comments.