The ball is round. The place is Philly.
Photo essays
Posted by Earl Gardner on July 27, 2018 at 8:55 am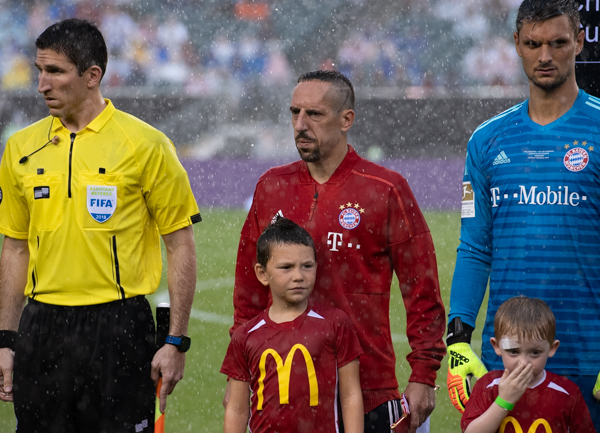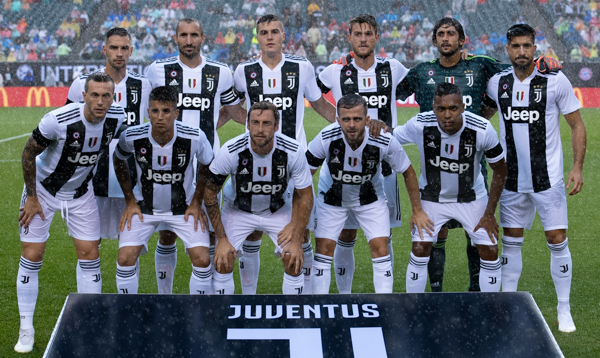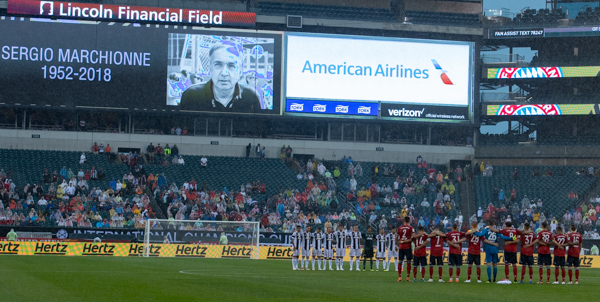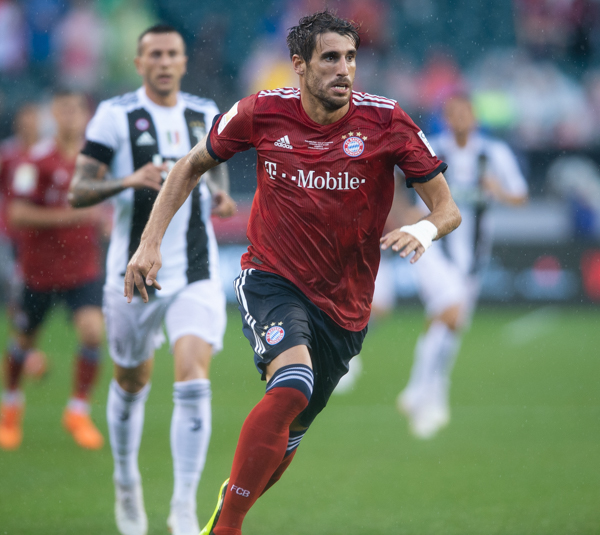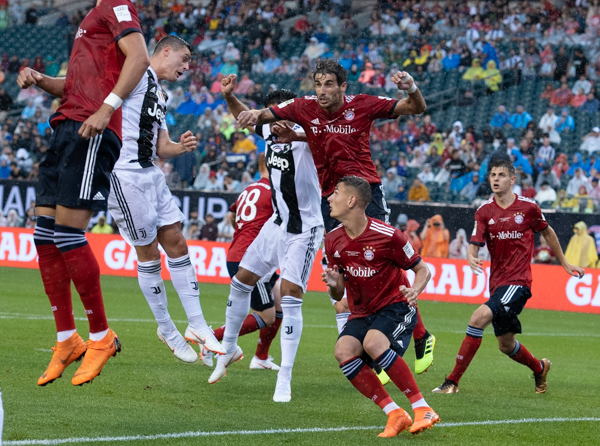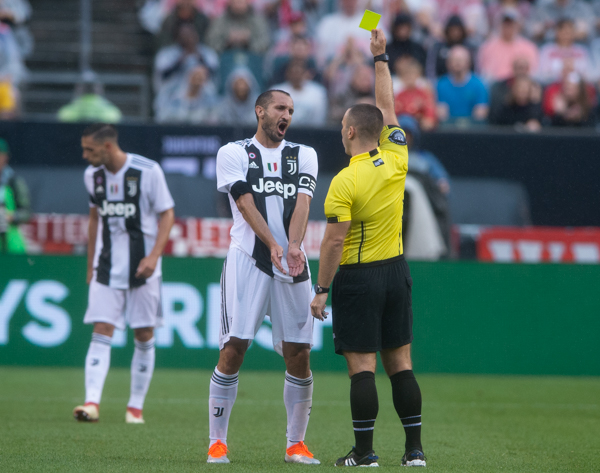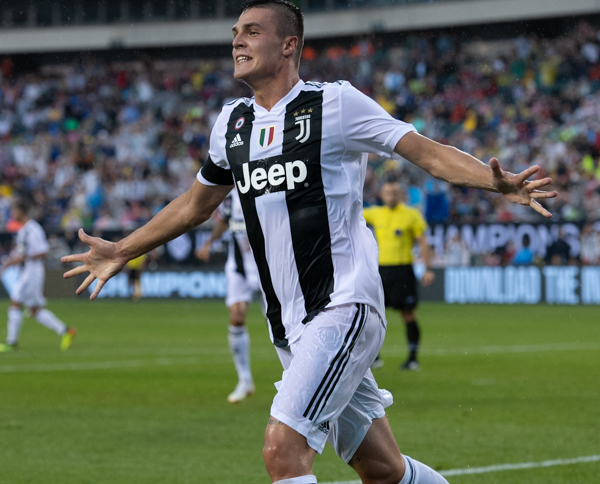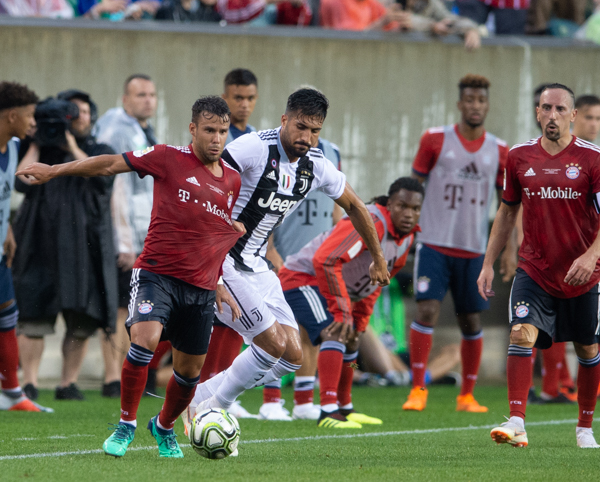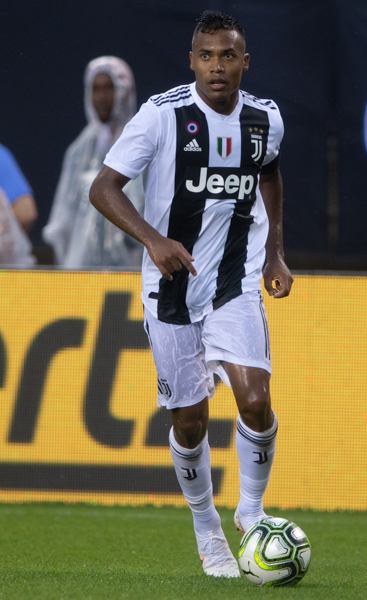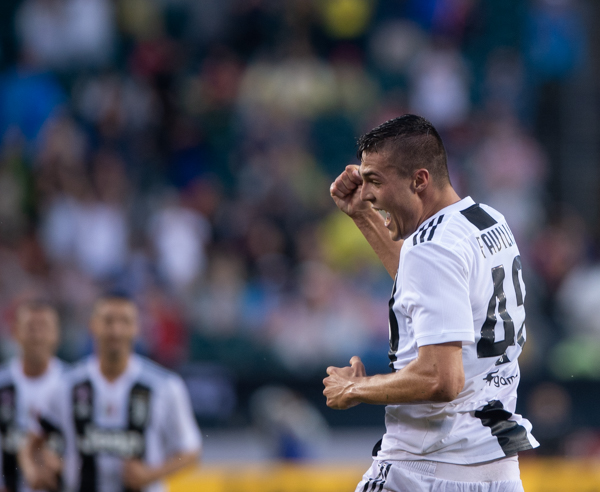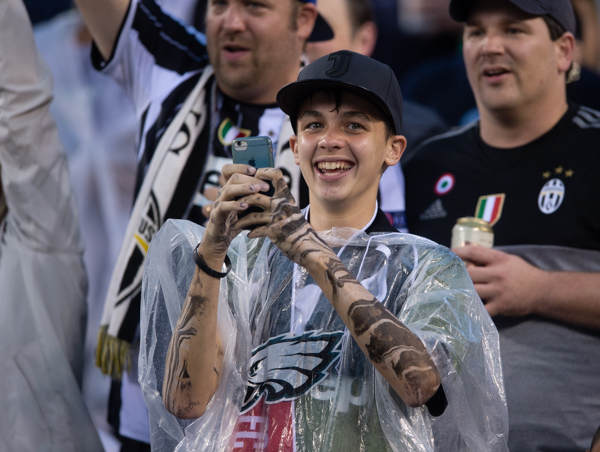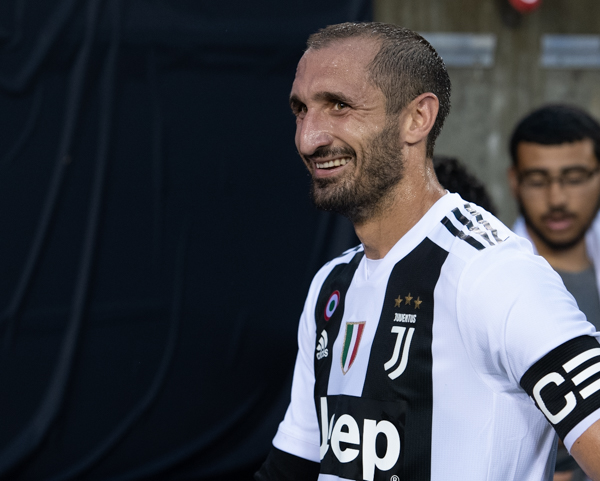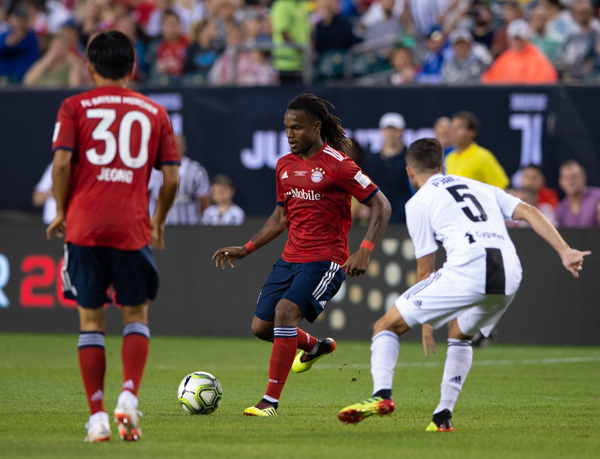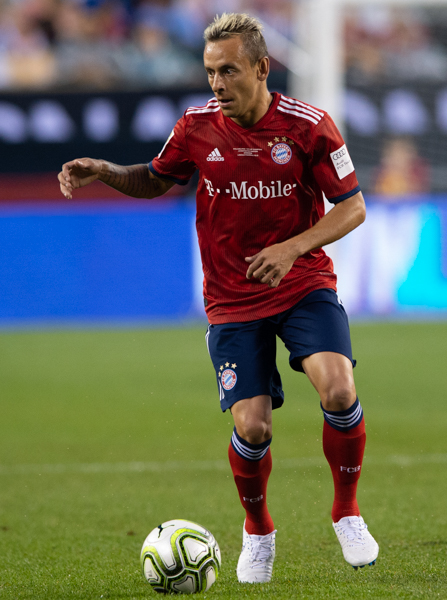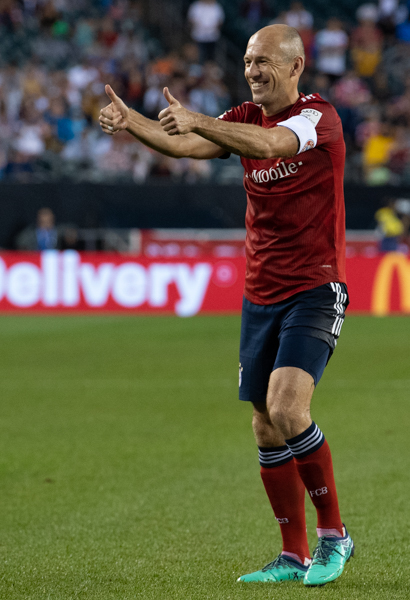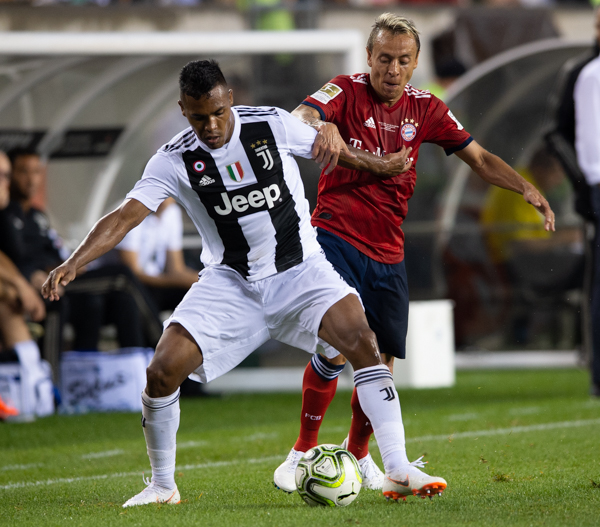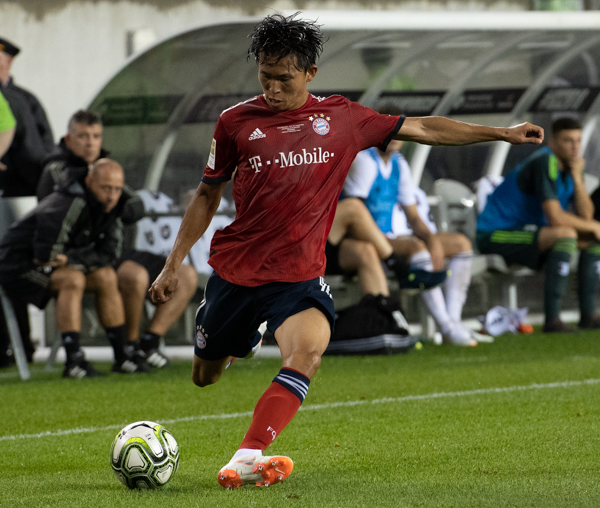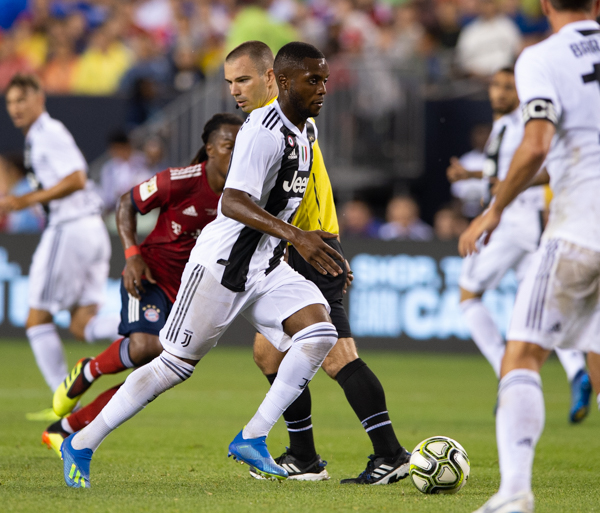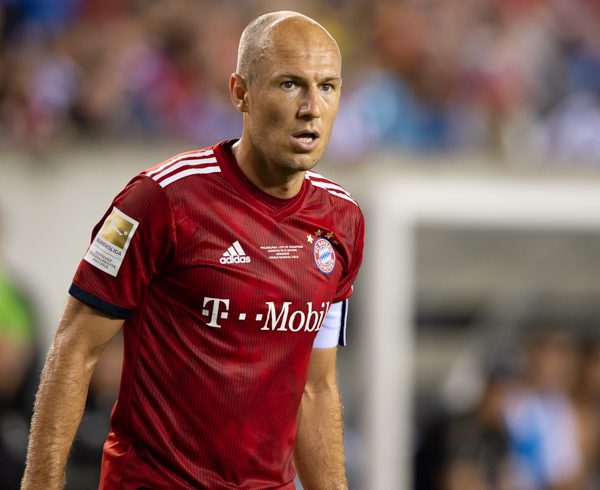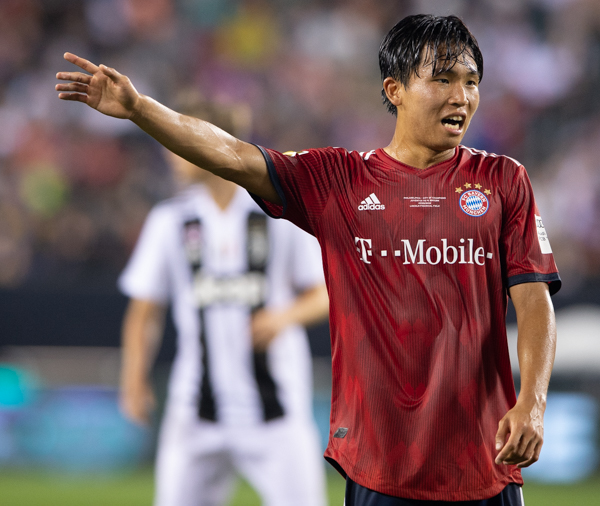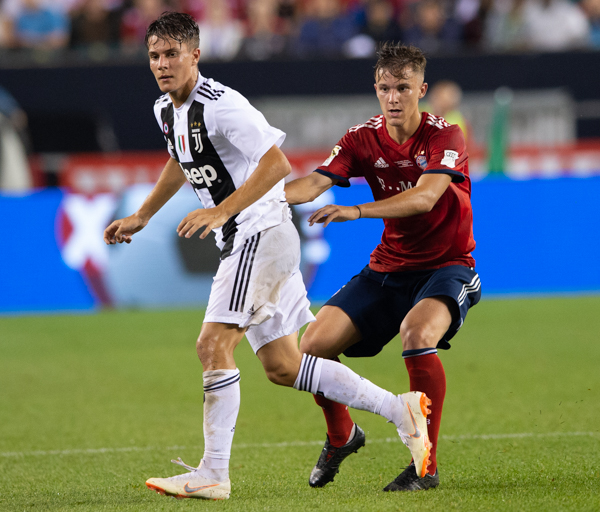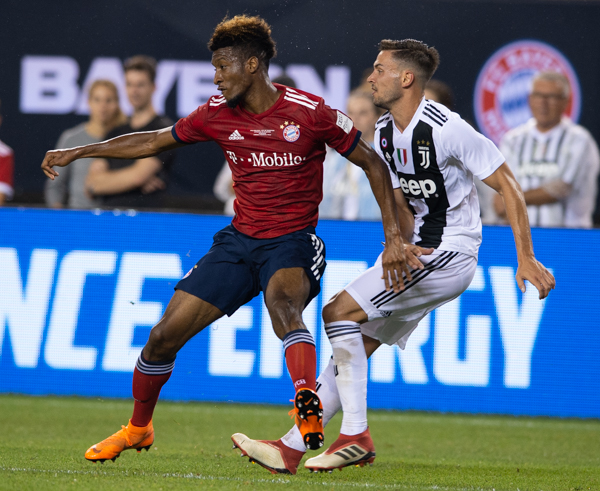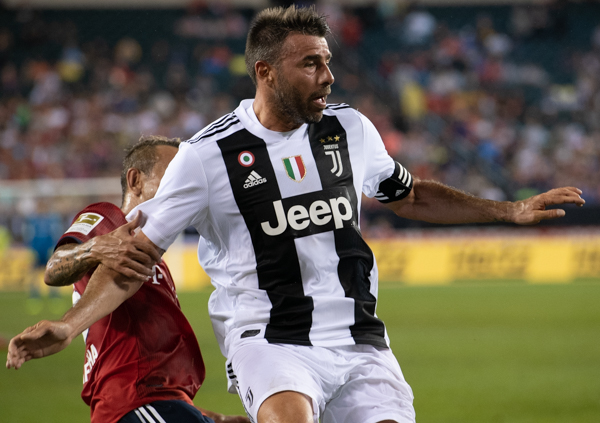 For additional photos please check out Earl Gardner's page.
Author: Earl Gardner
Earl is a professional photographer who has spent the last 15 years documenting explosions around the world with his camera. (If you've seen any of those Discovery Channel shows, then you've seen his work.) Check out Earl's work at http://www.flickr.com/photos/earl_gardner/collections. Follow him on Twitter @EarlWGardner.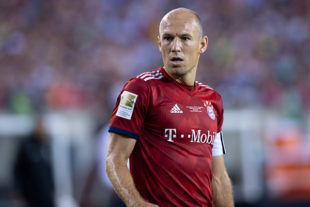 PSP Union postgame show
Mike Servedio, Steve Whisler, and Greg Orlandini break down the Union's 3-1 loss to Toronto.
Press conference - Philadelphia Union
Union head coach Jim Curtin talks with media after his club's 3-1 loss to Toronto.
Fan interviews
Union fans react to the team's 3-1 home loss on opening day.
Archives