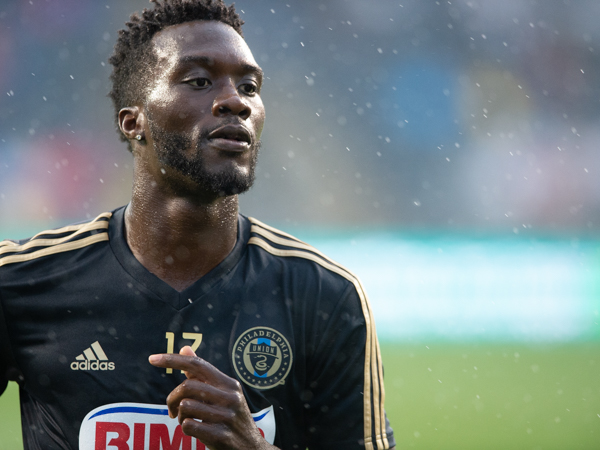 C.J. Sapong warms up.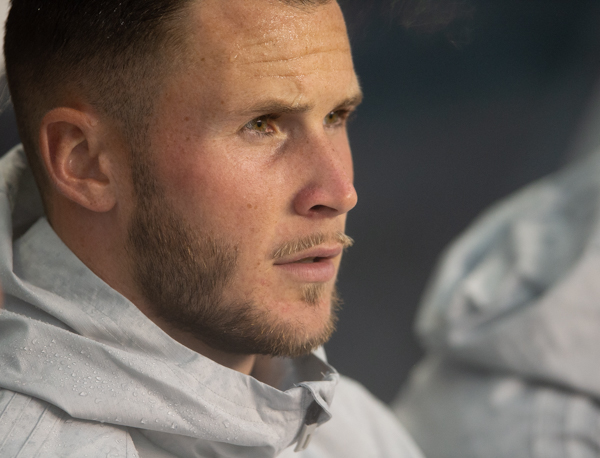 Keegan Rosenberry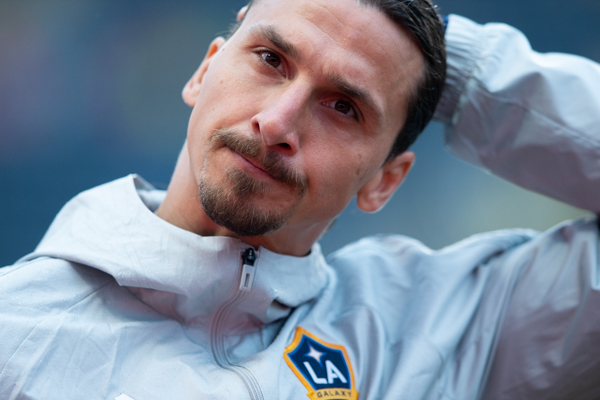 Zlatan Ibrahimovic had the masses come out to see him in the rain.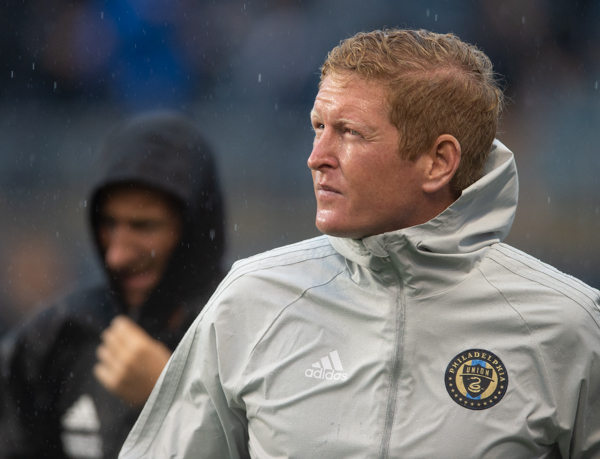 Jim Curtin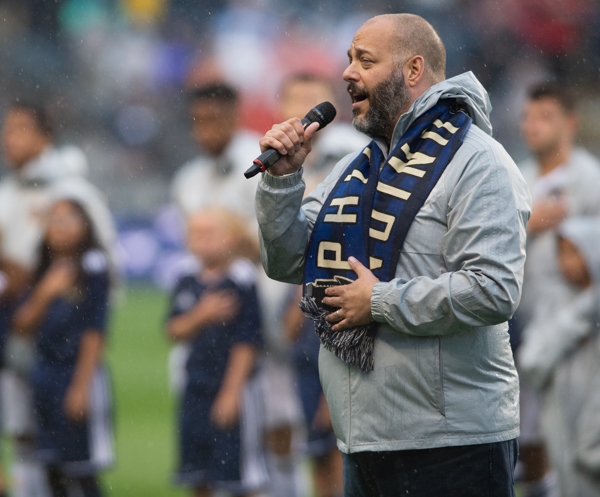 The National Anthem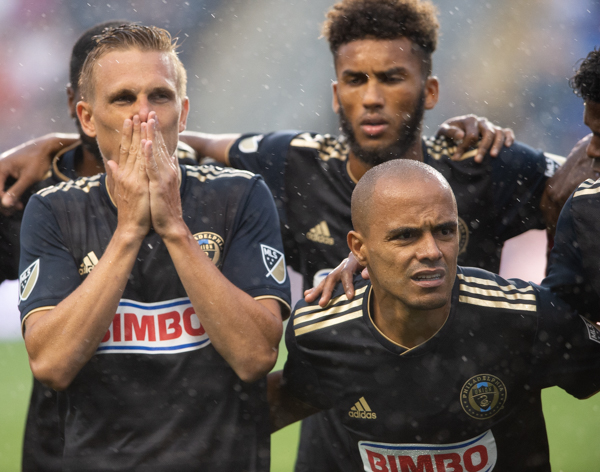 Starting XI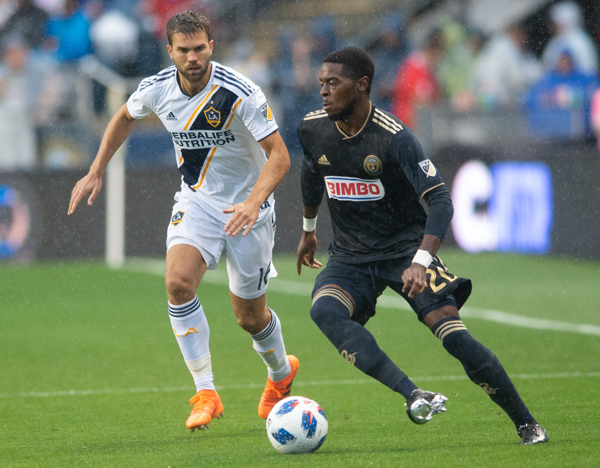 Marcus Epps got the start.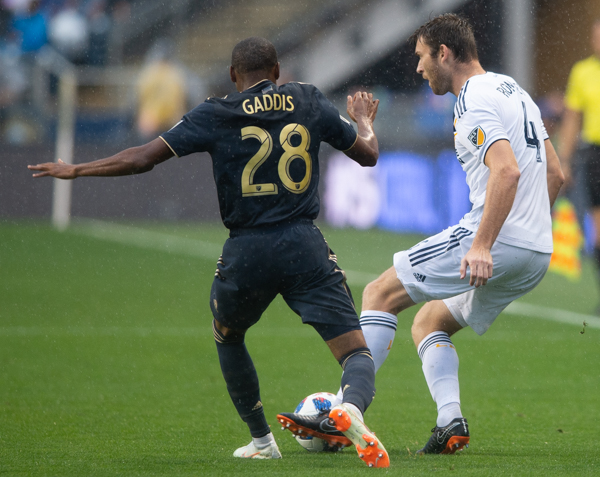 Ray Gaddis hustling on the defense.
Andre Blake doing work.
Zlatan kept everyone busy.
Mark McKenzie took his turn defending Zlatan.
Zlatan takes a shot in the heavy rain.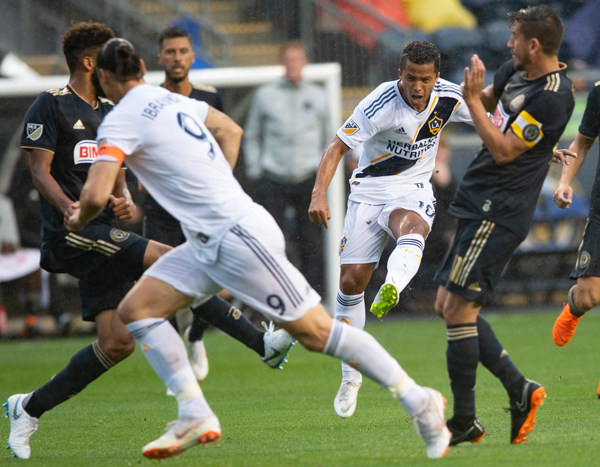 Giovanni dos Santos takes a shot.
Giovanni dos Santos and Fabinho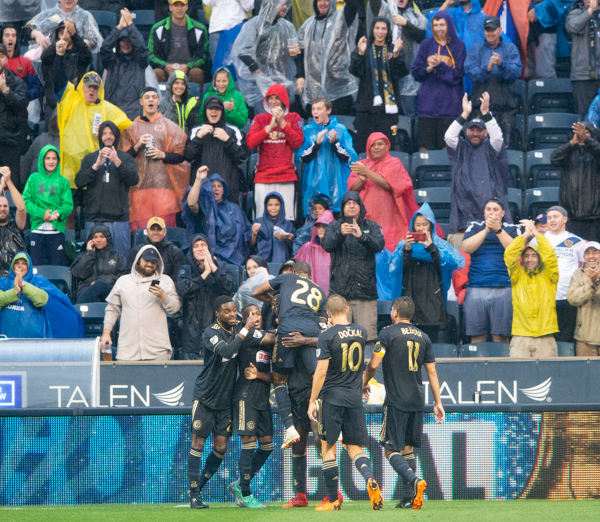 C.J. Sapong puts the Union up 1-0.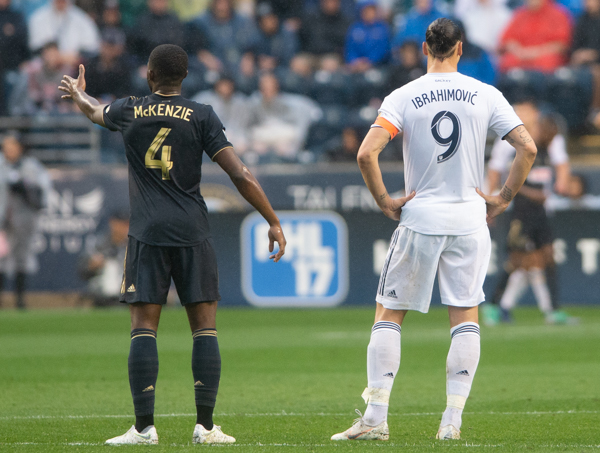 Mark McKenzie and Zlatan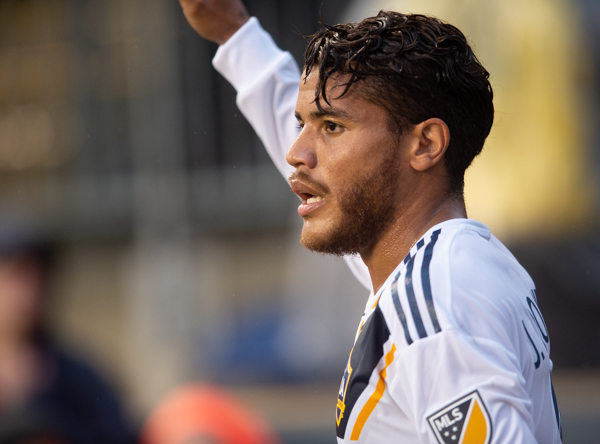 Jonathan dos Santos takes a corner.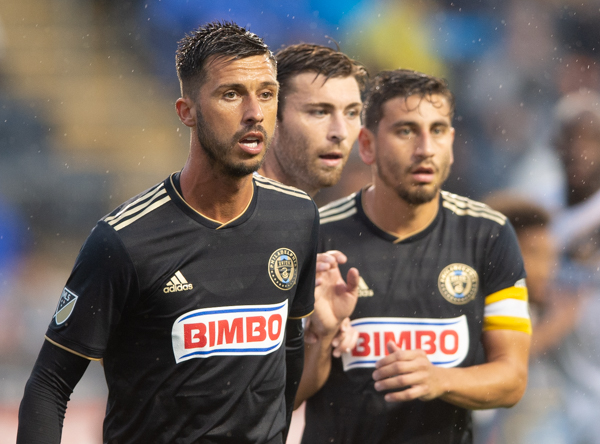 Haris Medunjanin awaits the incoming ball.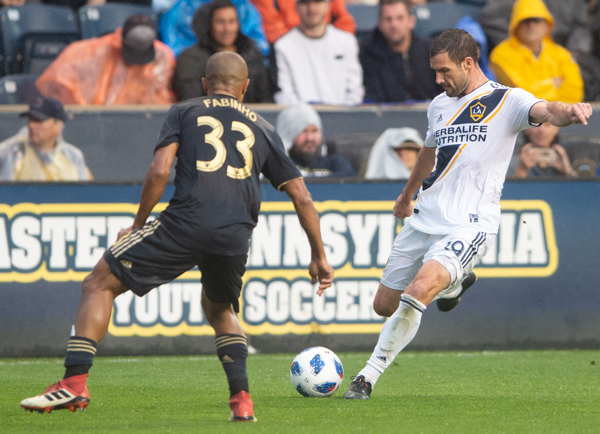 Former Union man Chris Pontius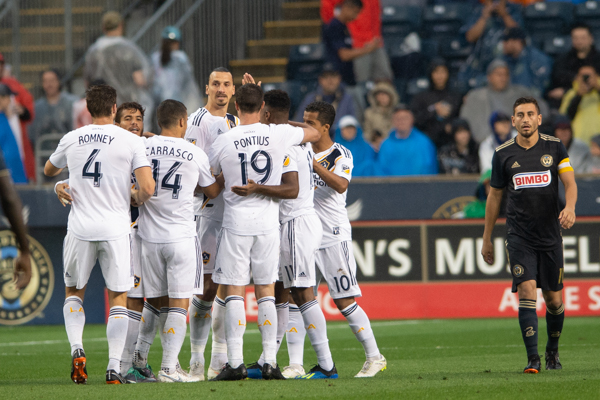 Ola Kamara makes it 1-1.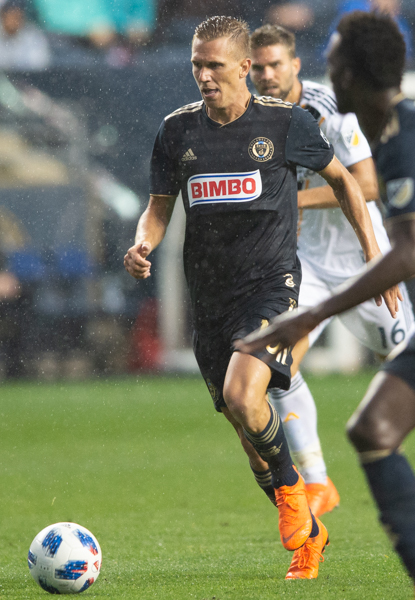 Borek Dockal moves up the middle.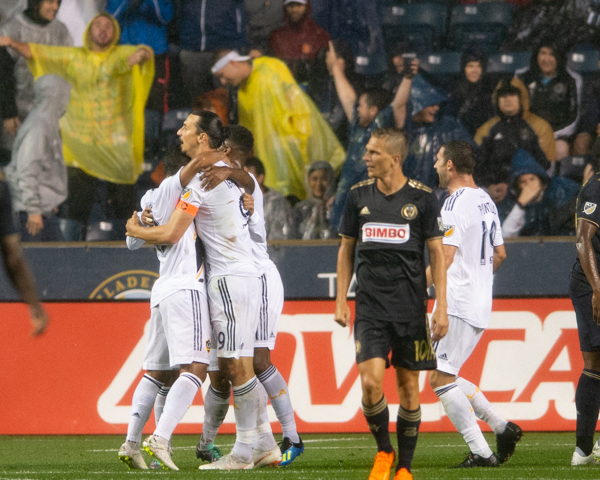 Dare to make it 1-2 Galaxy.
For additional photos please check out Earl Gardner's page.