PSP photographer Paul Rudderow was on hand Wednesday night as the Philadelphia Union continued the journey to the US Open Cup semi-finals by defeating the Orlando City SC 1-0. Here's what he saw.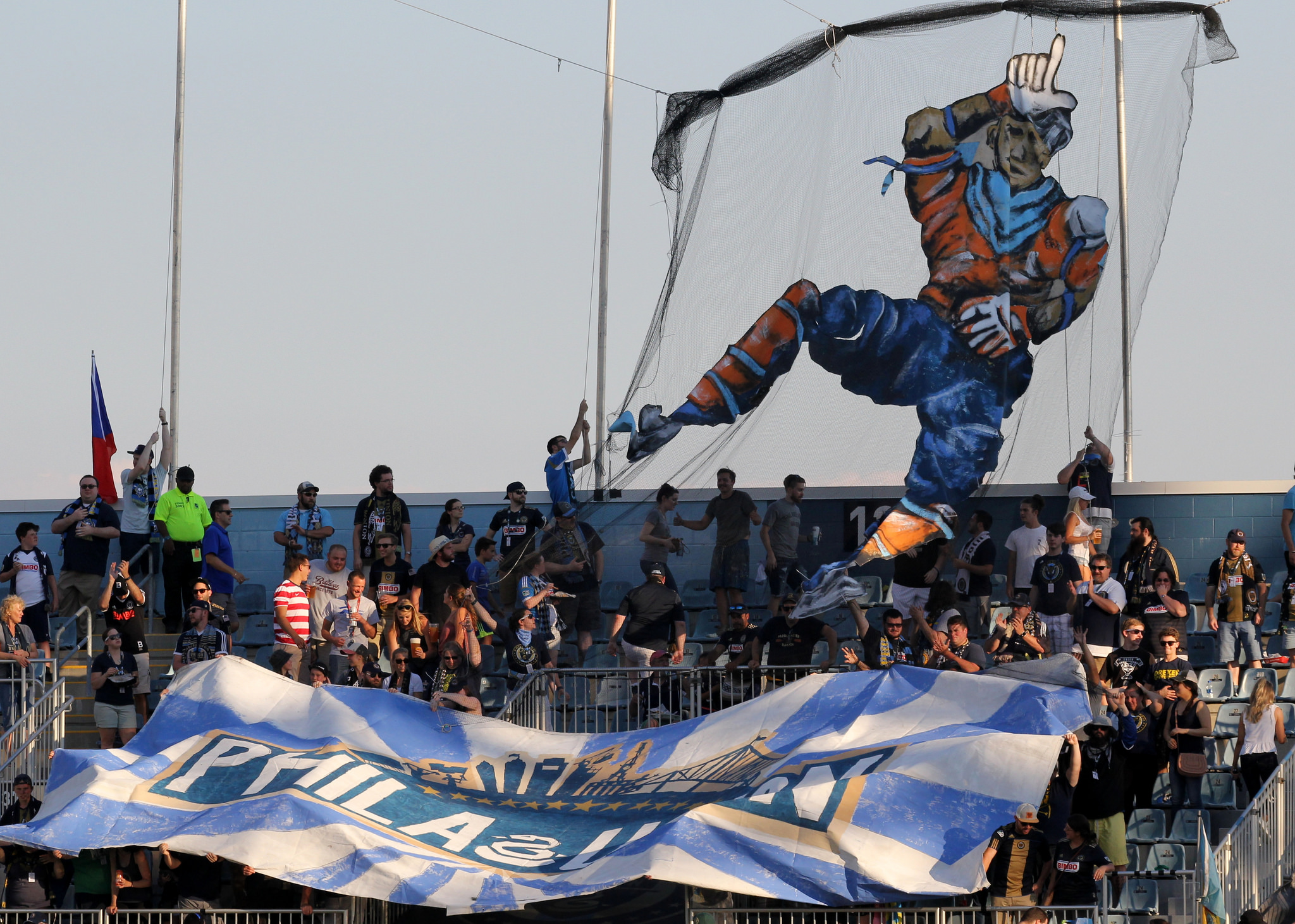 Sons of Ben Tifo.
Cory Burke with an early push forward.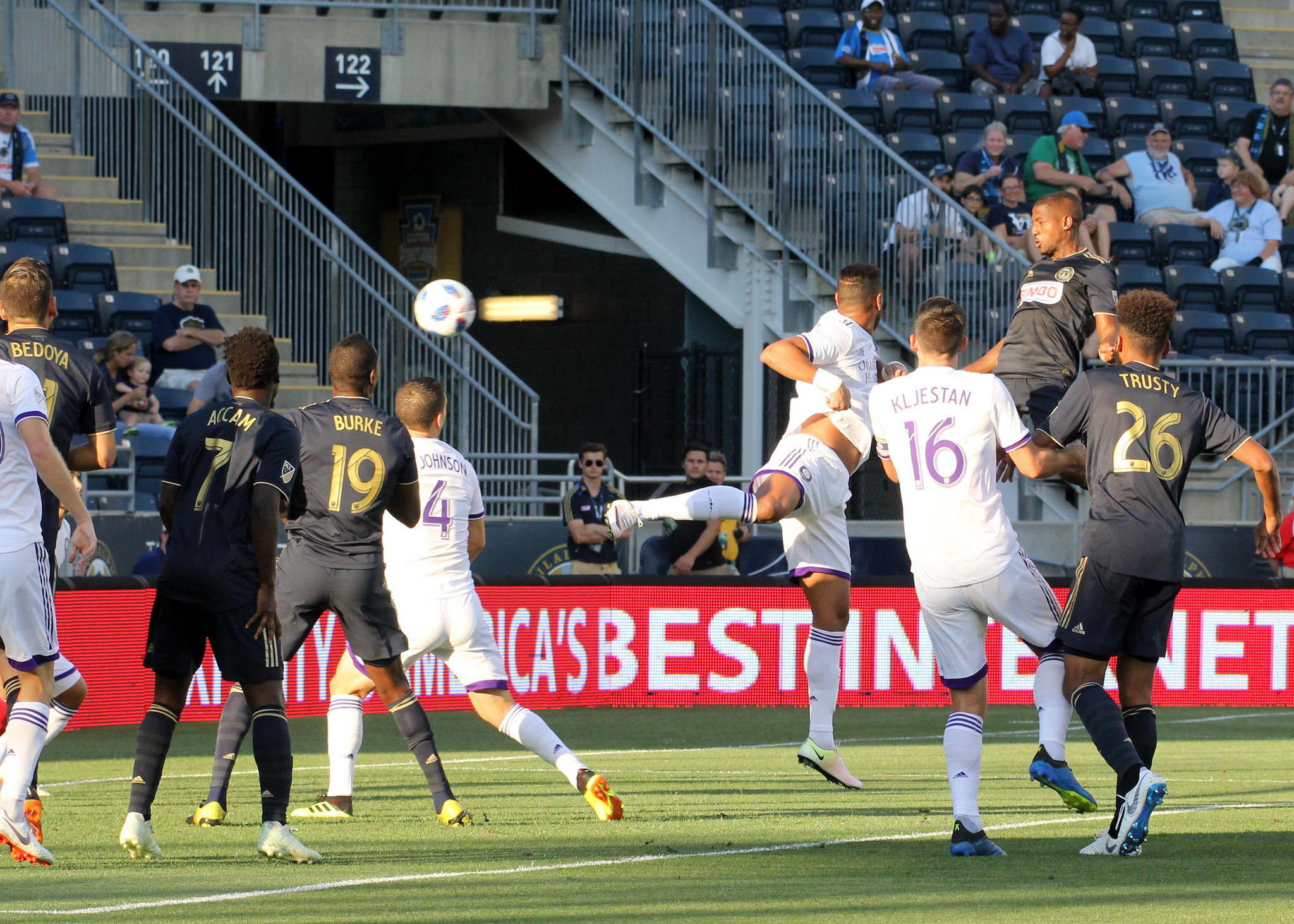 Fafa Picault places a nice header on goal…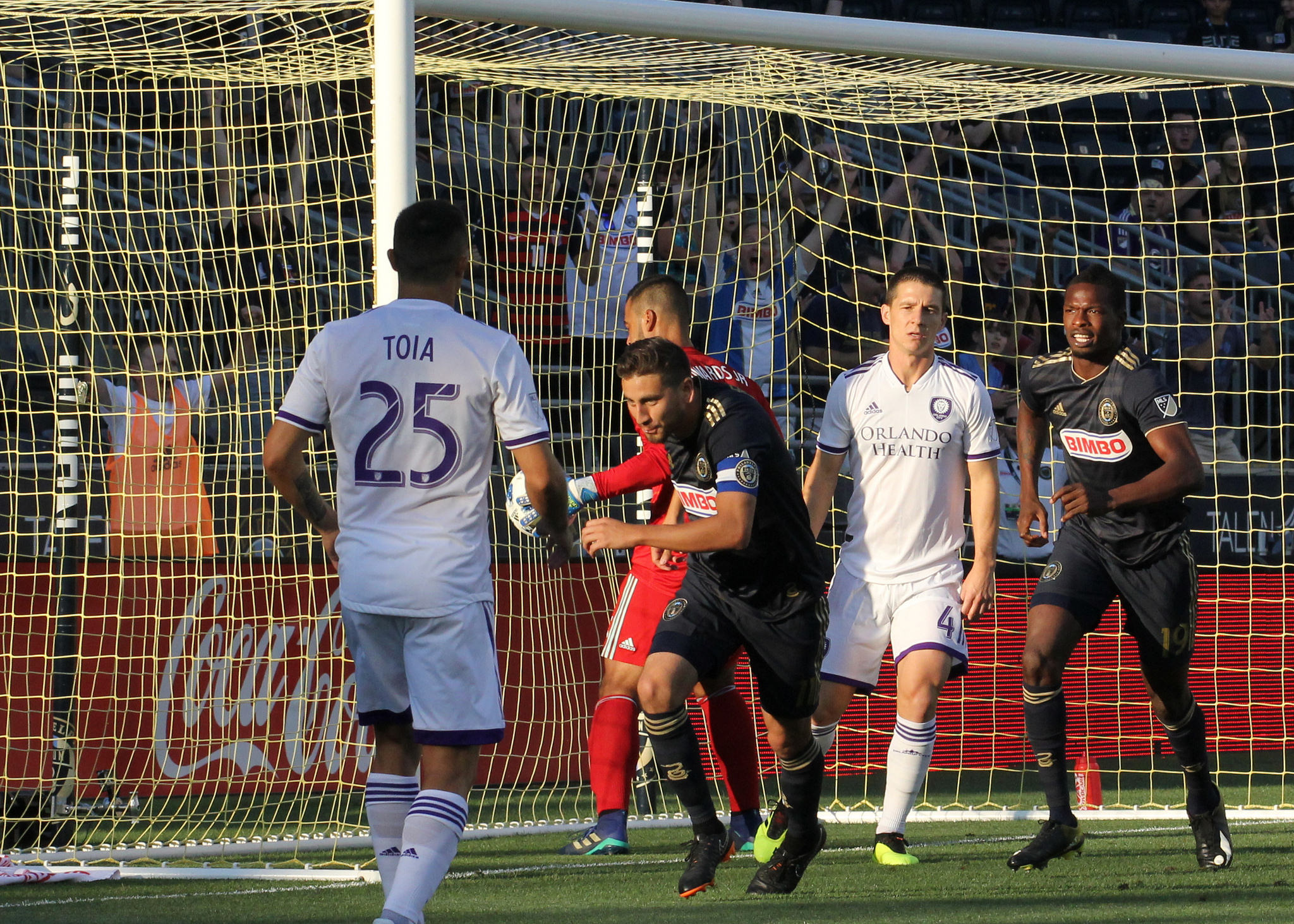 And Alejandro Bedoya finishes the job!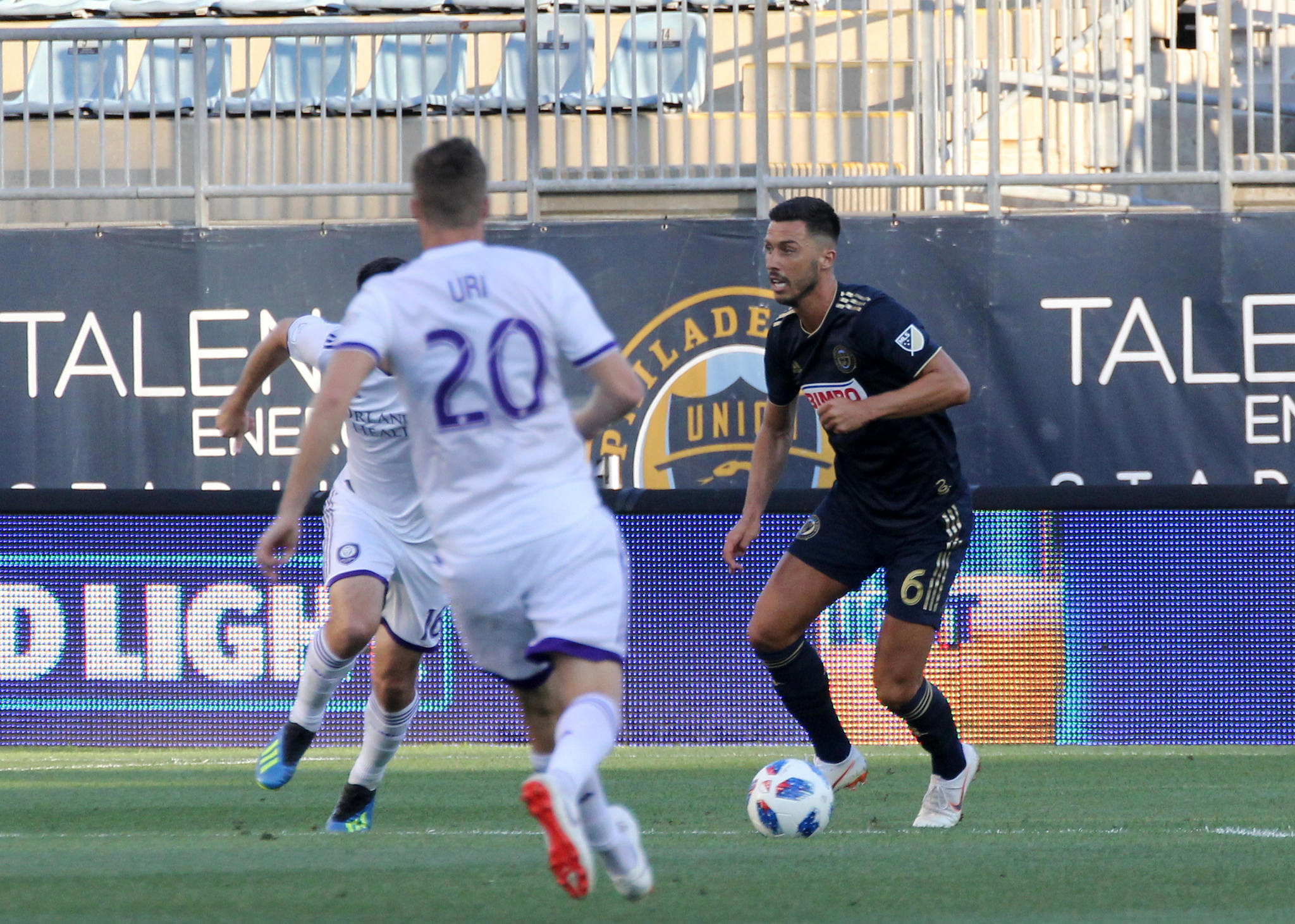 Haris Mudunjanin brings it out of the back.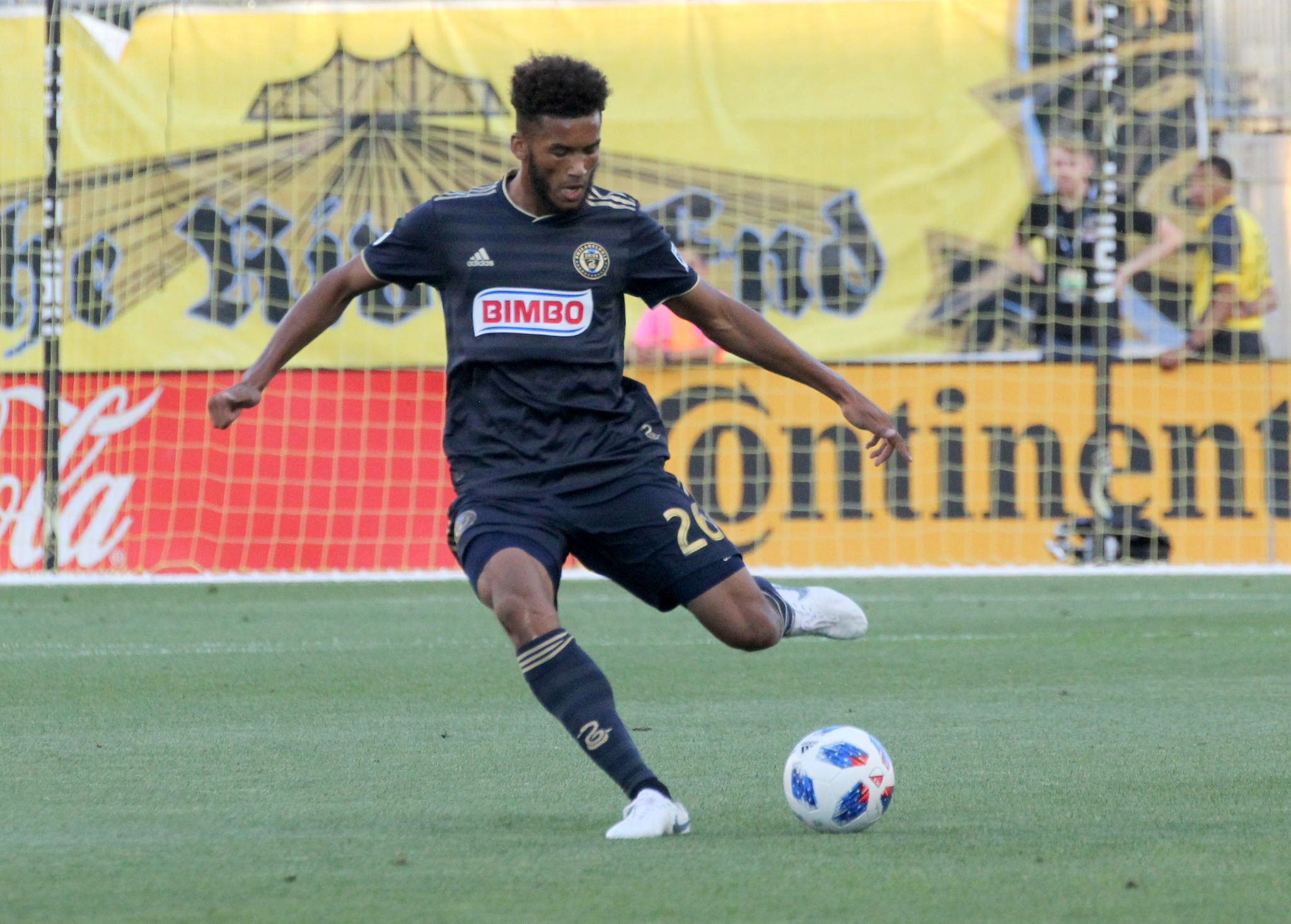 Auston Trusty launches a long one.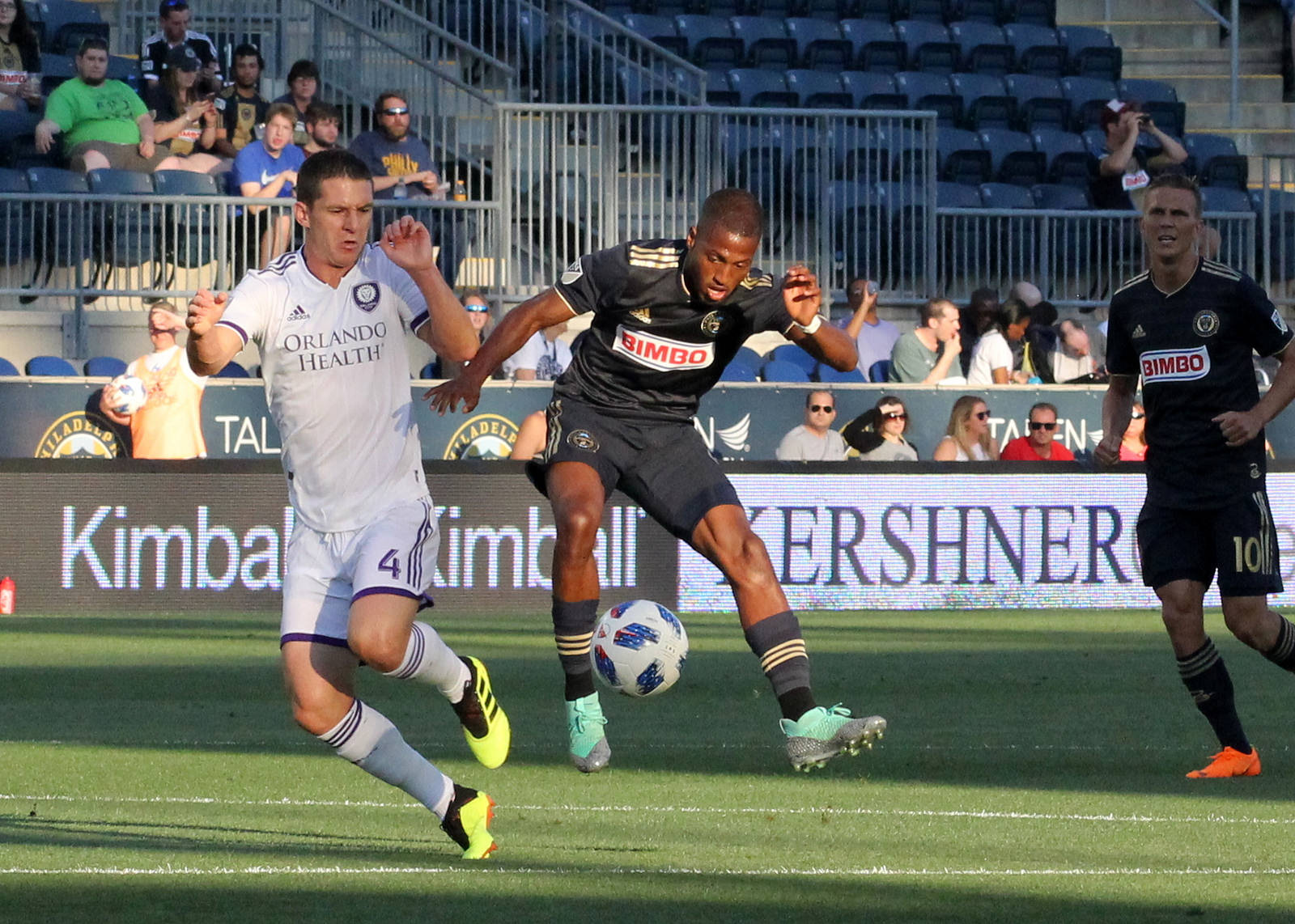 Picault shields and settles in midfield.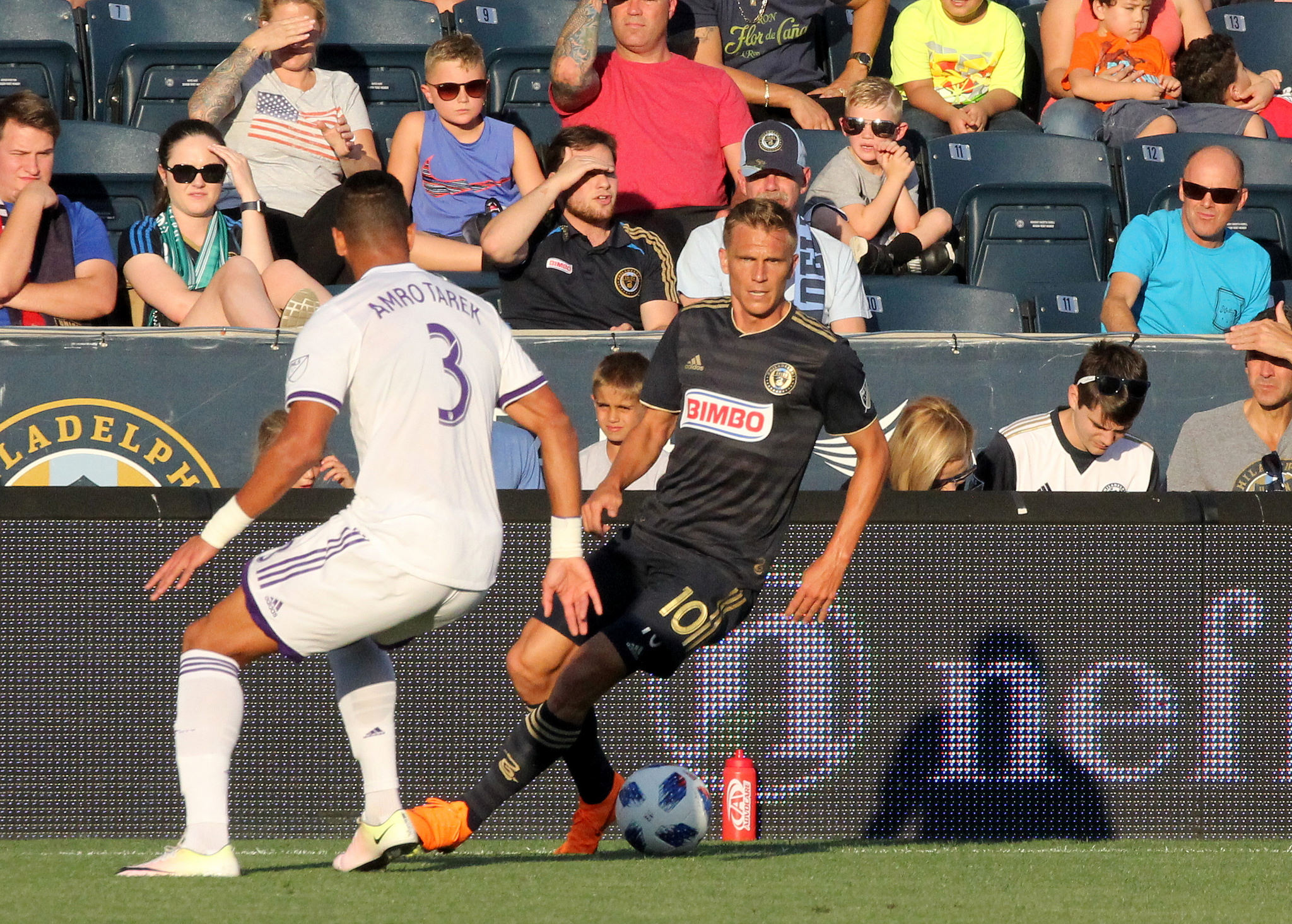 Borek Dockal takes a look towards the middle.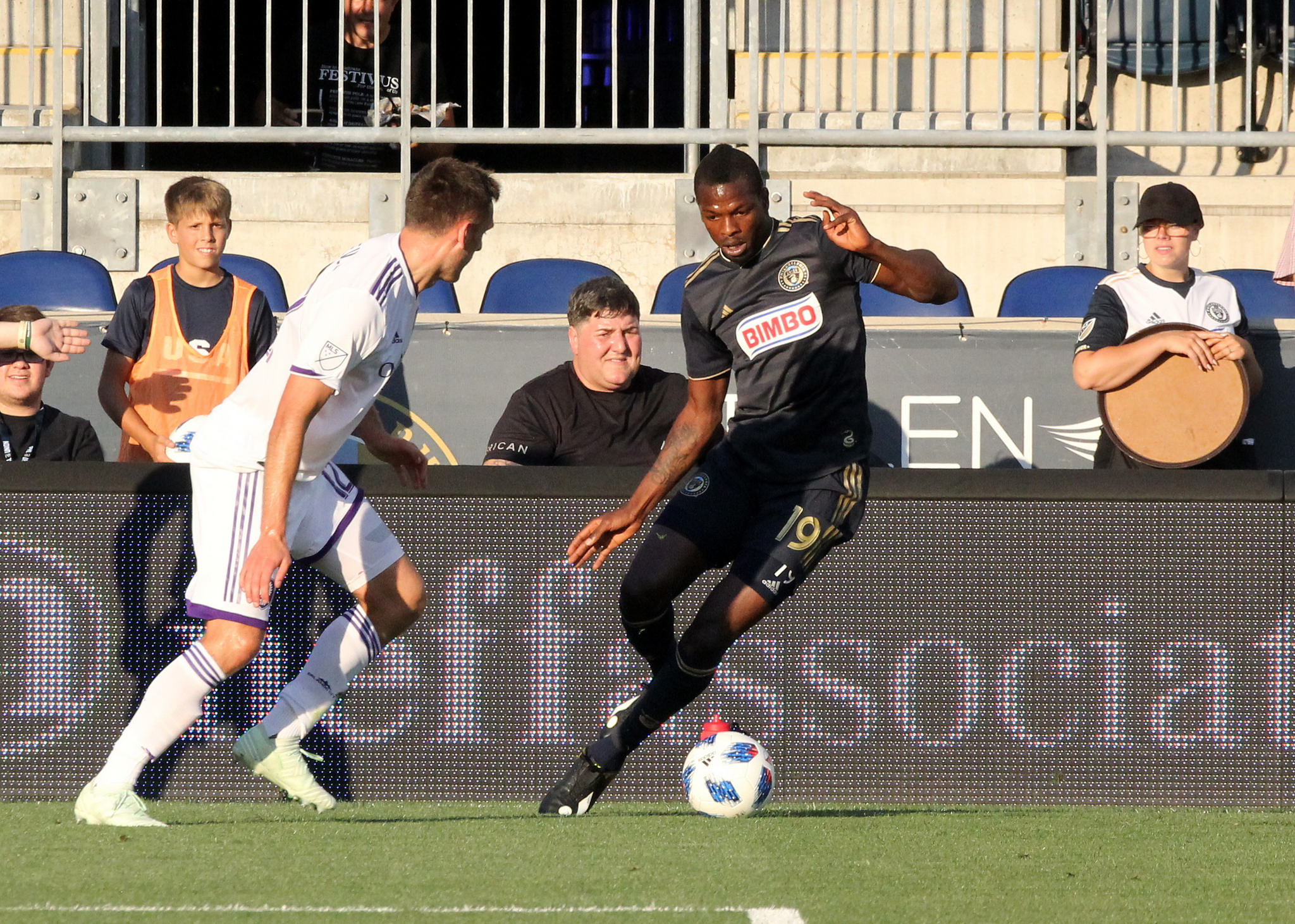 Burke looks for an opening.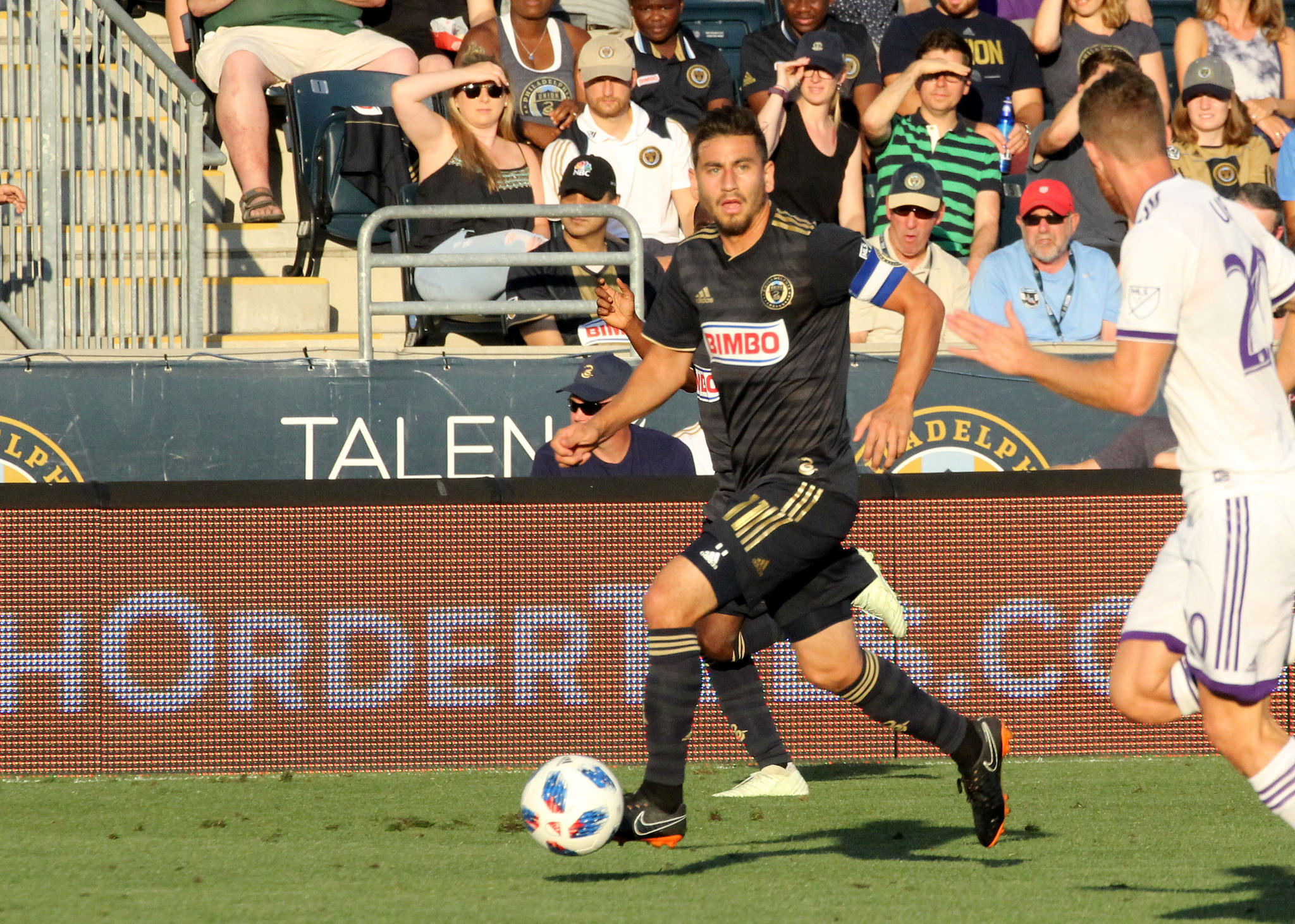 Bedoya keeps testing the right side.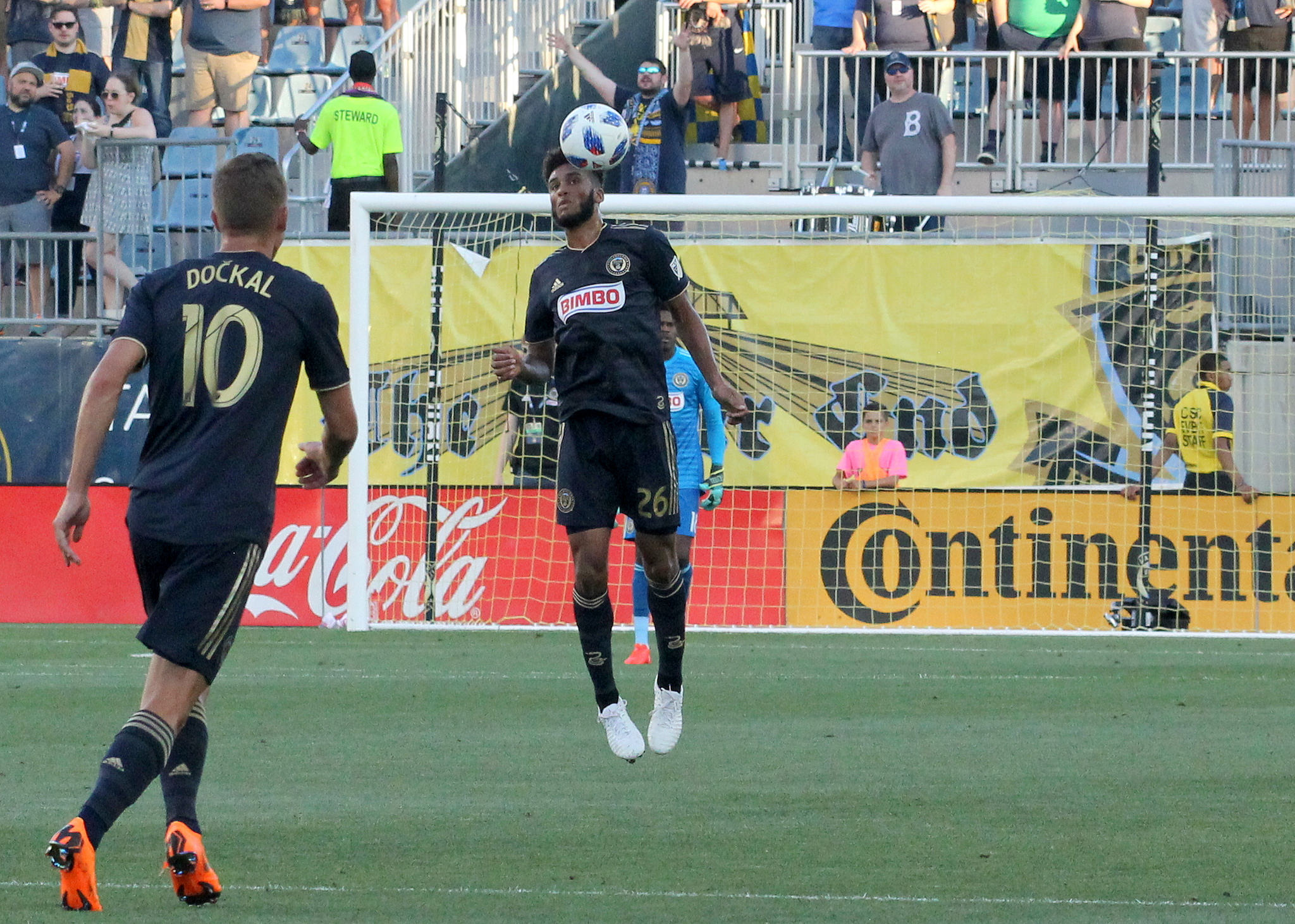 Trusty with a soft head pass.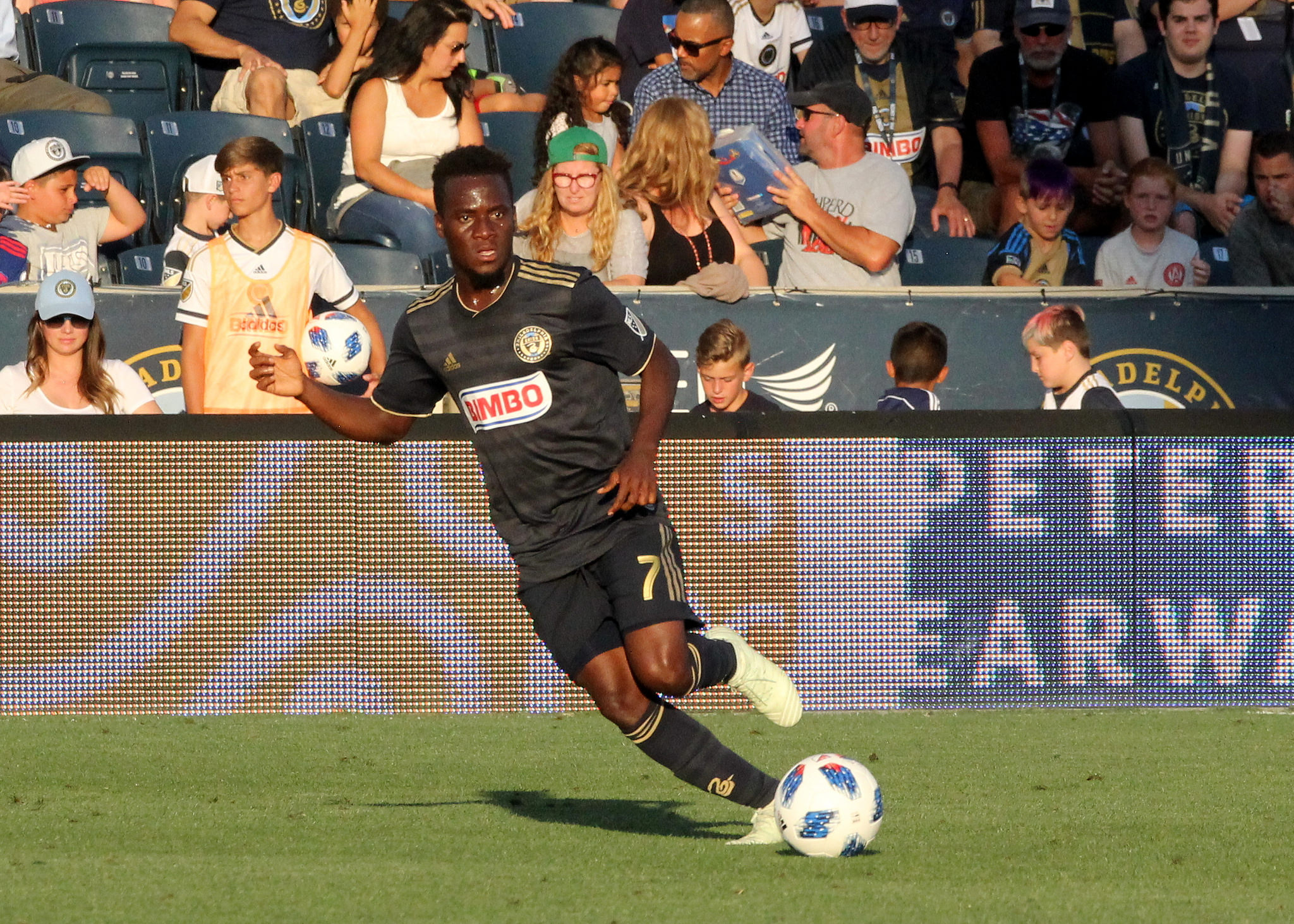 David Accam makes a drop pass.
Dockal cuts back.
Mudunjanin ventures forward.
Andre Blake rises to cut off the cross.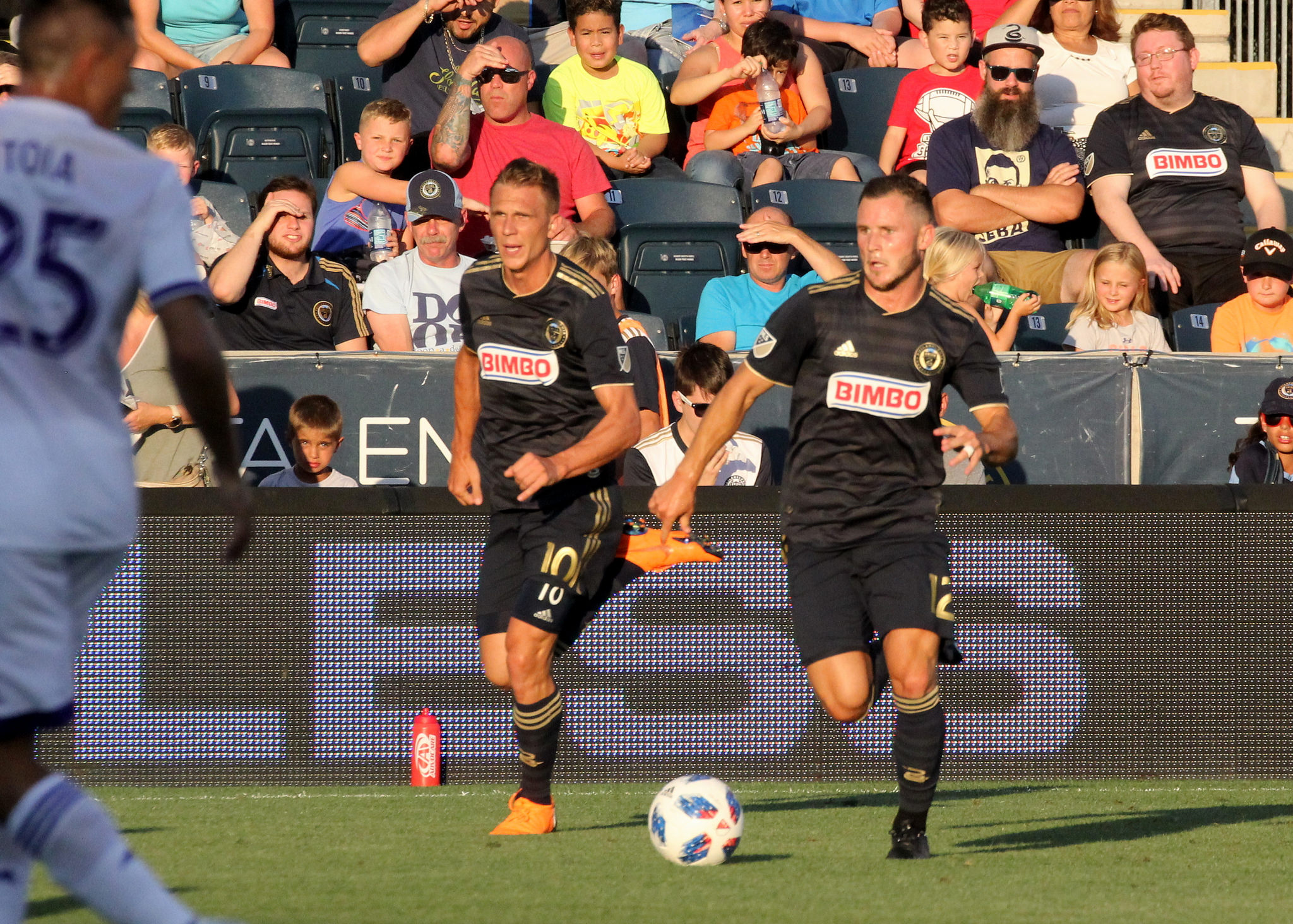 Keegan Rosenberry with one of his many runs up field.
Mudunjanin finds someone upfield.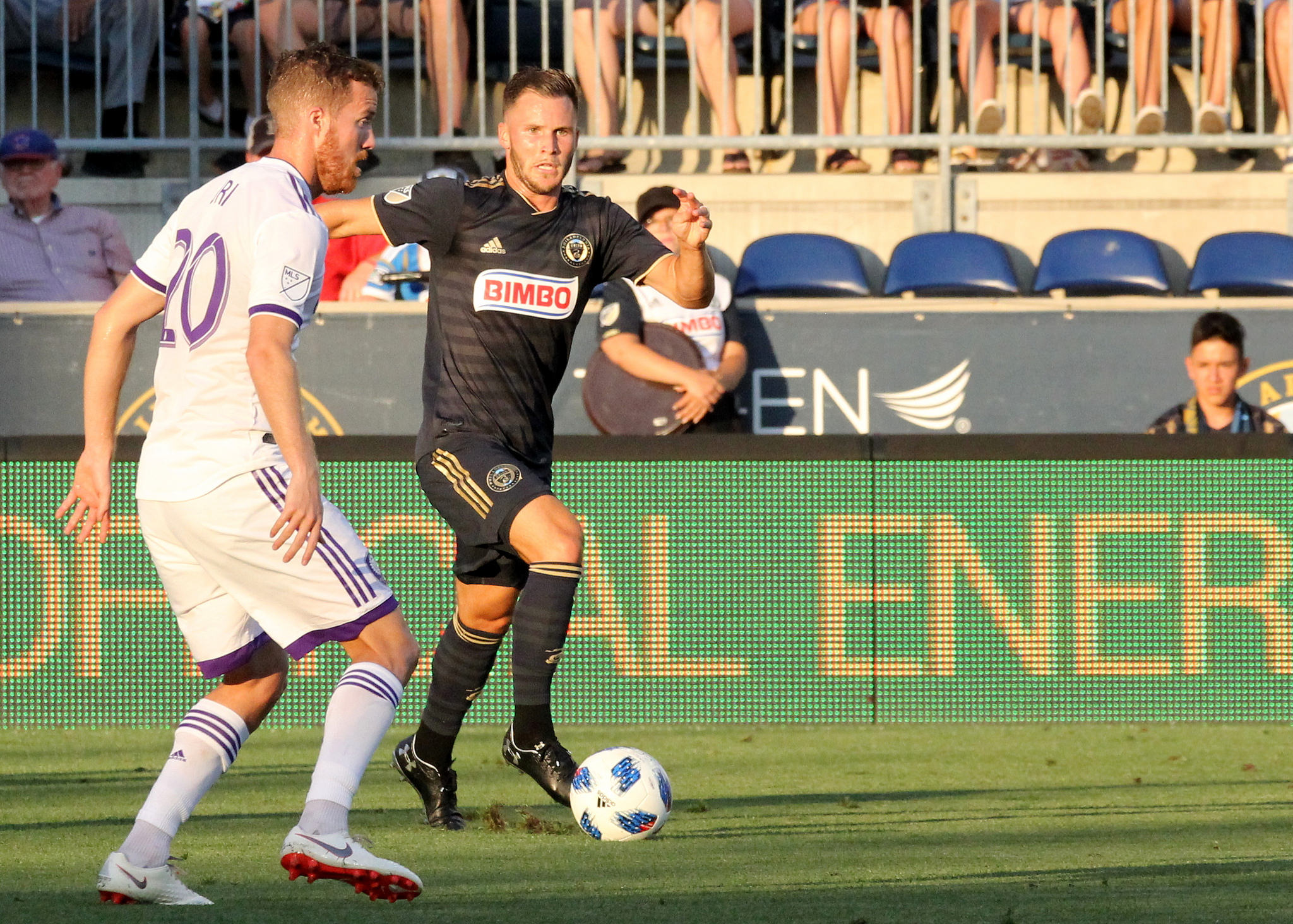 Rosenberry works past Oriol Rosell.
Ray Gaddis out touches Chris Mueller.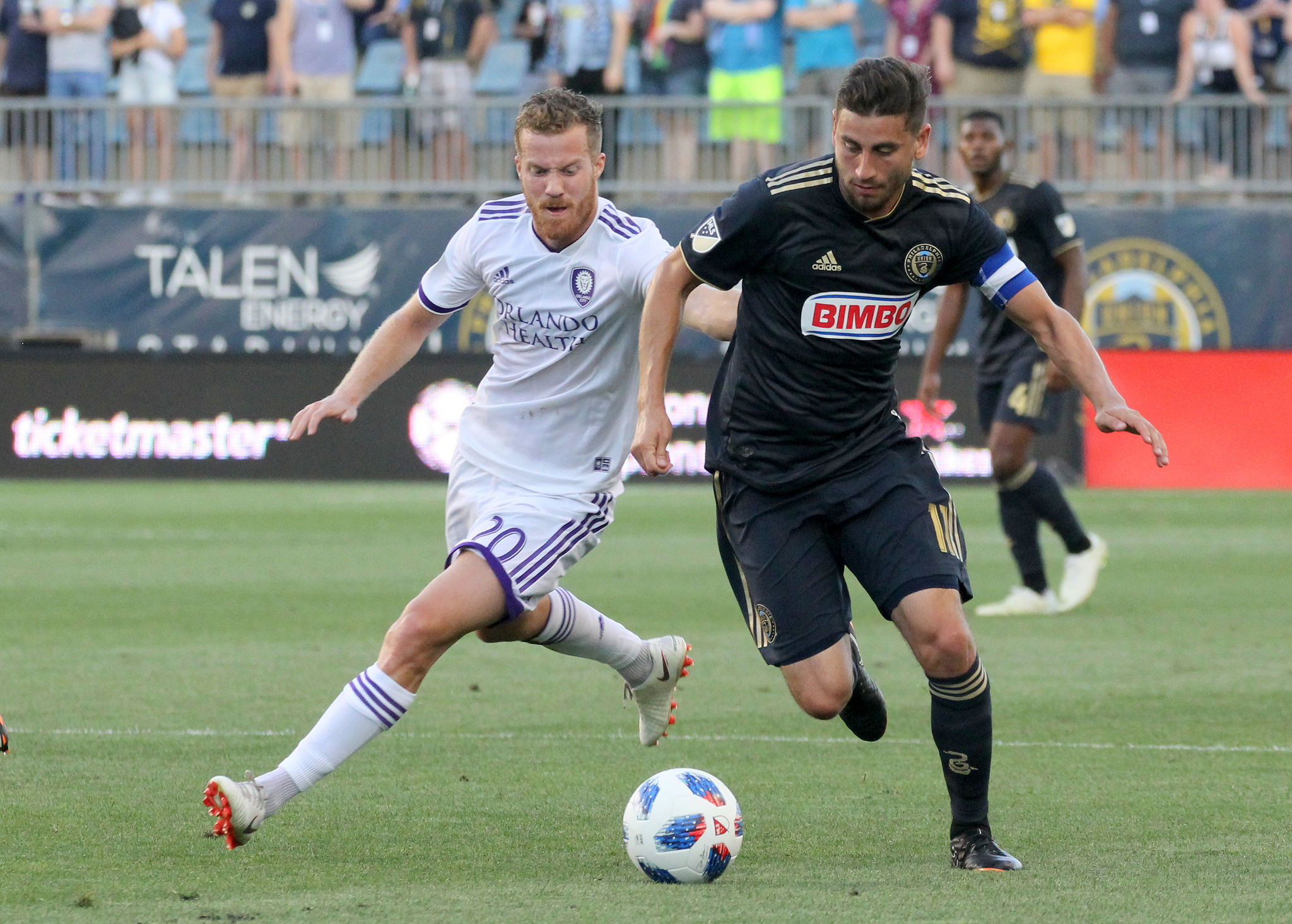 Bedoya speeds away from Rosell.
Blake doing what Blake does.
Trusty with a power header.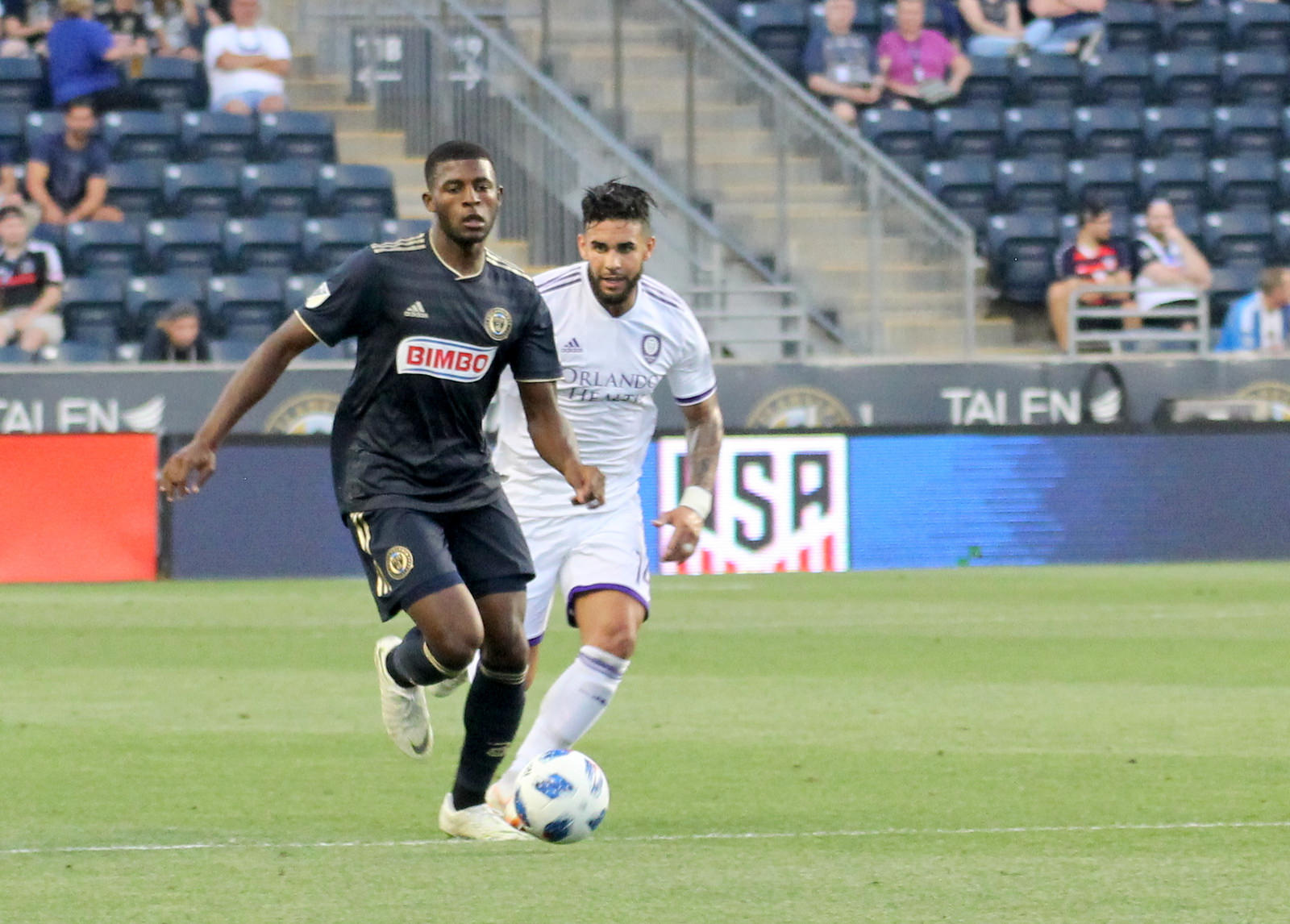 Mark McKenzie outpaces Dominic Dwyer.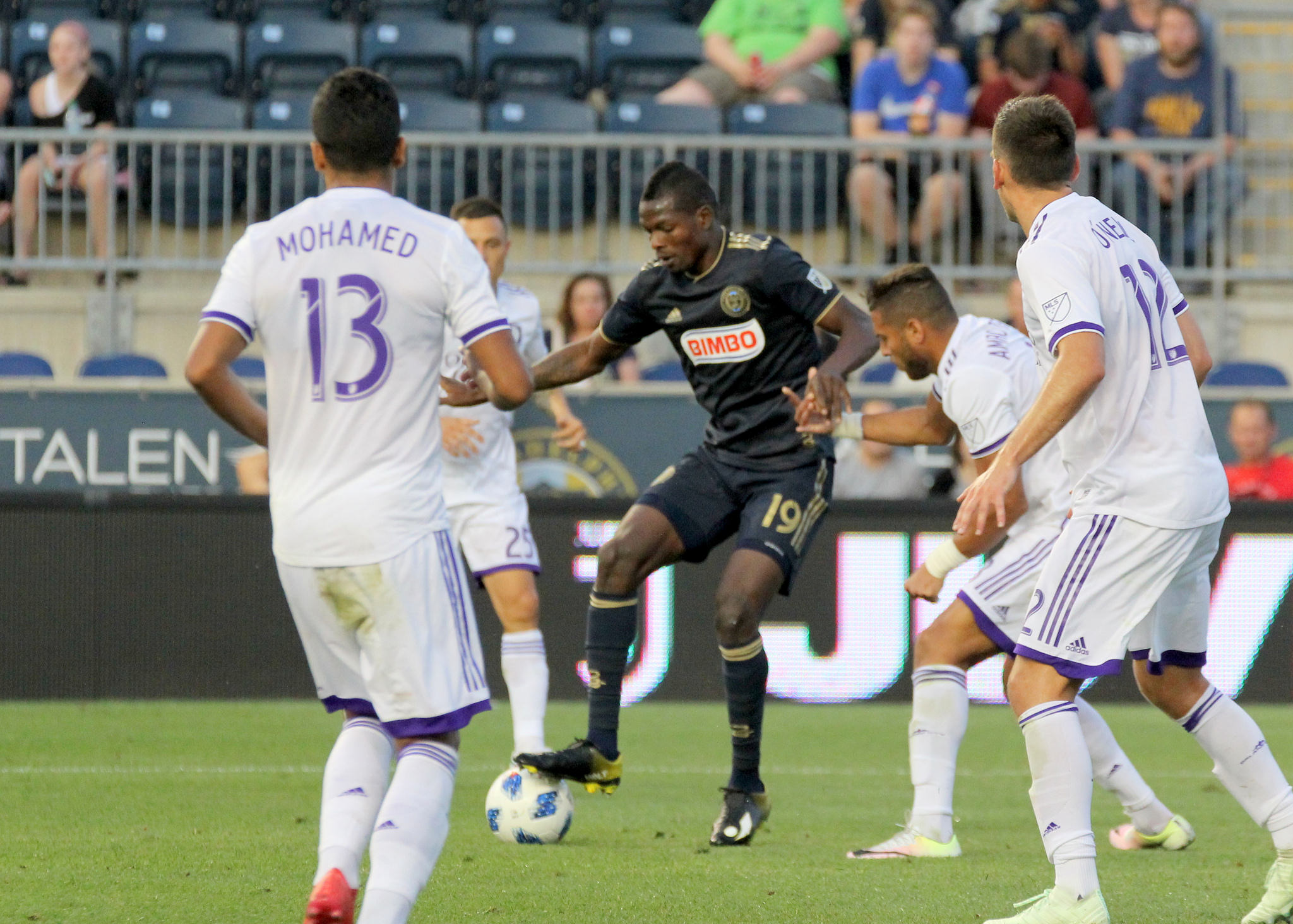 Burke is drawing attention.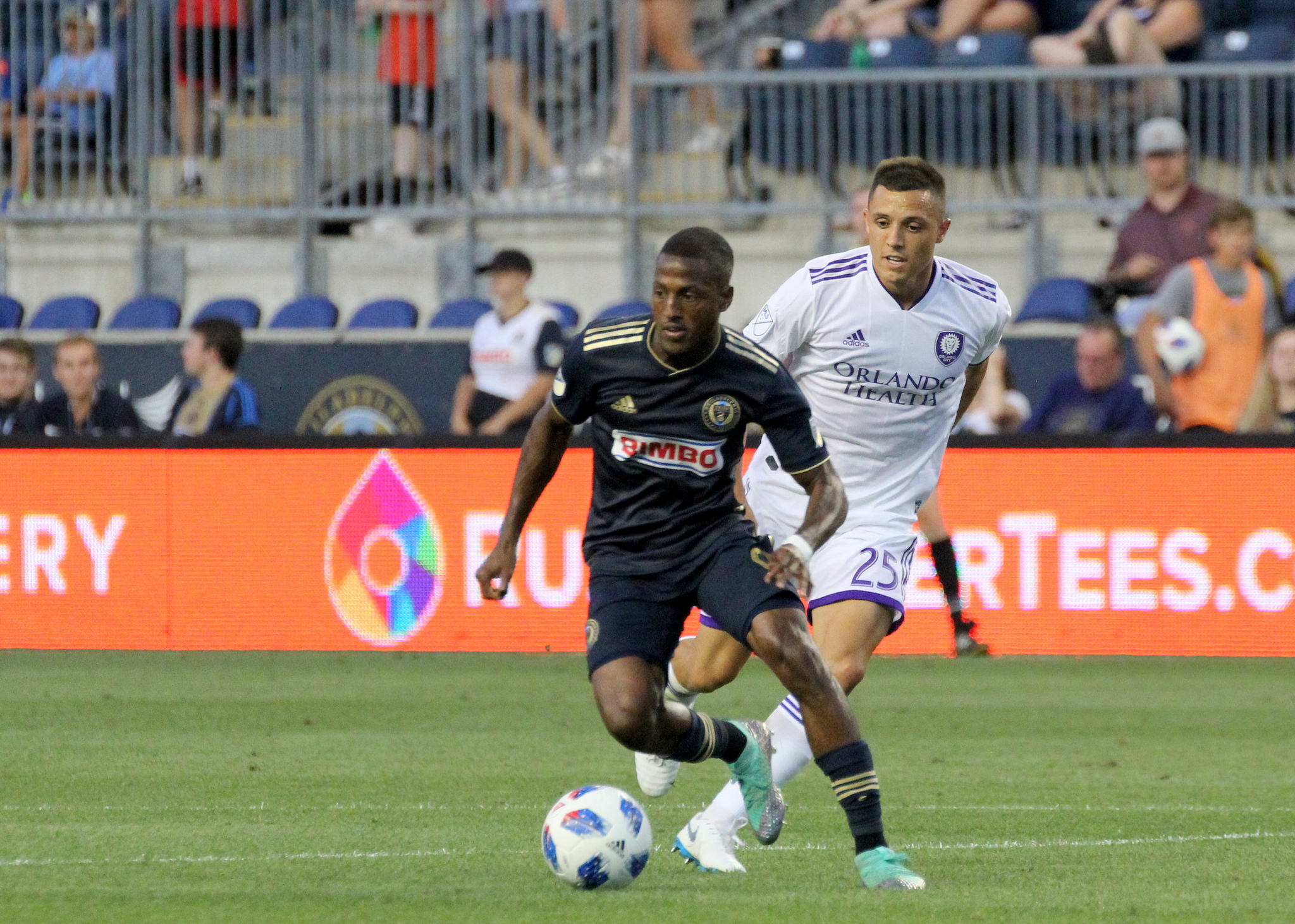 Picault zigs as Donny Toia Zags.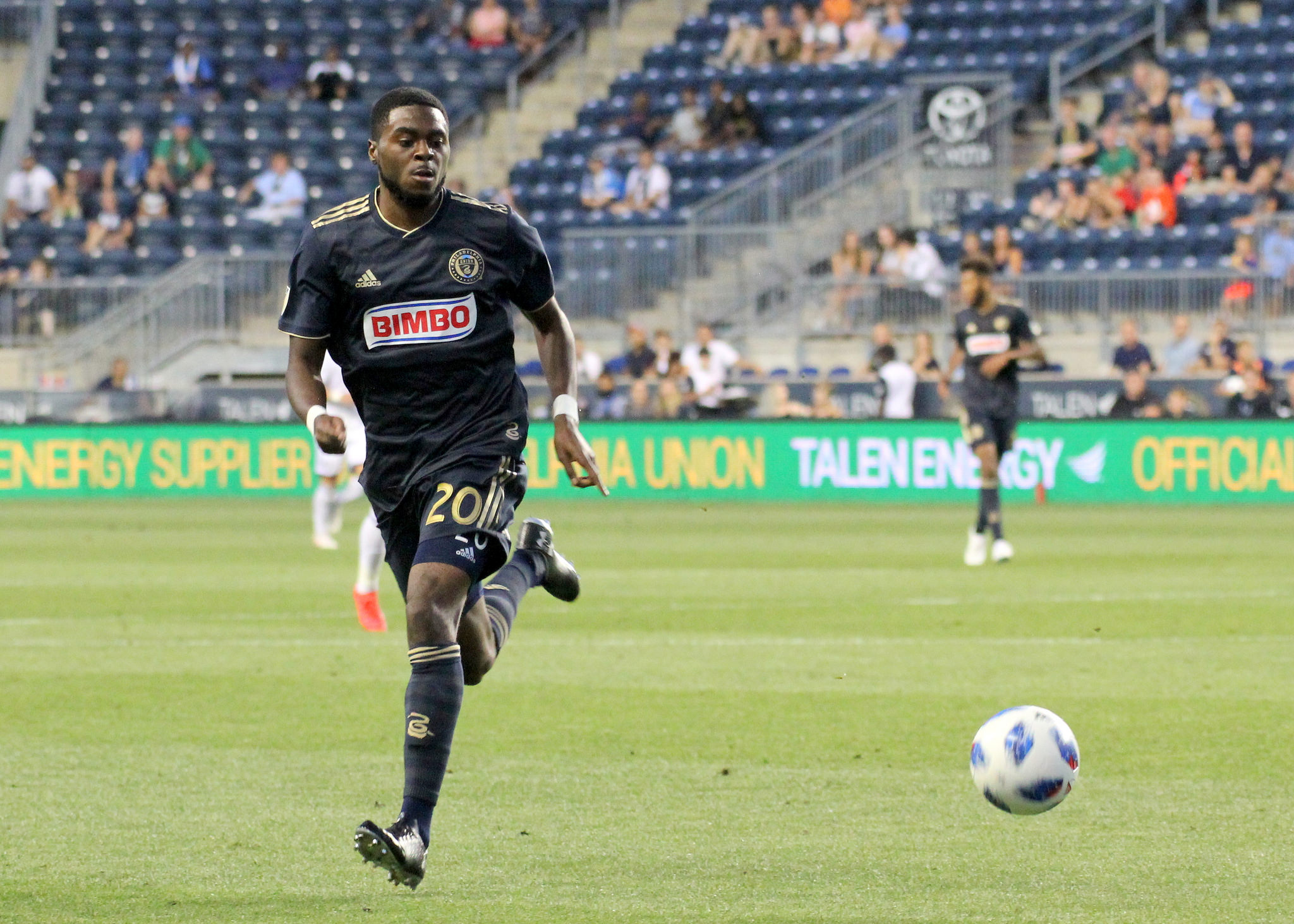 Marcus Epps adds fresh legs.
Bedoya takes one off the nose.
Dockal settles in traffic.
Picault looks to kill time in the corner.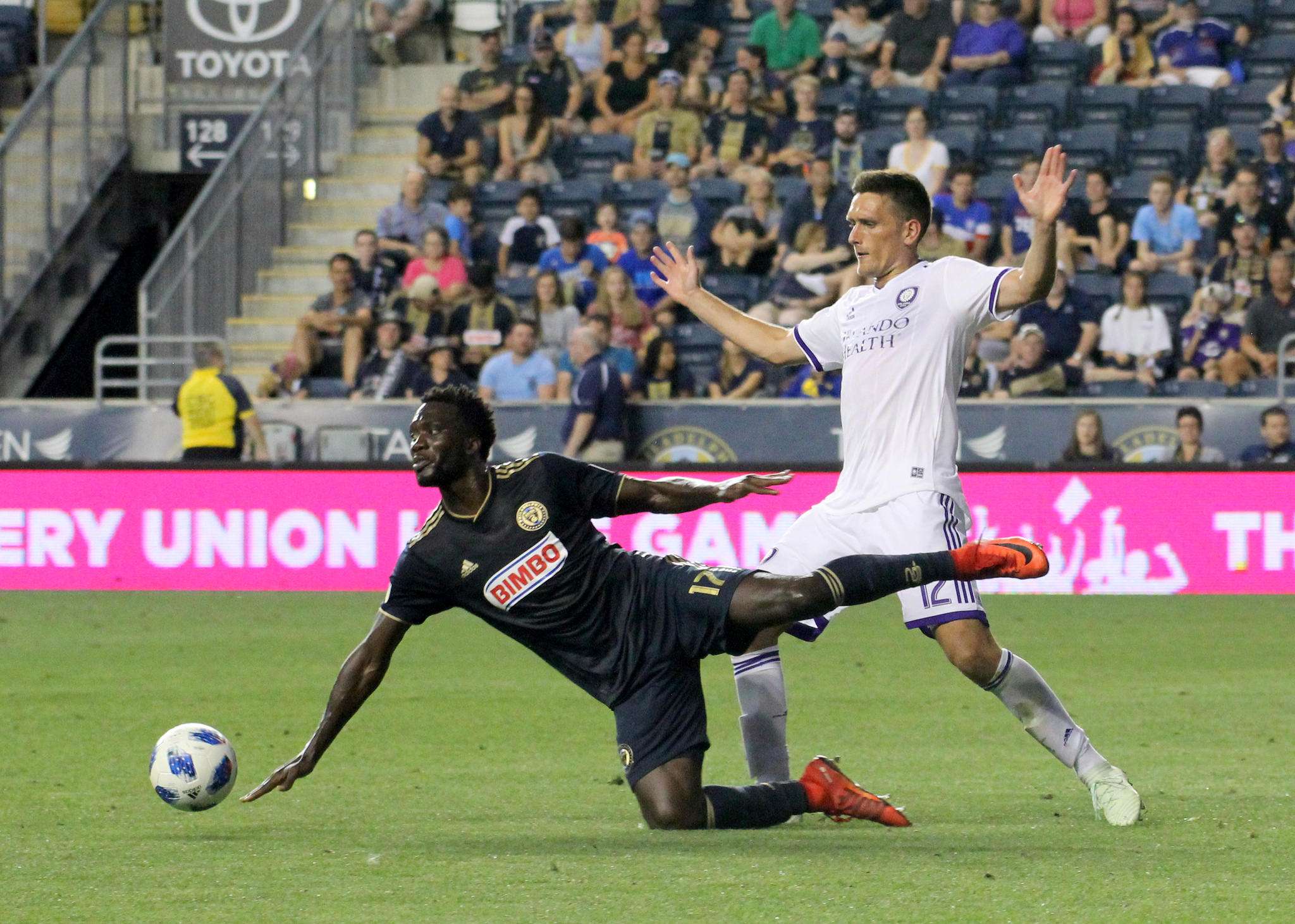 CJ Sapong still cannot get a call.
For more photos, check out Paul's Flickr page and feel free to leave comments.