All photos by Earl Gardner
The Union looked good this weekend, as these pictures clearly show-
Corey Burke & Marcus Epps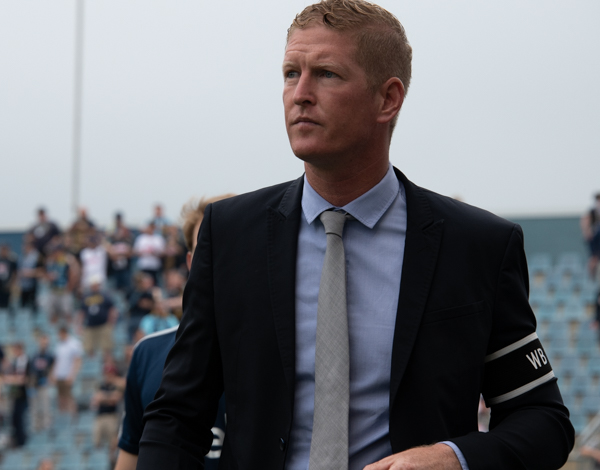 Jim Curtin wears an armband in memory of Walter Bahr.
Last minute prep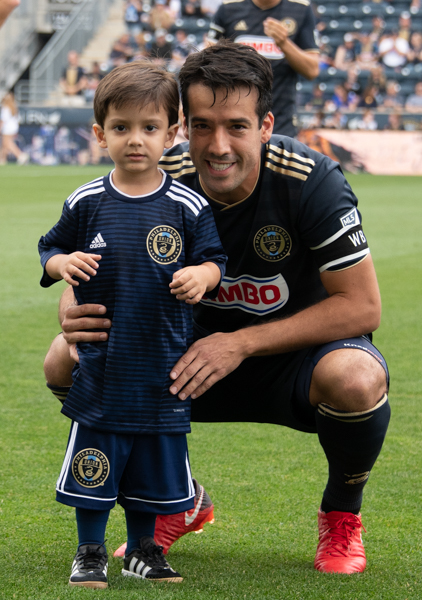 Ilsinho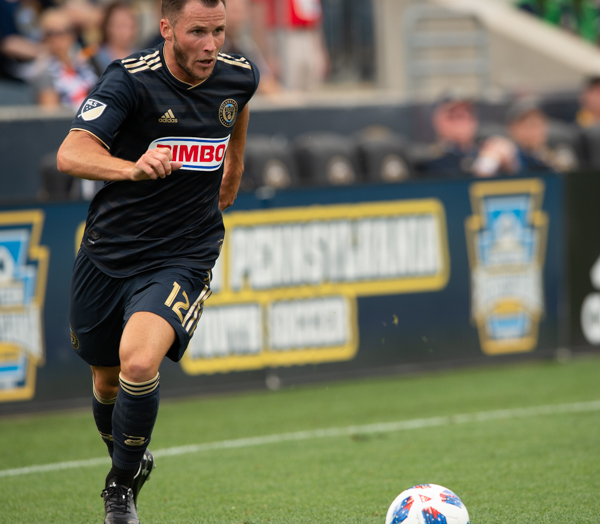 Keegan Rosenberry moving up the wings.
Borek Dockal had another outstanding match.
Ilsinho also had a great match.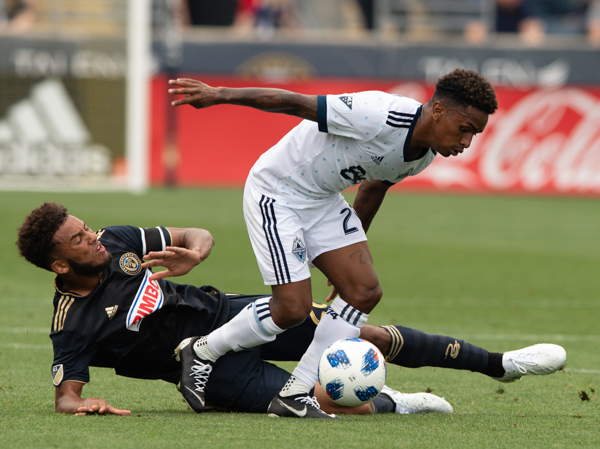 Auston Trusty got that start on defense.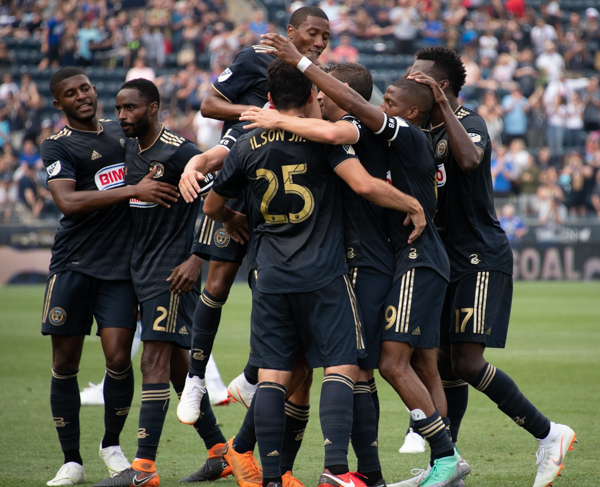 Dockal puts the Union on the scoreboard.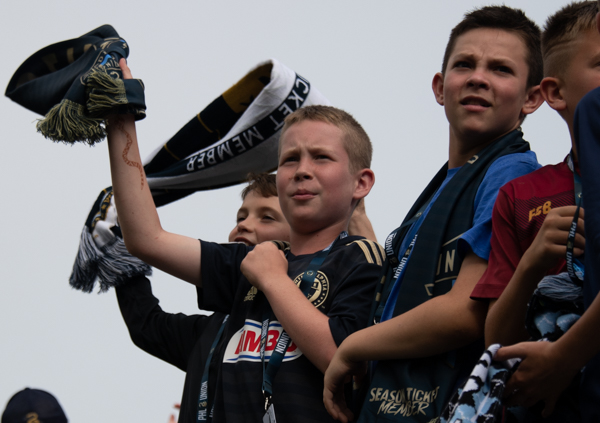 The next generation of SoB's.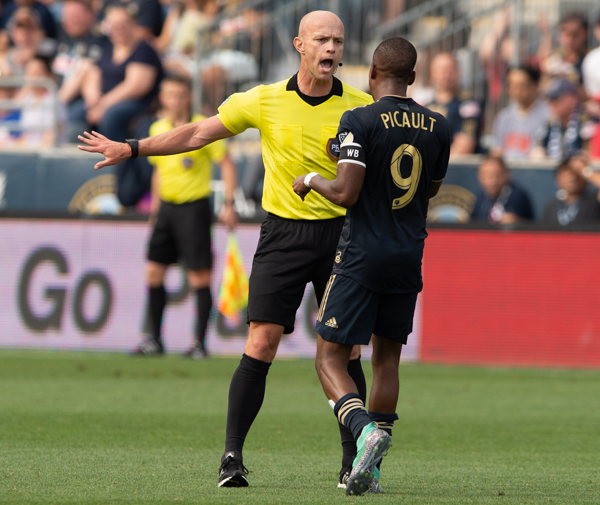 Fafa gets told to calm down.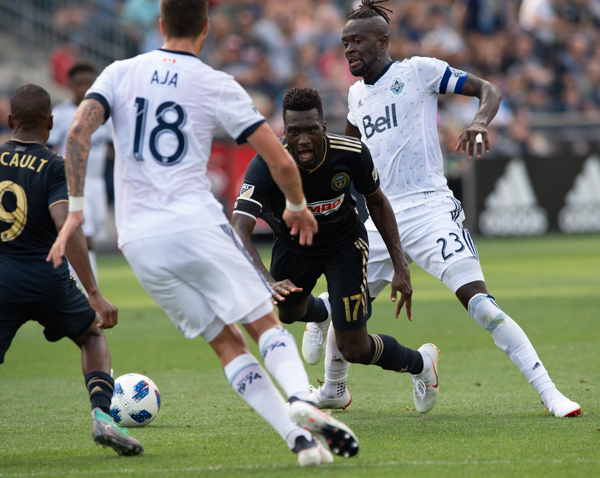 CJ gets taken out.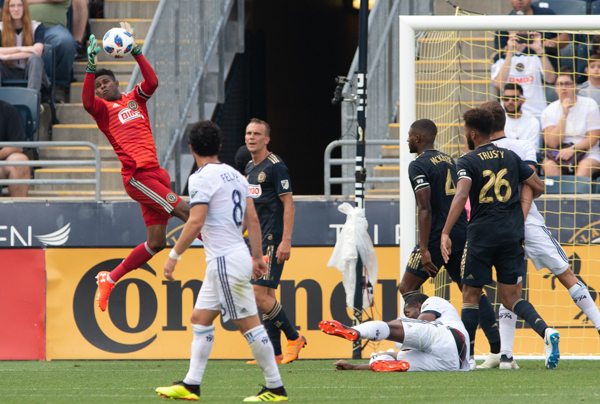 Andre Blake with another clean sheet.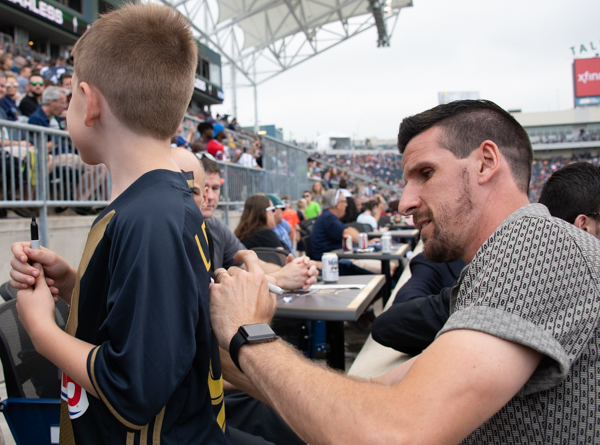 Sebastien Le Toux returned to be inducted in to the newly minted Ring of Honor.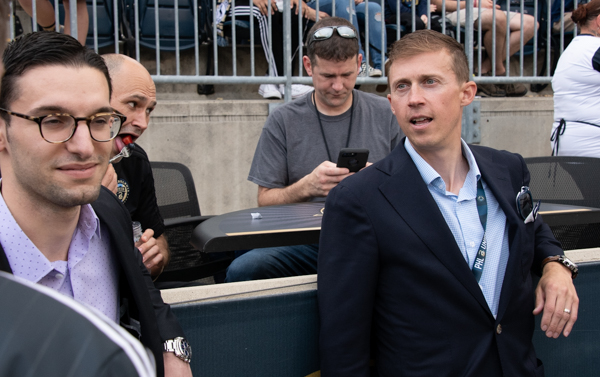 Zach Pfeffer & Brian Carroll returned to honor Seba.
Seba & his wife Kendall.
Seba addresses the crowd.
Ring of Honor – Sebastien Le Toux
CJ looks towards the net.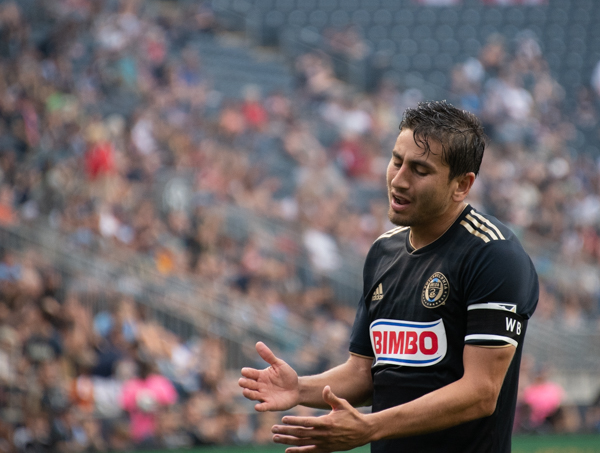 Why, why, why???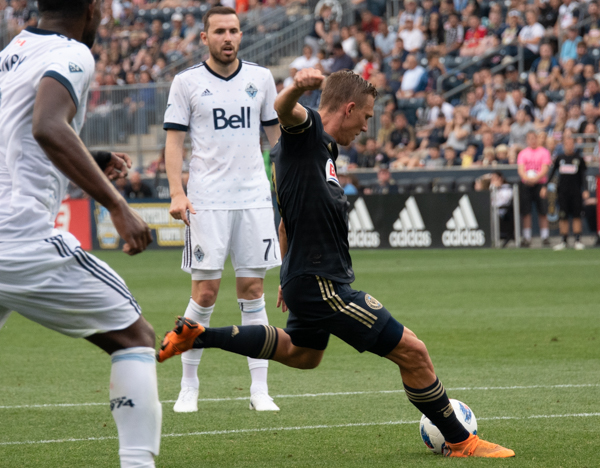 Dockal scores again…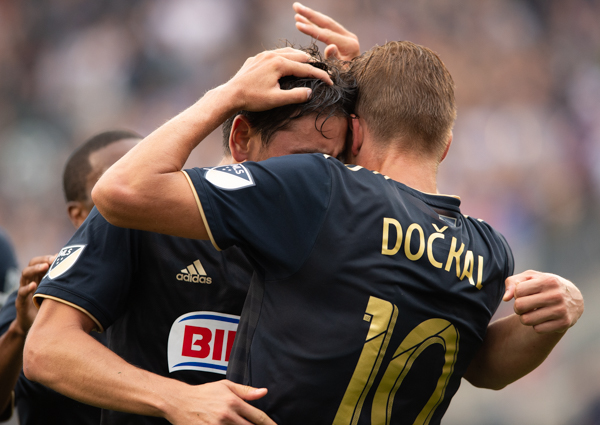 …giving him a brace for the night.
Everyone is happy.
A red card for you.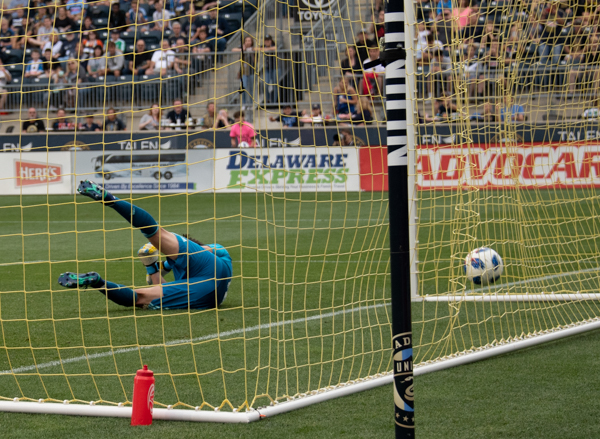 Ilsinho coverts the PK.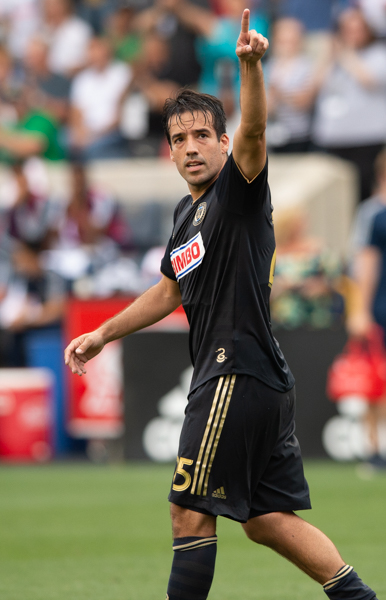 Ilsinho with a goal and an assist on the night.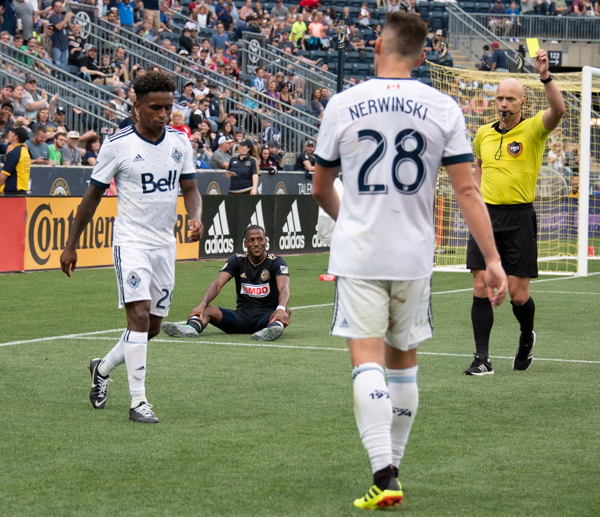 Fafa is all smiles as another PK is awarded.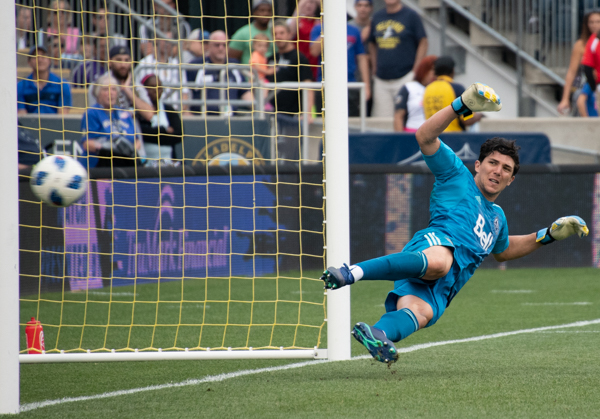 Fafa converts
4-0 Union
For additional photos please check out Earl Gardner's page.