PSP photographer Paul Rudderow was on hand for Monday night's international friendly, as a young US Men's National Team won 3-0 over Bolivia. Here's what he saw.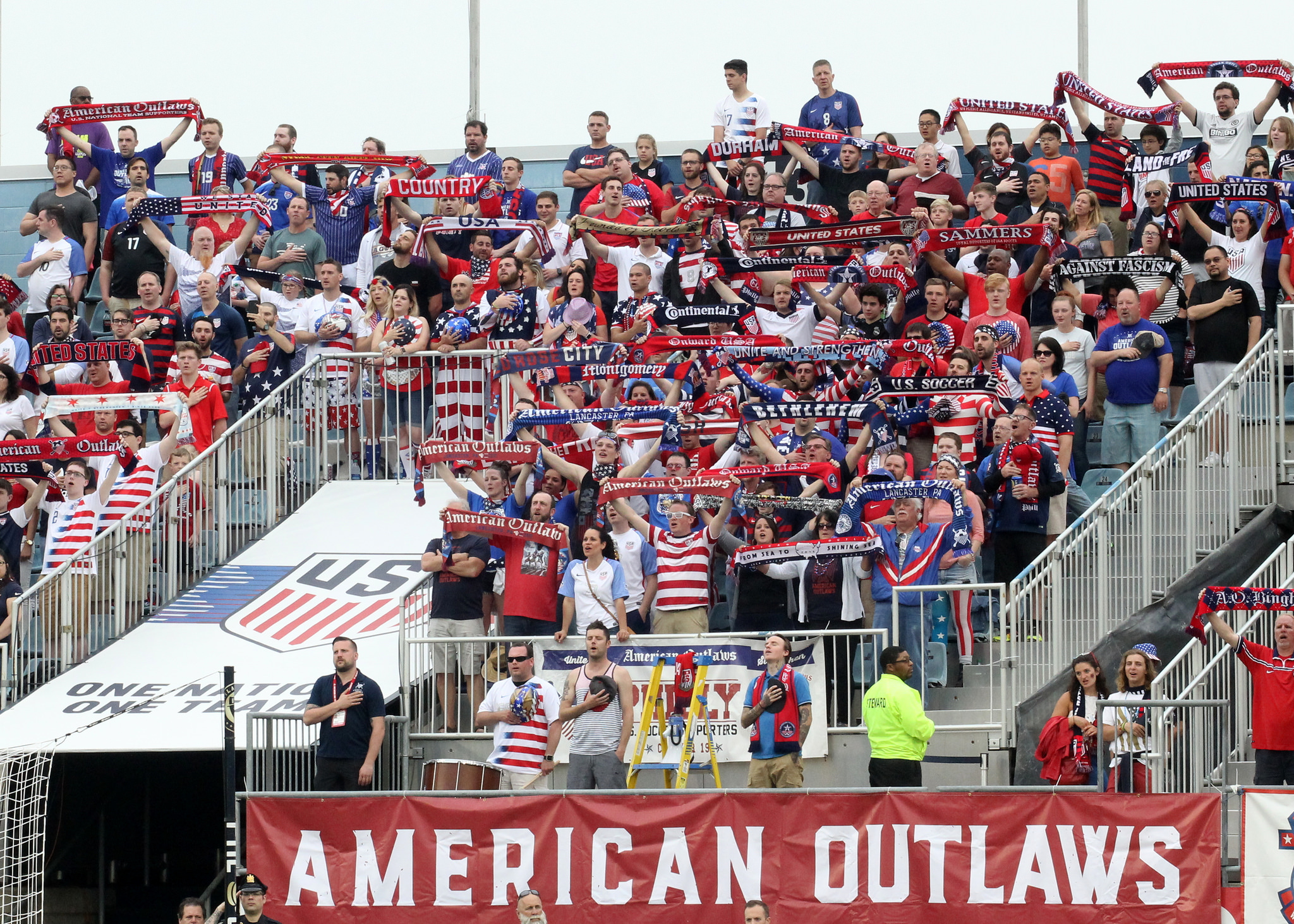 The American Outlaws took over the Riverend.
The Union staff was missing someone!
The Ertz family came to show support.
Joe Corona takes early control.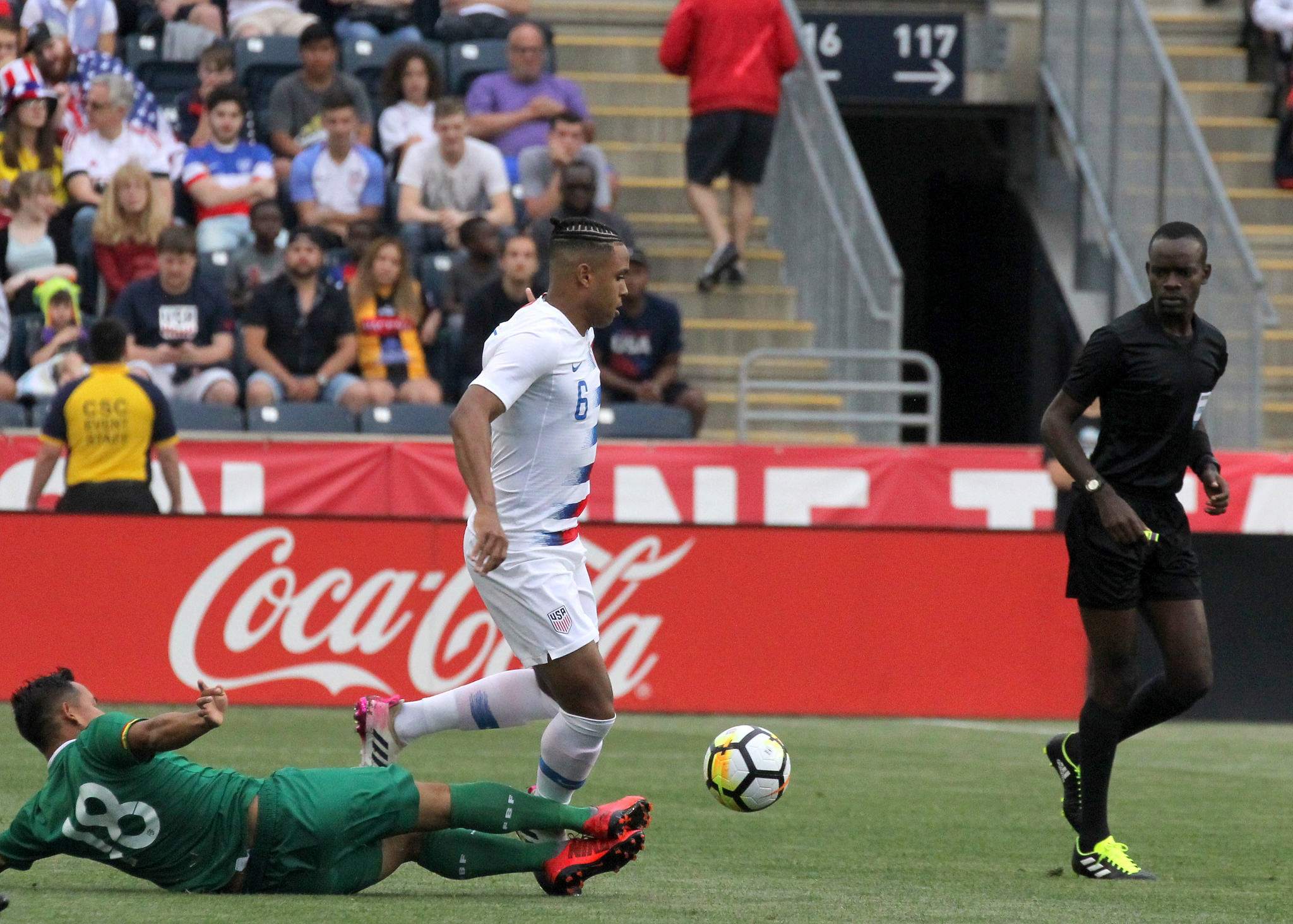 Weston McKennie gets taken down by Rodrigo Vargas.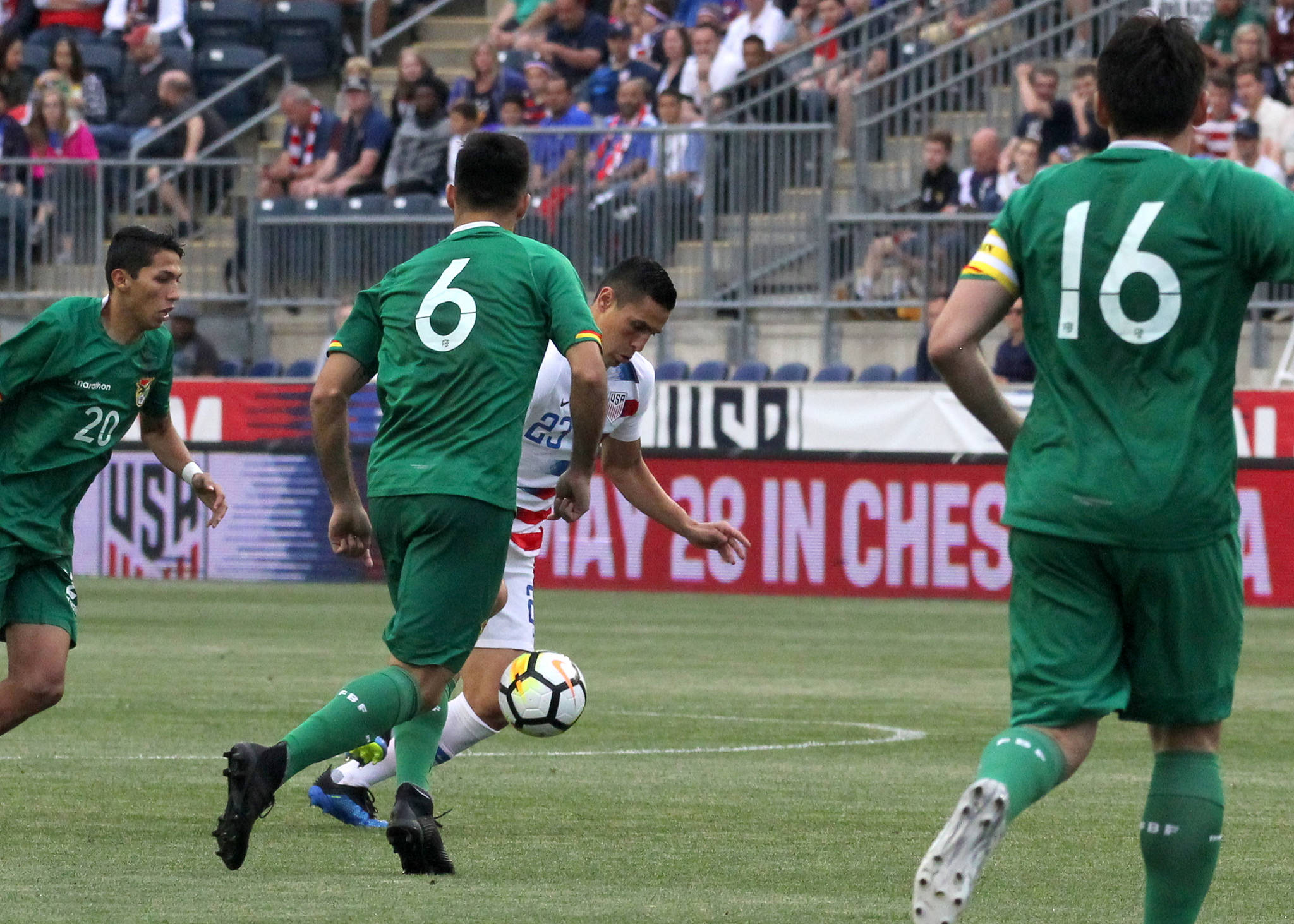 Rubio Rubin settles in midfield.
Eric Lichaj clears up the wing.
Tim Weah takes an early go at goal.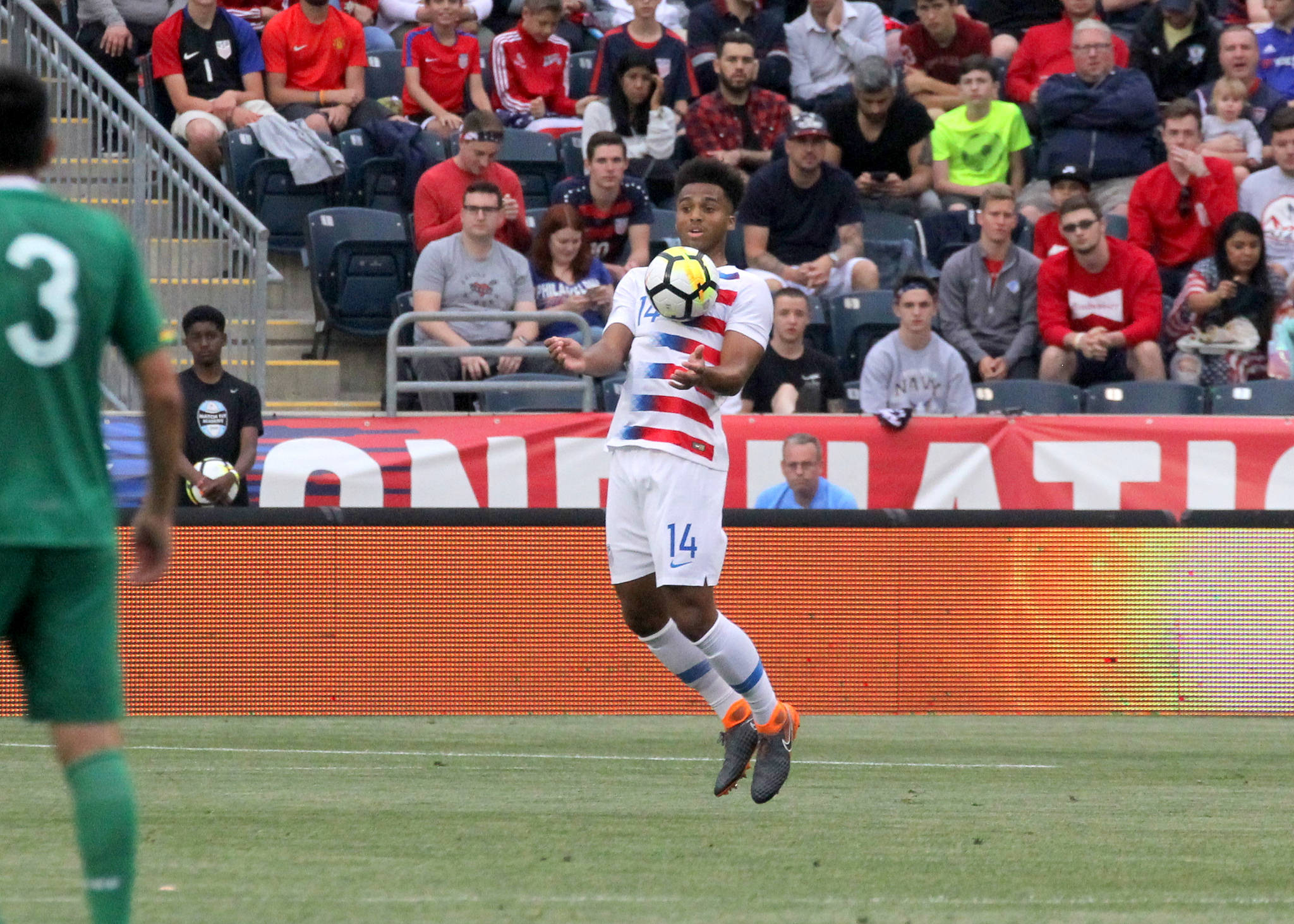 Erik Palmer-Brown settles off his chest.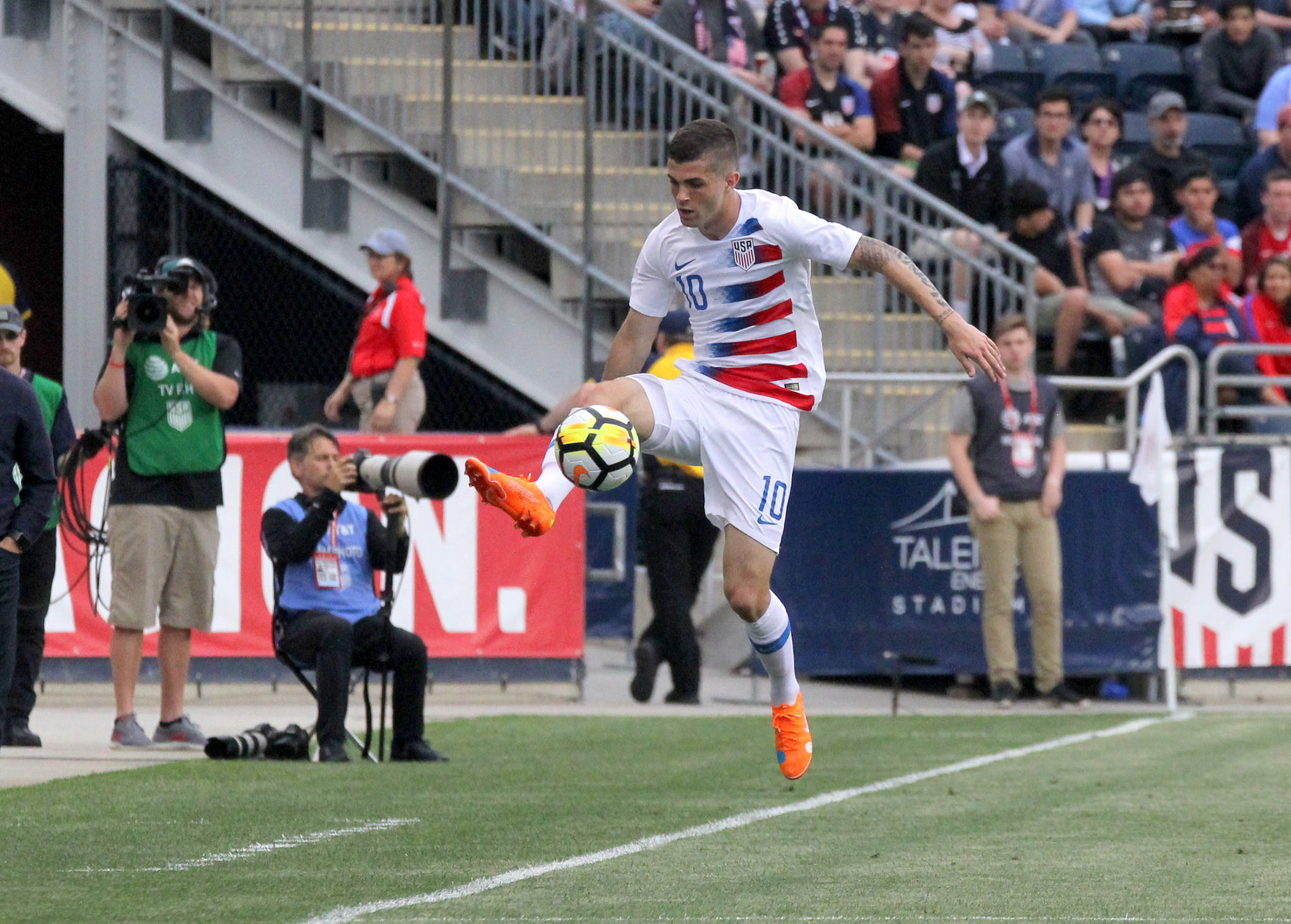 Christian Pulisic saves one on the sideline.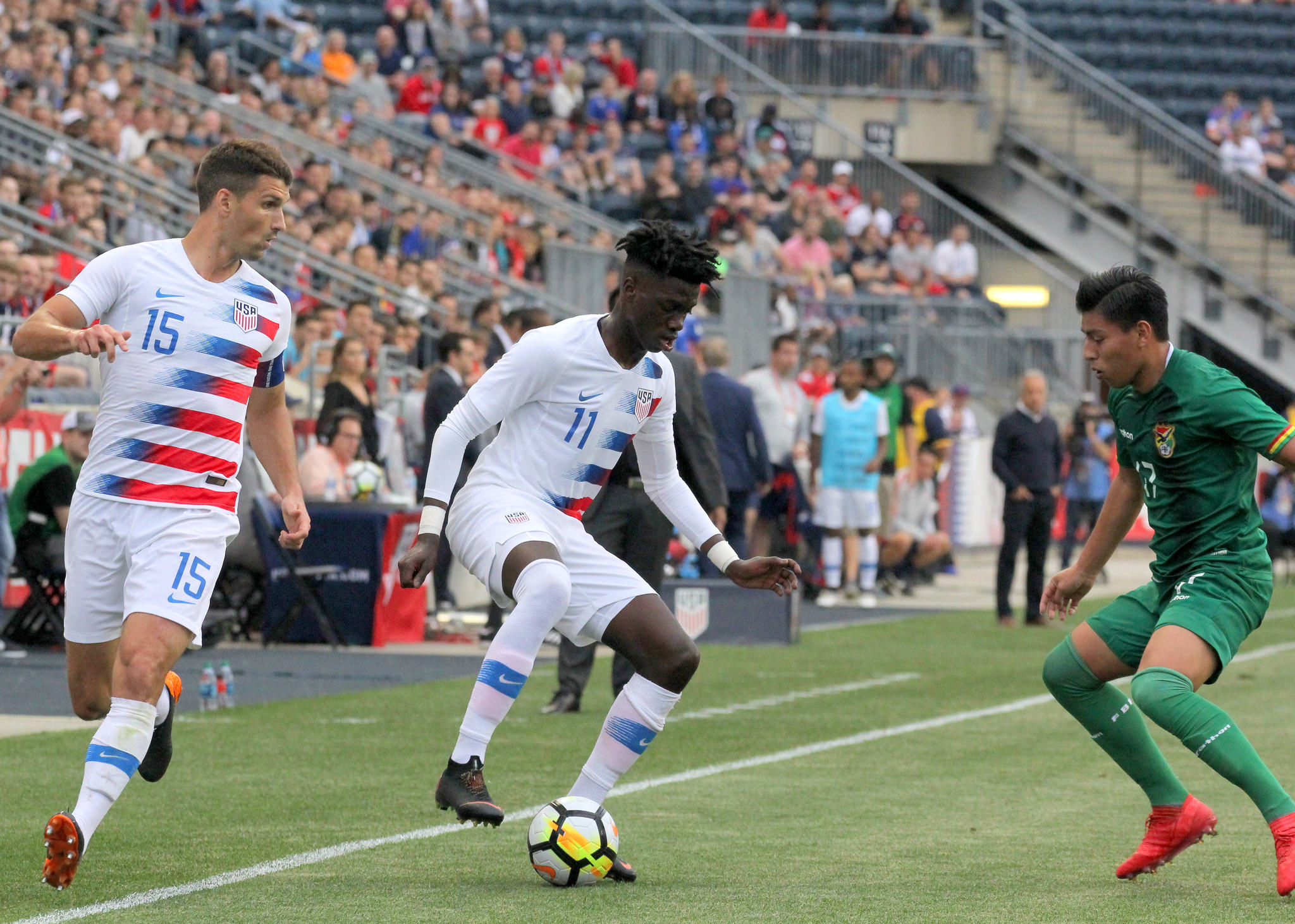 Weah and Lichaj work up the side.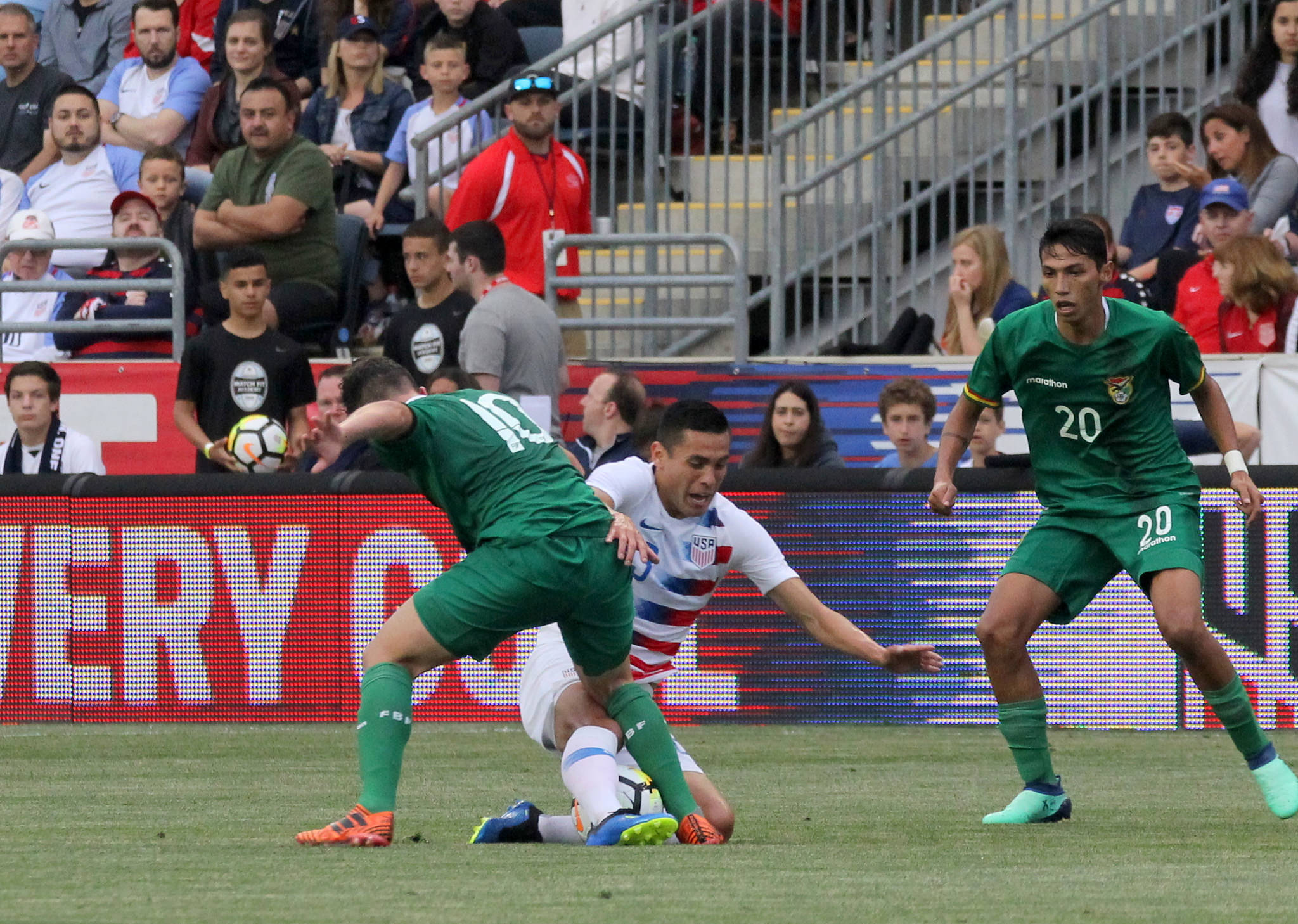 Rubin goes in hard against Fernando Saucedo.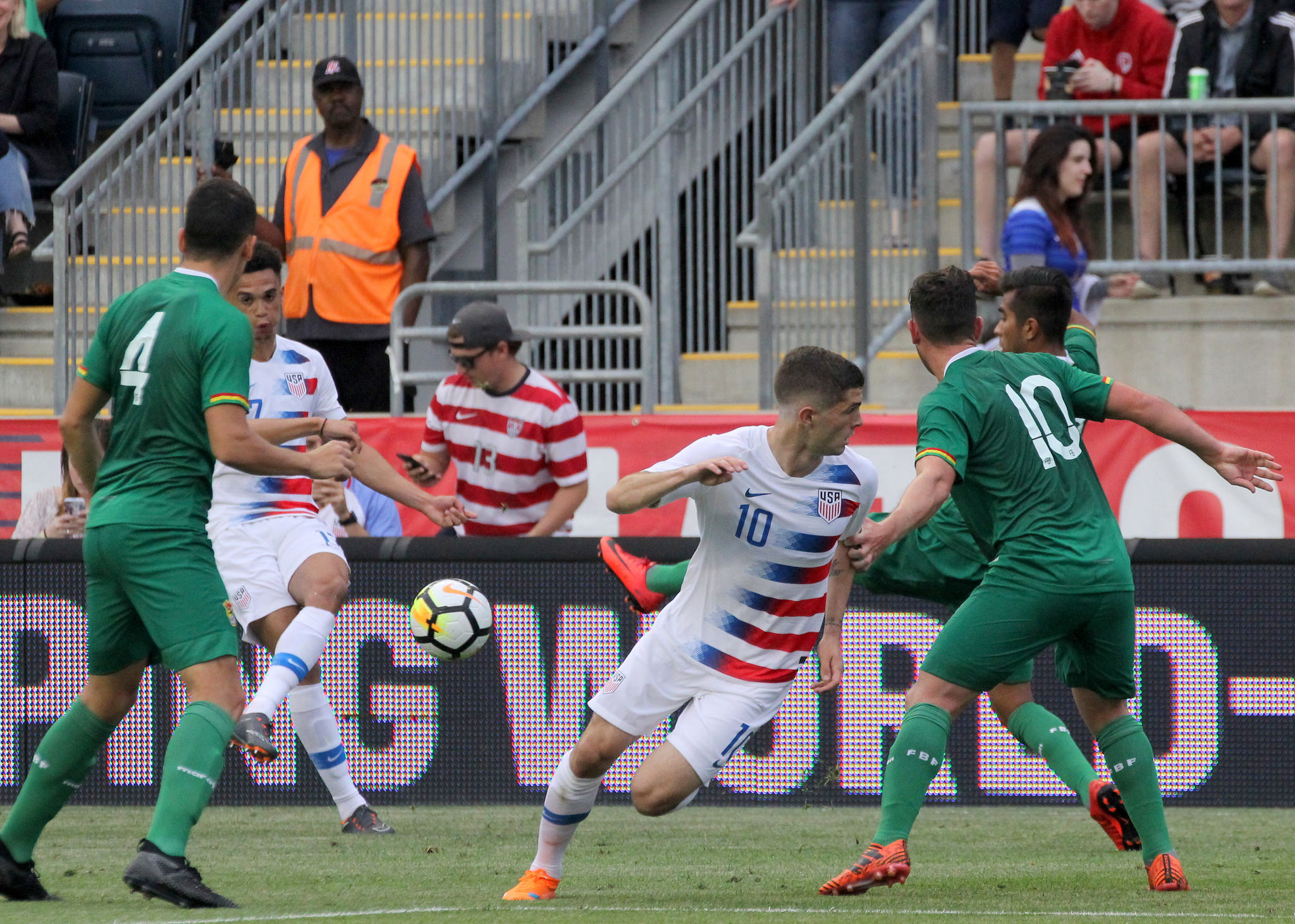 Antonee Robinson looks to hit a breaking Pulisic.
Pulisic with another corner kick.
Guillermo Vizcarra cuts off McKennie.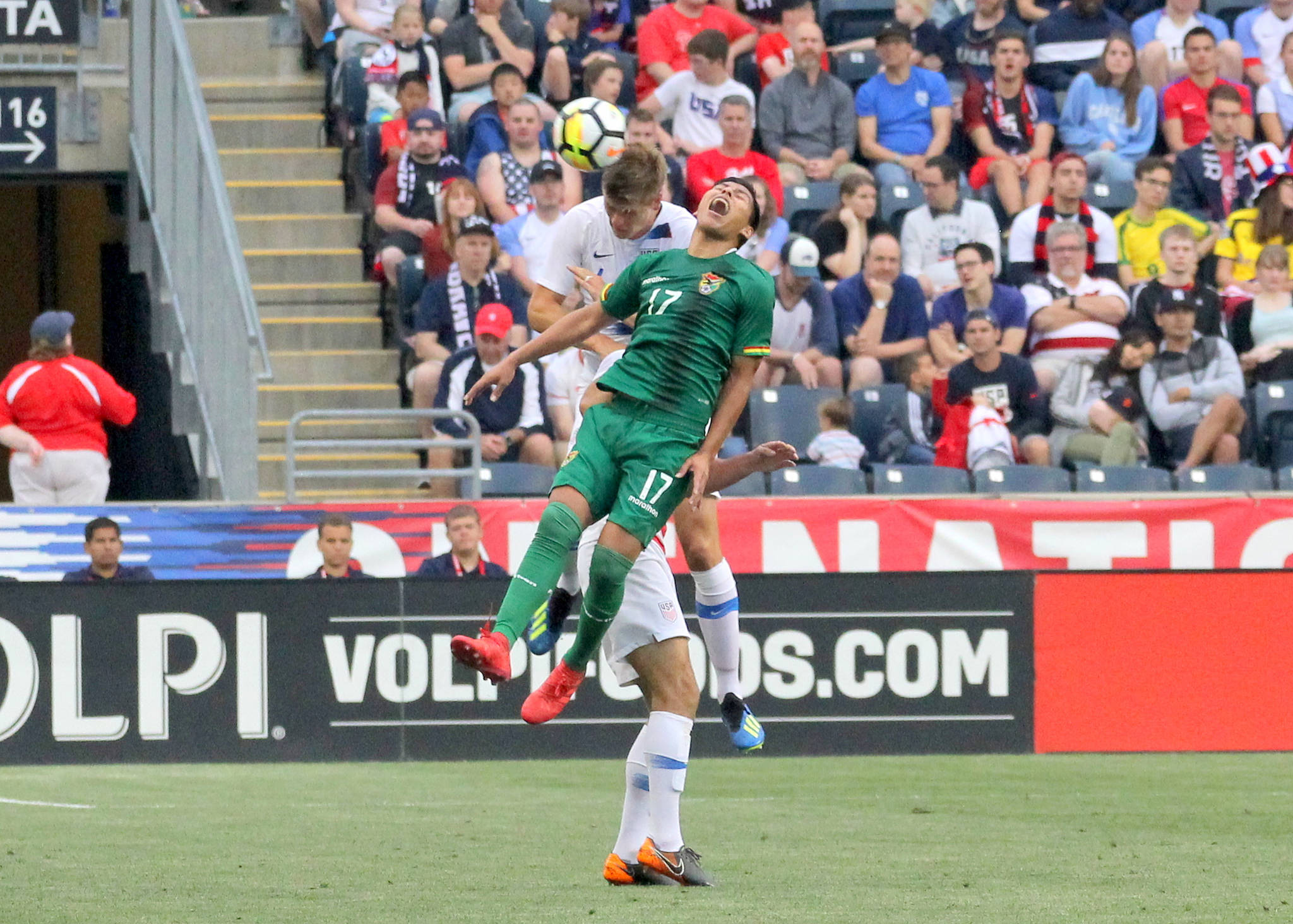 Walker Zimmerman beats out Alexis Ribera to the header.
Josh Sargent presses forward.
McKennie finds some space.
Zimmerman opens the scoring with a nice header.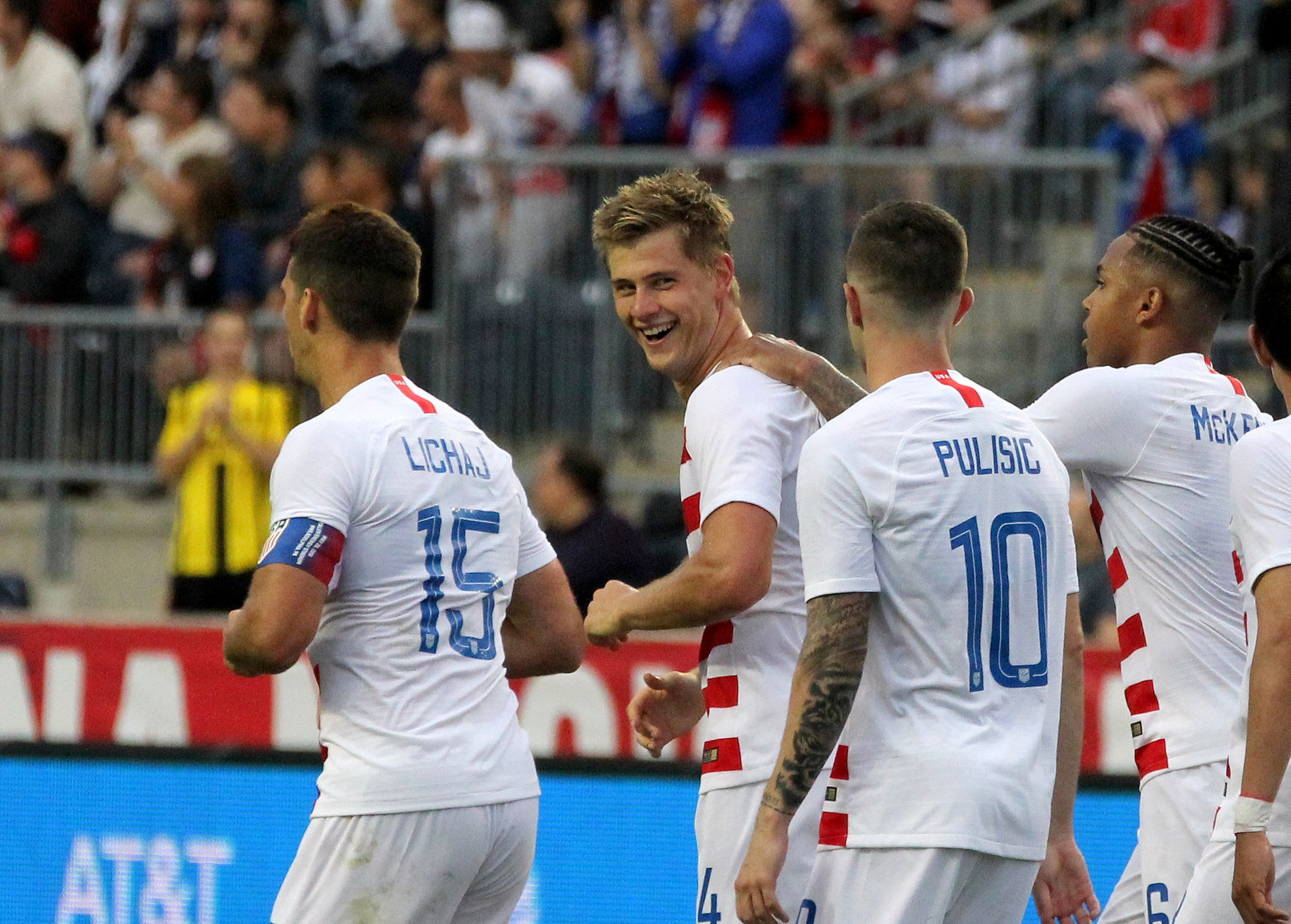 Smiles for all.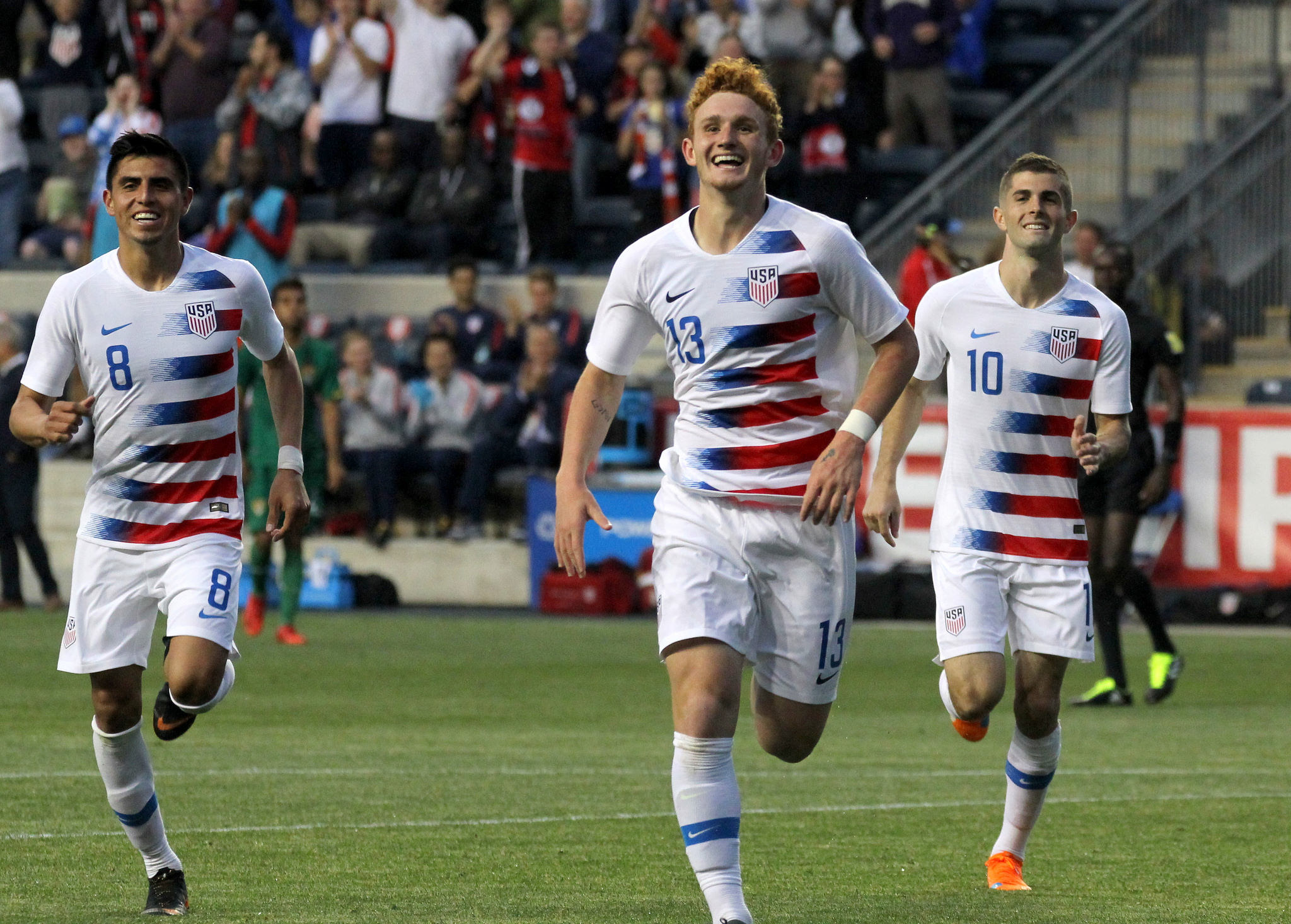 Sargent steals the second goal.
And Weah gets the third.
Keaton Parks let one rip.
Pulisic zigzagged most of the night.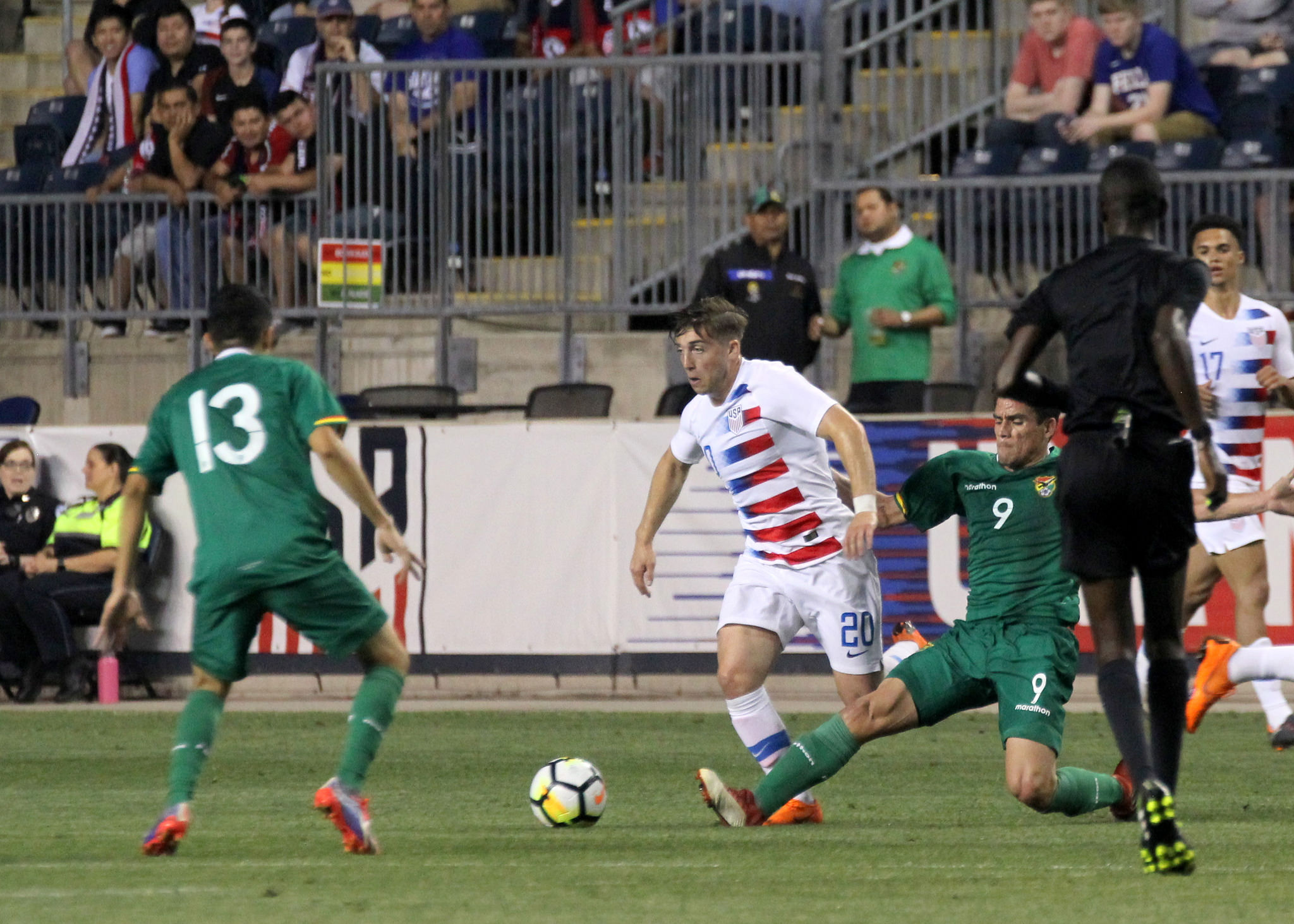 Lynden Gooch cuts through midfield.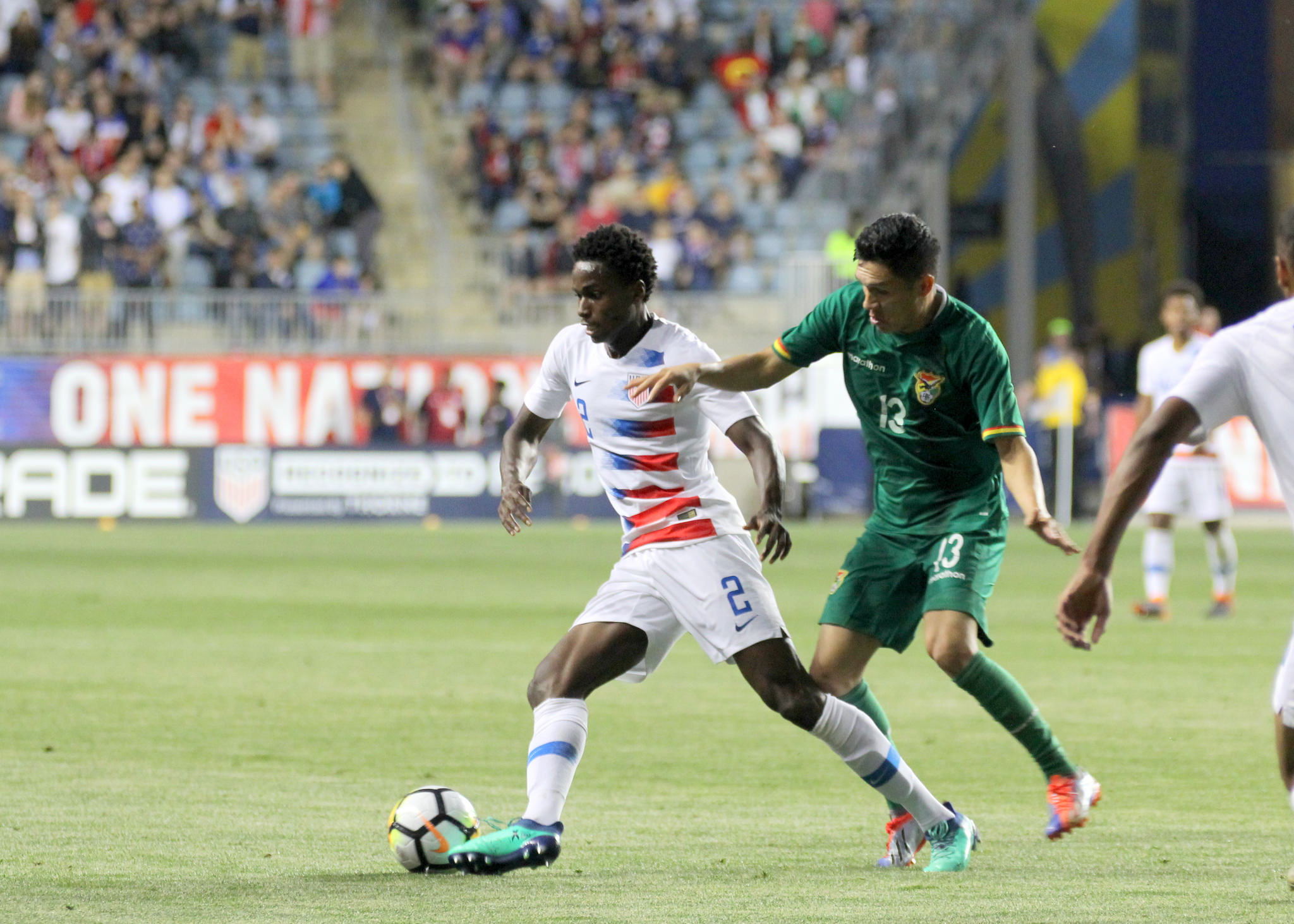 Trenton's Matt Olosunde shored up the back.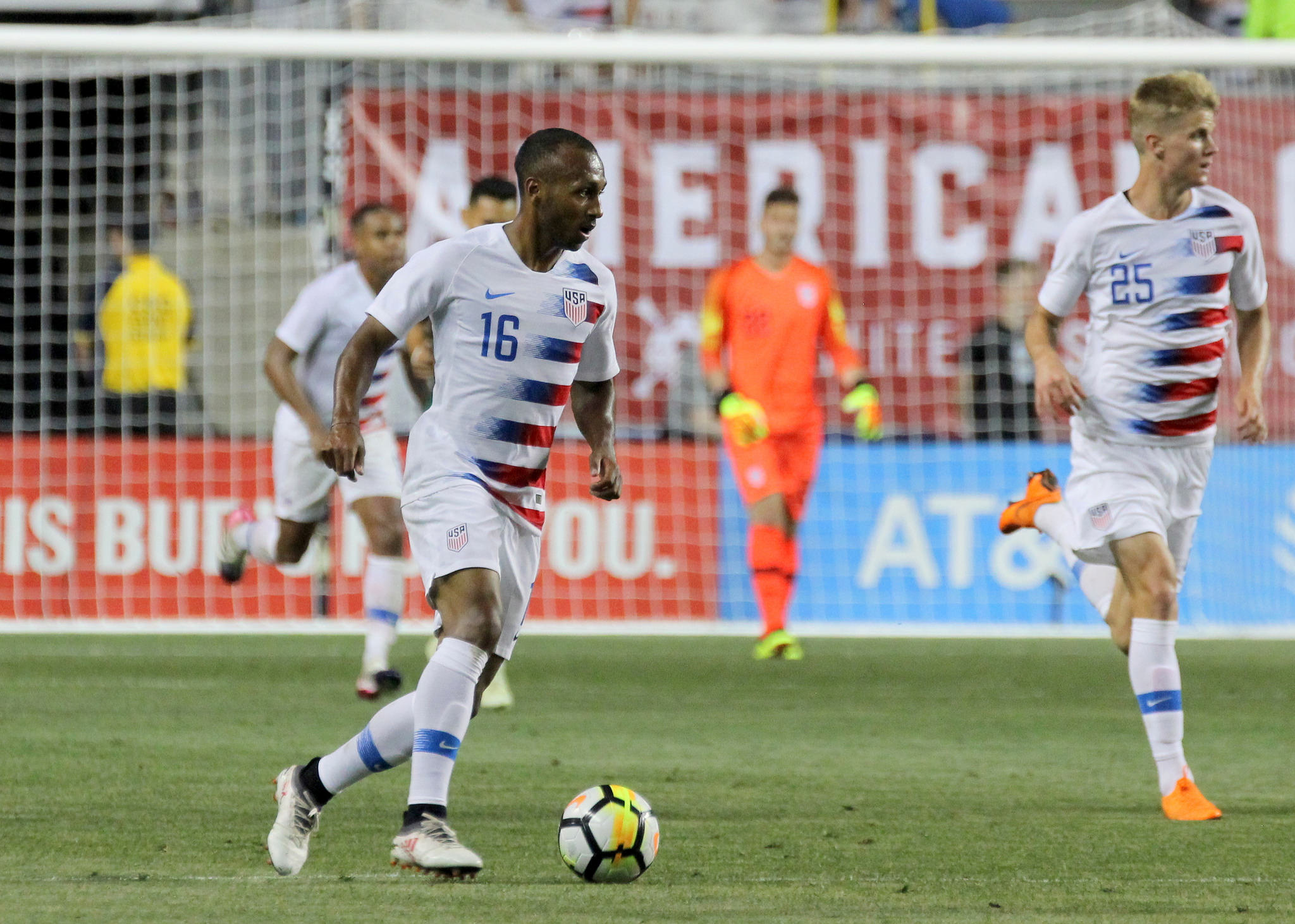 Julian Green surveys the field.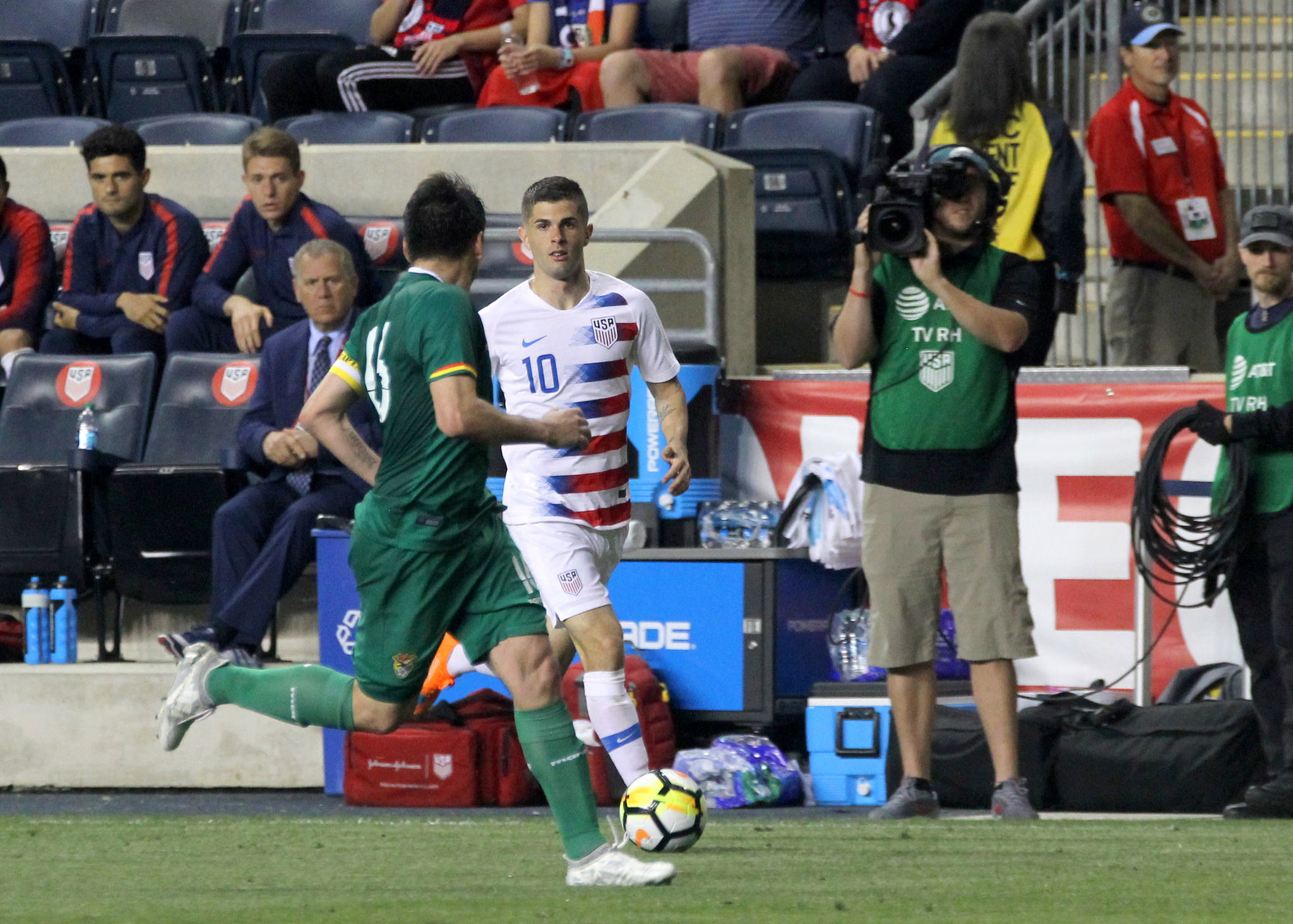 Pulisic glides up the wing.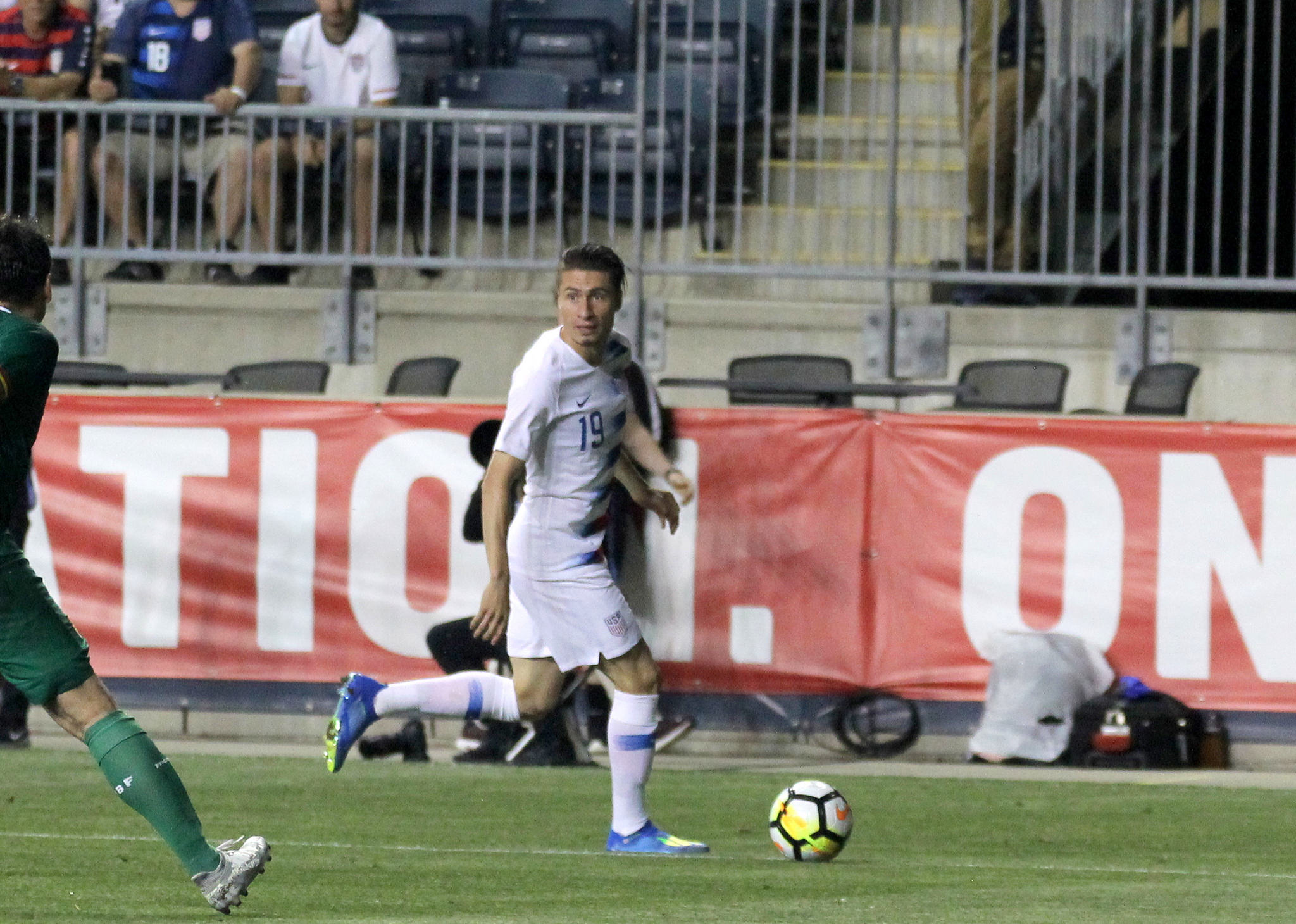 Jorge Villafana closes out the defense.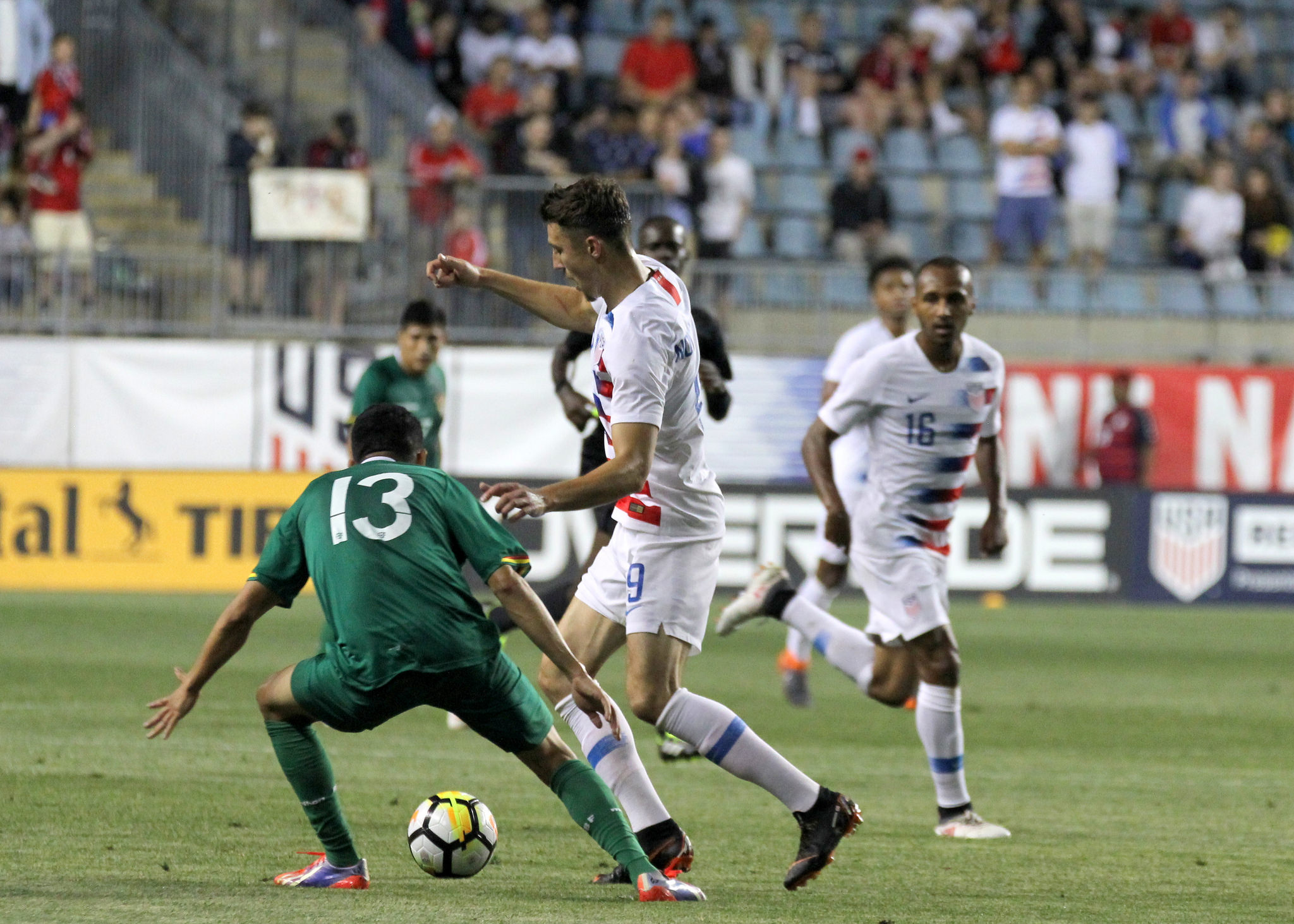 Andrija Novakovich takes on Rodrigo Rodriguez.
McKennie with a late header.
For more photos, check out Paul's Flickr page and feel free to leave comments.