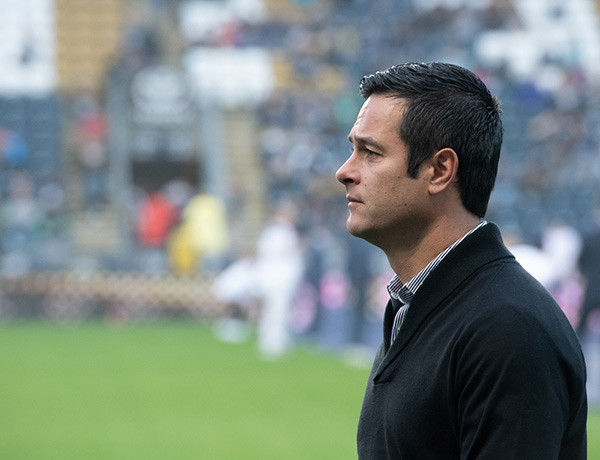 RSL coach Mike Petke.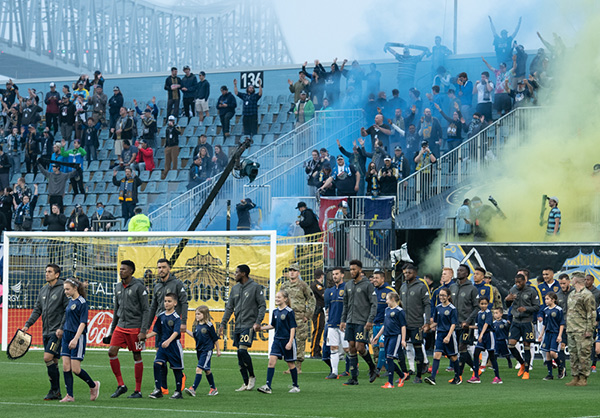 The players take the pitch.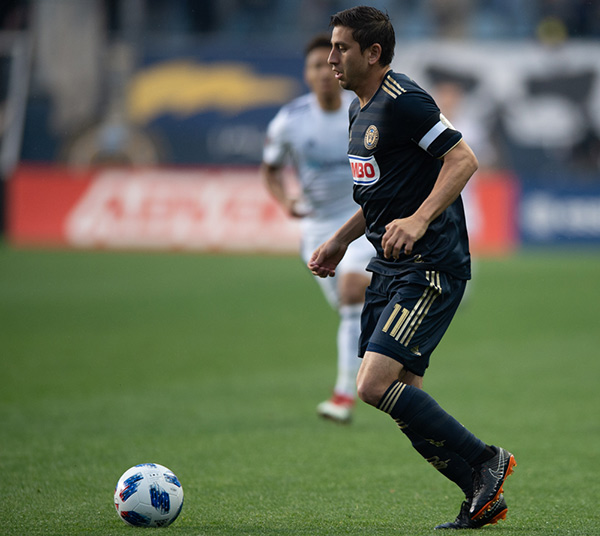 Bedoya moves the ball forward.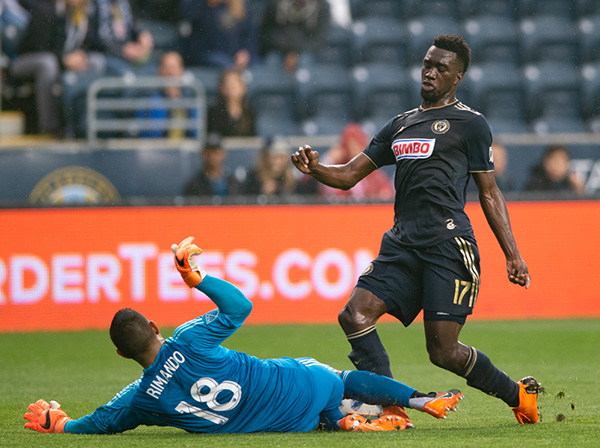 Nick Rimando puts the brakes on CJ Sapong.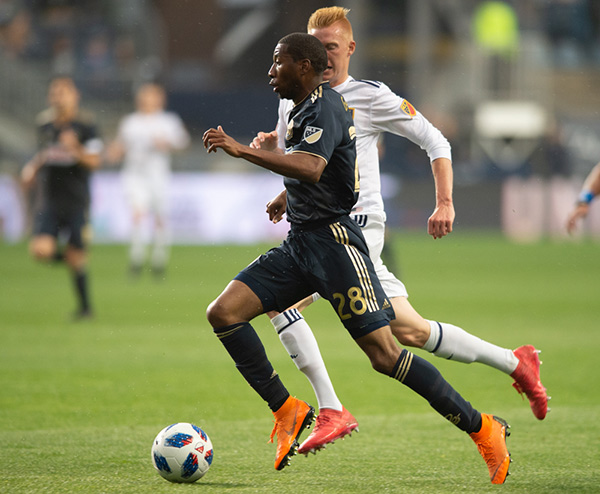 Ray Gaddis got the start.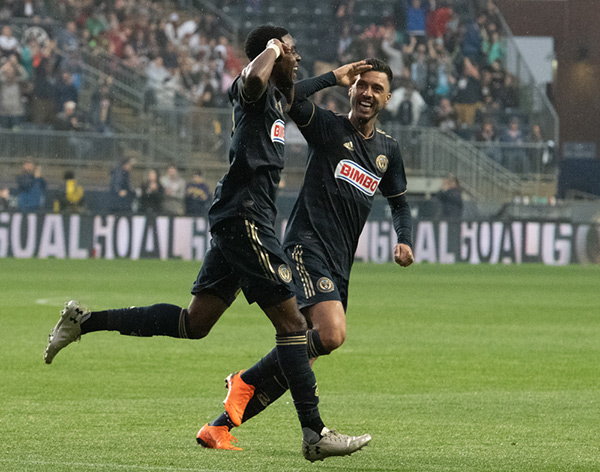 Marcus Epps scores the first goal of the night.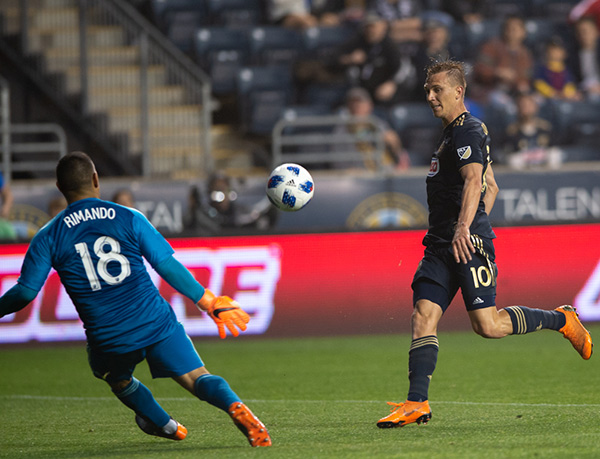 Borek Dockal chips in the 2nd goal of the night.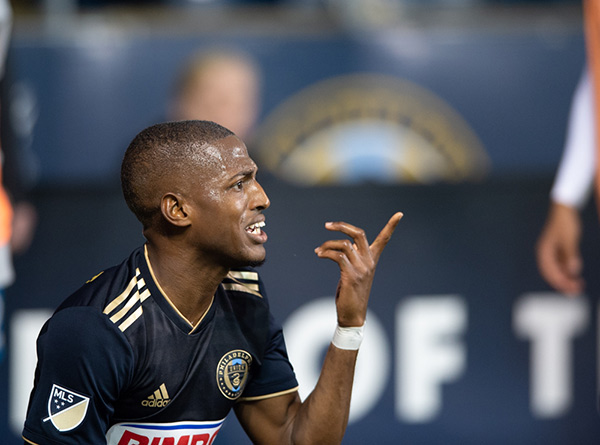 Fafa questions a horrible call by the ref.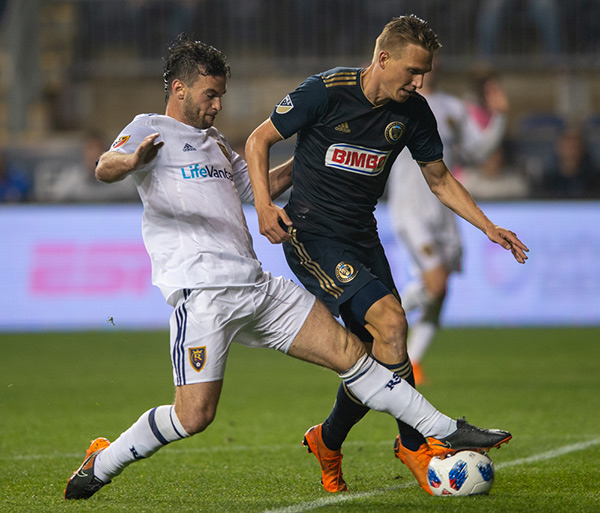 Kyle Beckerman stomps on the ball.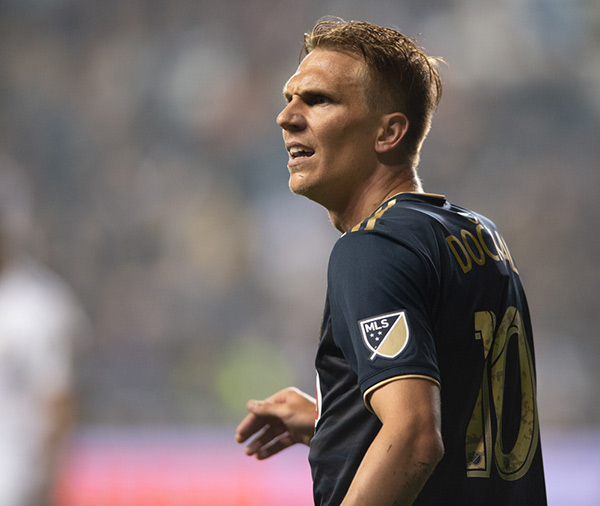 Borek Dockal had his best match of the season.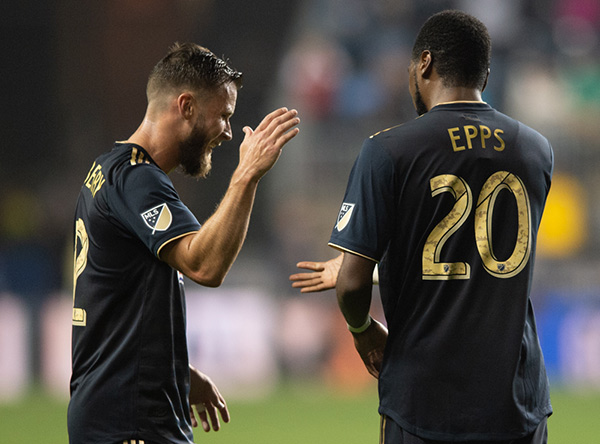 We all thought Epps got a brace…
…Ilsinho made up for it!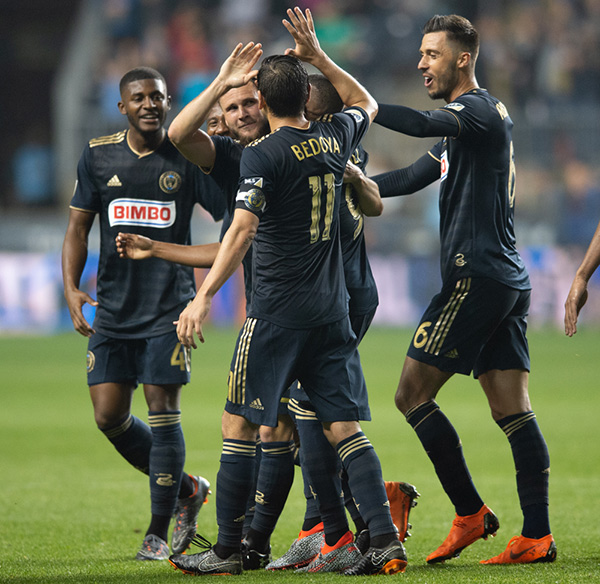 Keegan makes it 4-1.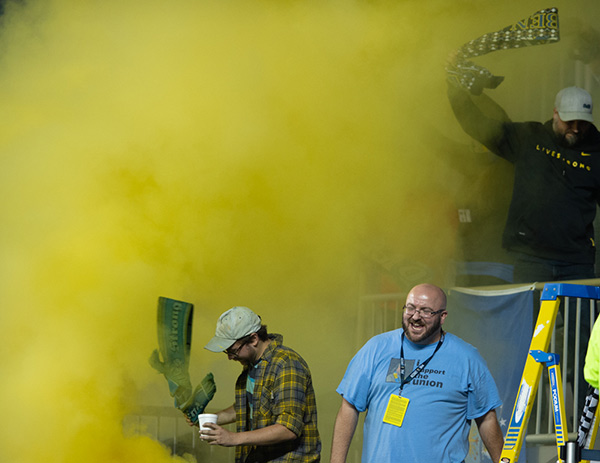 Smoking in the River End.
Fafa gets taken out…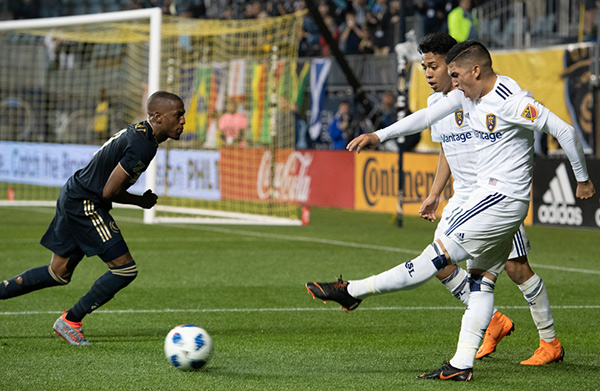 …and charges his foe.
David Accam to the rescue.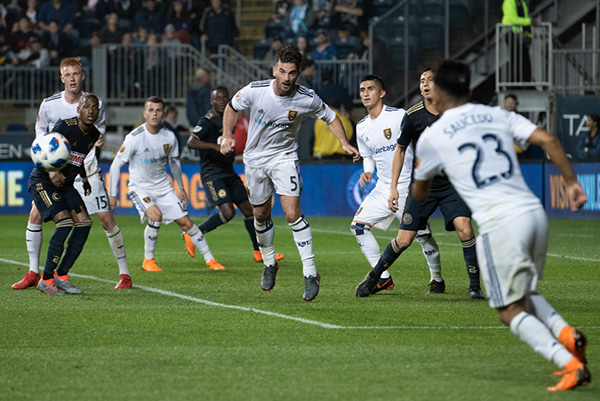 Kyle Beckerman clears the ball.
For additional photos please check out Earl Gardner's page.