PSP photographer Daniel Gajdamowicz shares his look at Philadelphia Union's win over New England Revolution.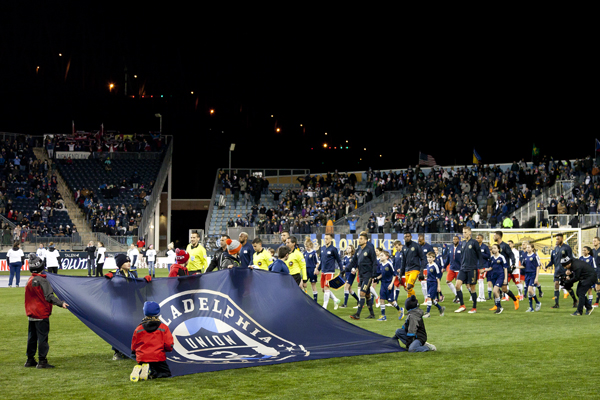 Walking onto the field for the first time in 2018.
National Anthem.
Starting XI.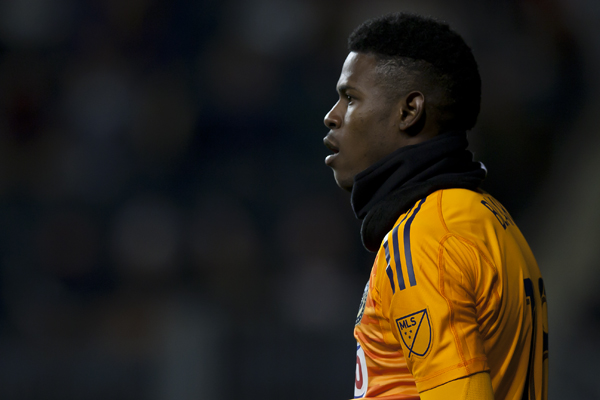 Nice fashion statement by Andre.
 Andre Blake coming up with the early save.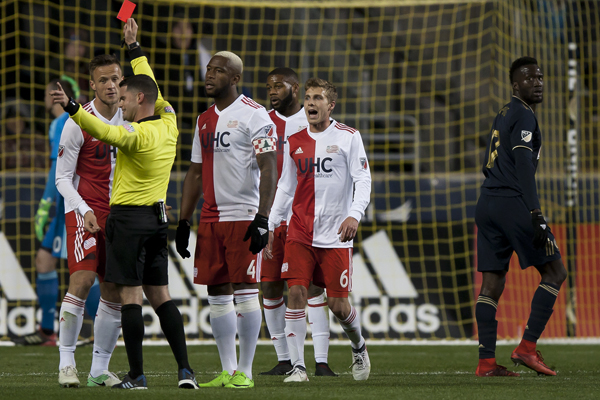 Antonio Mlinar Delamea is shown the red card.
Anthony Fontana with his first career goal.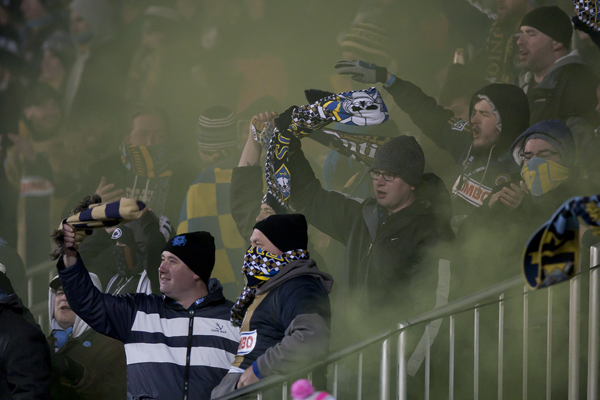 Fans celebrate.
Great tackle from Trusty.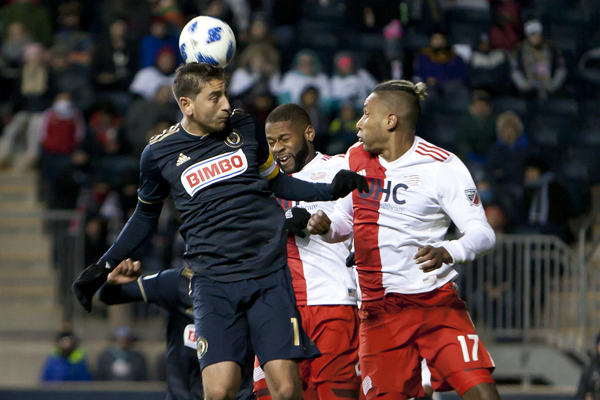 Header in the box by Bedoya.
How many players do you need to mark David Accam?
Fabian Herbers working hard.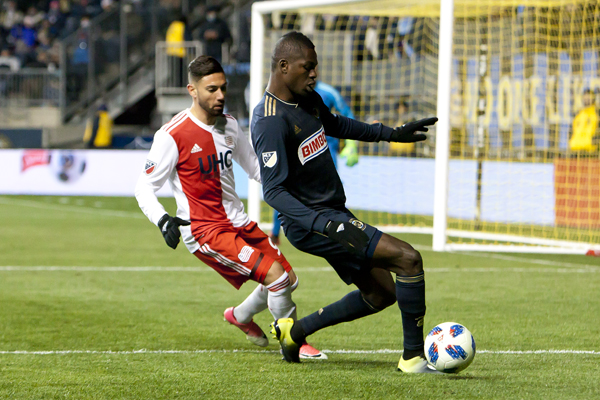 Cory Burke doing his dance.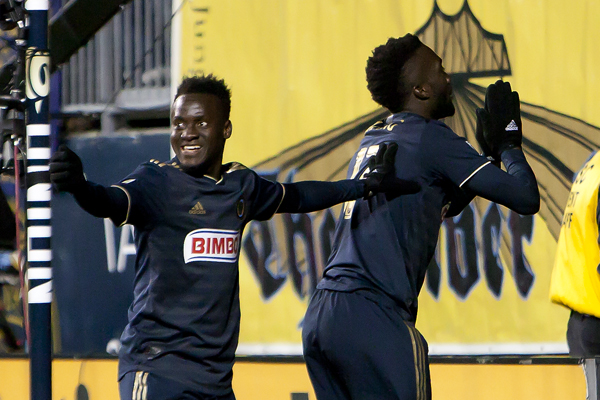 C.J. scores his first goal of the season.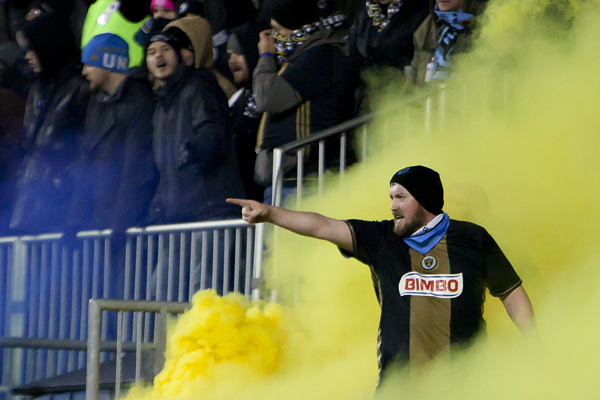 Sons of Ben are happy.
Hard to catch up with Cory Burke.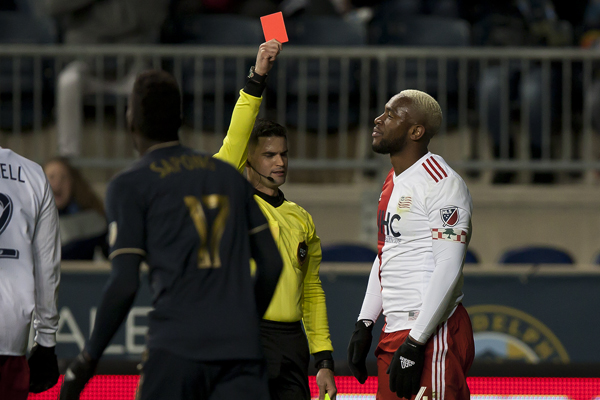 Claude Dielna is shown the redcard.
Three points for the Union.