PSP photographer Paul Rudderow was on hand for Saturday morning open practice as the fans got a chance to see some of the new faces of the Union. Here's what he saw.
Auston Trusty and the players started out with passing and shooting drills.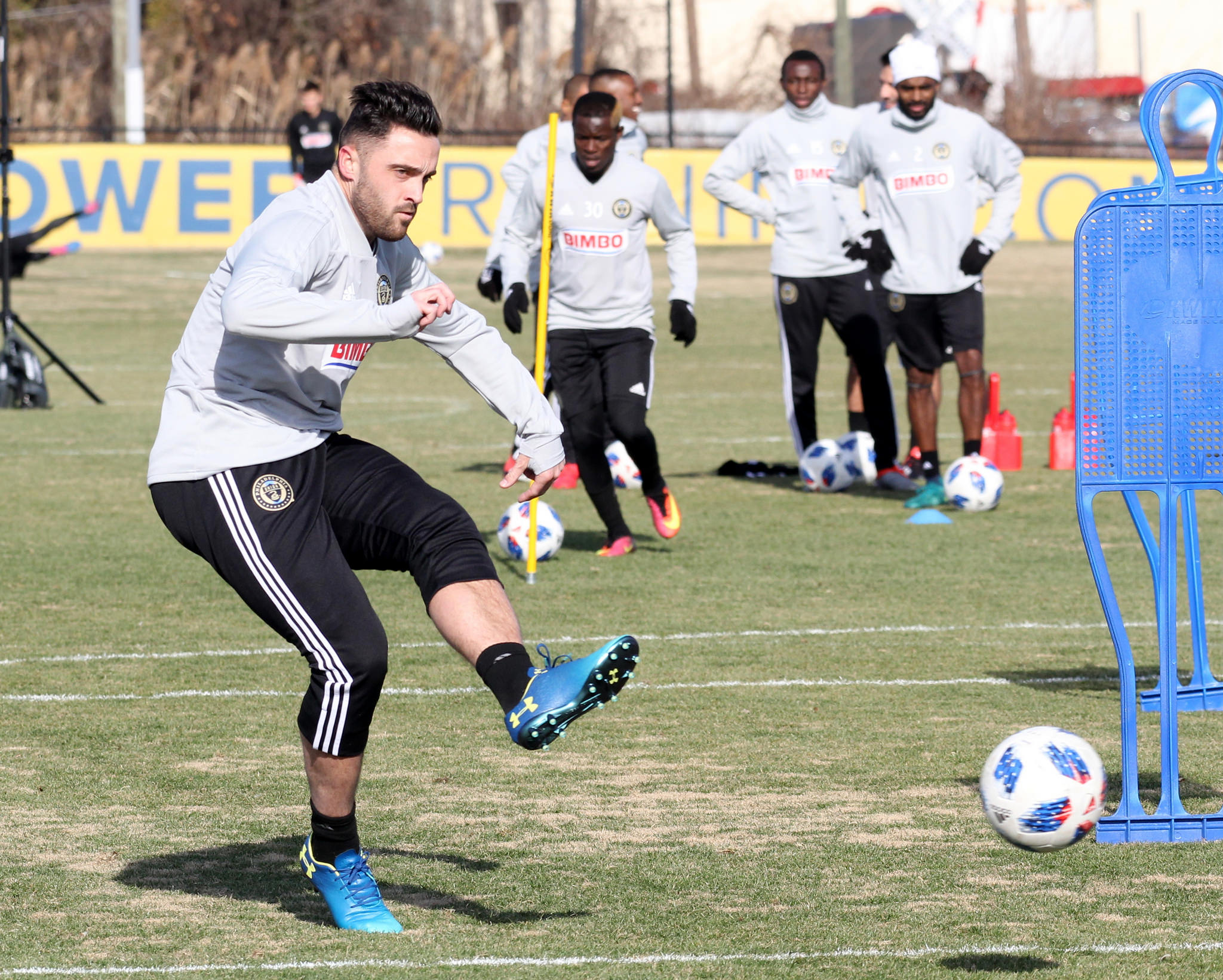 Brandon Allen and some of the other Steel players practiced with the first team.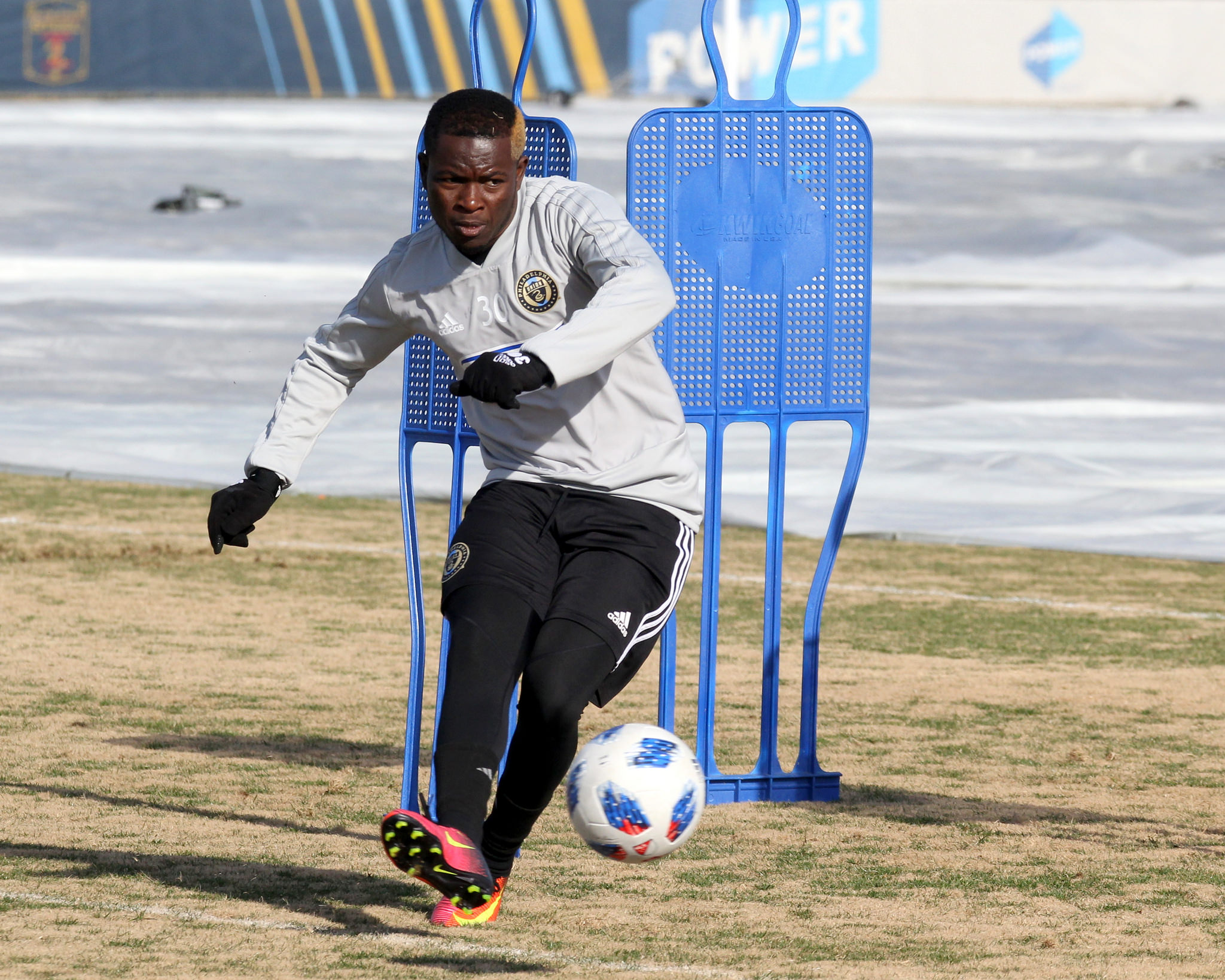 Eric Ayuk is back sporting a new look.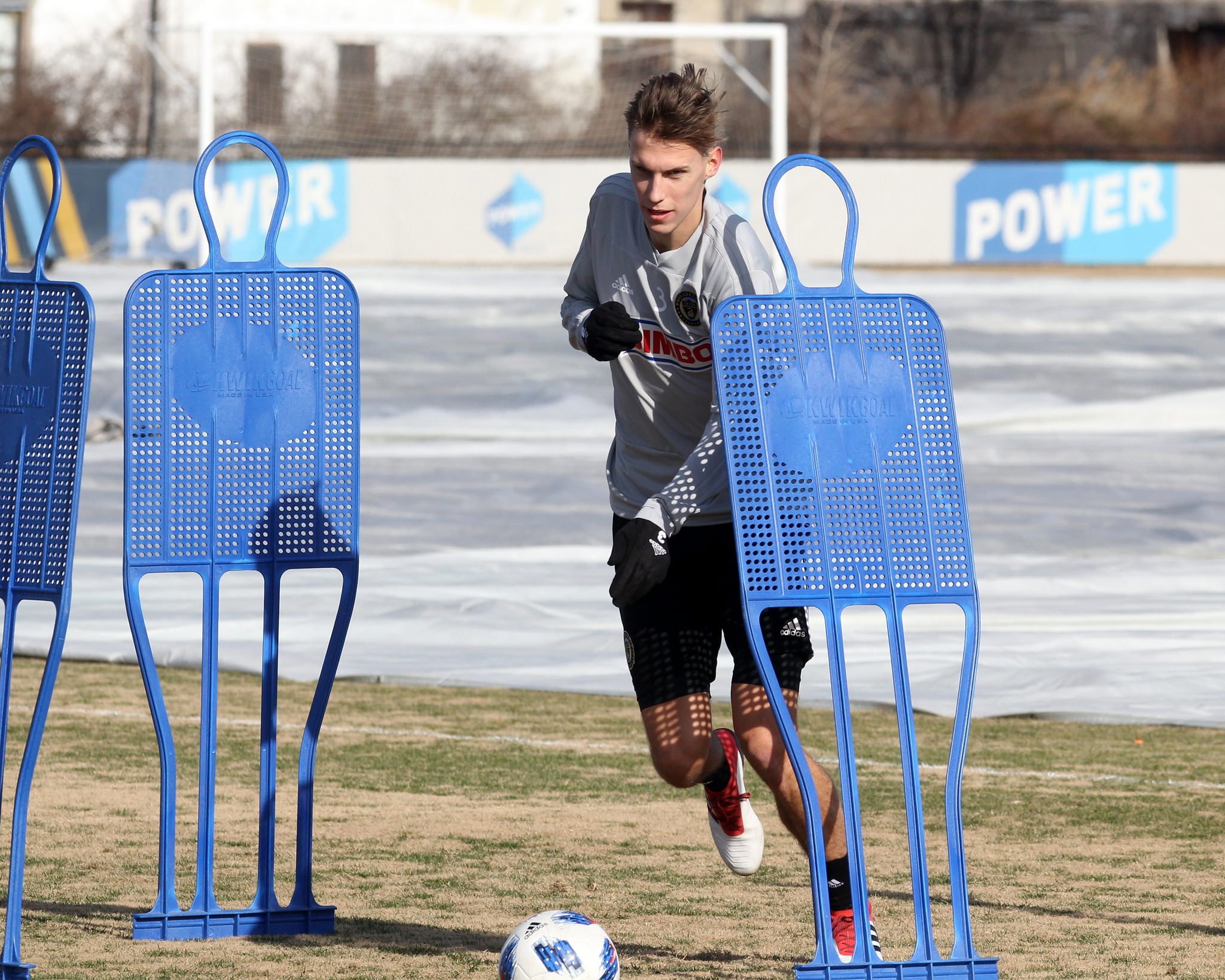 Jack Elliott working through the dummies.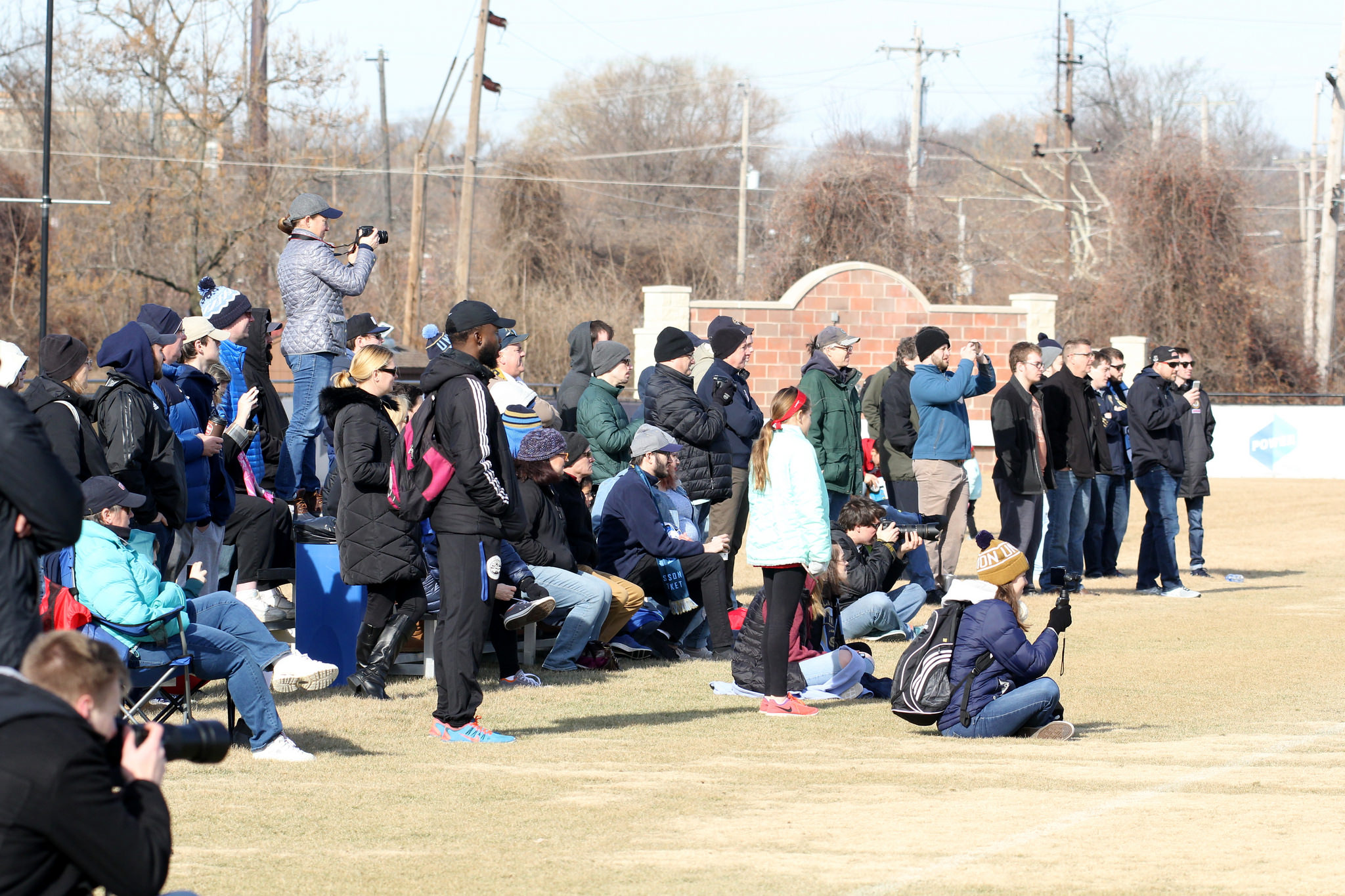 A fair amount of fans came out to brave the cold.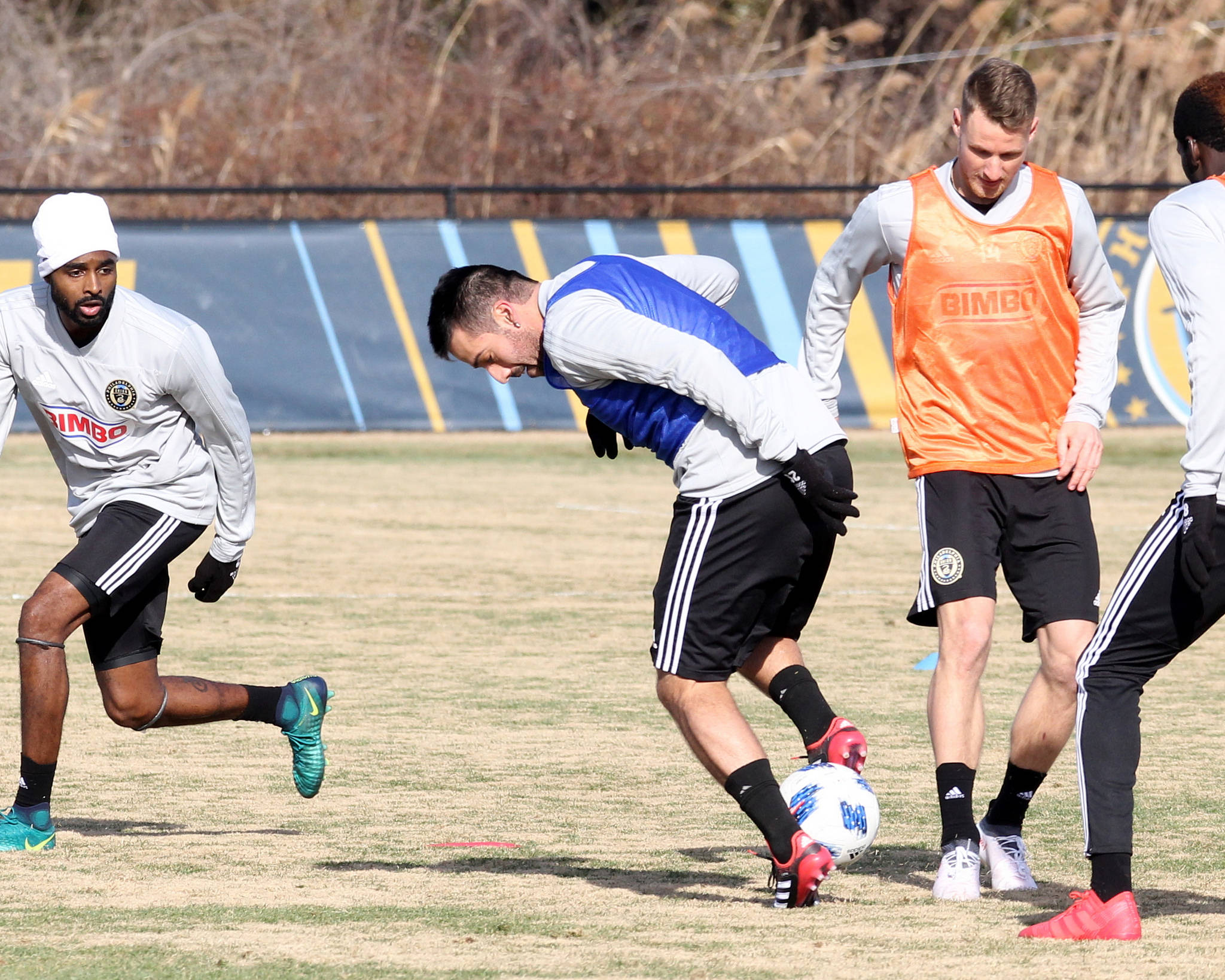 Ilsinho practicing his moves.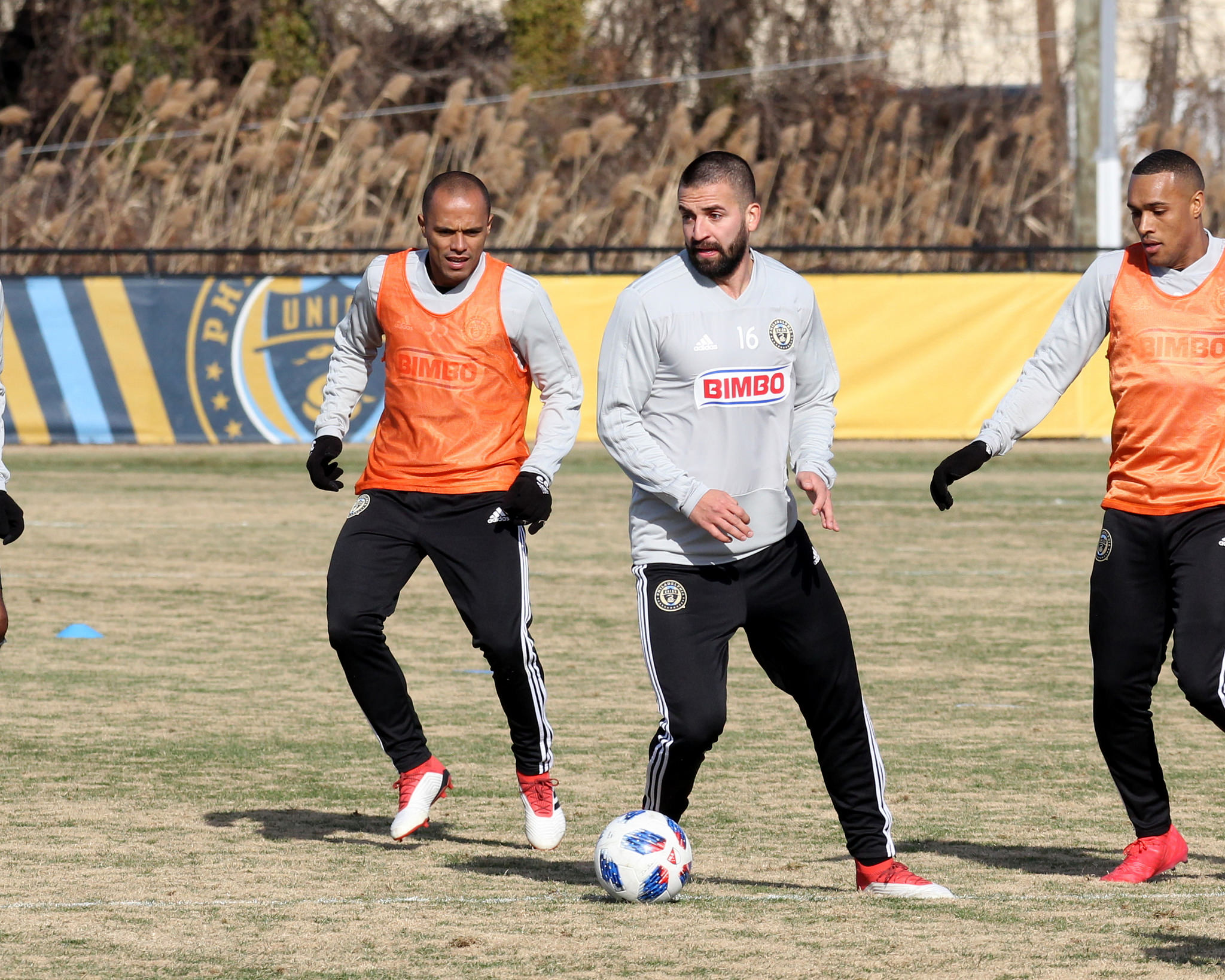 Richie Marquez looks to pass in the short field scrimmage.
Steel's James Chambers with the header.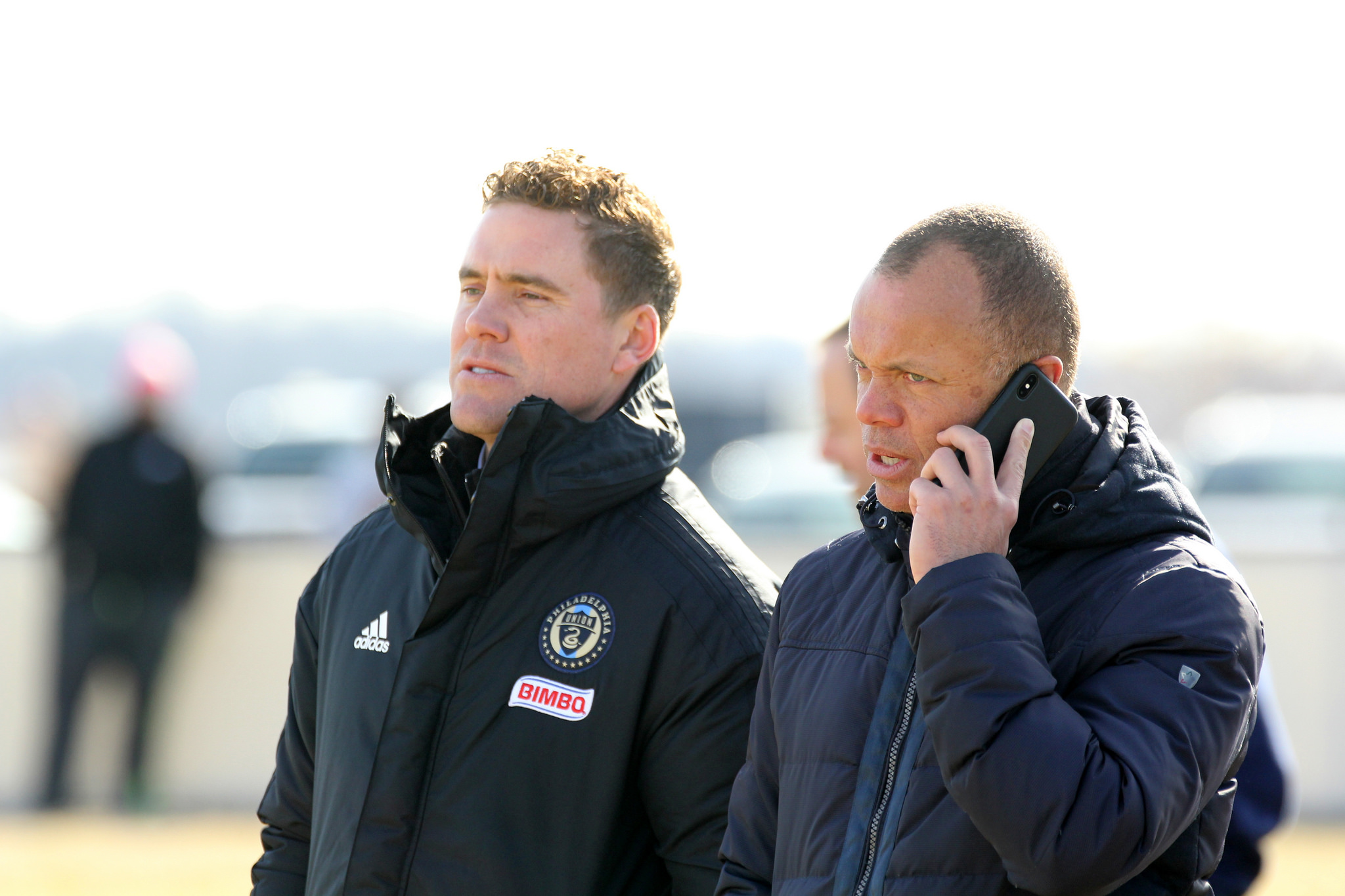 Hopefully Earnie Stewart and Chris Albright are still looking for those missing pieces.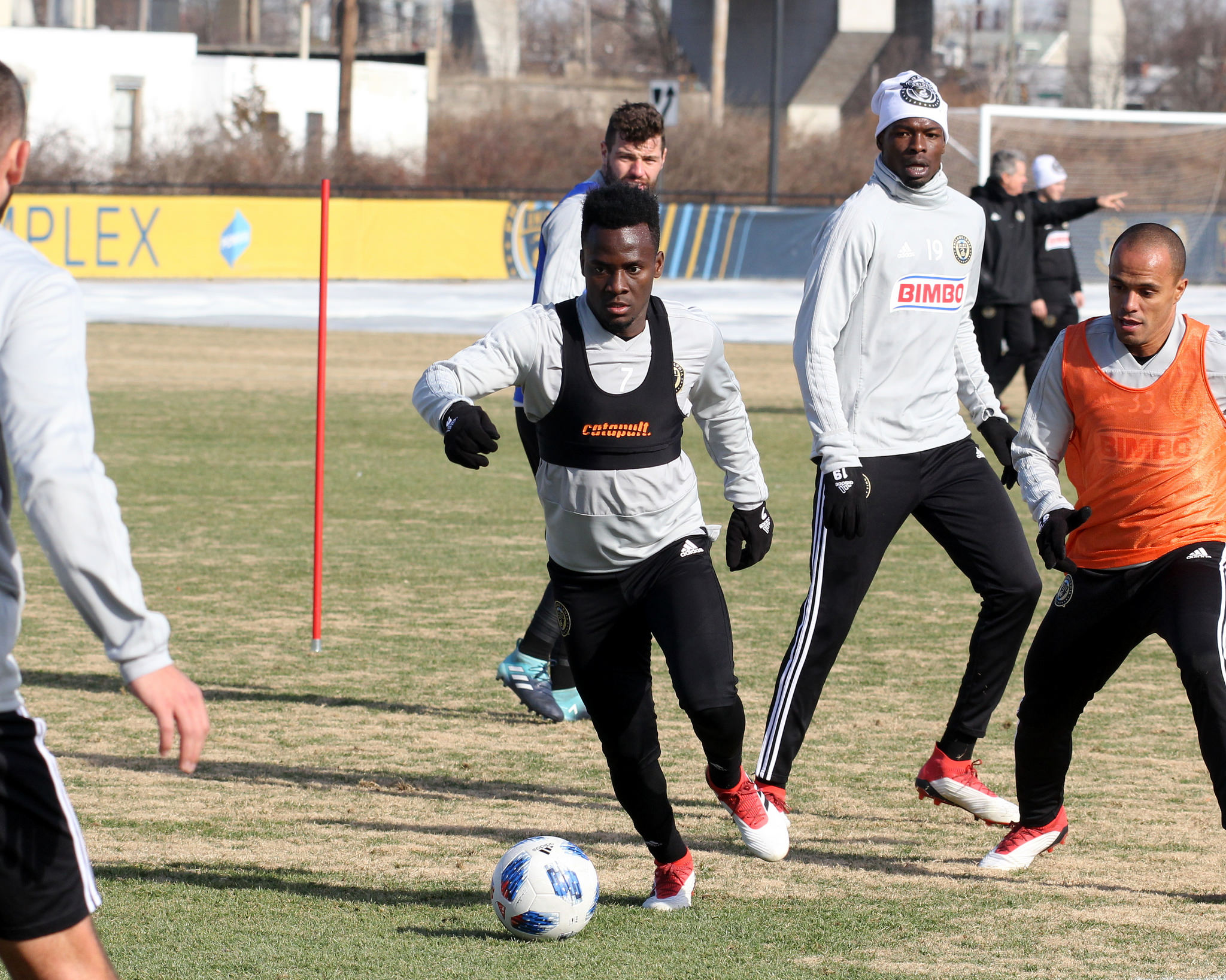 Newcomer David Accam looked comfortable with his new team.
Josh Yaro was back on defense.
John McCarthy with a nice save.
Adam Najem looks to fire on goal.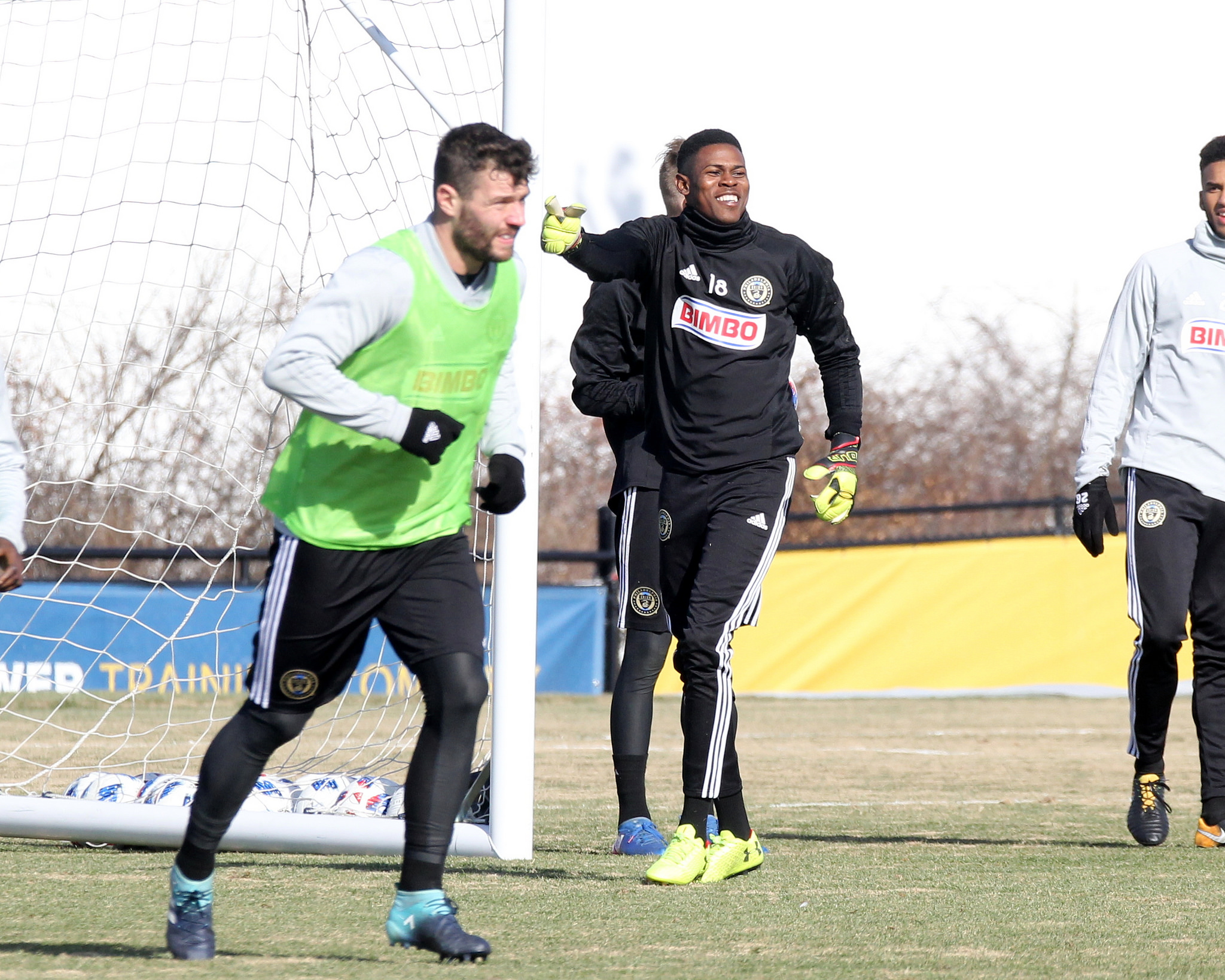 Andre Blake keeps it light.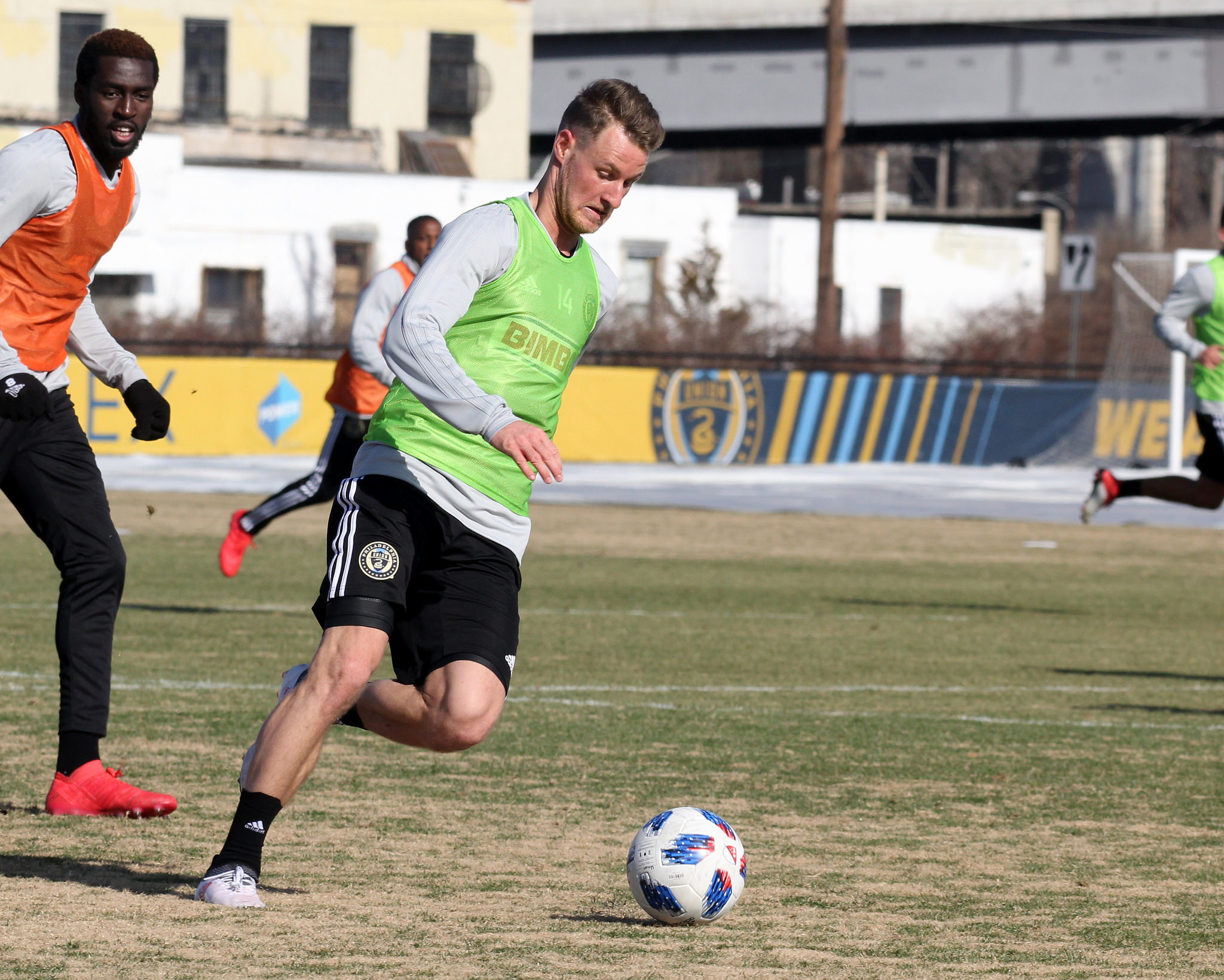 It was nice seeing Fabian Herbers back on the field.
Ray Gaddis and Anthony Fontana go up for the ball.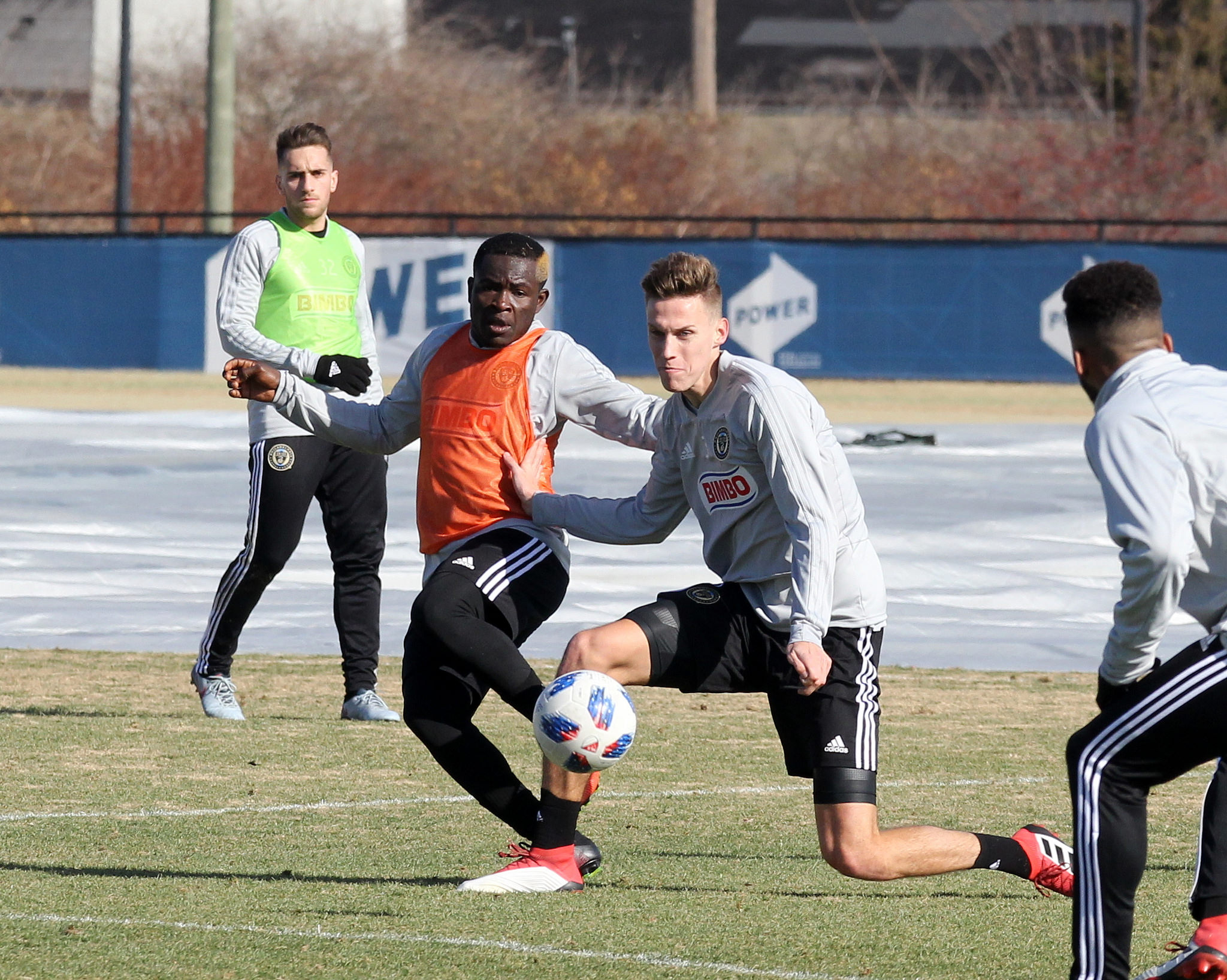 Elliott and Ayuk battle.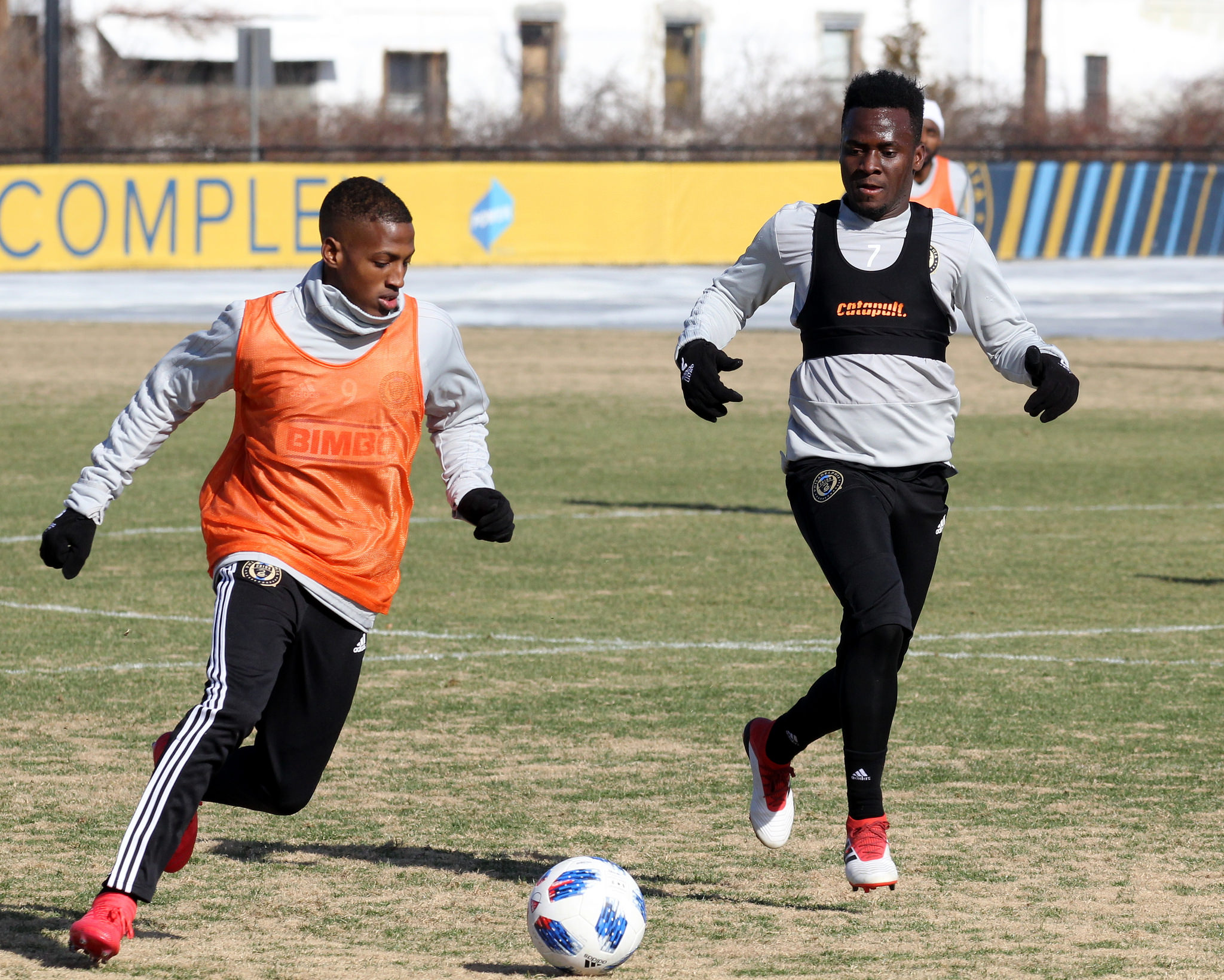 Fafa Picault and Accam put speed against speed.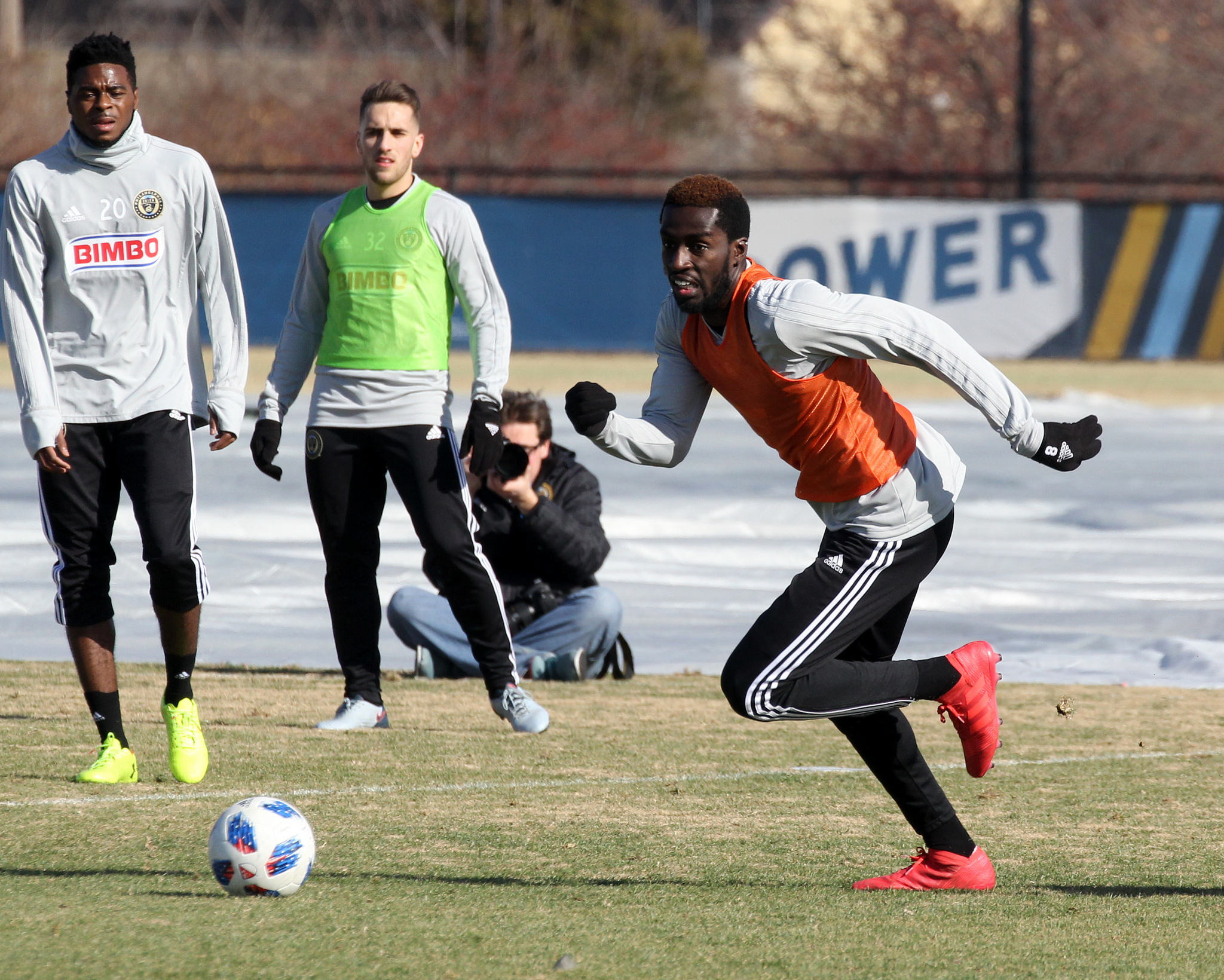 Derrick Jones breaks towards goal.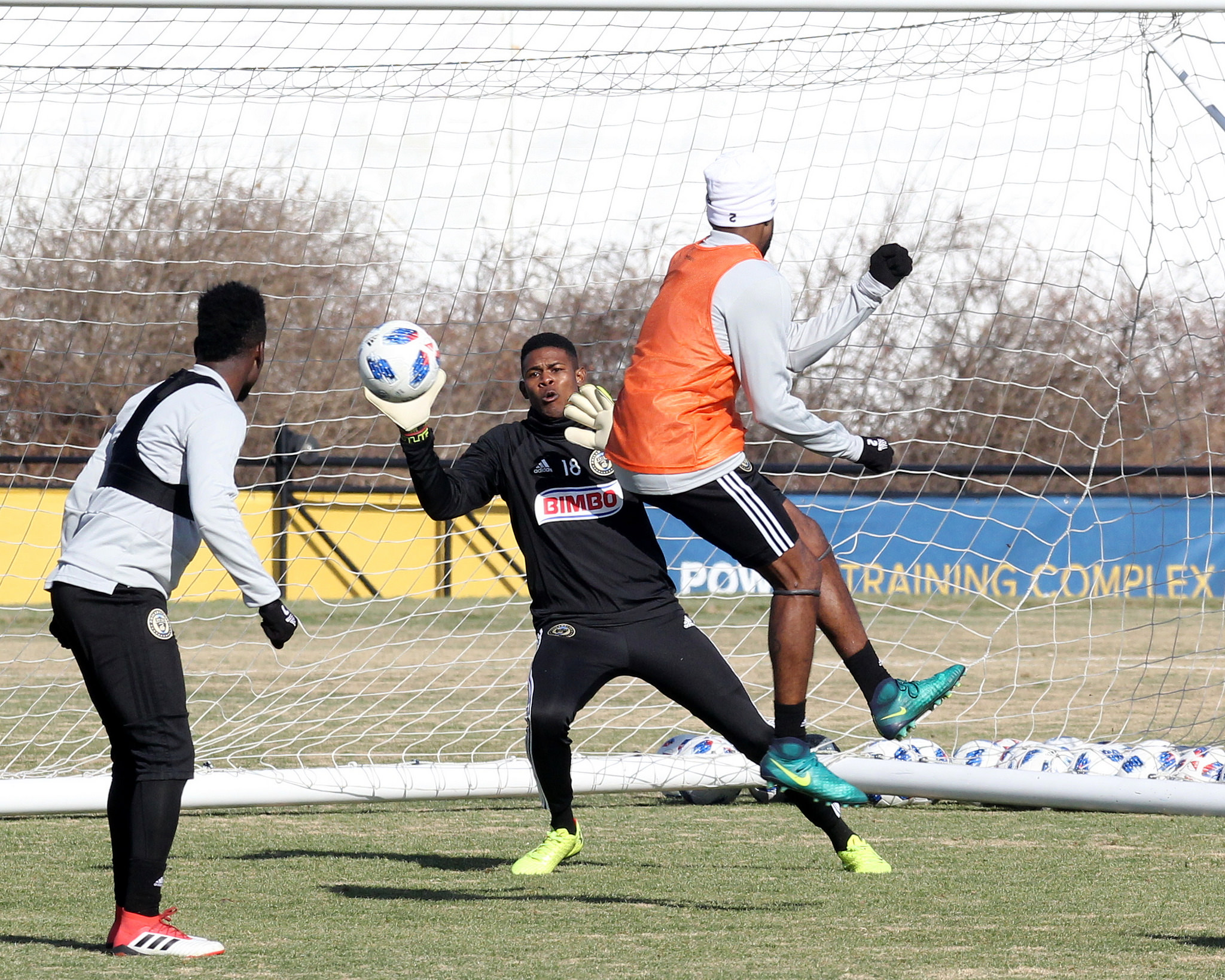 Warren Creavalle heads one on Blake.
A little contact between Cory Burke and Keegan Rosenberry.
The coaches were watching everyone.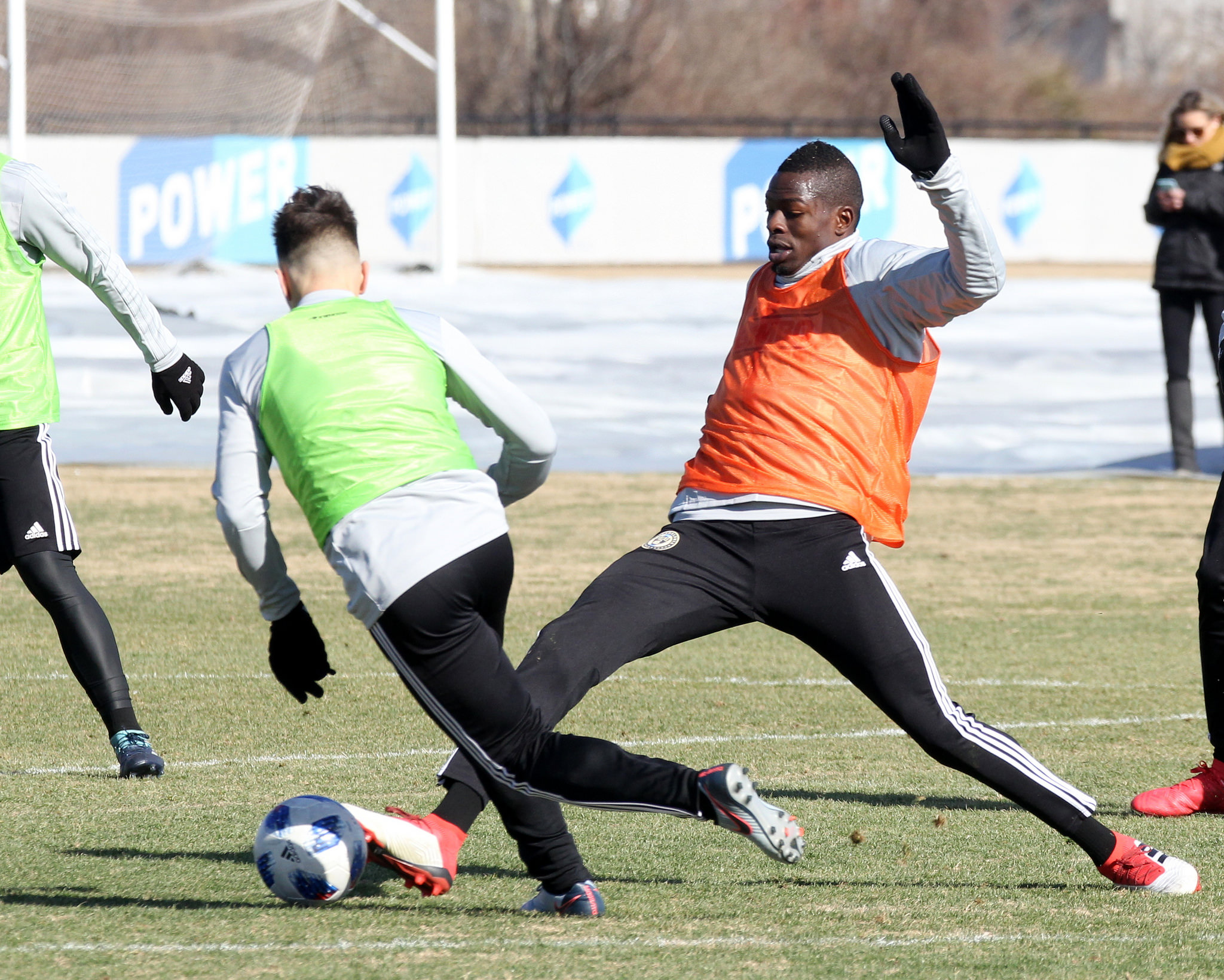 Burke with the long reach.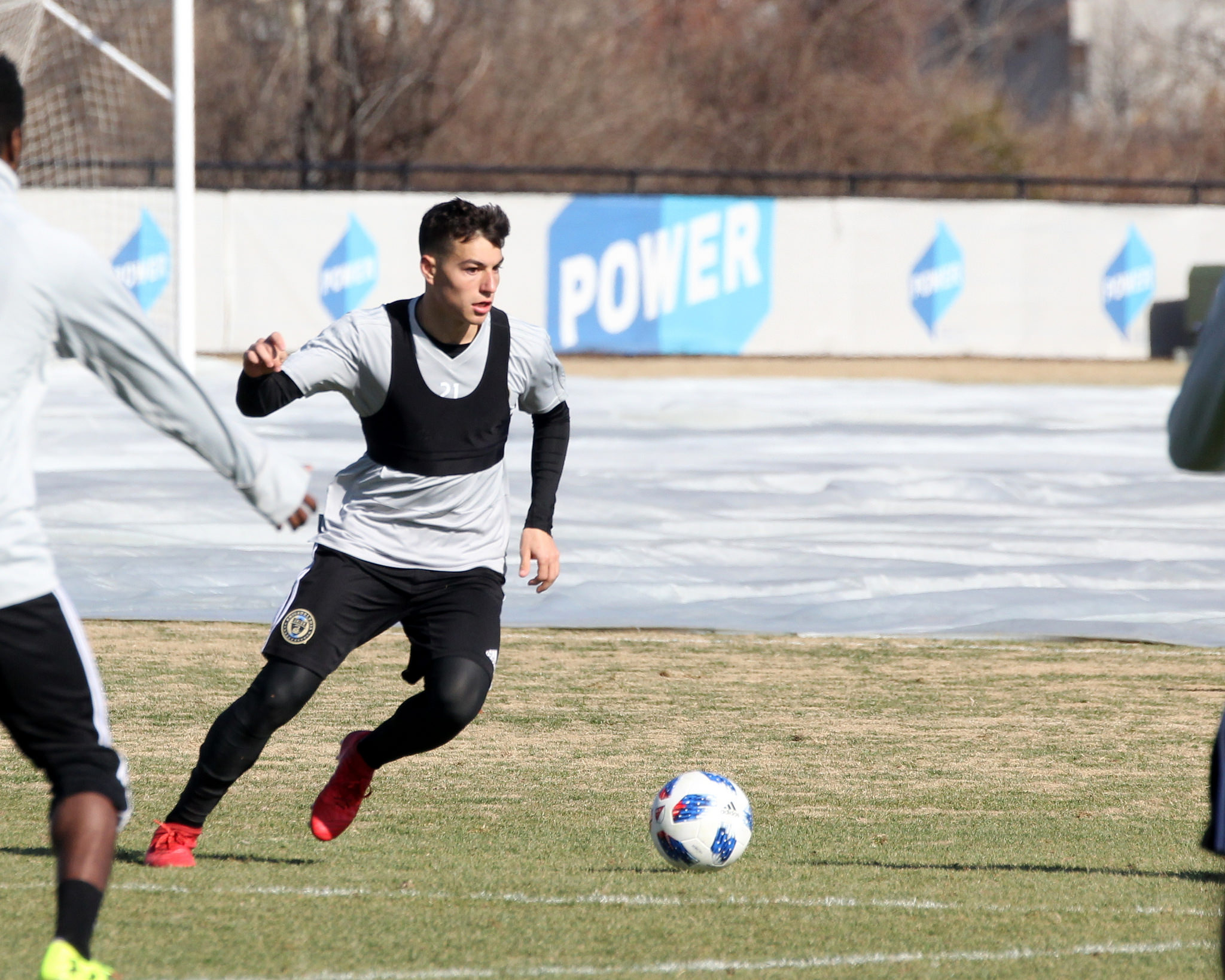 Fontana on the quick turn.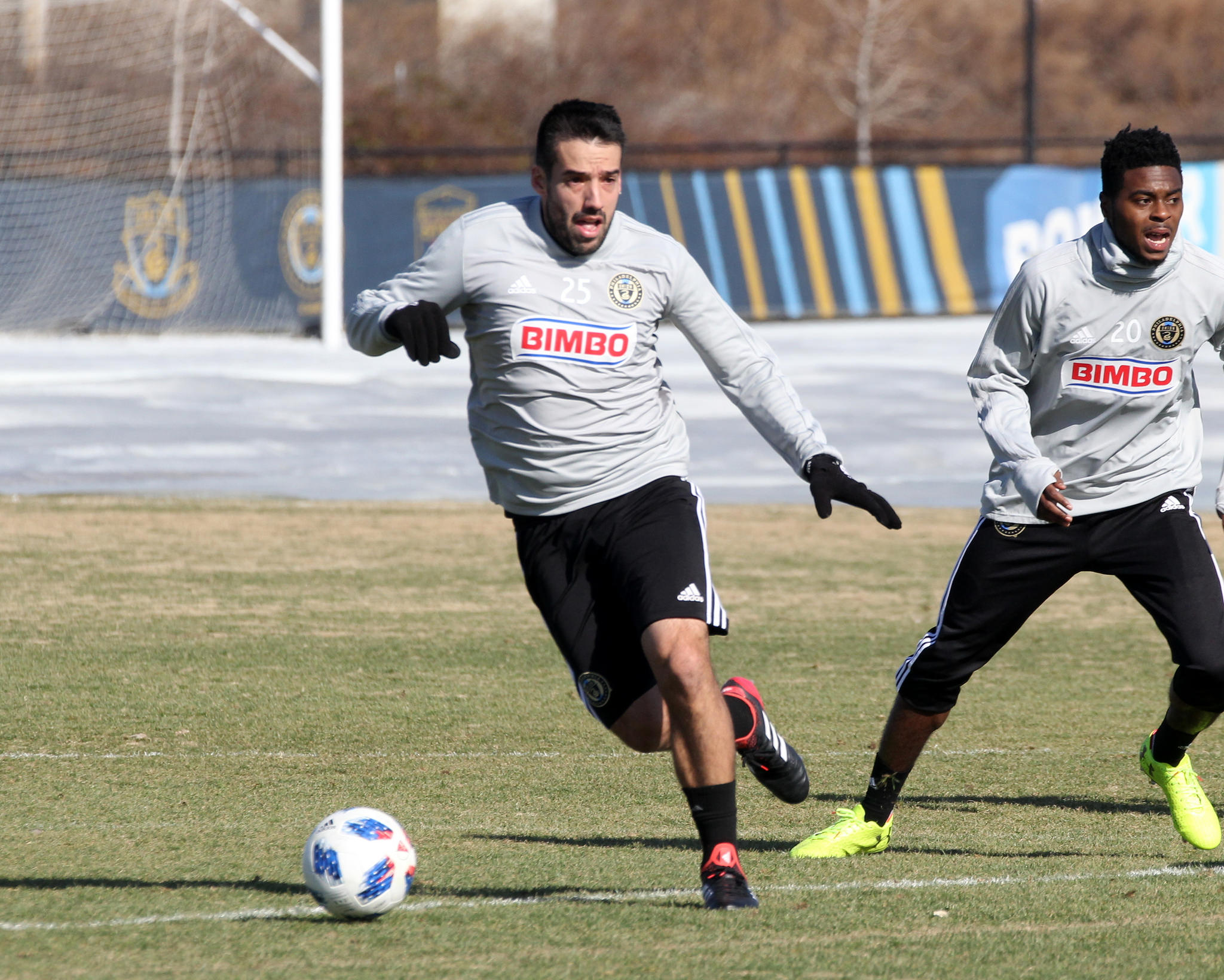 Ilsinho gliding across the field.
Santi Moar cuts off a pass.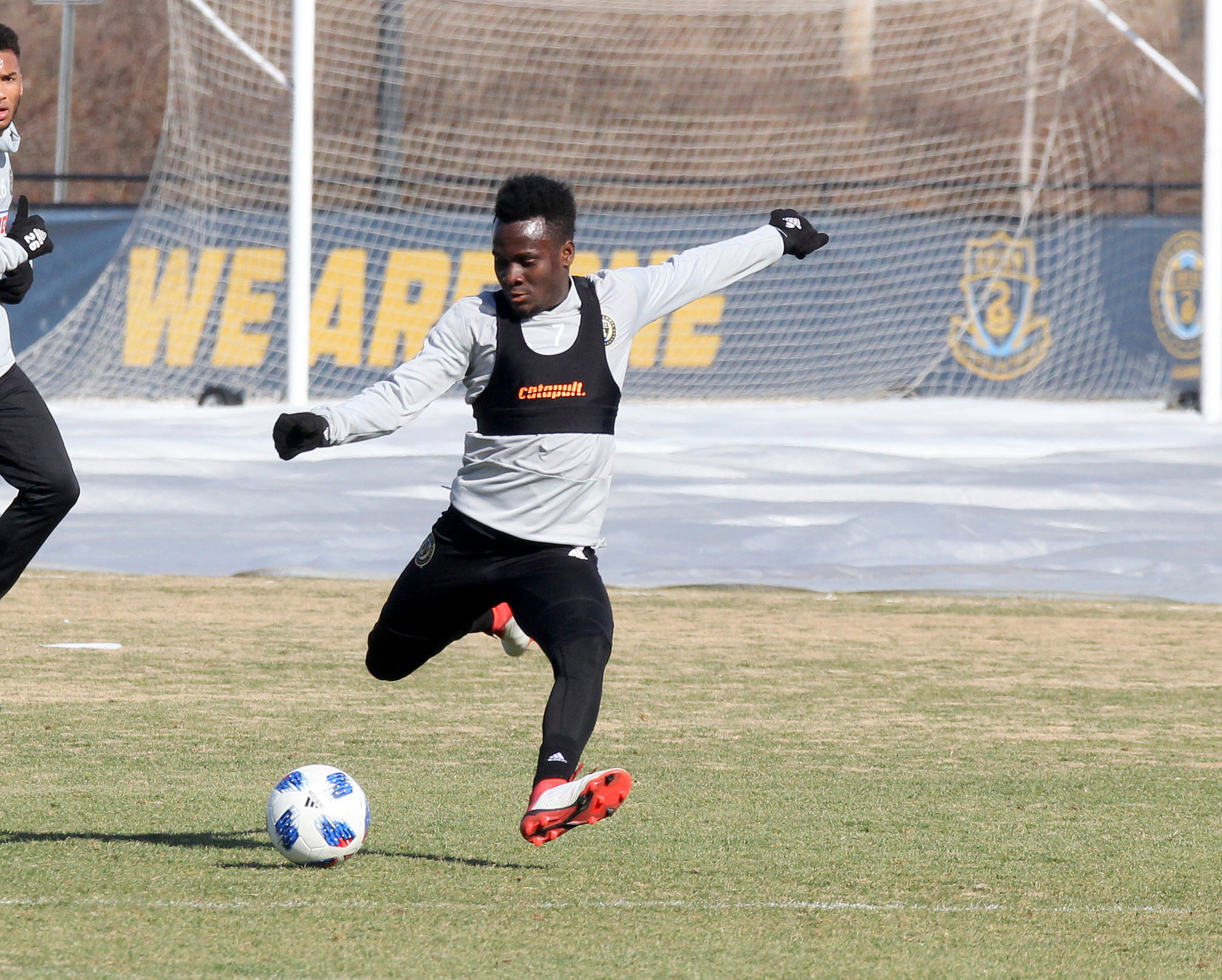 Accam with one of hopefully many shots.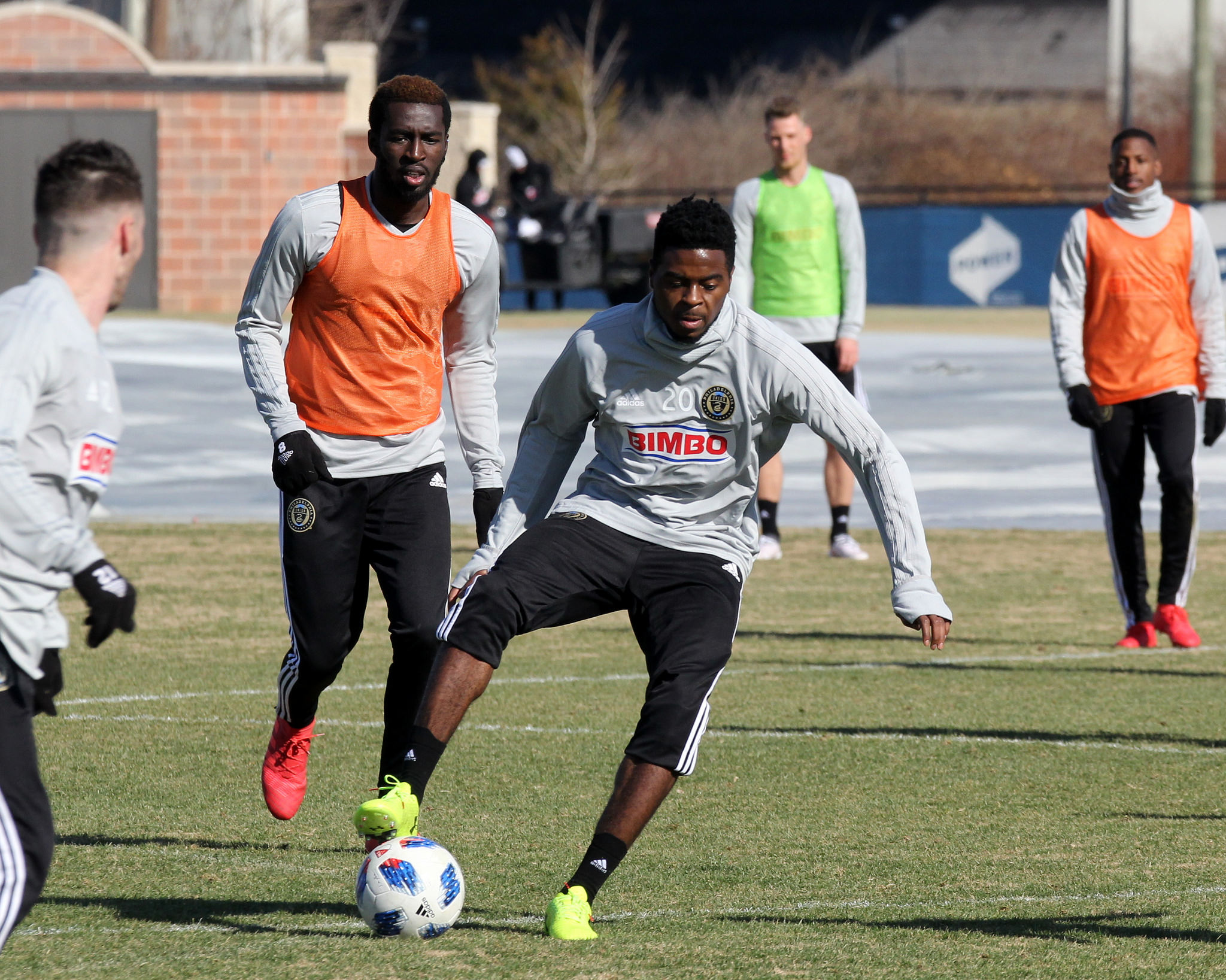 Marcus Epps settles.
Fabinho with his trademark yell.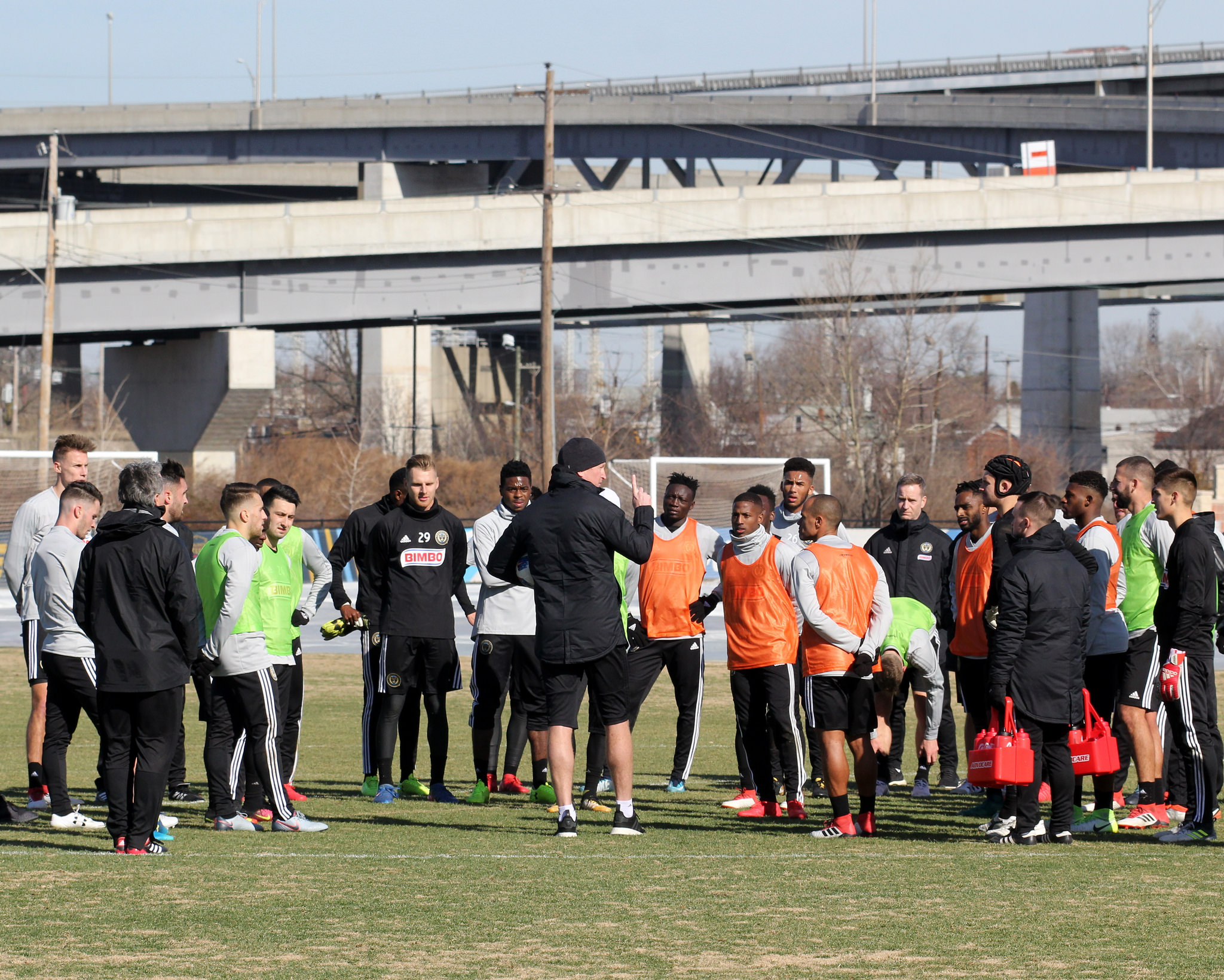 Jim Curtin with one more message before the end of practice.
The fans got treated to handshakes, signatures and pictures.
Steel's Olivier Mbaizo joins in on the fun.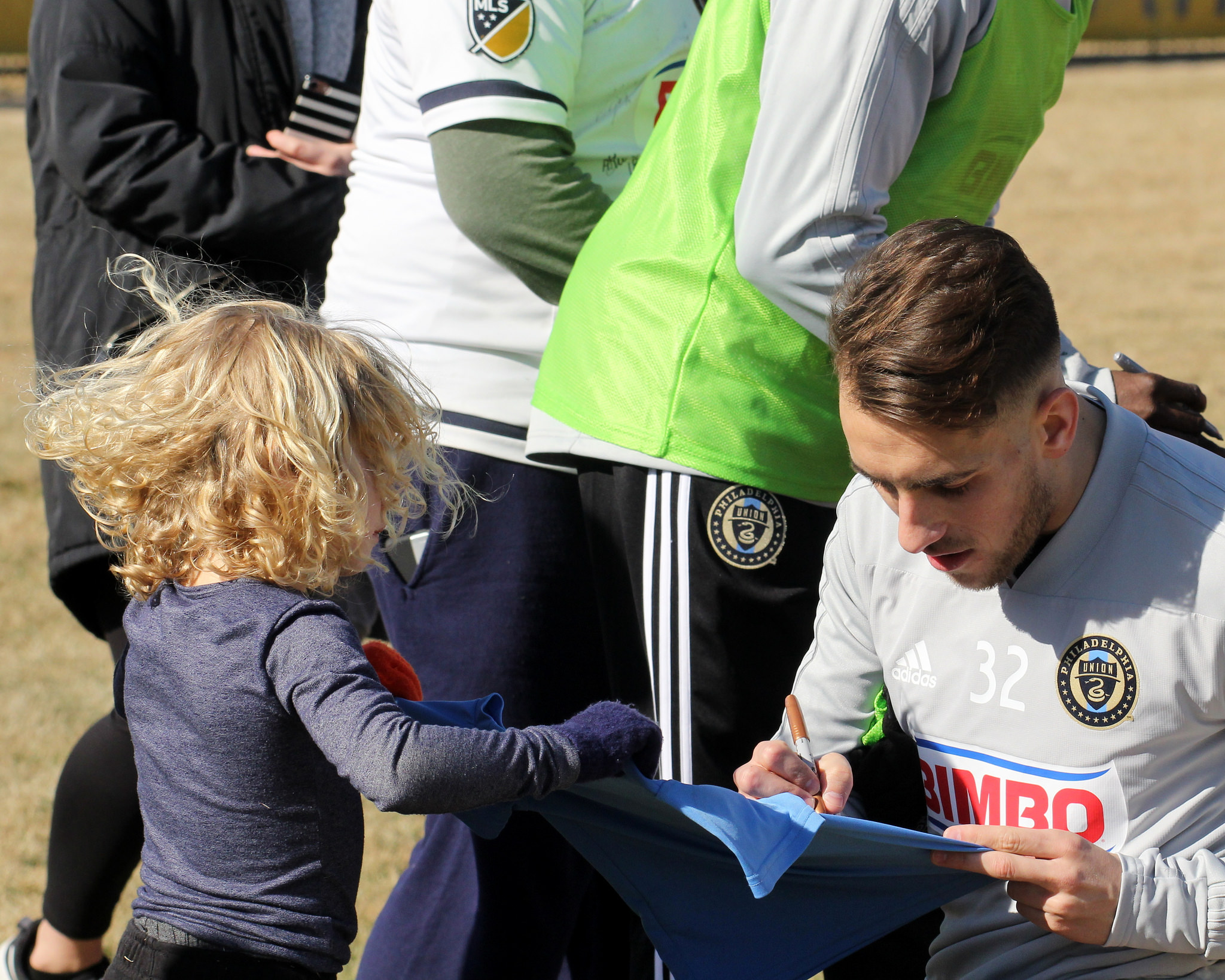 Fans big and small enjoyed the day.
For more photos, check out Paul's Flickr page and feel free to leave comments.