The photographers of PSP have been busy all year bringing in my opinion some of the best photos of the Union. We hope you have had as much fun viewing them as we have had taking them. Here's a sampling of what we saw.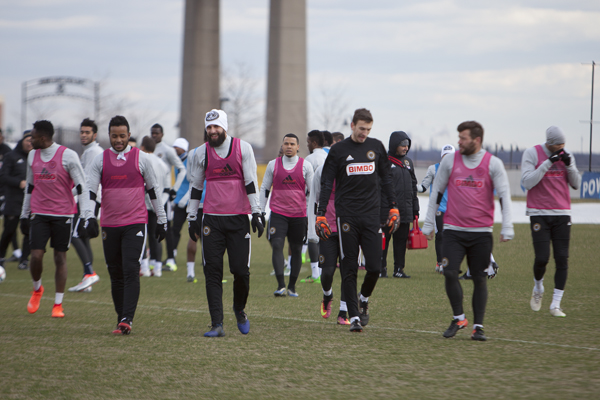 Early January practice brought some cold weather and new faces.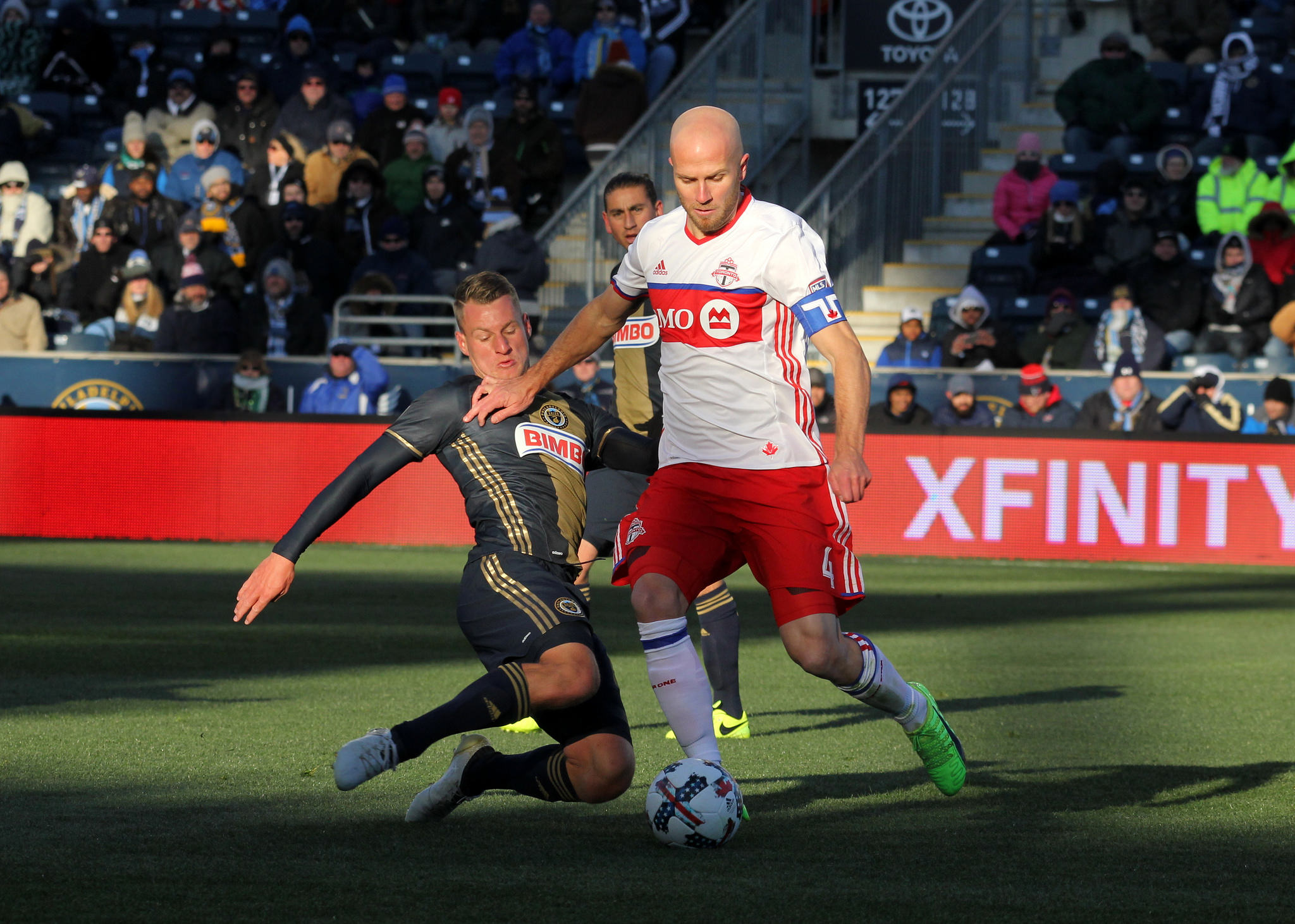 The Union shows some signs of a promising season by coming back to tie Toronto.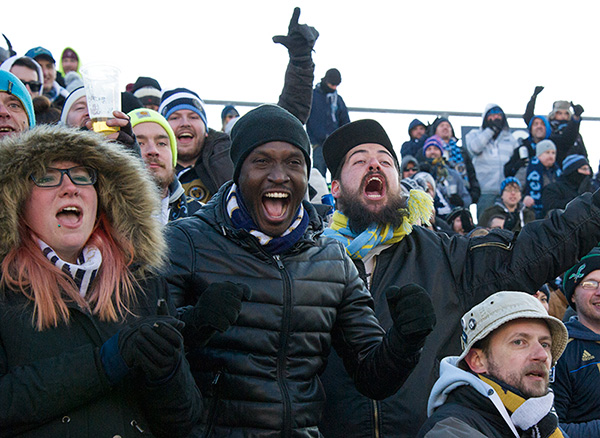 The Sons of Ben liked the start!
Earnie Stewart introduced the newest players at the Meet the Team day.
The young guns got to scrimmage the first team.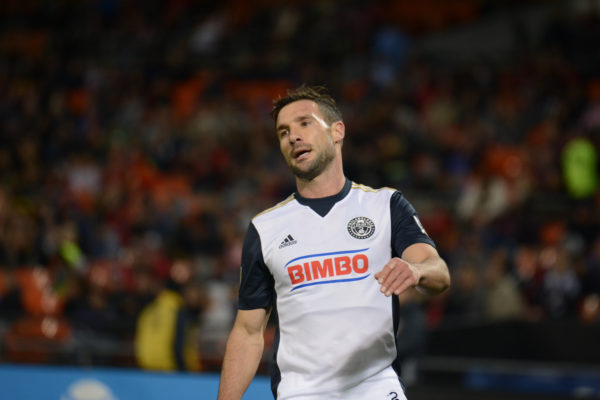 After losing to Orlando, the Union suffers its second road loss to D.C.
The Union continues its slide with a disappointing home loss to Portland.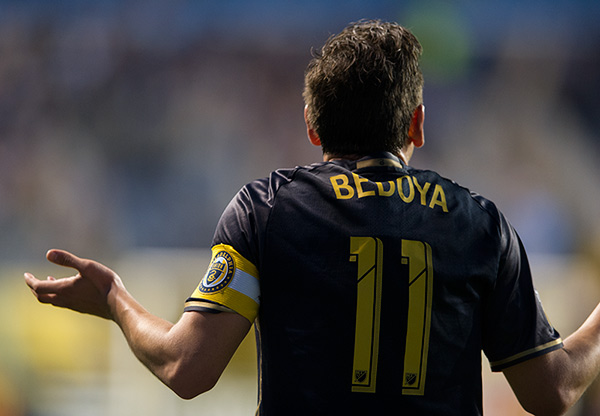 More questions follow with the loss to NYCFC.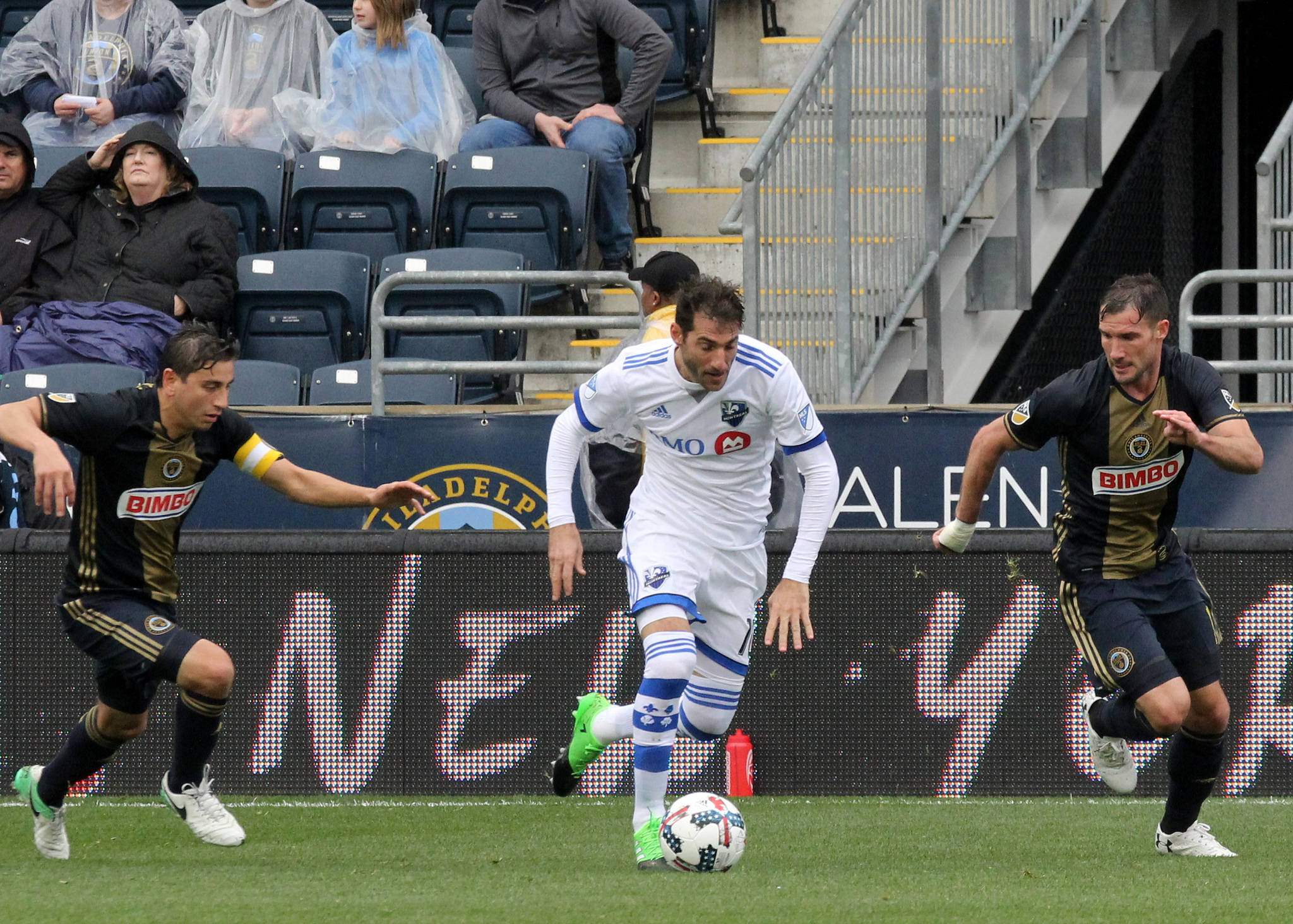 Ignacio Piatti started the comeback the would evaporate a 3-0 Union lead.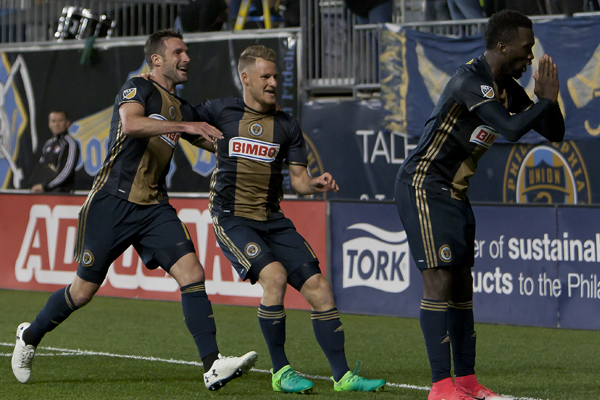 A win finally comes at the expense of NYRB thanks to Sapong's hat trick.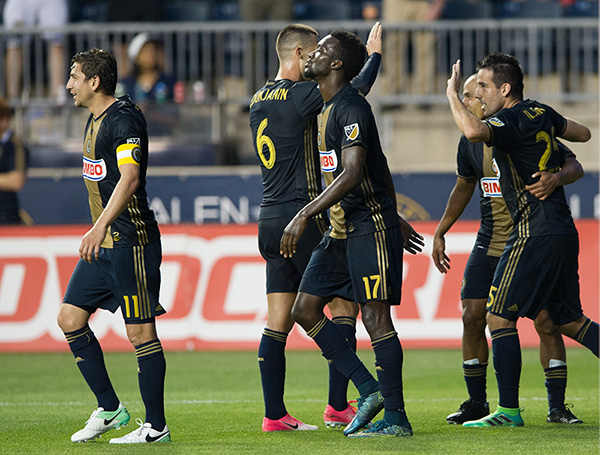 The Union continues its mini win streak by downing Houston.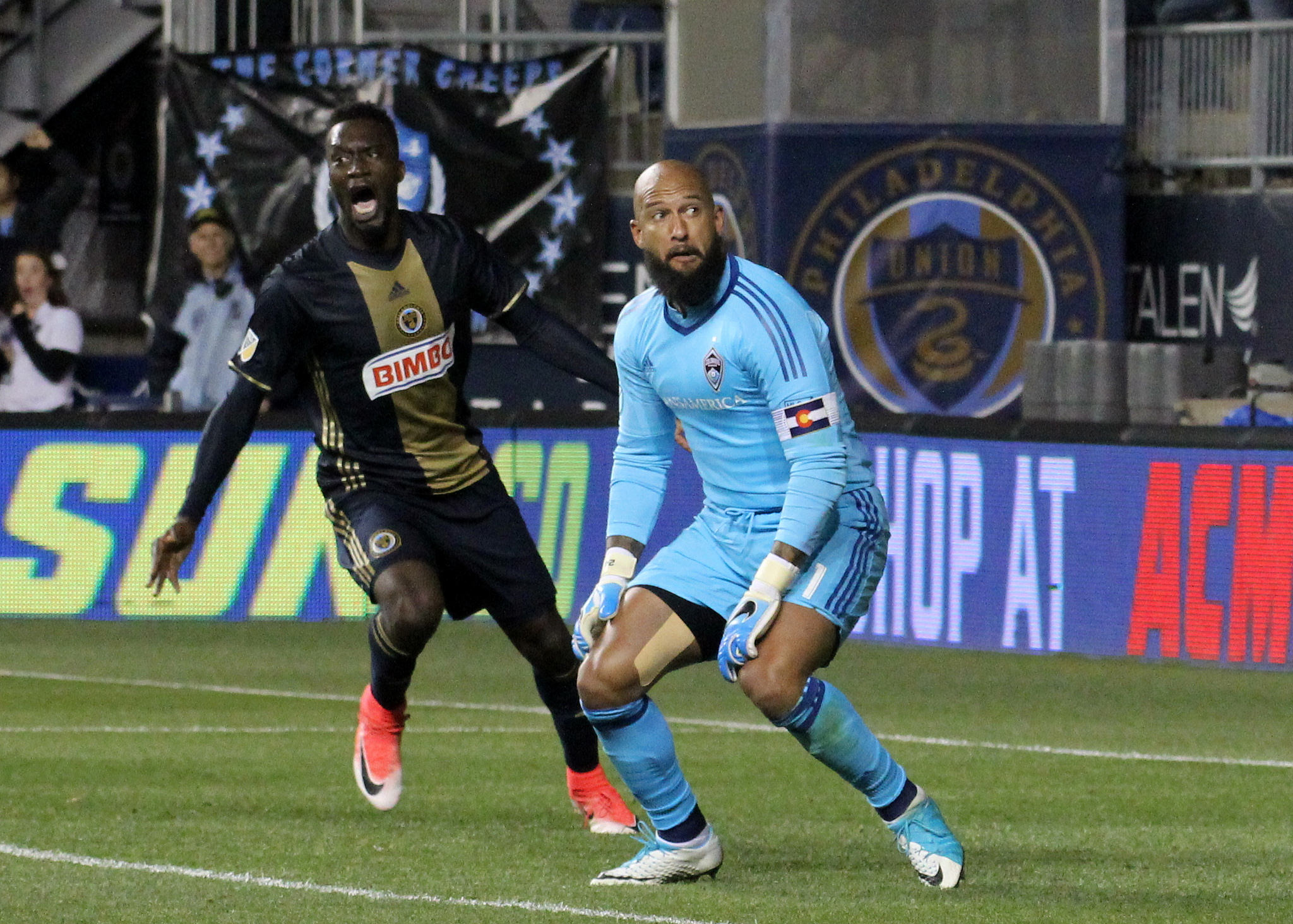 The winning ways continue by defeating Colorado.
After two road losses, the Union gets a win against Harrisburg City in the Open Cup.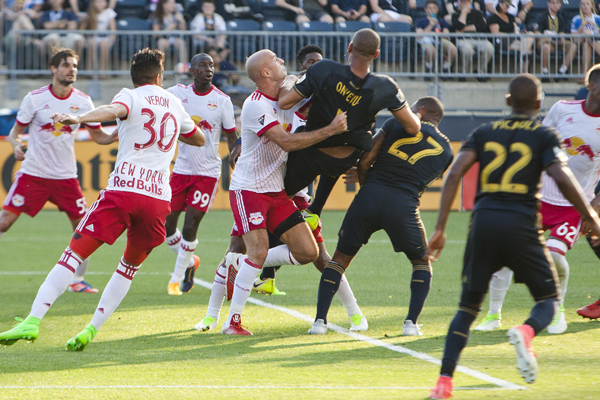 The Union comes crashing back to reality with a home loss to NYRB.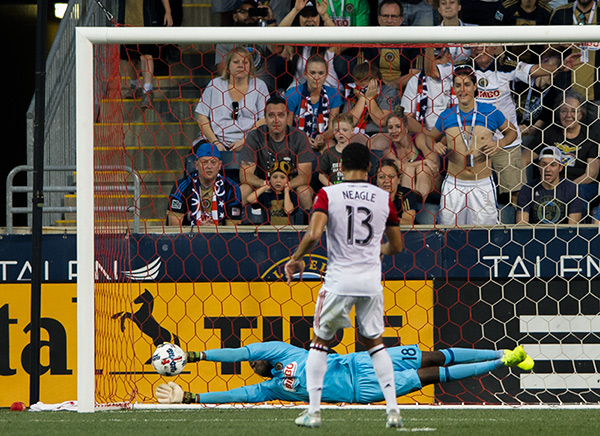 The Union tries to get back on track with a win over D.C.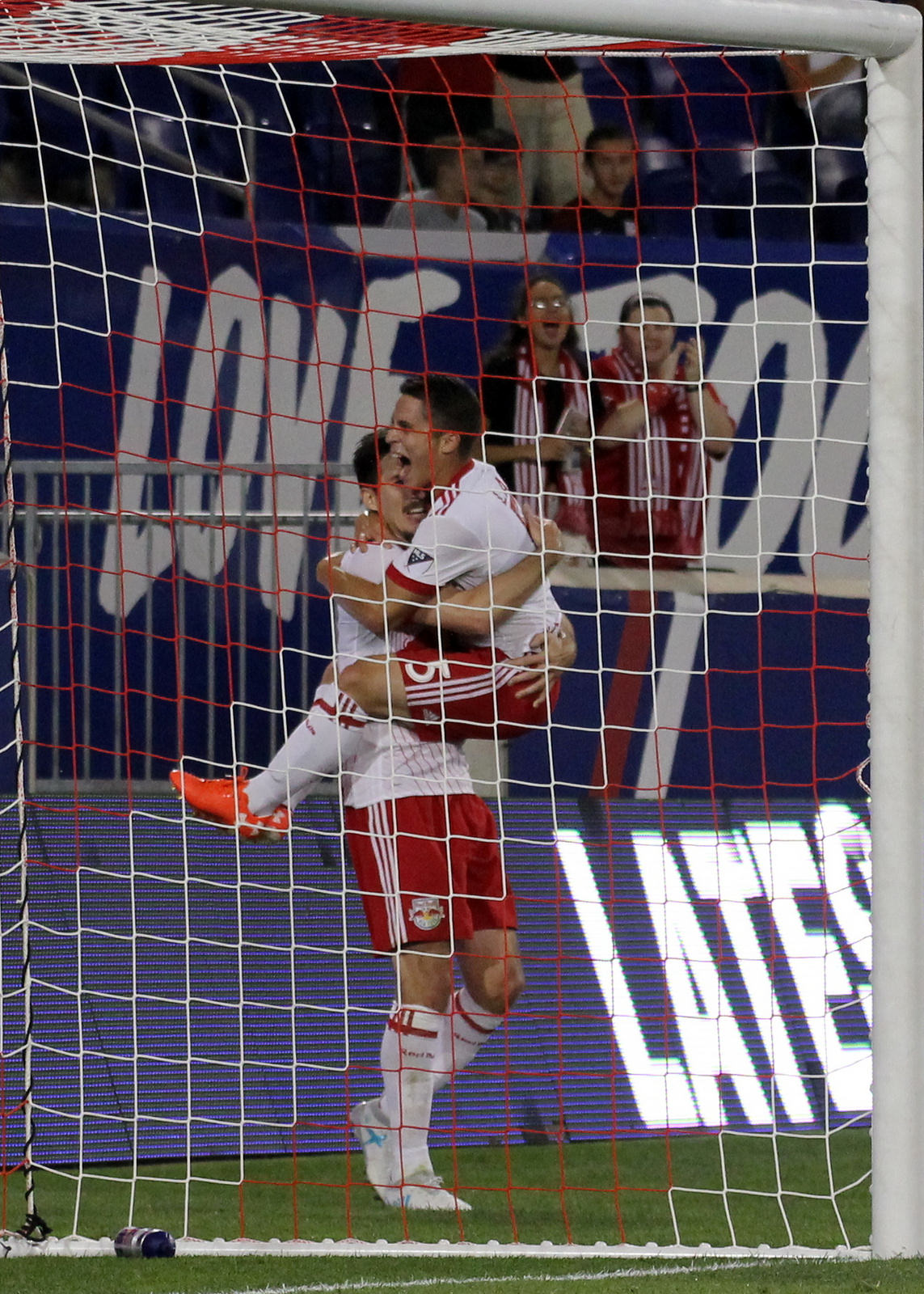 NYRB ends any hopes of returning to the Open Cup finals.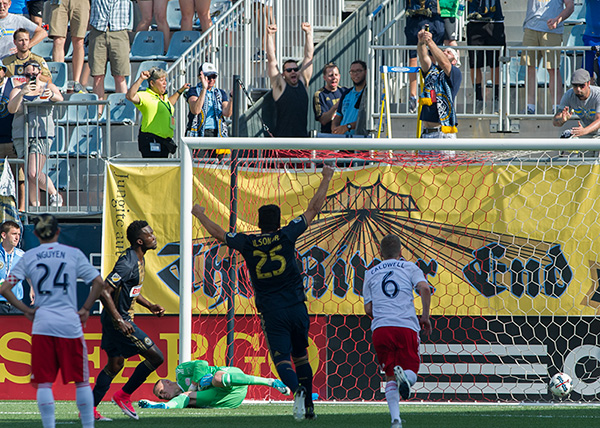 The Union still shows signs of life with a nice win over New England.
After a road tie with Kansas City, the Union has a nice showing against Swansea.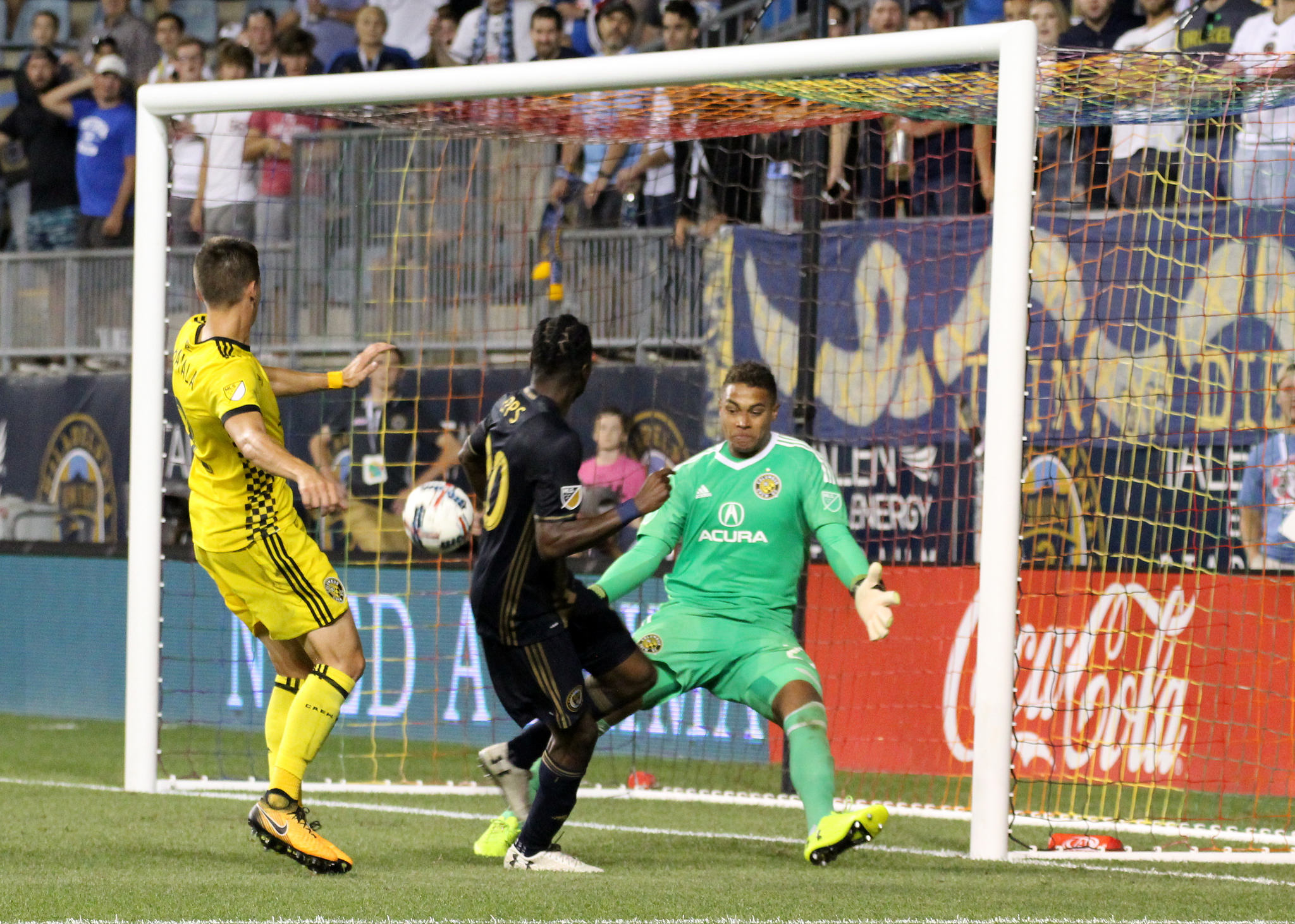 It was a nice bounce back home win over Columbus after losing two on the road.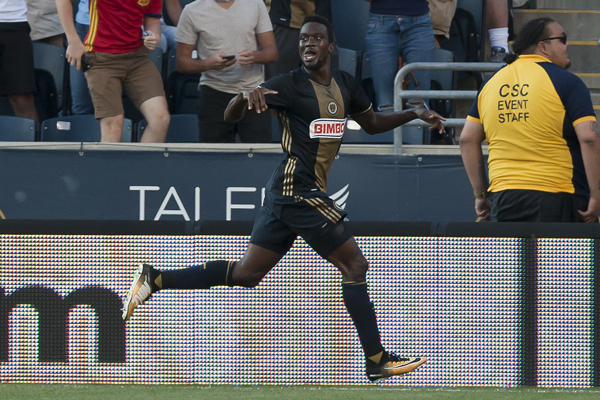 The Union improves its home record with a win over Dallas.
Only to suffer a stinging loss to Montreal.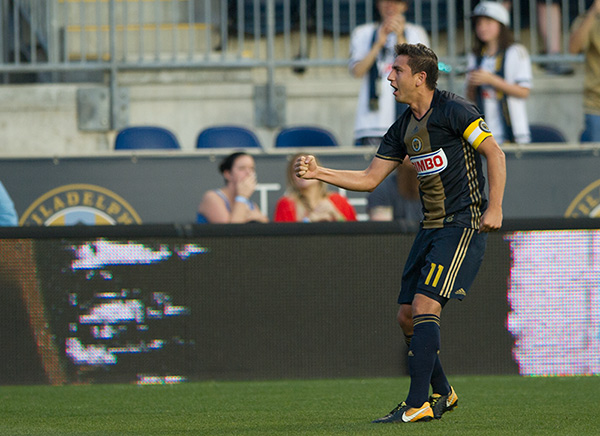 The Union goes winless on the road and doesn't fair much better at home with a tie against Atlanta.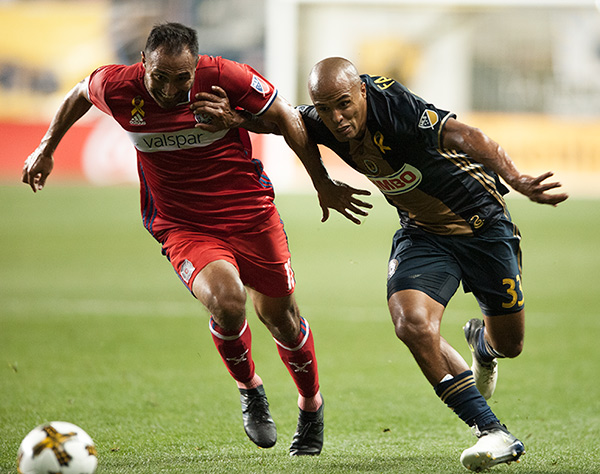 With help from VAR, the Union ties in Minnesota and returns home with an outstanding performance to beat Chicago.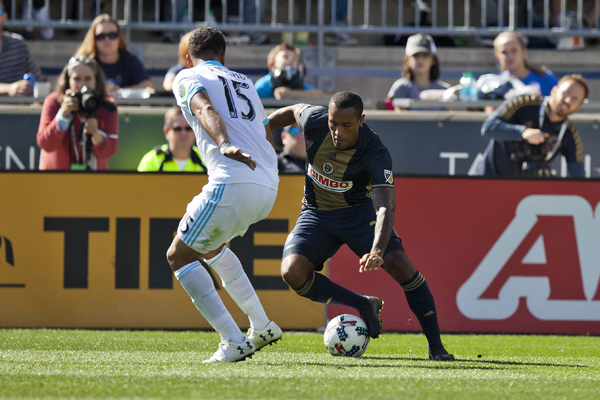 After showing little or no life on the road, the Union once again came home and defeated Seattle.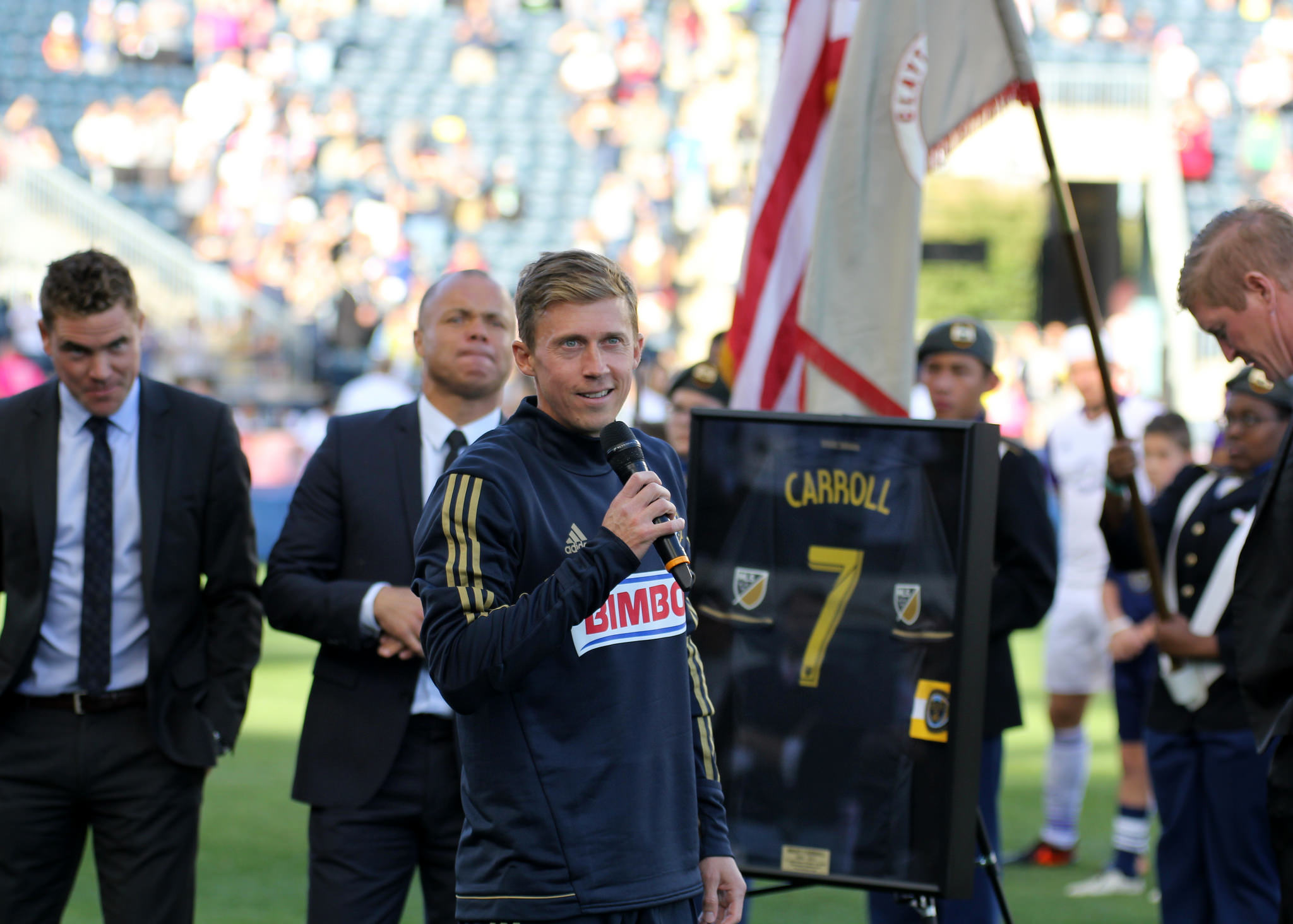 The season ends with a big win and one of the Union's longest tenured and beloved players retiring.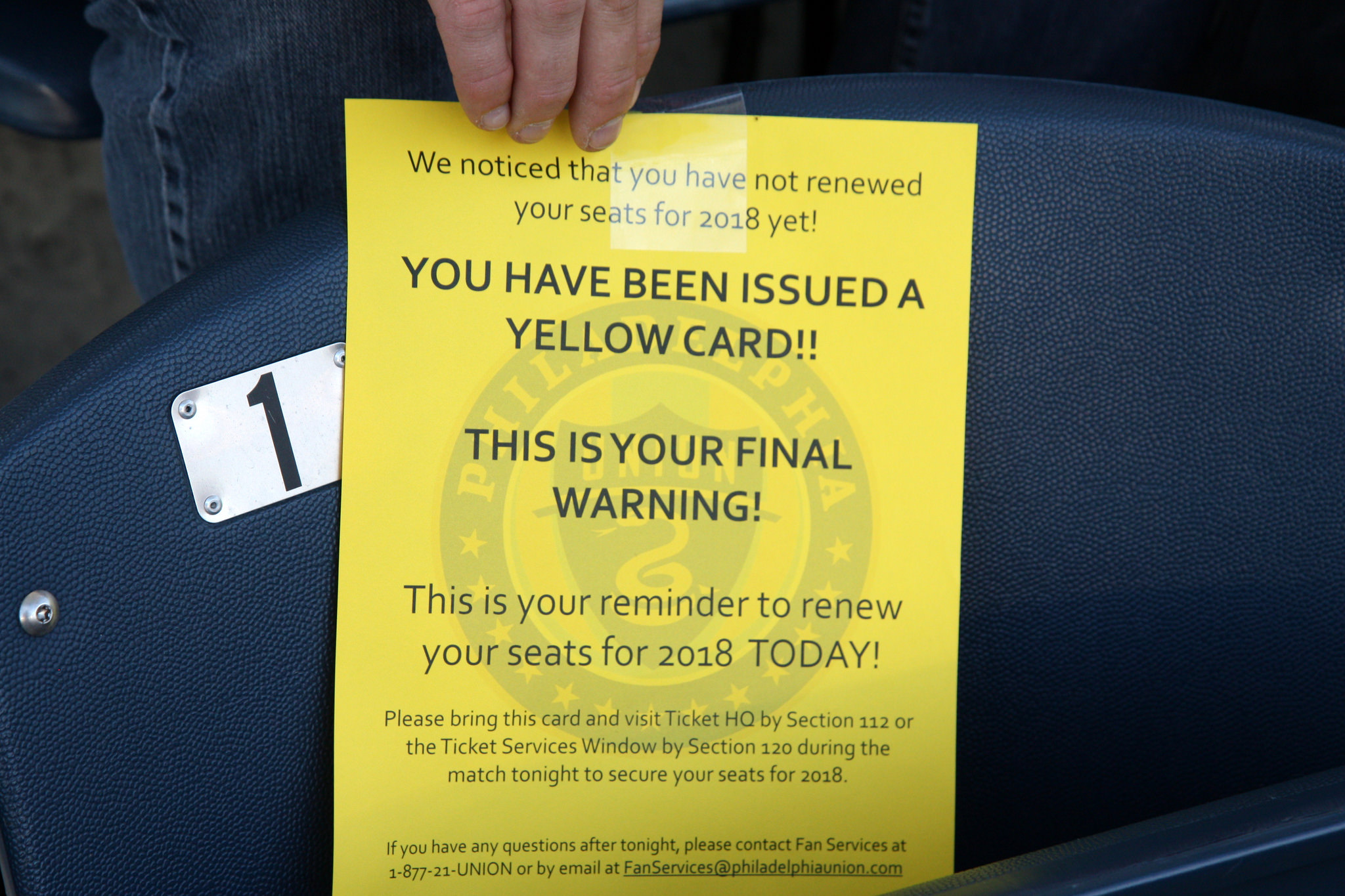 And unfortunately some of its Founding Members too.
We hope you have enjoyed this year in review and if you have a favorite, let us know!