The Honor Guard takes the pitch.
The players and their happy escorts.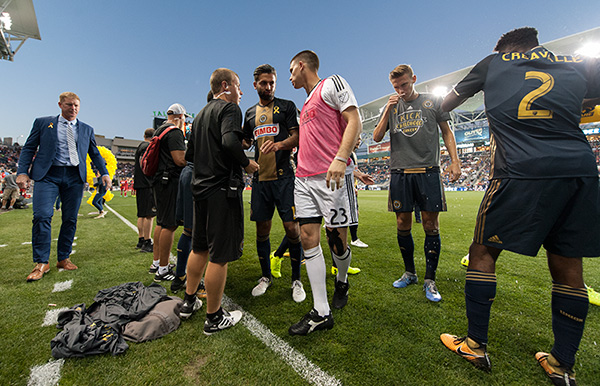 Last minute prep.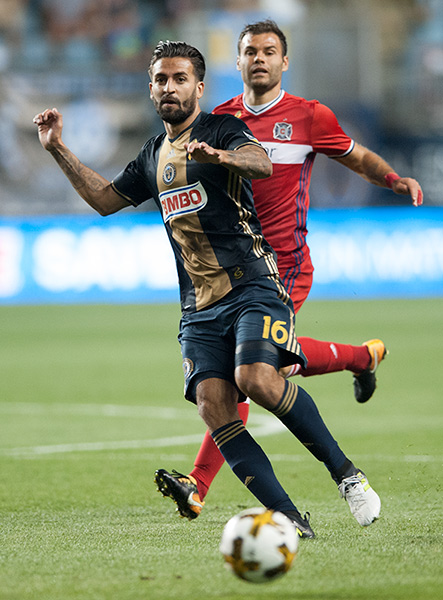 Richie Marquez moves the ball out of the back.
Fabinho surveys the pitch.
Warren Creavalle got his fourth start of the season.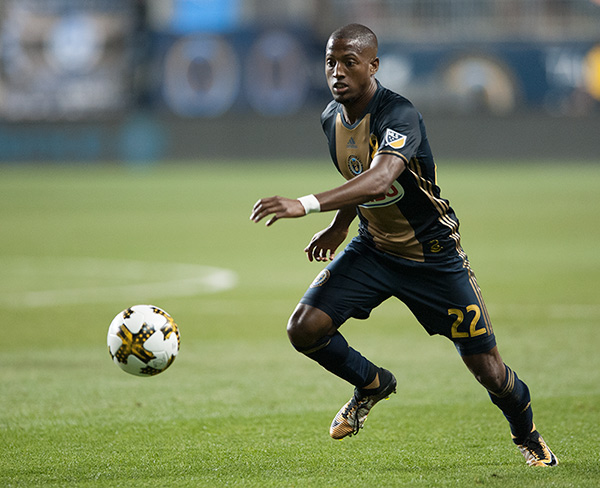 Fafa makes his way towards the net.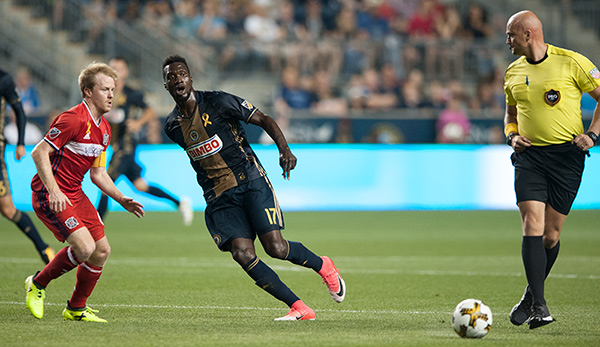 Dax McCarty & C.J. look for the ball.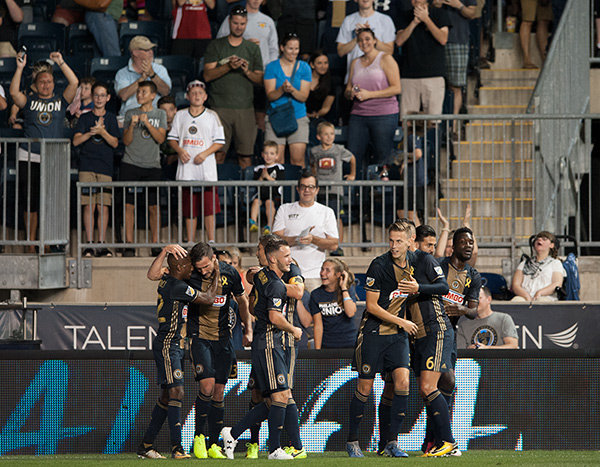 Chris Pontius scores his first goal of the season.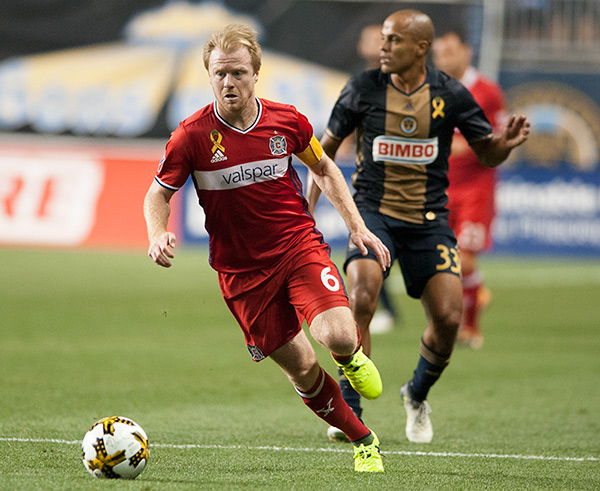 Dax tries to clear out the ball.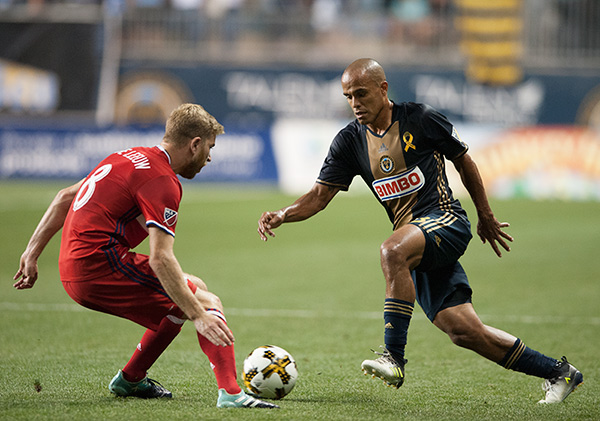 Fabinho moves the ball forward.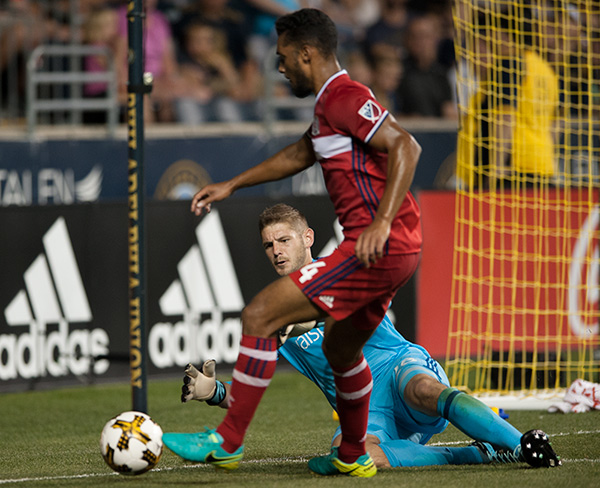 Matt Lampson tries to clean it up.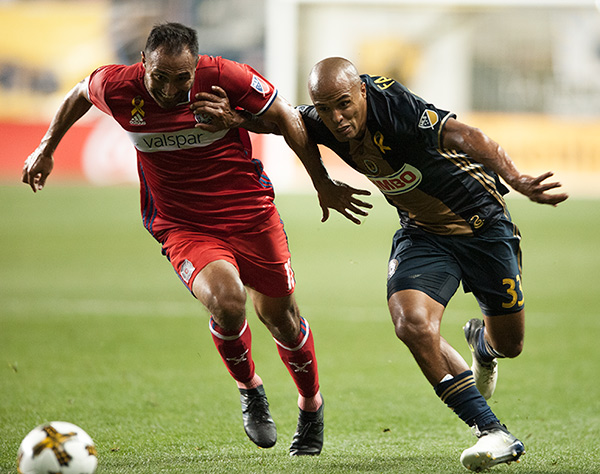 Battling for the ball.
Veljko Paunovic makes his return to TES.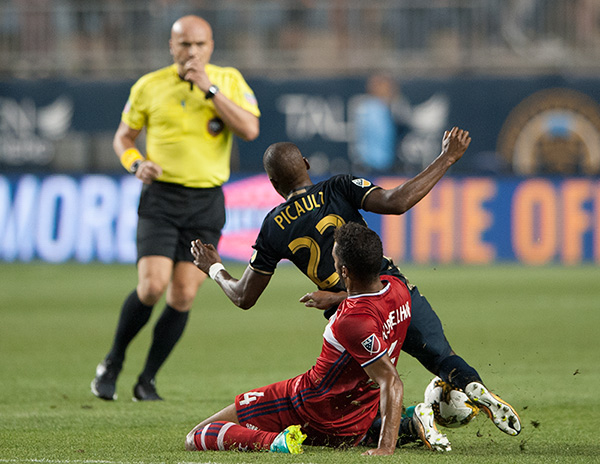 Fafa gets taken out.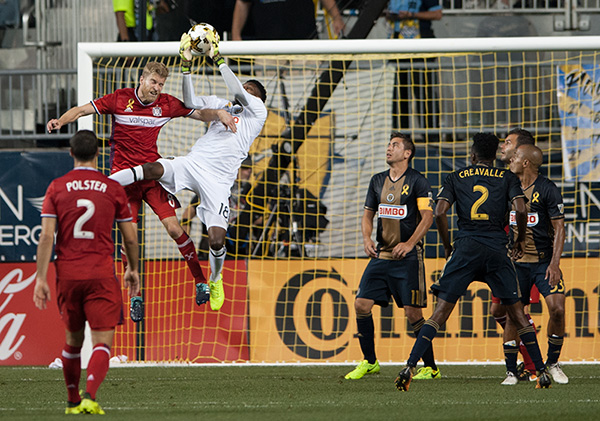 Saves by Blake.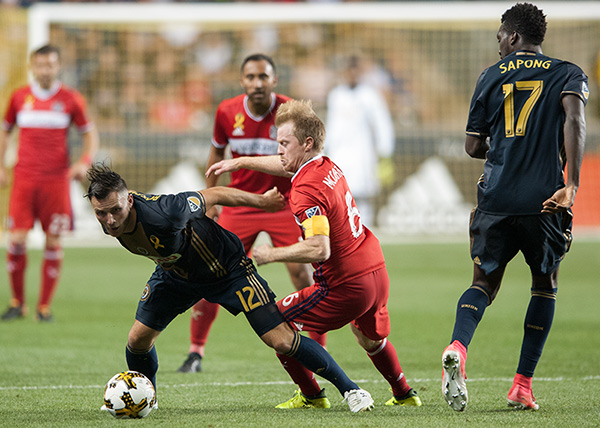 Keegan fights for it.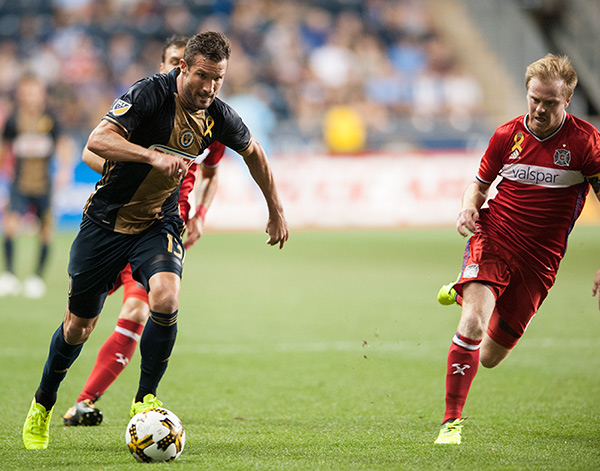 Pontius charges forward.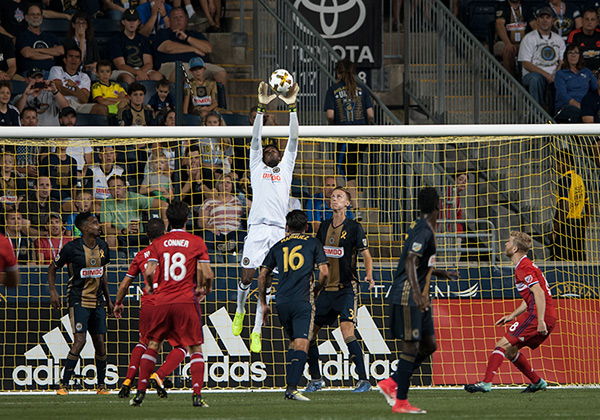 More saves by Blake.
Pontius hits his second goal of the night.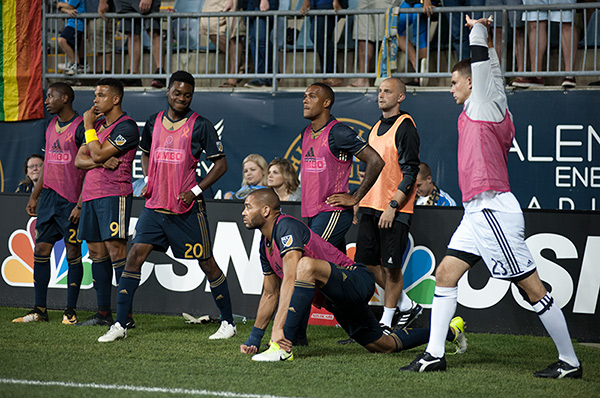 The Union bench.
Keegan Rosenberry hustled looking to get another goal up on Chicago.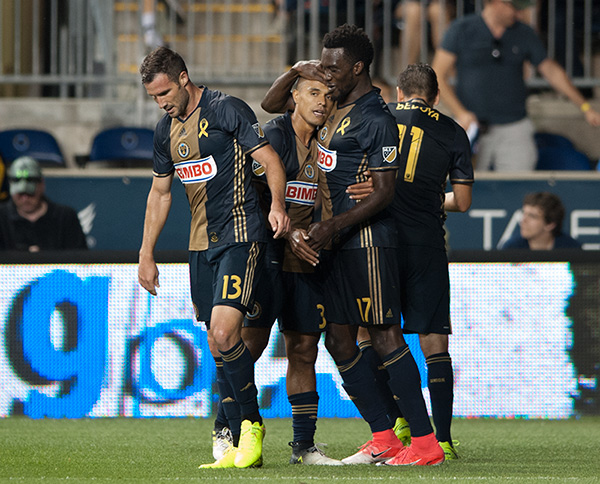 C.J. Sapong closes out the game, Union win 3-1.
For additional photos please check out Earl Gardner's page.