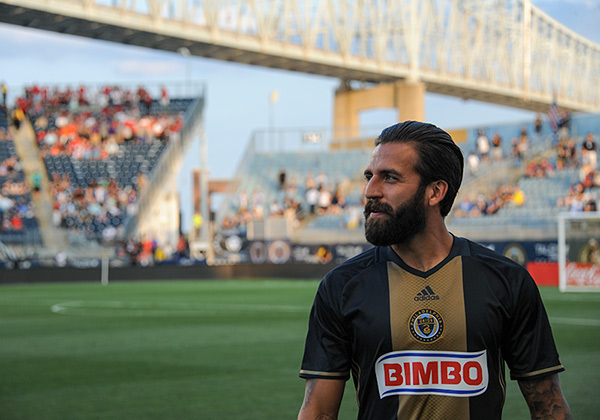 Richie Marquez surveys the crowd.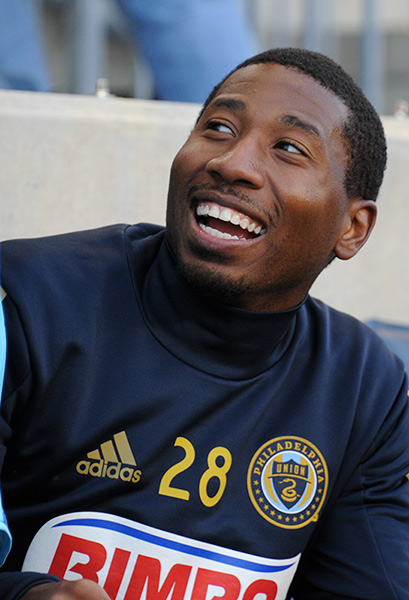 Ray Gaddis
The teams take the pitch.
Jim Curtin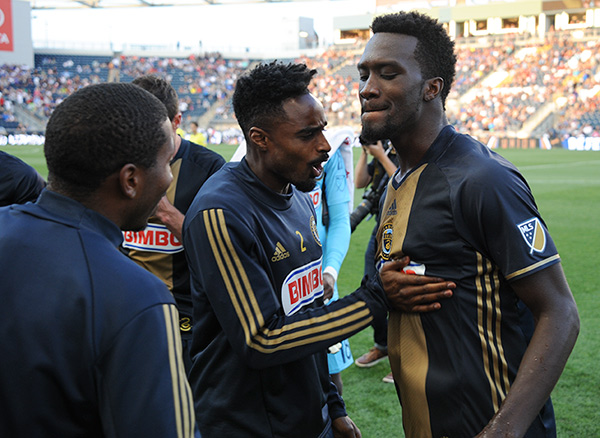 Warren helps get C.J. pumped up.
Starting X?
C.J. makes his way towards goal.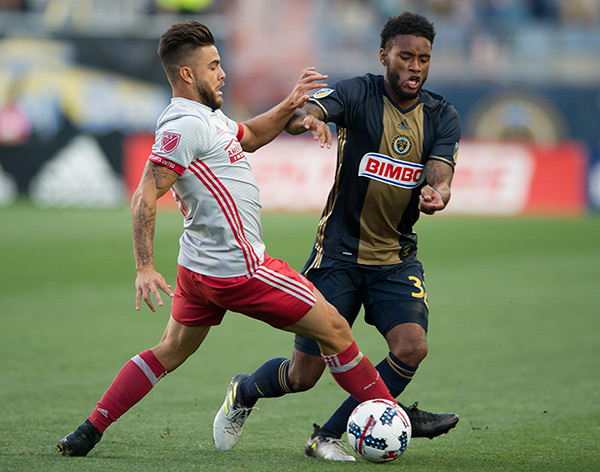 Giliano Wijnaldum looks to clear the ball.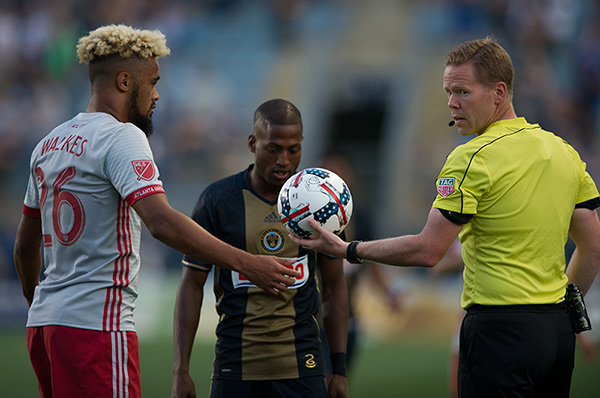 Drop ball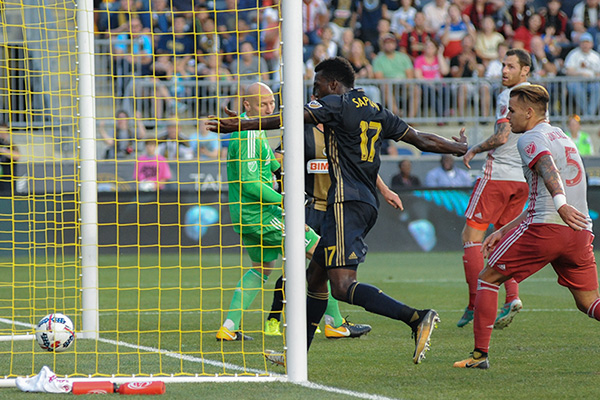 The Union go up 1-0 in the 18th minute…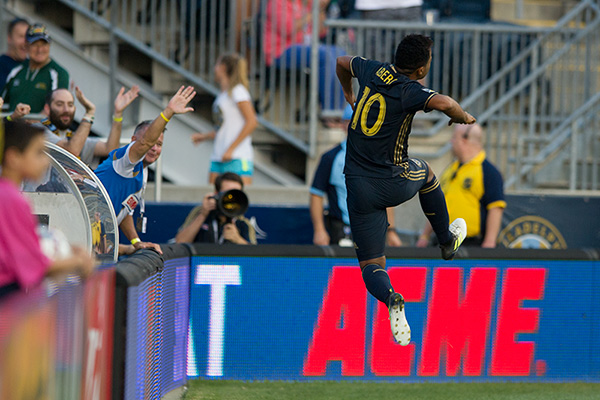 …as Roland Alberg nets his sixth goal of the season.
Roland looks for Giliano.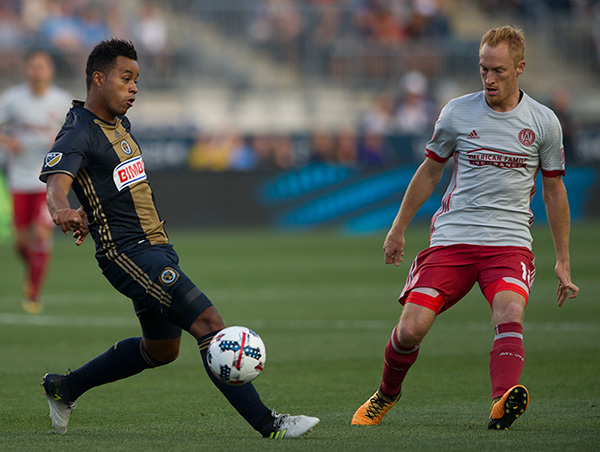 Roland moves the ball past PSP's favorite, Jeff Larentowicz.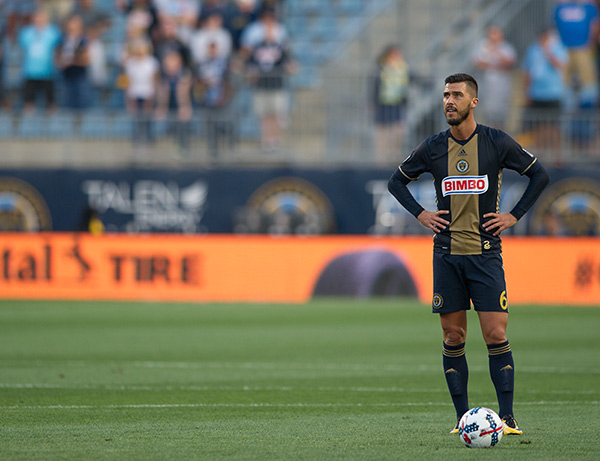 Haris Medunjanin waits to take a free kick.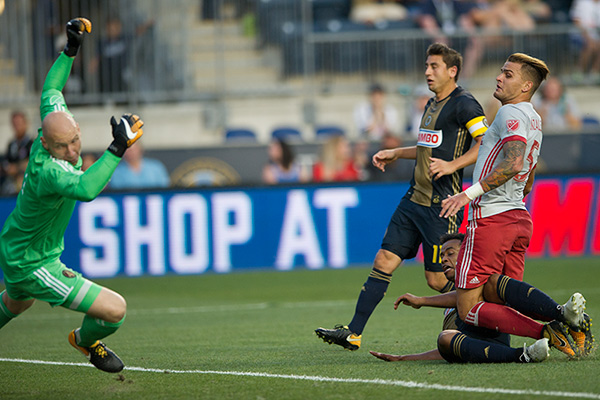 Alberg takes another shot.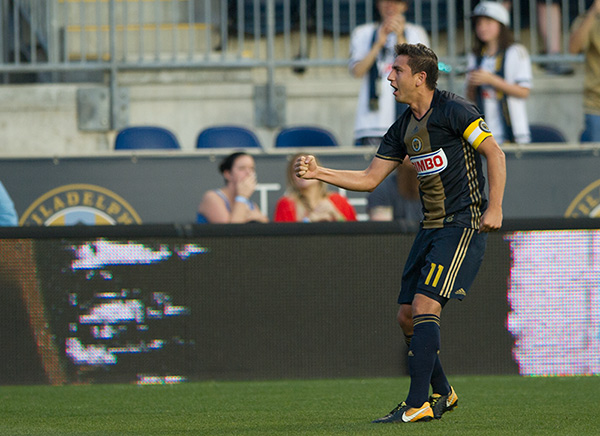 Bedoya bags a second goal for the Union.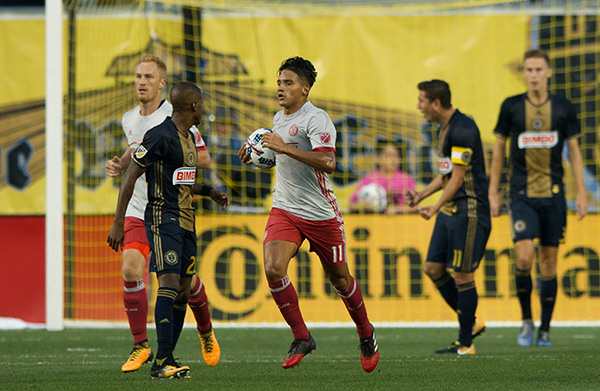 Atlanta takes one back, 2-1 Union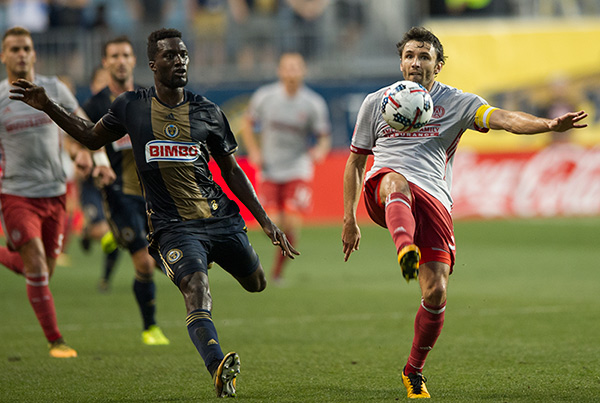 C.J. and Michael Parkhurst fight for possession.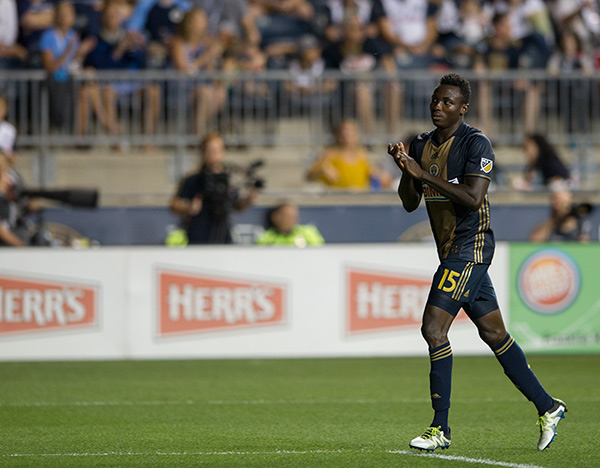 Josh Yaro bids farewell after a red card.
Haris takes a shot.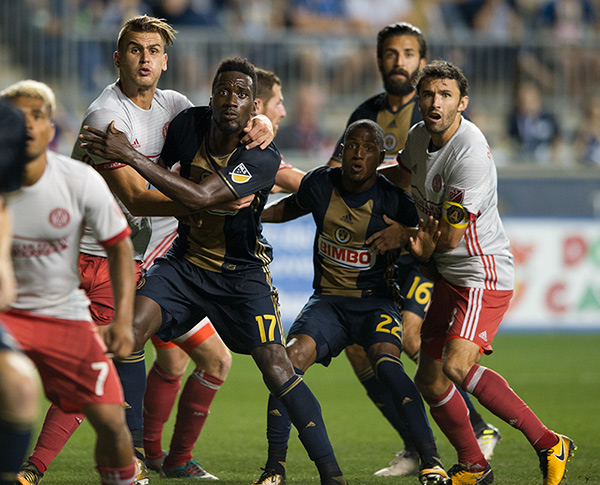 Something wicked this way comes.
C.J. loses possession.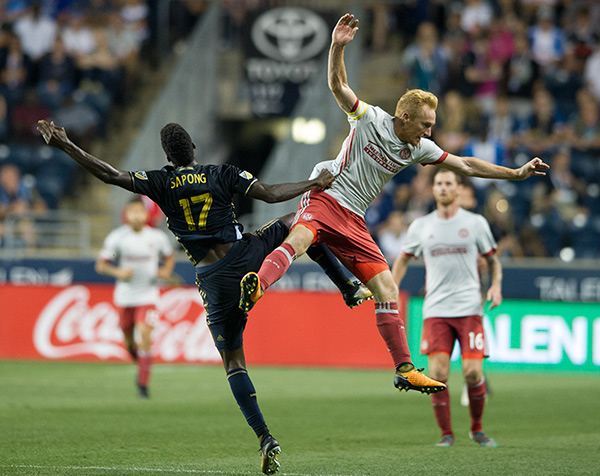 The fight in the air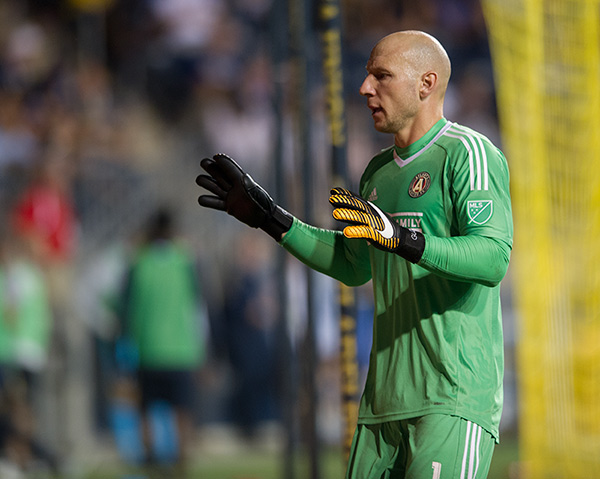 USMNT keeper Brad Guzan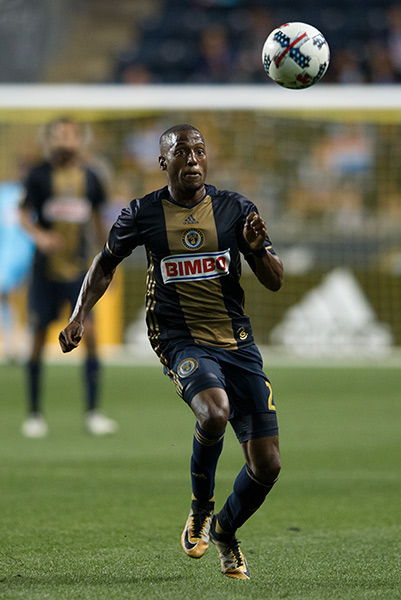 Fafa chases down the ball.
Atlanta ties it up.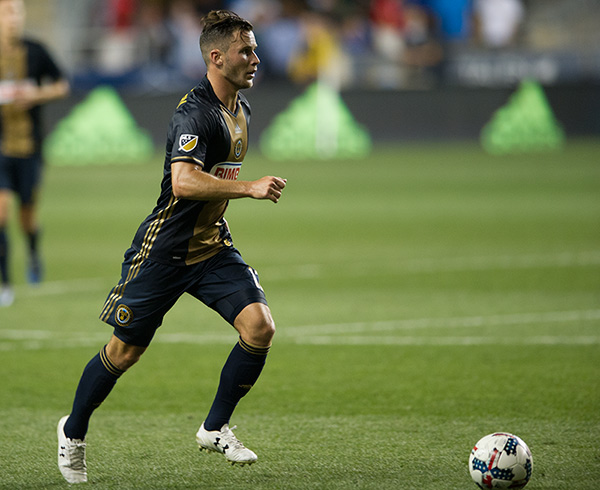 Keegan looks for a last minute run.
For additional photos please check out Earl Gardner's page.