As I write this, I'm still in denial. I don't want to believe it. For something that hurts a hell of a lot, it doesn't feel real. It's devastating to think how quickly things can go wrong. I took for granted that we'd be seeing one another sometime soon. We'd share a beer. I'd probably complain about Dead & Co. and we'd have some laughs. I'll really miss the laughs.
They took one of the good ones from us this week. You were more than one of the good ones. You were exceptional. A great leader for the Sons of Ben when they needed it. A friend to all. I knew I could always count on you to have my back if I needed it.
I'll miss our occasional calls. You were always able to help put things in perspective while keeping your emotions in check much better than I ever could. You always listened to my ideas and gave me your honest opinion.
You're a good man, Kenny Hanson. You are loved and will be missed greatly by all of the people whose lives you touched.
Fare thee well, my brother. Fare thee well
Please consider donating to a Go Fund Me set up to help his family during this extremely difficult time.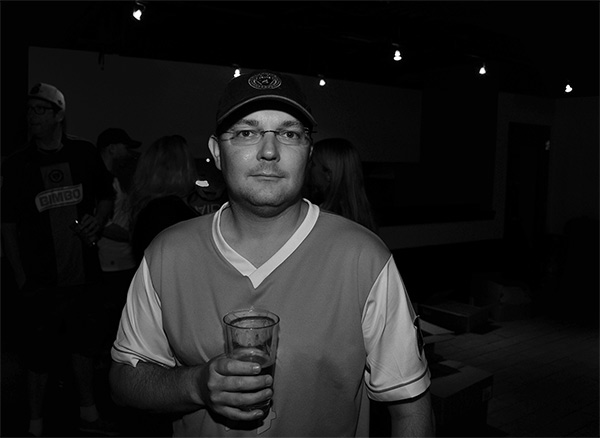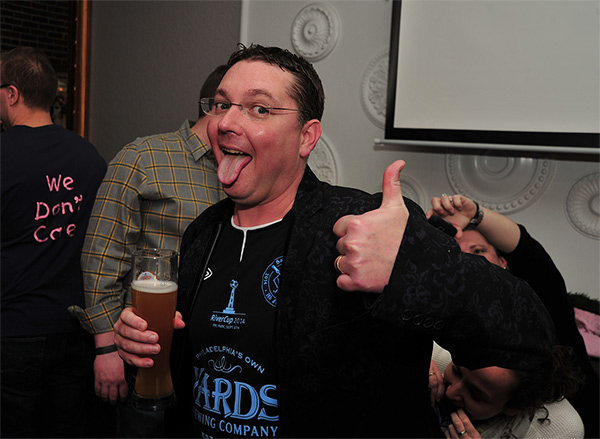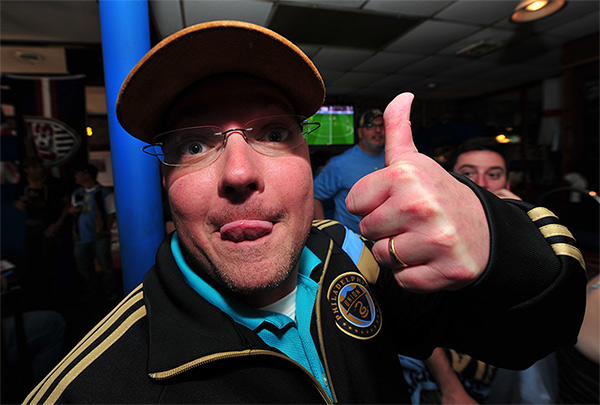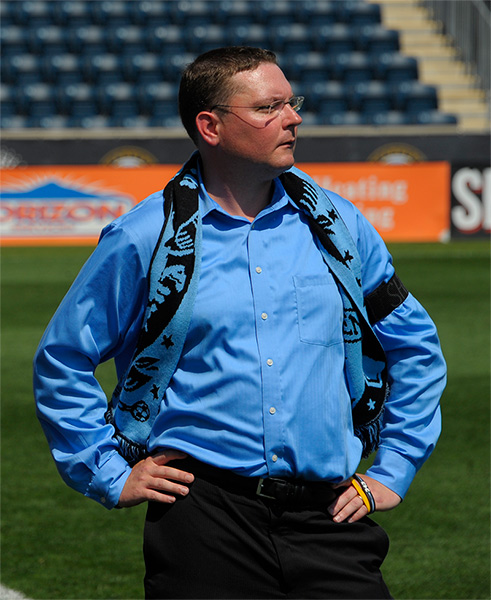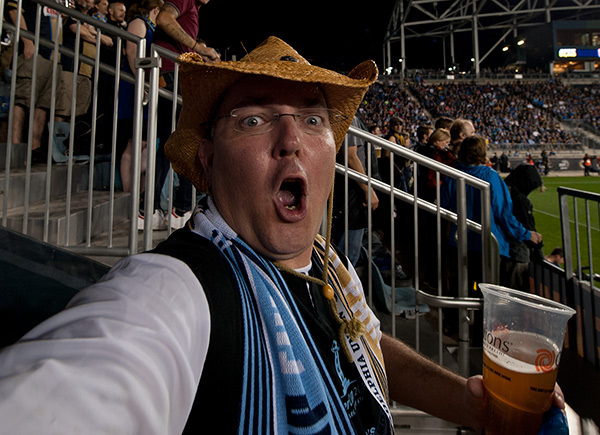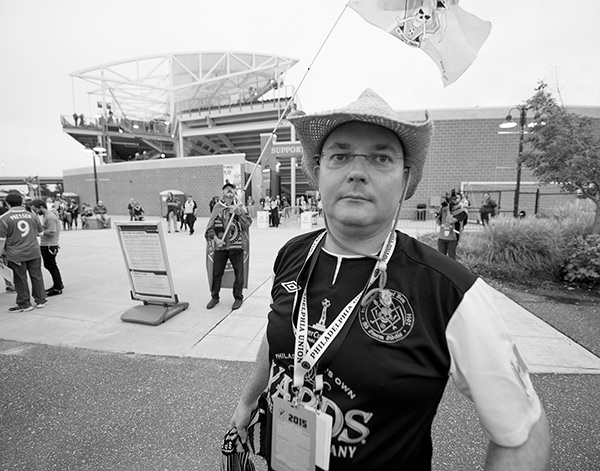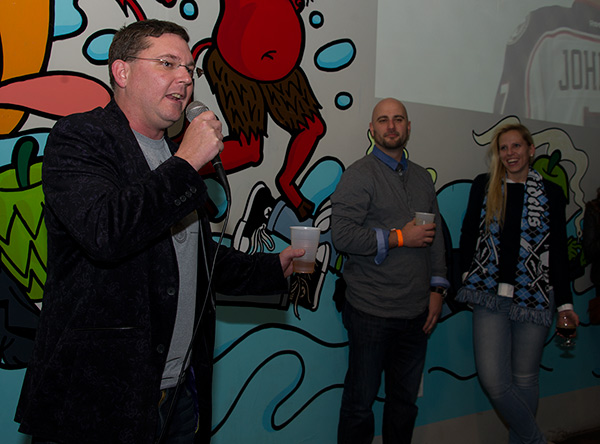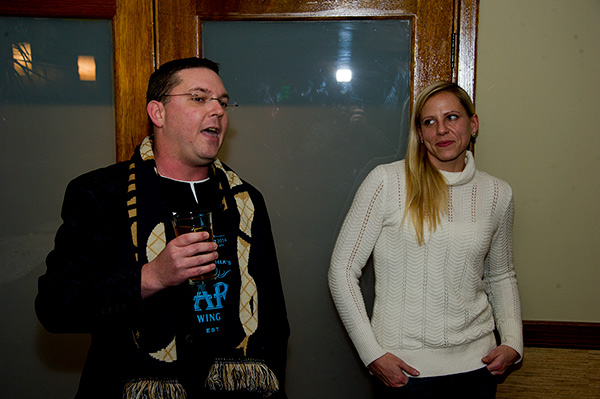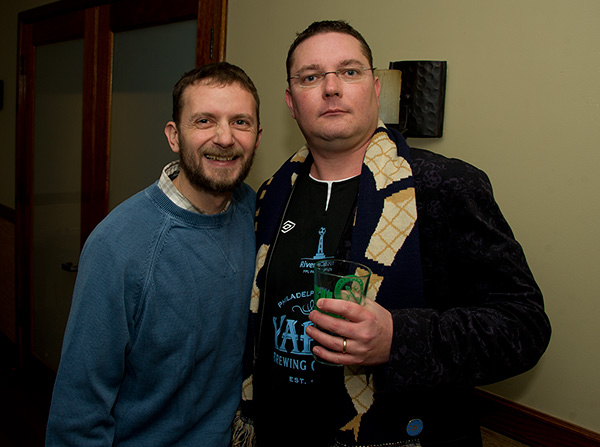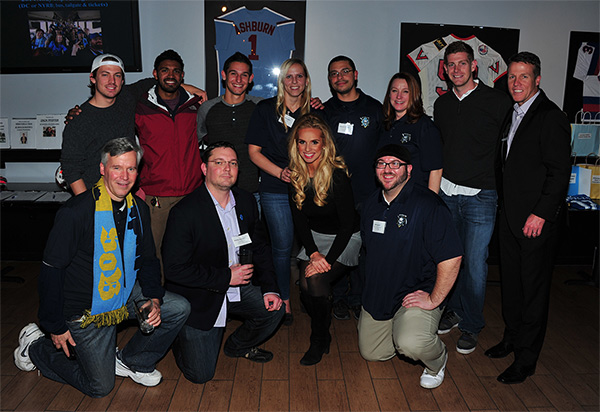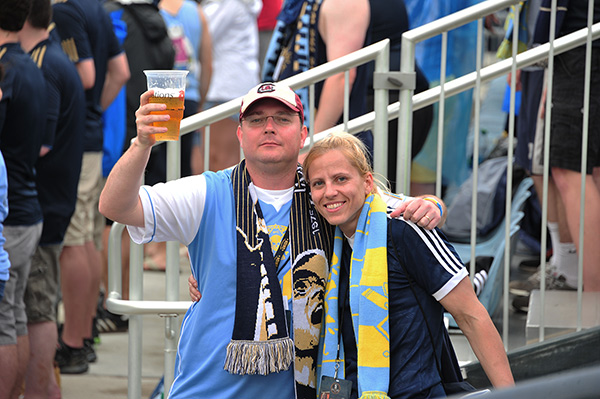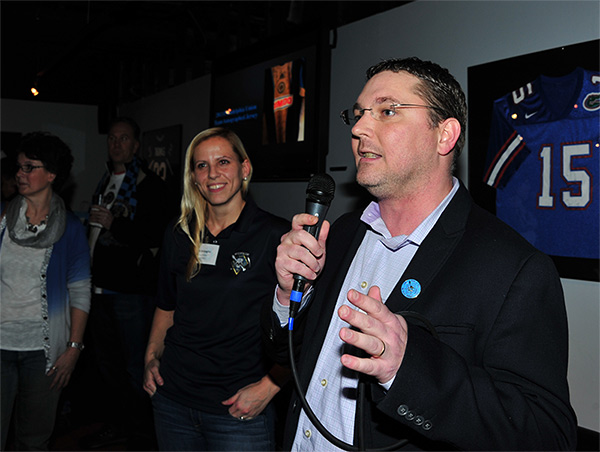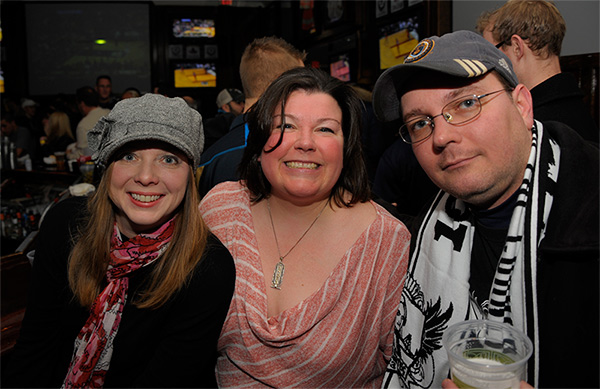 Until we meet again…