PSP photographer Paul Rudderow was on hand for a soggy Saturday afternoon match, which started out well but saw the Union wilt to a 3-3 tie with the Montreal Impact. Here's what he saw.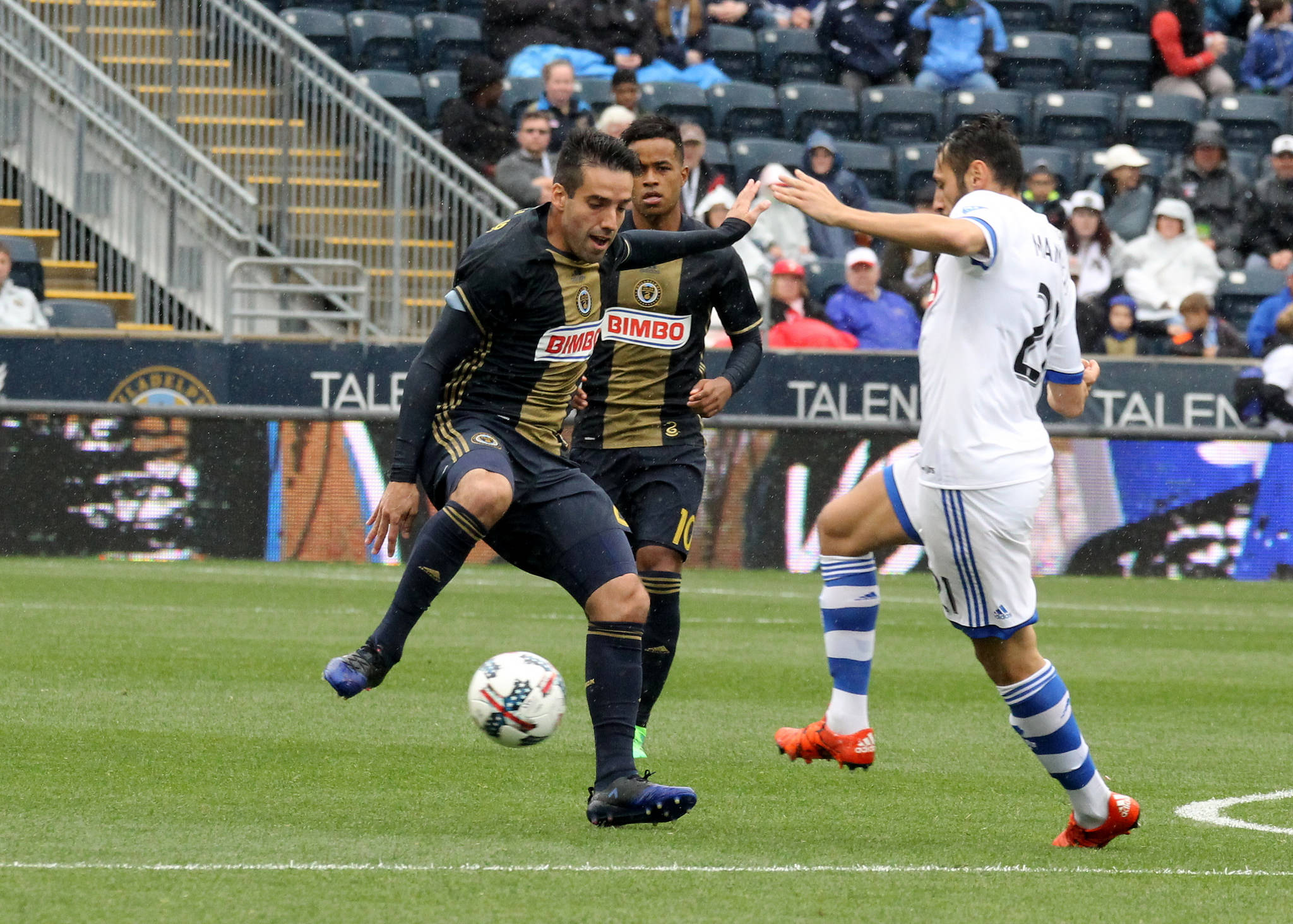 Ilsinho showing some fancy footwork.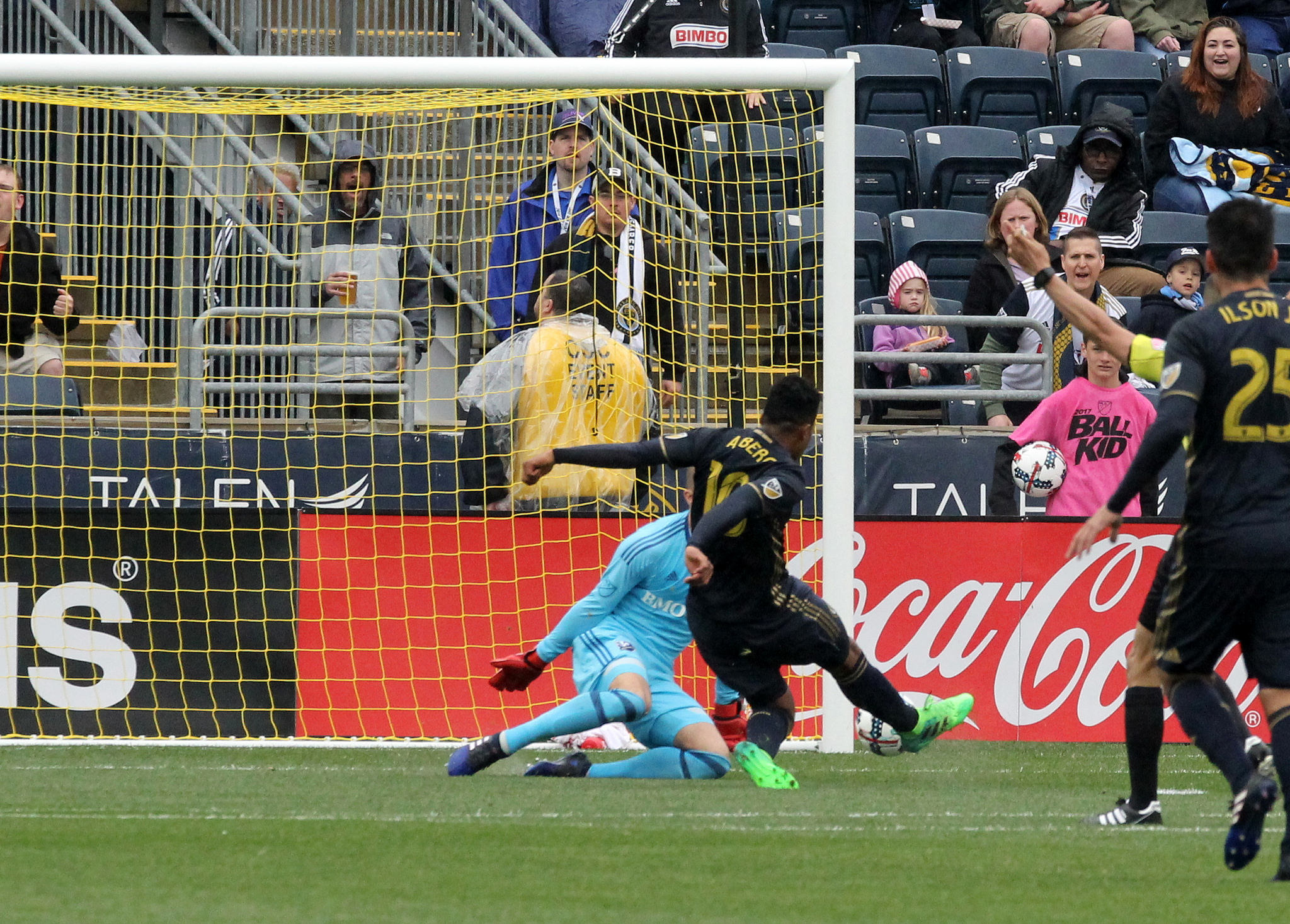 Roland Alberg starts the scoring.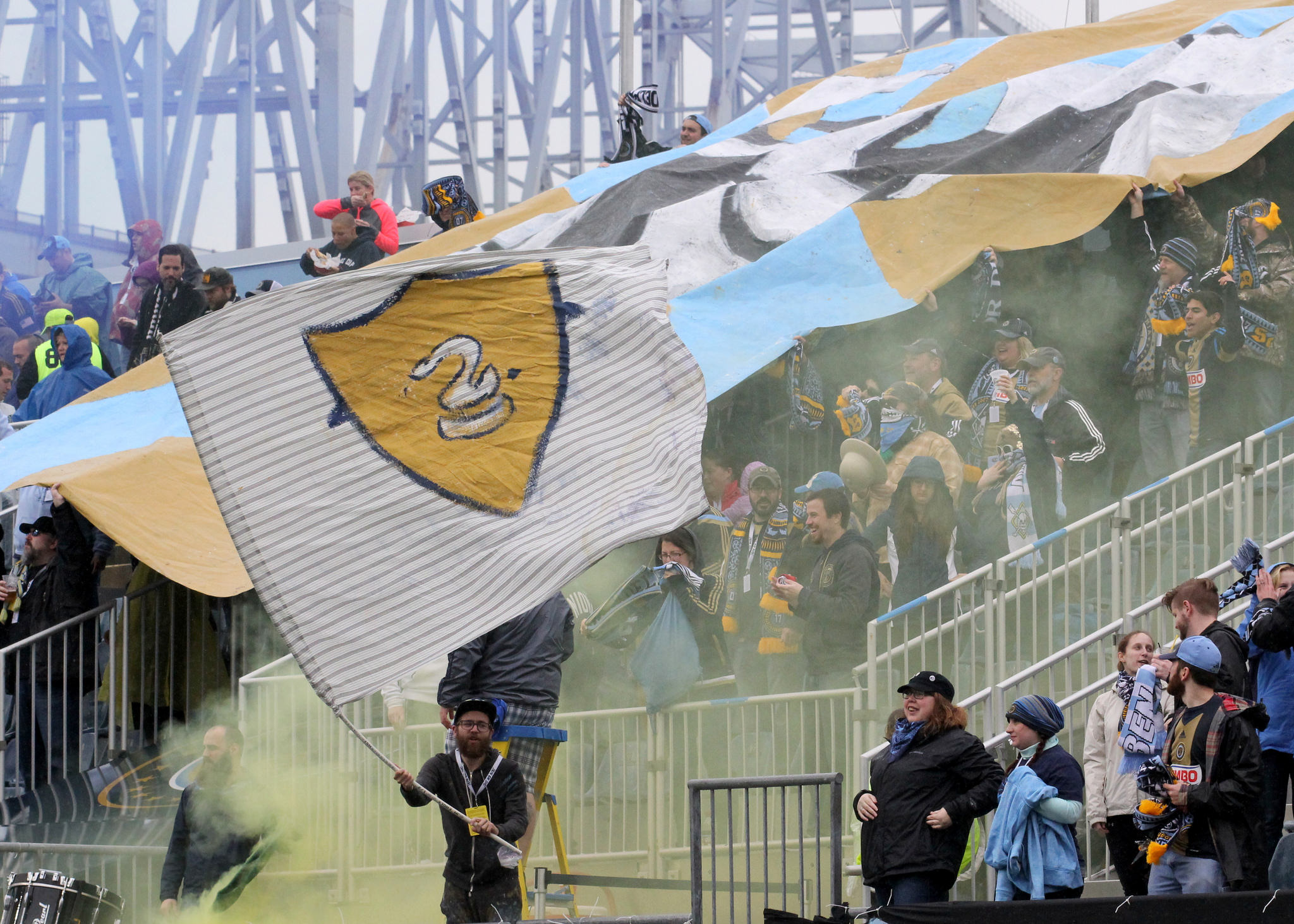 The Sons of Ben respond.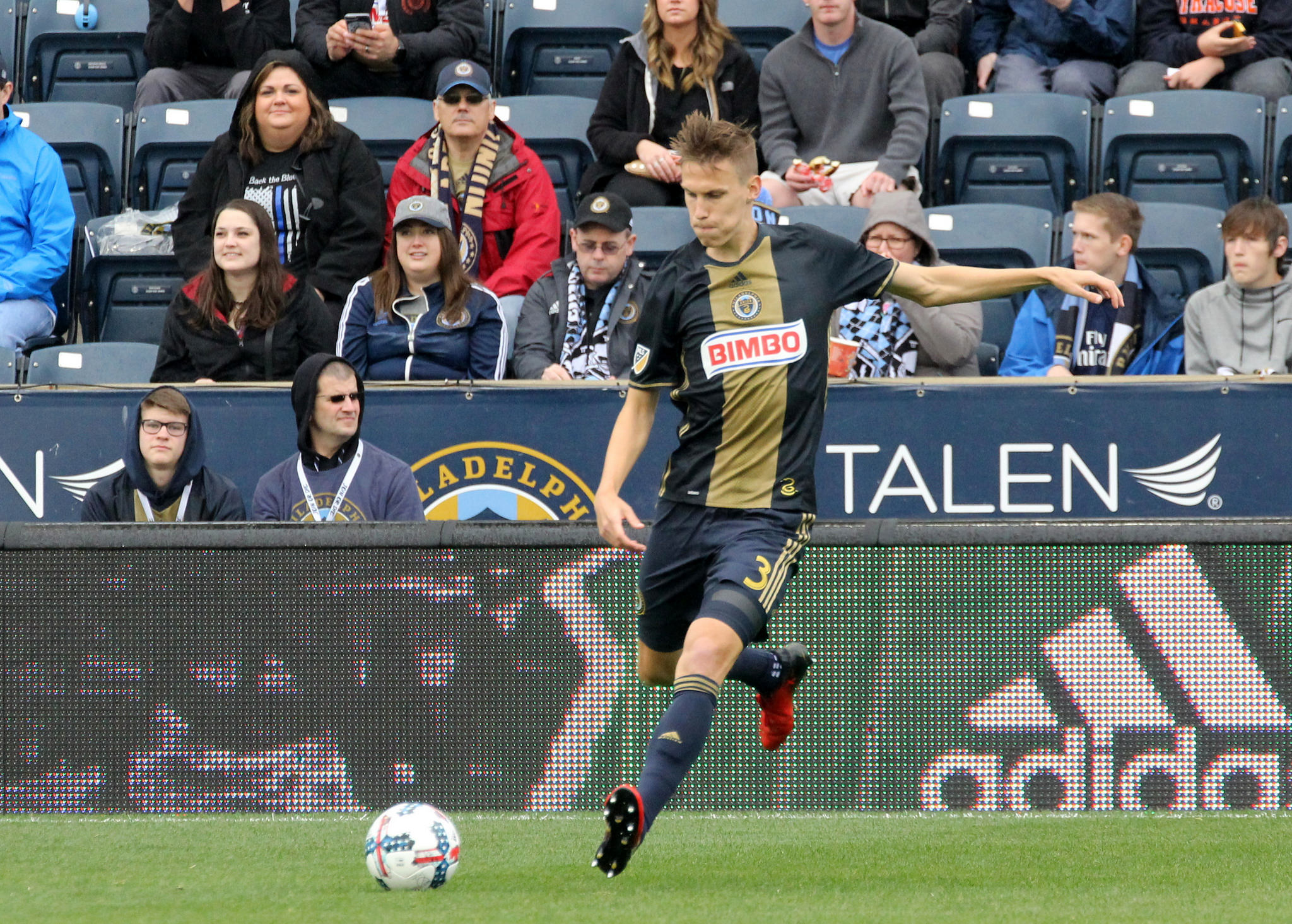 Jack Elliott clears out of the back.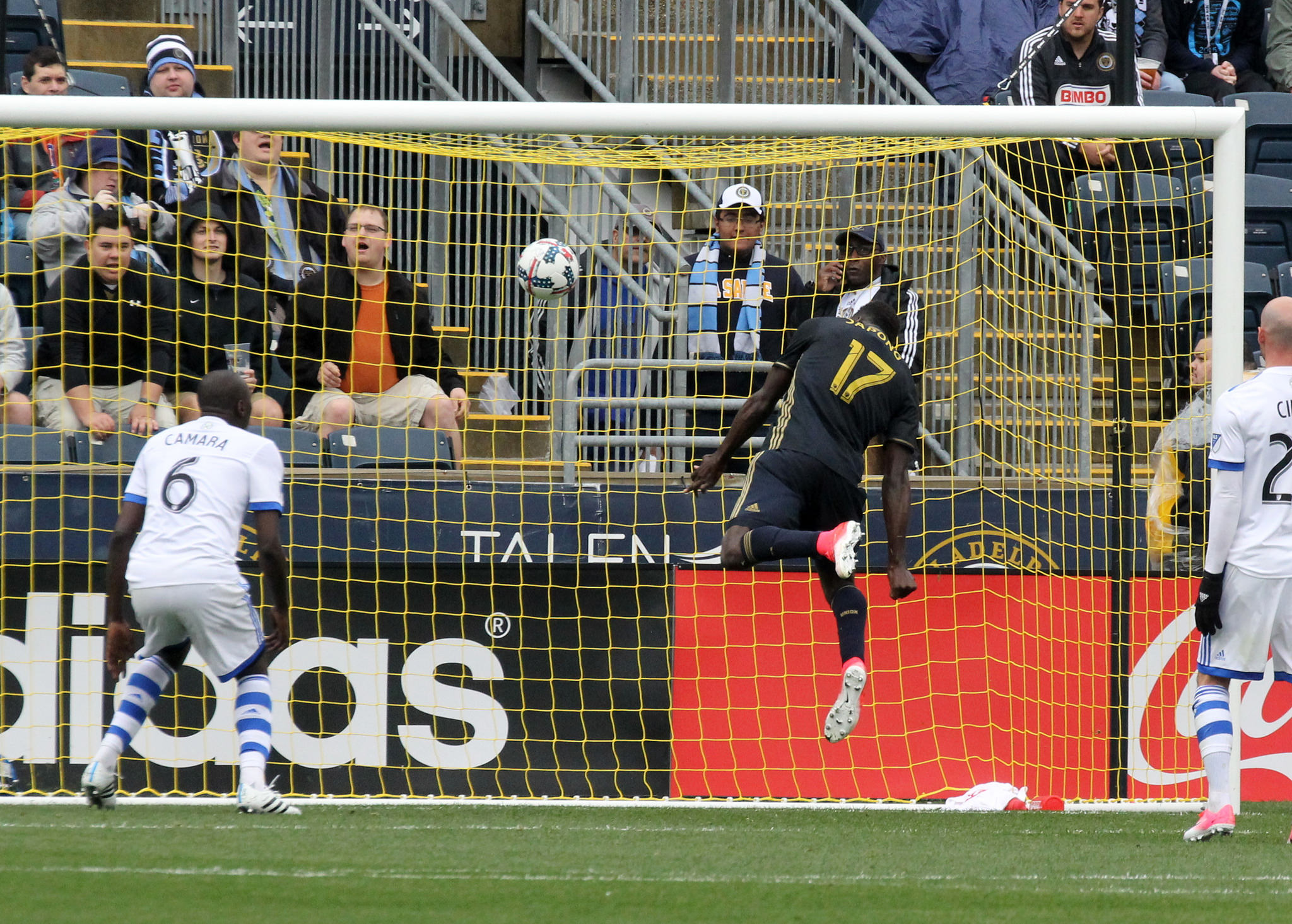 C. J. Sapong makes it 2-0.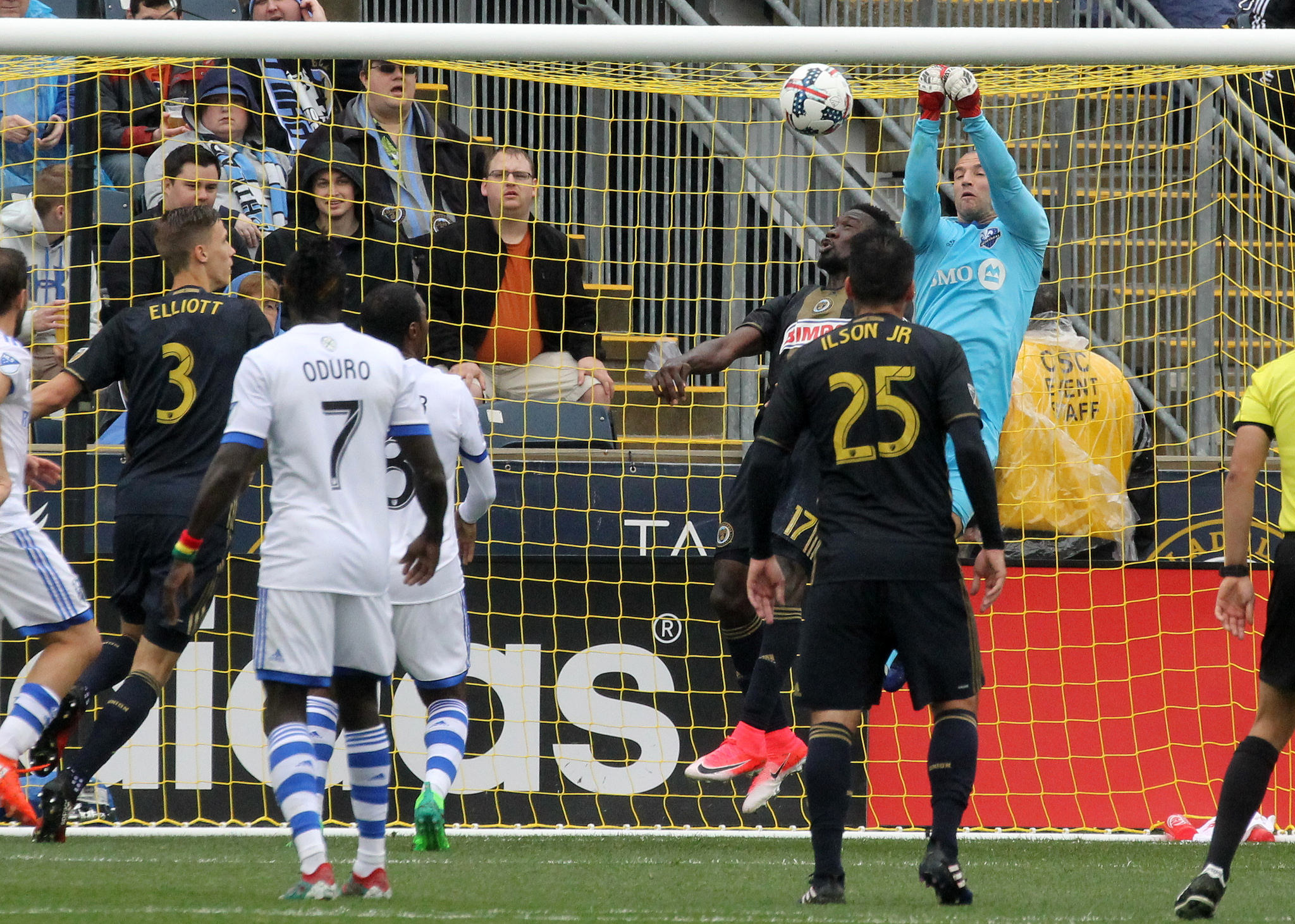 Sapong keeps the pressure on Evan Bush.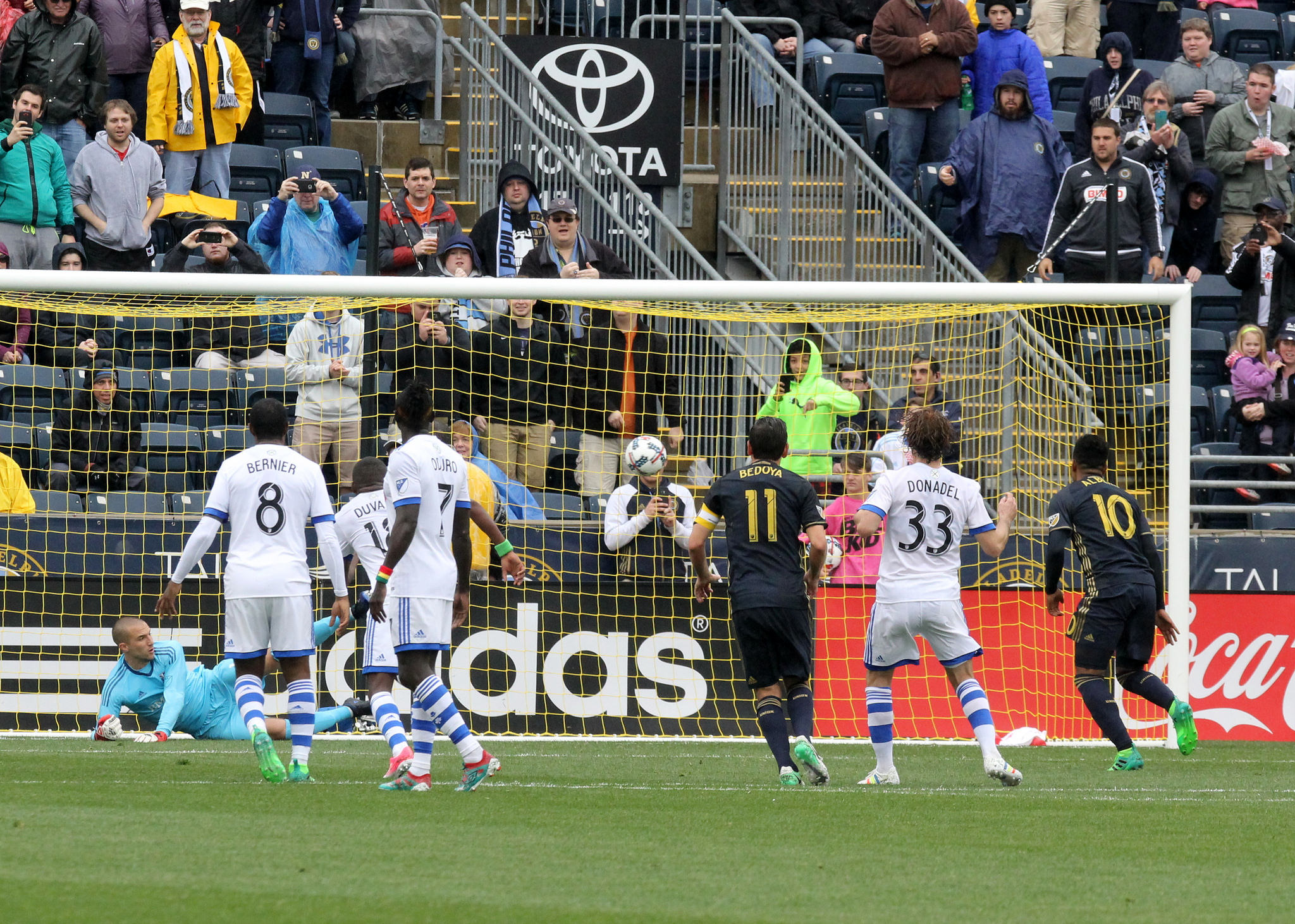 Alberg converts the penalty kick to make it 3-0.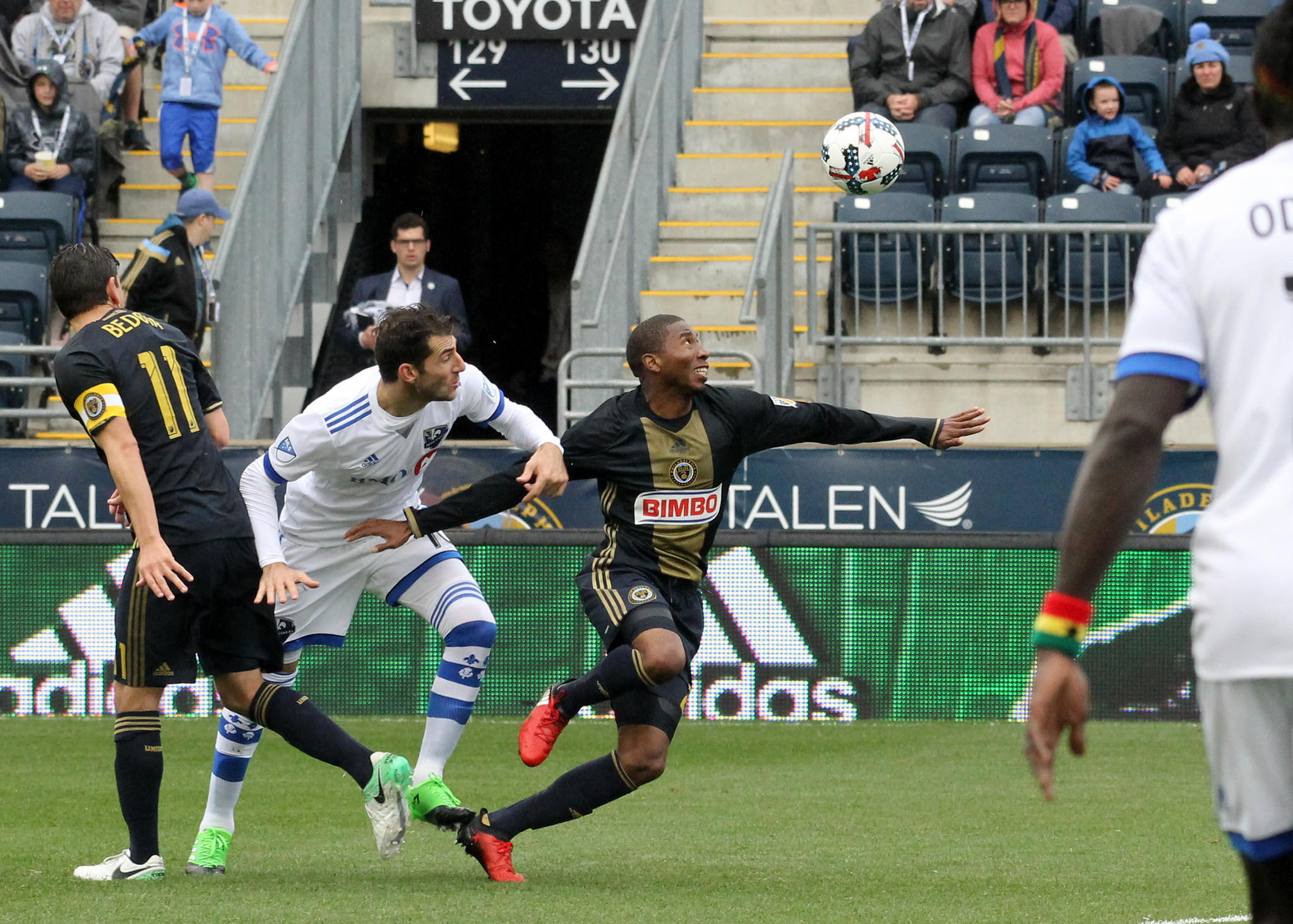 Ray Gaddis focuses on the ball.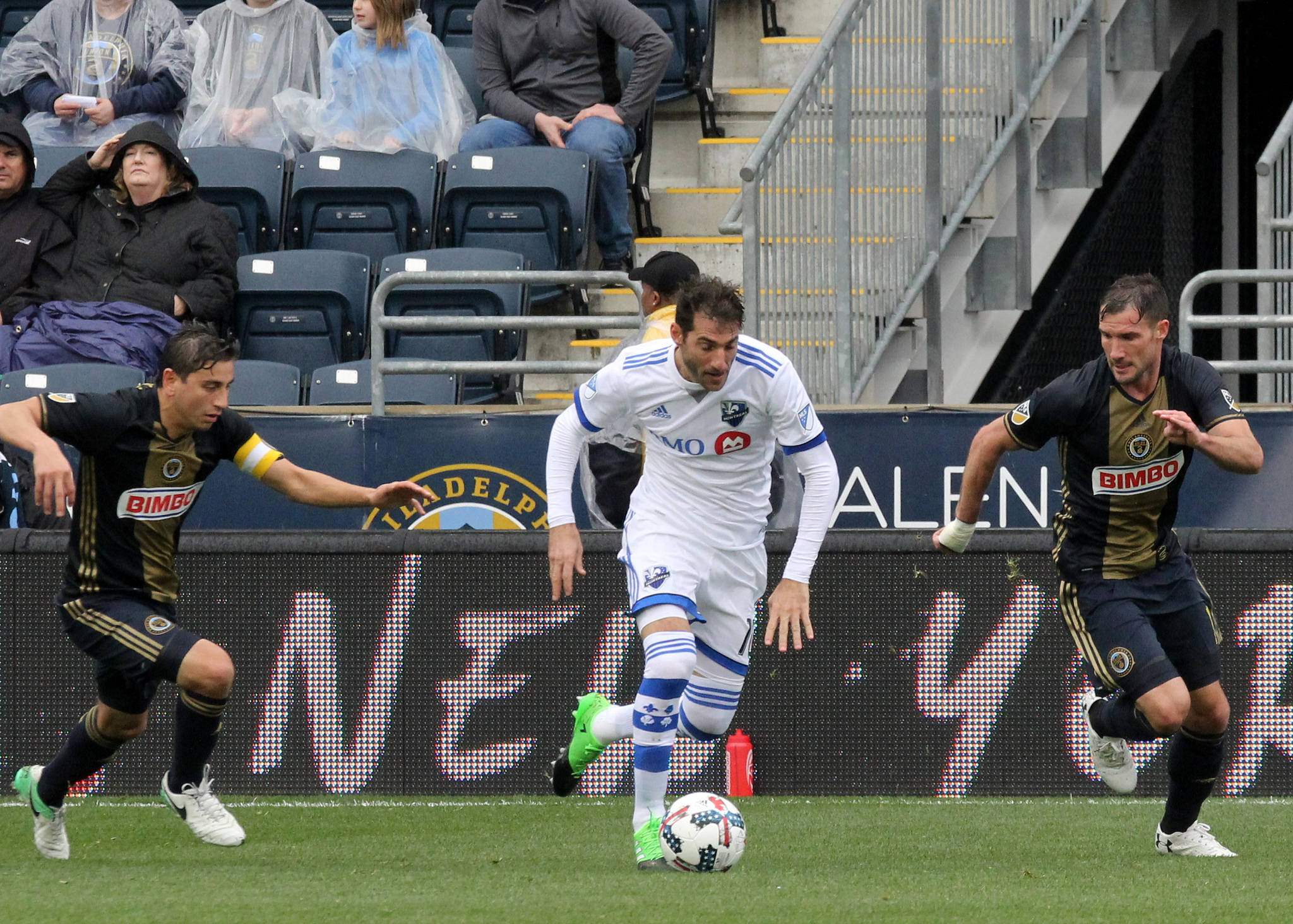 Ignacio Piatti skates through to open Montreal's comeback.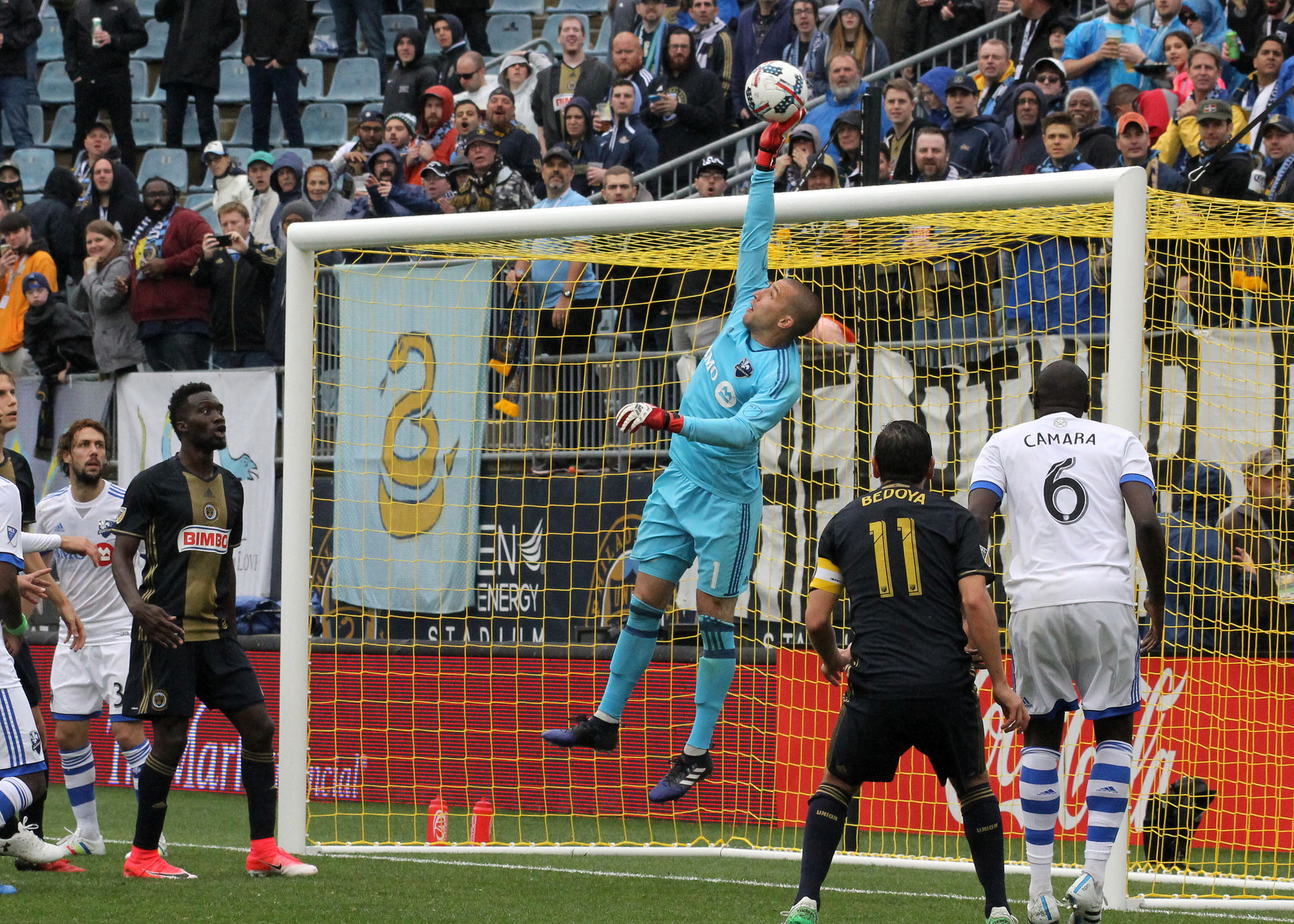 Bush tightens up the goal mouth.
Haris Medunjanin looks to get the Union back on track.
Chris Pontius heads forward.
Anthony Jackson-Hamel gets a head on the cross.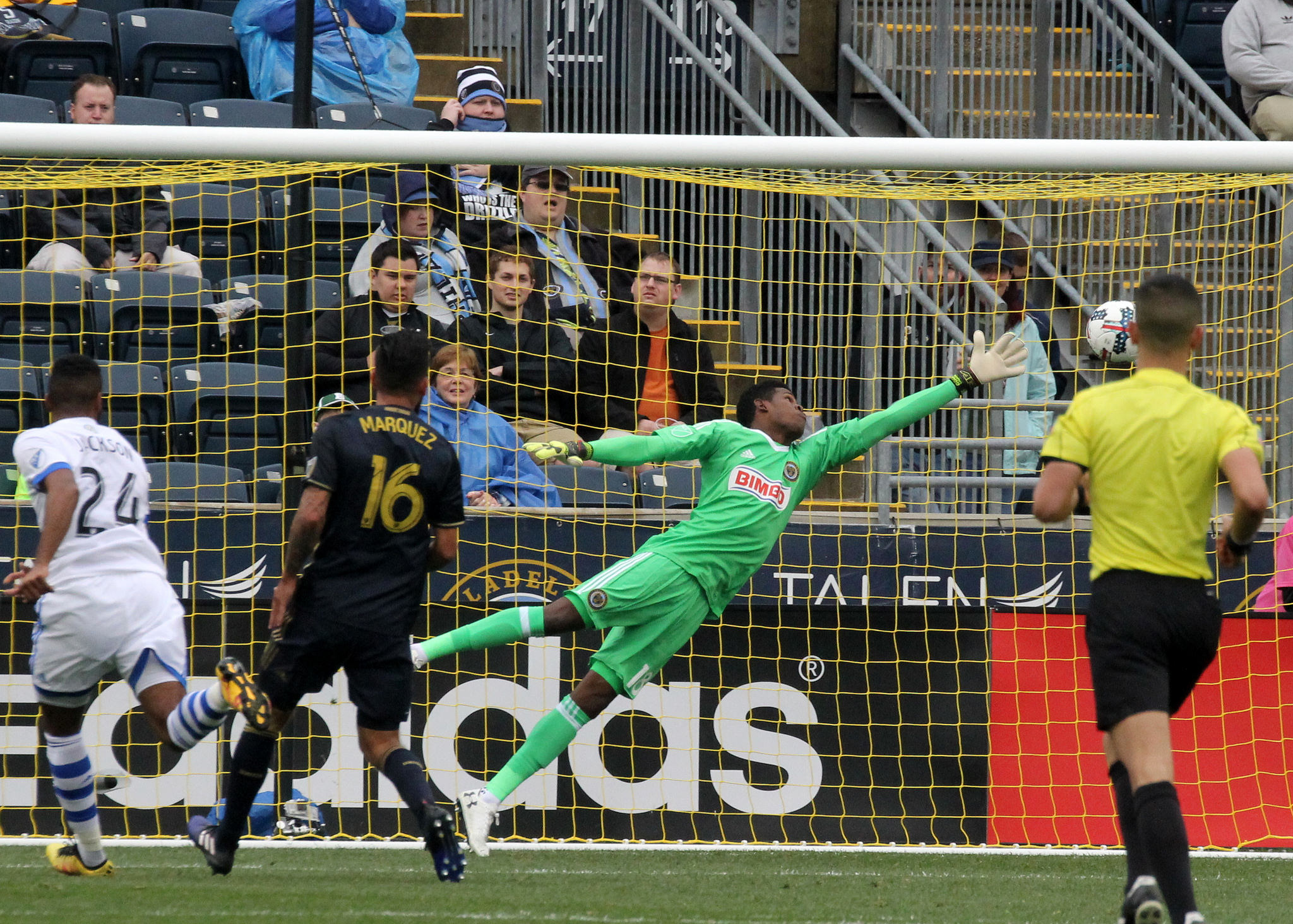 Andre Blake cannot get over in time.
Luckily the next one goes wide.
Fabian Herbers tries to push forward.
Alberg cuts out of traffic.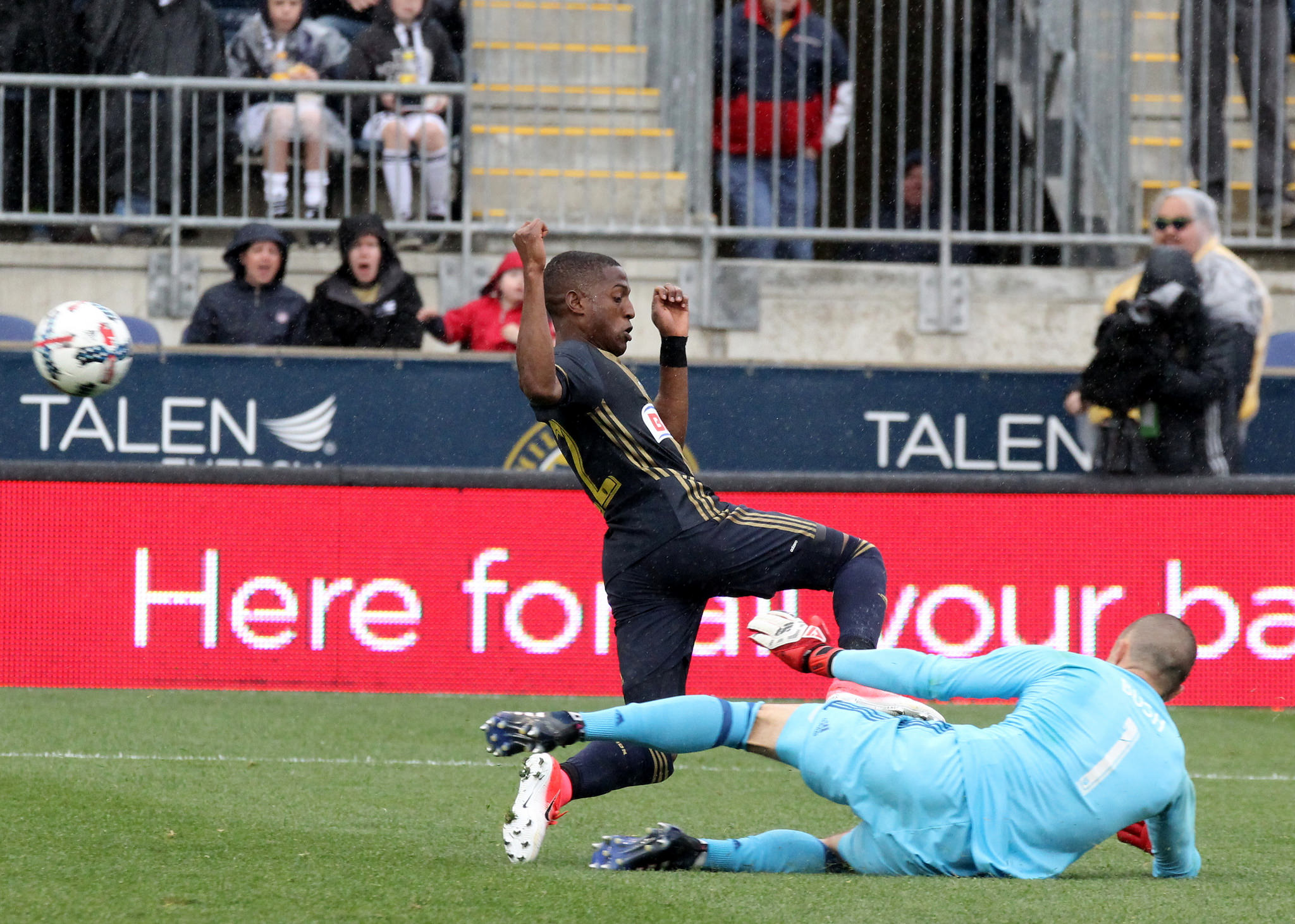 Fafa Picault gets deep put could not get past Bush.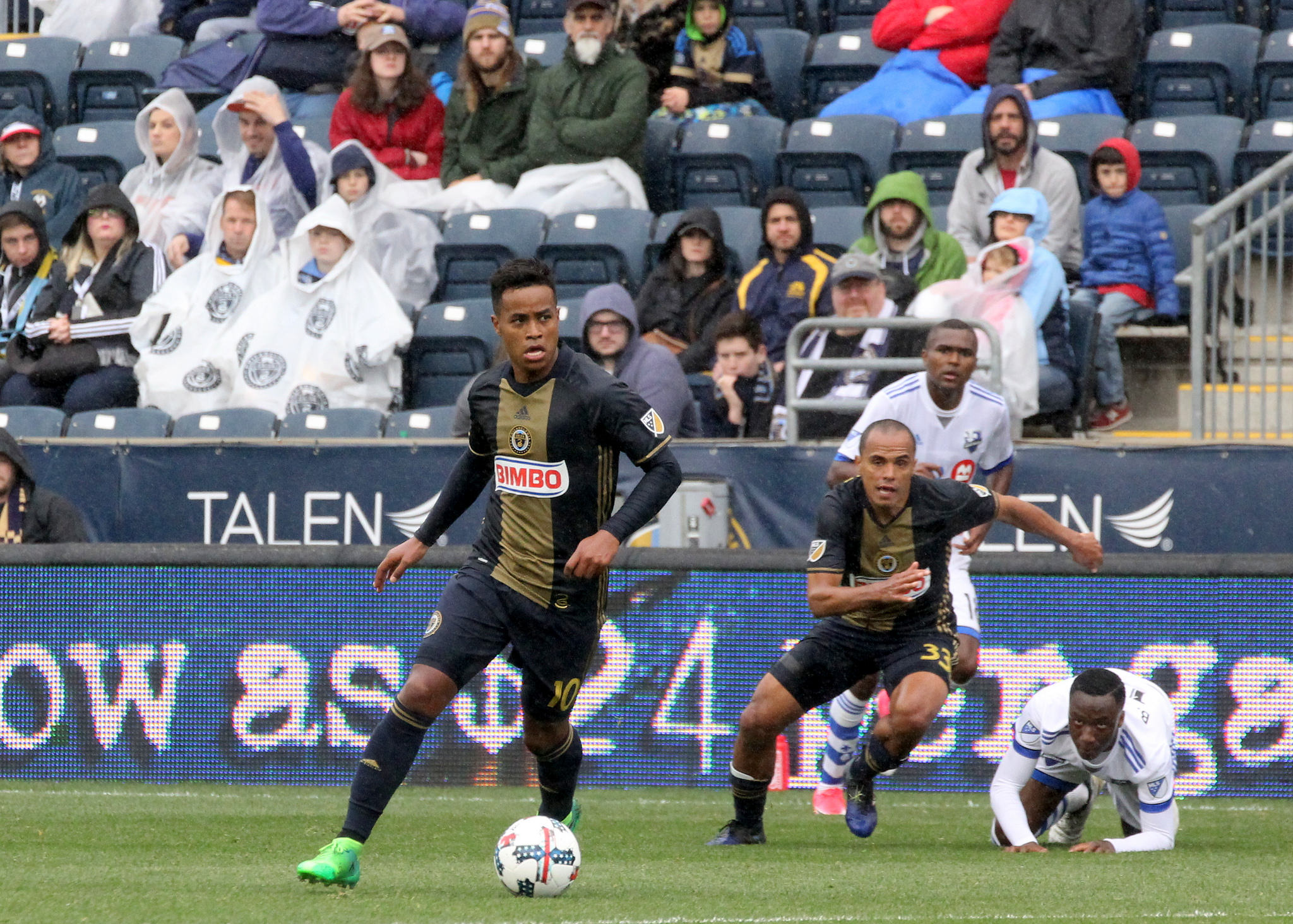 Alberg and Fabinho try to build from the back.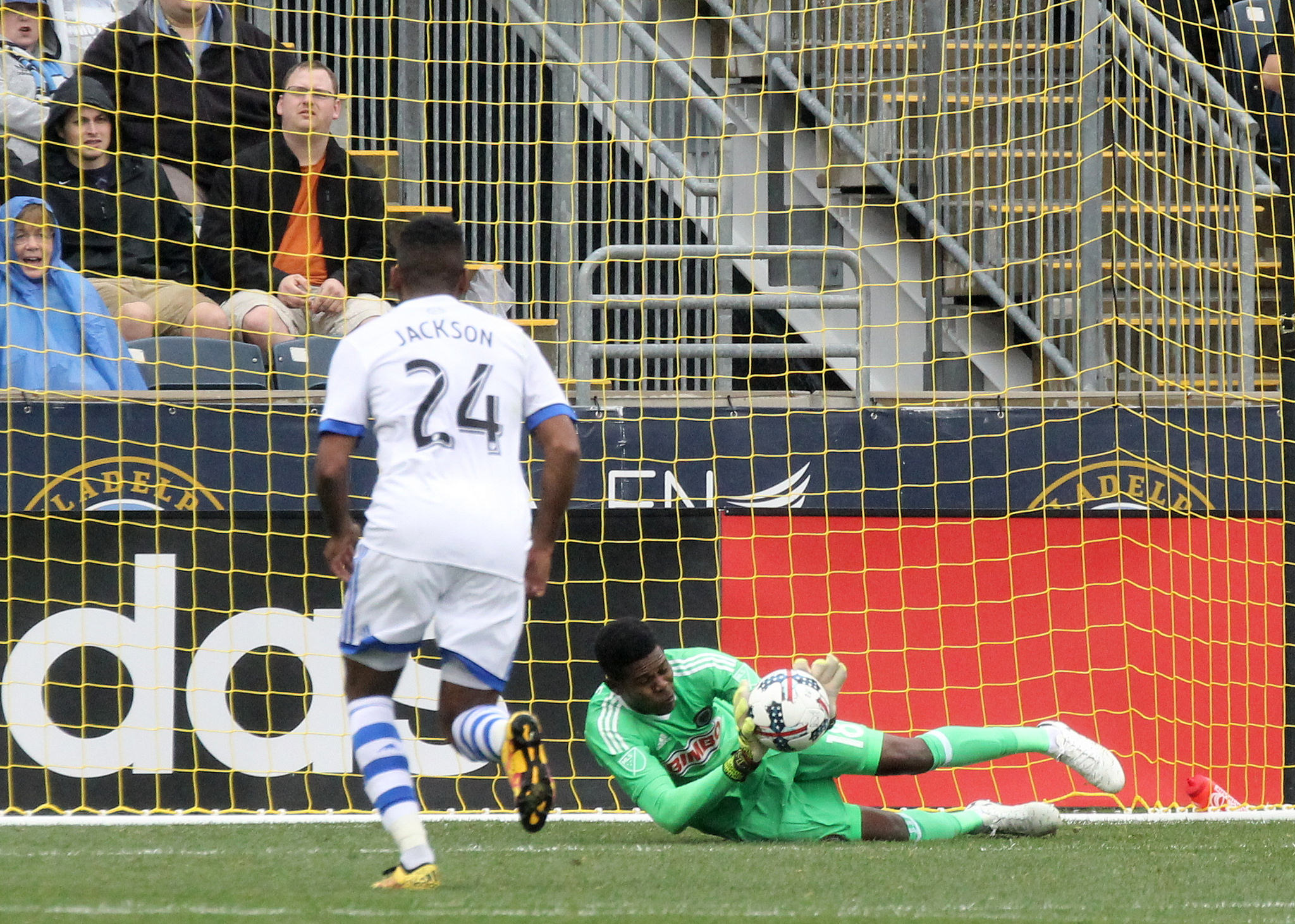 Blake looks like he has it…
…but gifts one to Jackson-Hamel.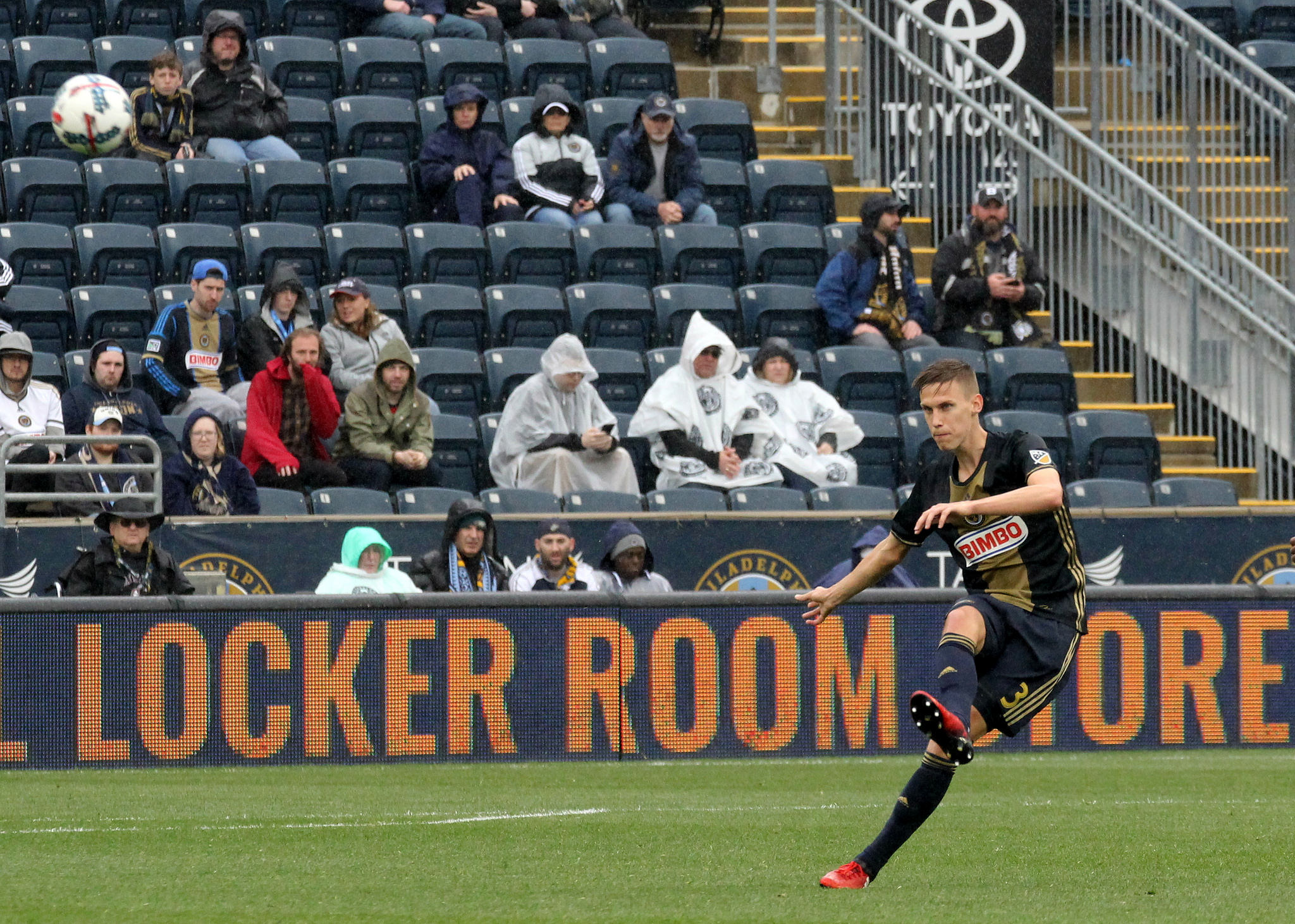 Elliott goes long.
Good thing Montreal didn't score again or who knows what might have come off!
Derrick Jones shields.
Richie Marquez collects in the back.
Fabinho keeps it moving.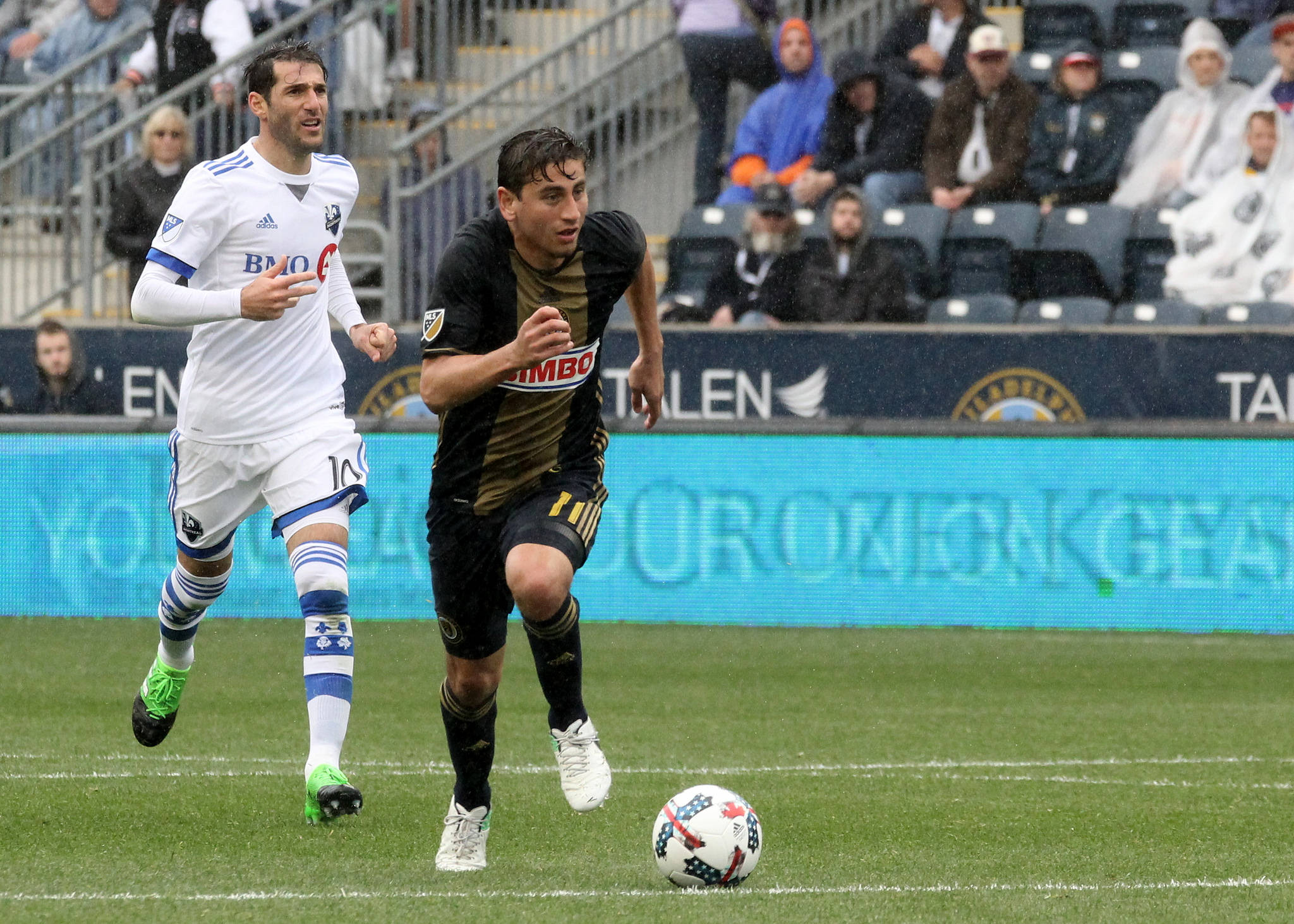 Alejandro Bedoya tries to make something happen.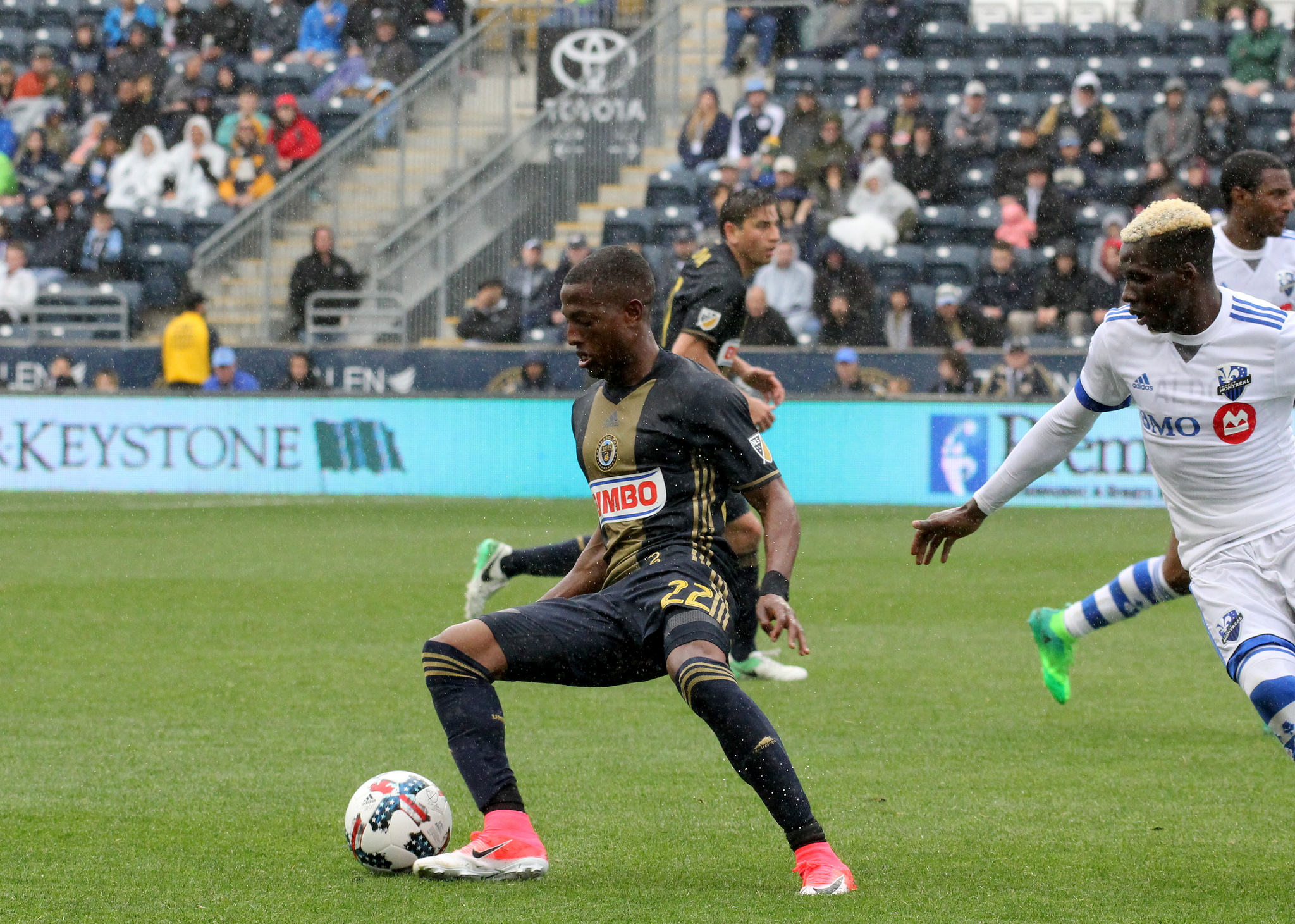 Picault cuts, looking for space.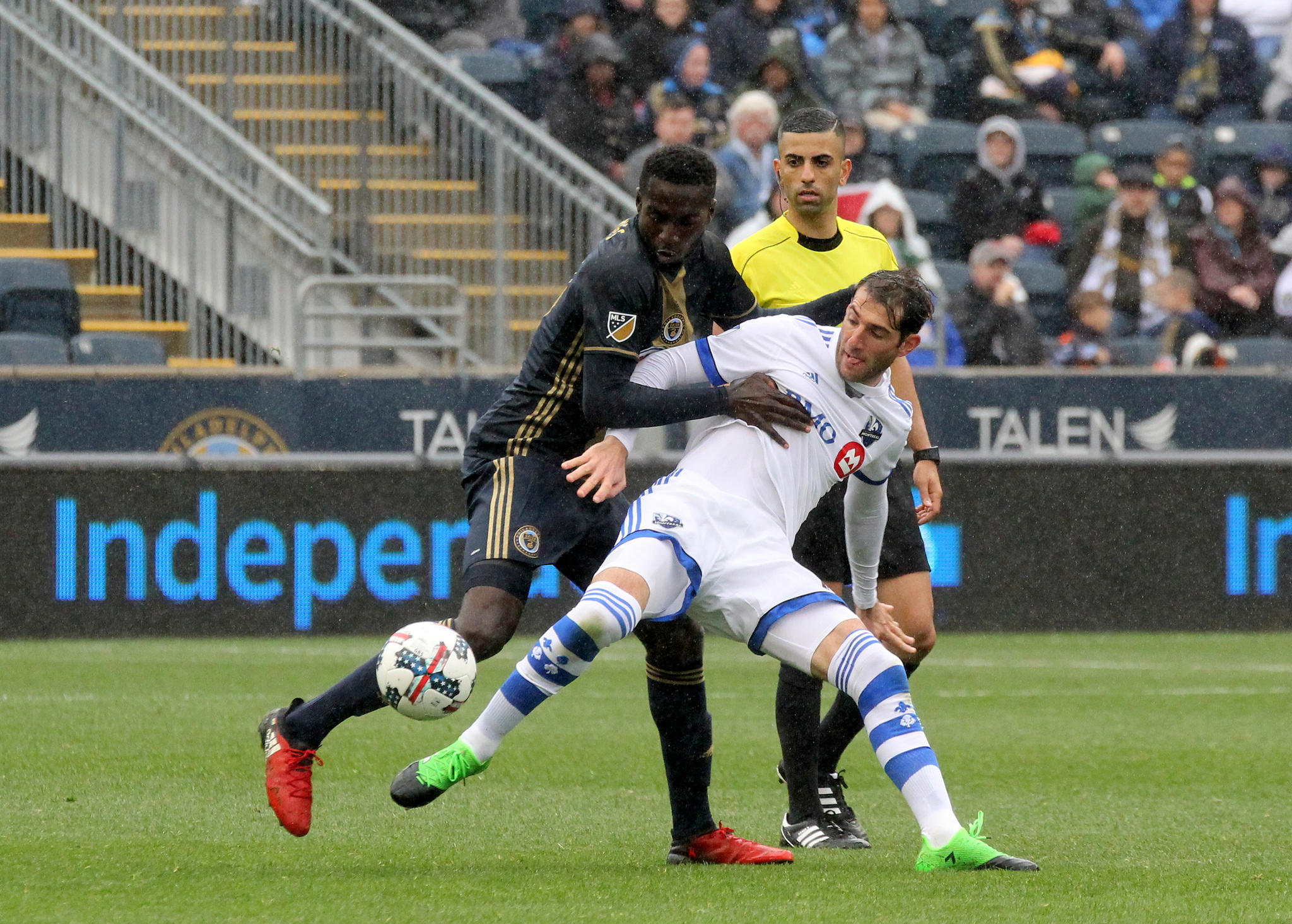 Jones muscles Piatti out of the way.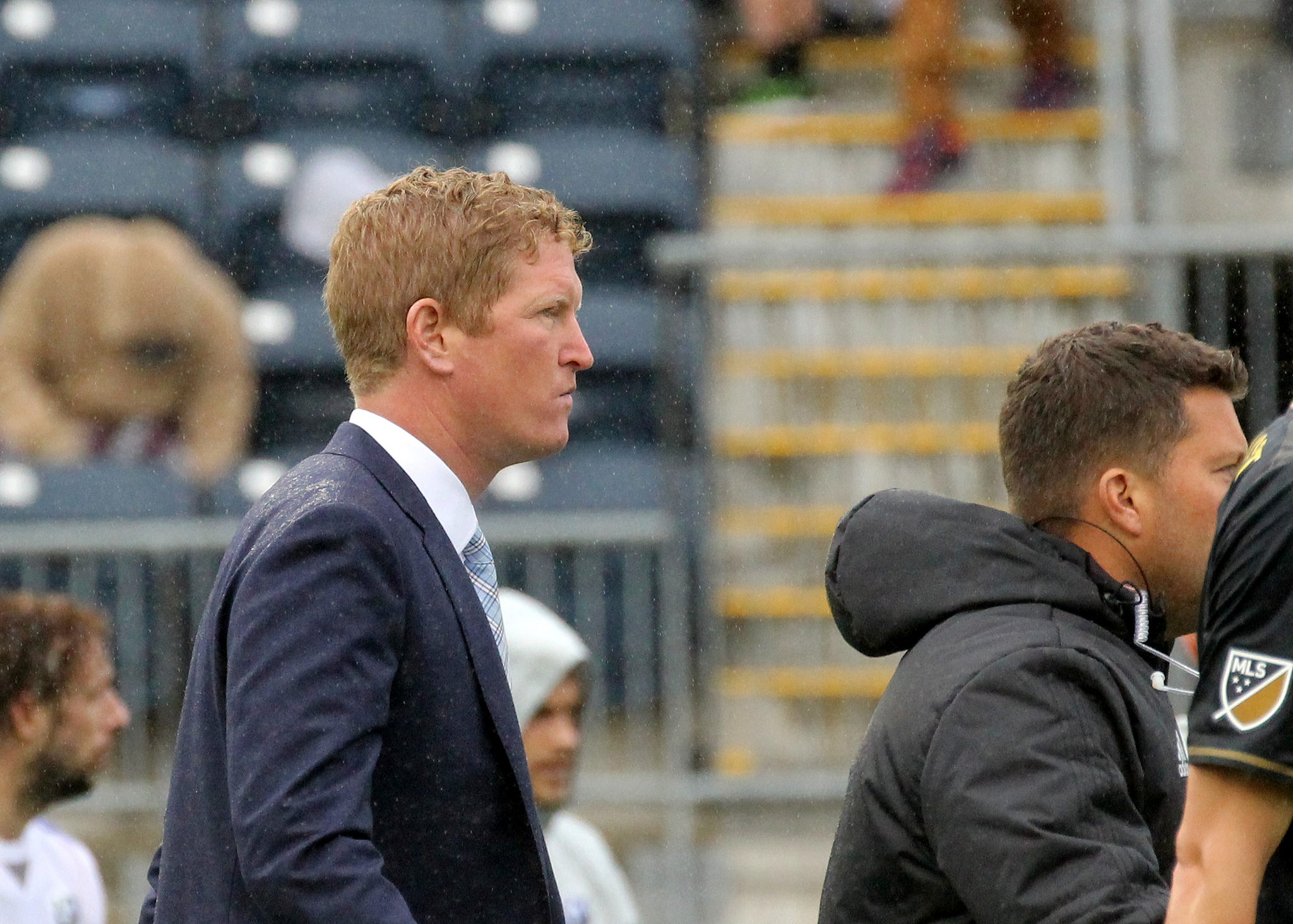 Could this be my last Curtin photo?
For more photos, check out Paul's Flickr page and feel free to leave comments.