PSP photographer Paul Rudderow was on hand Saturday afternoon as the Union played Steel FC in an extended training session friendly open to Bethlehem's season ticket holders. Here's what he saw.
Tomas Romero and Mark McKenzie combine to keep the ball out of the net.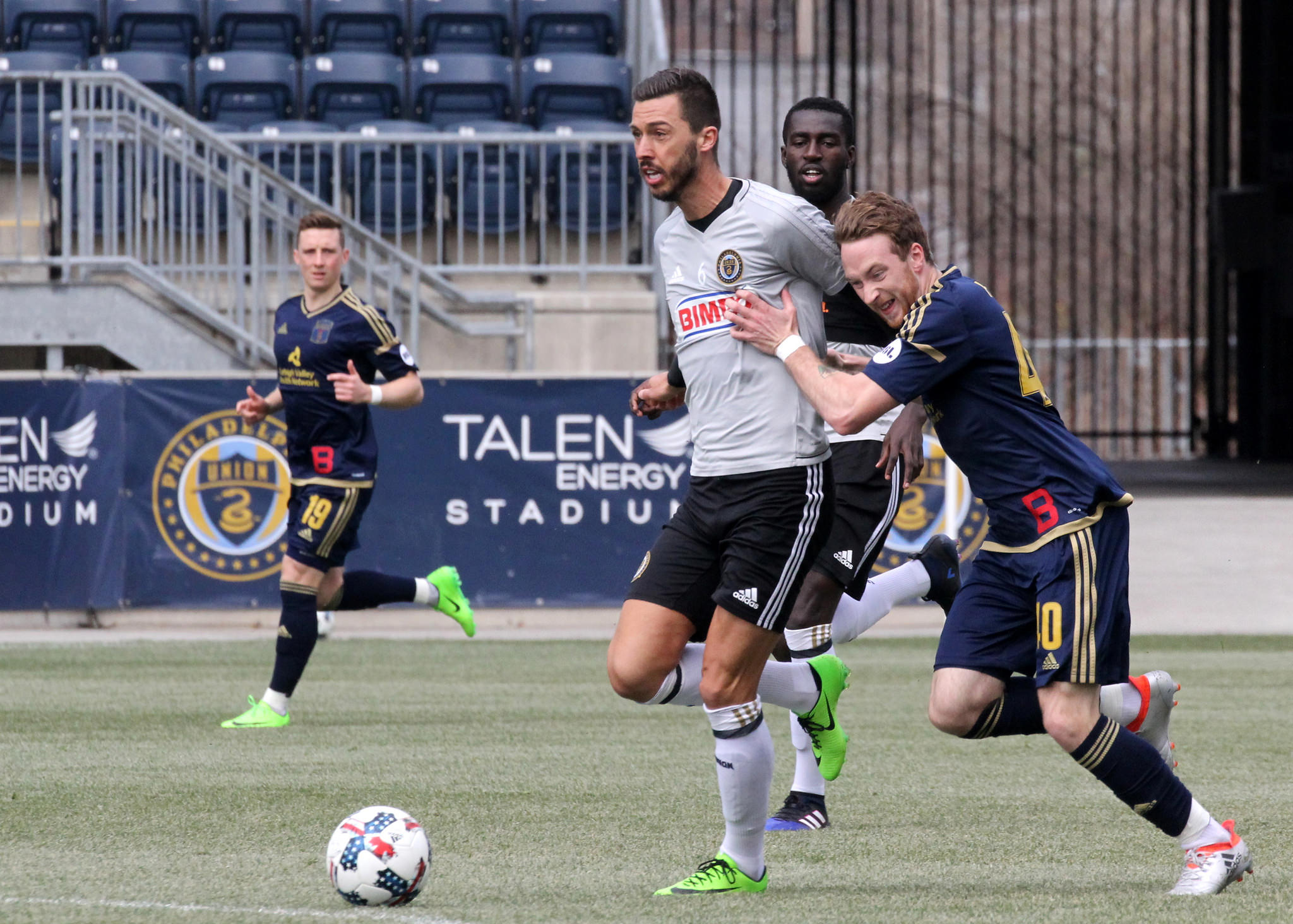 Haris Medunjanin and Josh Heard battle for possession.
McKenzie looks for an opening out of the back.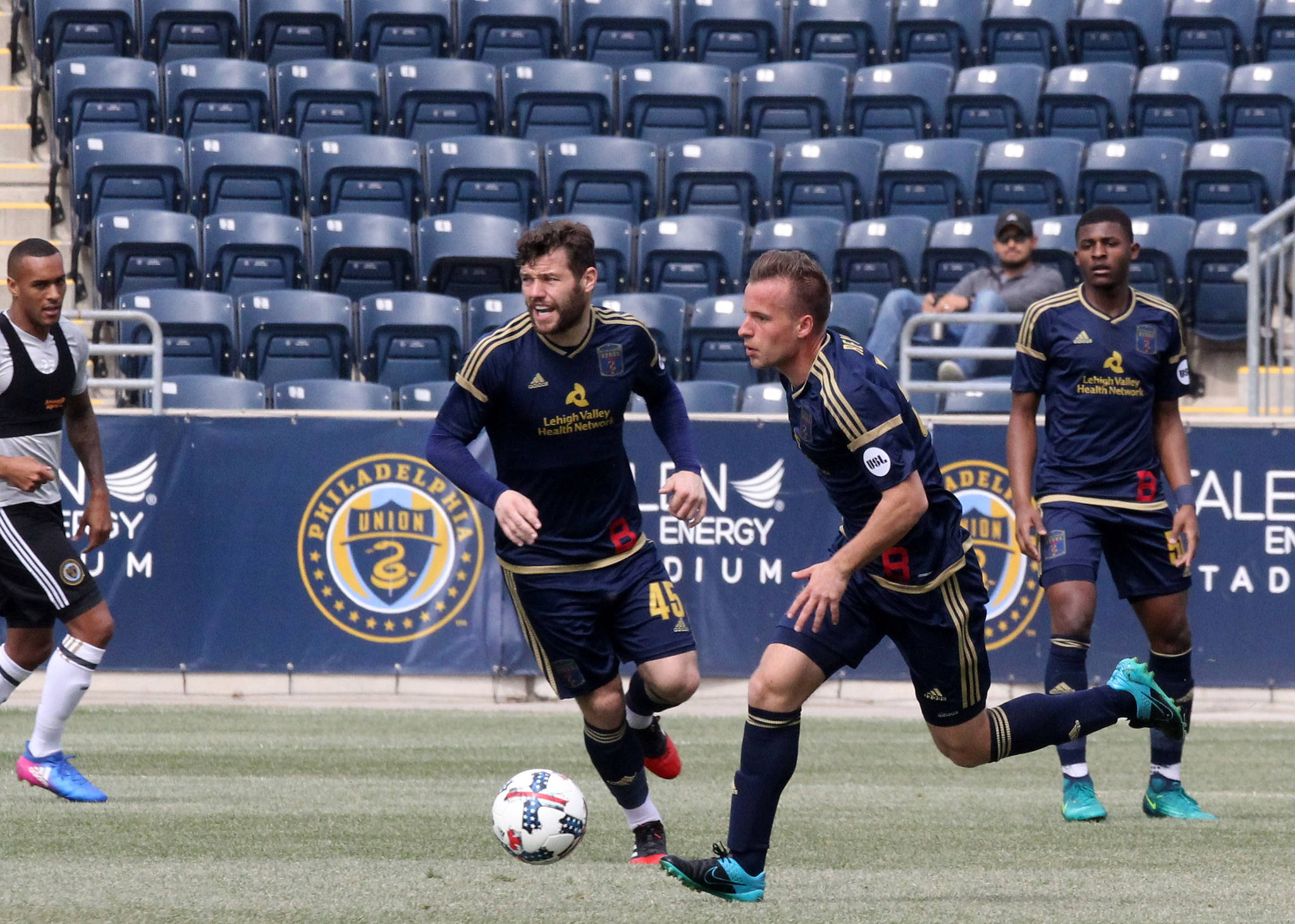 Charlie Reymann brings the ball up with James Chambers.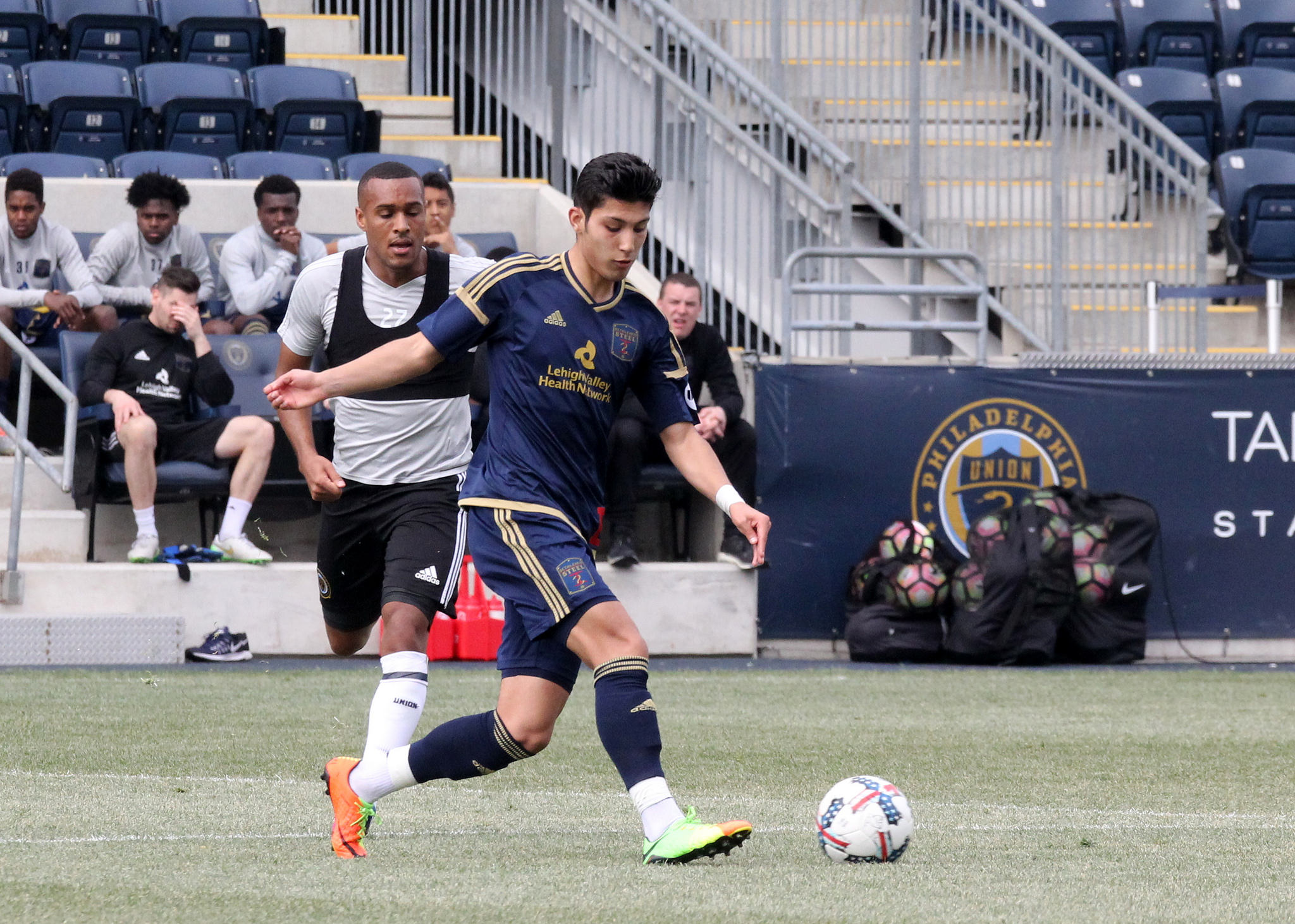 Academy player Josue Monge gets a step on Jay Simpson.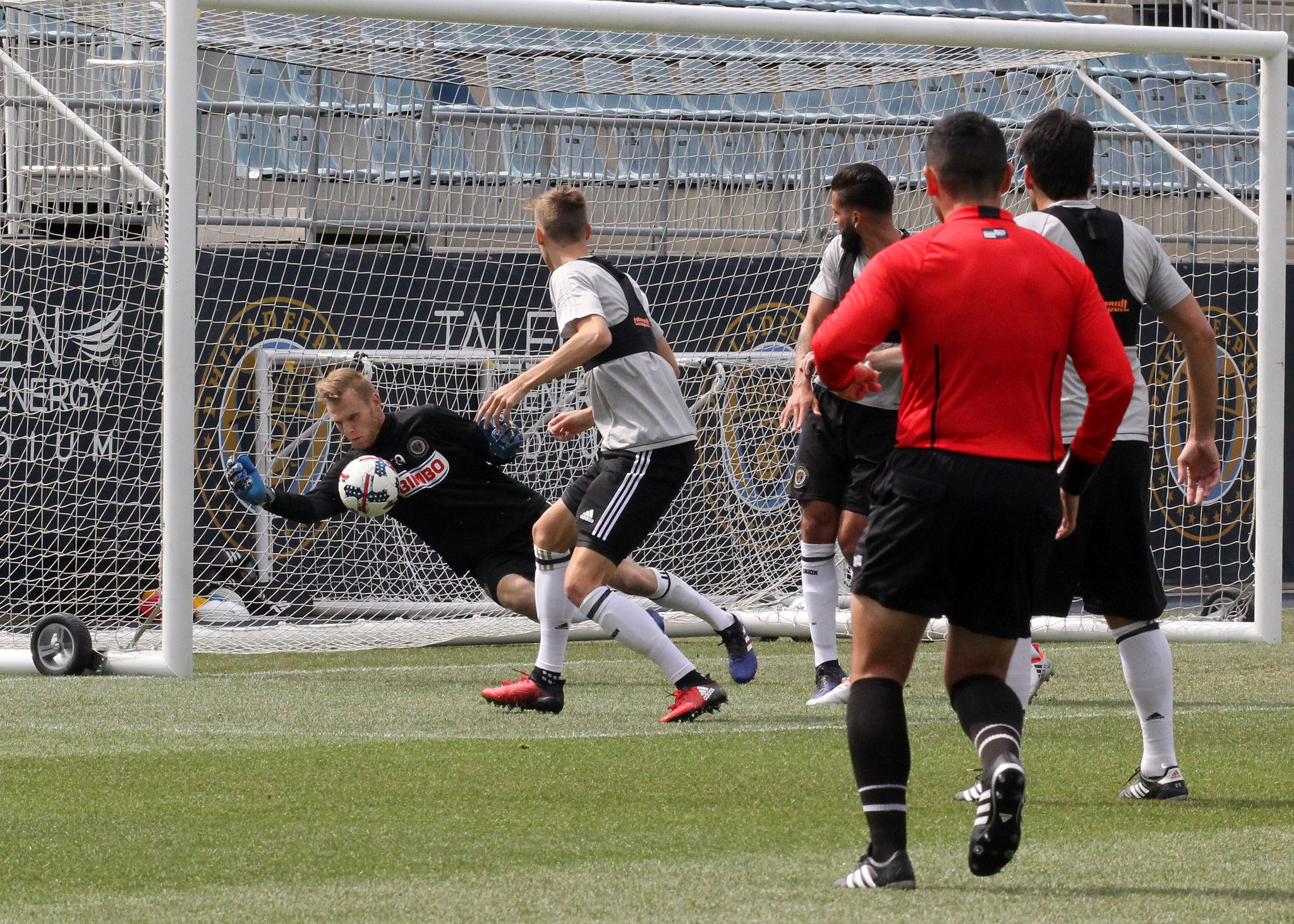 Jake McGuire with a nice save.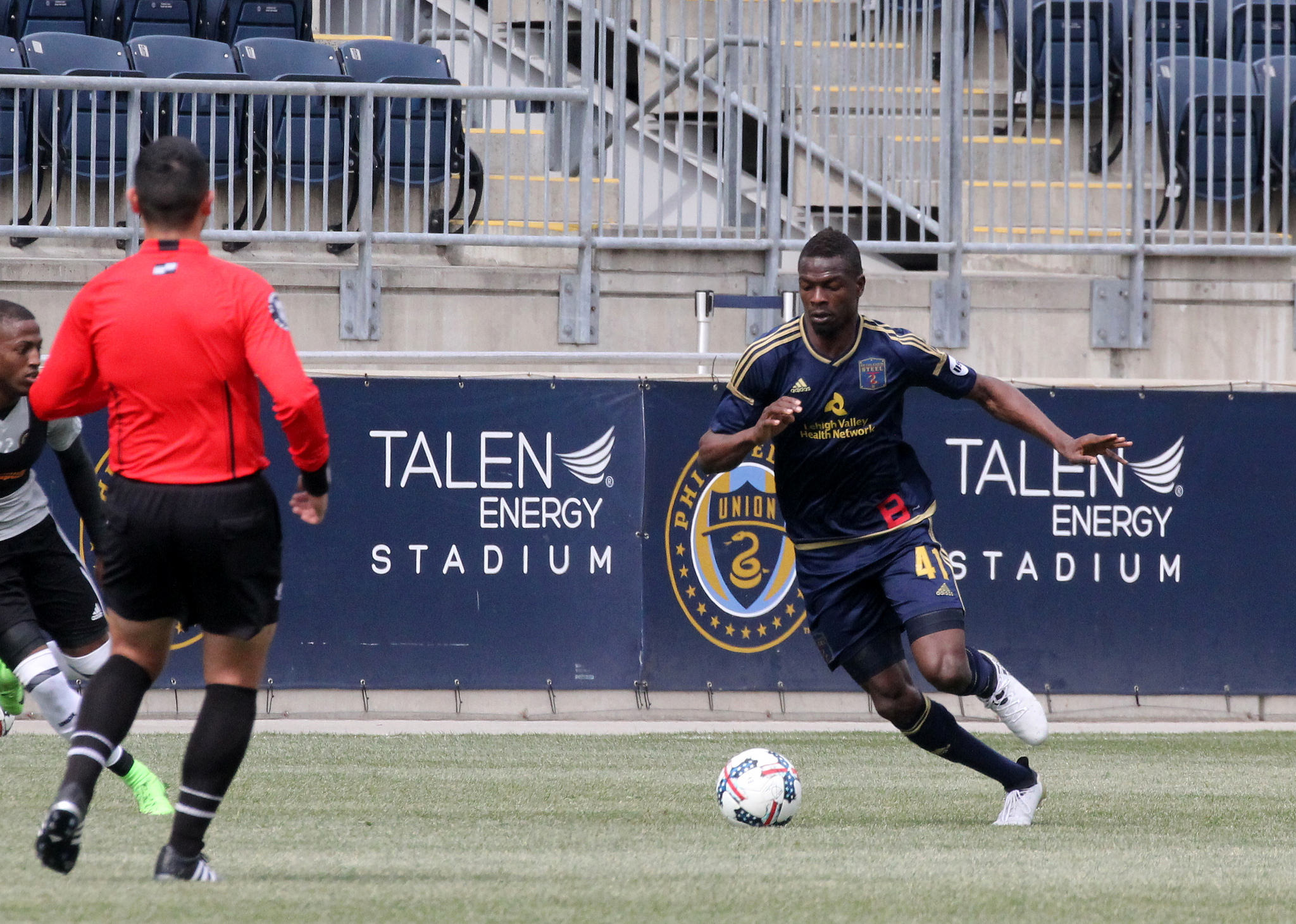 Cory Burke was quick on the ball.
Jack Elliott slides Yosef Samuel and sends the ball back the other way.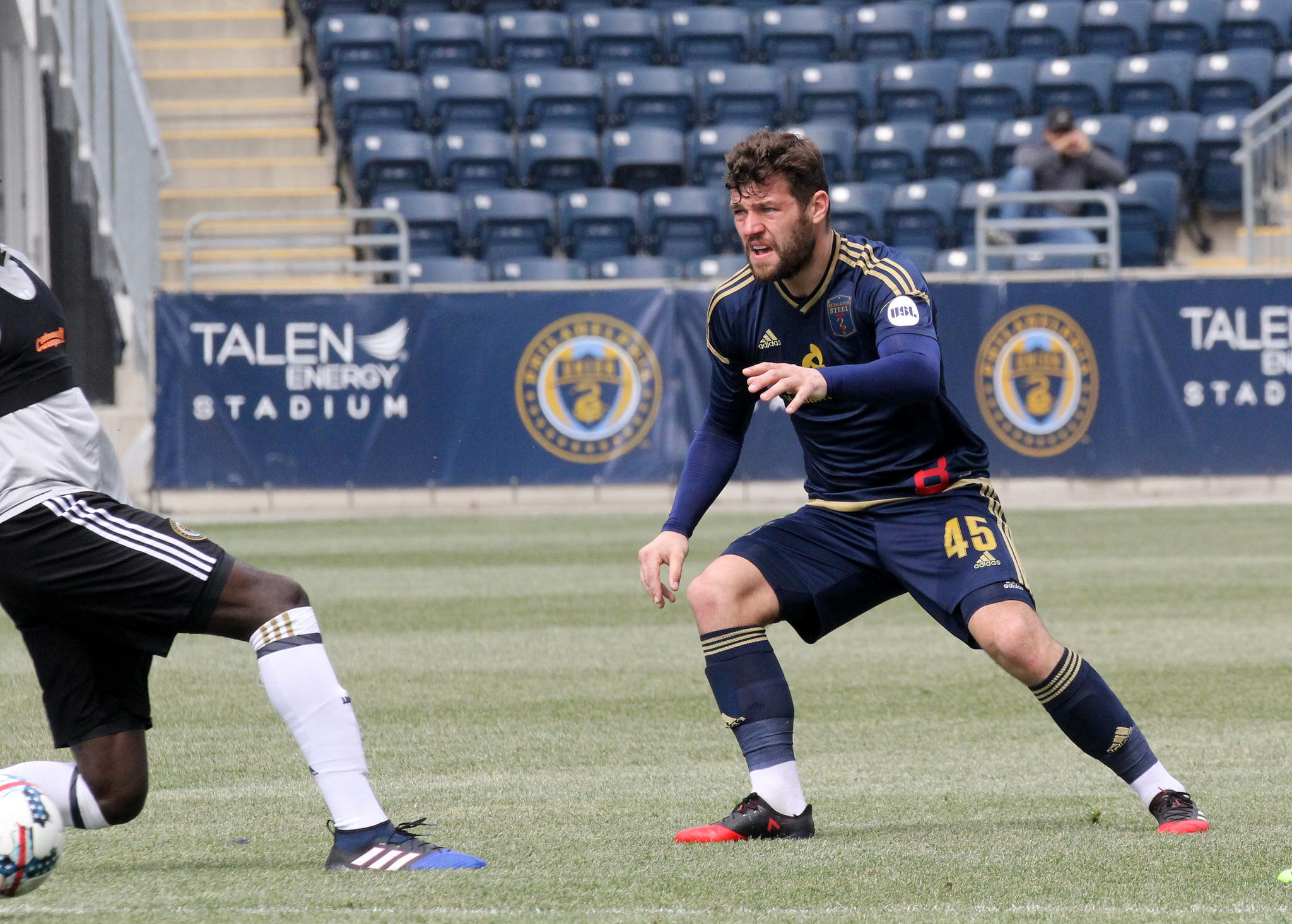 Chambers passes up the middle.
Heard gets a step on Elliott.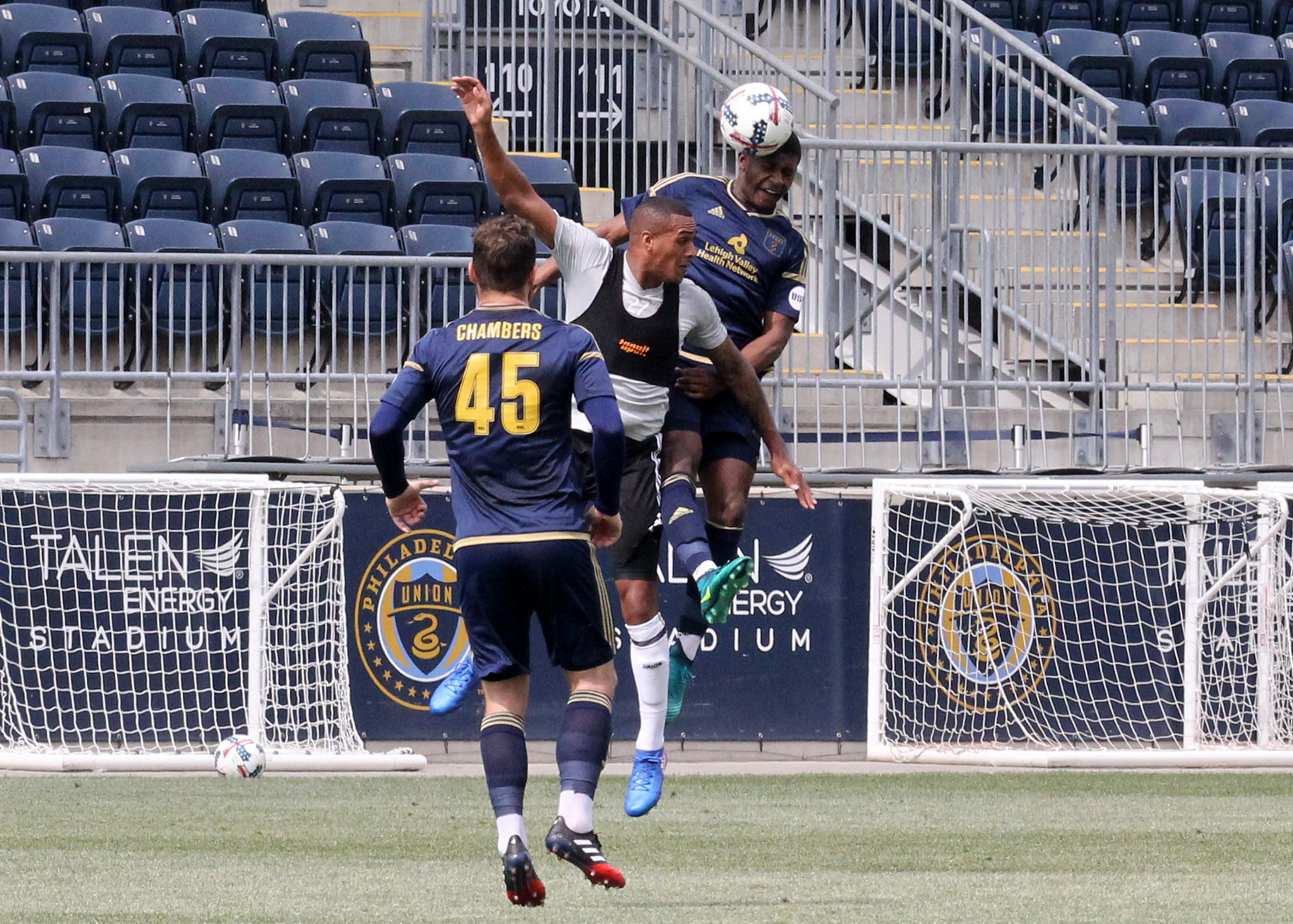 McKenzie gets a head over Simpson.
Hugh Roberts working out of the back.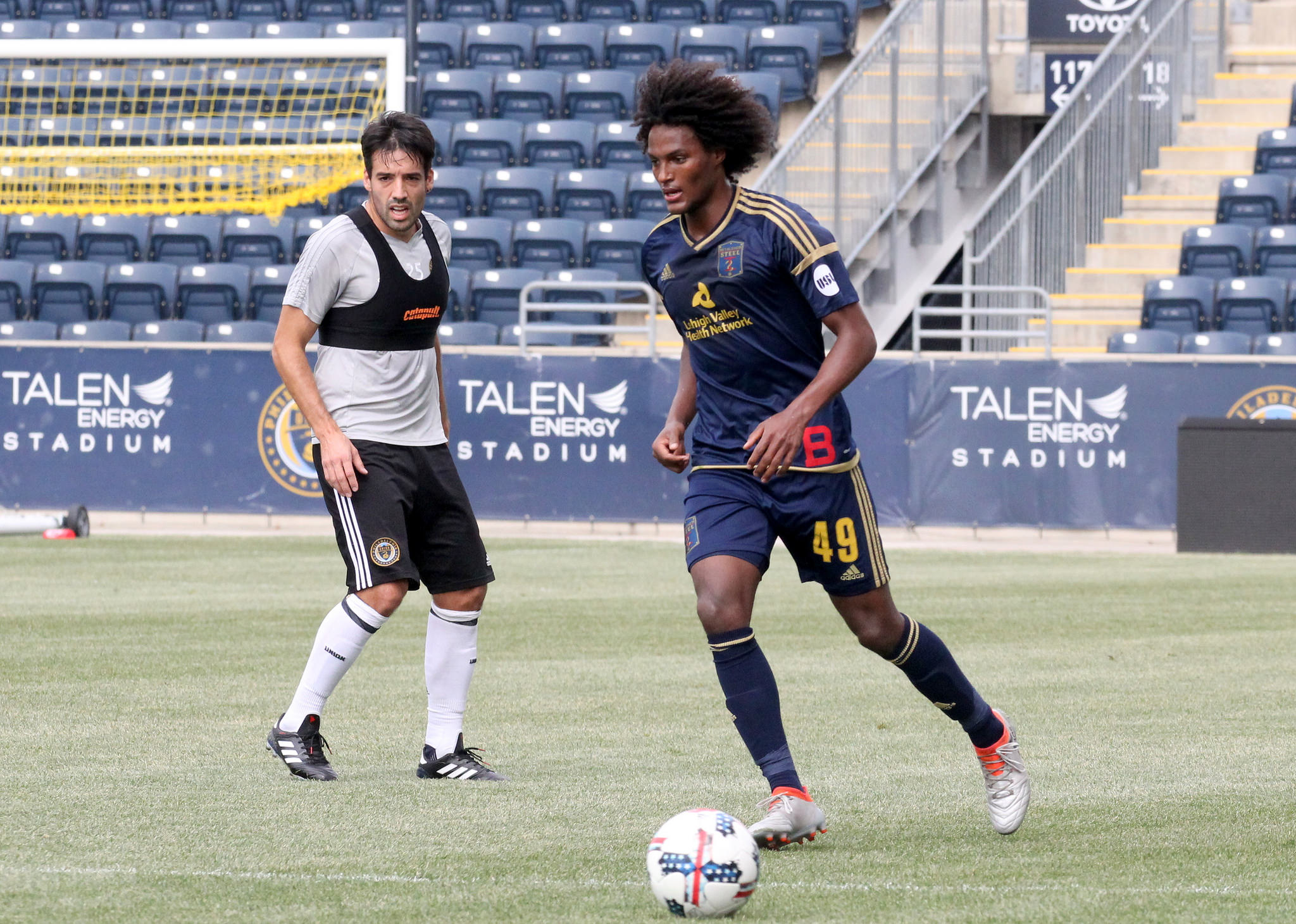 Samuel with a no look pass.
Monge gets a piece of Roland Alberg.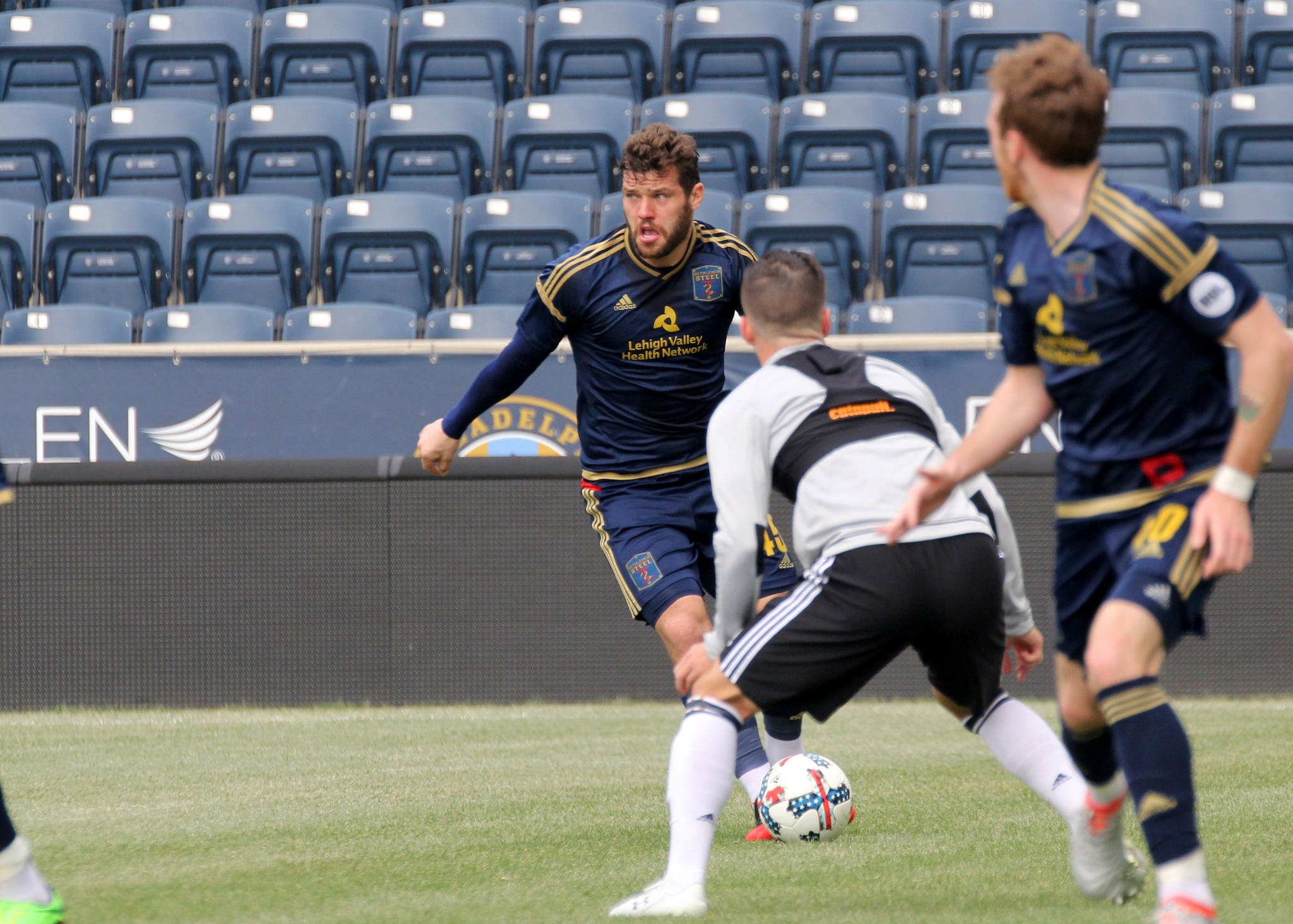 Chambers did a lot of the heavy work in midfield.
Romero gets low for the save.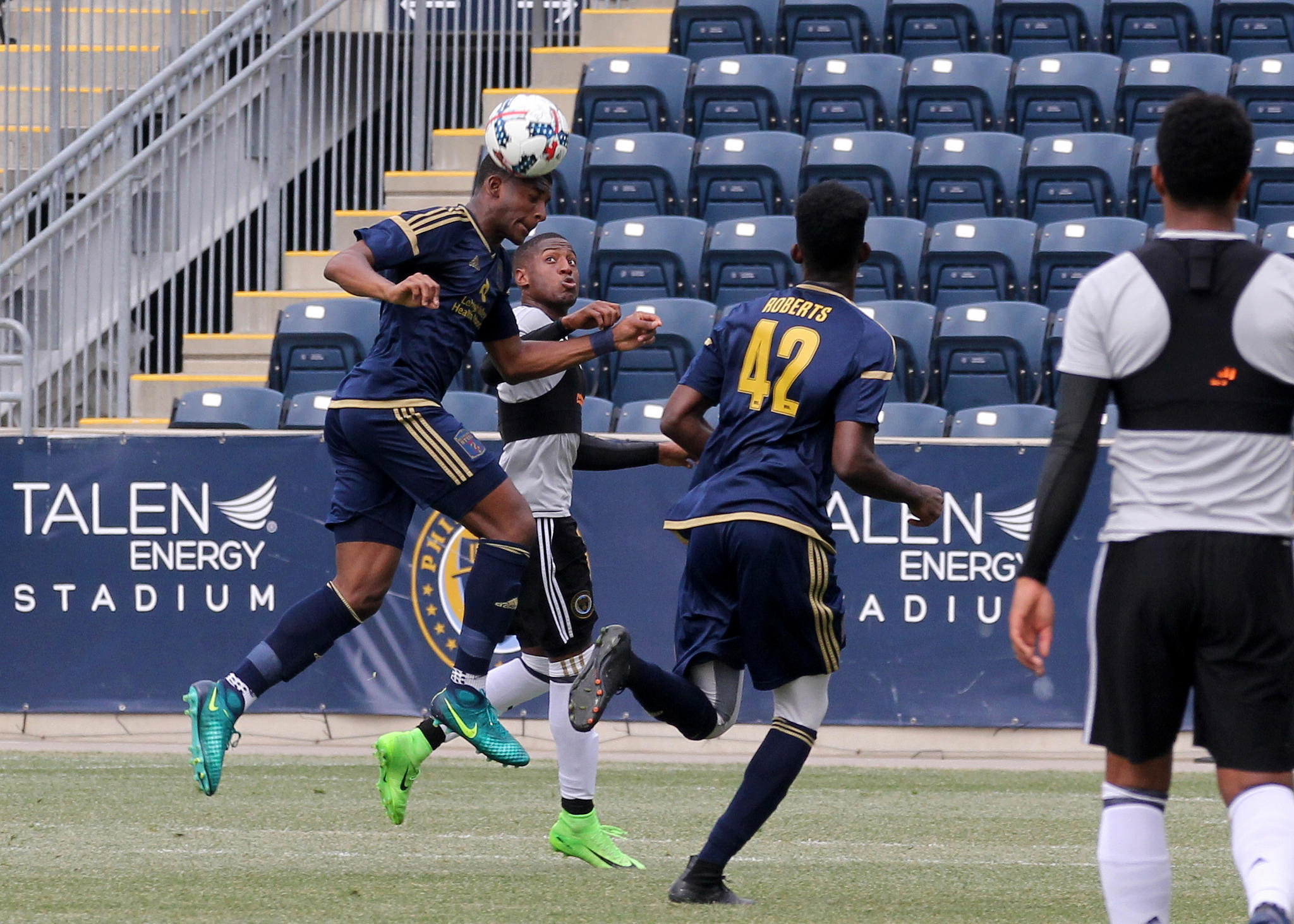 McKenzie with a nice interception.
Heard works through traffic.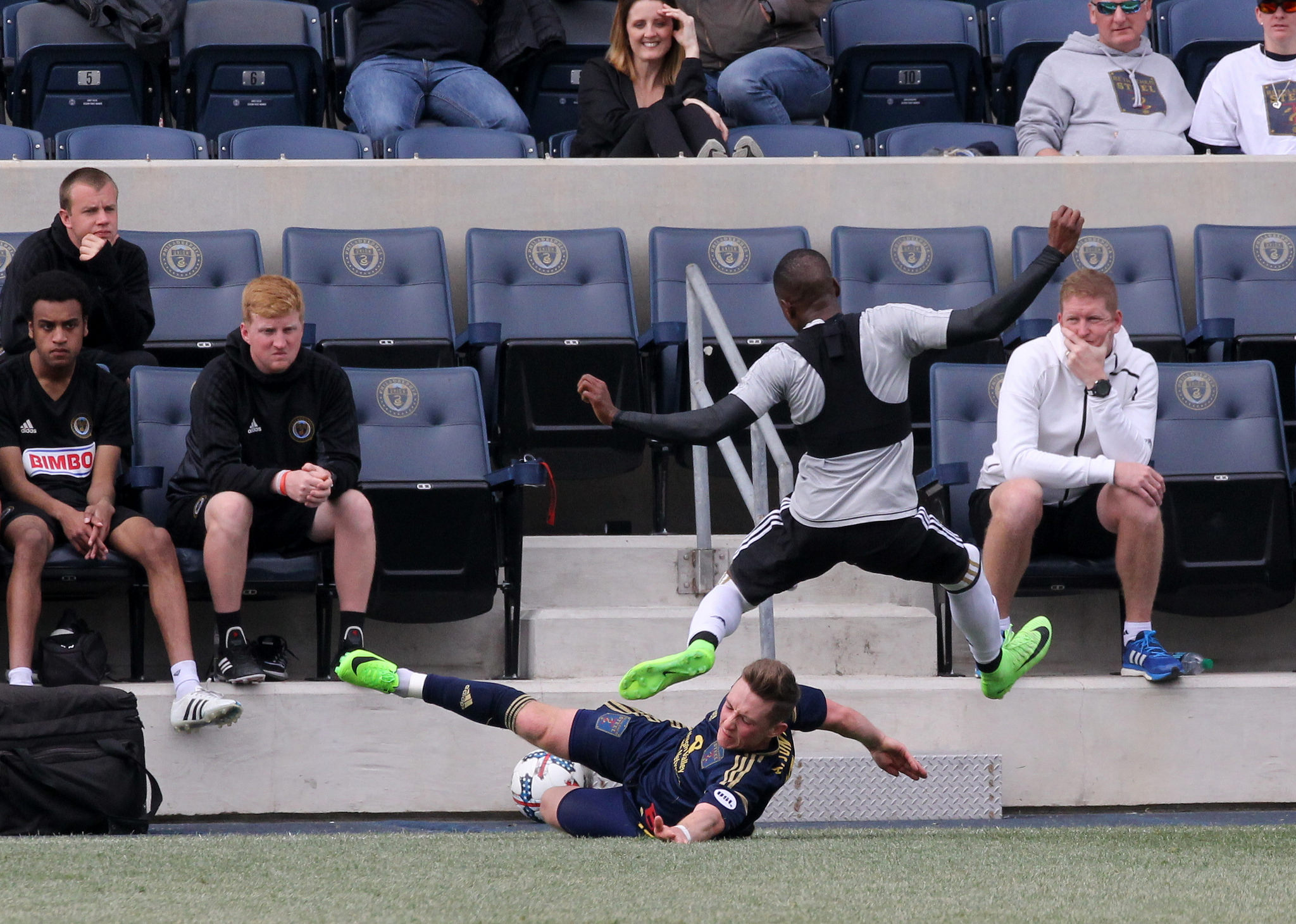 Aaron Jones with a dangerous slide.
McKenzie bumps Ilsinho off the ball.
Seku Conneh looking for the shot.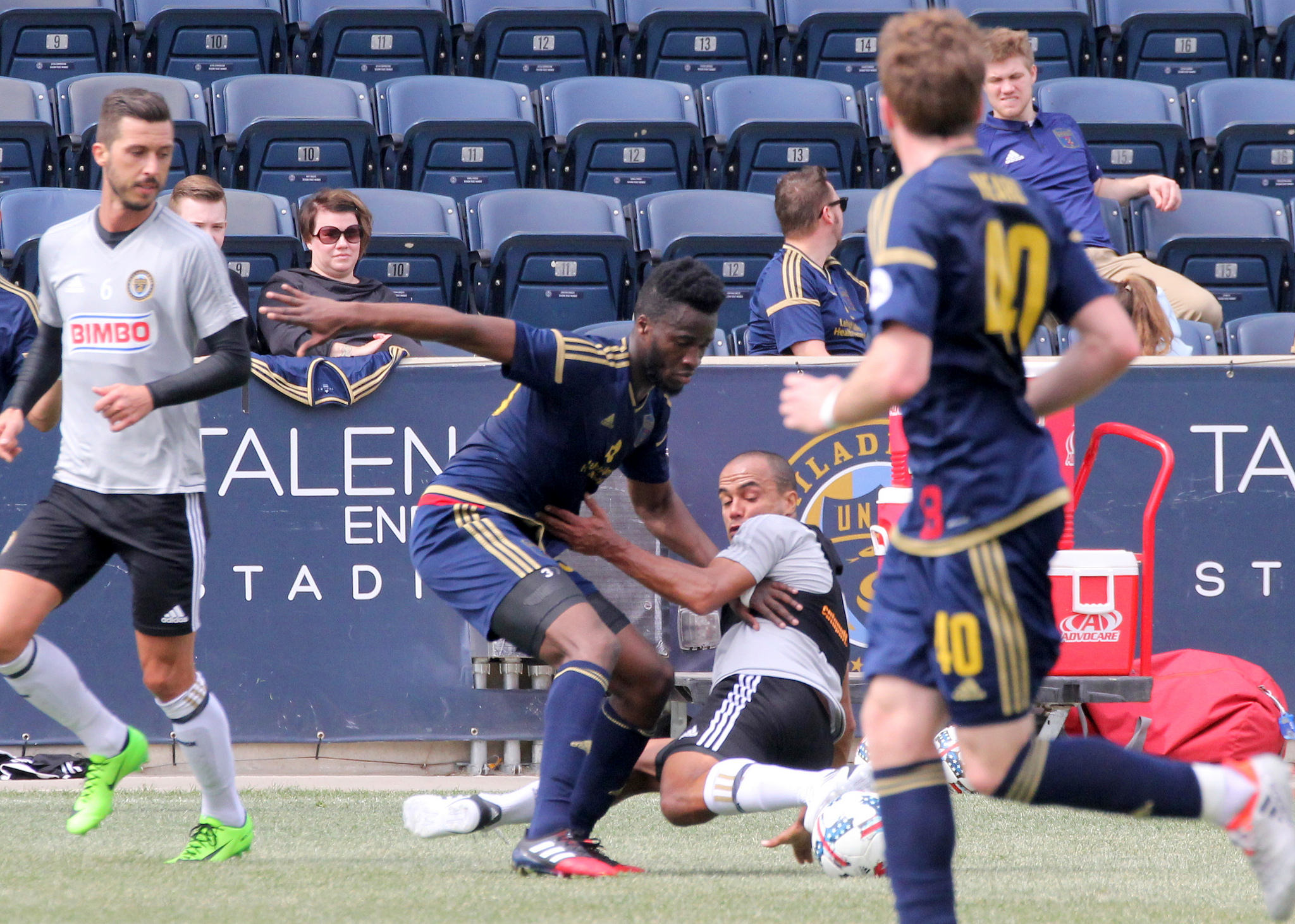 Conneh gets tied up with Fabinho.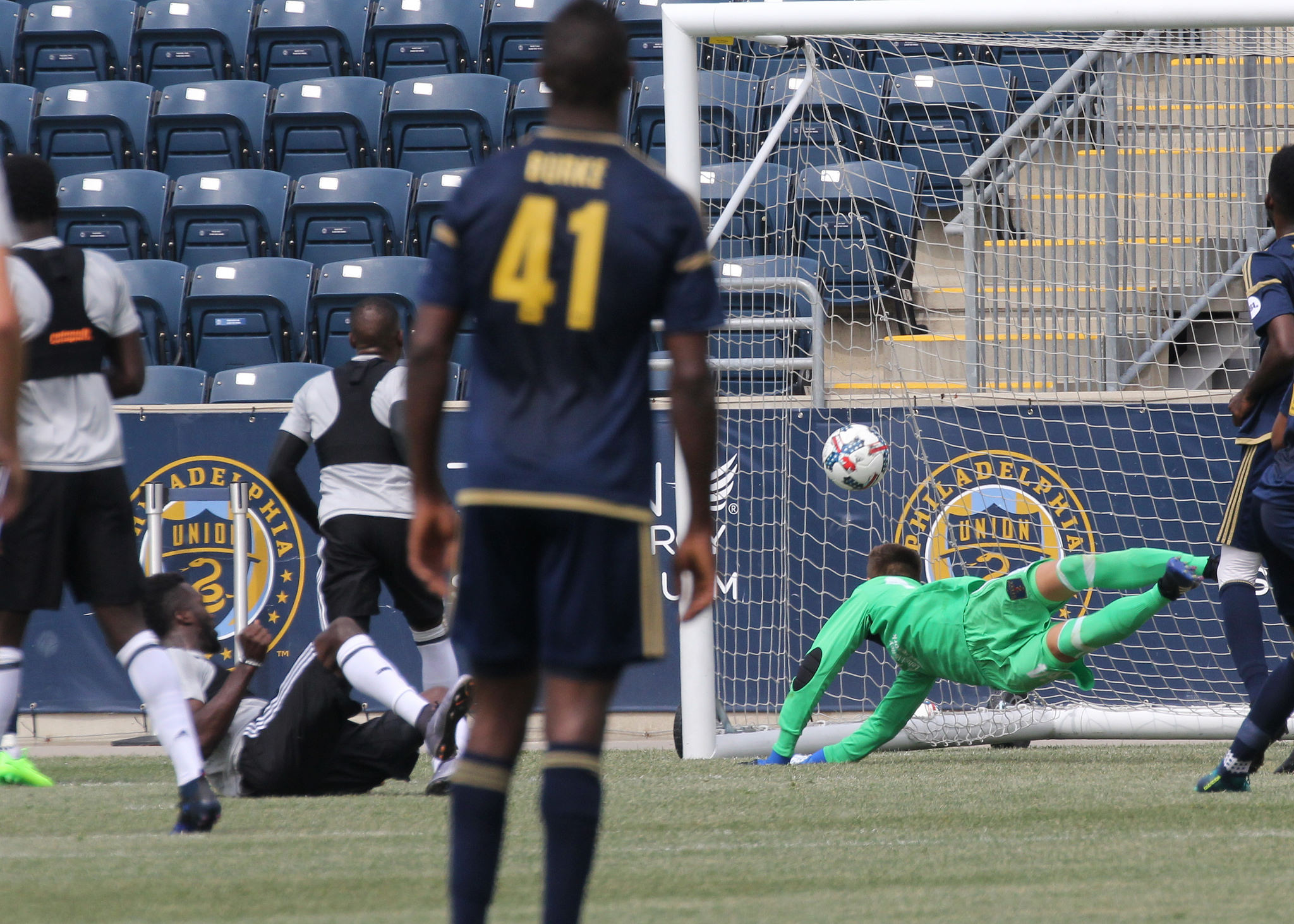 C.J. Sapong gets the first one past Romero.
Chris Nanco shakes off Brian Carroll.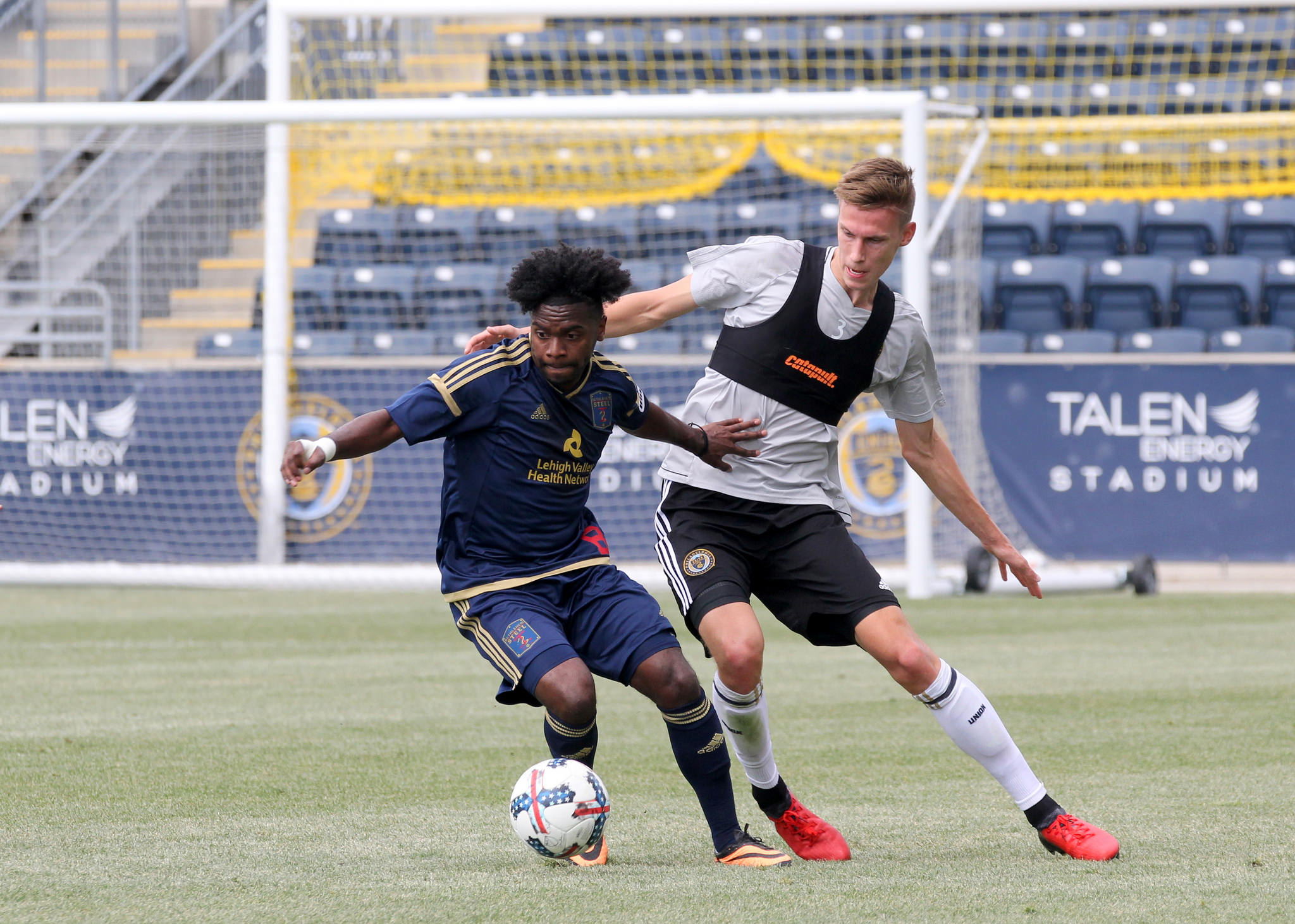 Then Nanco has to deal with Elliott.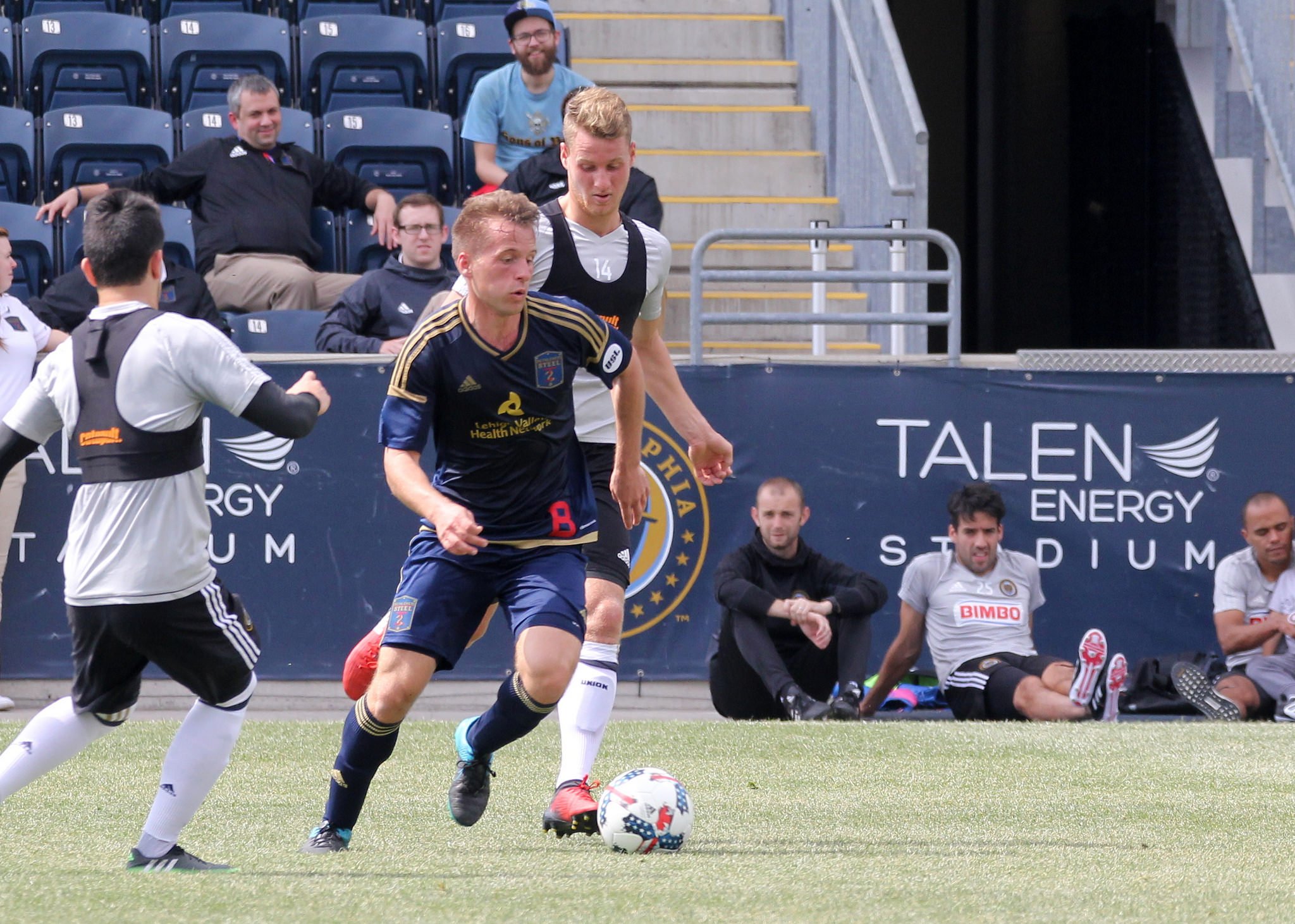 Reymann found it hard to get away from Fabian Herbers.
Raul Gonzalez gets turned back from Ray Gaddis.
Amoy Brown touches past Elliott.
For more photos, check out Paul's Flickr page and feel free to leave comments.