The ball is round. The place is Philly.
Photo essays / Sons of Ben
Posted by Earl Gardner on March 14, 2017 at 9:45 am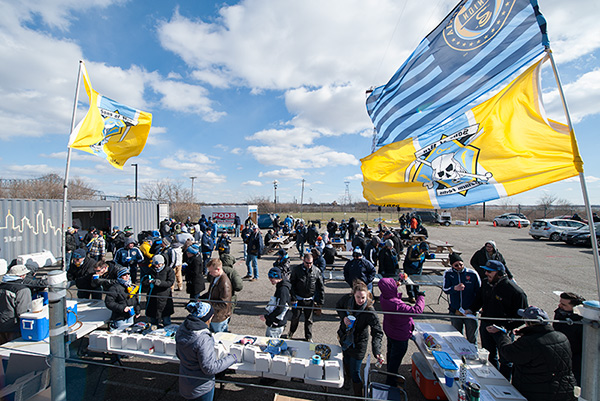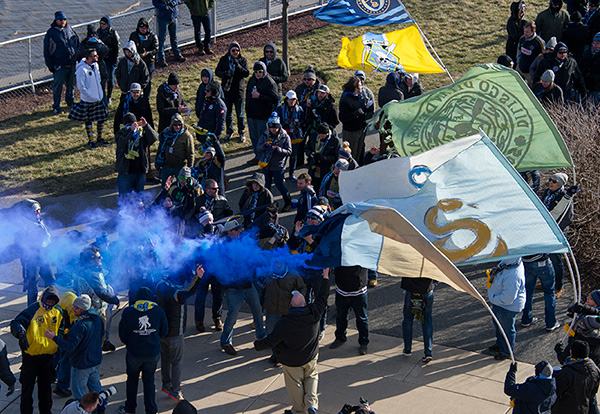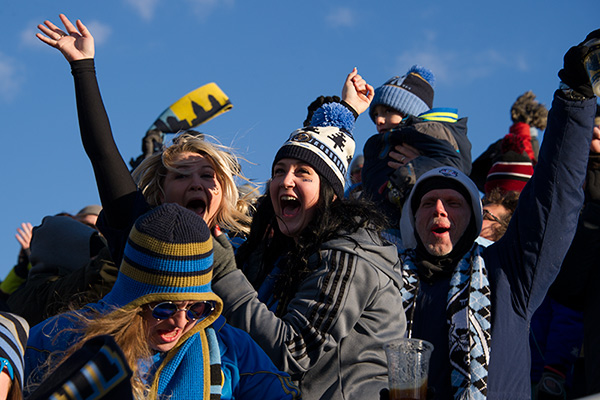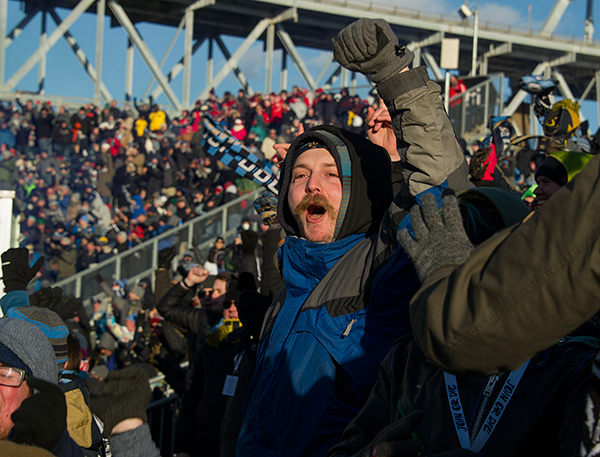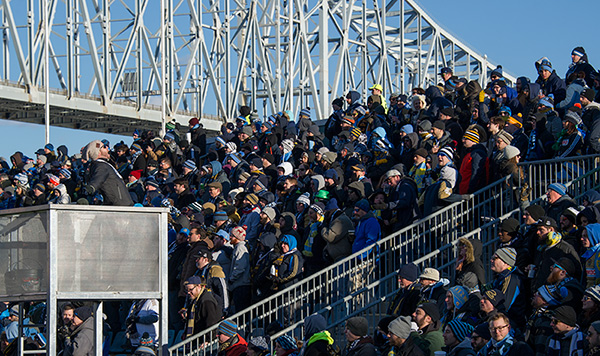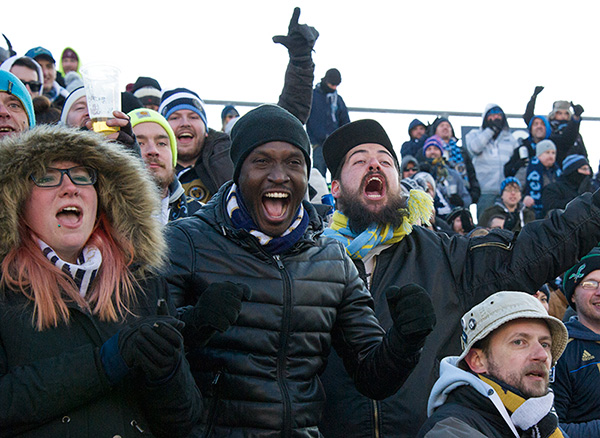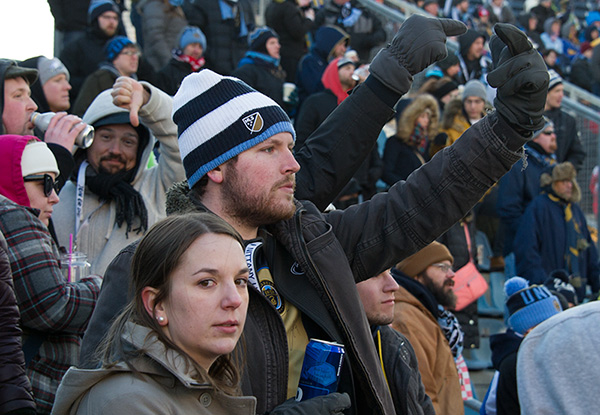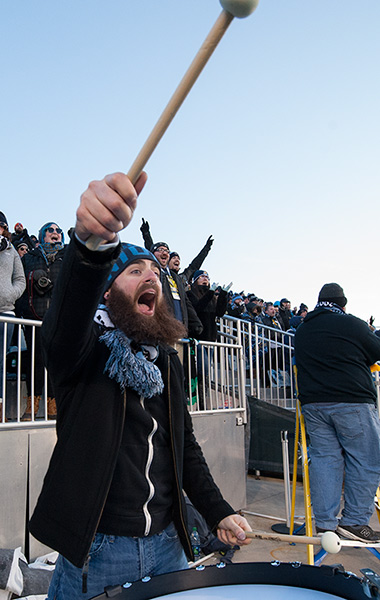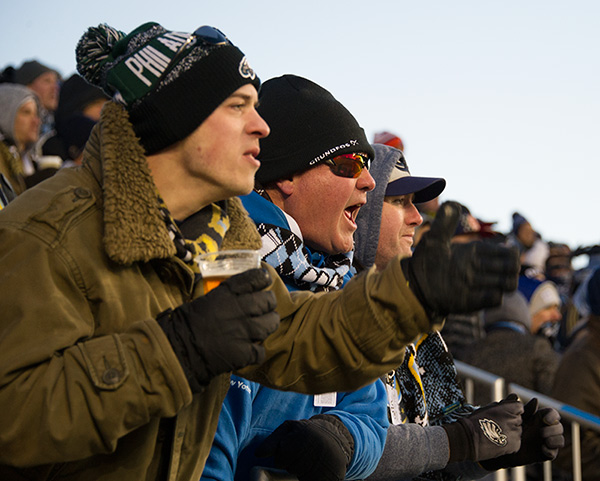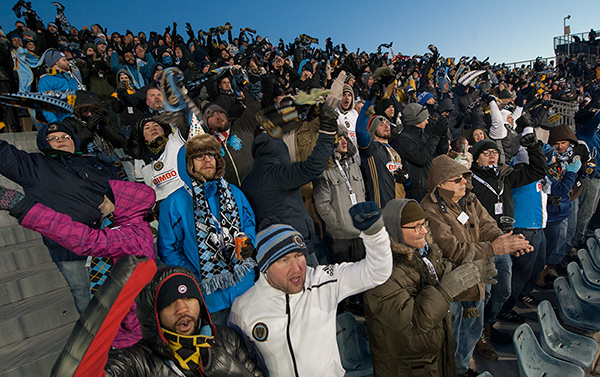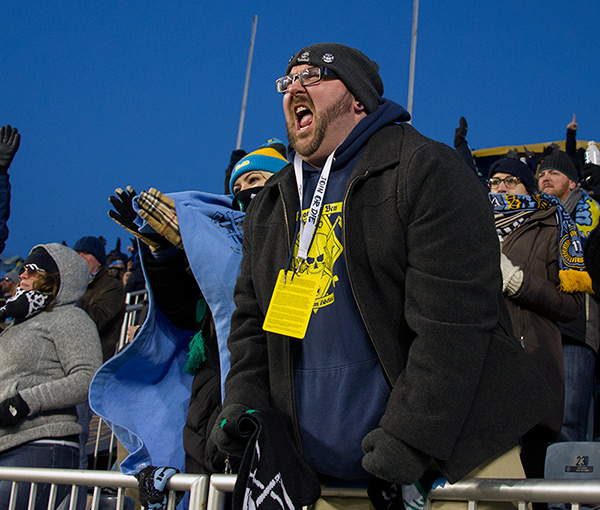 For additional photos please check out Earl Gardner's Flickr page.
Author: Earl Gardner
Earl is a professional photographer who has spent the last 15 years documenting explosions around the world with his camera. (If you've seen any of those Discovery Channel shows, then you've seen his work.) Check out Earl's work at http://www.flickr.com/photos/earl_gardner/collections. Follow him on Twitter @EarlWGardner.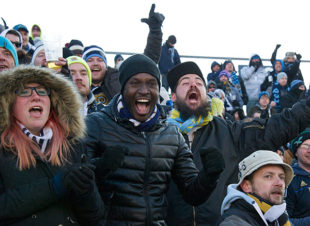 PSP Union postgame show
Mike and Greg review the Union's win over Red Bulls.
Press conference - Philadelphia Union
Jim Curtin speaks to the media following the win over Red Bulls.
Player interview
Postgame interview with Ilsinho.
Archives