The ball is round. The place is Philly.
Photo essays
Posted by Mikey Reeves on March 2, 2017 at 12:23 pm
PSP Photographer Mikey Reeves was on hand for the Bethlehem Steel's preseason match with Villanova University on March 1st.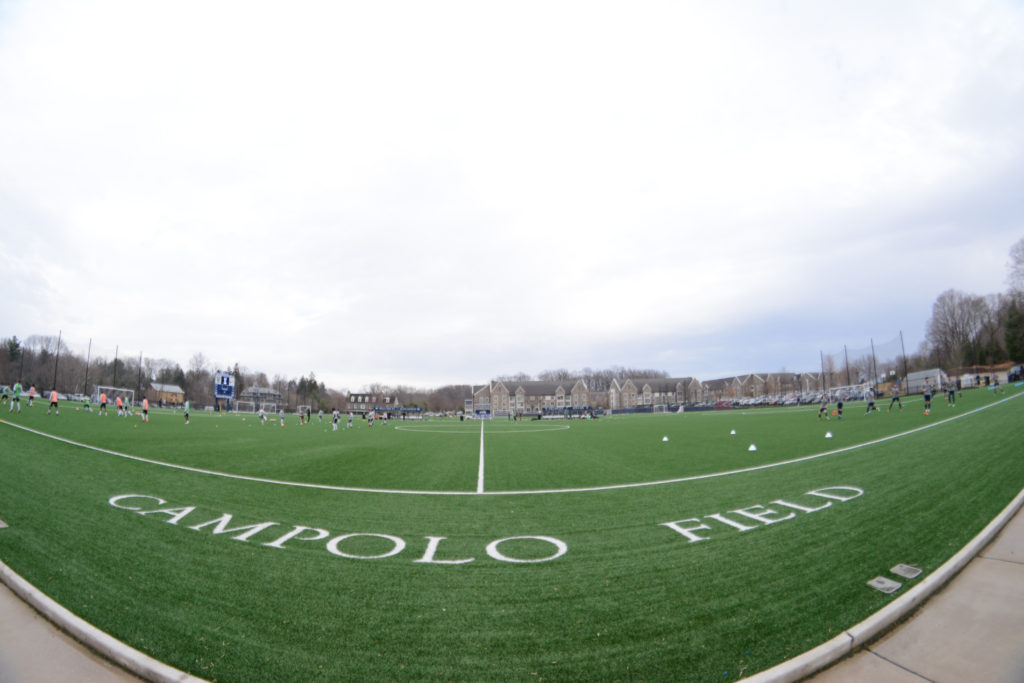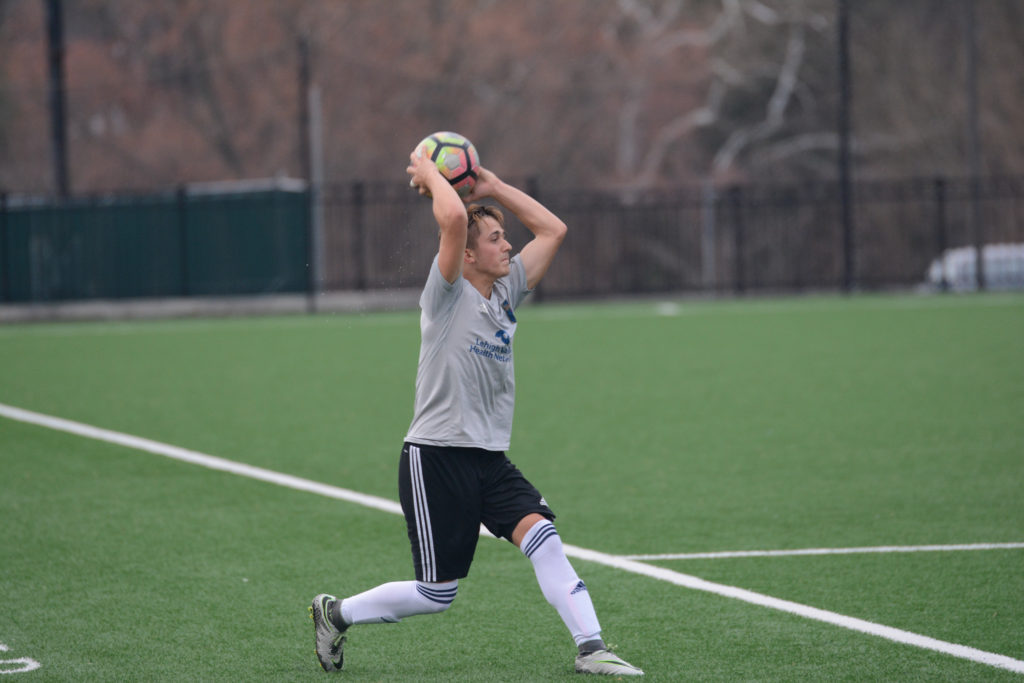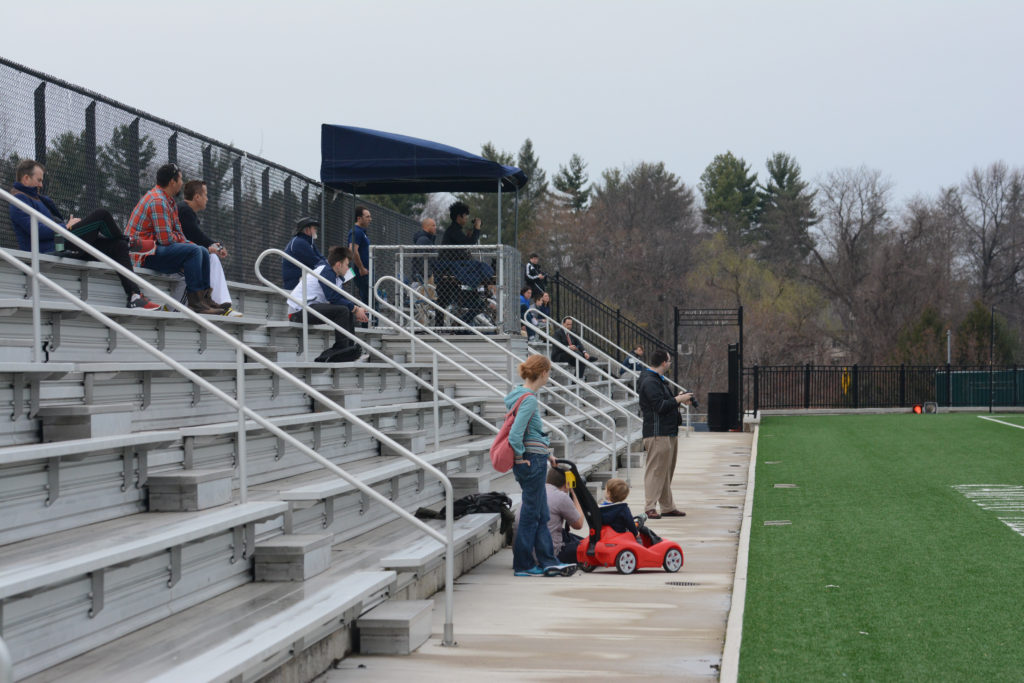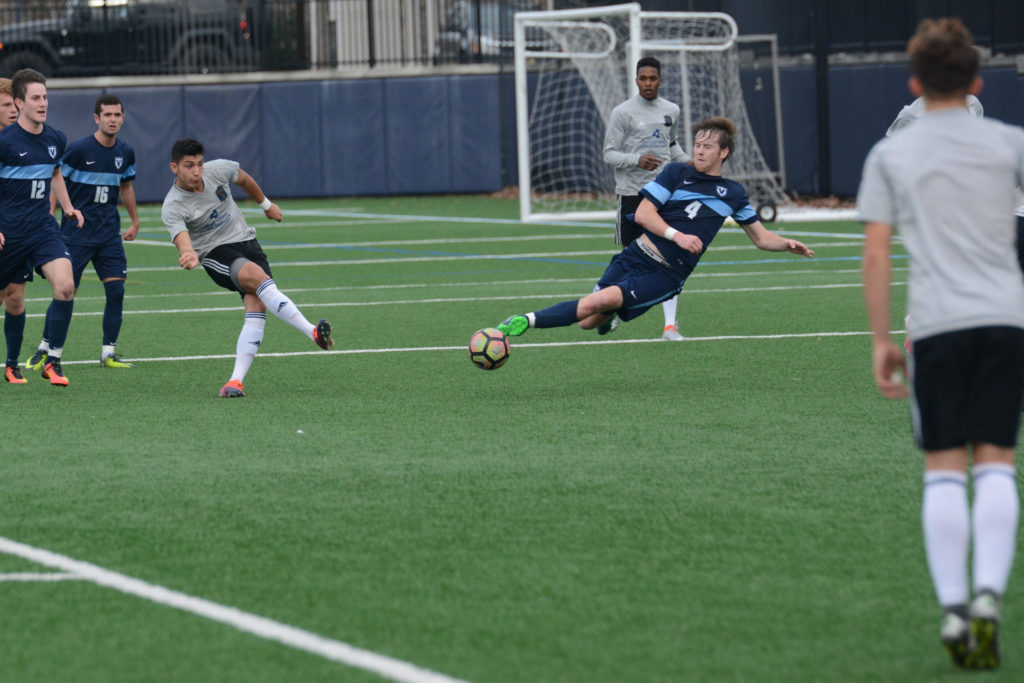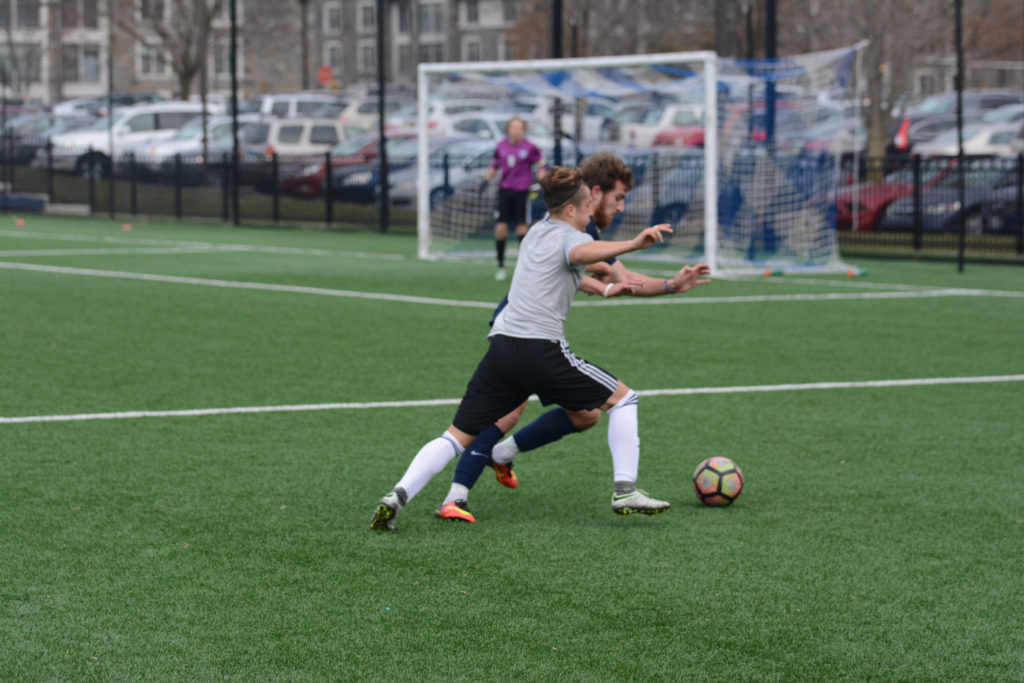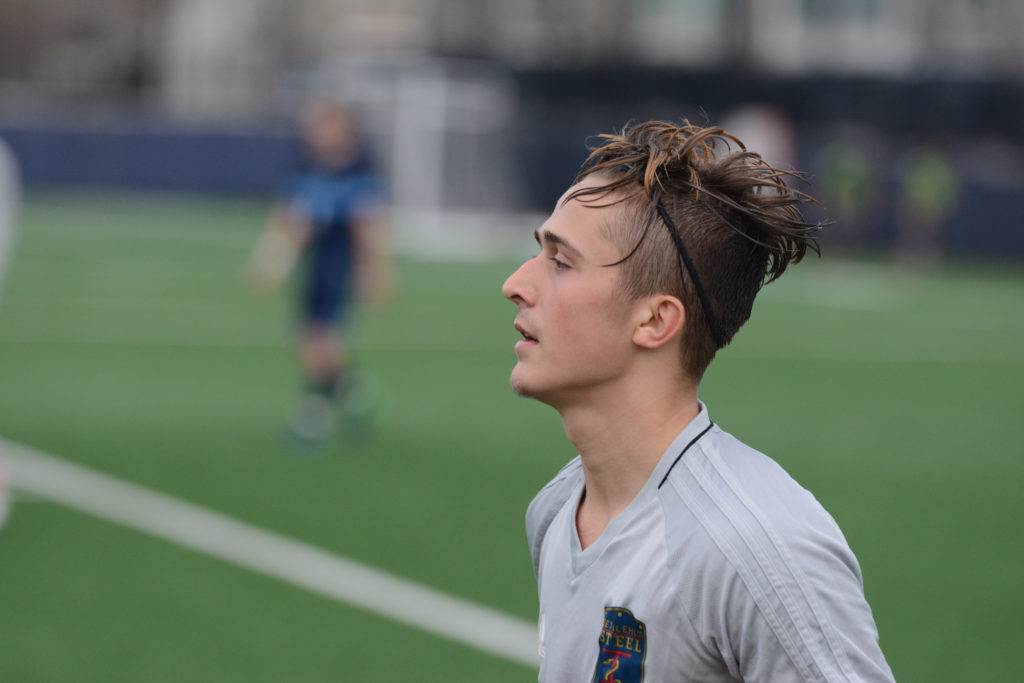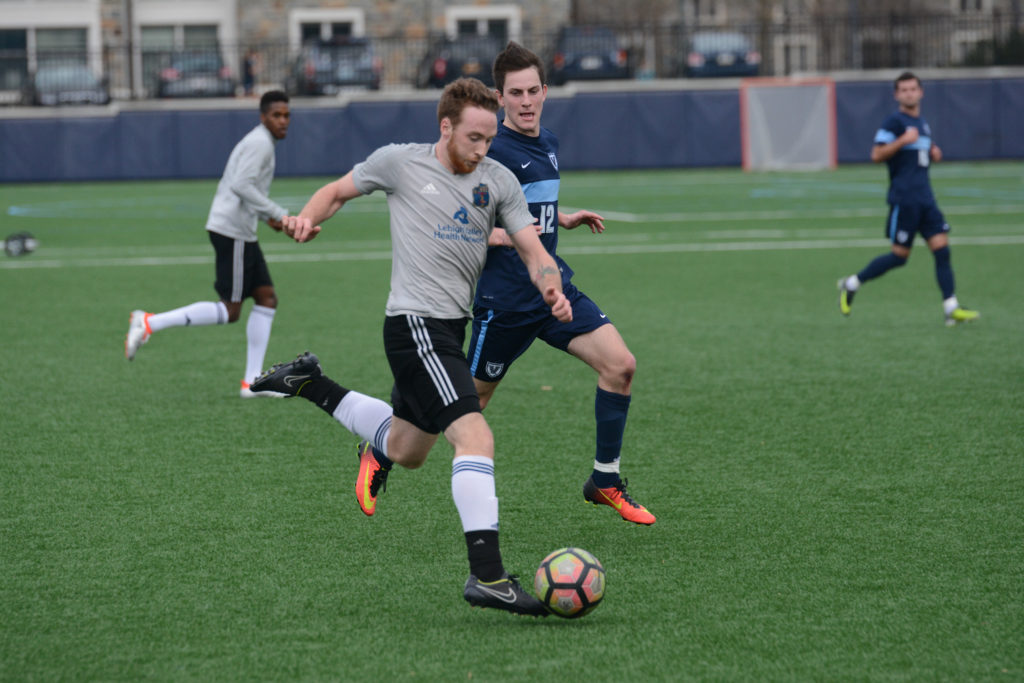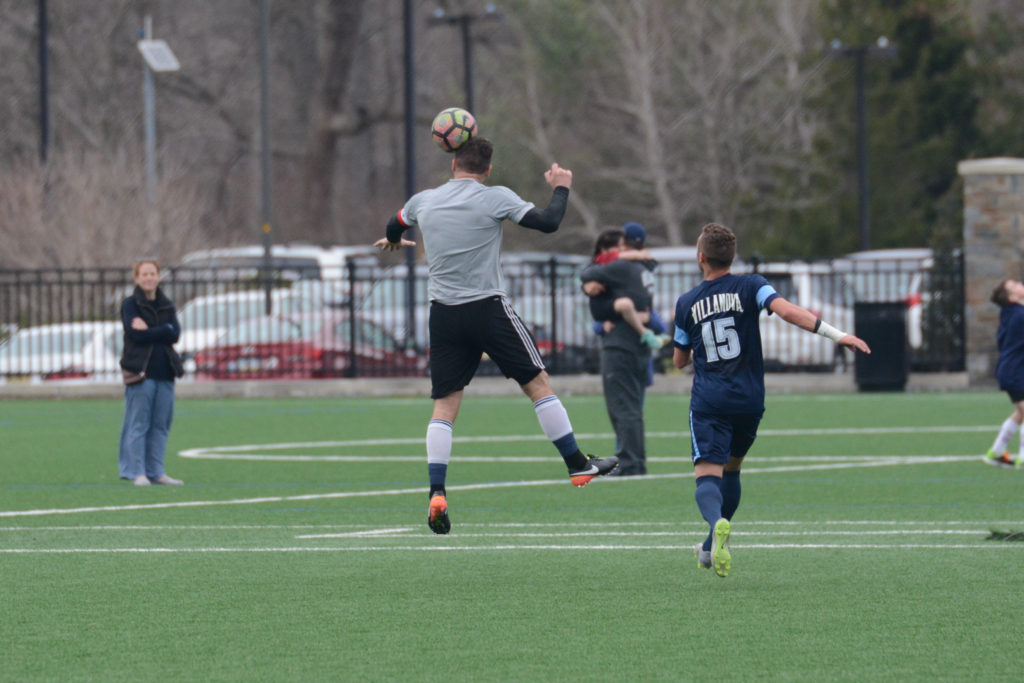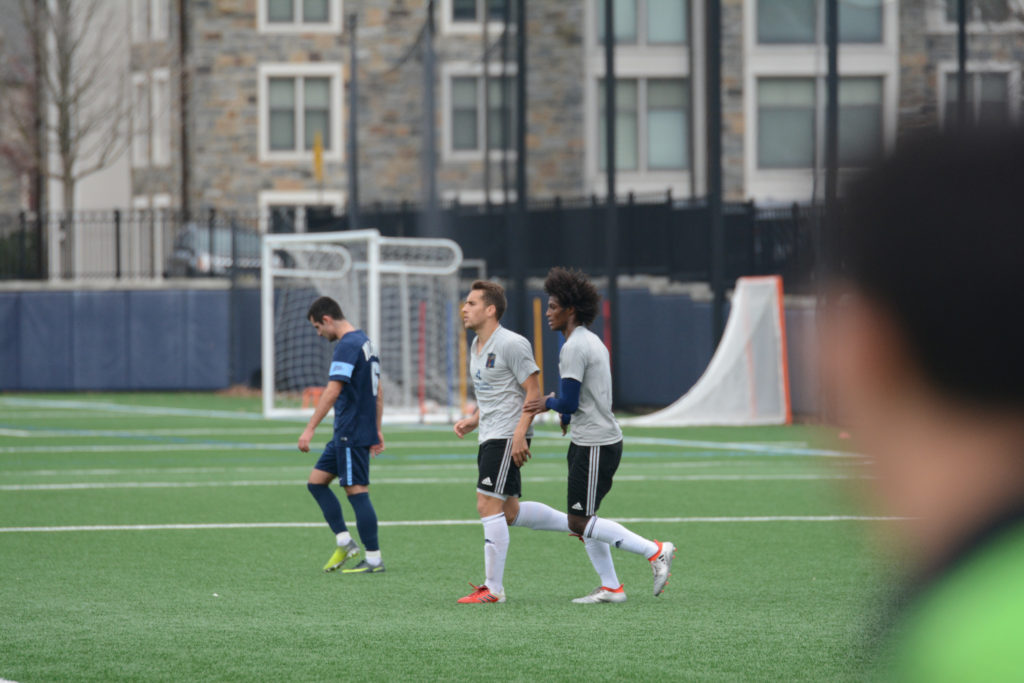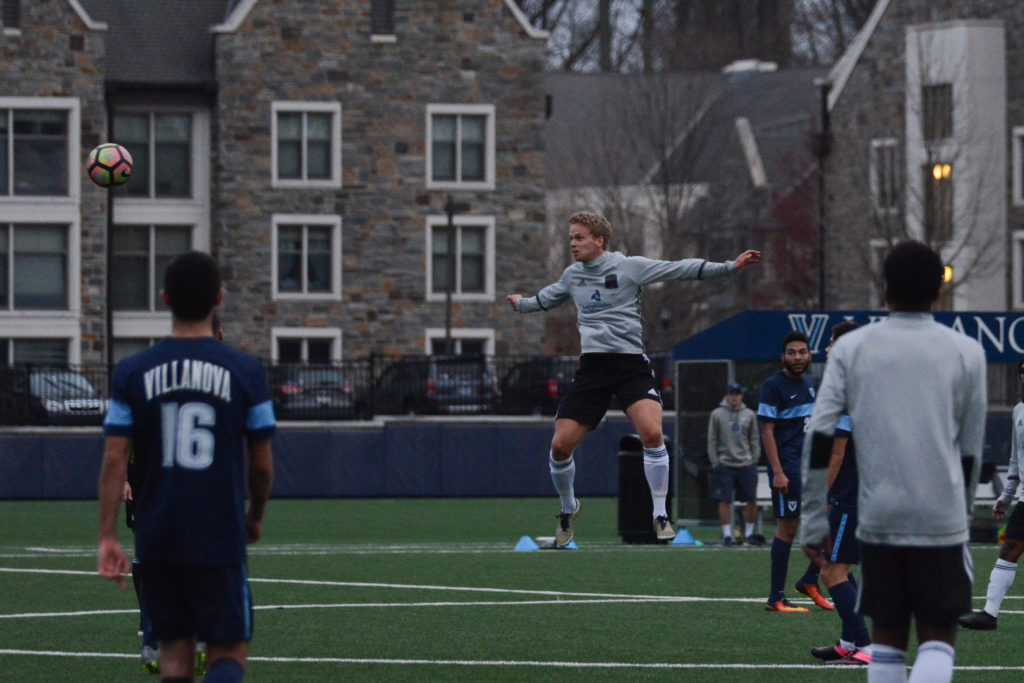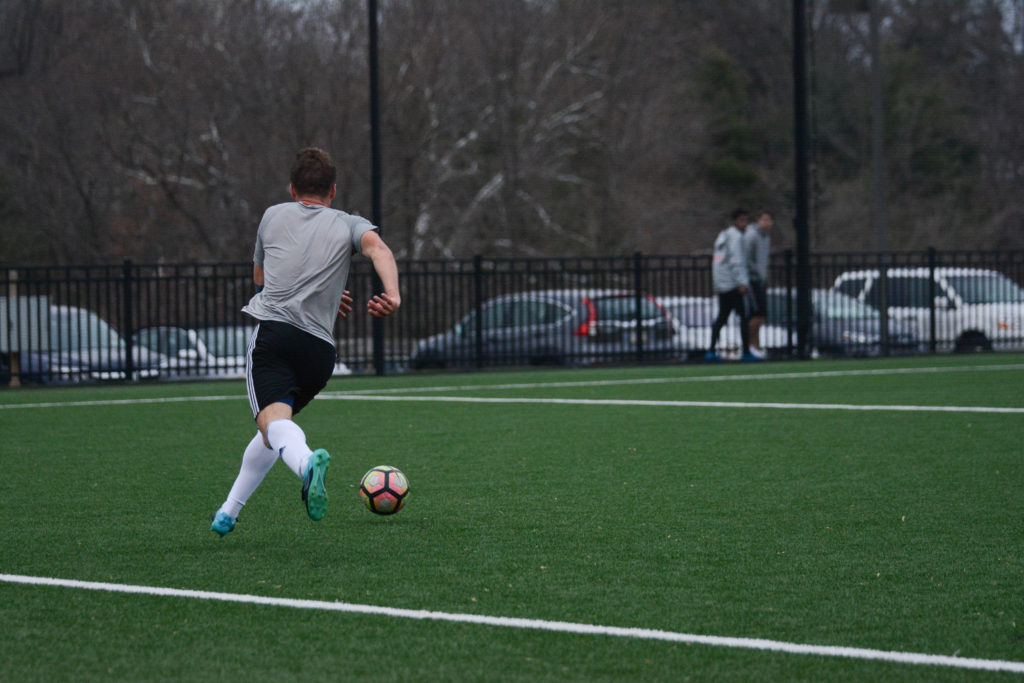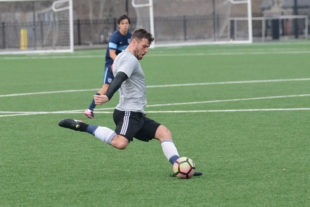 Union highlights: Bedoya claims the Supporters' Shield for Union
Union captain Alejandro Bedoya speaks to fans as the Union claim the Supporters' Shield on Sunday.
Press conference: Jim Curtin
Union head coach Jim Curtin speaks with reporters after the Union's 2-0 victory over New England to claim the Supporters' Shield.