PSP photographer Paul Rudderow was on hand Sunday afternoon as the Philadelphia Union fell 2-0 in a lackluster game to Orlando City SC. Here's a look at what he saw.
Jim Curtin had high hopes at the beginning of the match
Fabinho sizes up Matias Perez Garcia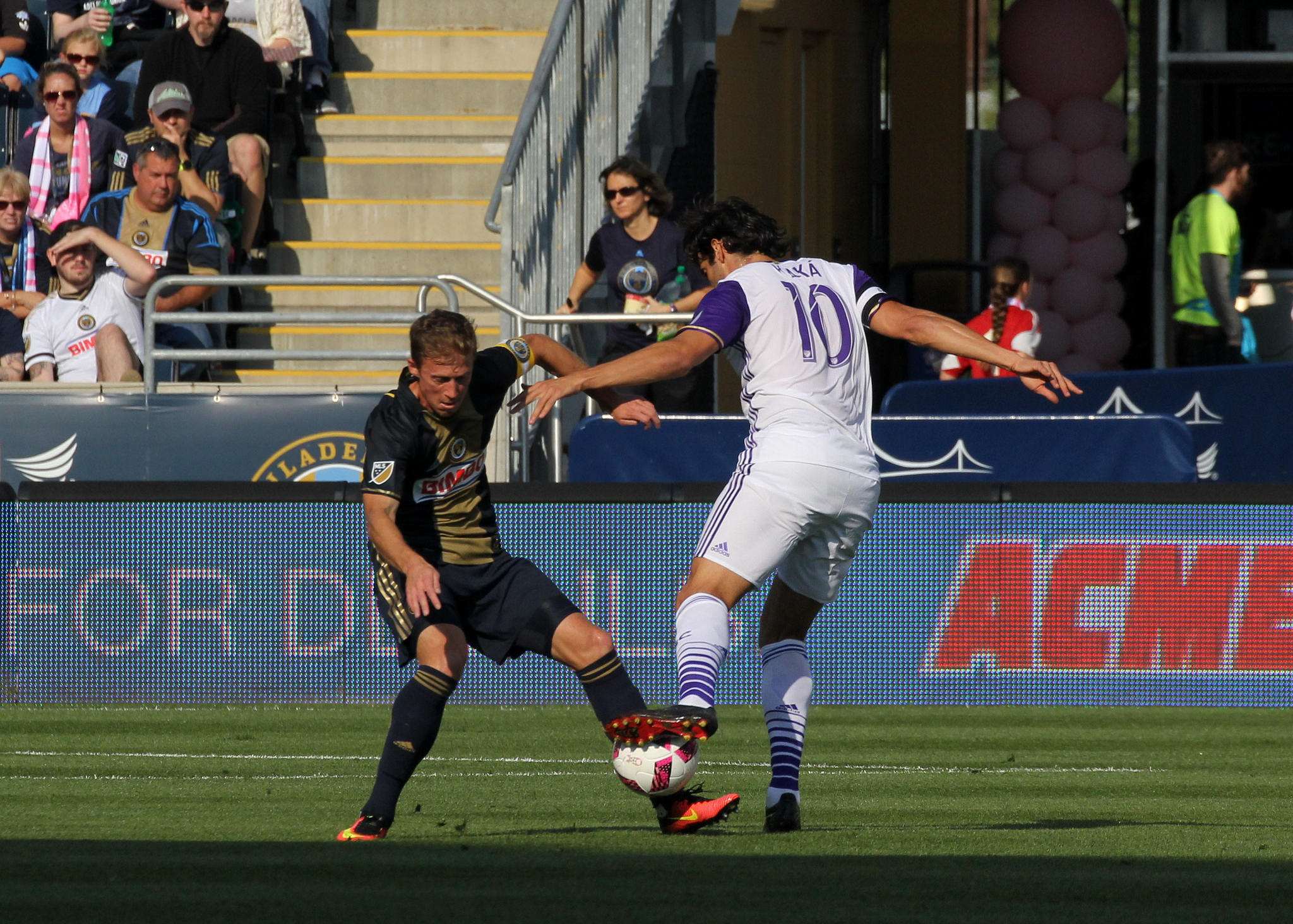 The captains Brian Carroll and Kaka go toe to toe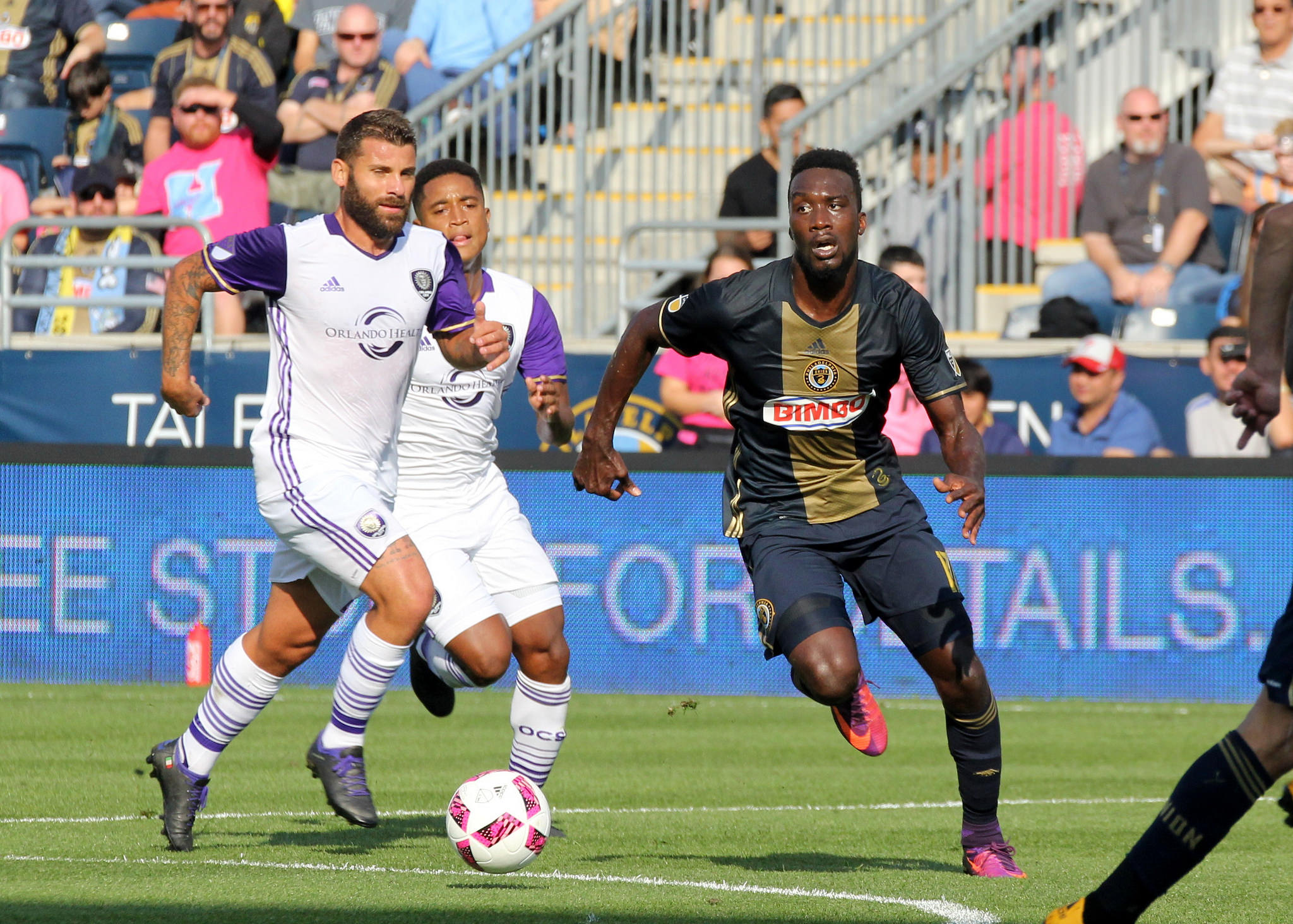 C. J. Sapong works through midfield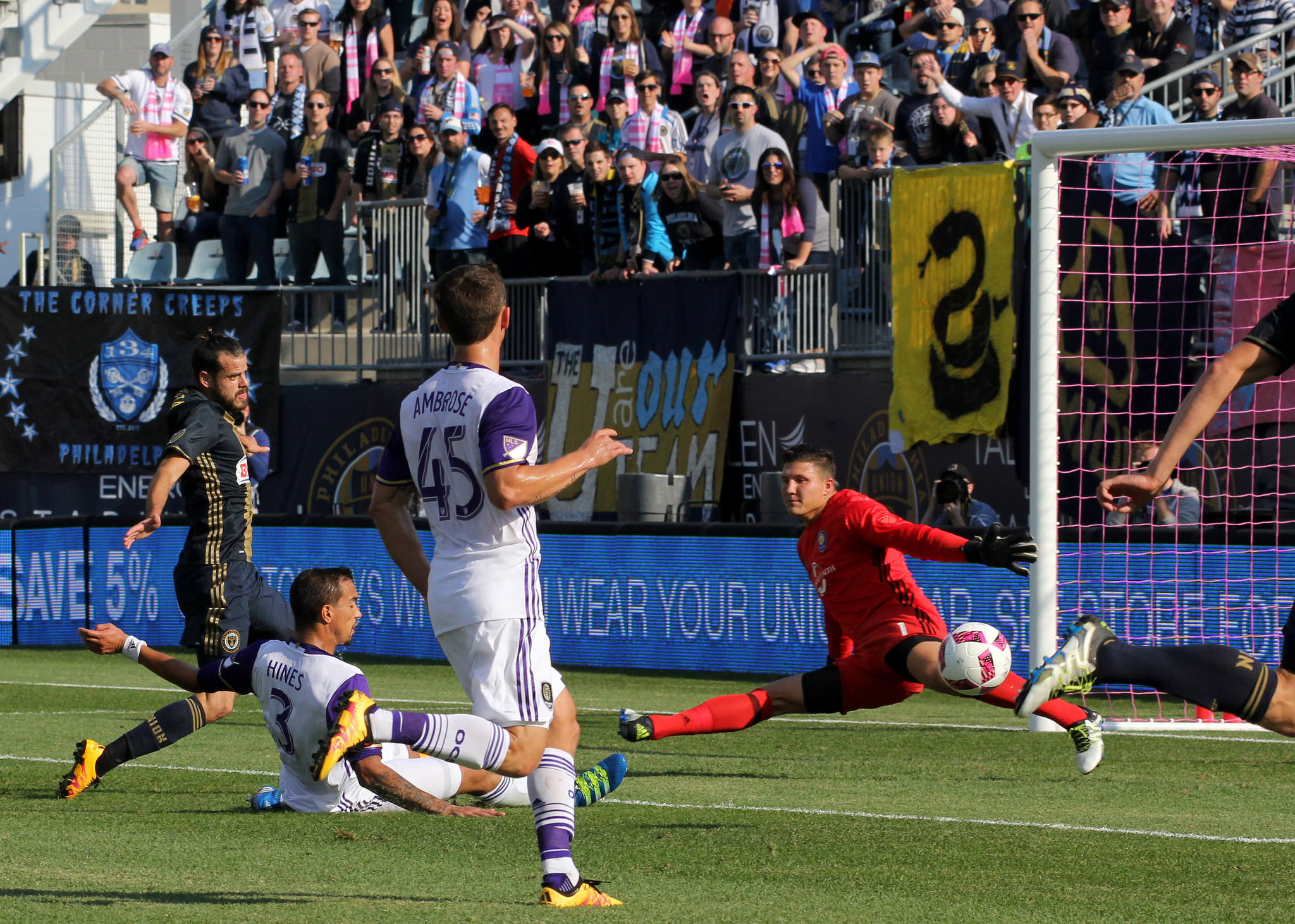 Tranquillo Barnetta could not get past Joe Bendik
Alejandro Bedoya looks for a path to goal
Chris Pontius gets up over Seb Hines
Barnetta get space from Kaka
Carroll clears out of the back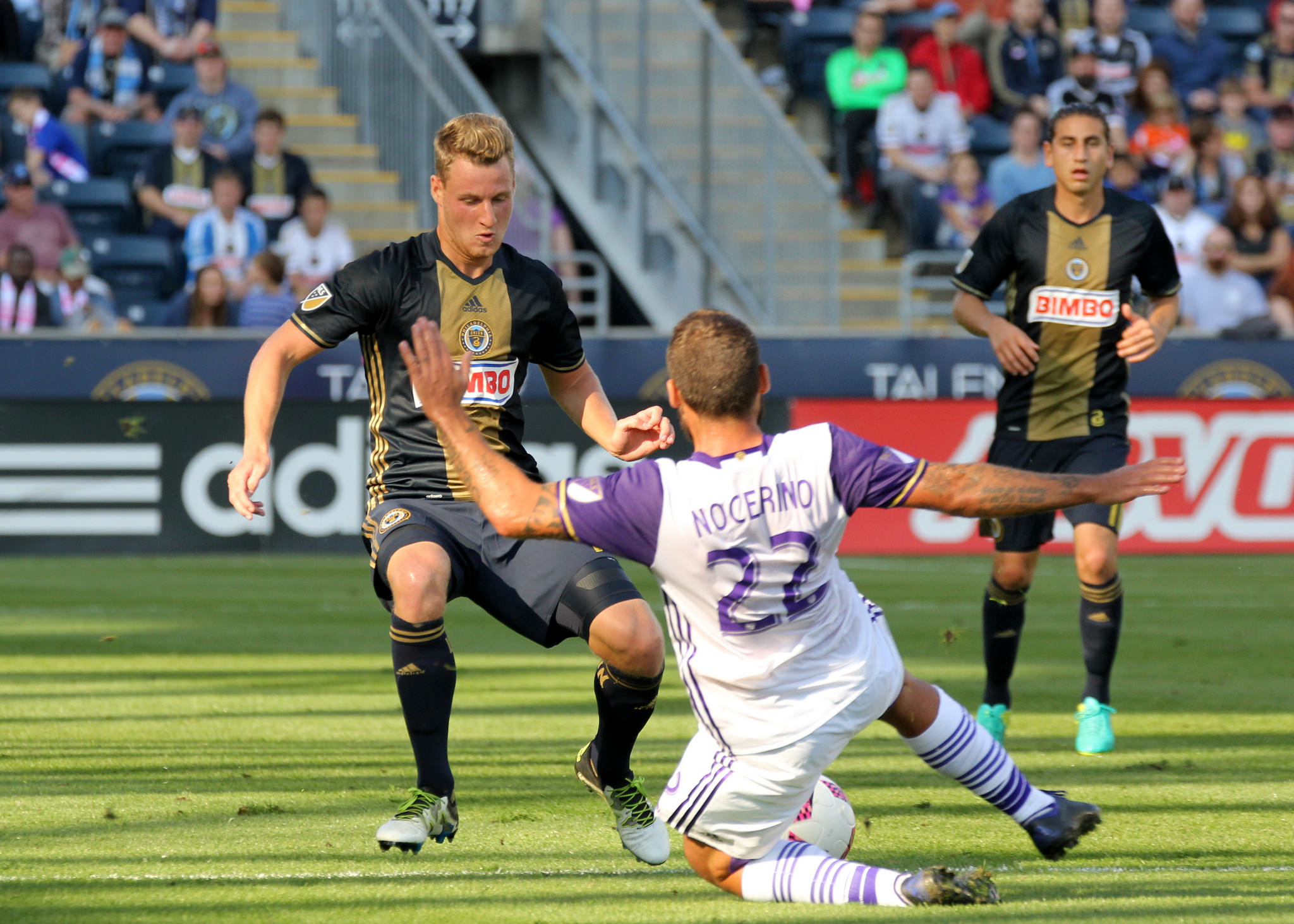 Fabian Herbers gets slid by Antonio Nocerino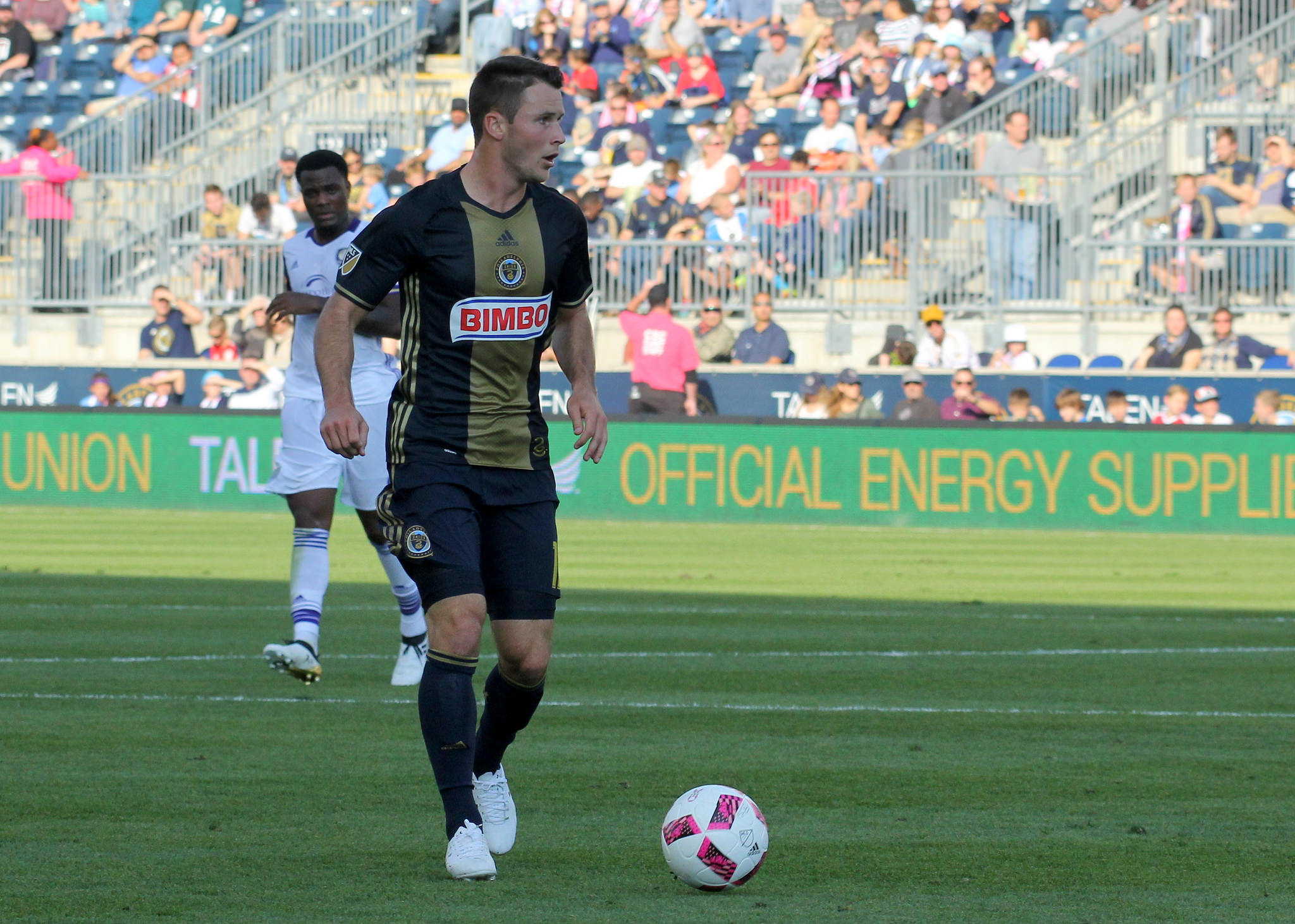 Keegan Rosenberry weighs his options
Ken Tribbett was a little confused when Kaka broke out into show tunes
Bedoya heads with pressure from Kaka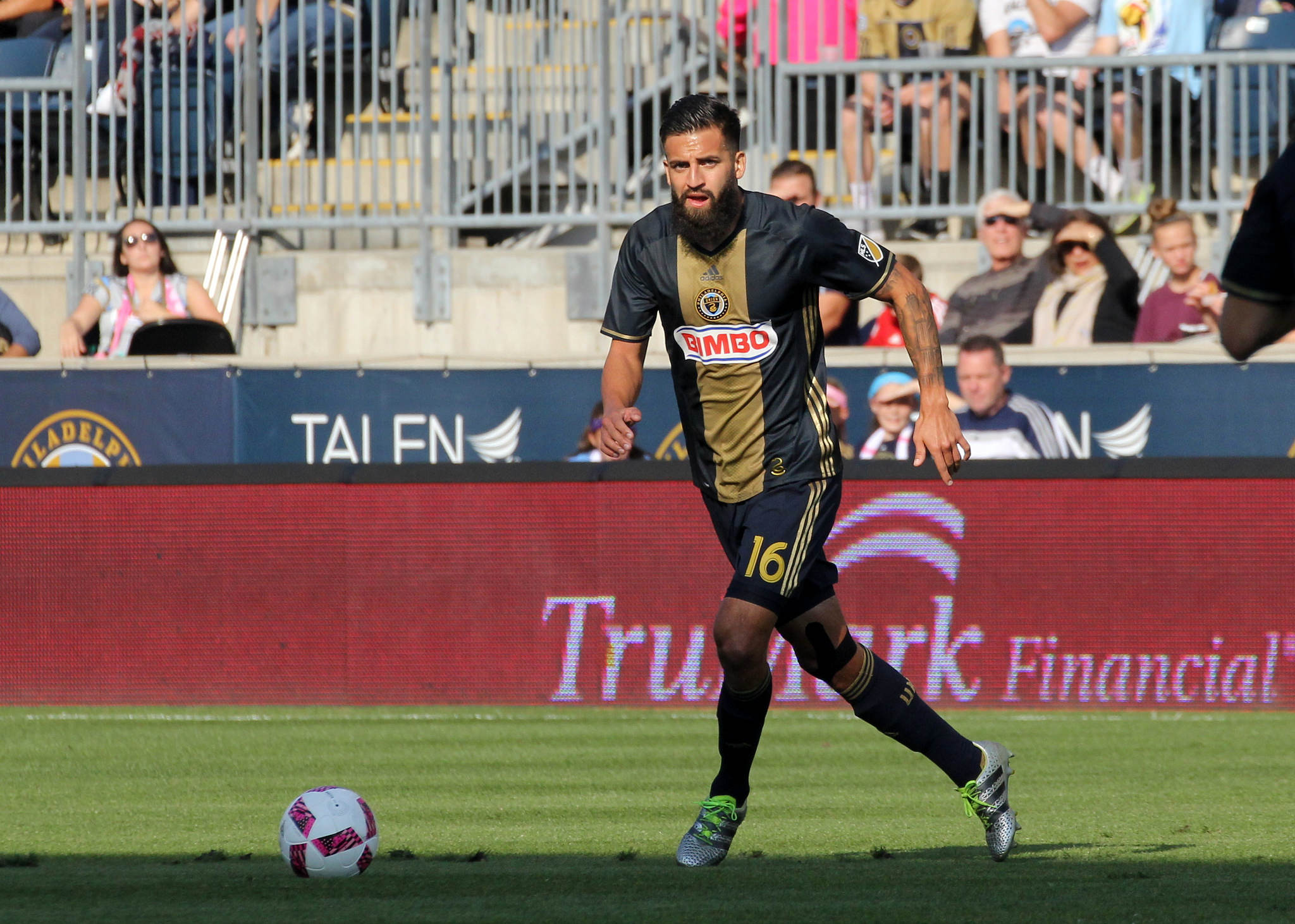 Richie Marquez patrols the back line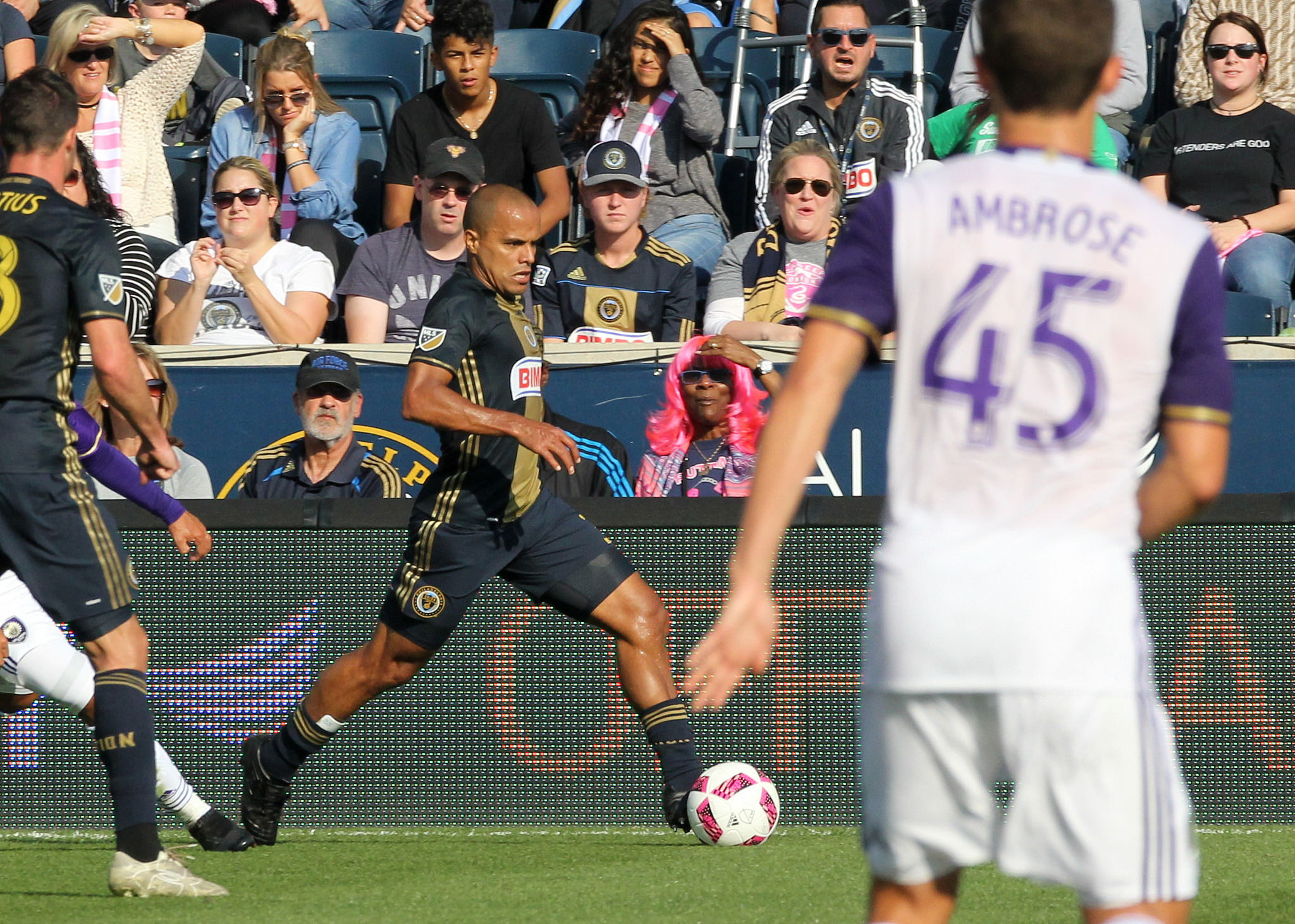 Fabinho breaks up the wing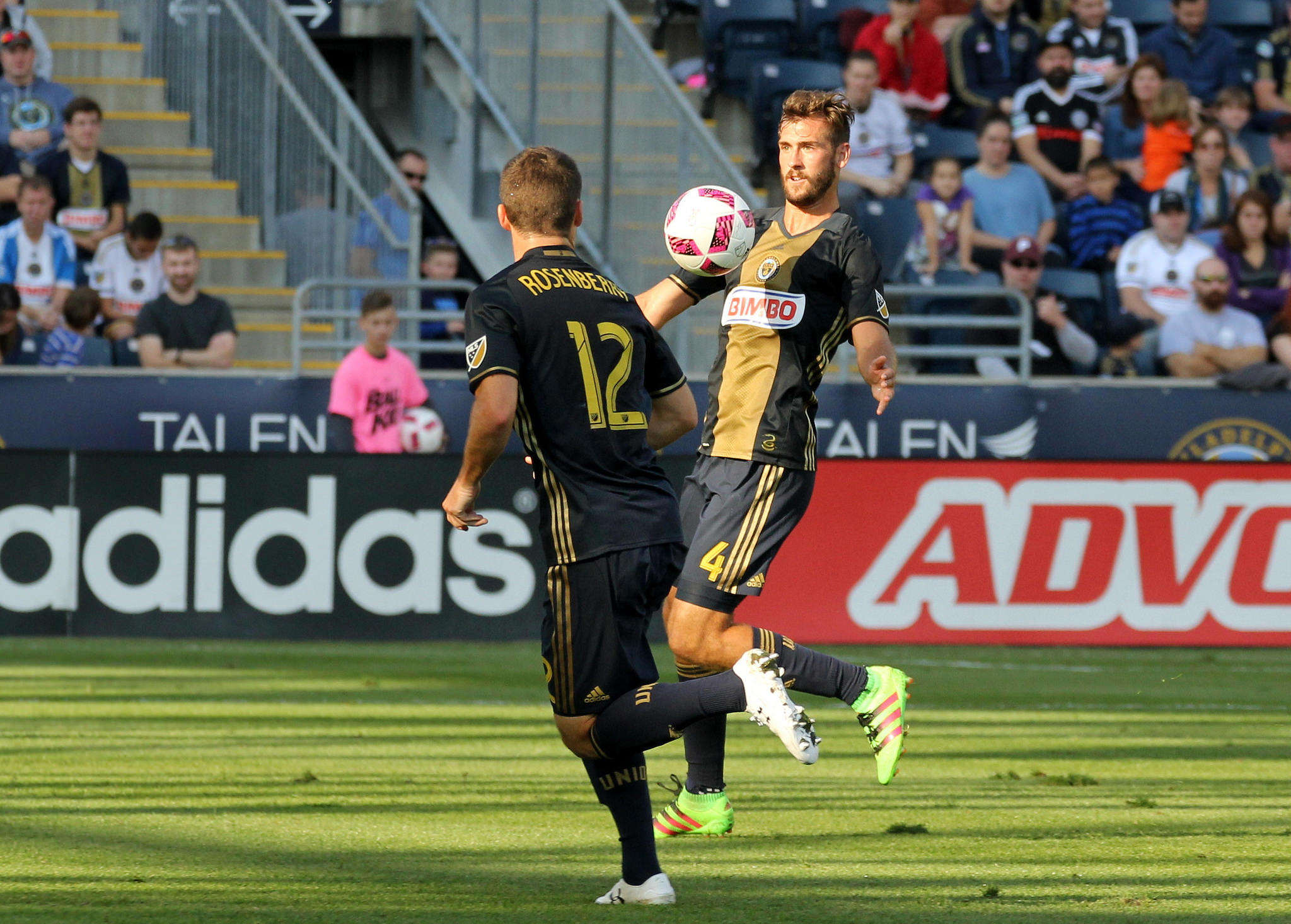 Tribbett settles off his chest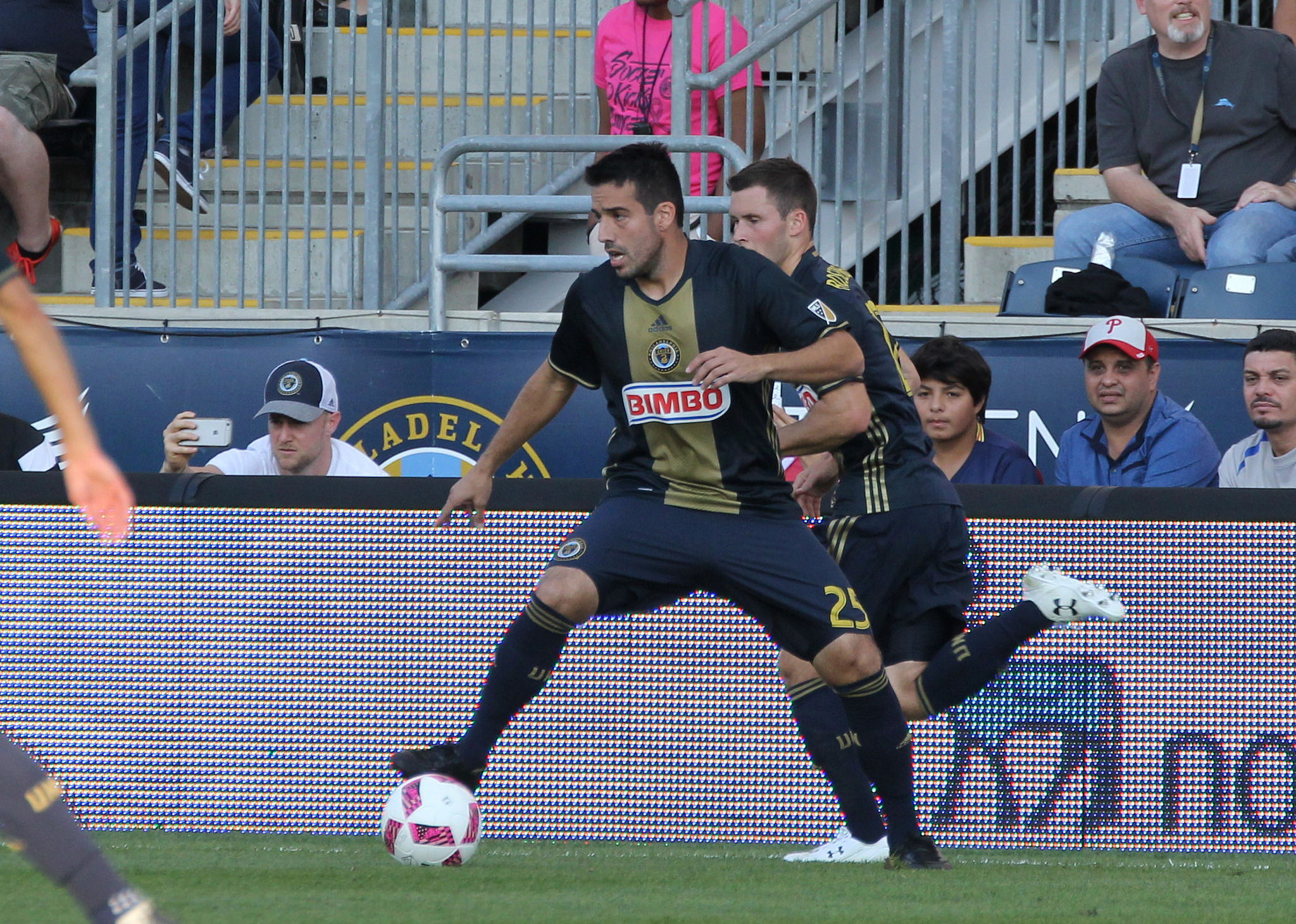 Ilsinho works up the wing with Rosenberry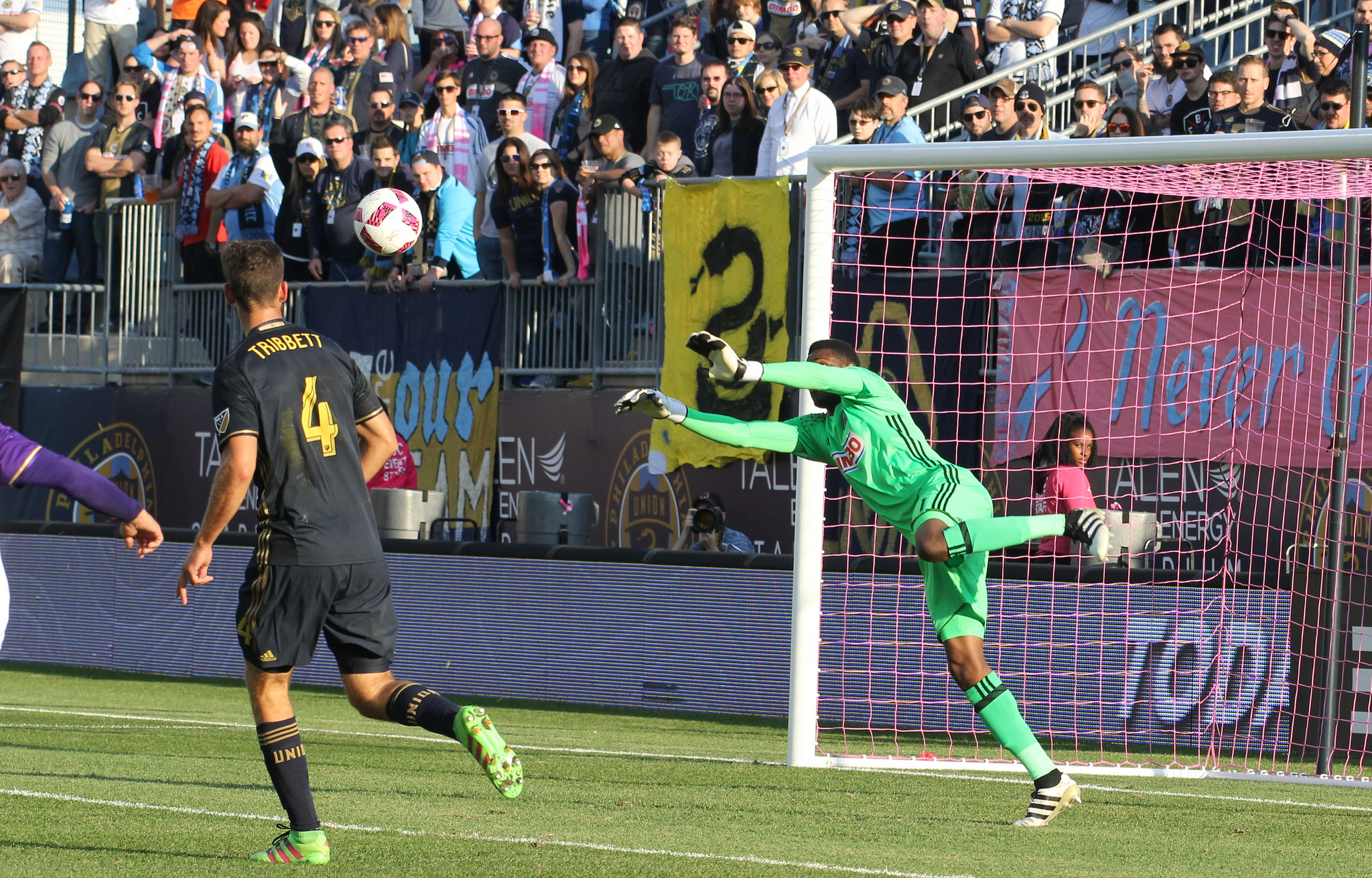 Andre Blake saves one heading for goal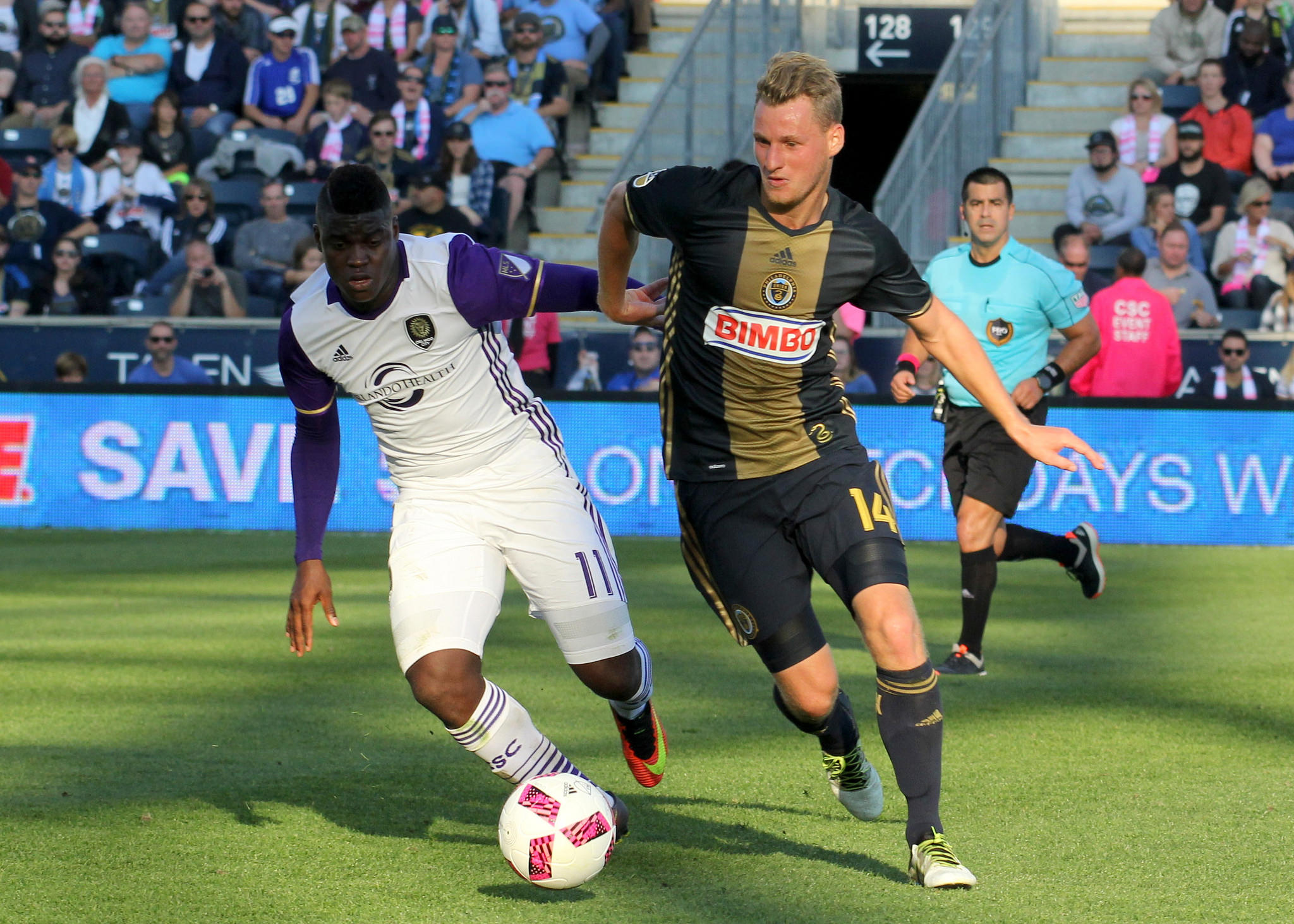 Herbers fights off Carlos Rivas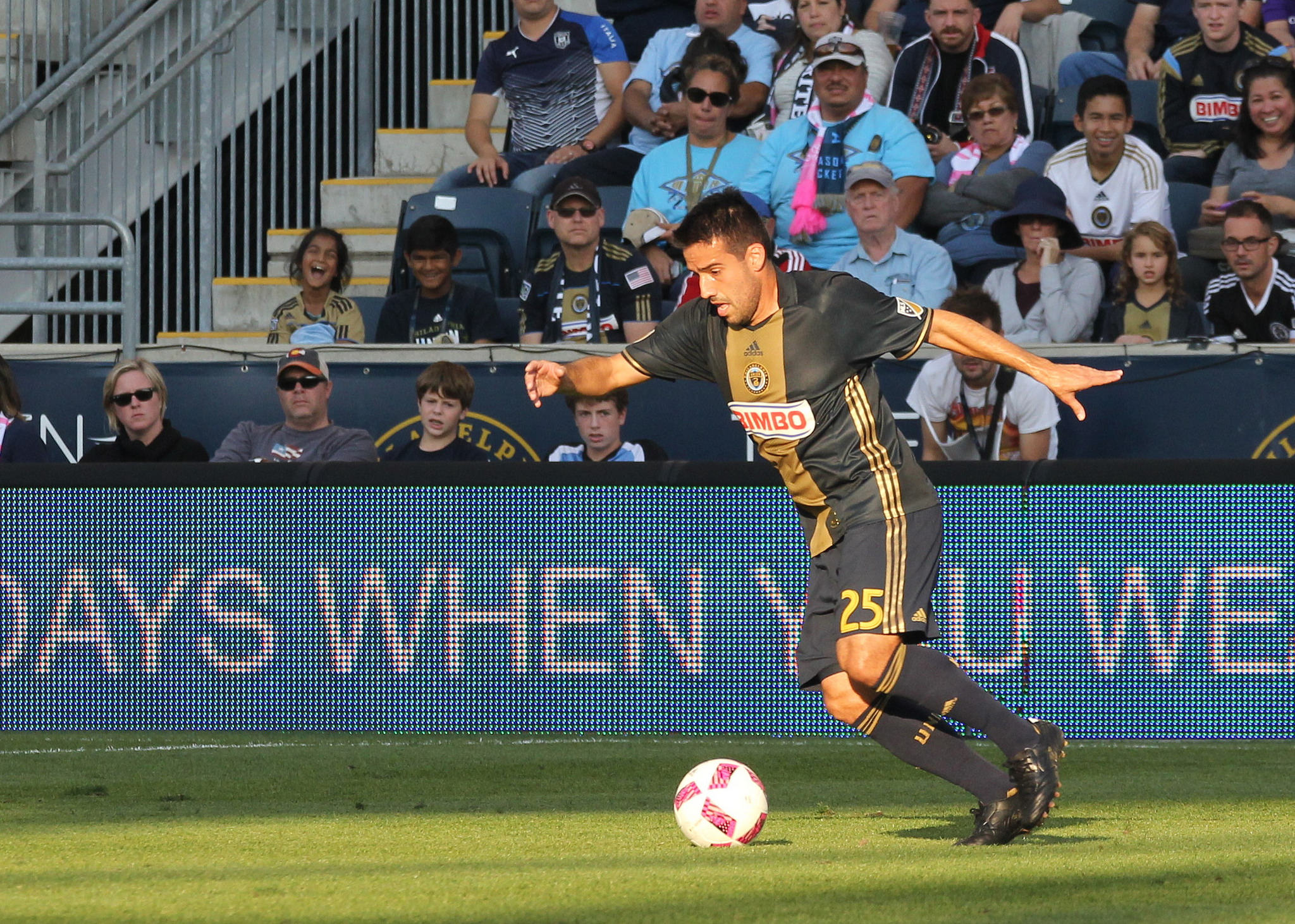 Ilsinho finds some open field
Tribbett gets a head on the ball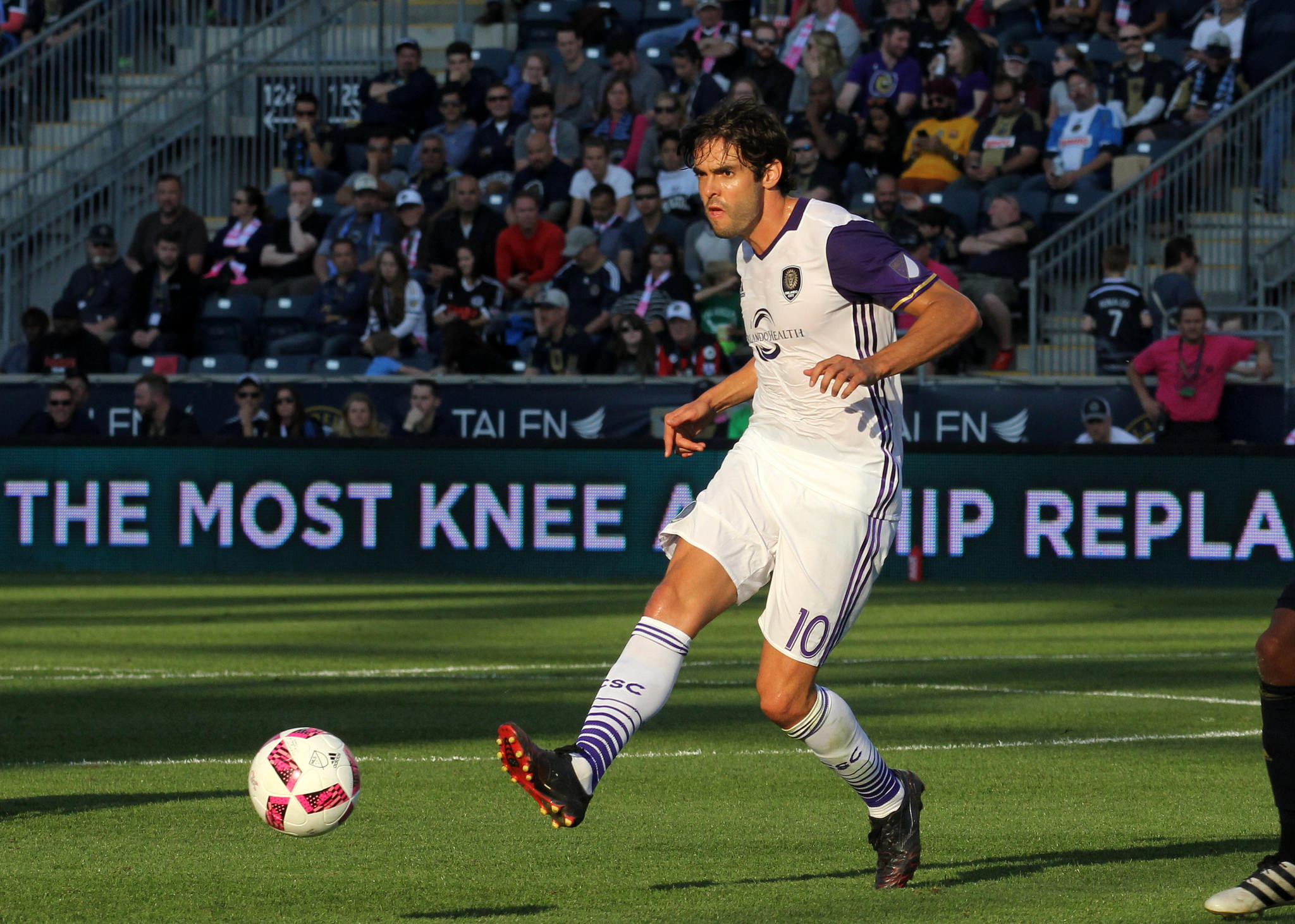 Kaka continues to work
Blake cannot handle the skipping shot for goal number two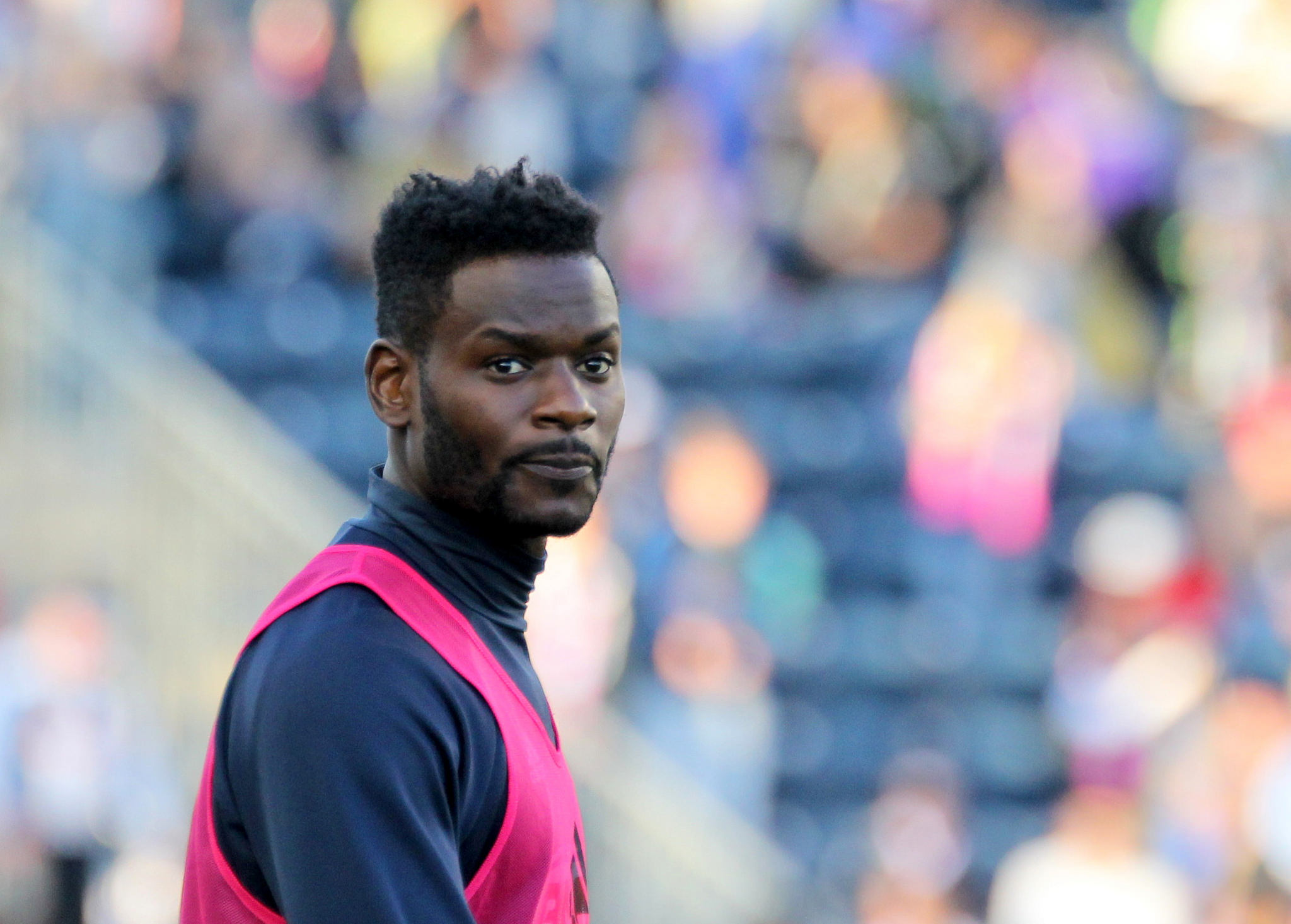 Maurice Edu made the 18 but not the field
For more photos, check out Paul's Flickr page and feel free to leave comments.