PSP photographer Paul Rudderow was on hand Friday night as the Army Black Knights defeated the Navy Midshipmen 1-0 in a hard fault match at Talen Energy Stadium. Here's a look at what he saw.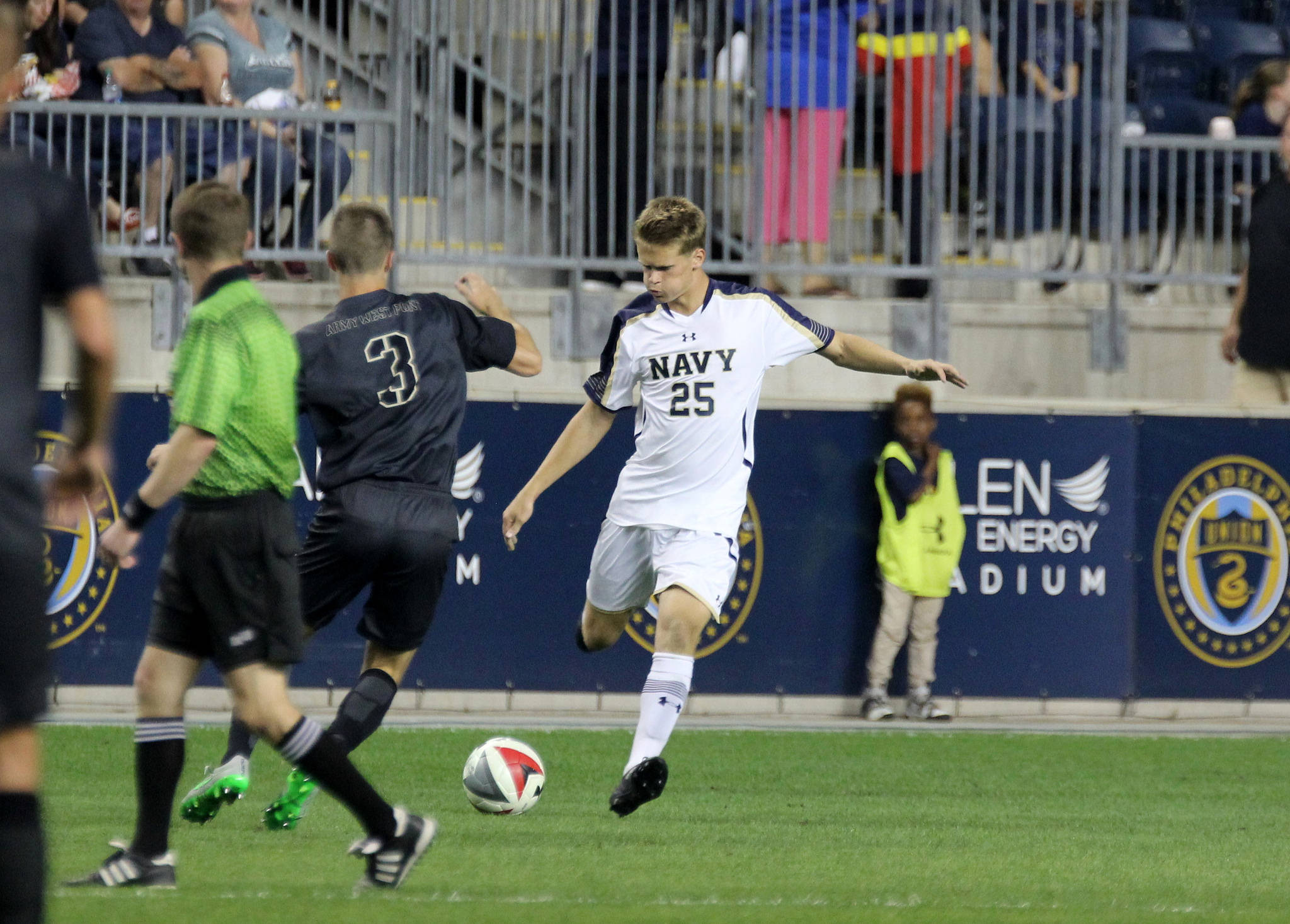 Andrew Hopkins (25) hits one past Tyler Mitchiner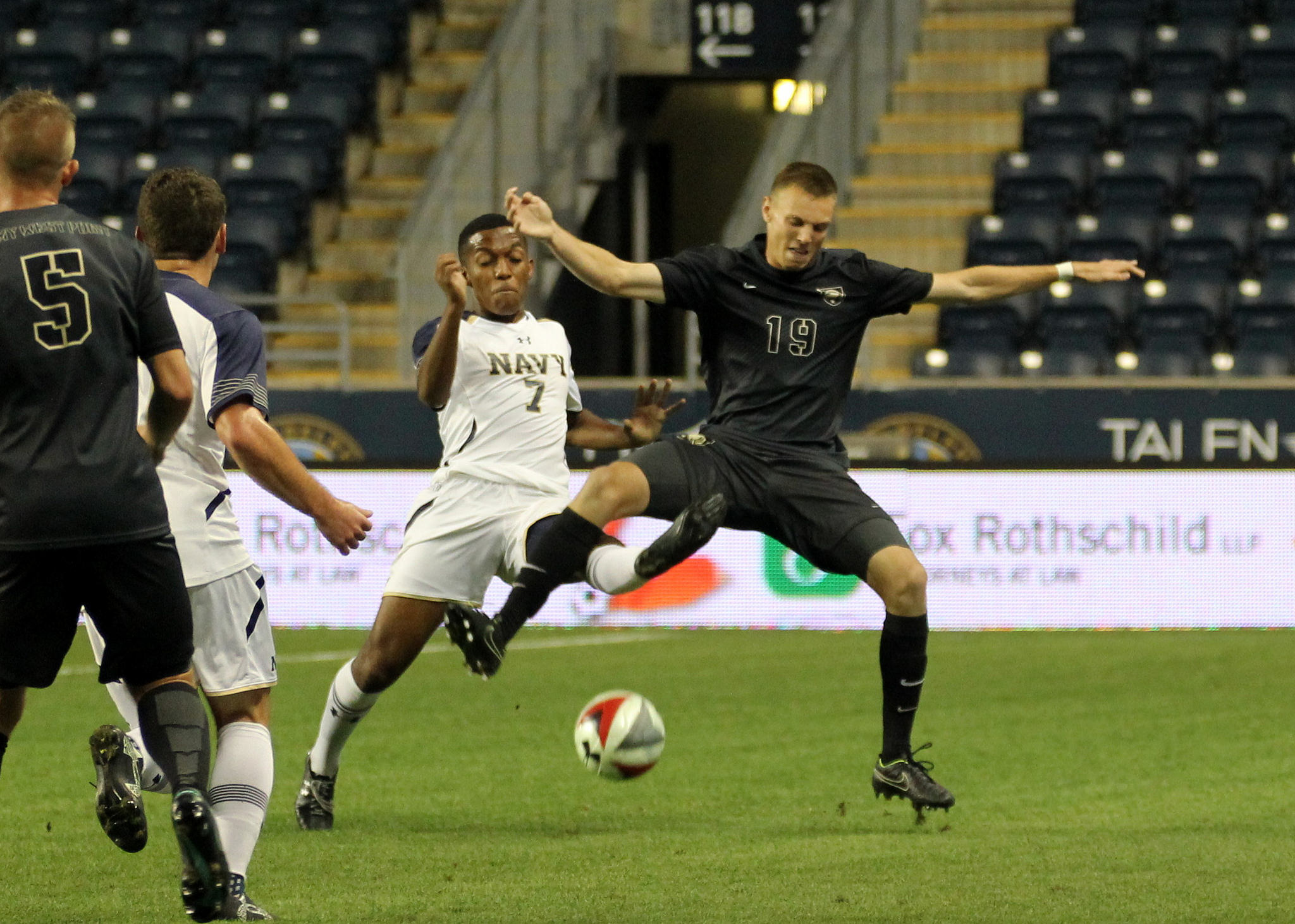 Diego Manrique (7) out touches Keenan O'Shea (19)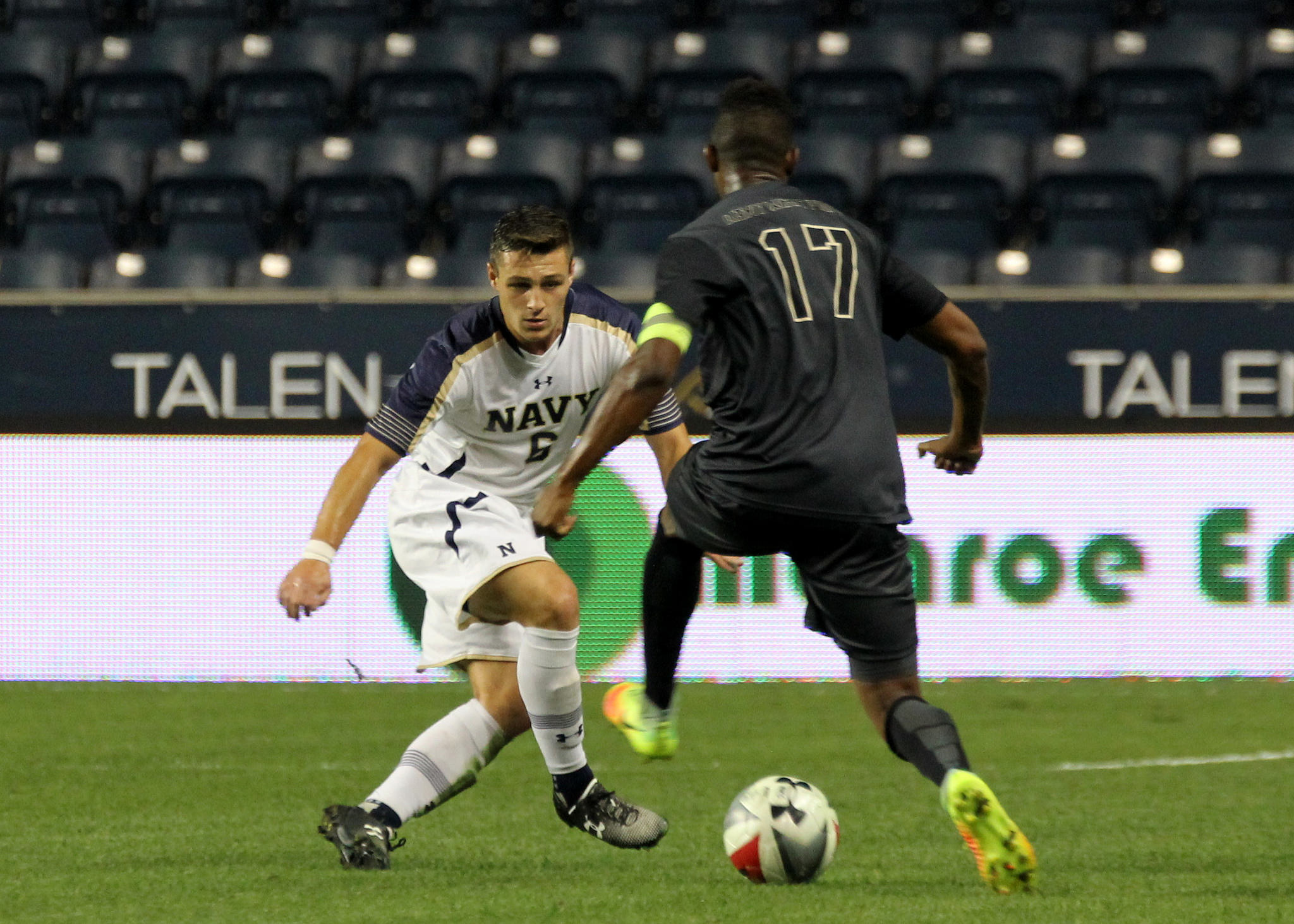 Nick Williams (17) tries to get Brock Dudley (6) leaning the wrong way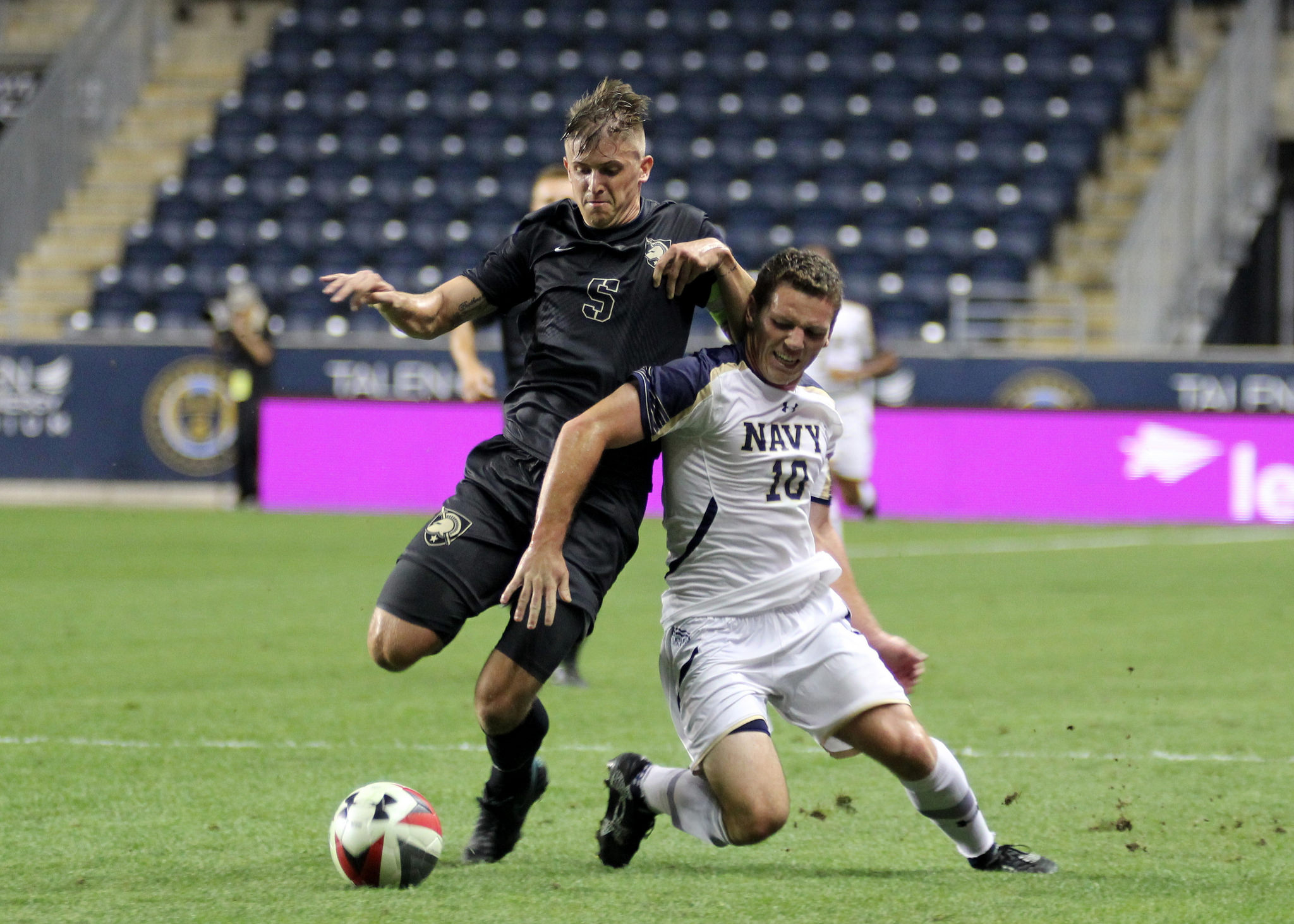 Tanner Vosvick (5) get position on Daniel Zaremba (10)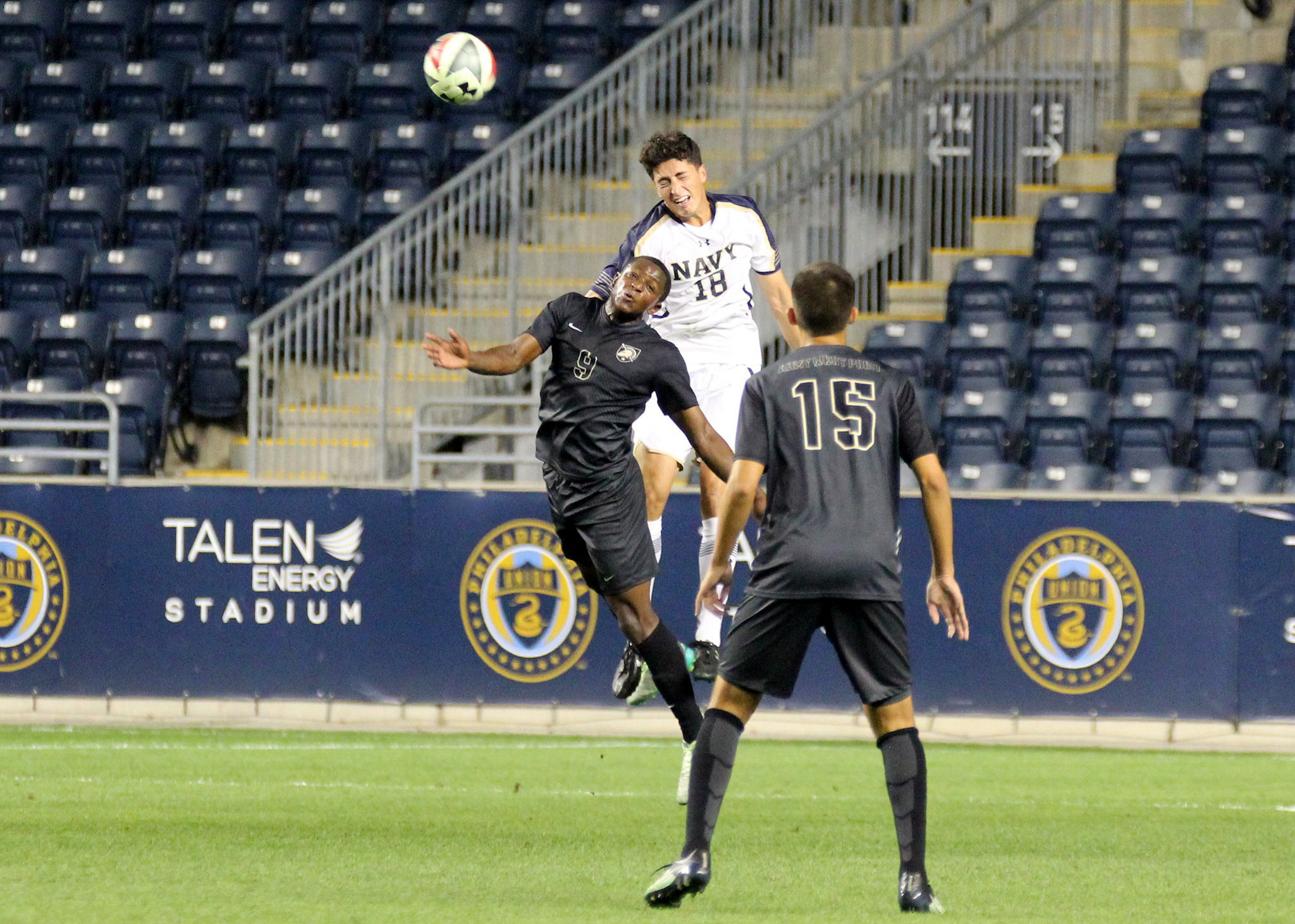 Dylan Struthers (18) get up over Rex Epps (9)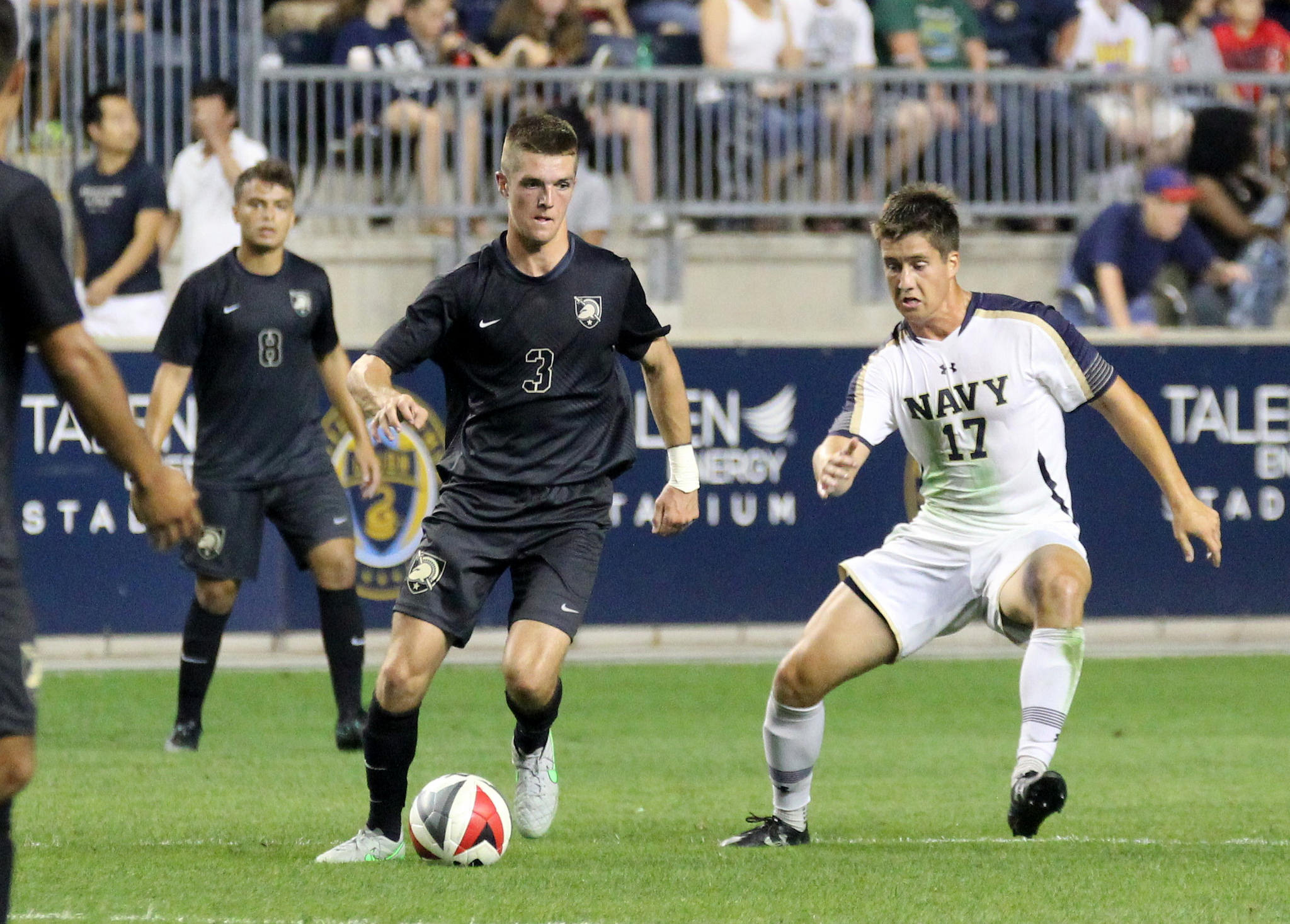 Mitchiner (3) looks to work around Daniel Camuti (17)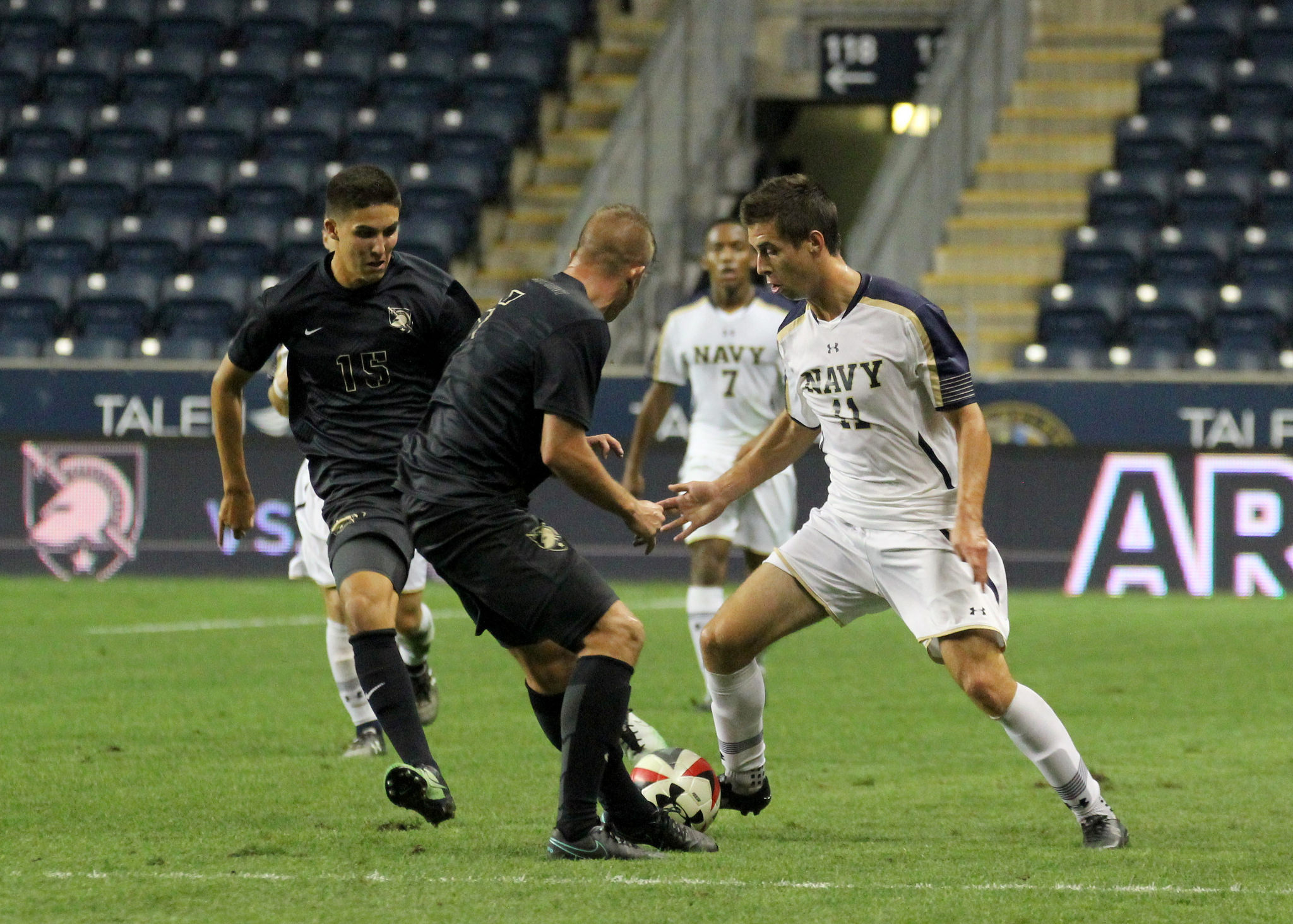 Sam Bascom (11) tried to split Alex Grave de Peralta (15) and Vosvick (5)
Manrique (7) pressures Marcos Arroyo (21)
Grave de Peralta (15) takes a hit from Bascom (11)
Bascom (11) thanks the Army hecklers for their support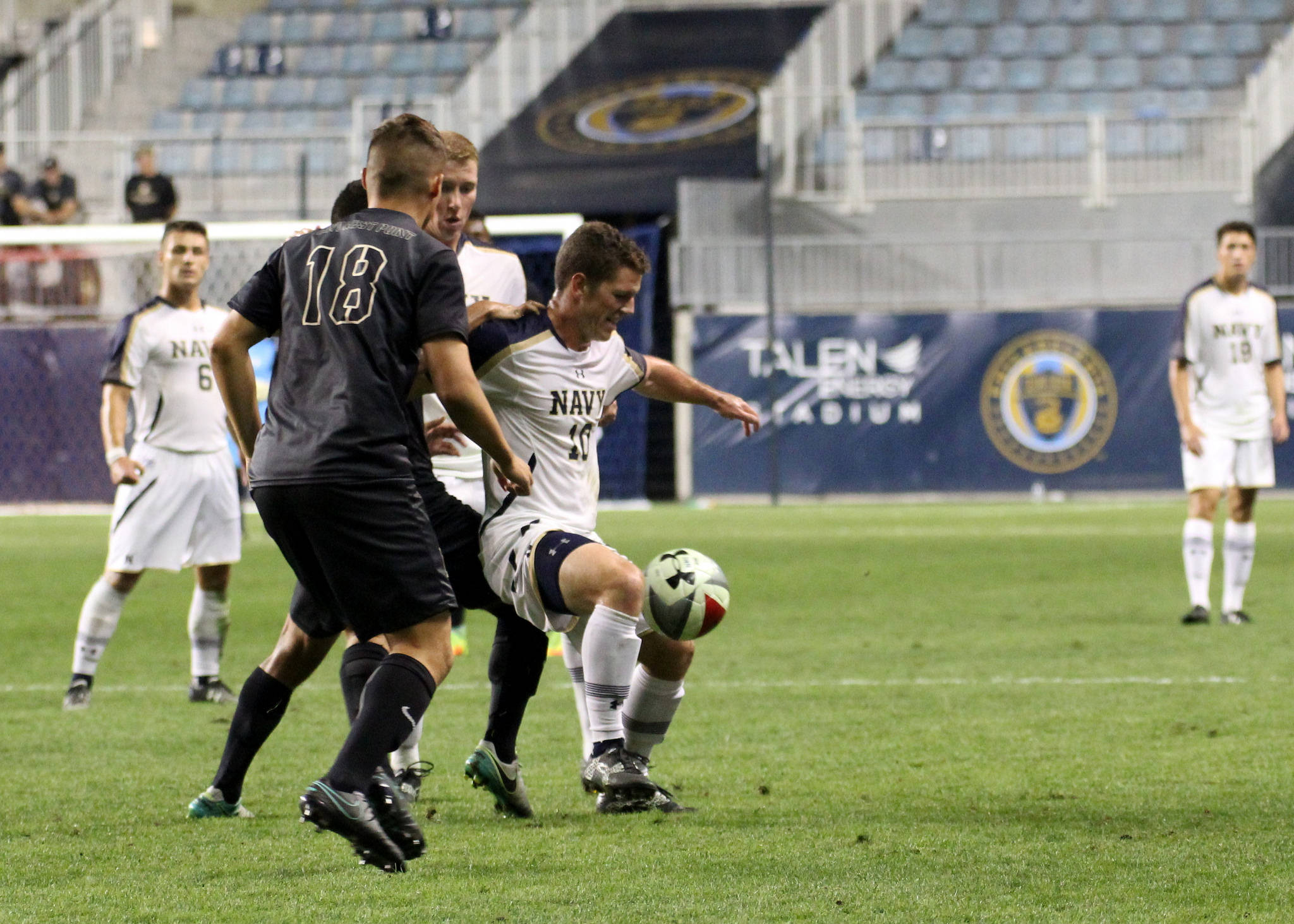 Zaremba (10) holds off Arroyo (21) and Struthers (18)
Bascom (11) pulls ahead of Mitchiner (3)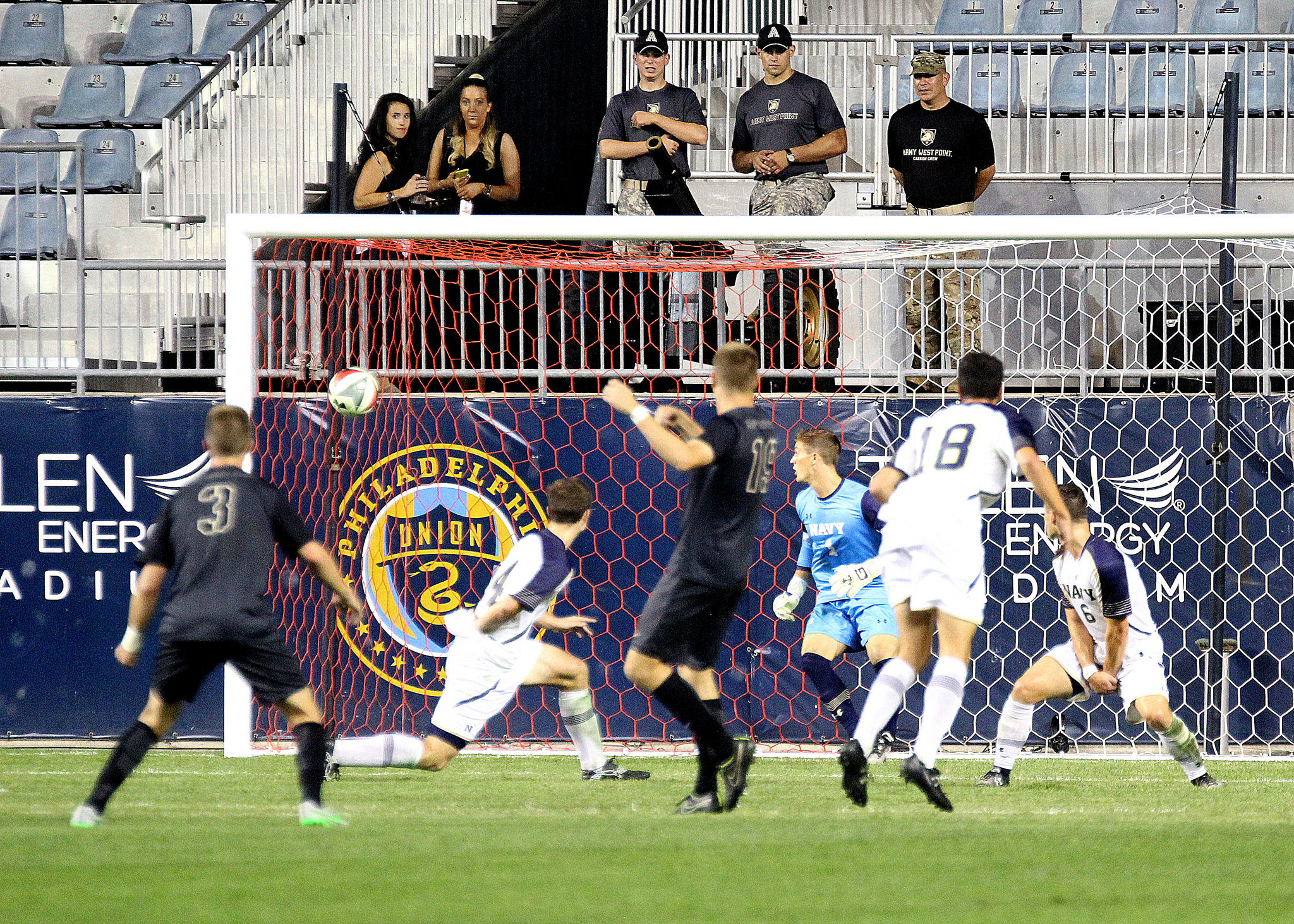 Keenan O'Shea (19) blast one in the corner past Mac Burke (1) to take the lead
The Black Knights celebrate
Aubrey Jones (9) goes down in the box but no call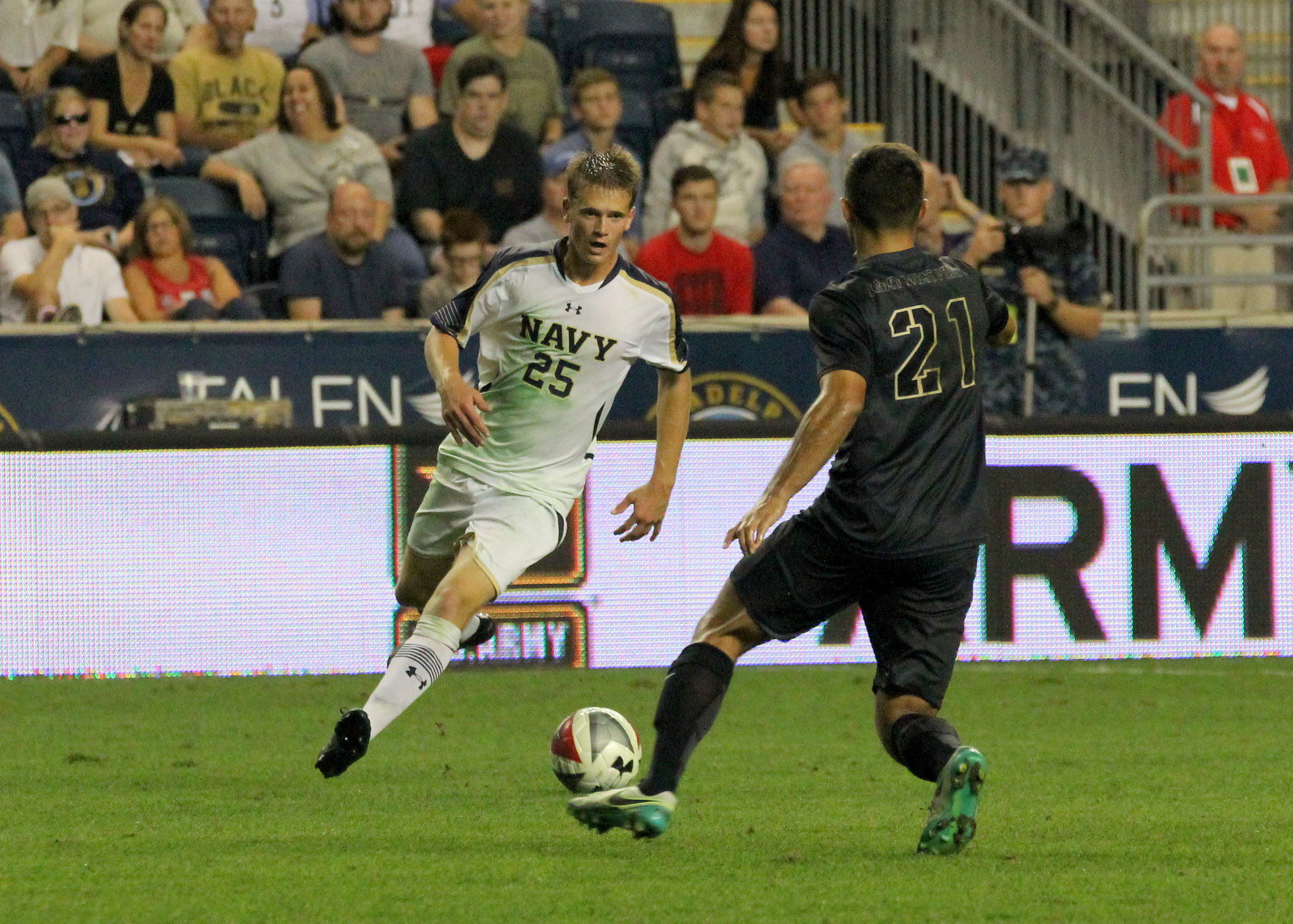 Hopkins (25) goes up against Arroyo (21)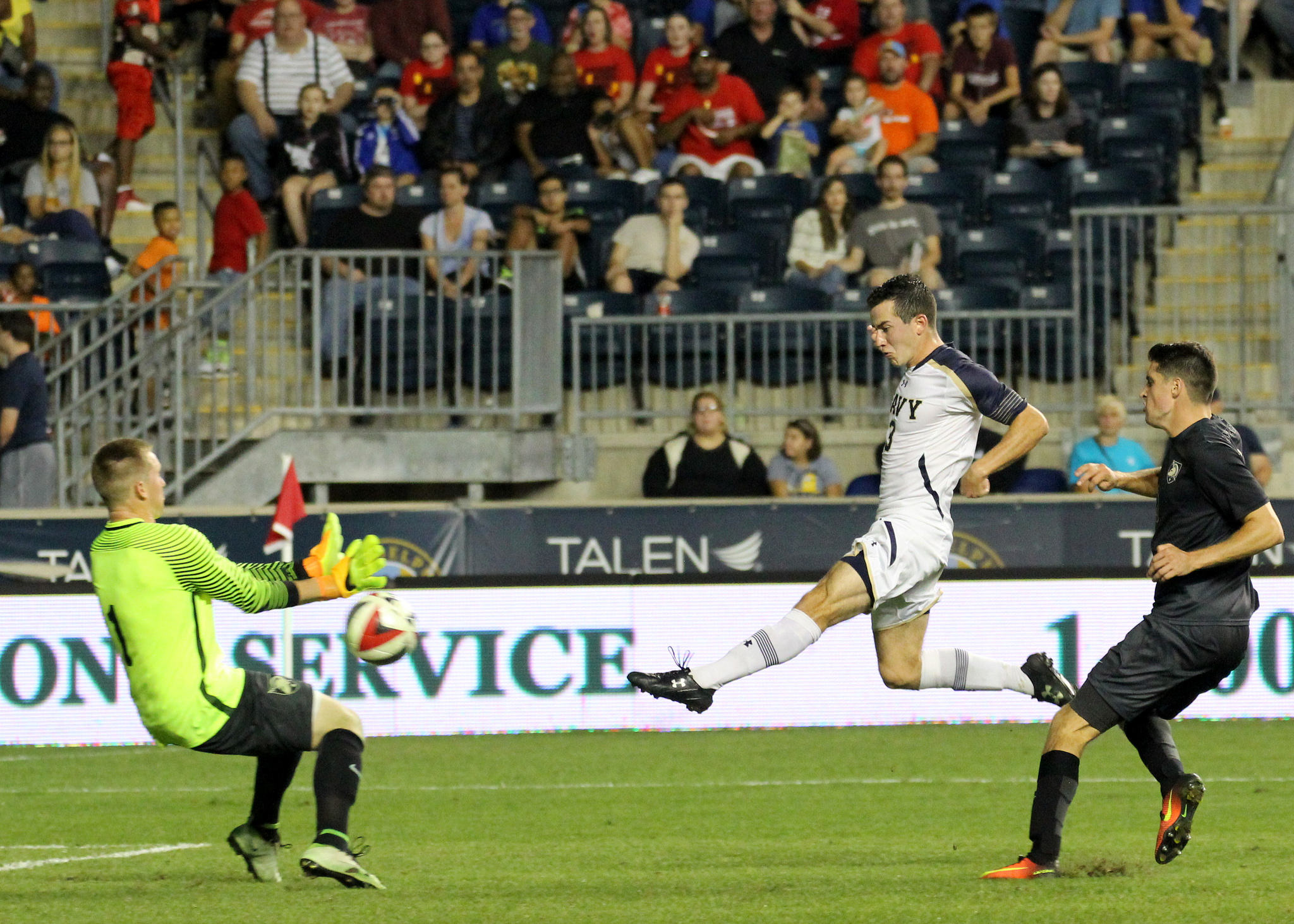 Alex Evans (3) shoots point blank but couldn't beat Justin Stoll (1)
Piroz Bahar (2) escapes the sliding Epps (9)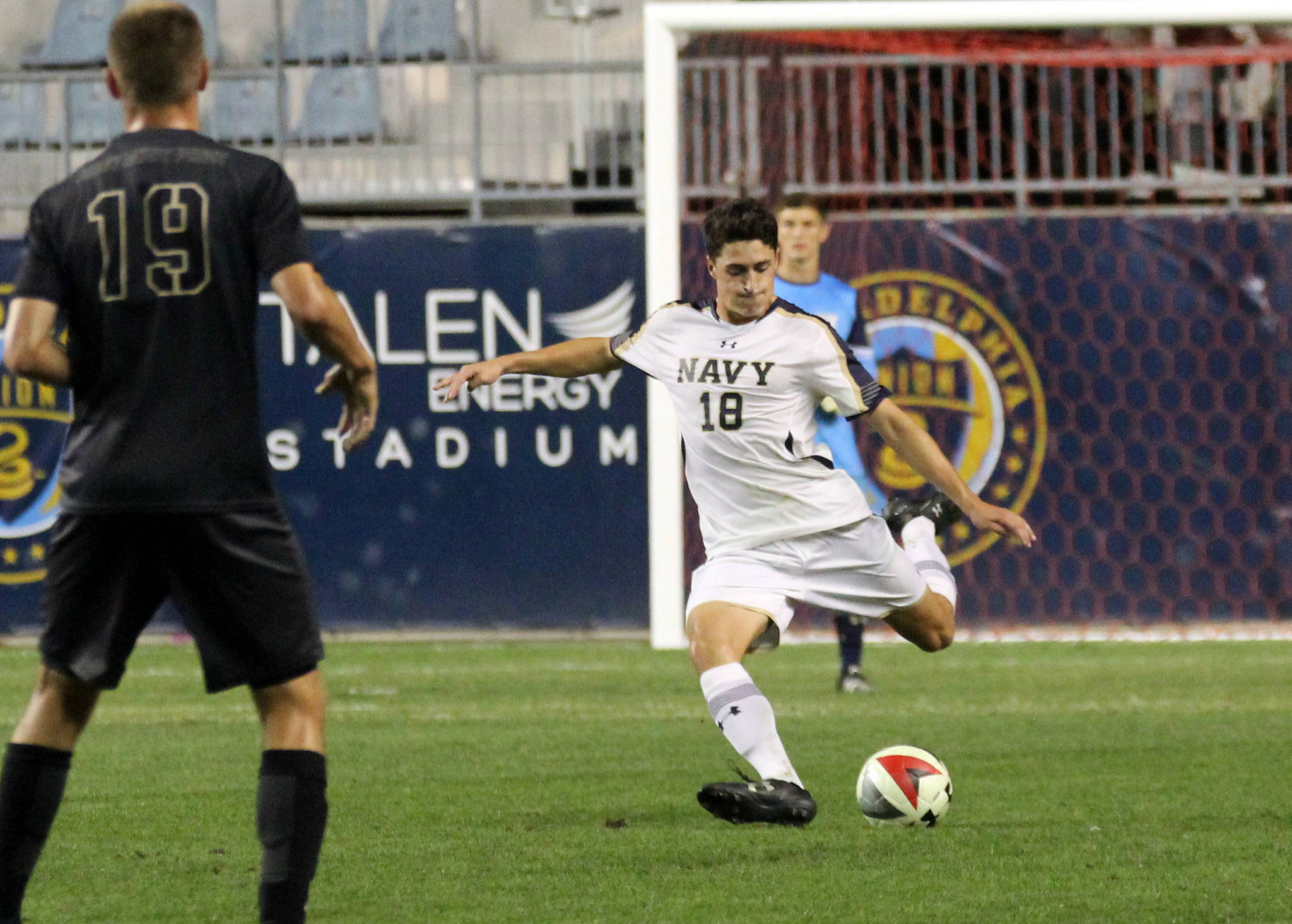 Struthers (18) pushes for the equalizer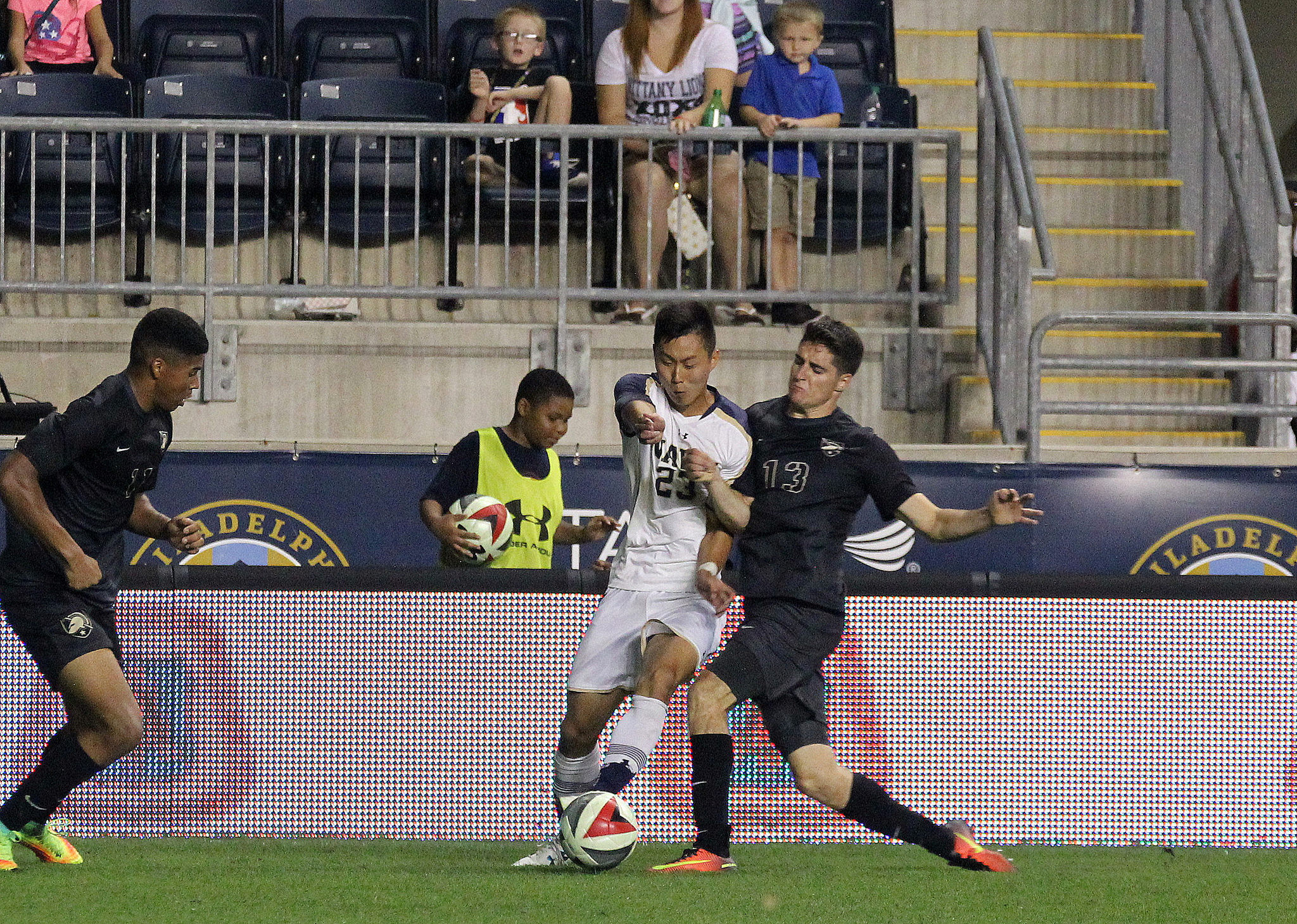 Daniel Kwon (23) gets bodied by Christian Clark (13)
The West Point cadets enjoying the end of game celebration
For more photos, check out Paul's Flickr page and feel free to leave comments.