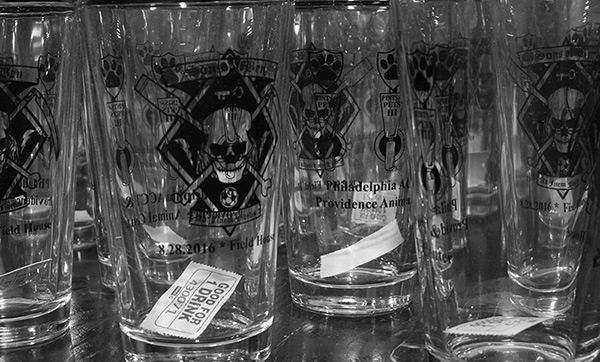 The Third Annual Pints fur Pets.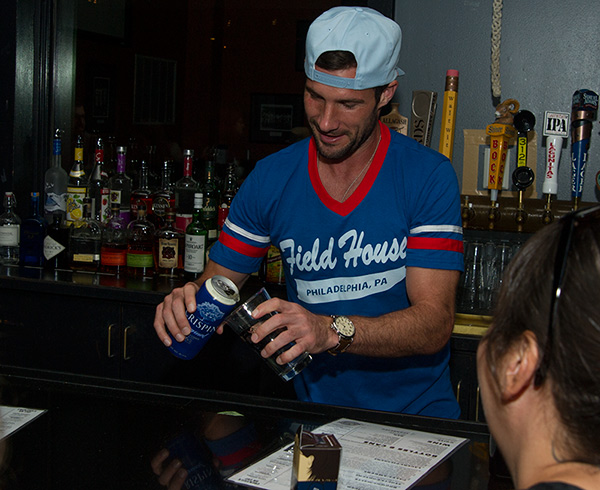 Chris Pontius was one of the guest bartenders.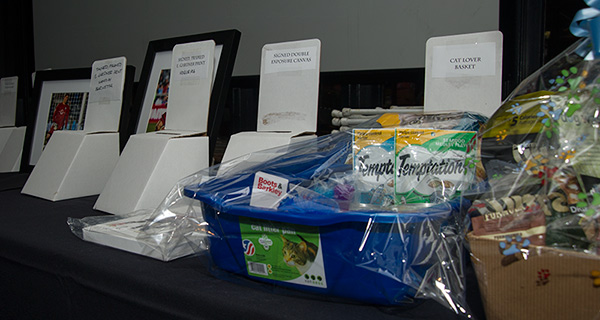 Many raffle prizes helped raise money for the animals.
Fans were able to collect some autographs.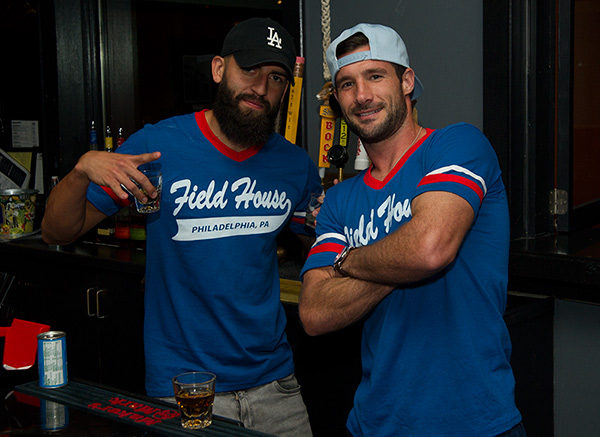 Richie Marquez joined Chris behind the bar.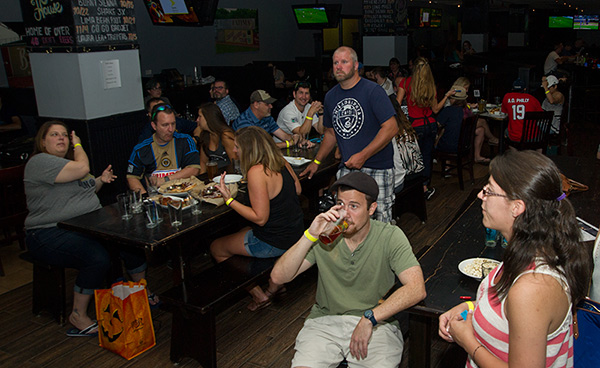 A good crowd turned out for a Sunday afternoon.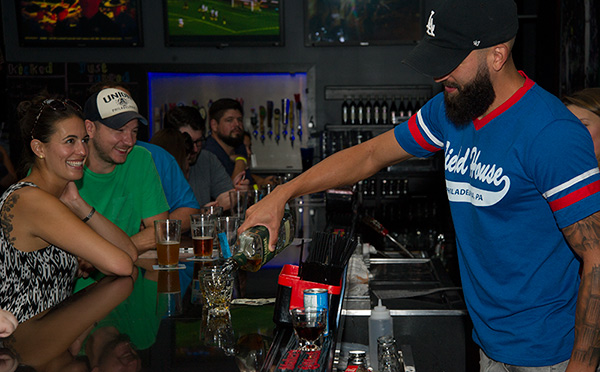 The smile says it all.
Charlie Davies swung by to hang out.
Richie's wingspan.


Can we talk about the beard?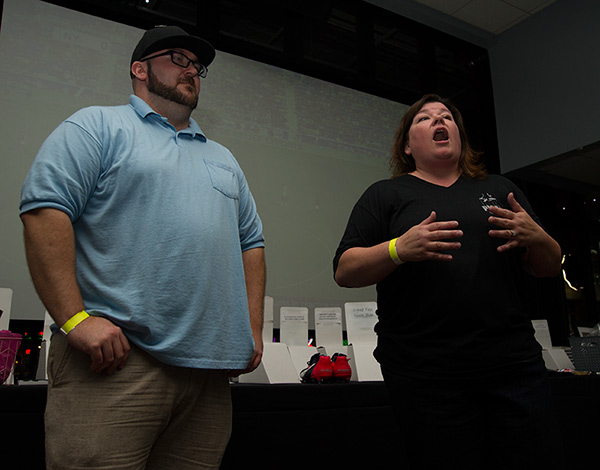 Sons of Ben president Bill Gusler and organizer Monica Bell Herzog.
Edu, "What's this Orlando magnet doing on your Red Bull fridge?"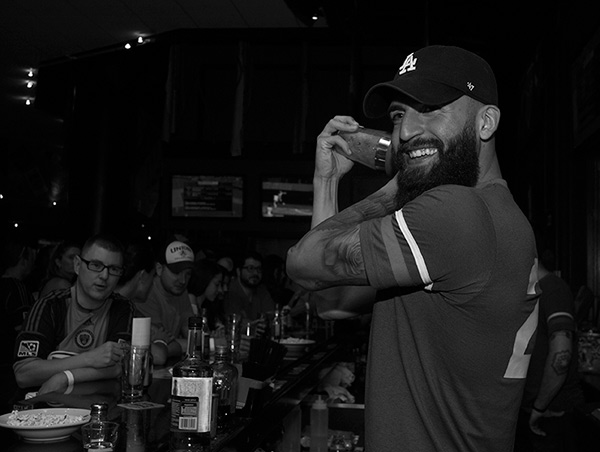 Cocktail 2, coming this fall.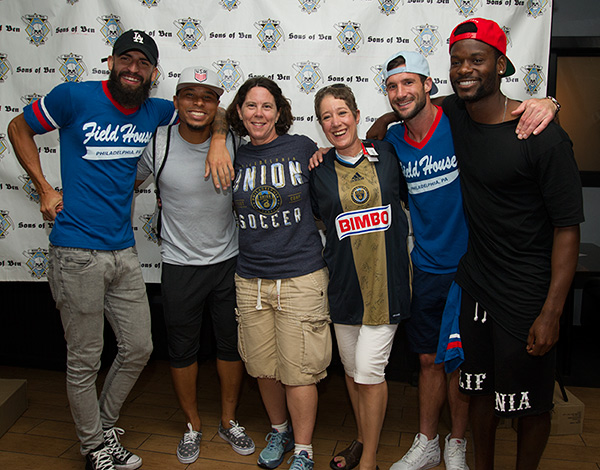 Thanks to all the generous donors.


Another successful Pints for Pets!
For additional photos please check out Earl Gardner's Flickr page.