PSP photographer Paul Rudderow was on hand Saturday night as the Philadelphia Union took advantage of a shorthanded Sporting Kansas City squad defeating them 2-0 with two second half goals. Here's a look at what he saw.
Earnie Stewart on the iron throne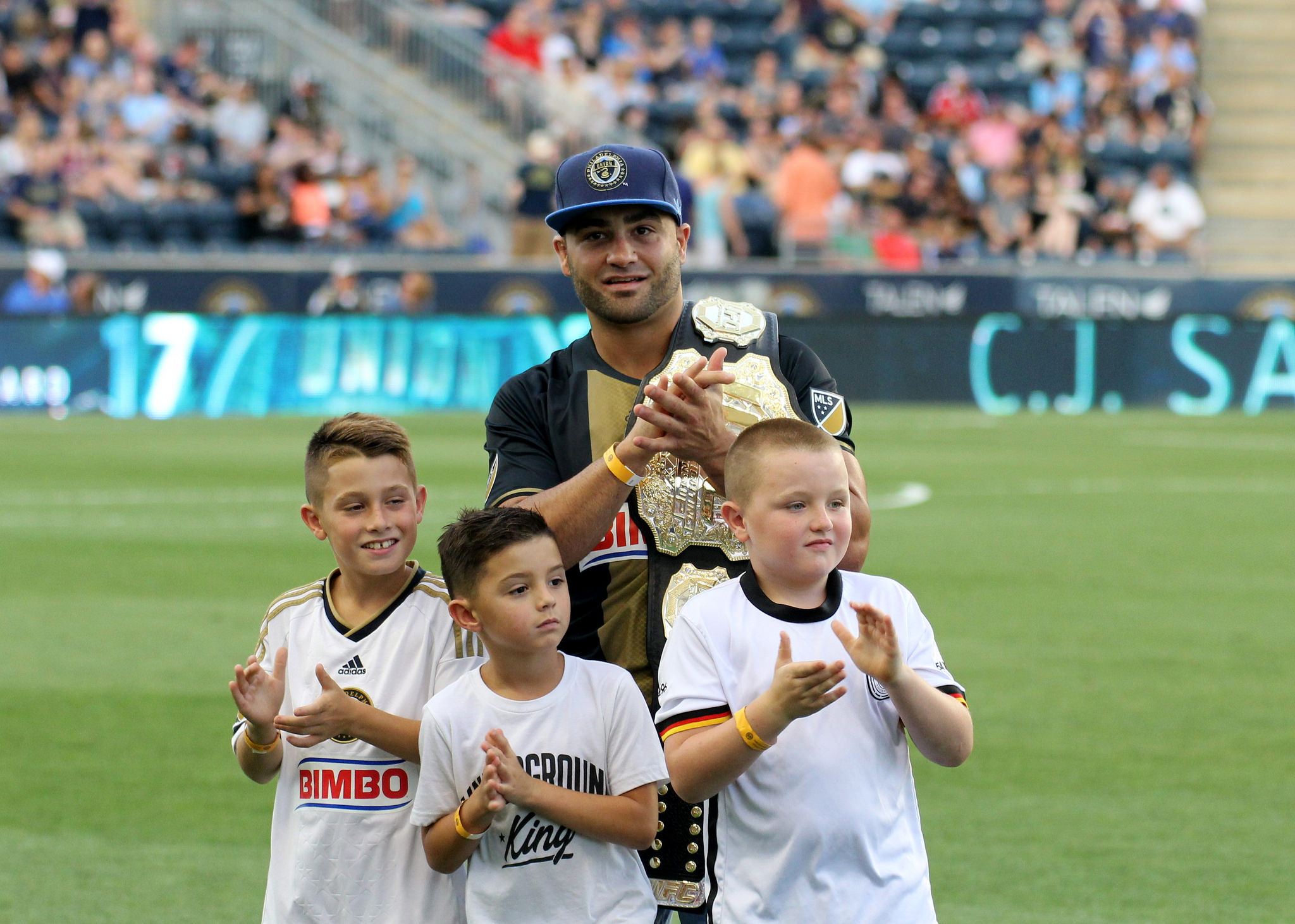 Eddie Alvarez was honored at the game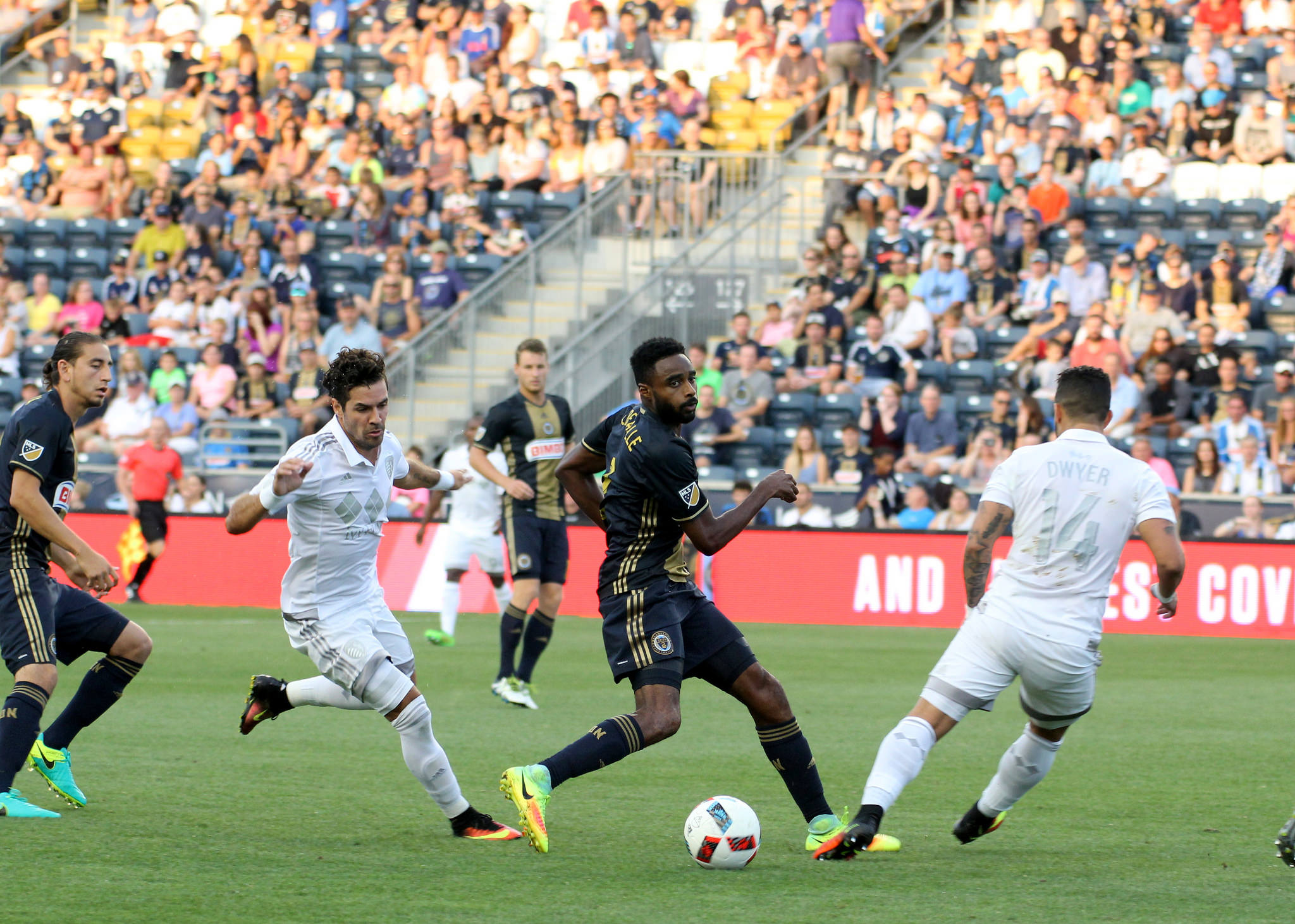 Warren Creavalle slides one forward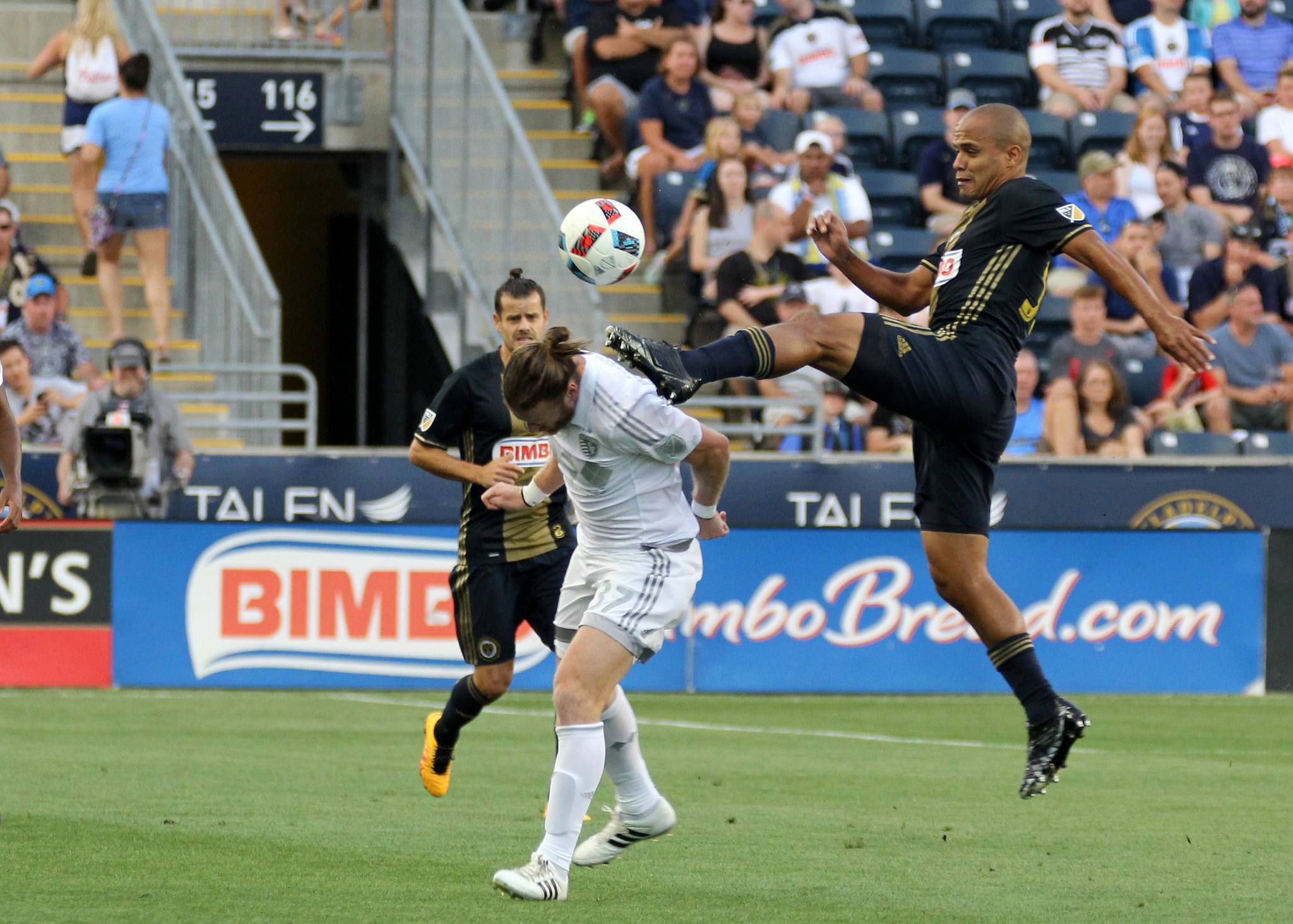 Fabinho tries to comb Jacob Peterson's hair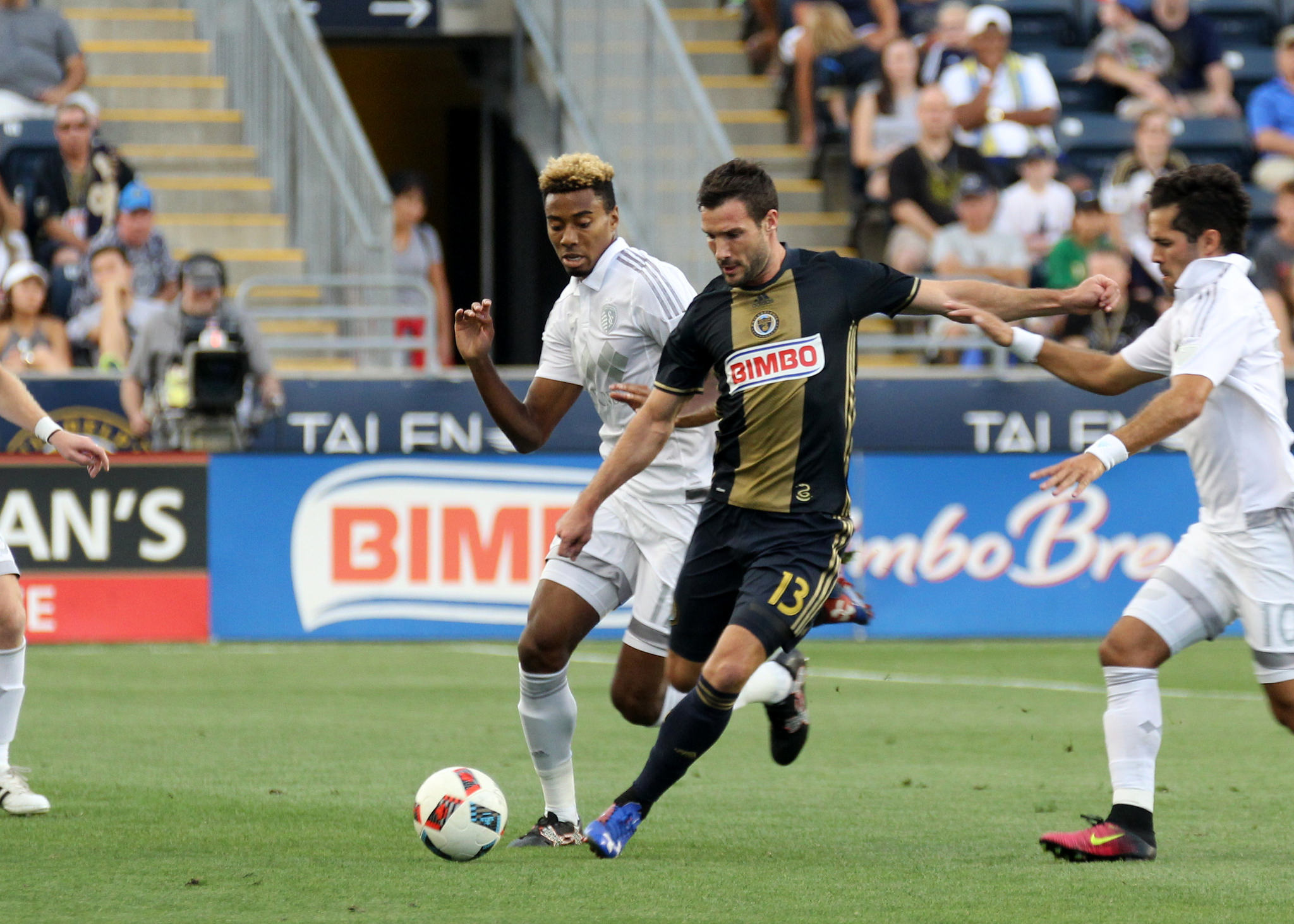 Chris Pontius hits out of trouble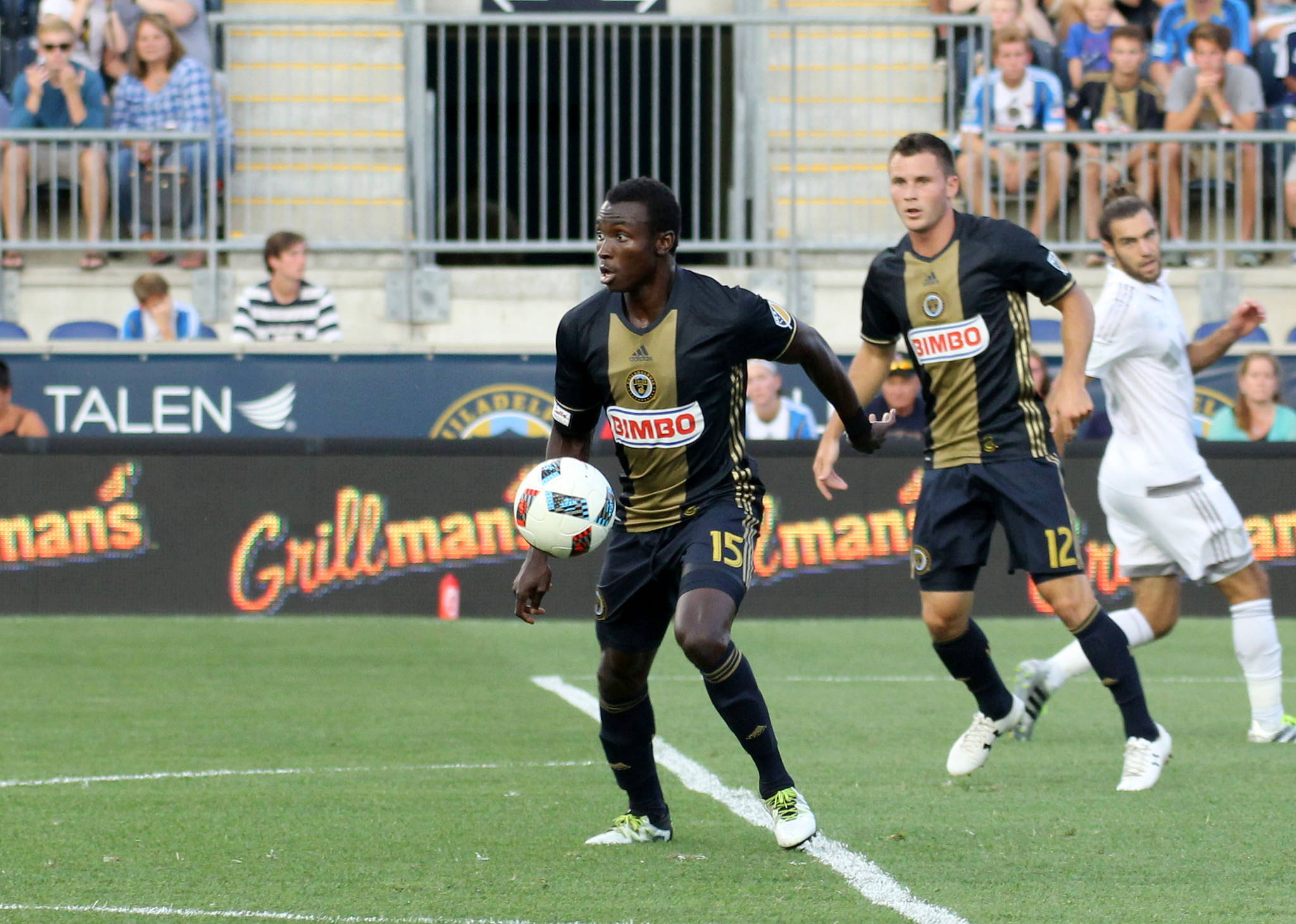 Joshua Yaro cuts off the pass to Graham Zusi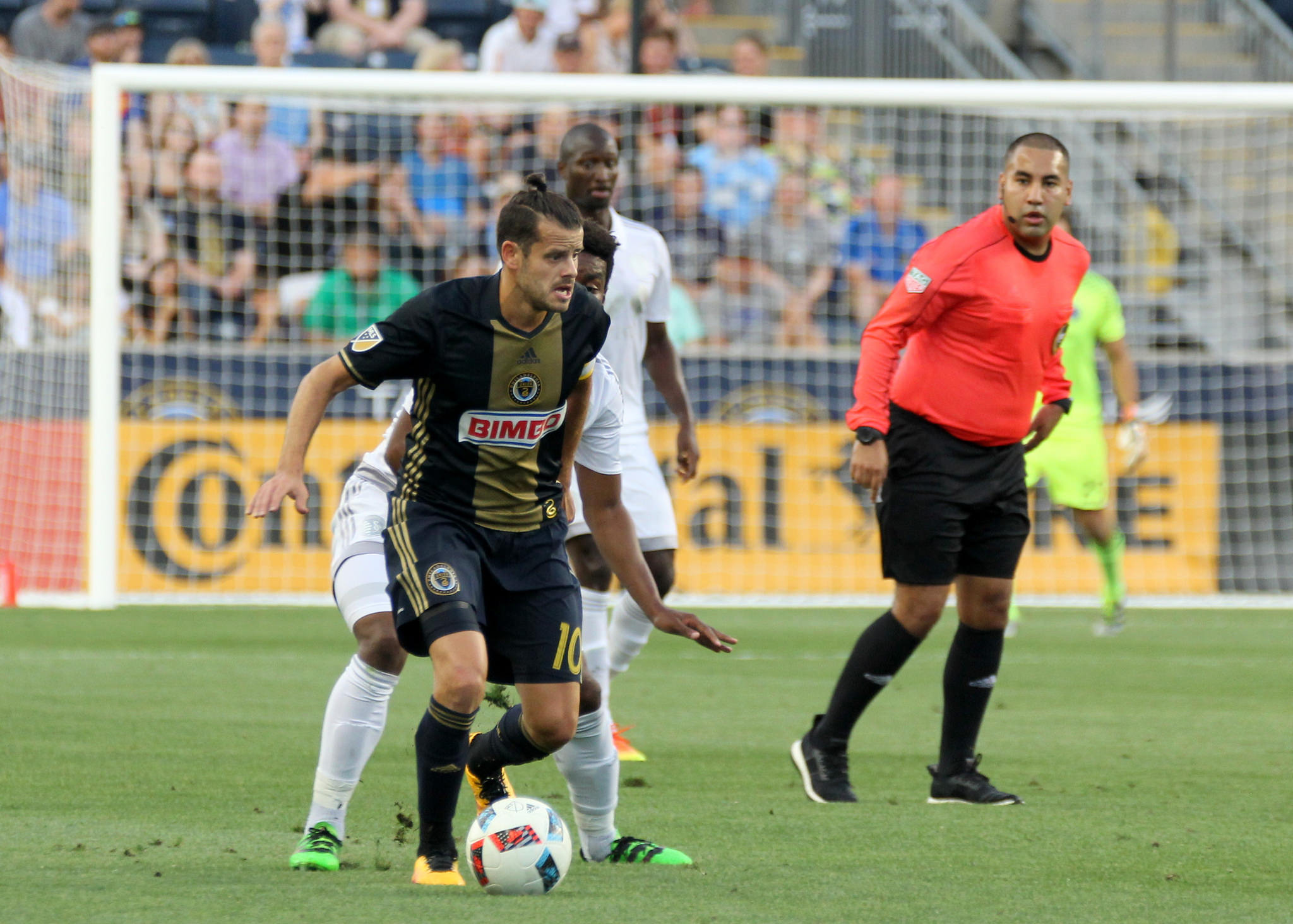 Tranquillo Barnetta fended players off all game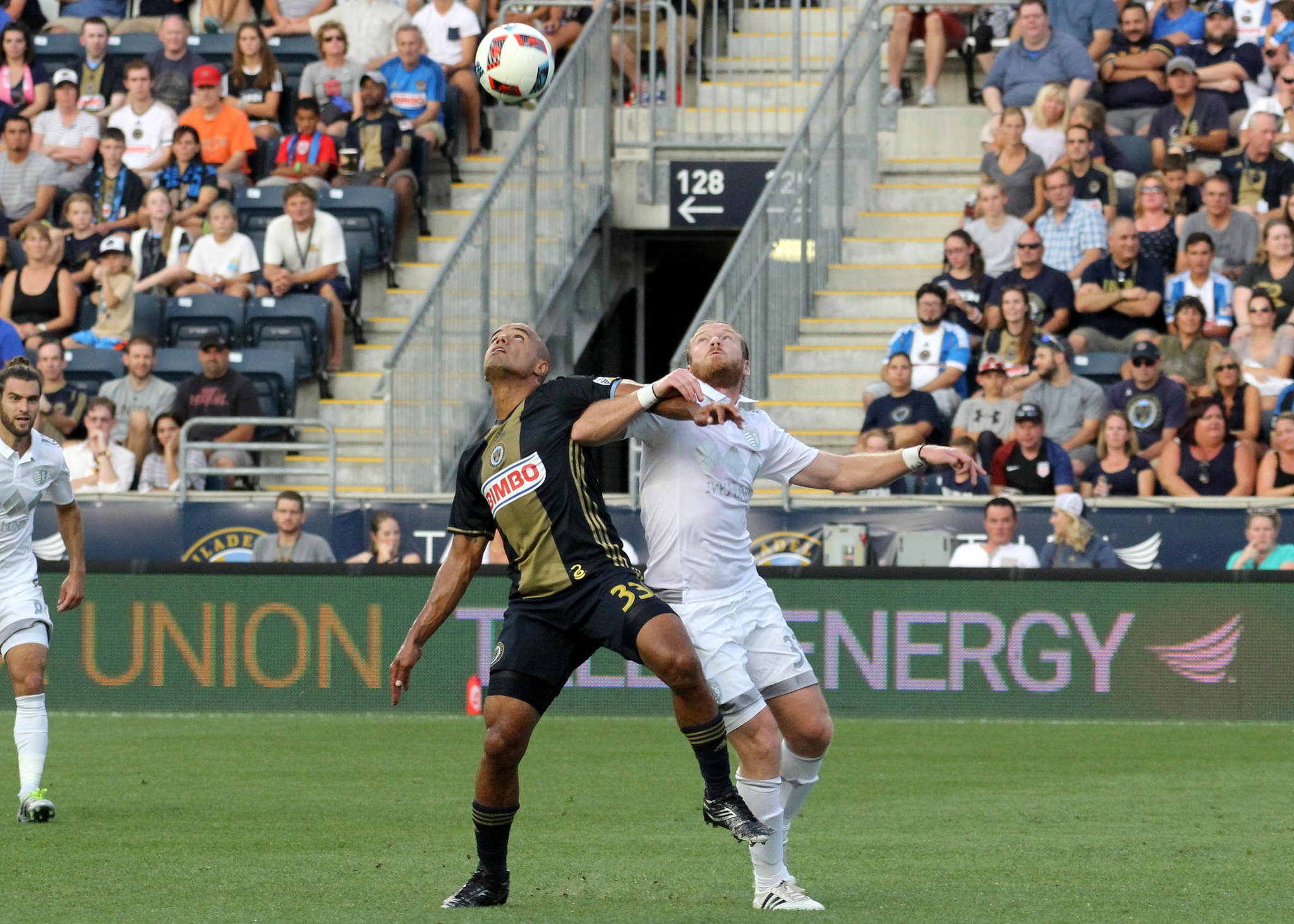 Sometimes waiting is the hardest thing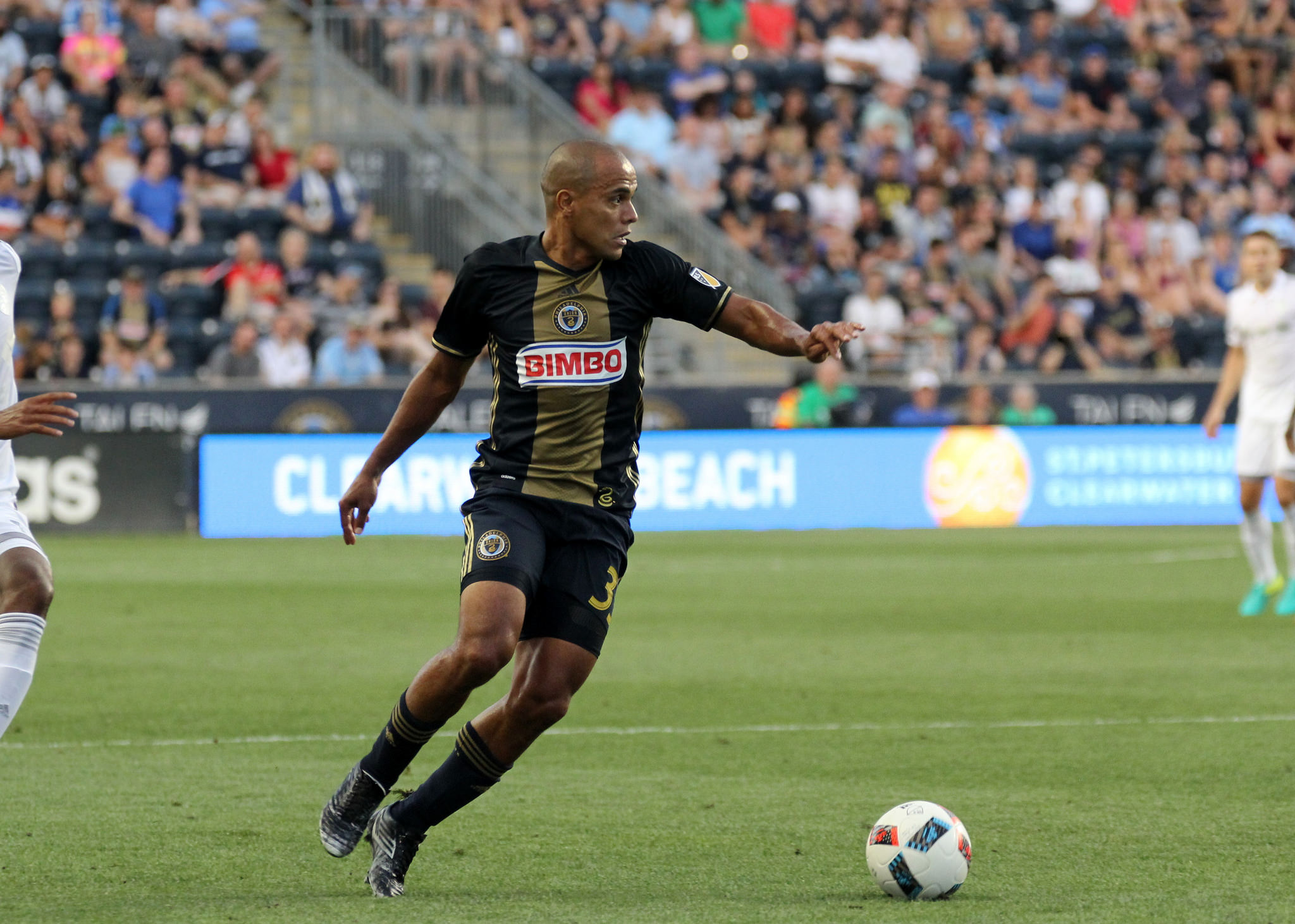 Fabinho looks for support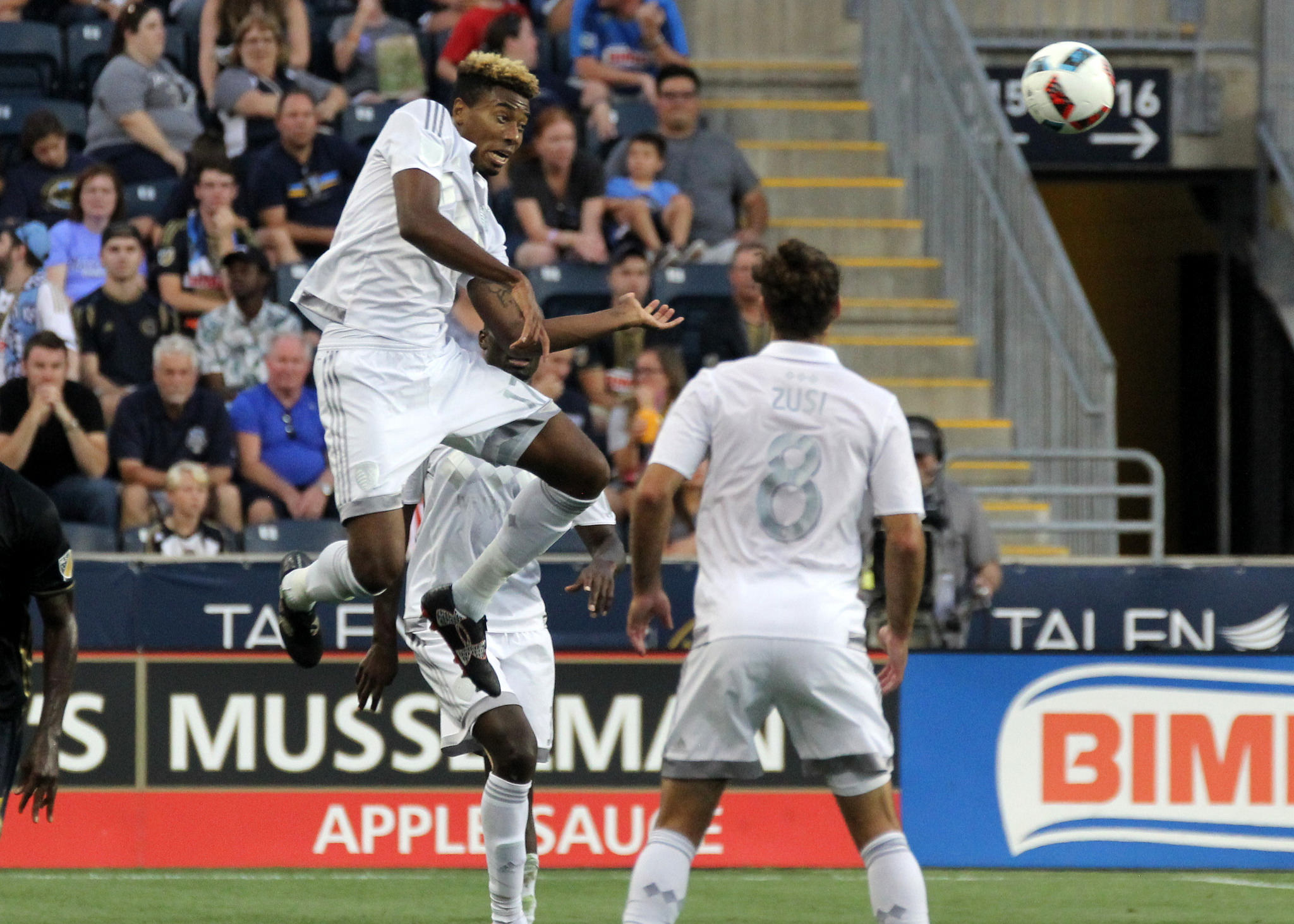 Saad Abdul-Salaam does like his air guitar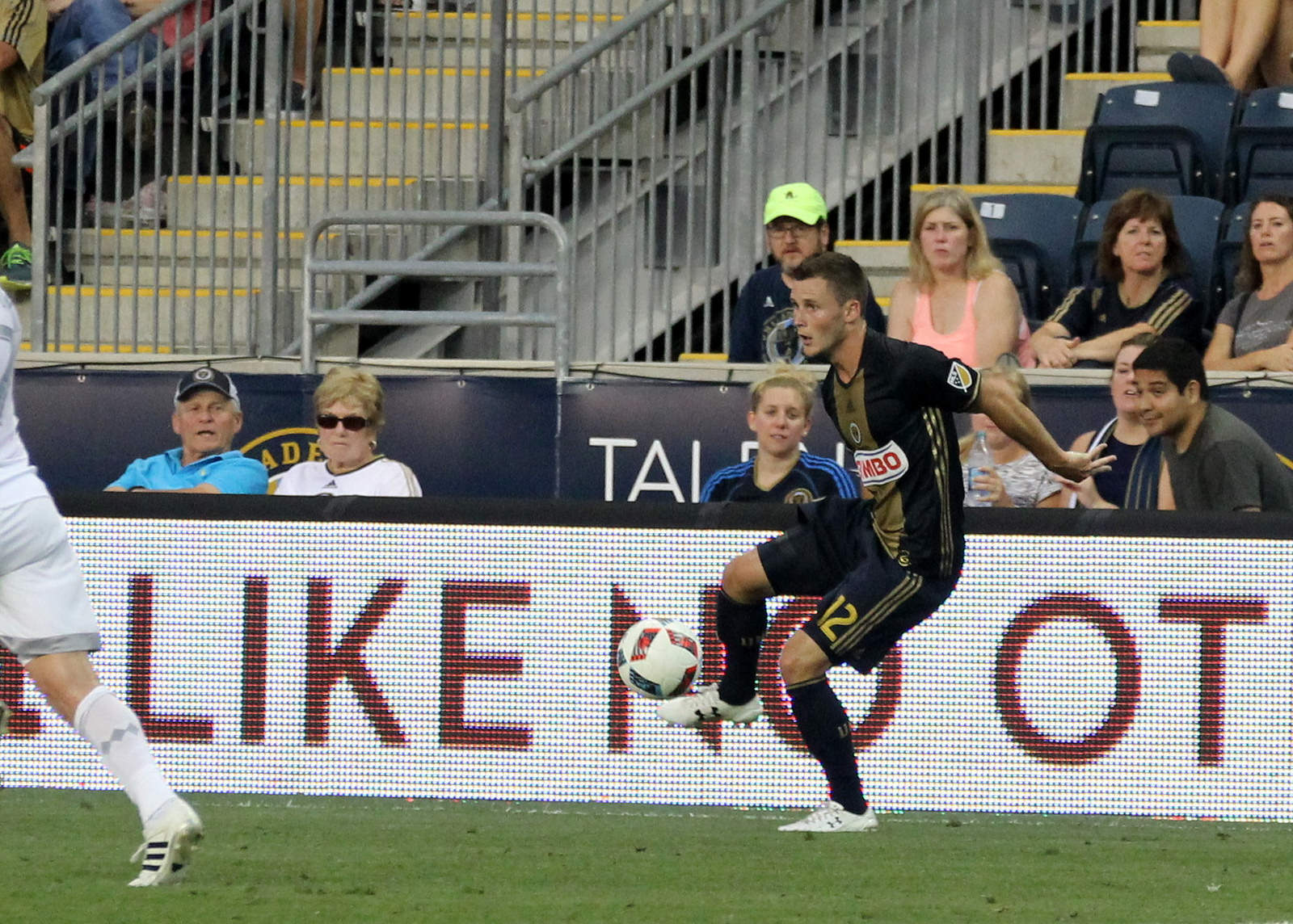 Keegan Rosenberry with a sweet one touch cross field settle
C. J. Sapong goes up to control the ball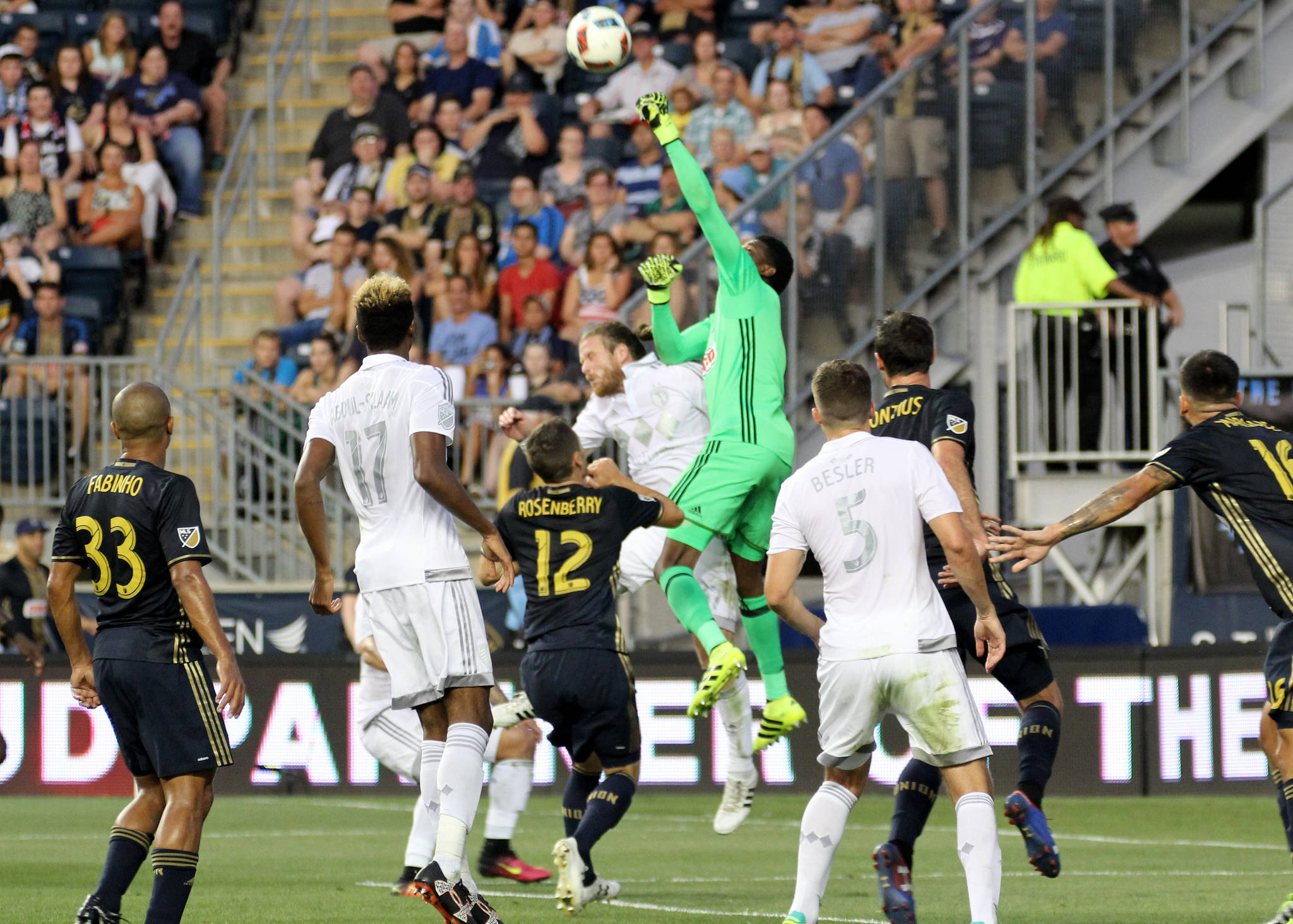 Andre Blake had a number of nice punching clears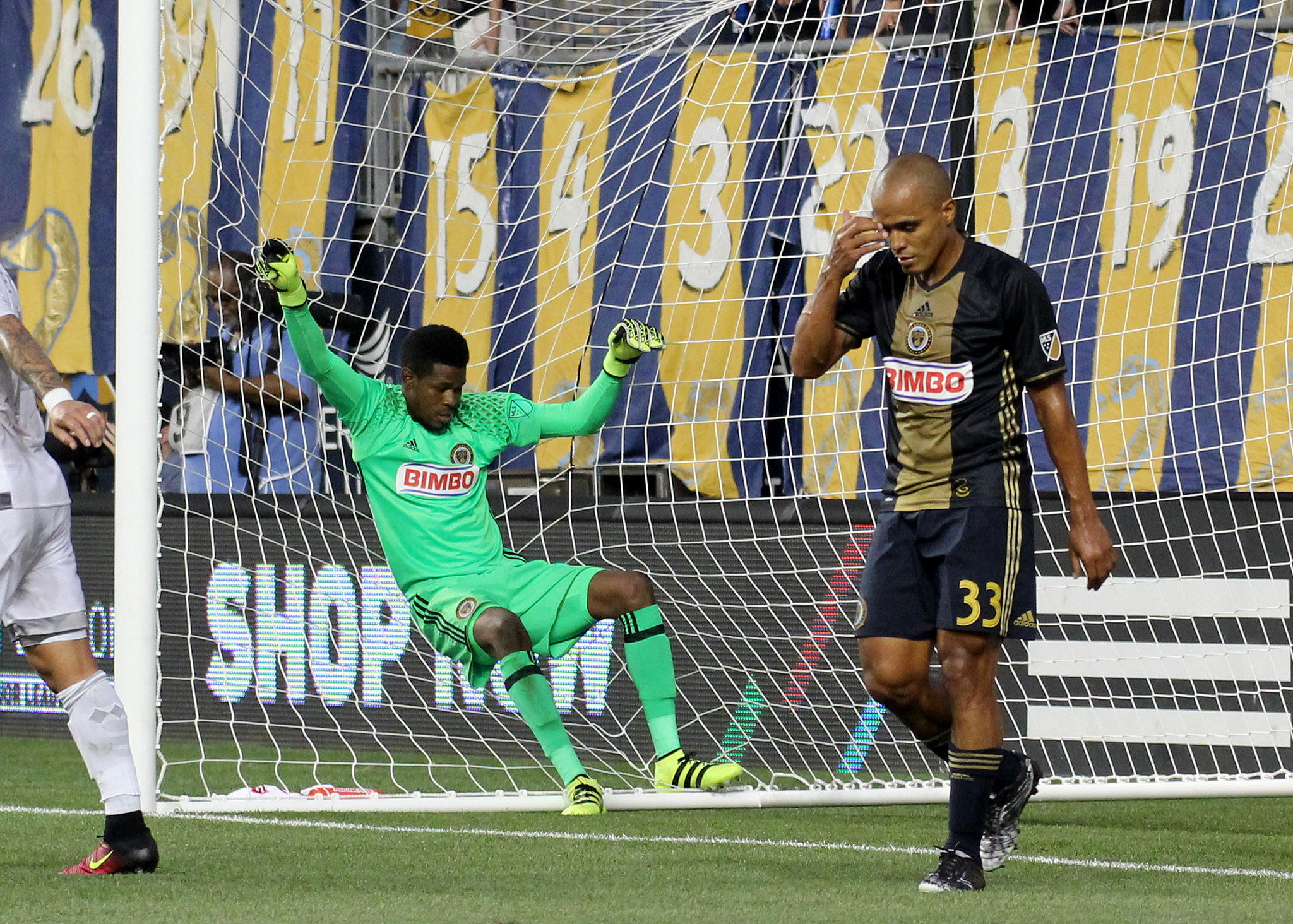 But I wish he wouldn't drink before the game!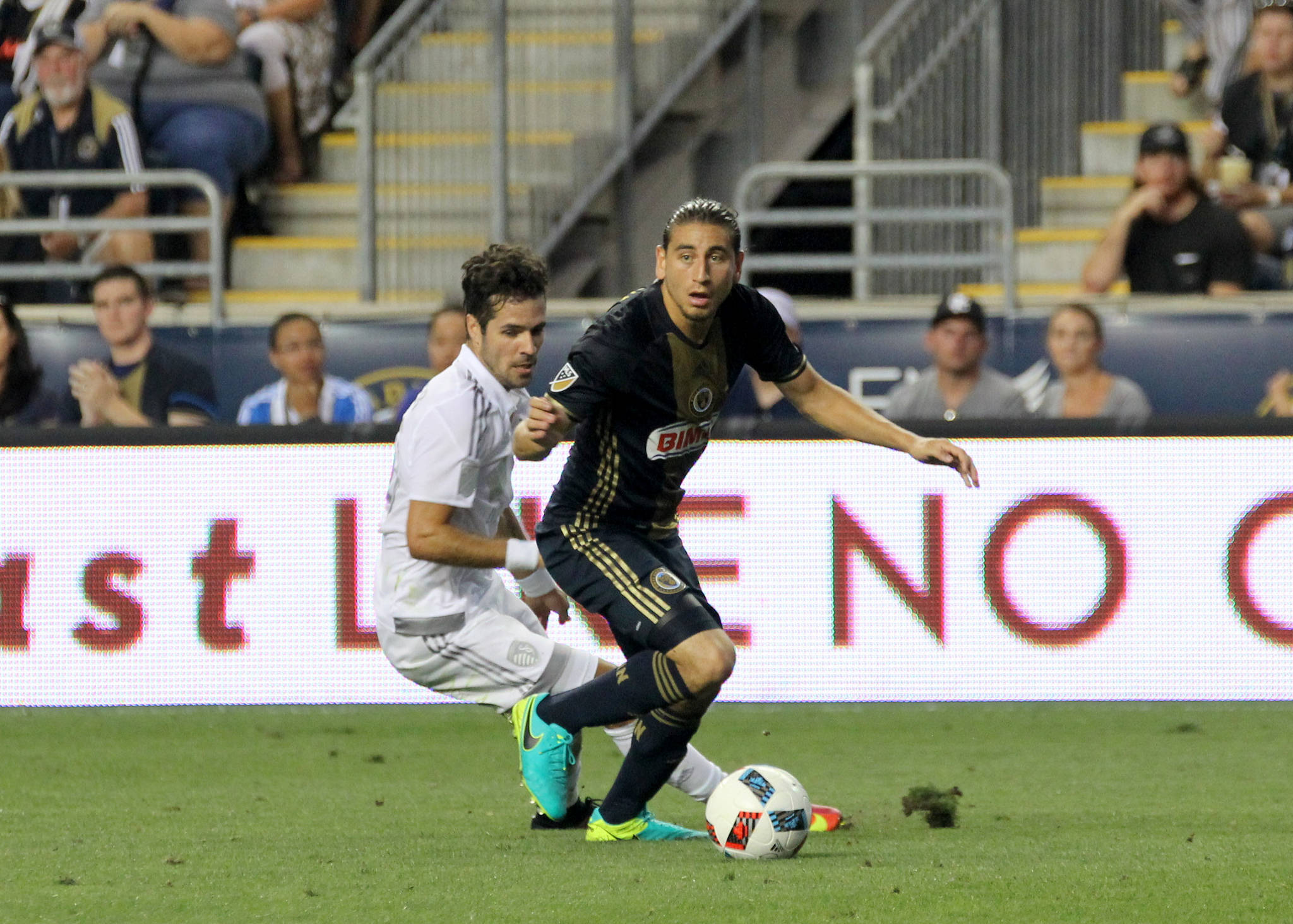 Alejandro Bedoya out turns Benny Feihaber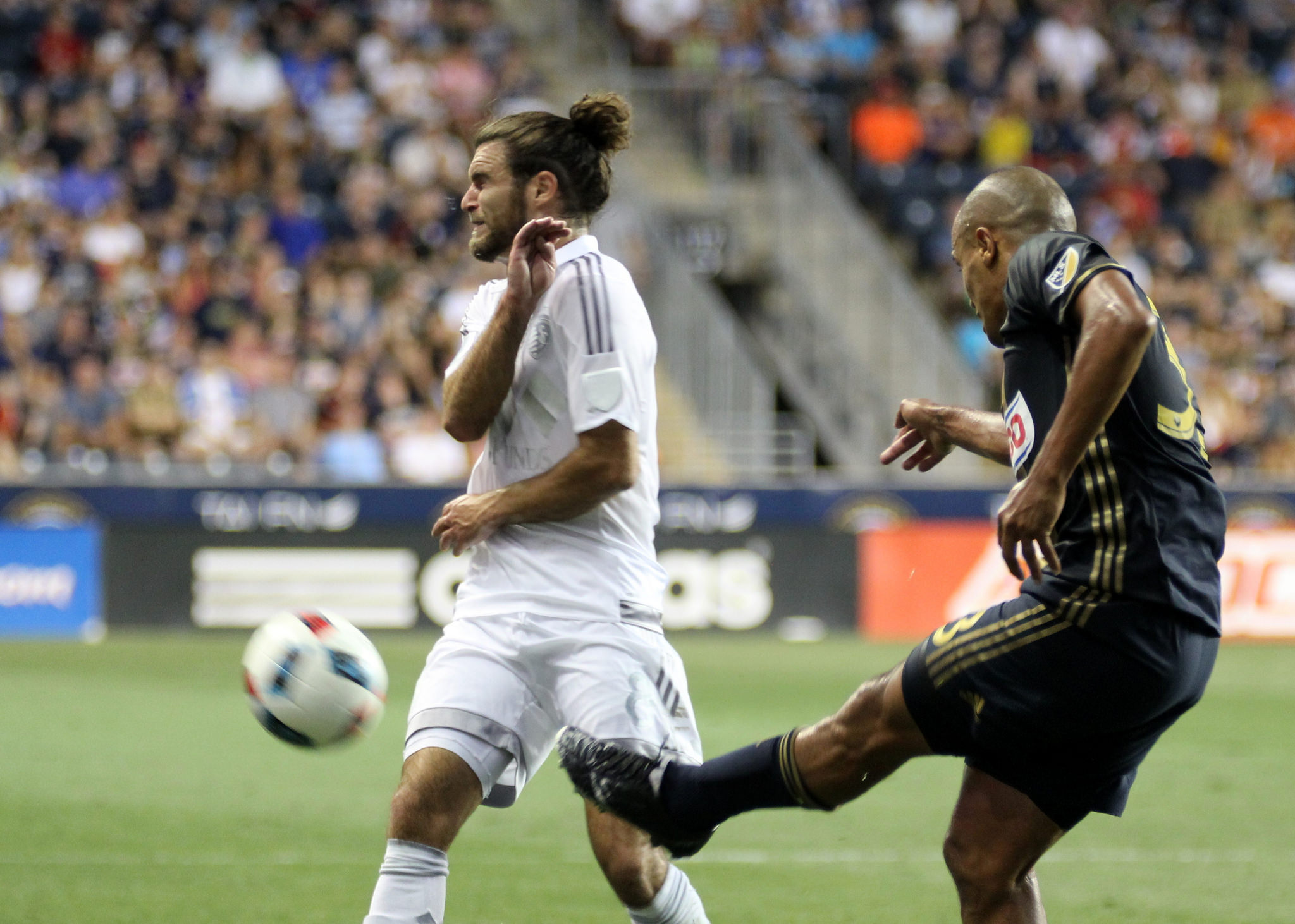 Not the face anything but the face!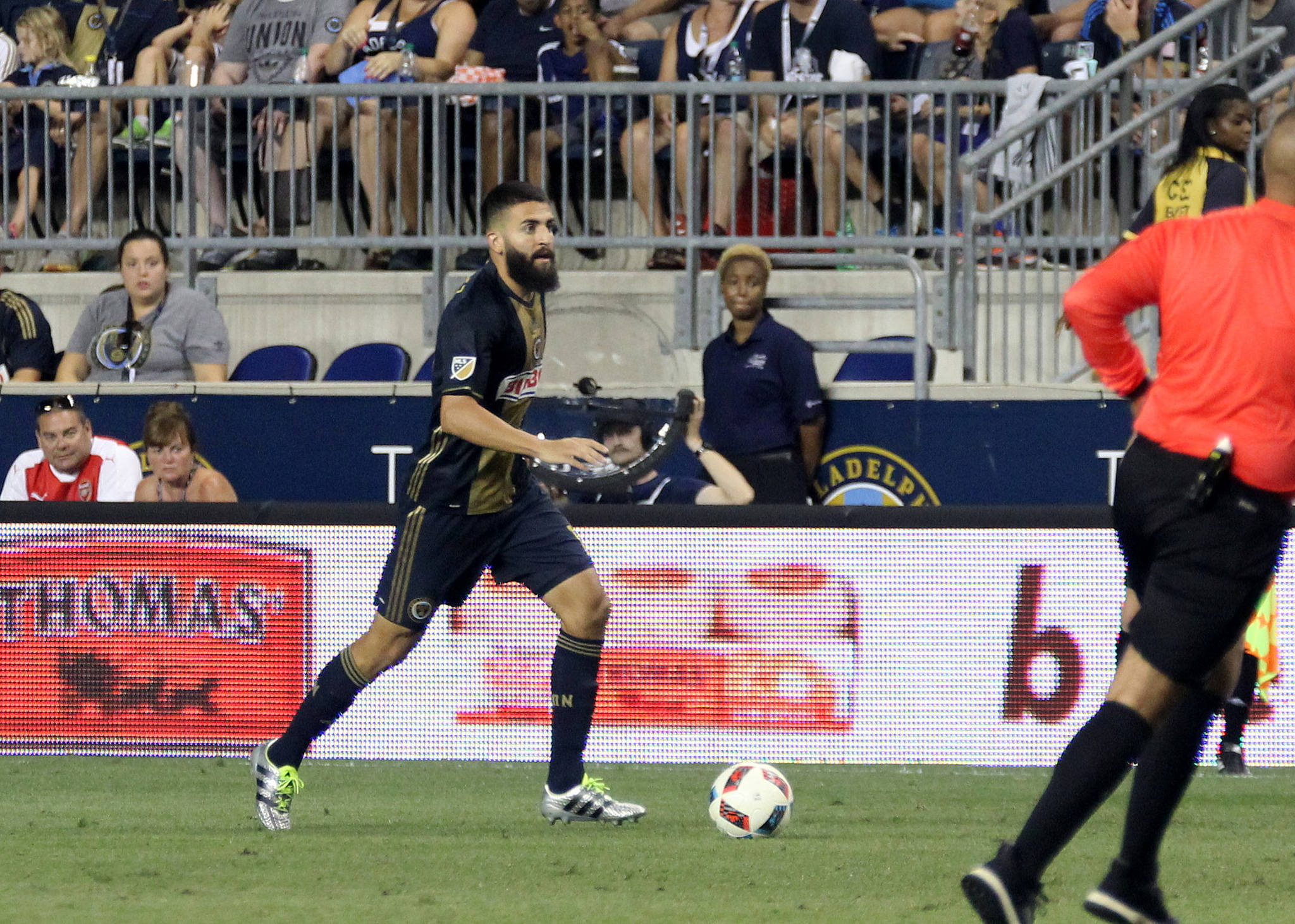 Richie Marquez closes the play down
Okay guys, now that we trapped it what do we do with it?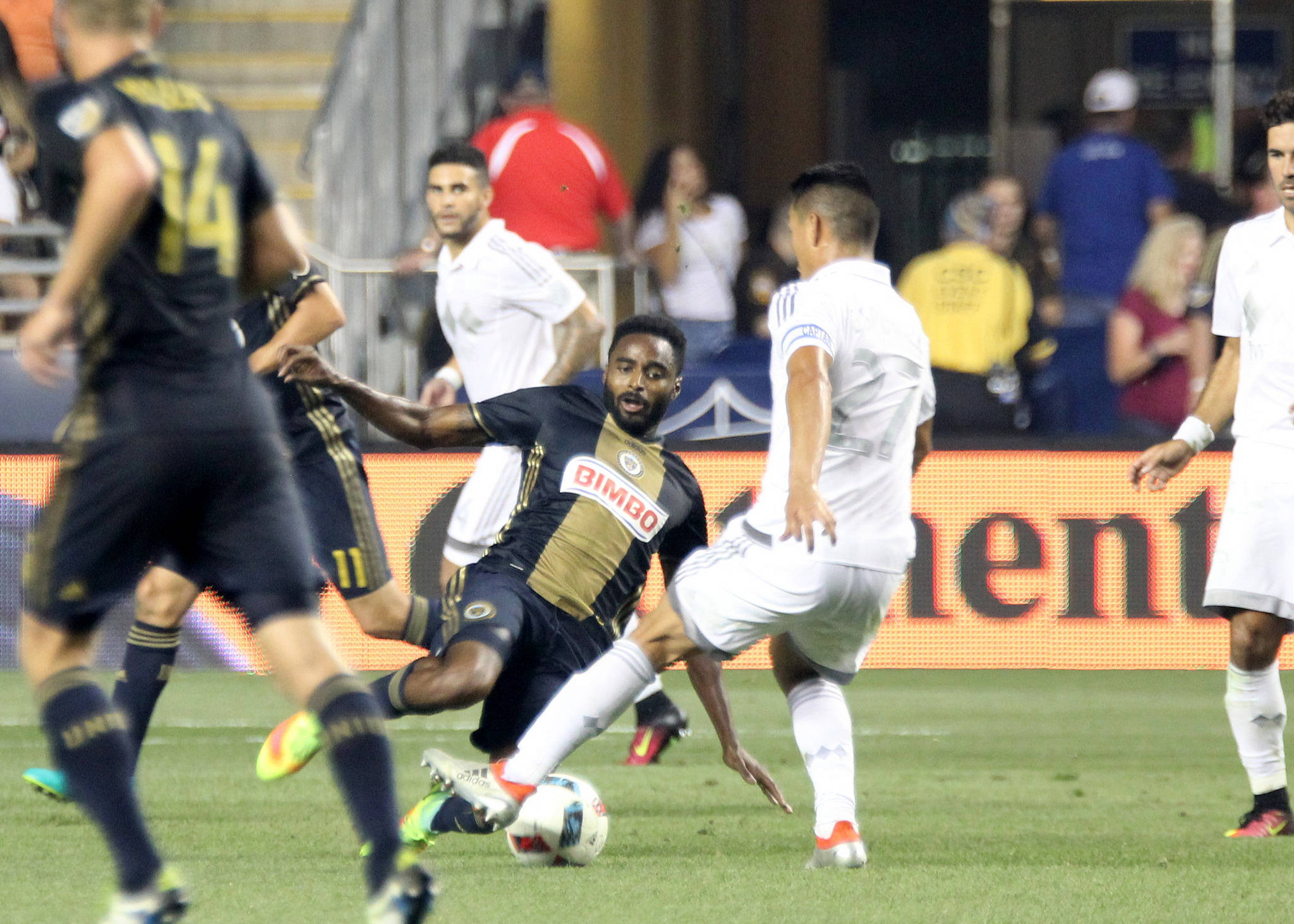 Creavalle slides Roger Espinoza
Fabian Herbers settles outside the eighteen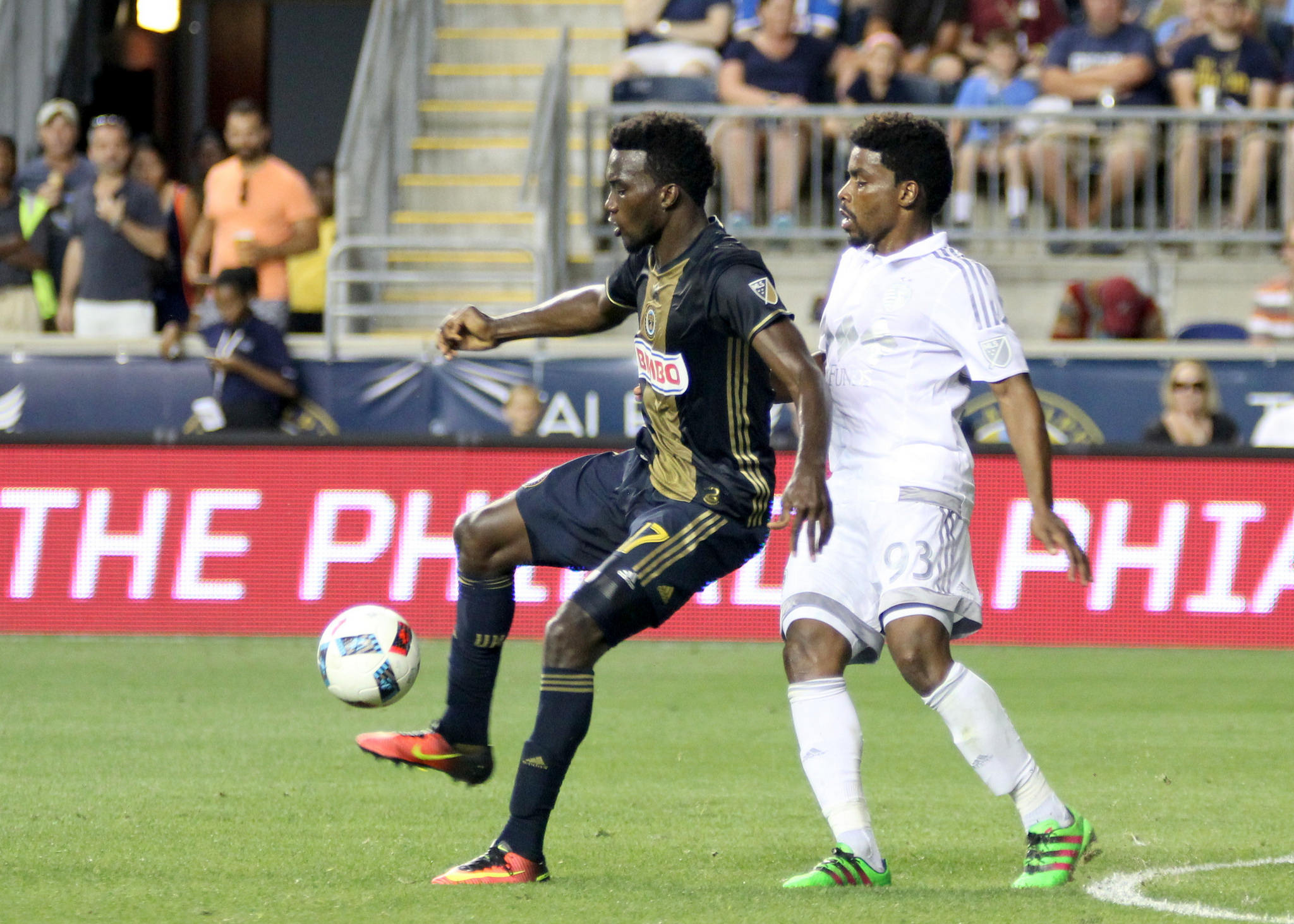 Sapong gets shadowed by Soni Mustivar
Roland Alberg with a couple of nice touches and a blast into the net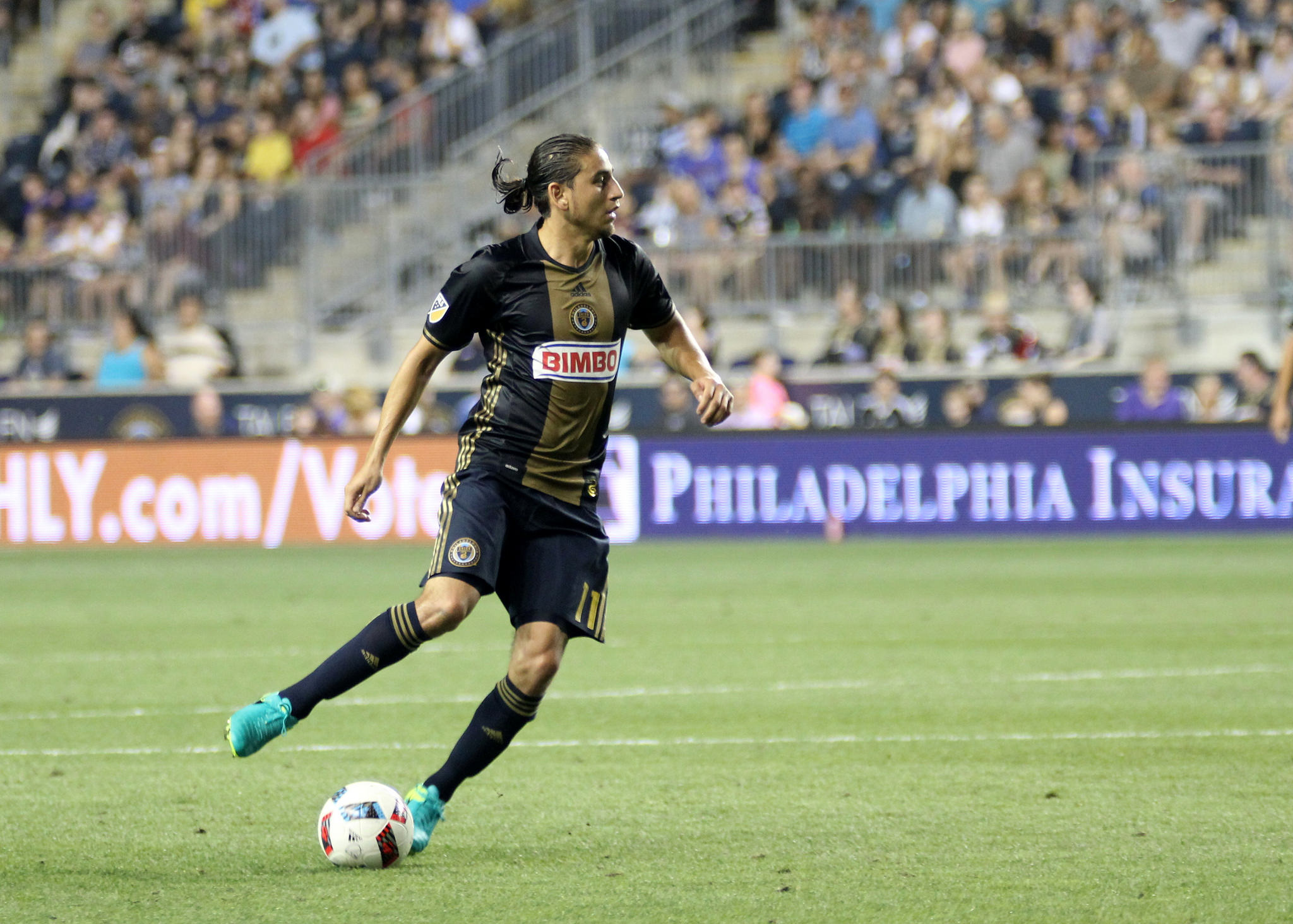 Bedoya glides forward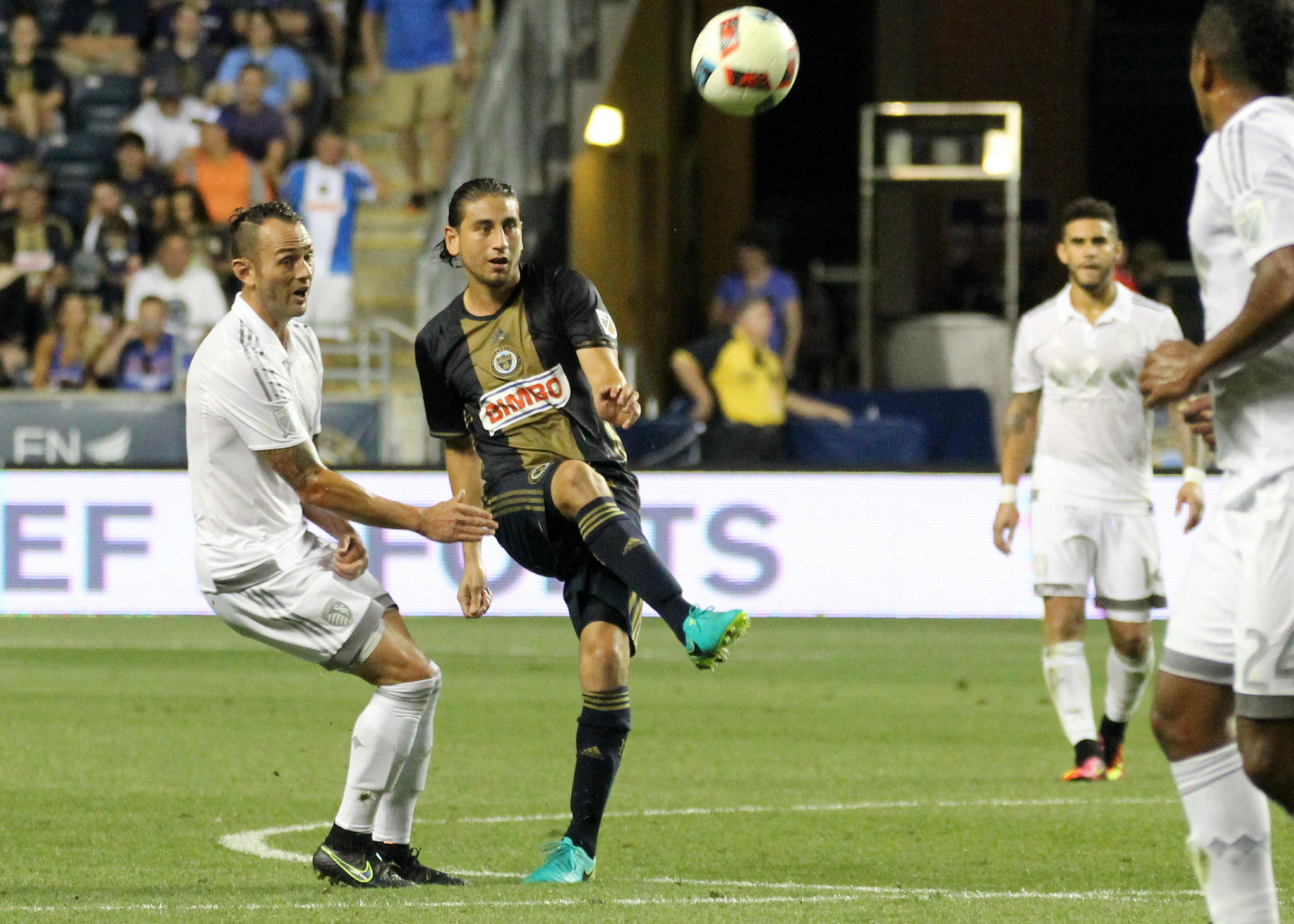 He finds Charlie Davies on the wing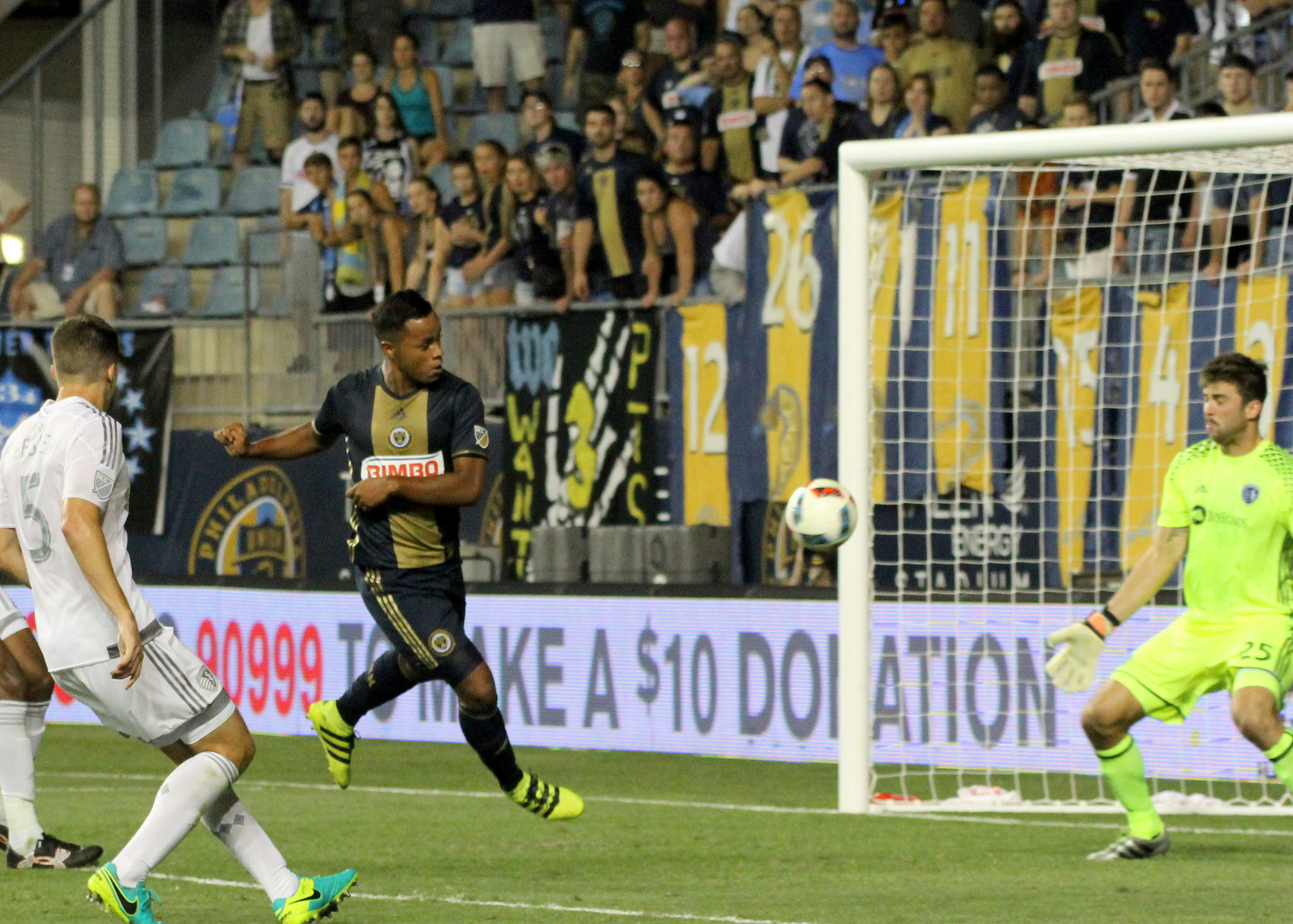 Davies touches to Alberg who almost collects his second on the night
Alberg takes a hit to the chest and Sporting goes down the second men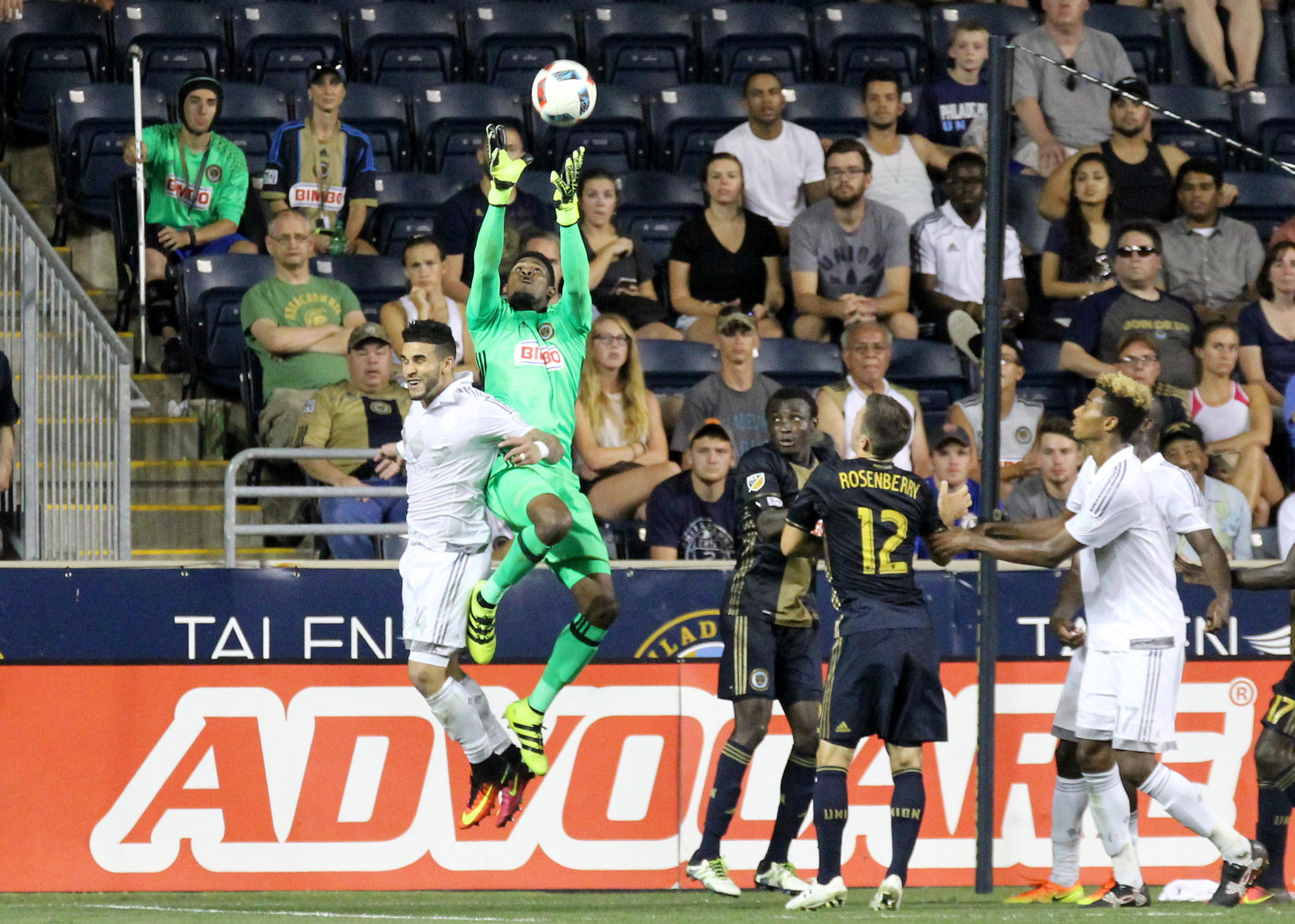 Blake looks to protect the lead
Davies goes hard against Dominic Dwyer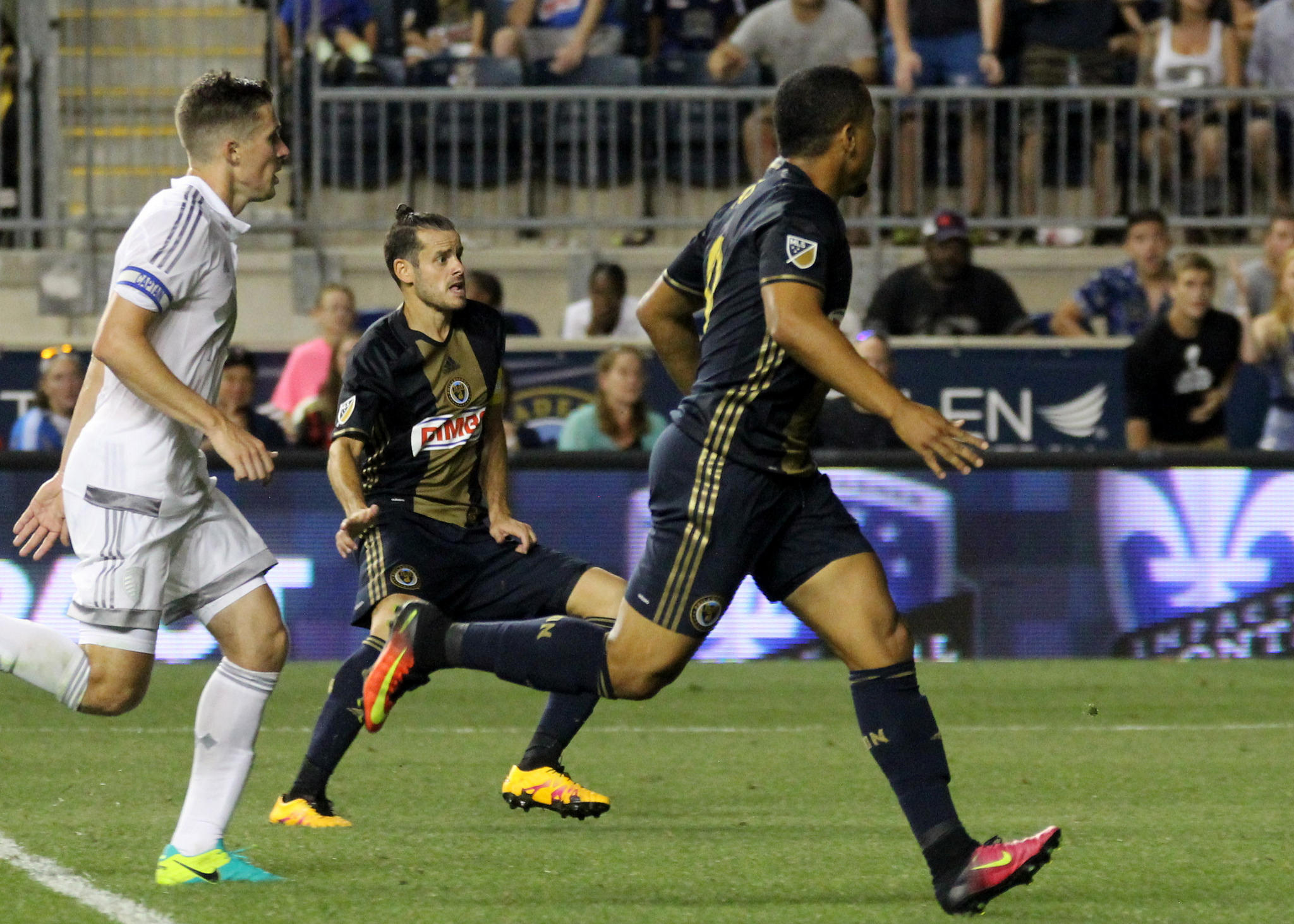 Barnetta makes it 2-0
Davies tries to kill the clock but get caught with the foul
For more photos, check out Paul's Flickr page and feel free to leave comments.