PSP photographer Paul Rudderow was on hand Wednesday night as Philadelphia Union defeated the New York Red Bulls 2-1 in the round of 18 of the 2016 Lamar Hunt US Open. Here's a look at what he saw.
The night started out with smiles and waves
The Red Bulls came out fighting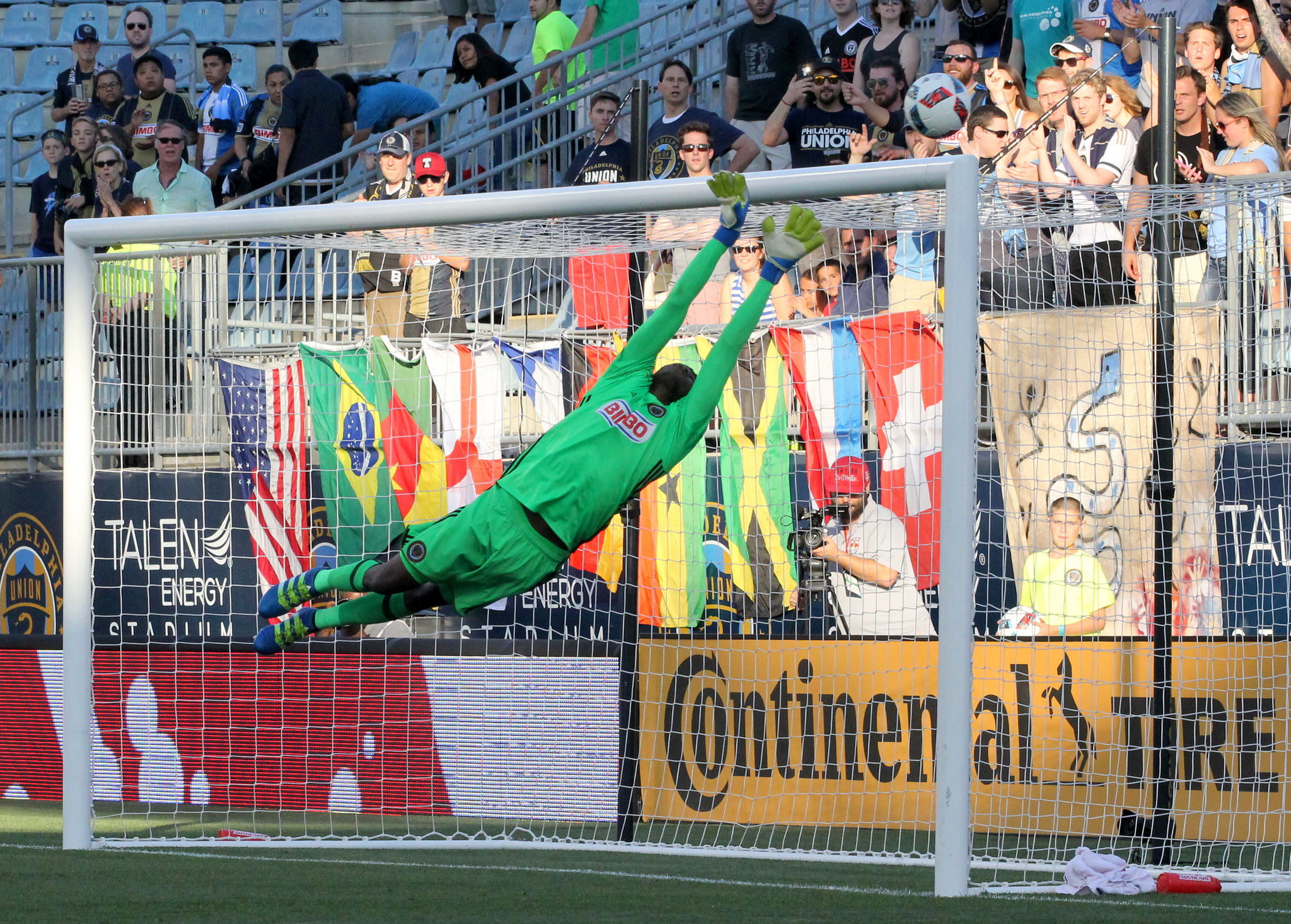 The only Union highlight of the half was that it looked like Blake is back!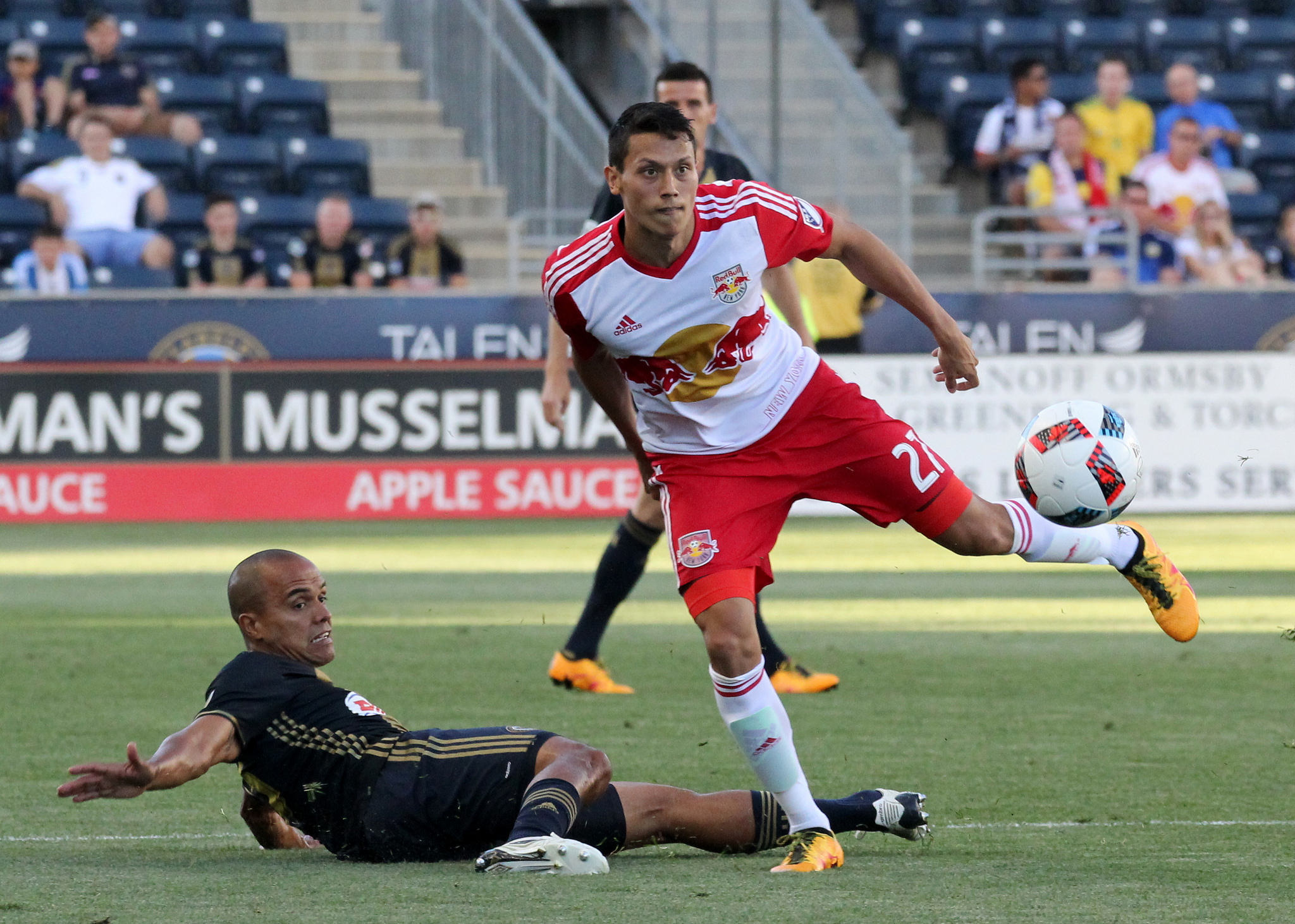 Sean Davis walked past Fabinho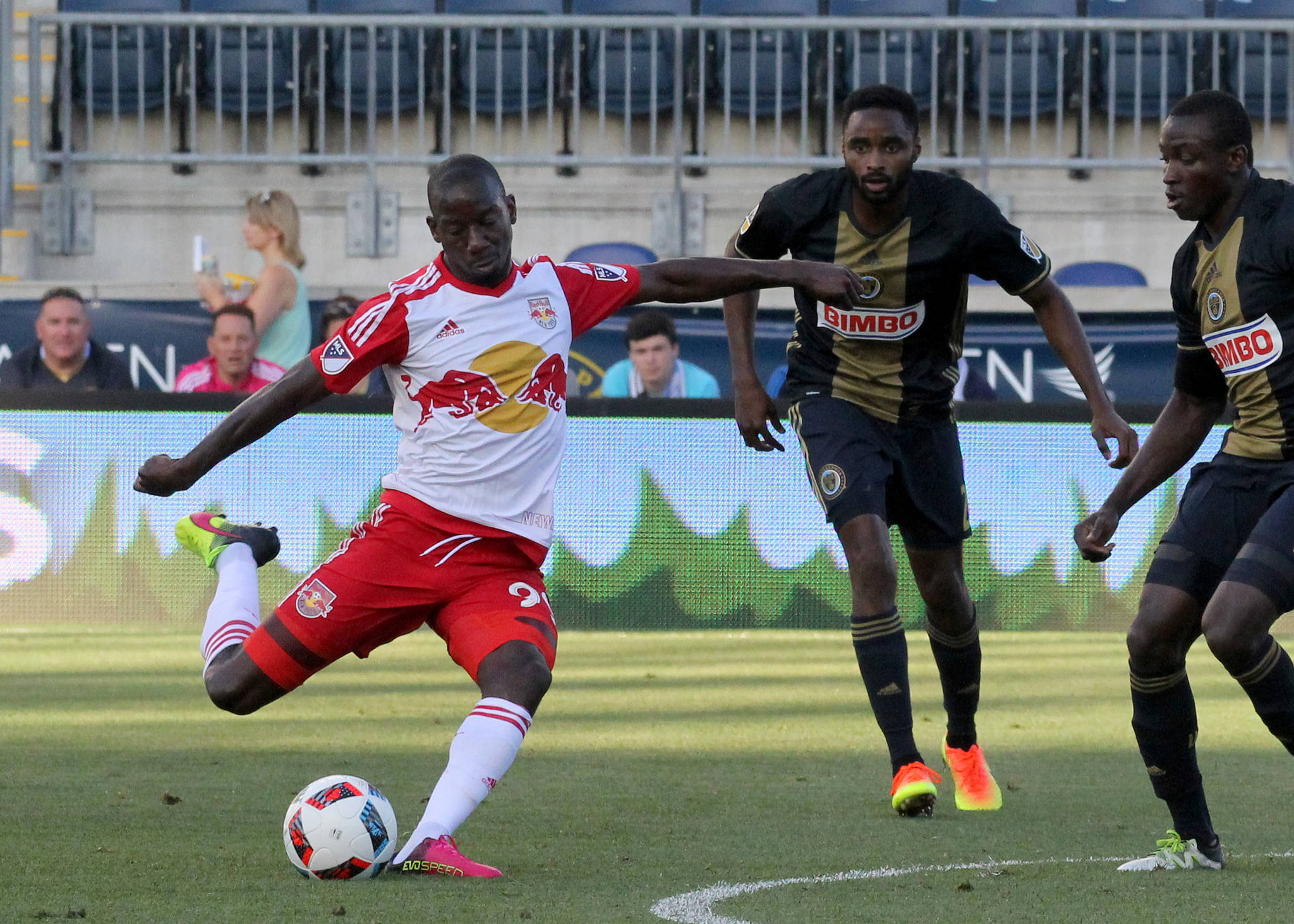 Bradley Wright-Phillips puts one on goal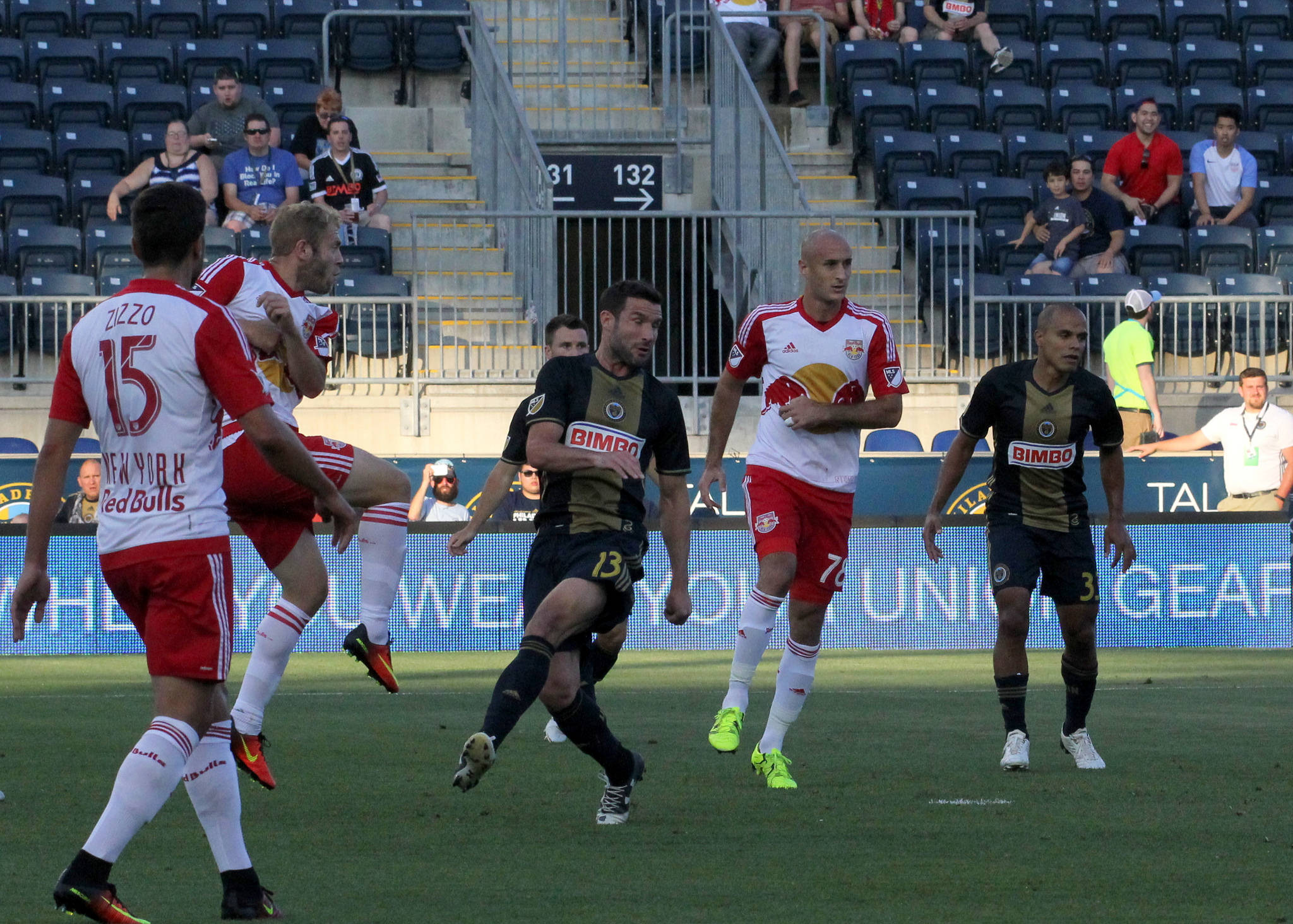 Michele Grella planted one into the back of the net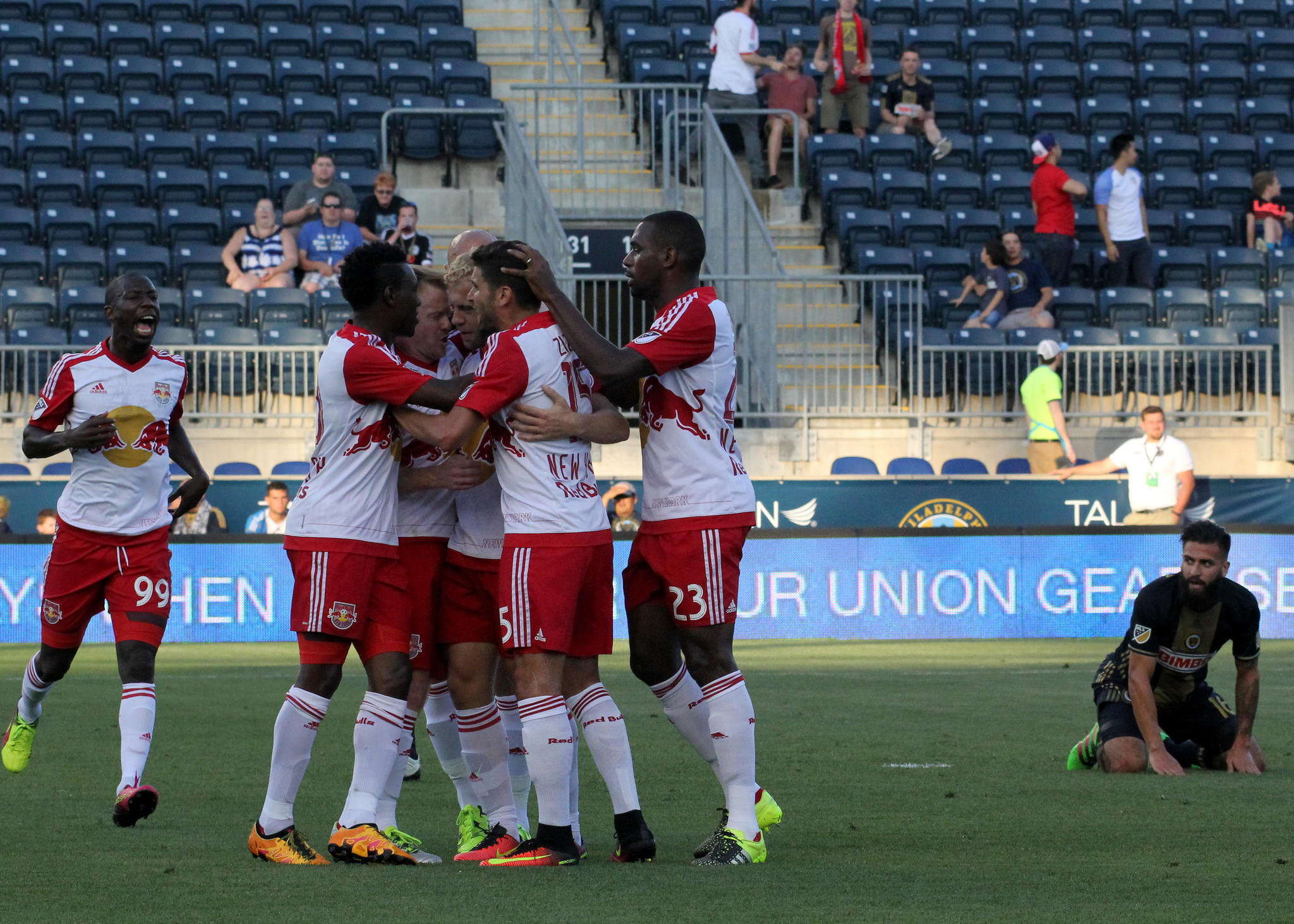 It looked like it just wasn't going to be the Union's night
Dax McCarty continued the barrage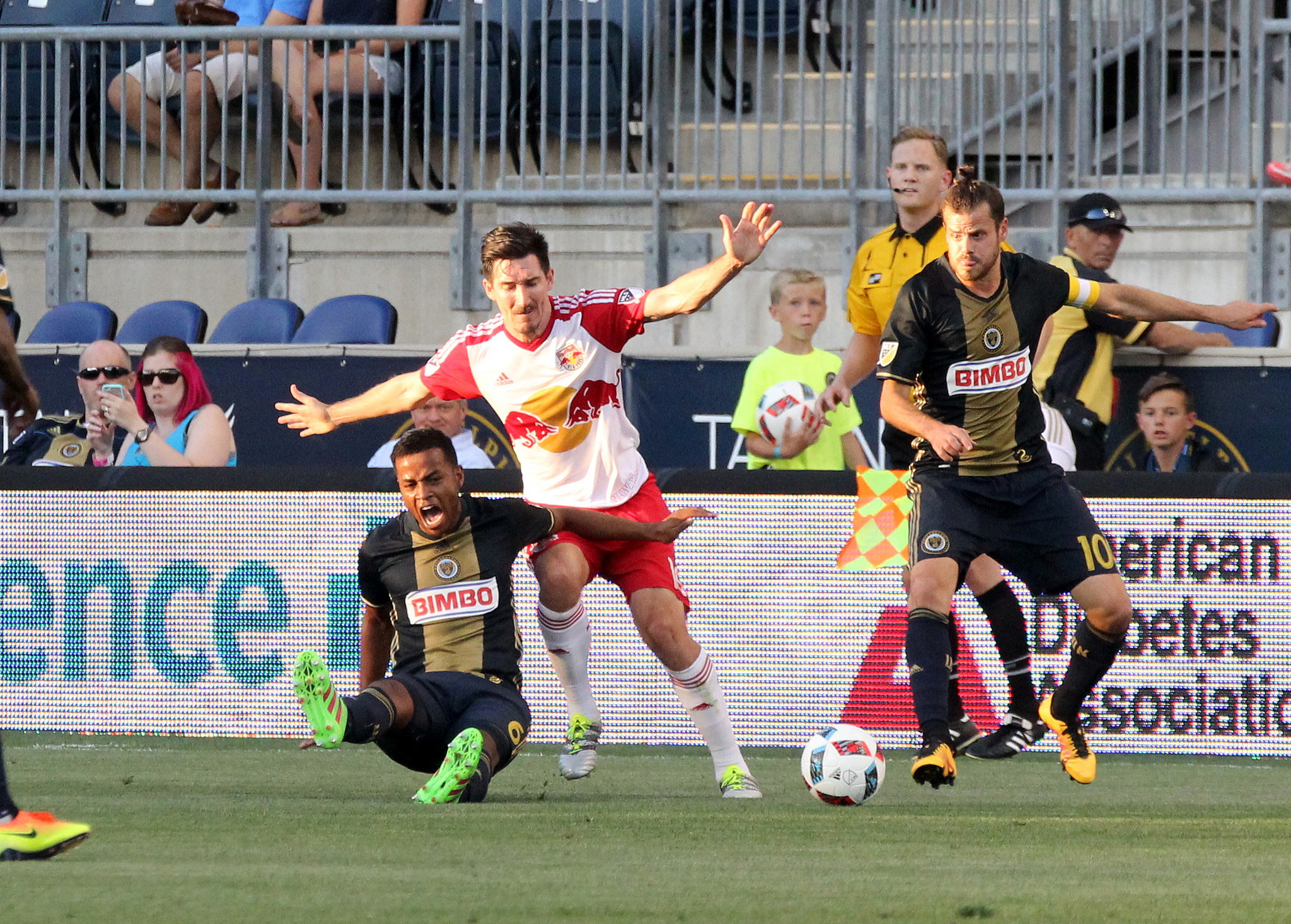 Nothing was going right for the Union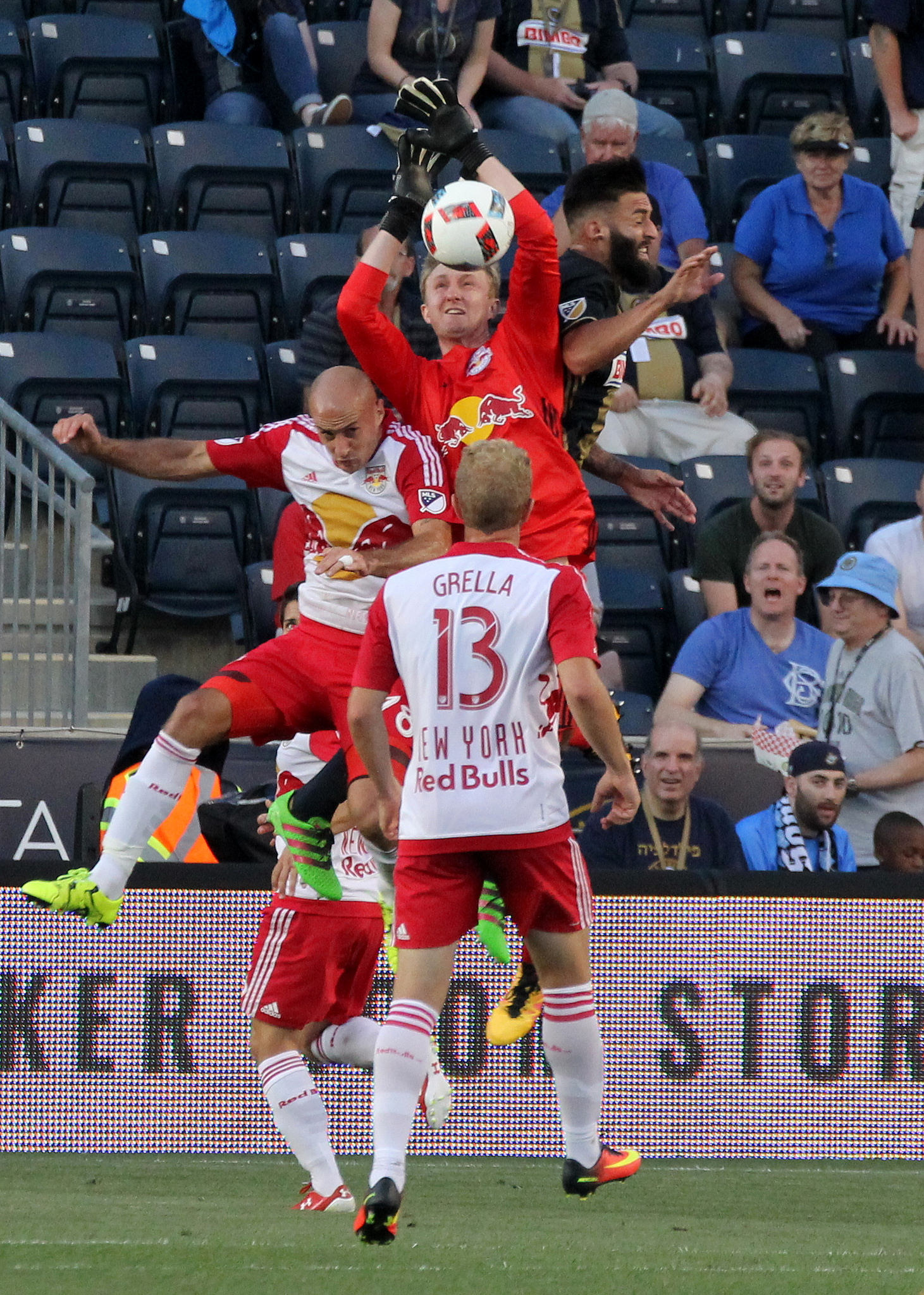 Ryan Meara had an easy half
The Red Bulls just had more fire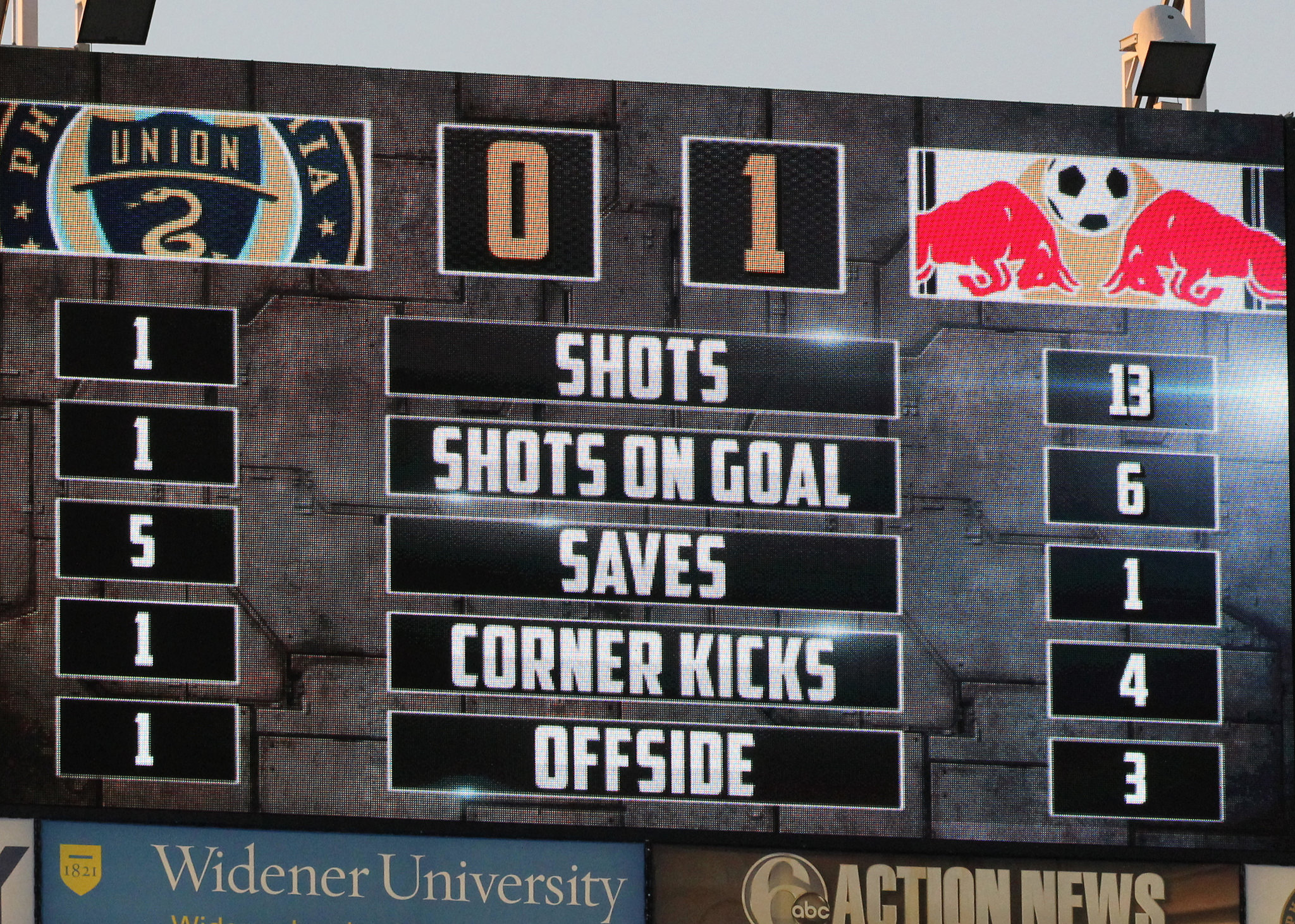 The halftime numbers told the story
The second half started a little different with Ilsinho working up the flank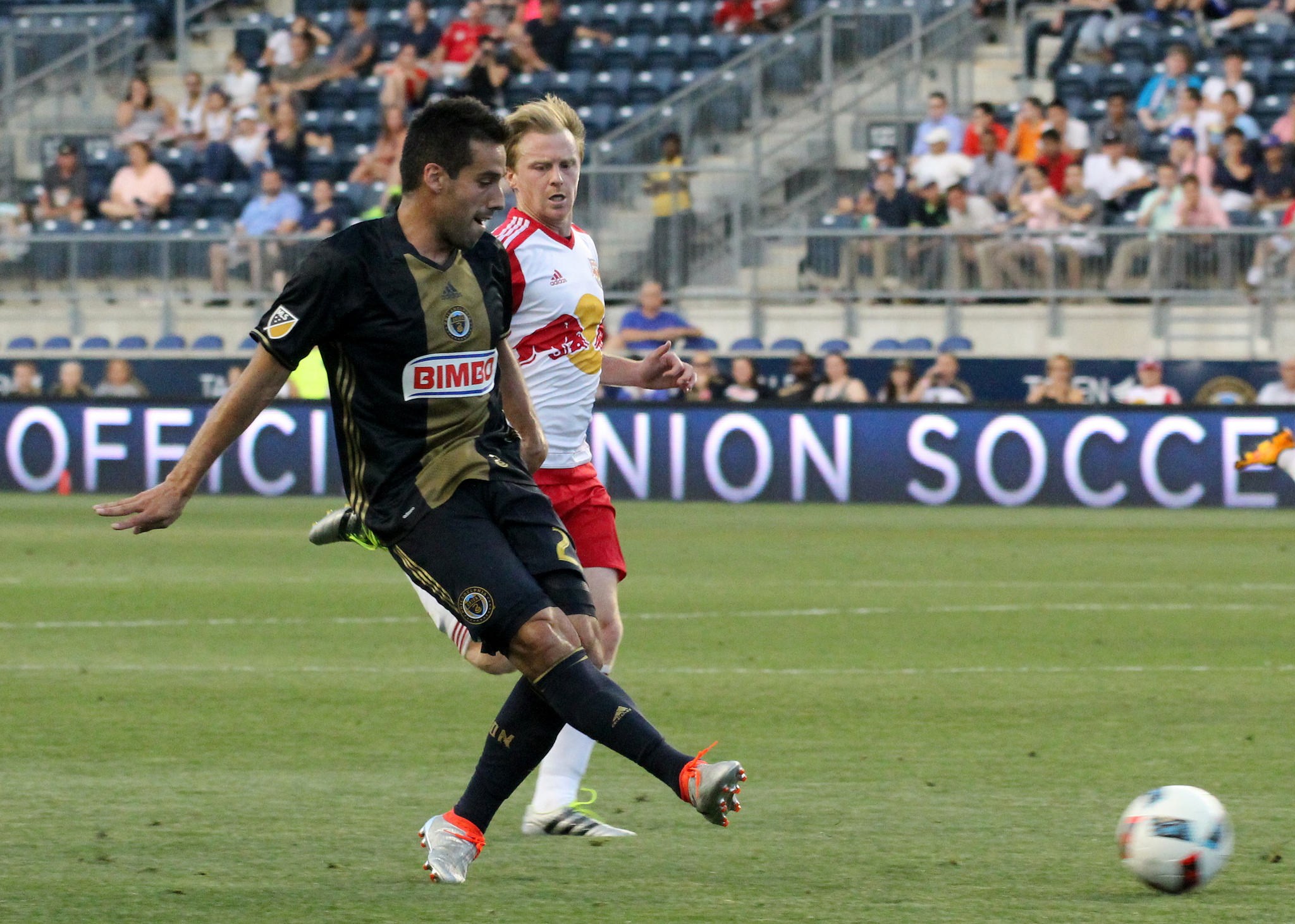 The next break up field, Ilsinho threads a soft pass through the defence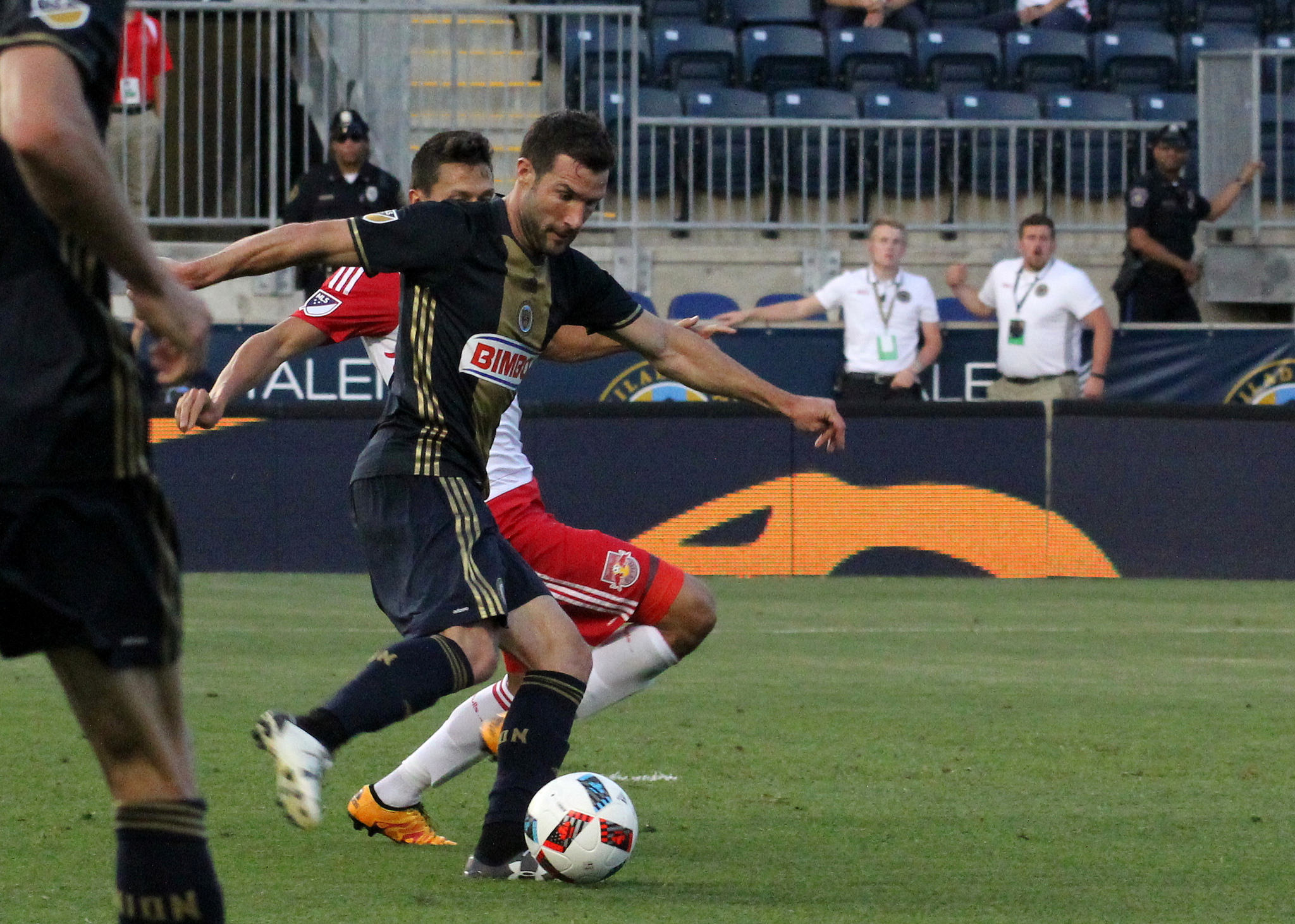 Chris Ponius touches to create space and delivers the ball into the back of the net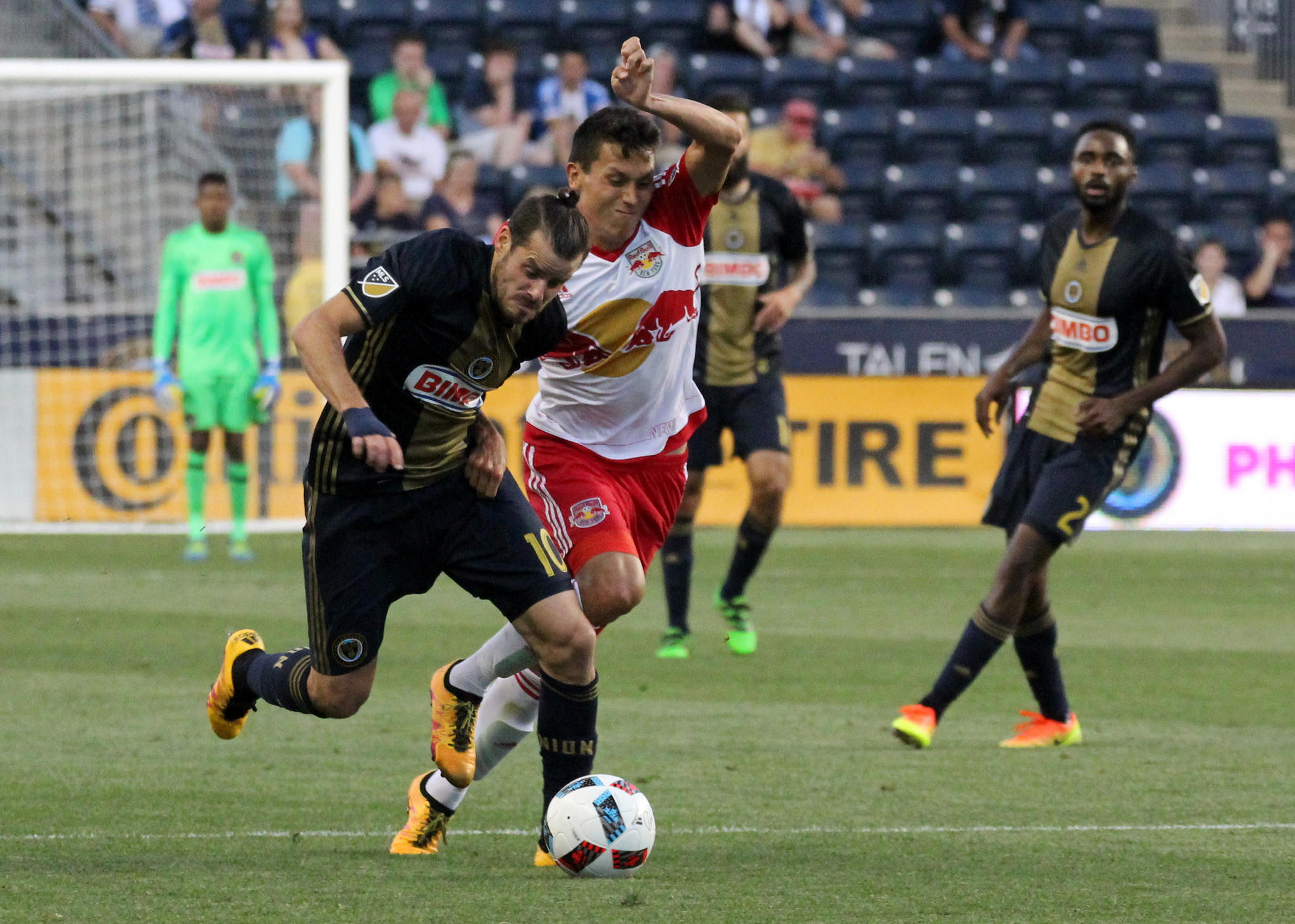 Tranquillo Bernetta turns up the pressure
Another nice cross from Ilsinho and Ponius has his brace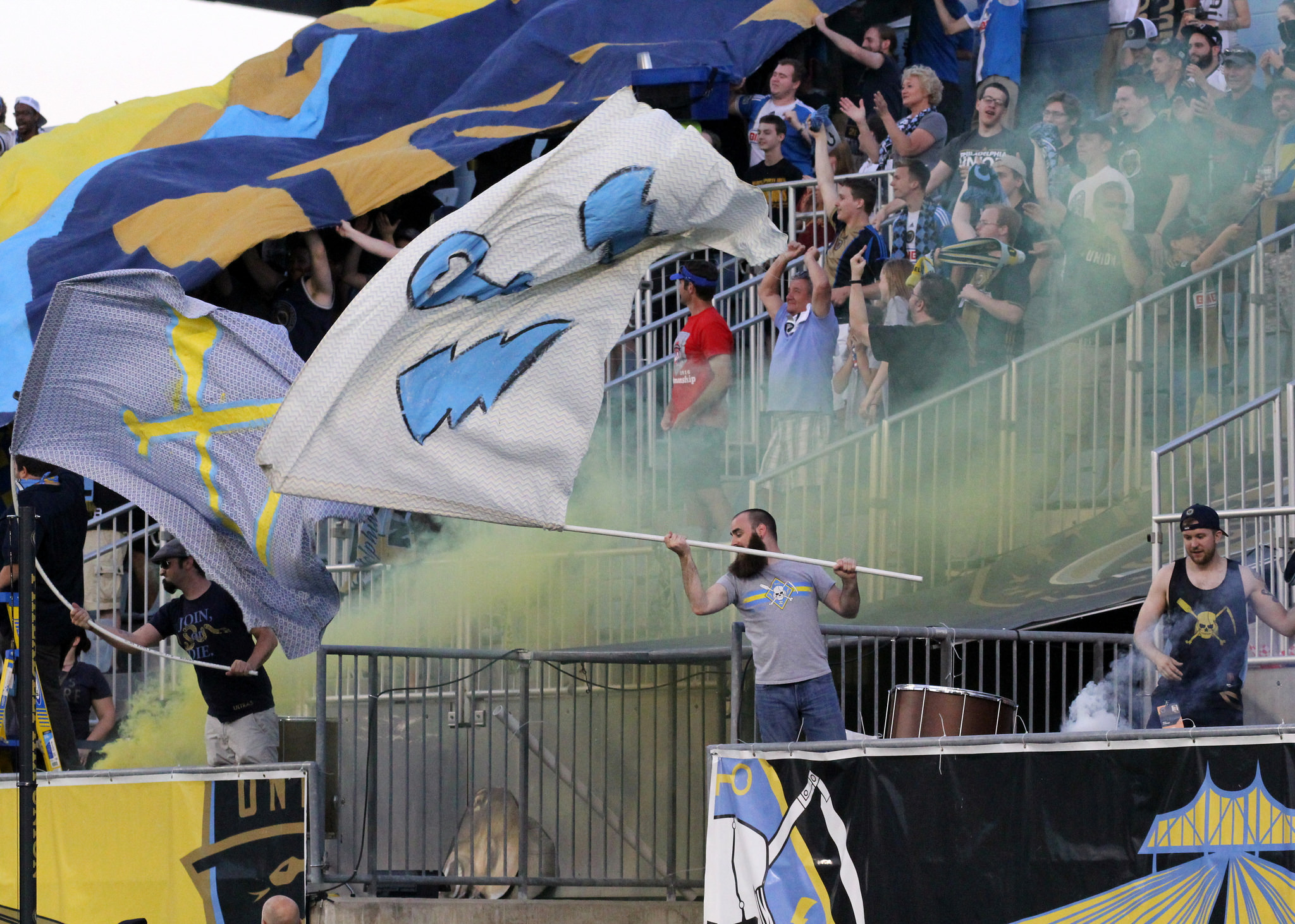 Smoke fills the stadium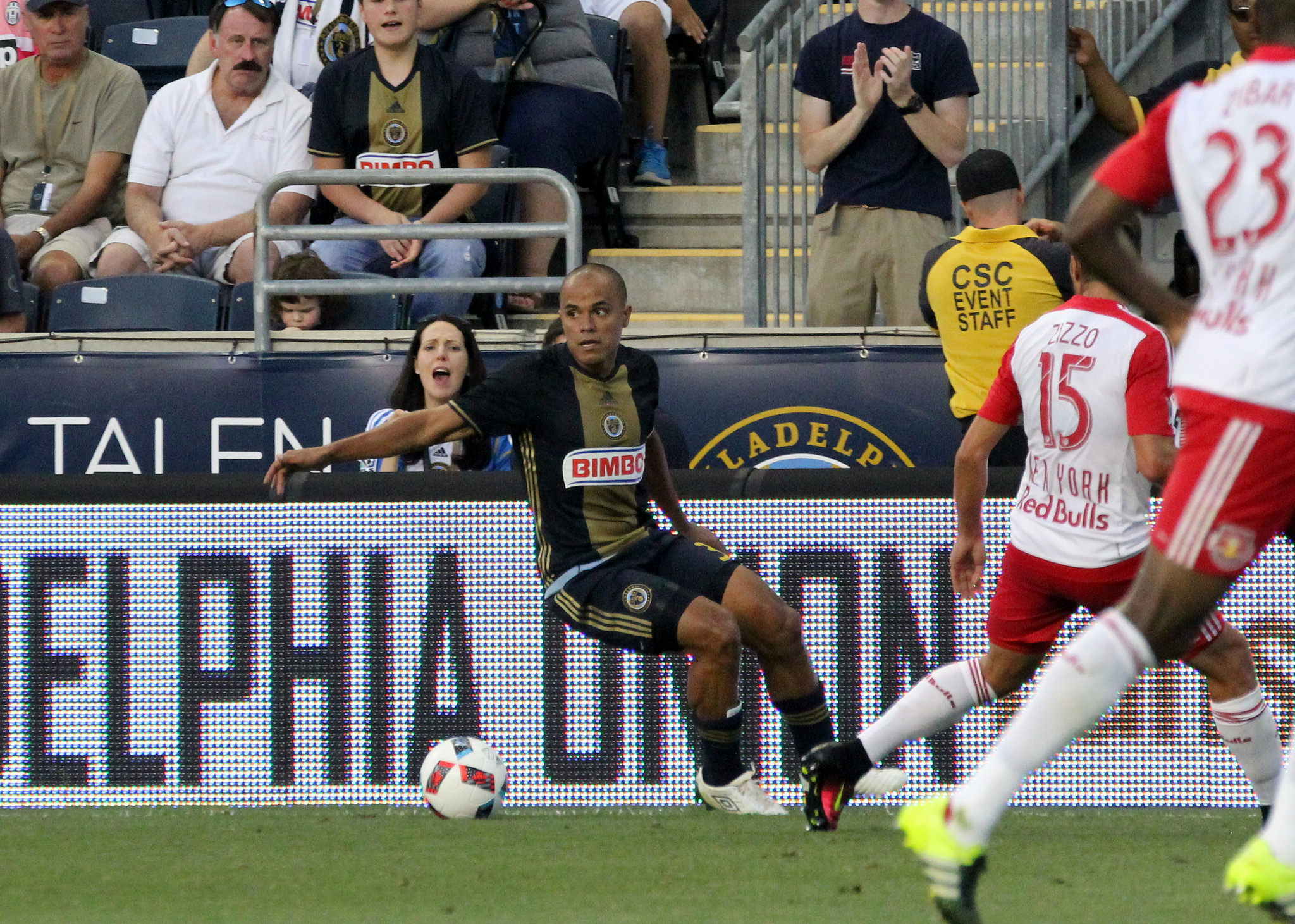 Fabinho cuts back to gather support
Sebastien Le Toux took a hit but kept on ticking for a time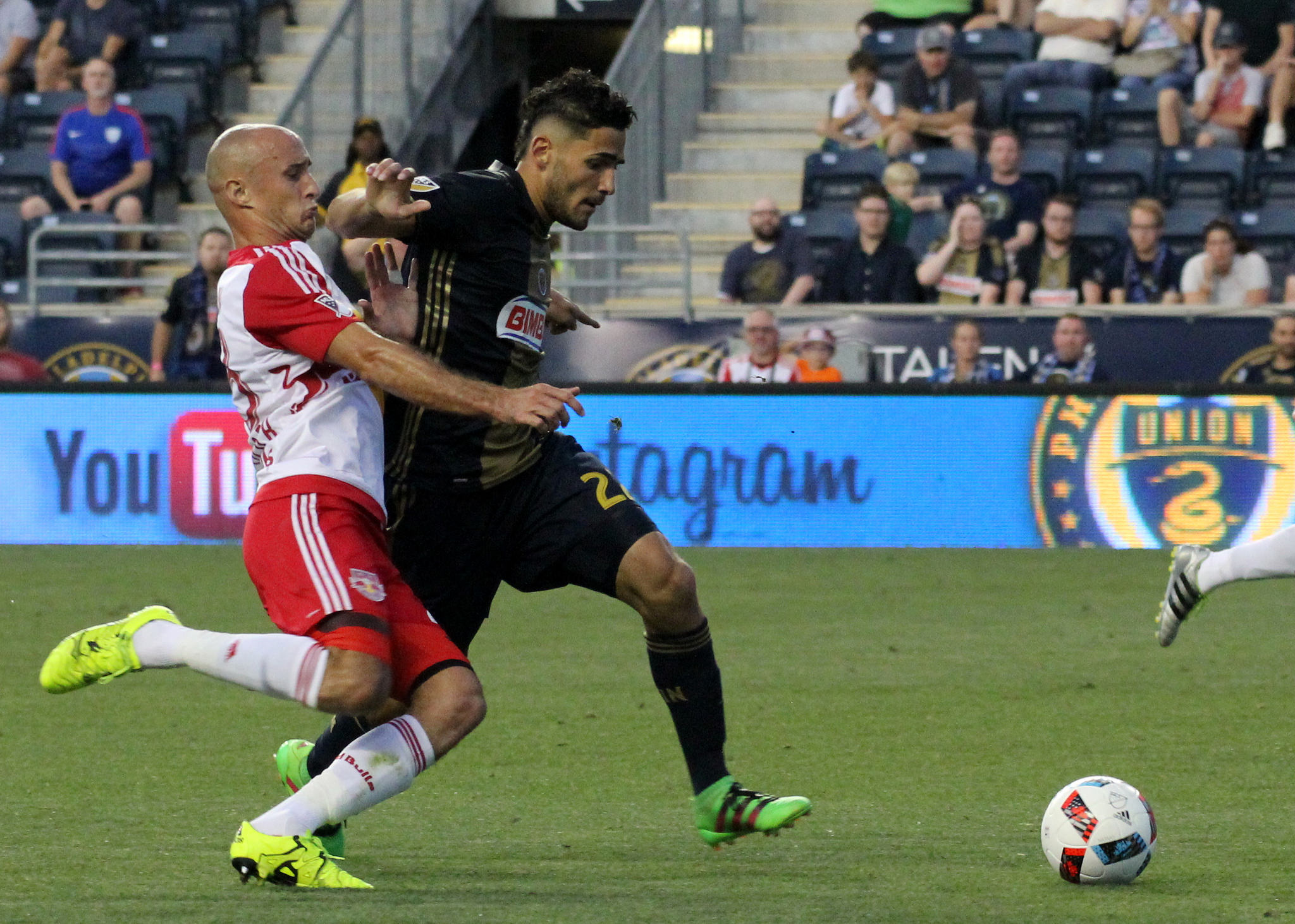 Leo Fernandes presses forward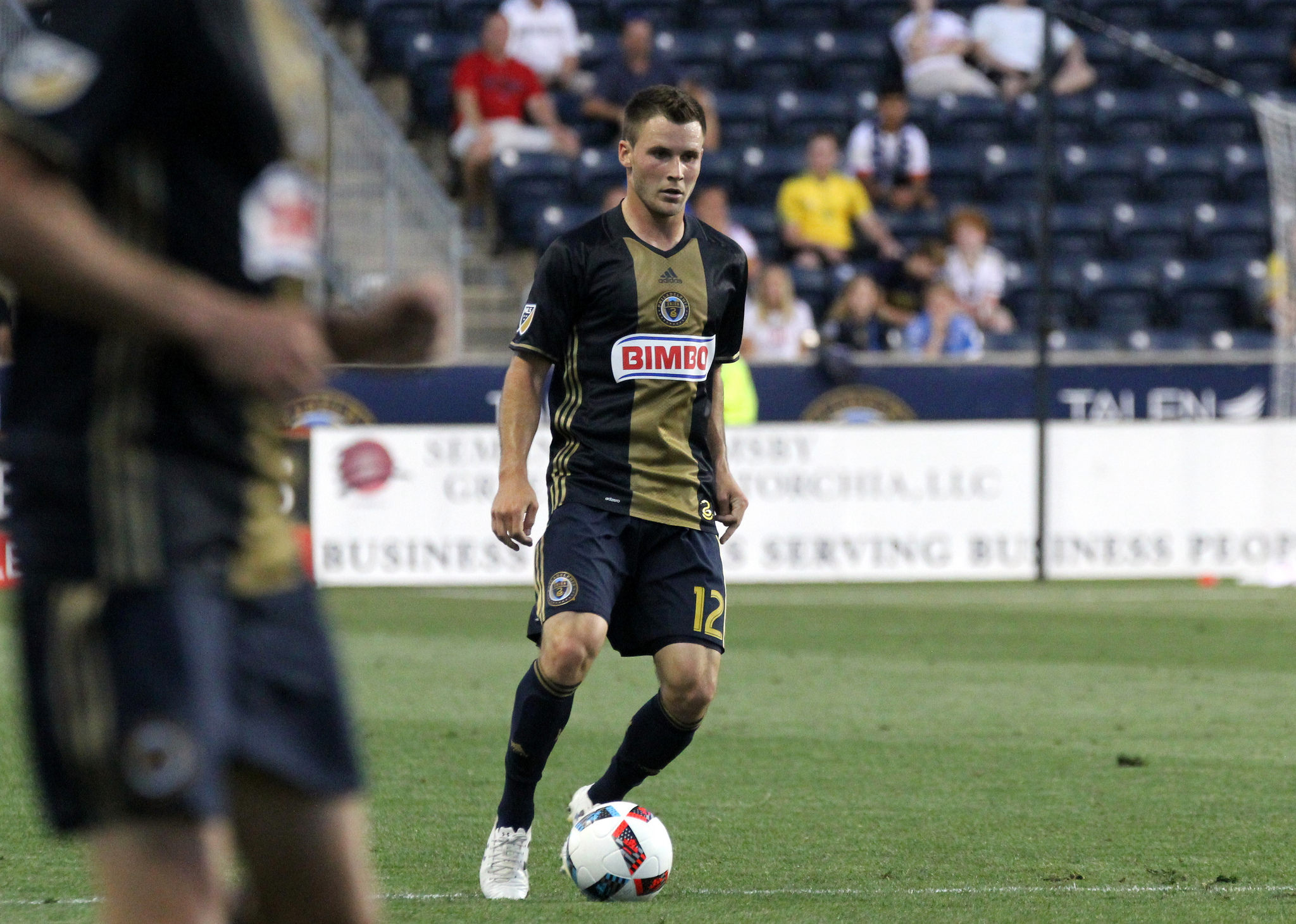 Keegan Rosenberry settles the play down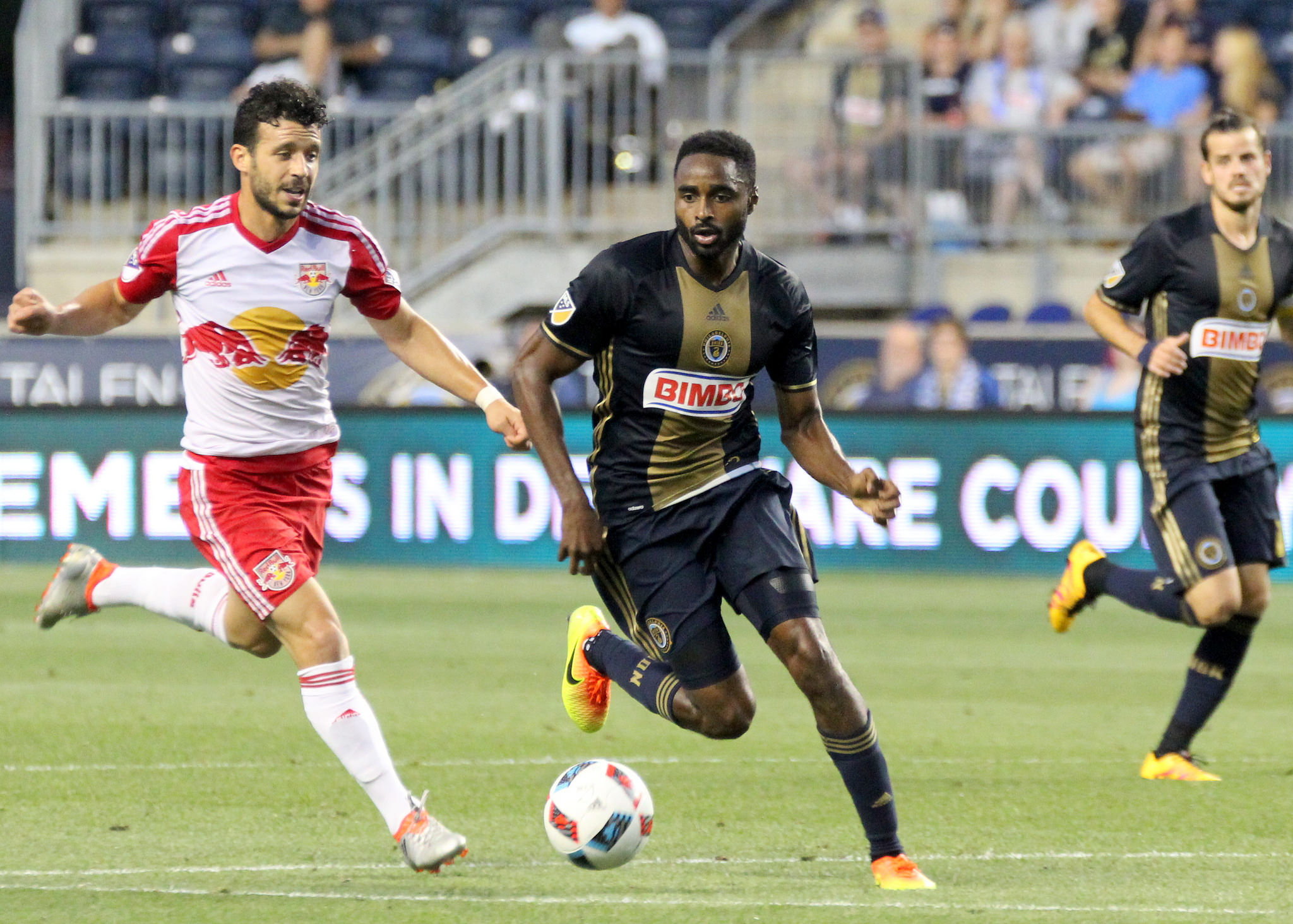 Warren Creavalle stays solid up the middle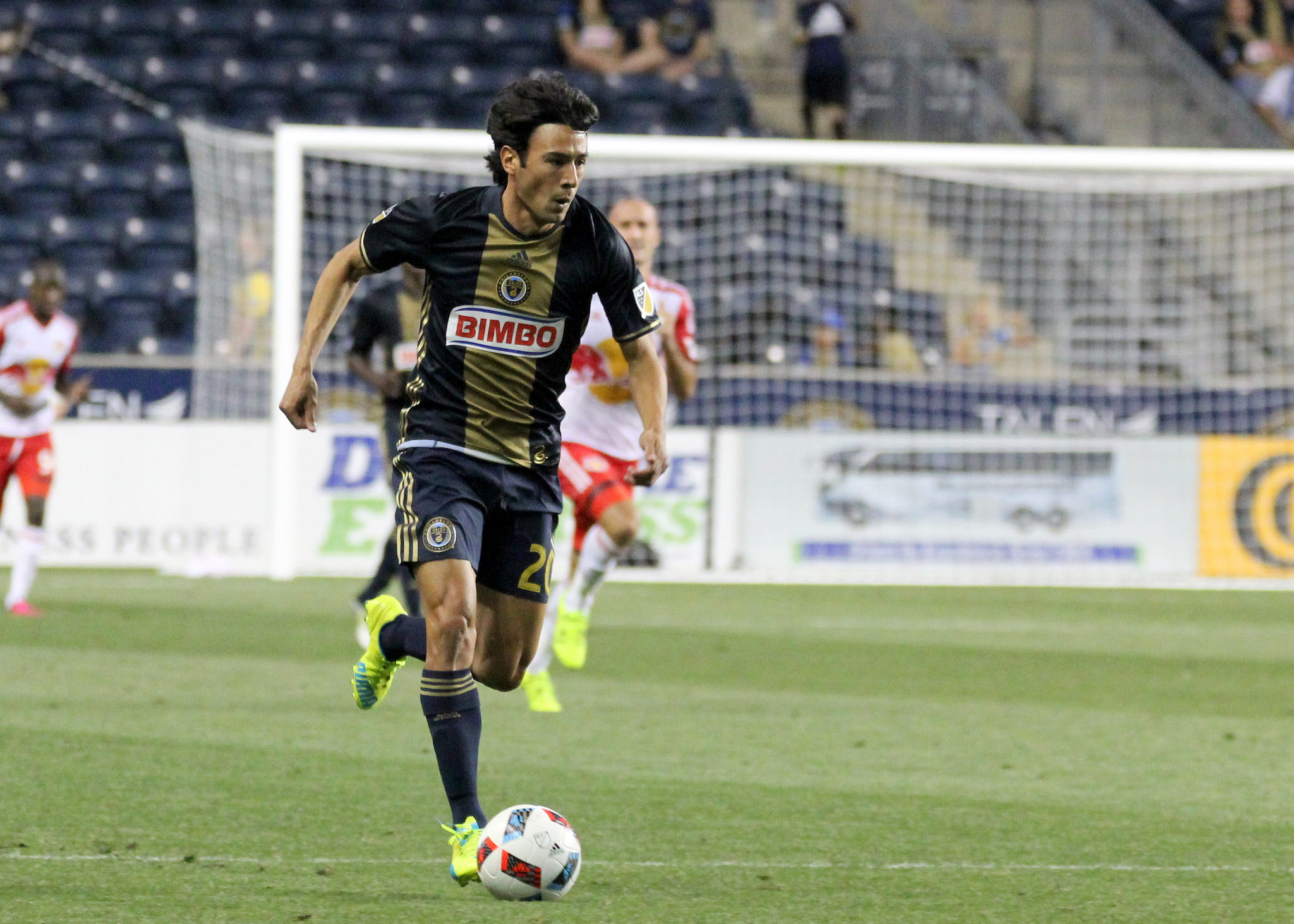 Walter Restrepo comes in for the injured Le Toux
Richie Marquez closes down the Red Bulls attack
Restrepo and the Union don't sit back on their lead
Then the wheels start falling off the cart
New York head coach Jesse Marsch is taking his balls and going home
He realizes they are Union balls and throws them back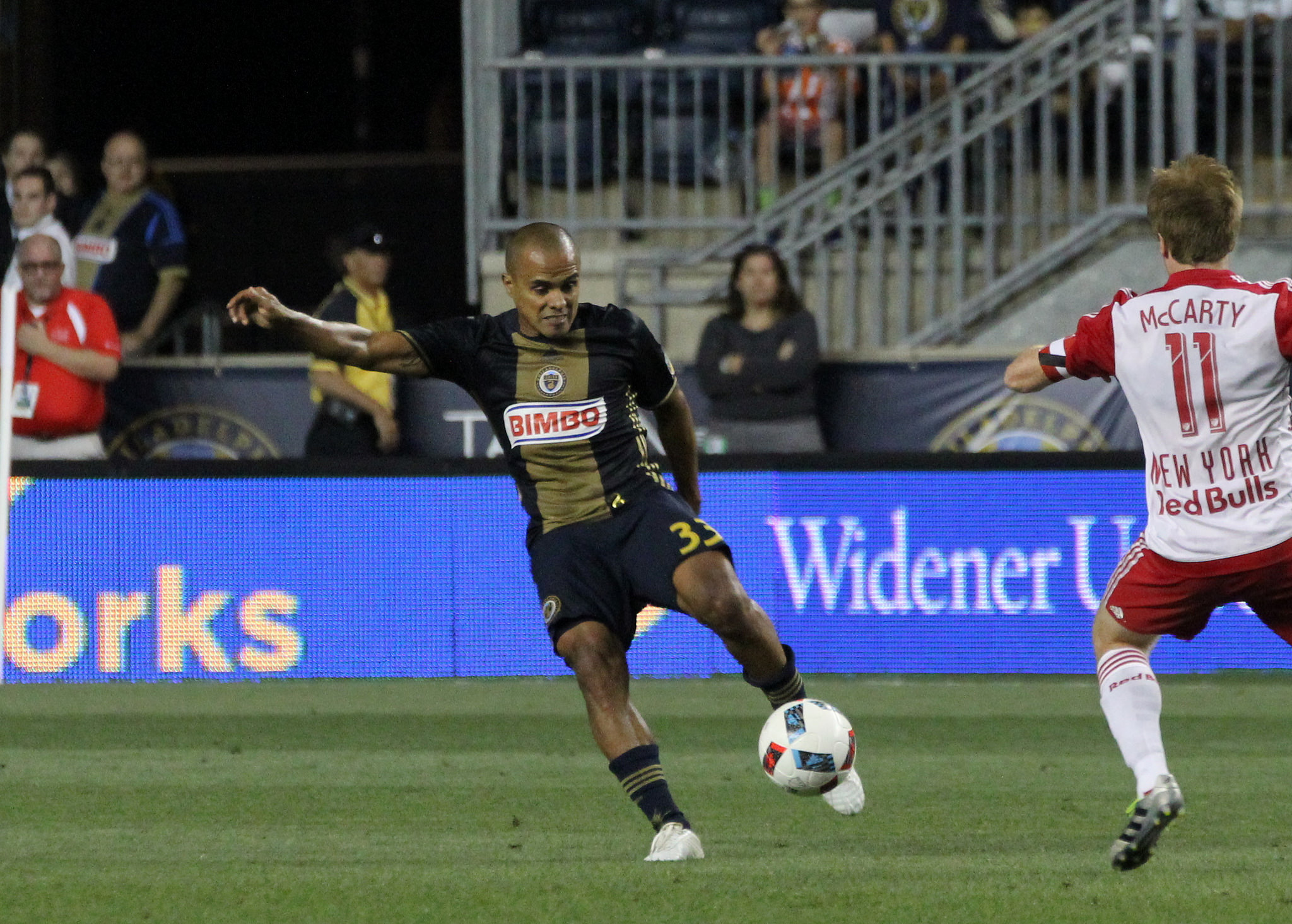 Fabinho closes out with a big clearance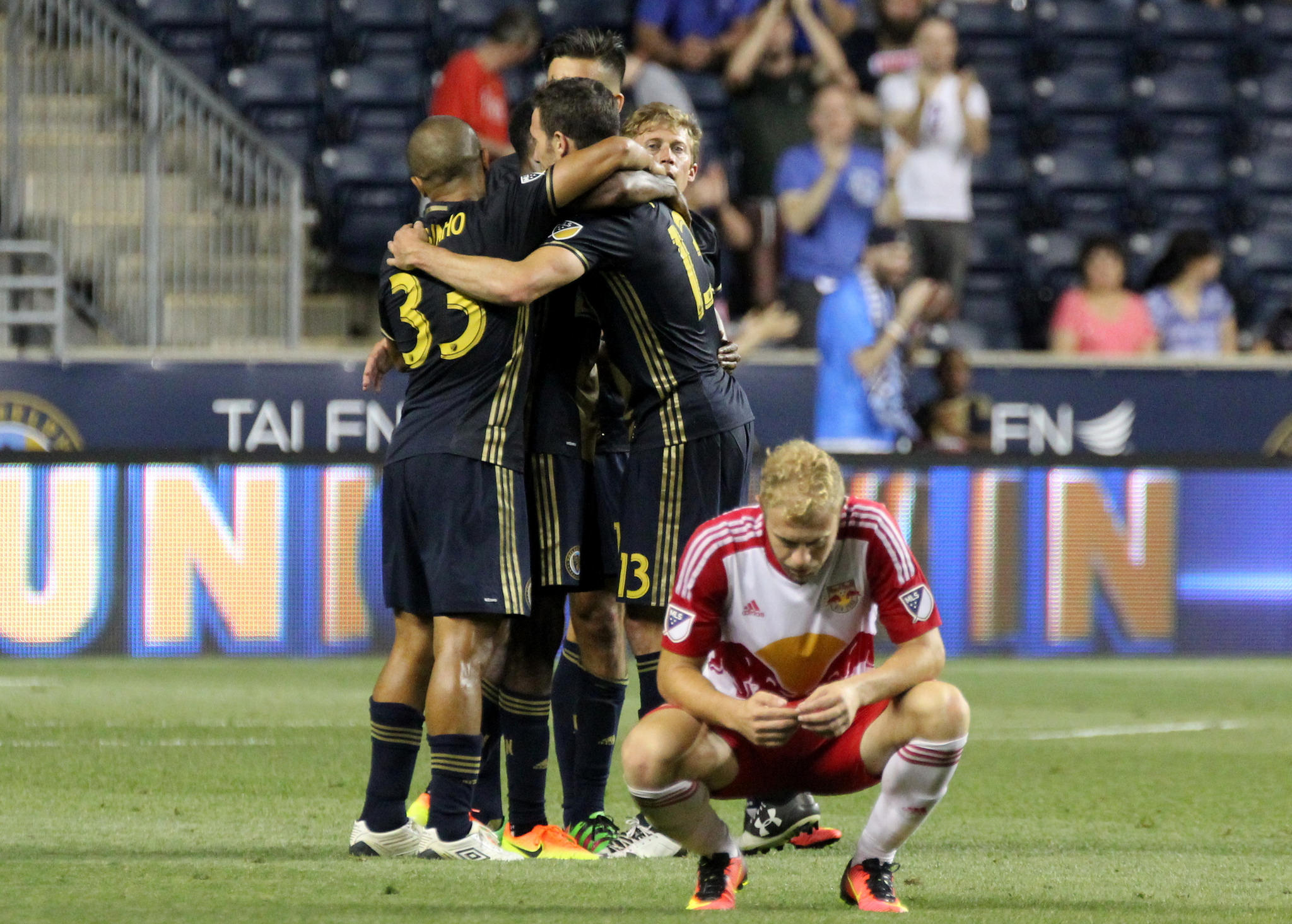 The Union celebrate a "Big Boy" win
For more photos, check out Paul's Flickr page and feel free to leave comments.