PSP photographer Paul Rudderow was on hand Wednesday night as Philadelphia Union defeated the Harrisburg City Islanders 3-2 in the Union's first game of the 2016 Lamar Hunt US Open. Here's a look at what he saw.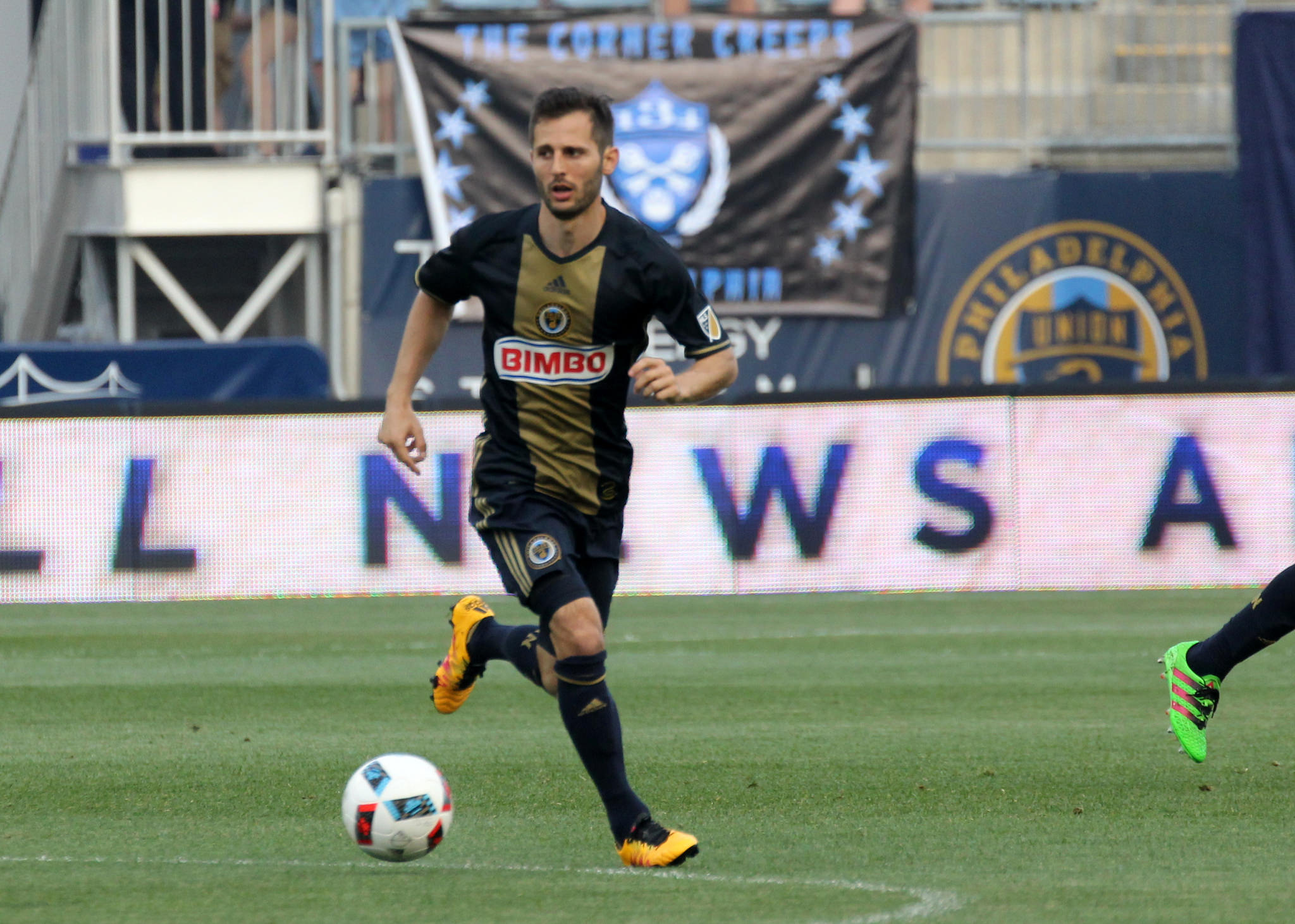 Vincent Nogueira leading with early pressure
Captain Ray Gaddis works down the right side
Nogs with his zig zag move to get the cross off
Walter Restrepo buries the rebound for the early lead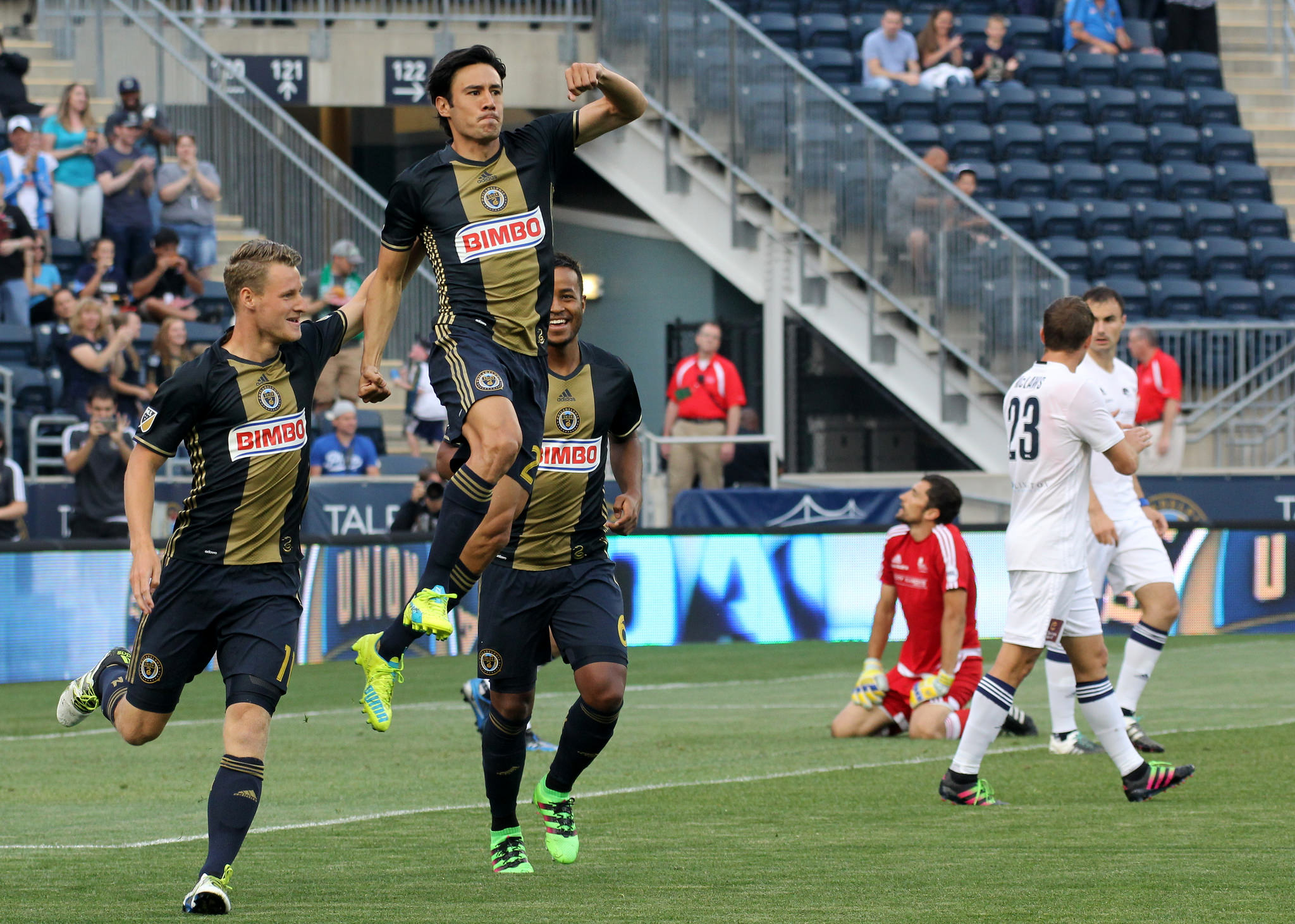 A little celebration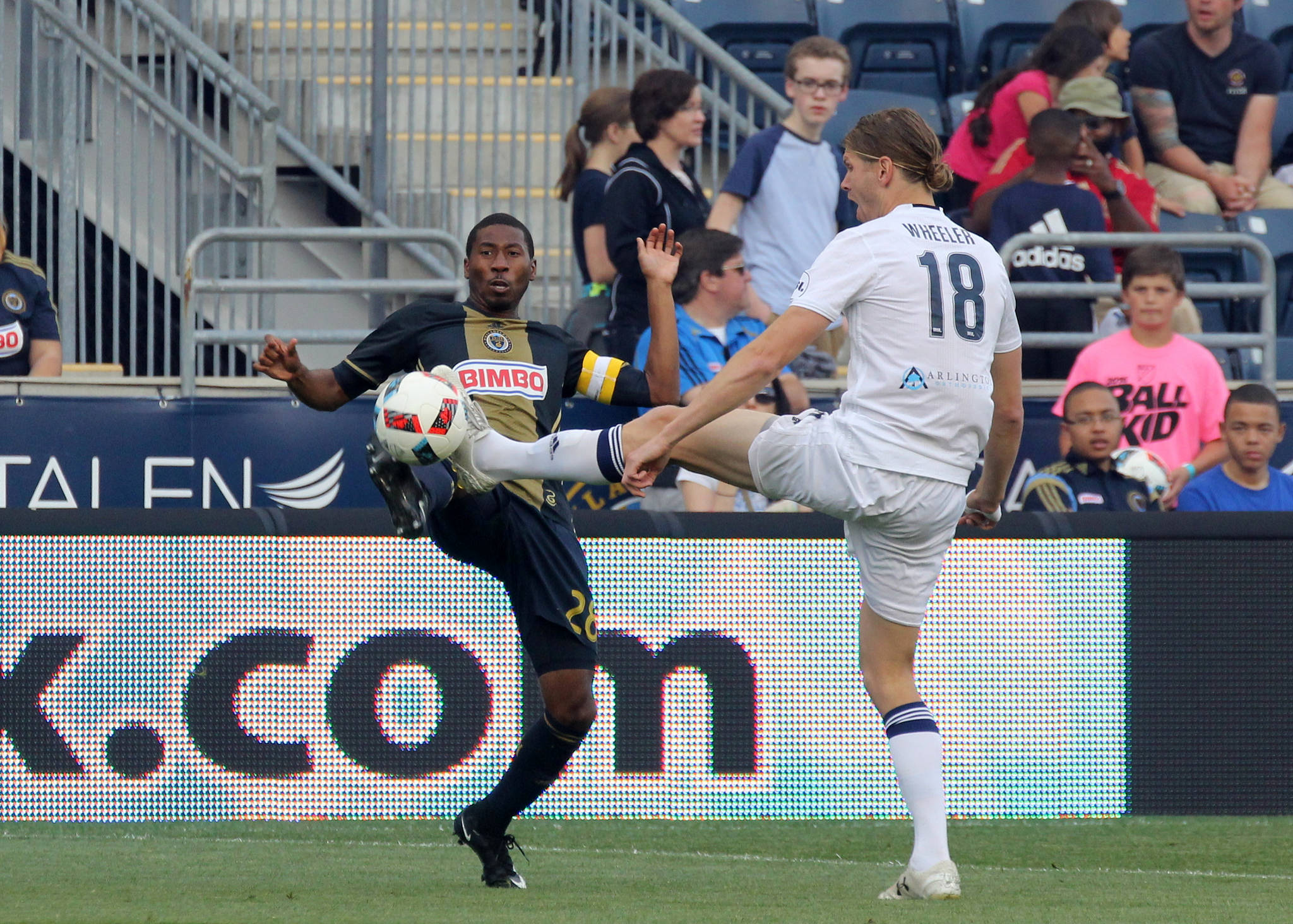 Gaddis goes toe to toe with former Union man Aaron Wheeler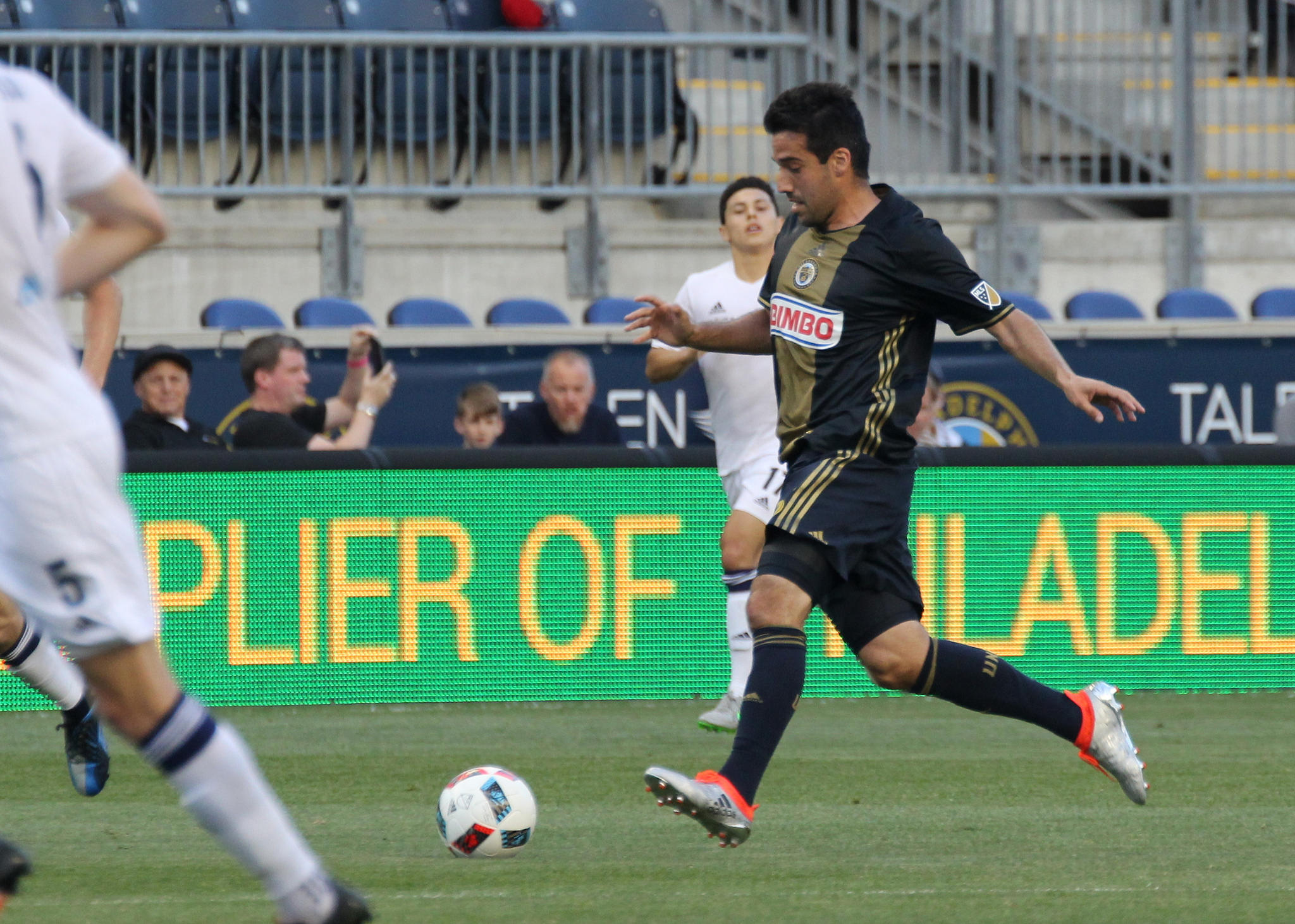 Ilsinho glides through the midfield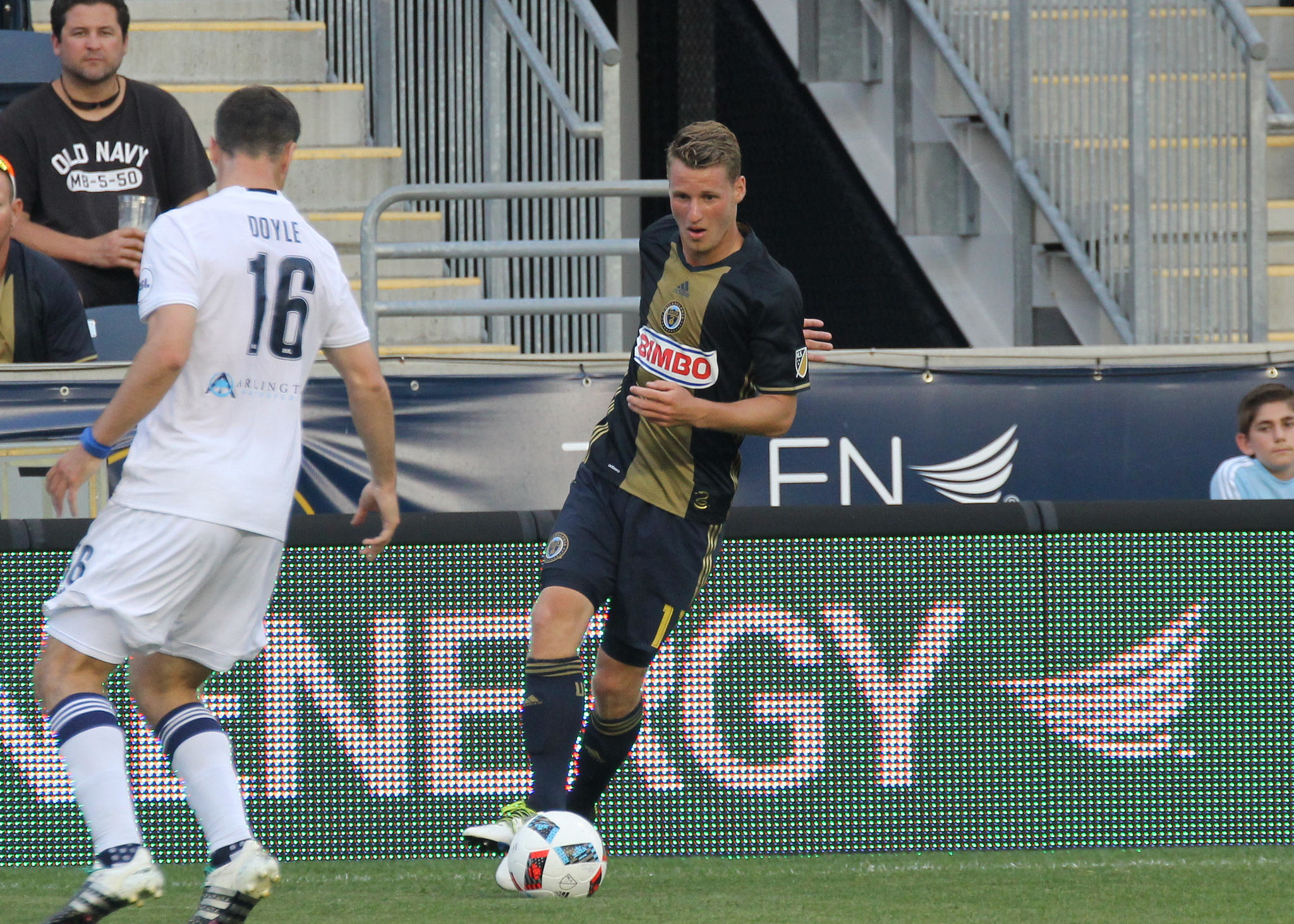 Fabian Herbers cut back towards the middle
Richie Marquez slides Wheeler with some Philly love
The Sons of Ben shows their support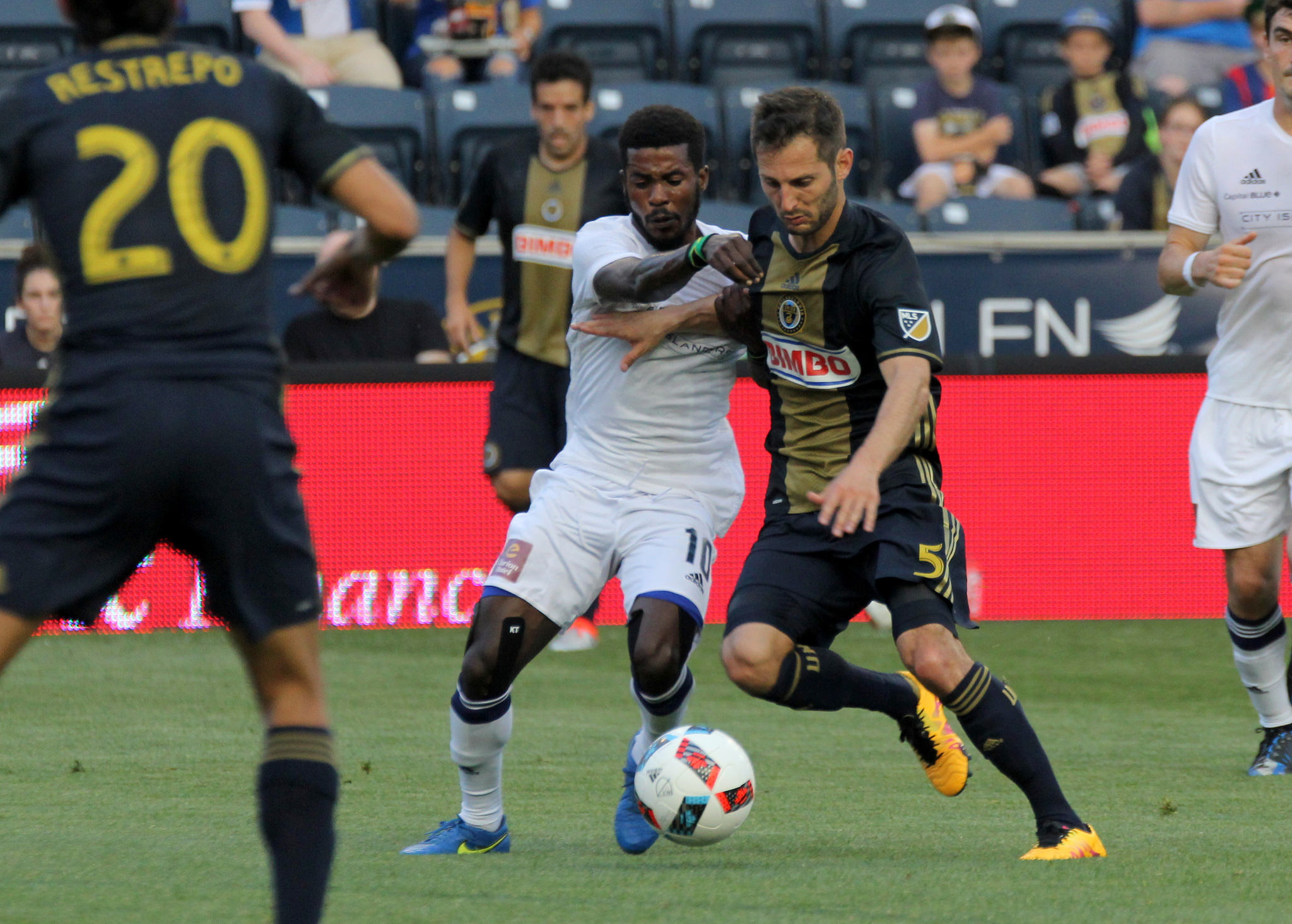 Nogueira gets separation from Paul Wilson
Warren Creaville kept the ball moving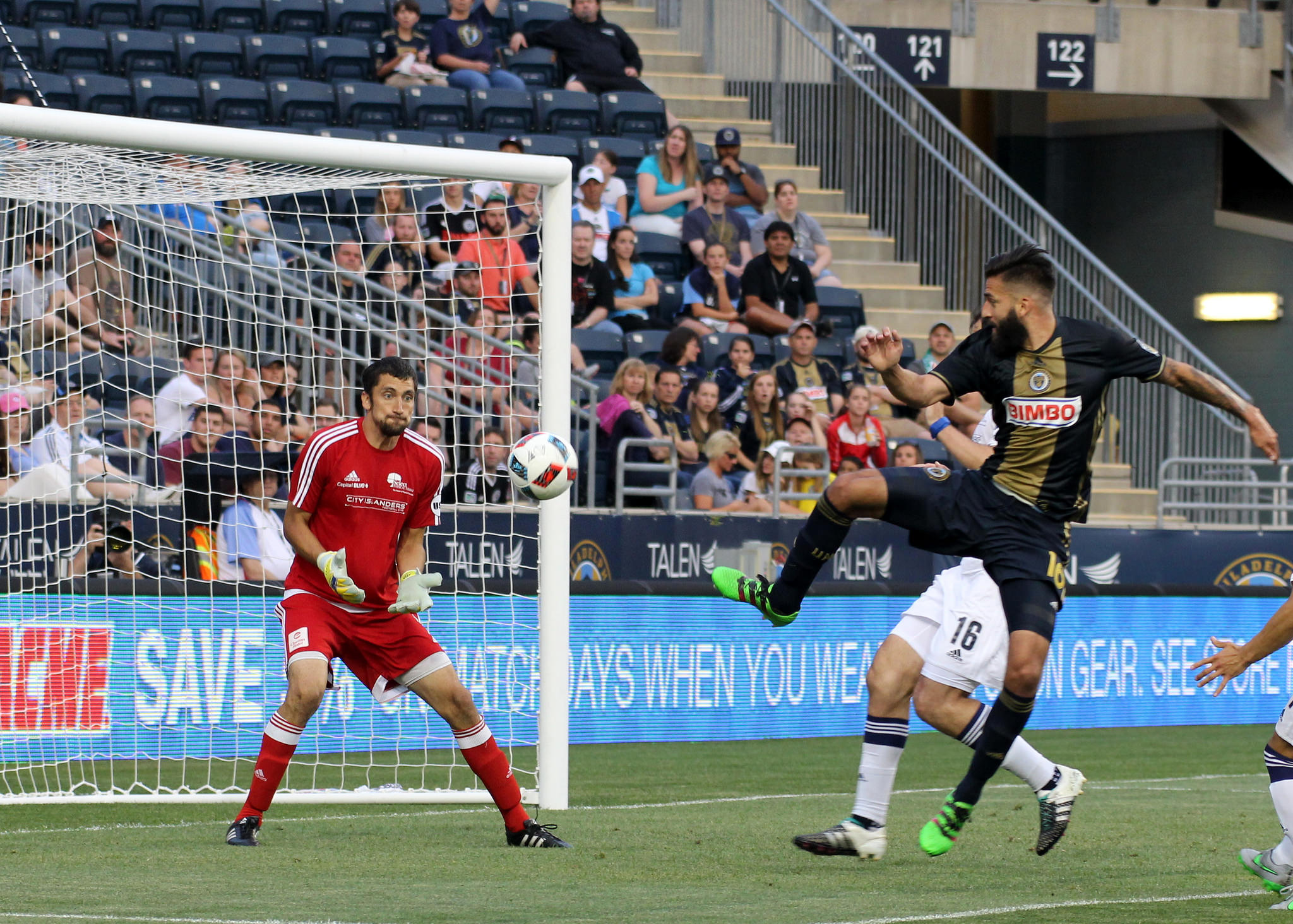 Marquez almost gets a foot on the ball
Restrepo looks for an opening
Ken Tribbett working the ball around the back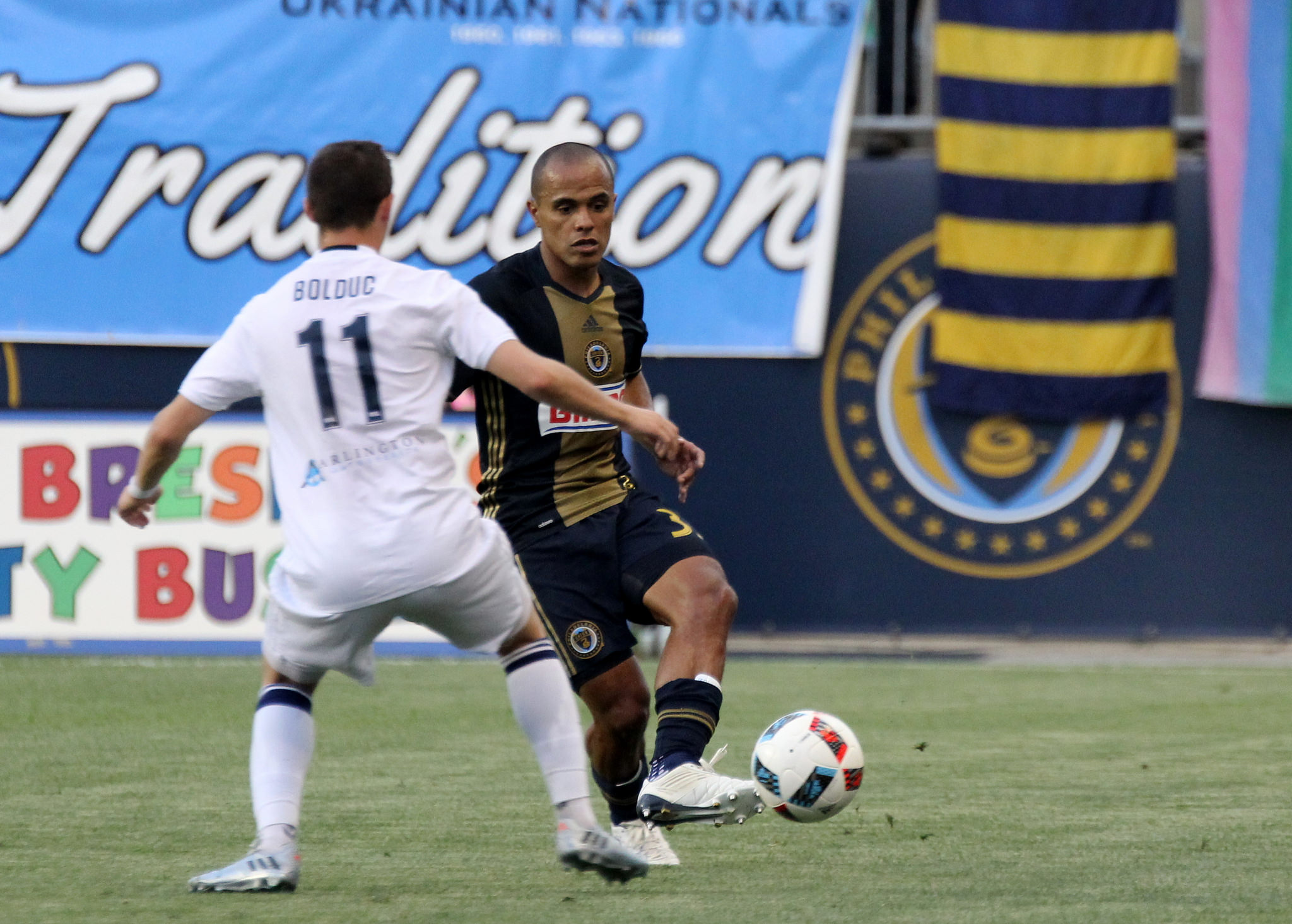 Fabinho hits one up the wing
Ilsinho continues up the wing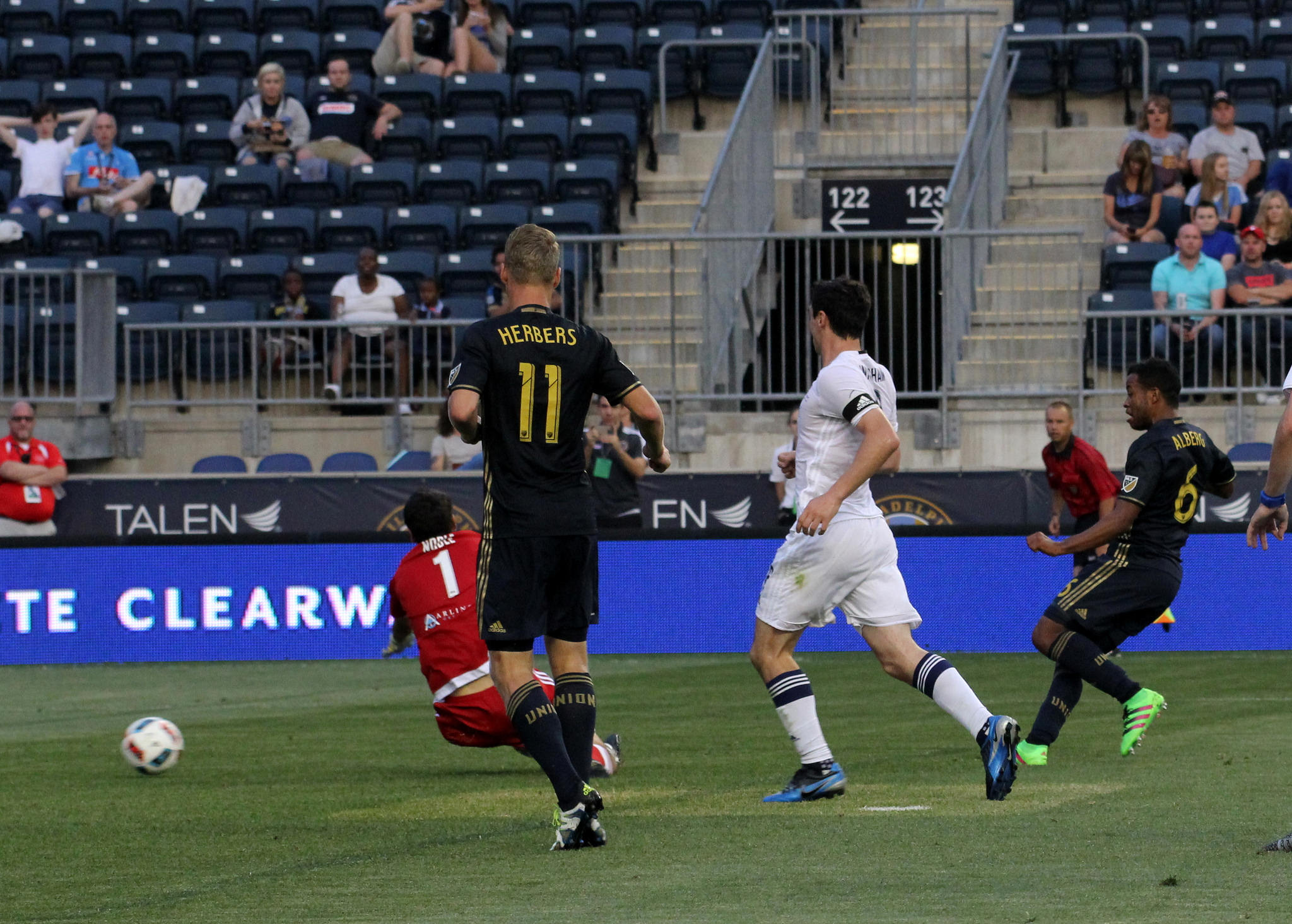 Alberg slides Herbers' pass into the goal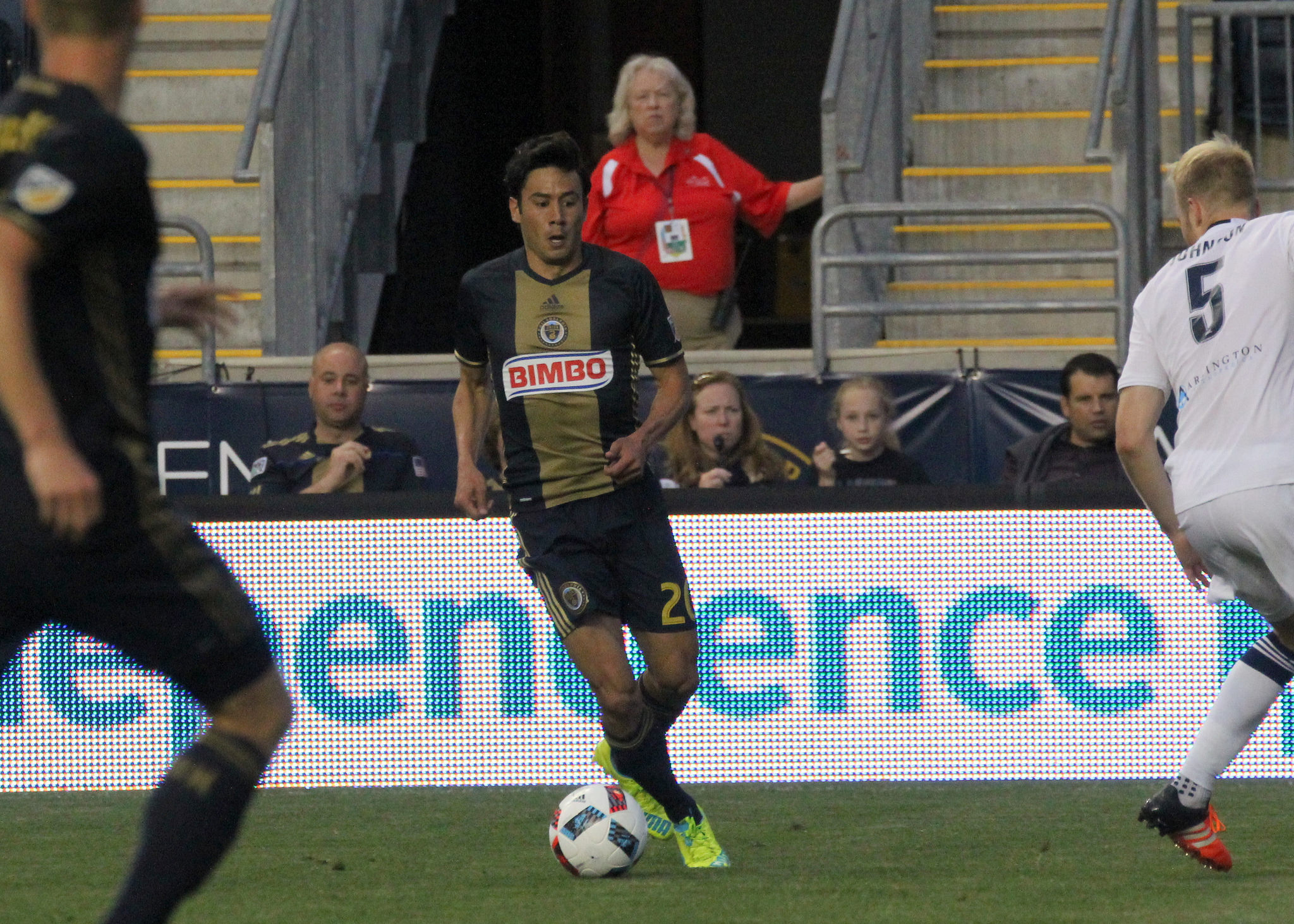 Restrepo keeps the pressure up at the start of the second half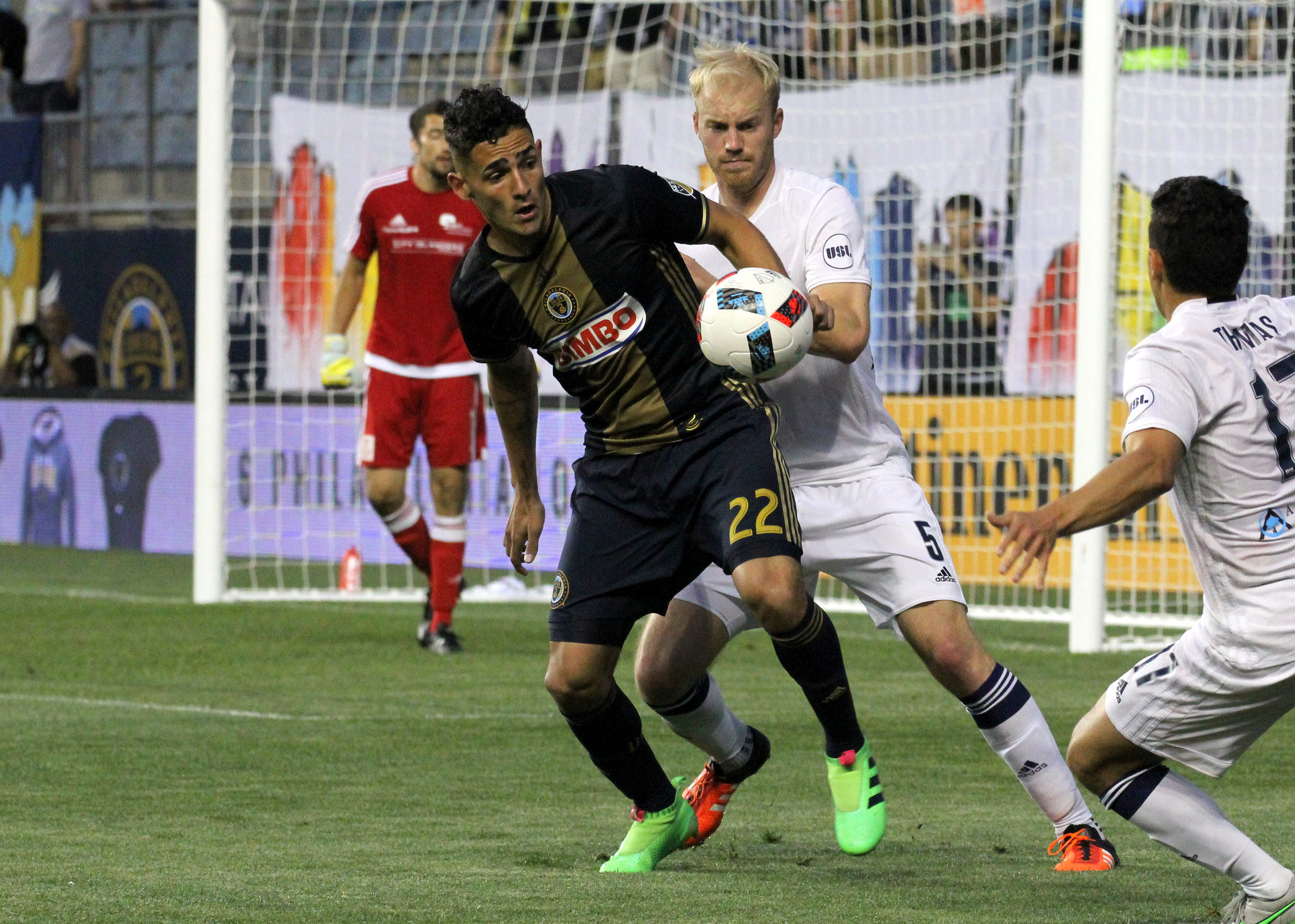 Leo Fernandes working in the eighteen
Marquez working out of the back with Tribbett
Herbers gets into the eighteen but no one could get on the end of the cross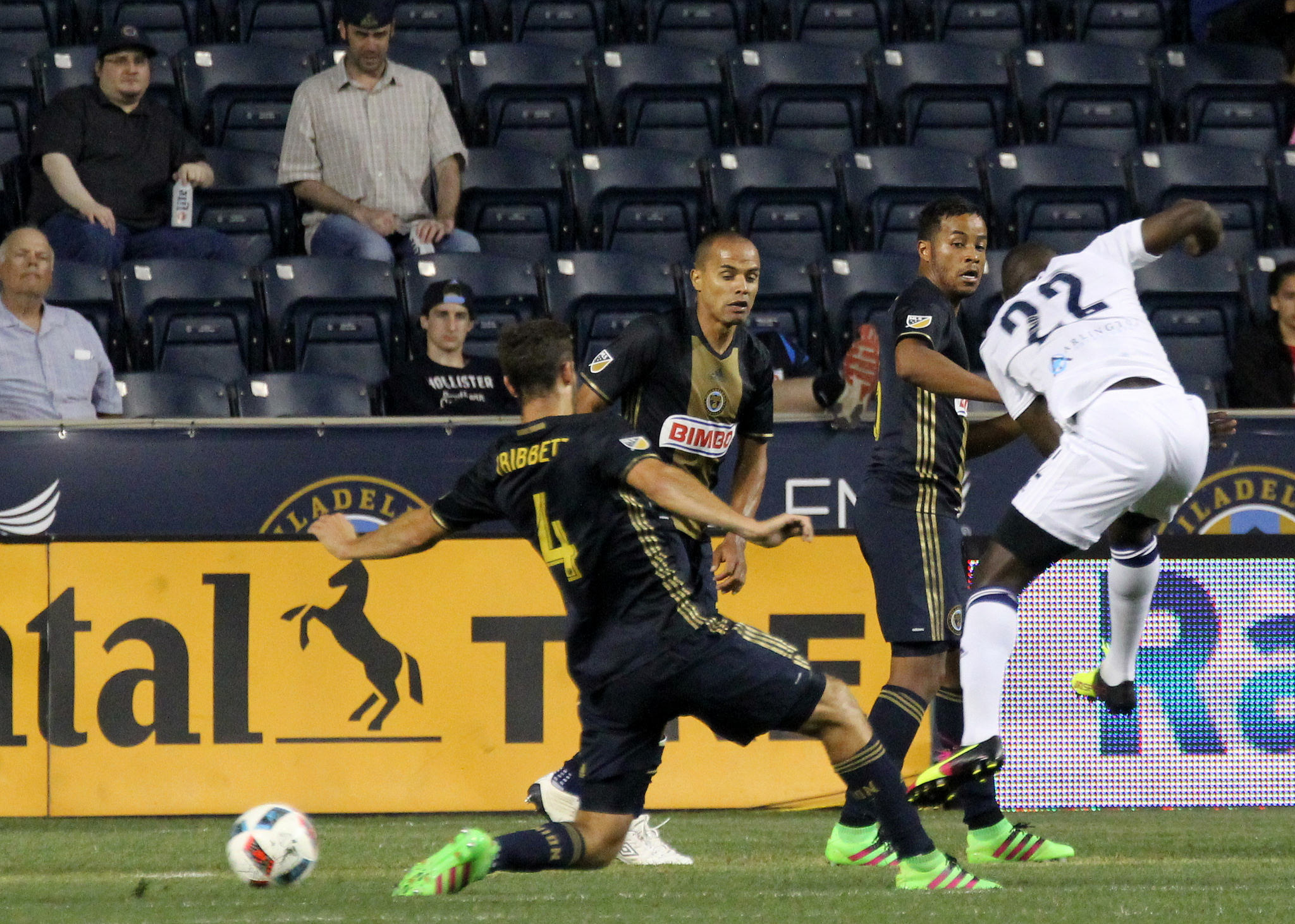 Craig Foster comes in and gets Harrisburg's first goal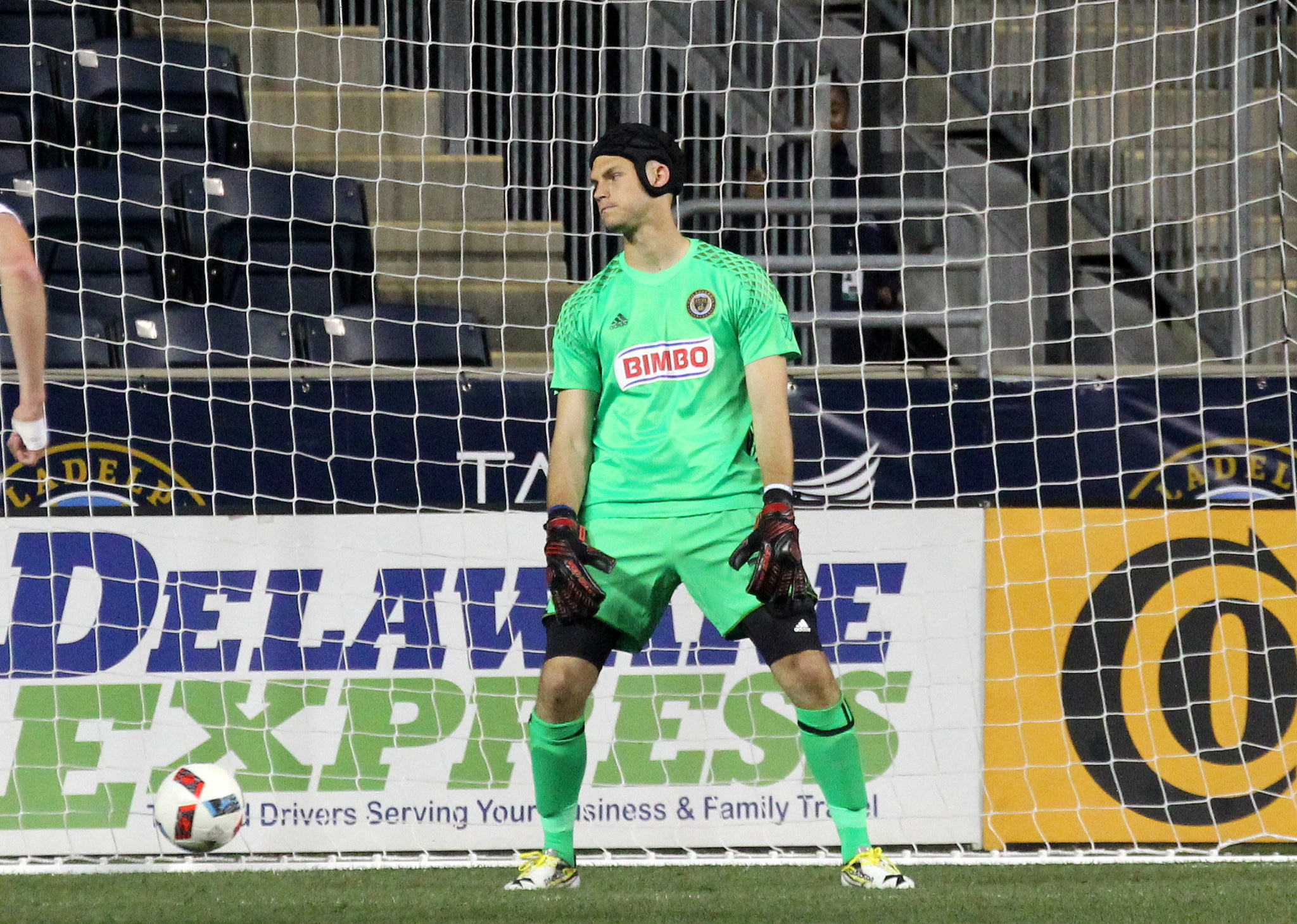 John McCarthy was good in the air all night but got caught flatfooted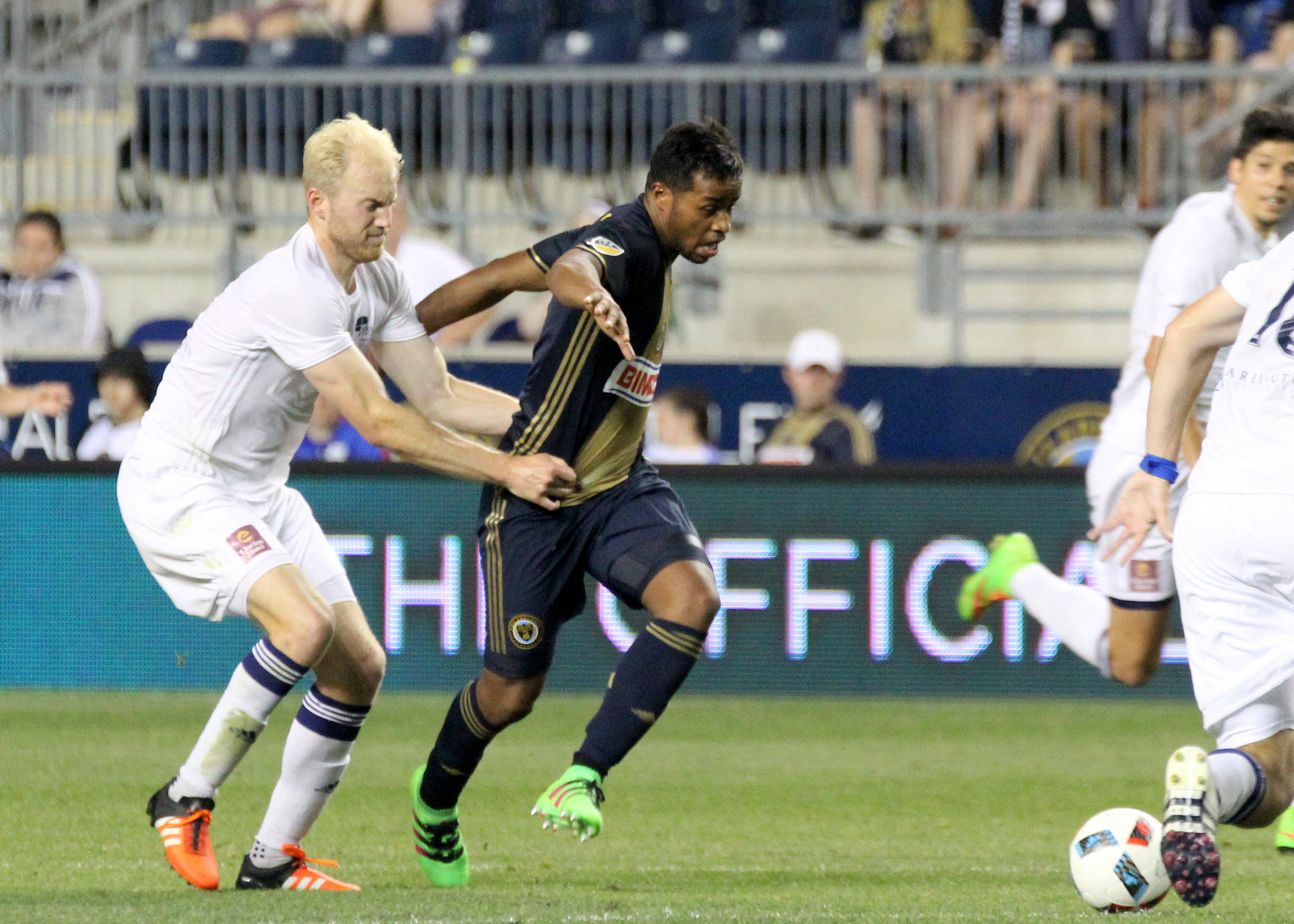 Shane Johnson earns a yellow card for trying to ride Alberg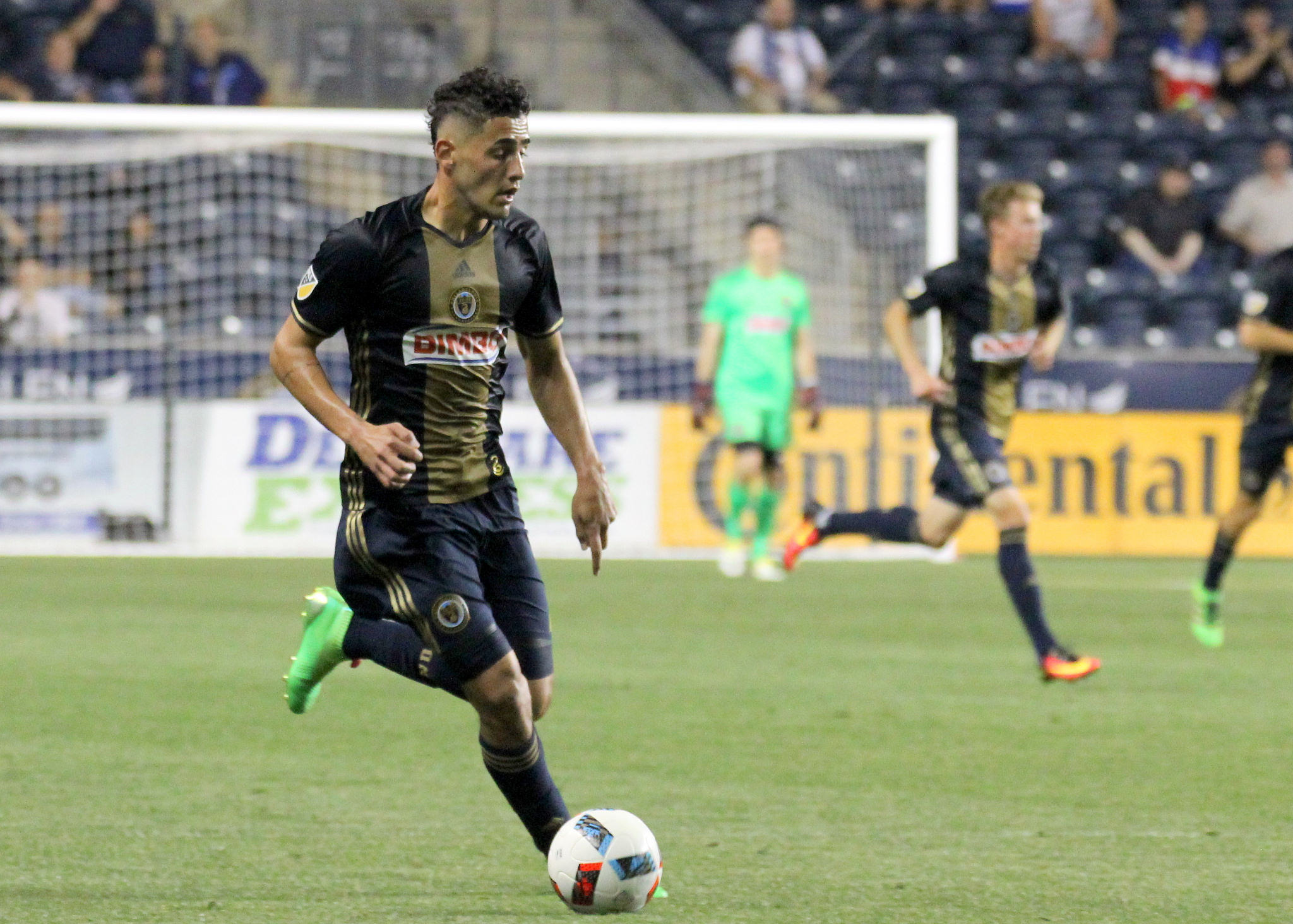 Fernandes presses to get the goal back
But Bobby Warshaw is the one that gets the goal to tie the game
Brian Carroll lobs the ball forward
Sebastien Le Toux draws the foul (or falls down) for the kick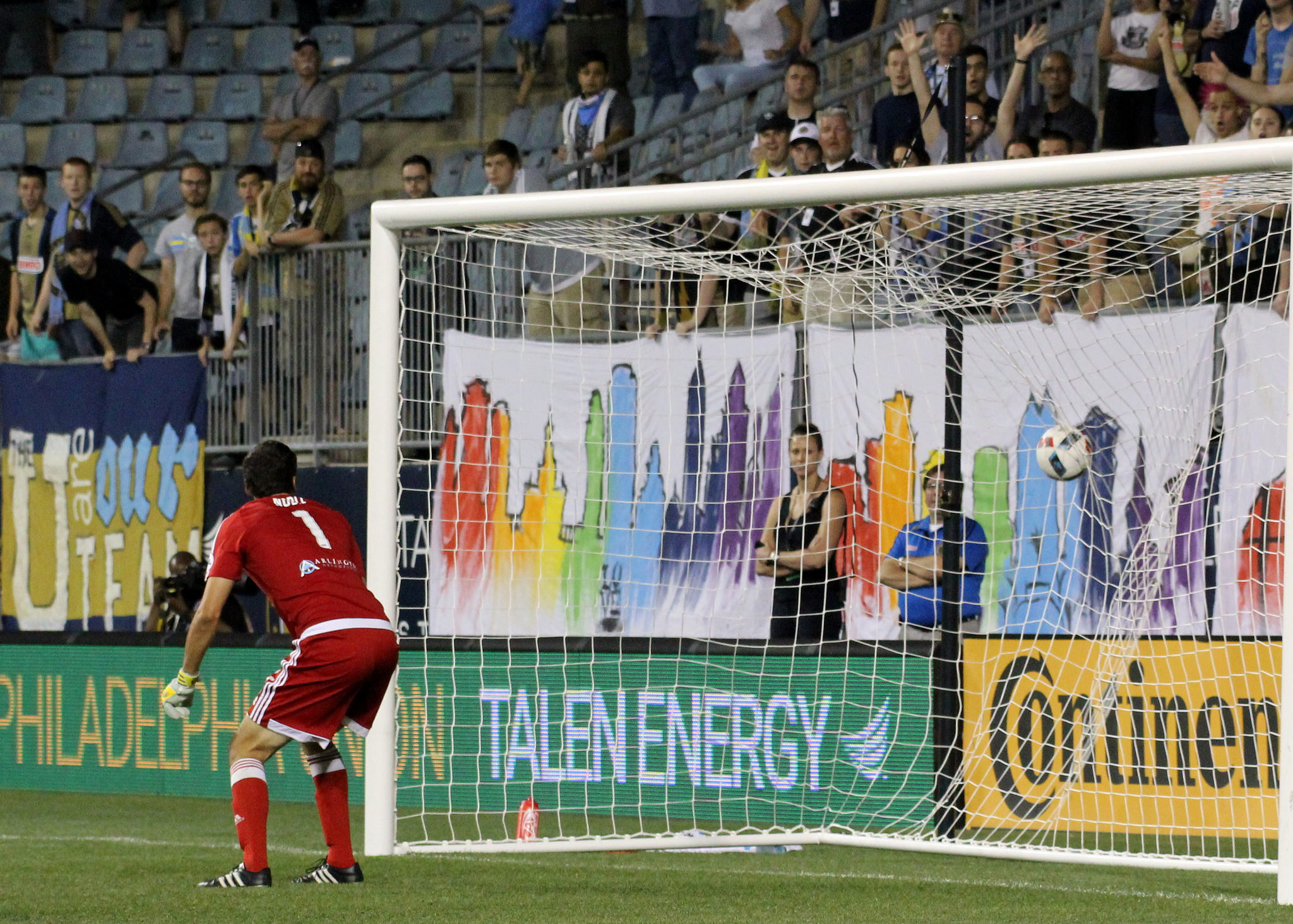 Alberg places it in the corner away from Nick Noble to take back the lead
Le Toux almost added an insurance goal
For more photos, check out Paul's Flickr page and feel free to leave comments.