PSP photographer Paul Rudderow was on hand Sunday afternoon as the Philadelphia Fury held on to earn a 1-1 tie with La Liga's SD Eibar in an international friendly at Rowan University. Here's a look at what he saw.
Nana Mensah receives the ball on the wing
Ekiza passes around David Davidson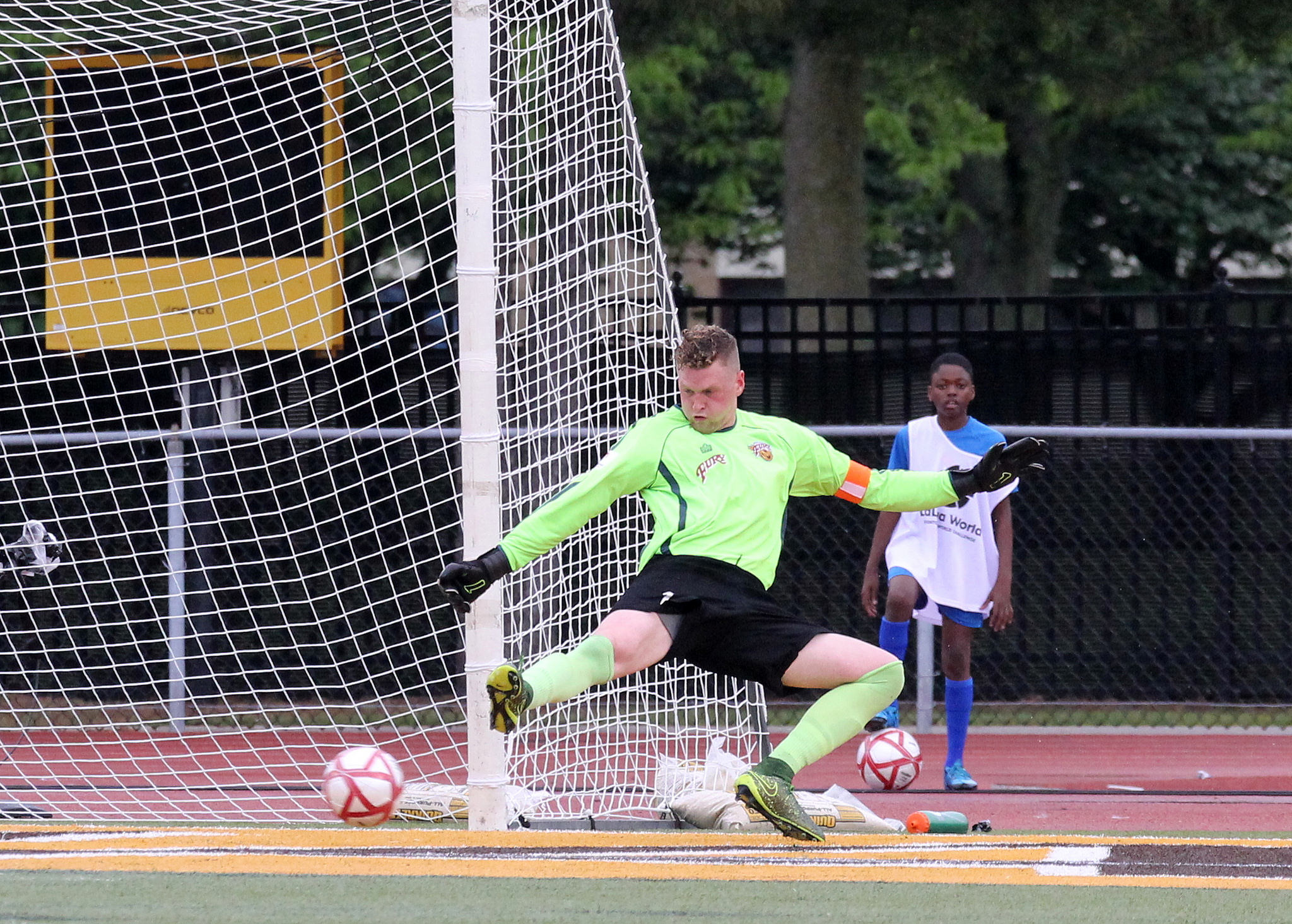 Borja get one past Chase Clement to tie the game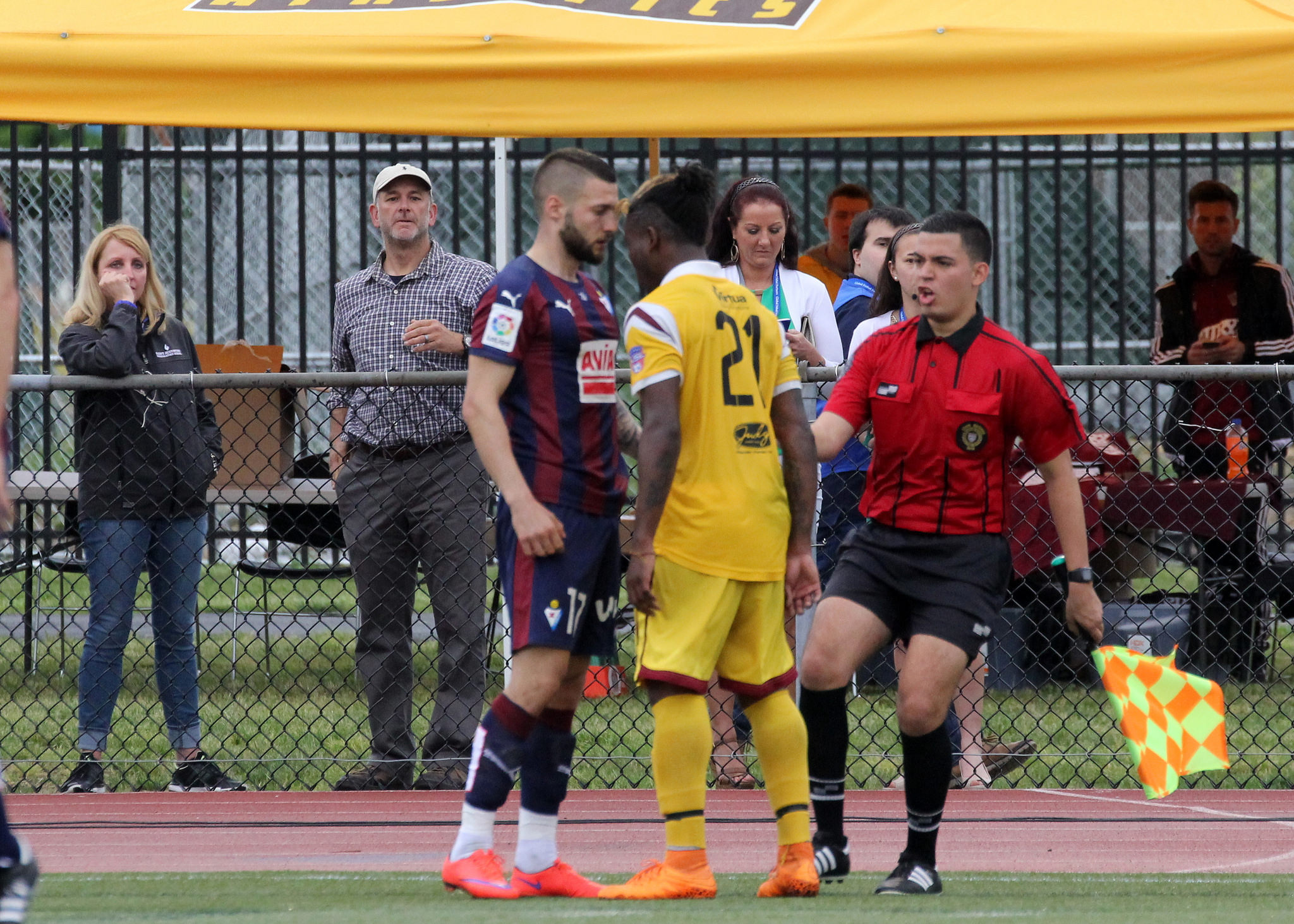 The friendly got a little chippy
Irureta punches clear
Davidson pushes forward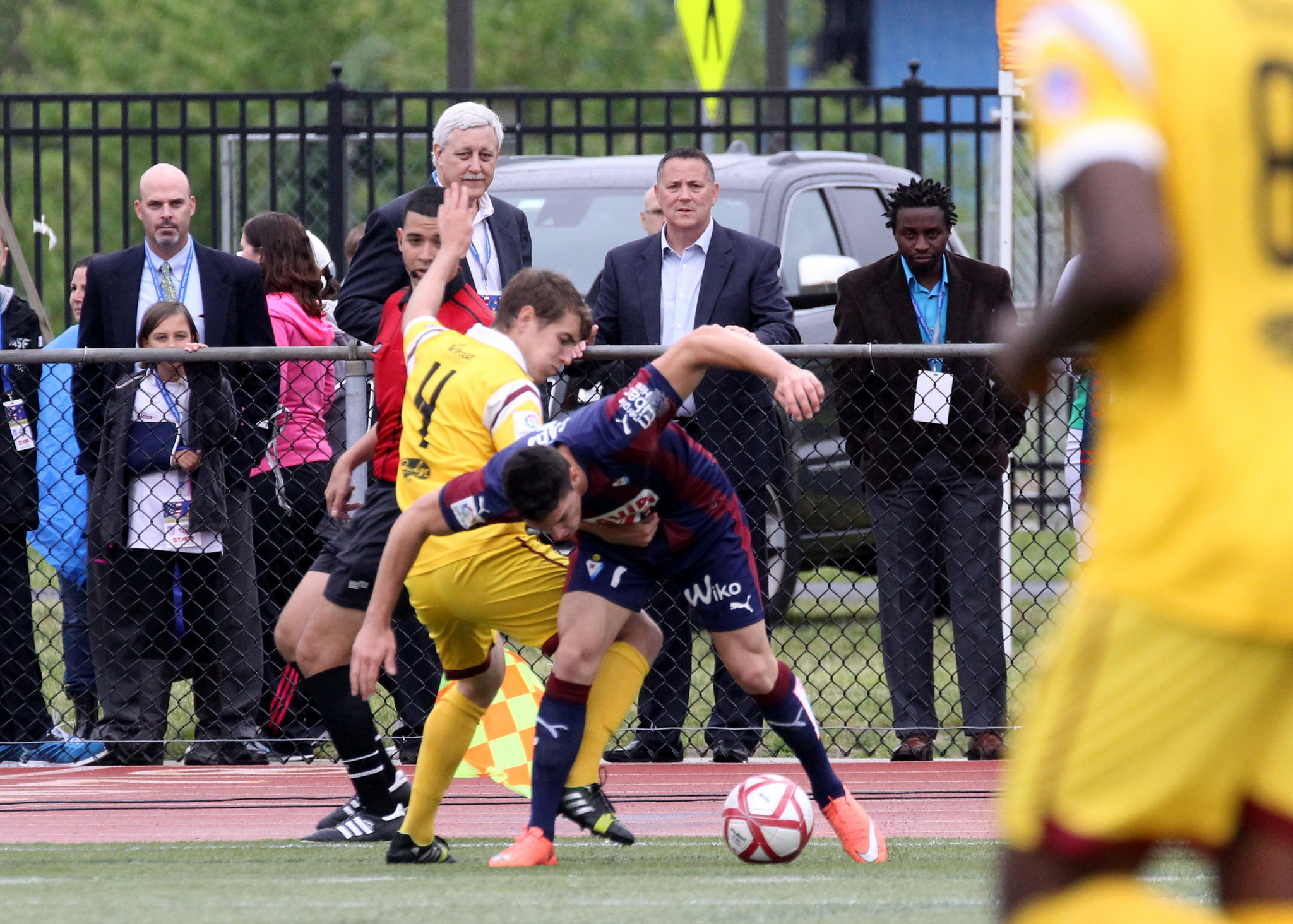 Capa gets held up by Tyler Fabian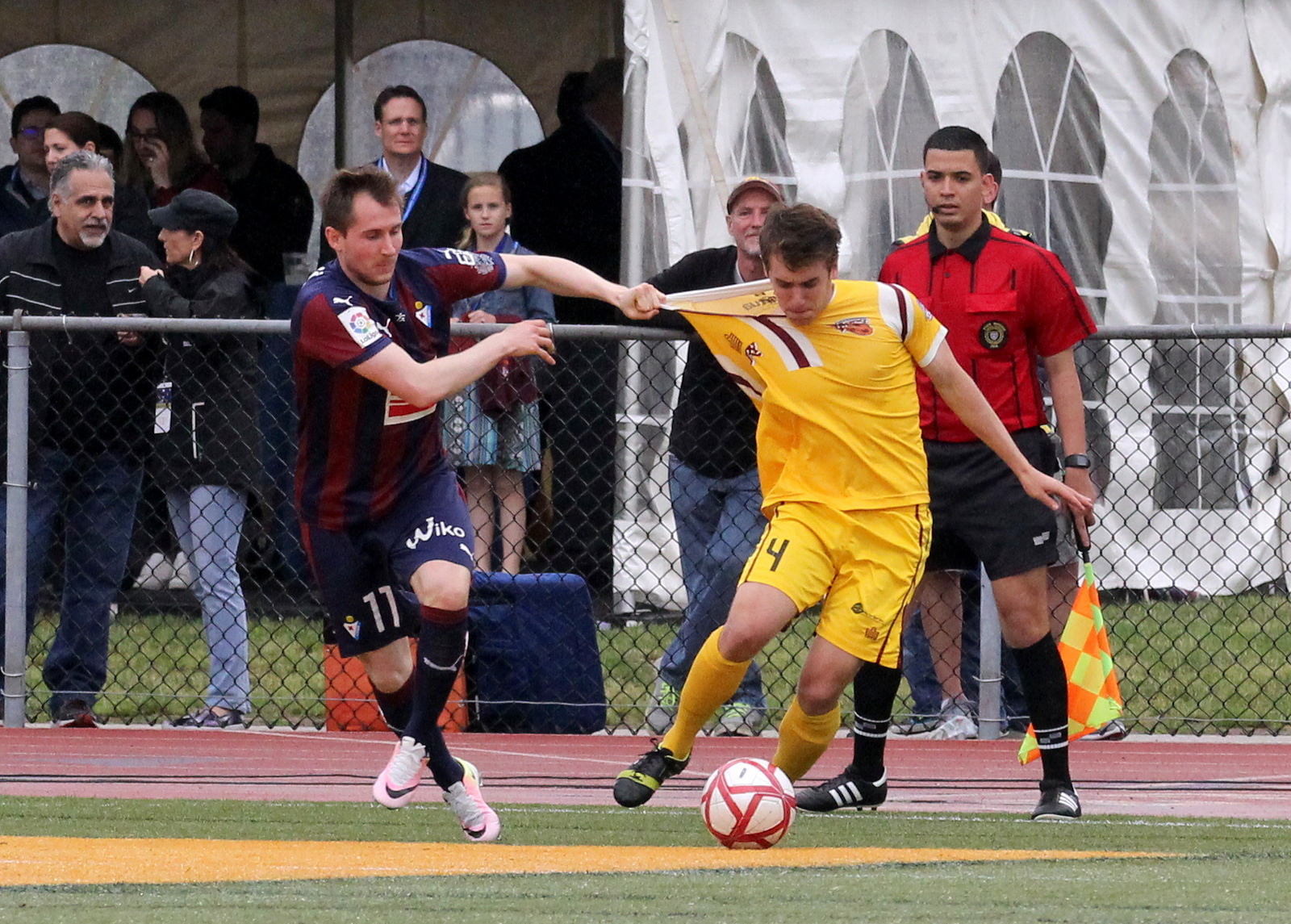 Hajrovic held up Fabian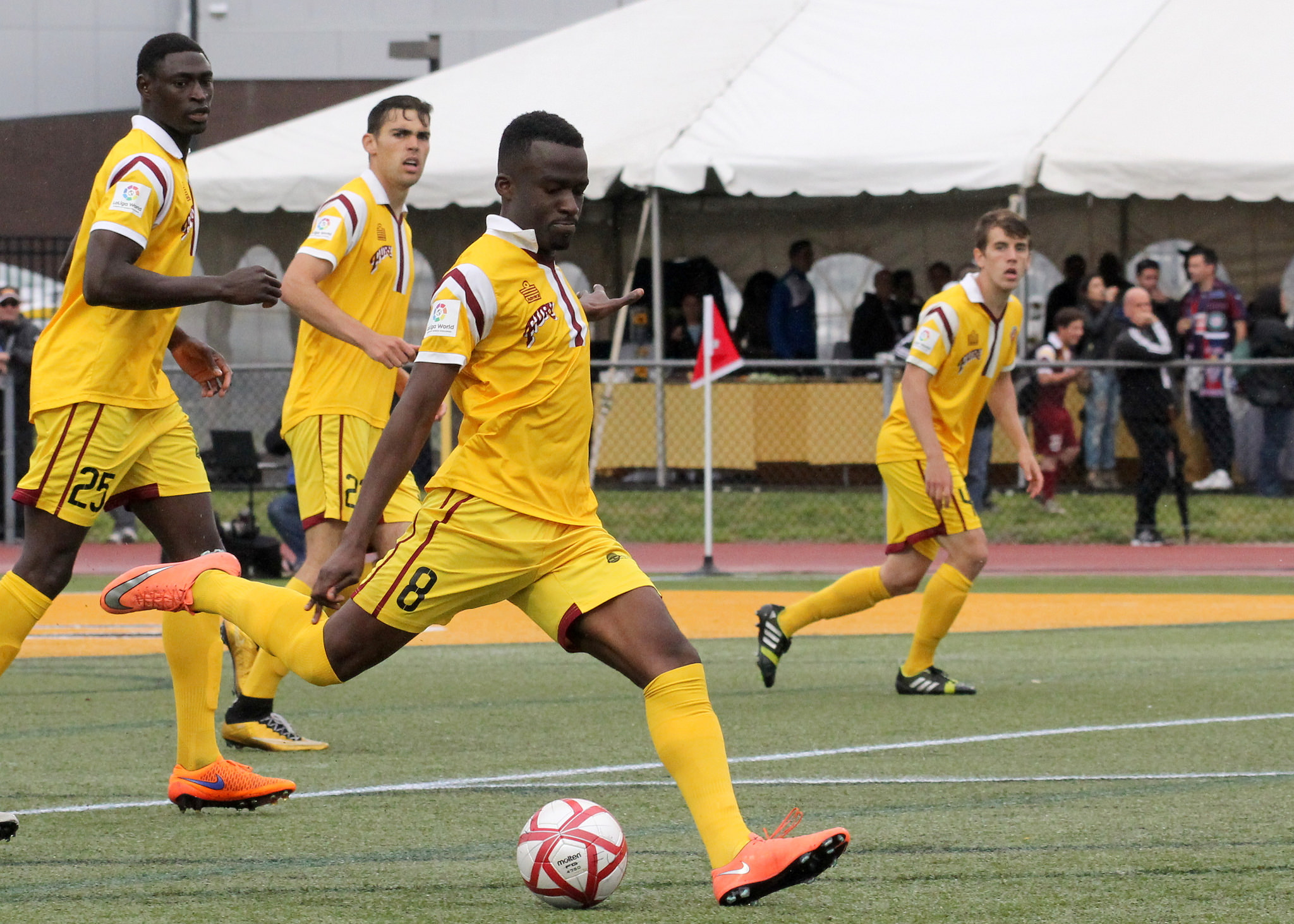 Dodji Freitas clears out of the back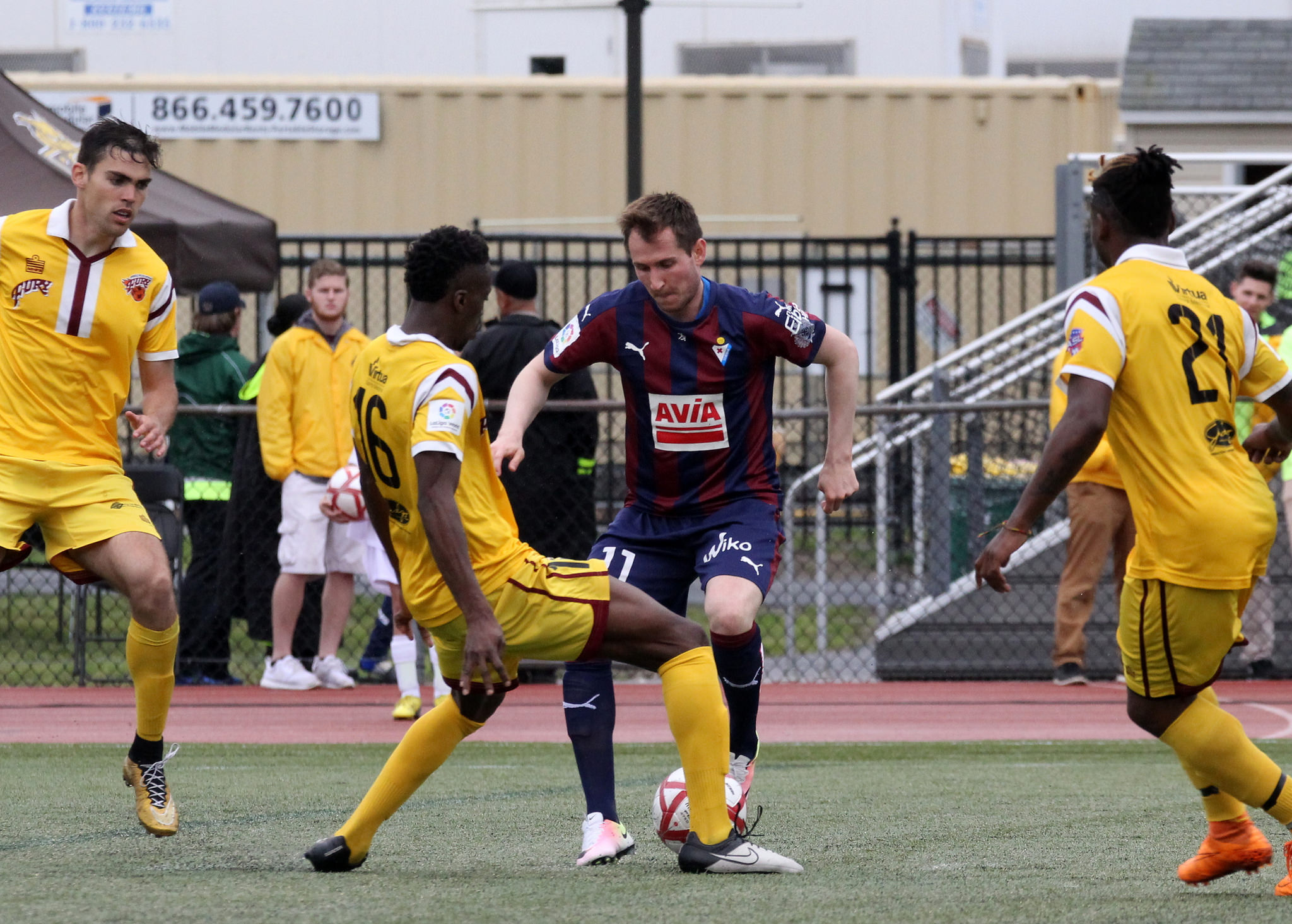 Ayouba Fane stops the progress of Hajrovic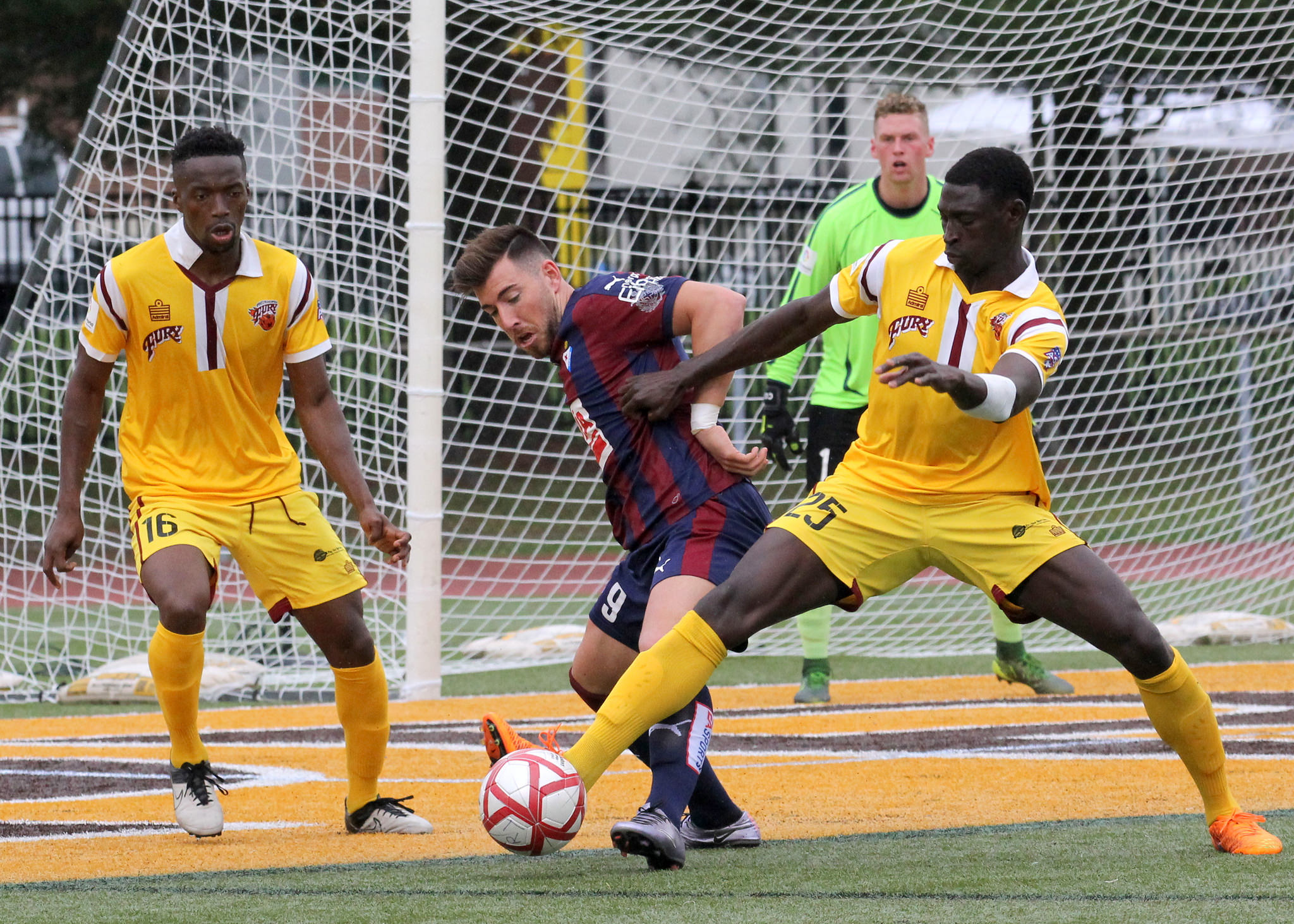 Emmanuel Gomez gets position on Sergi Enrich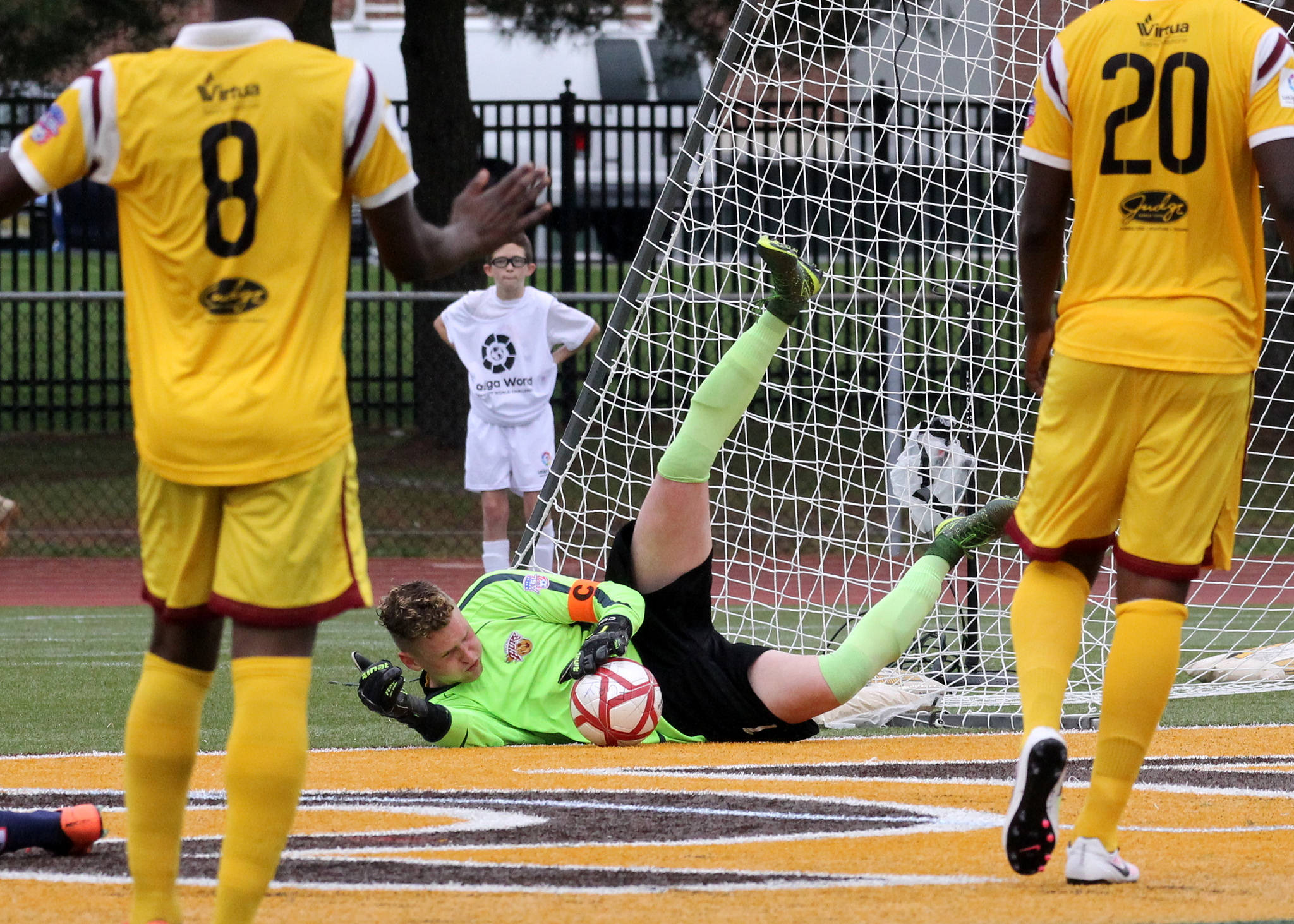 Clement made a number of nice saves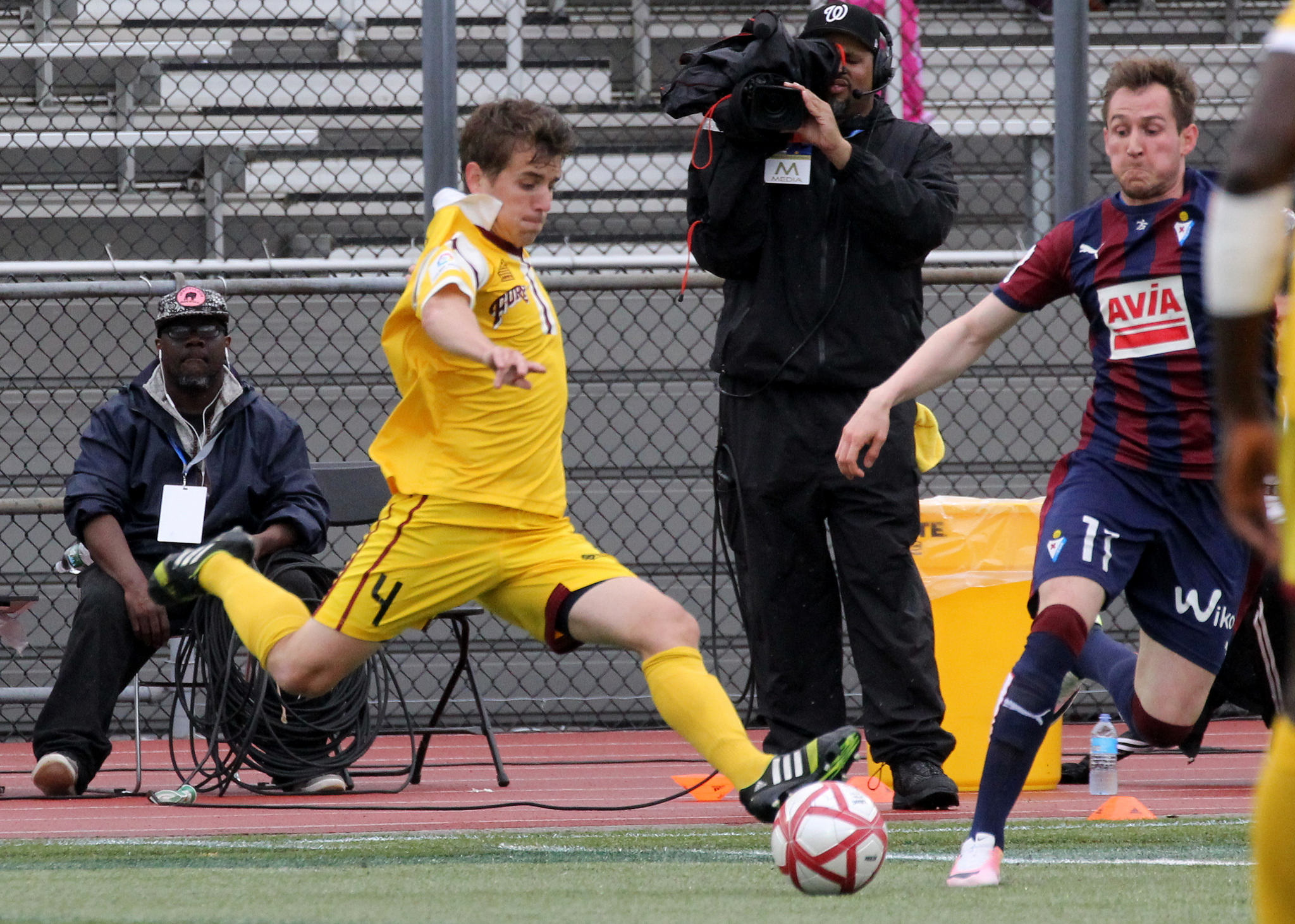 Fabian blasted one out of the back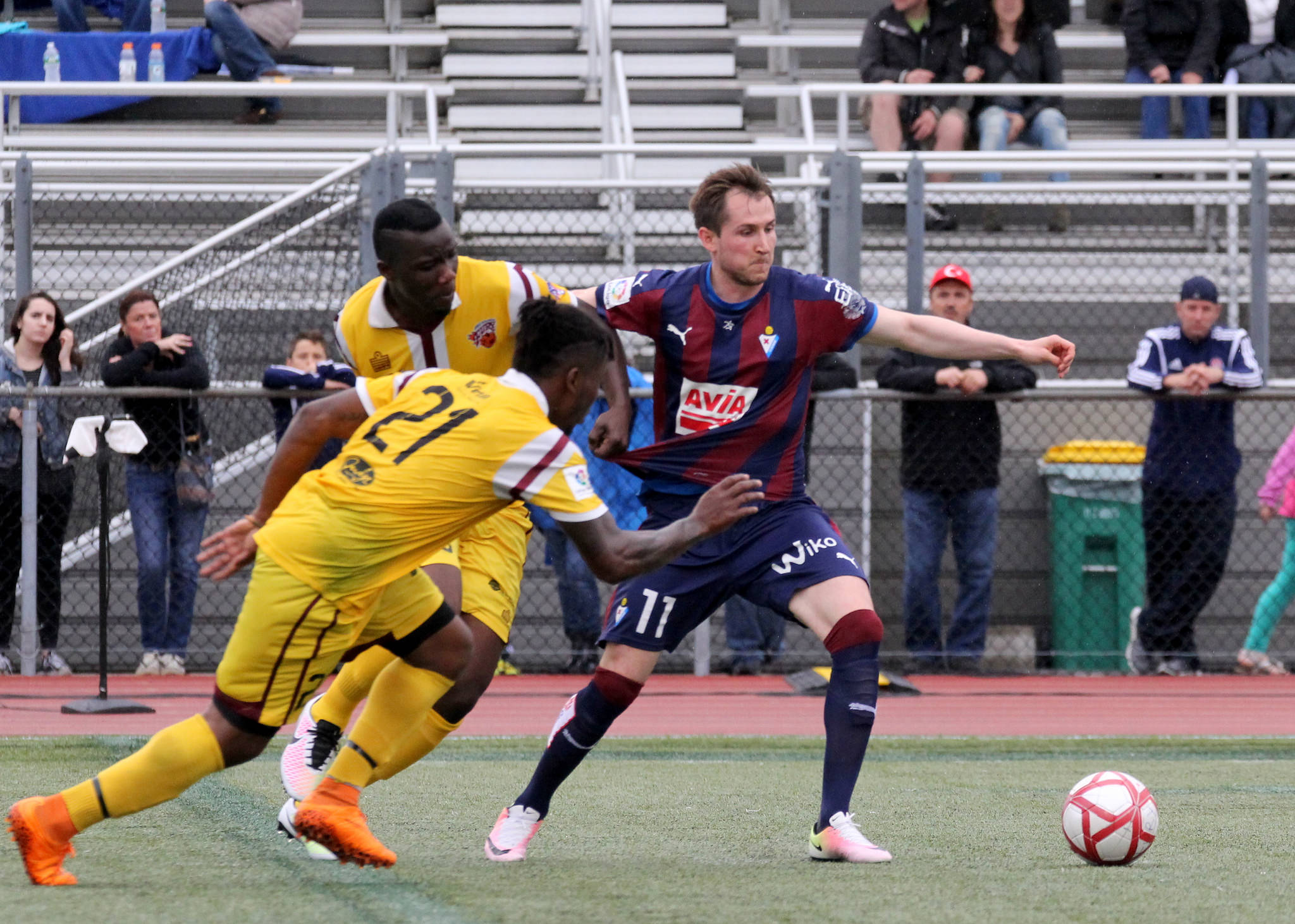 Hajrovic fights to get free of Davidson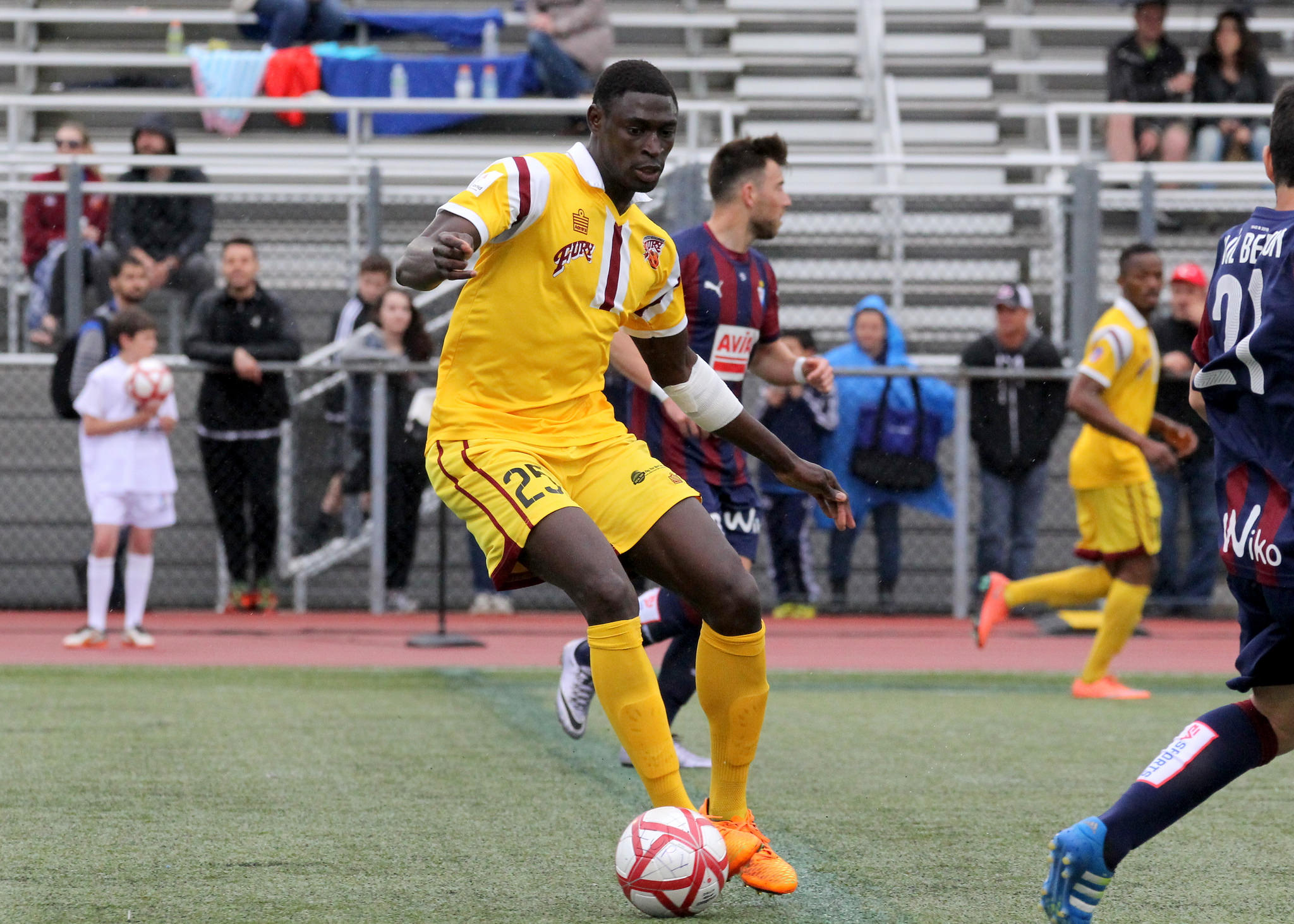 Gomez looks for open field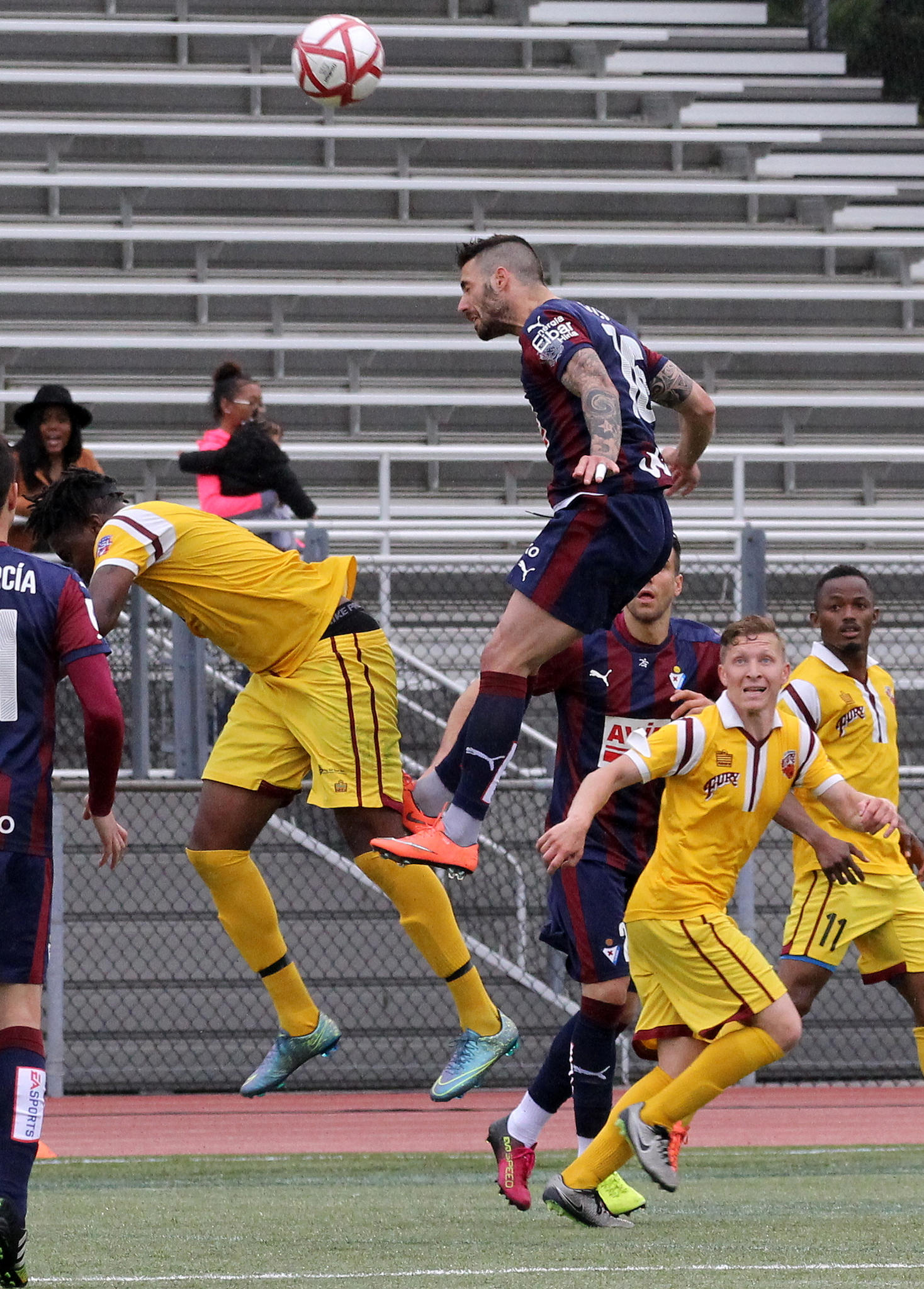 Lillo towers for the header
Sergi Enrich holds off the holding Luke Finkelstein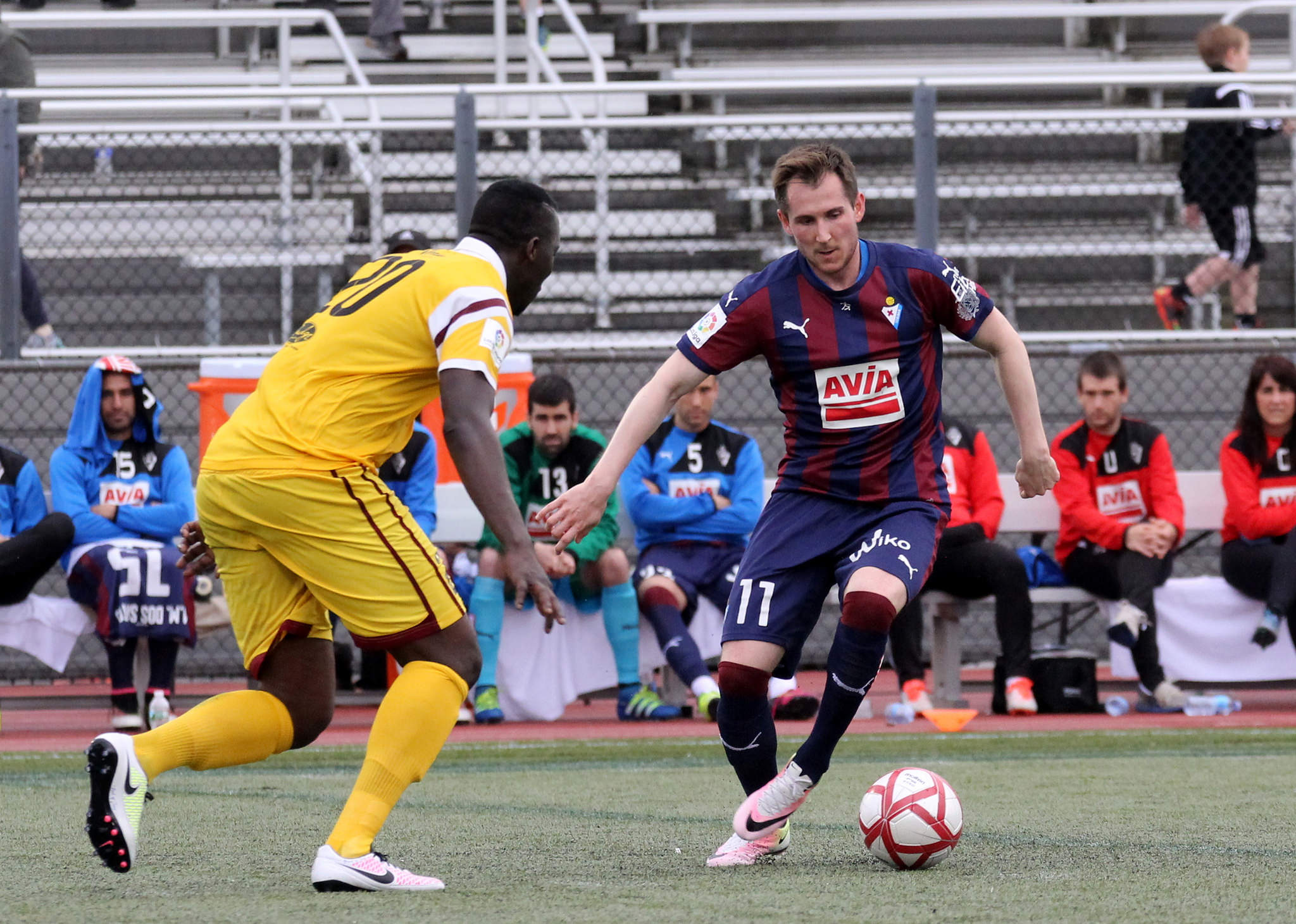 Hajrovic cuts into the middle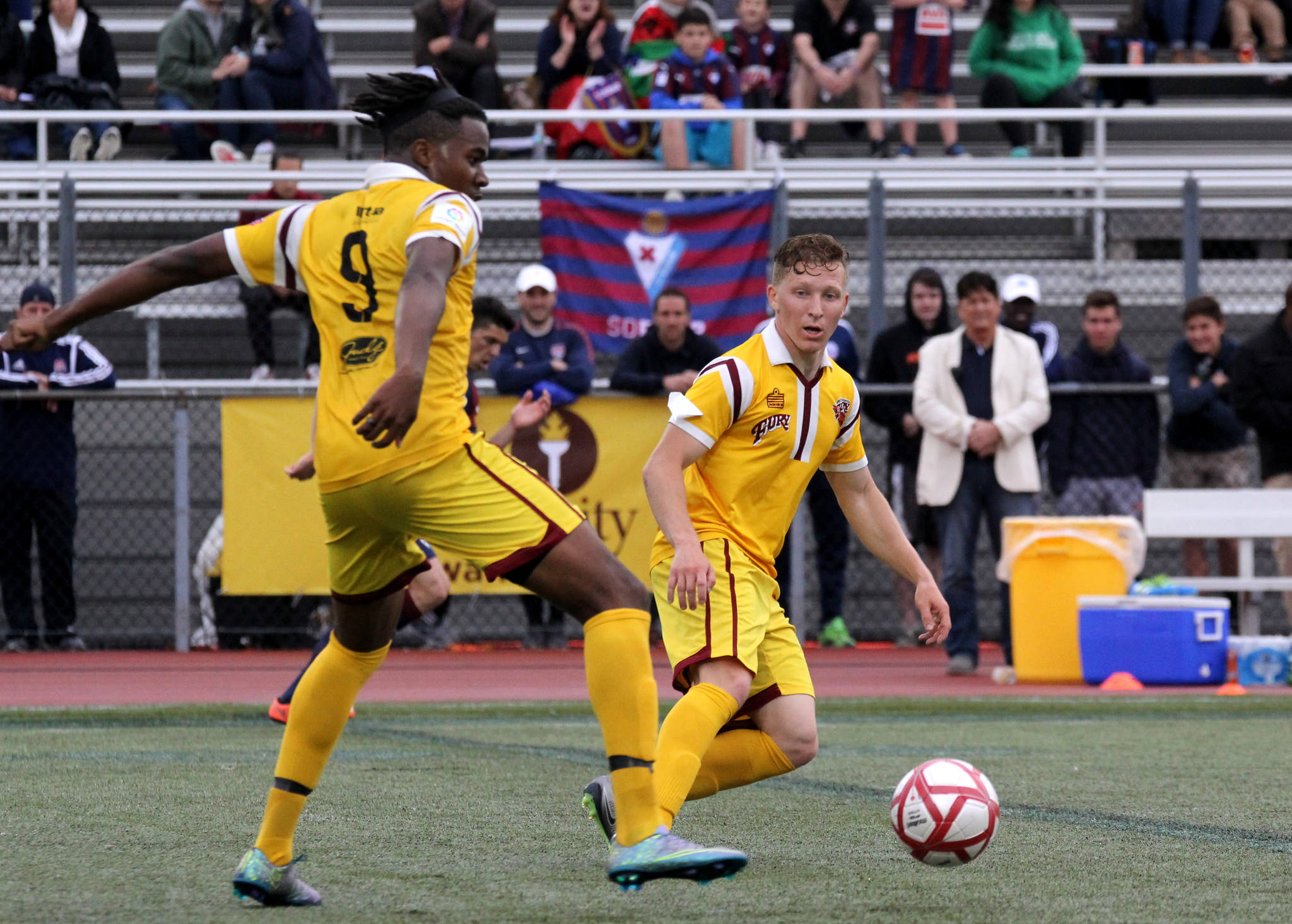 Luke Finkelstein works with Brian Davis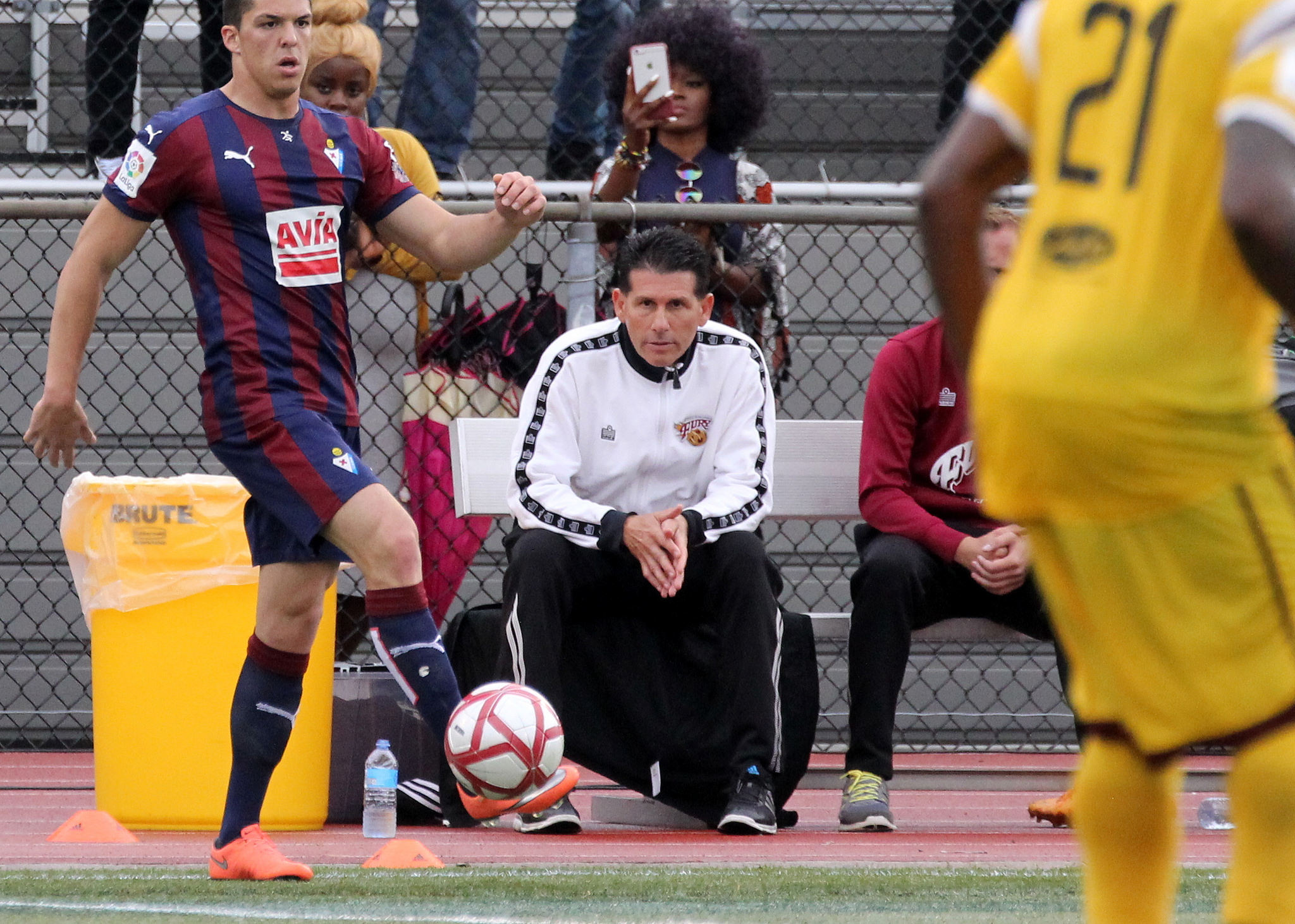 My fellow alumni Cris Vaccaro now coaches the Fury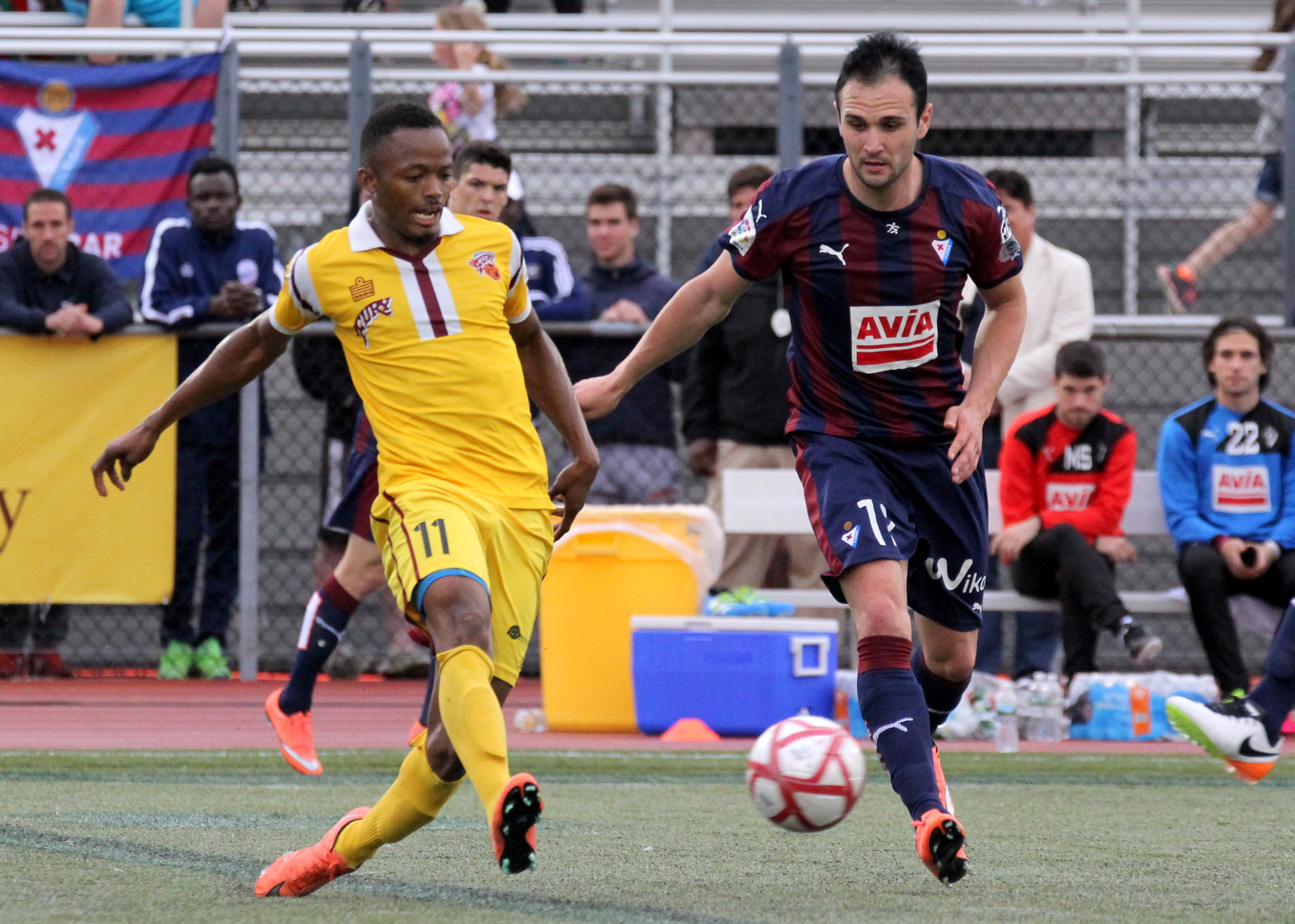 Lamin Suma passes past Kike G.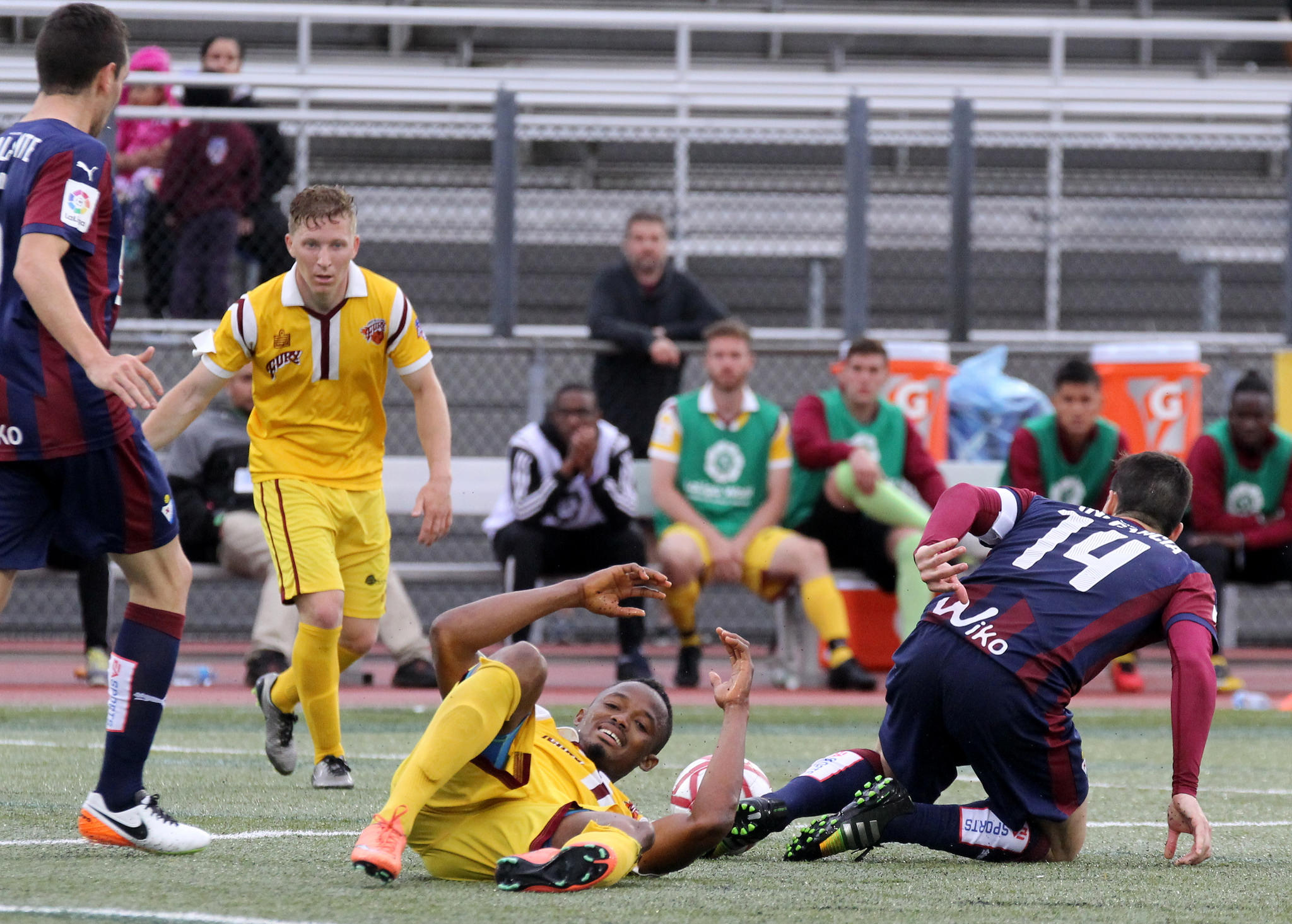 Suma looking for the call that never came
Nick Morris square passes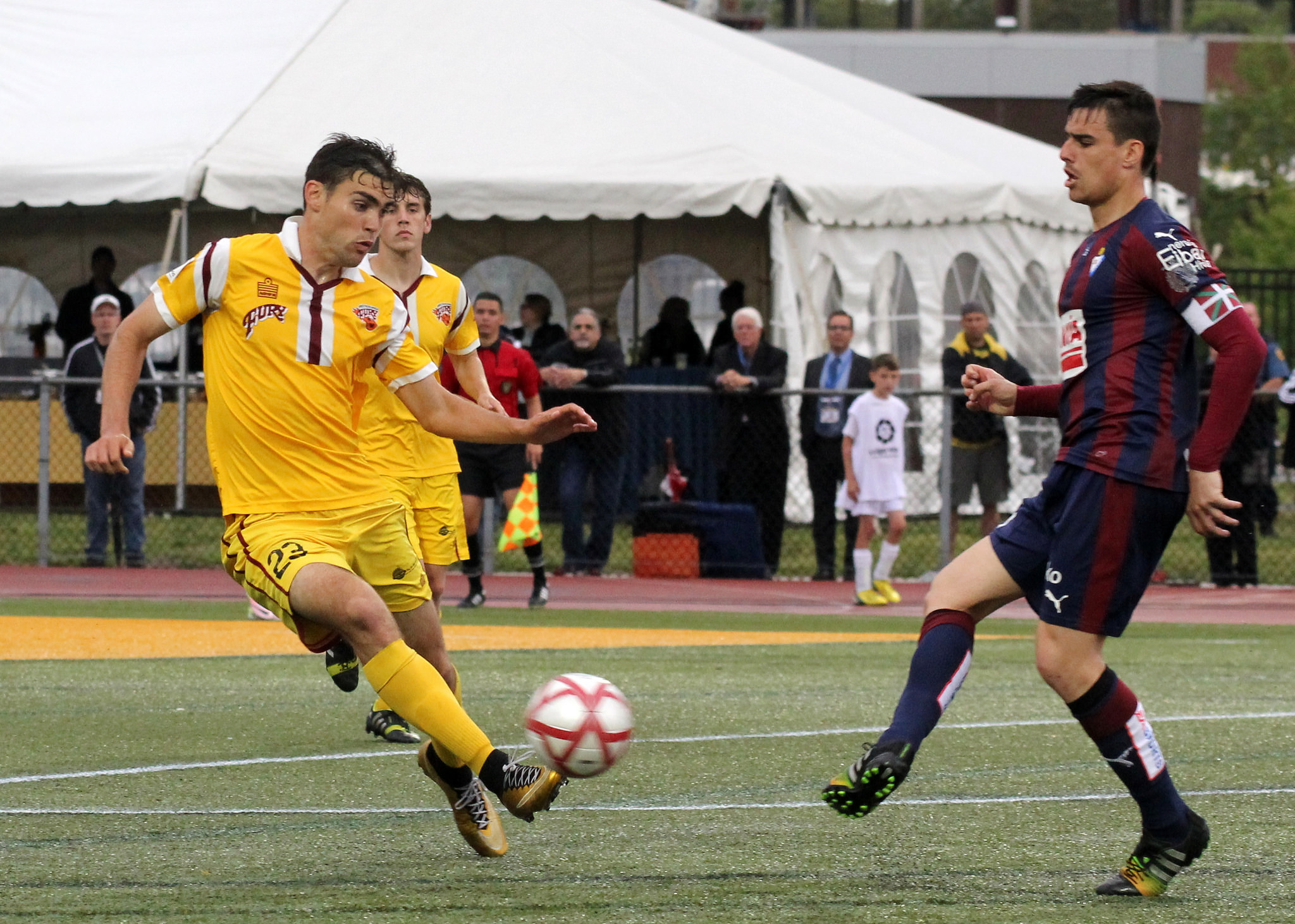 Nick Bolton tries to clear past Dani Garcia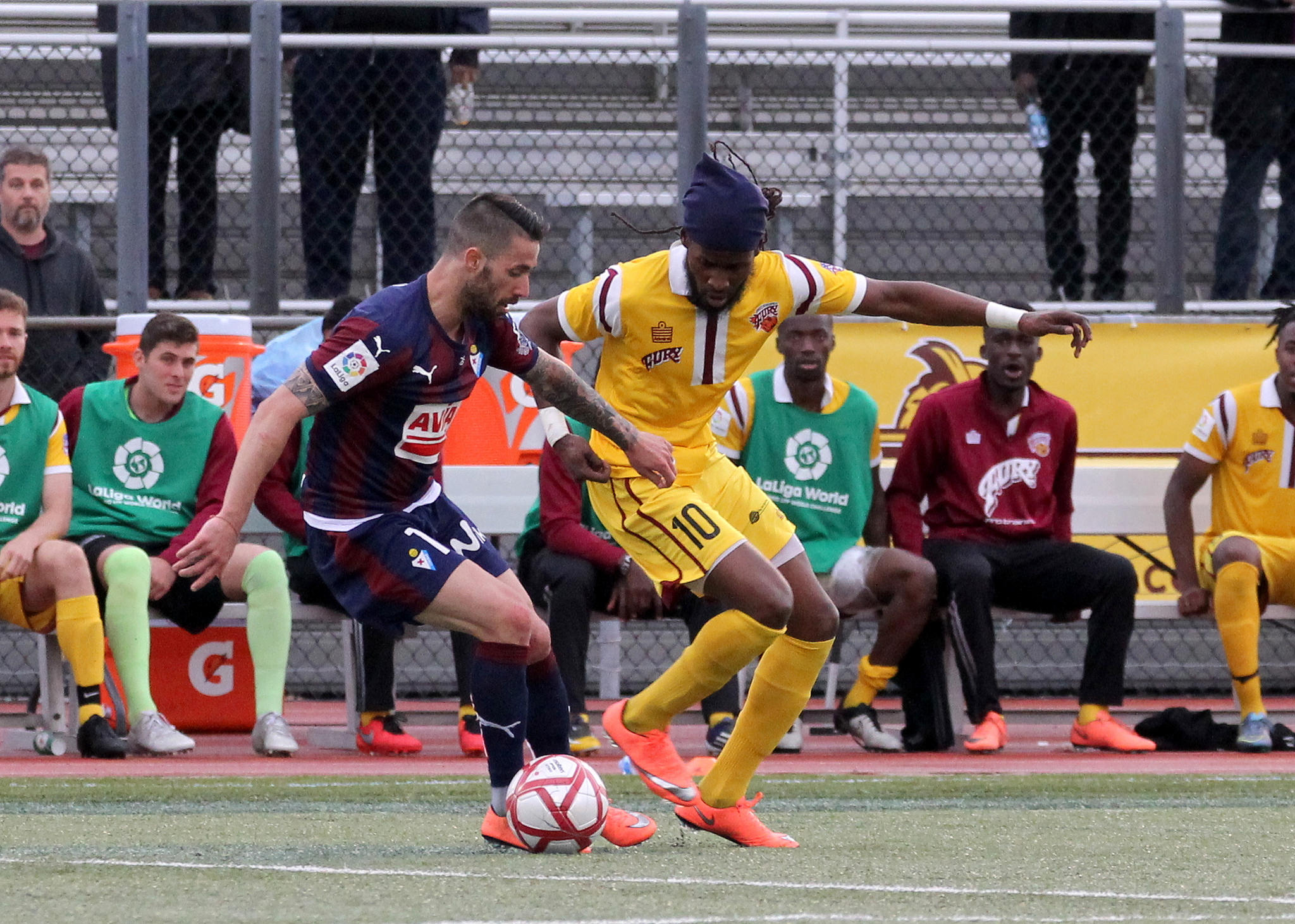 Seydou Ba corrals Lillo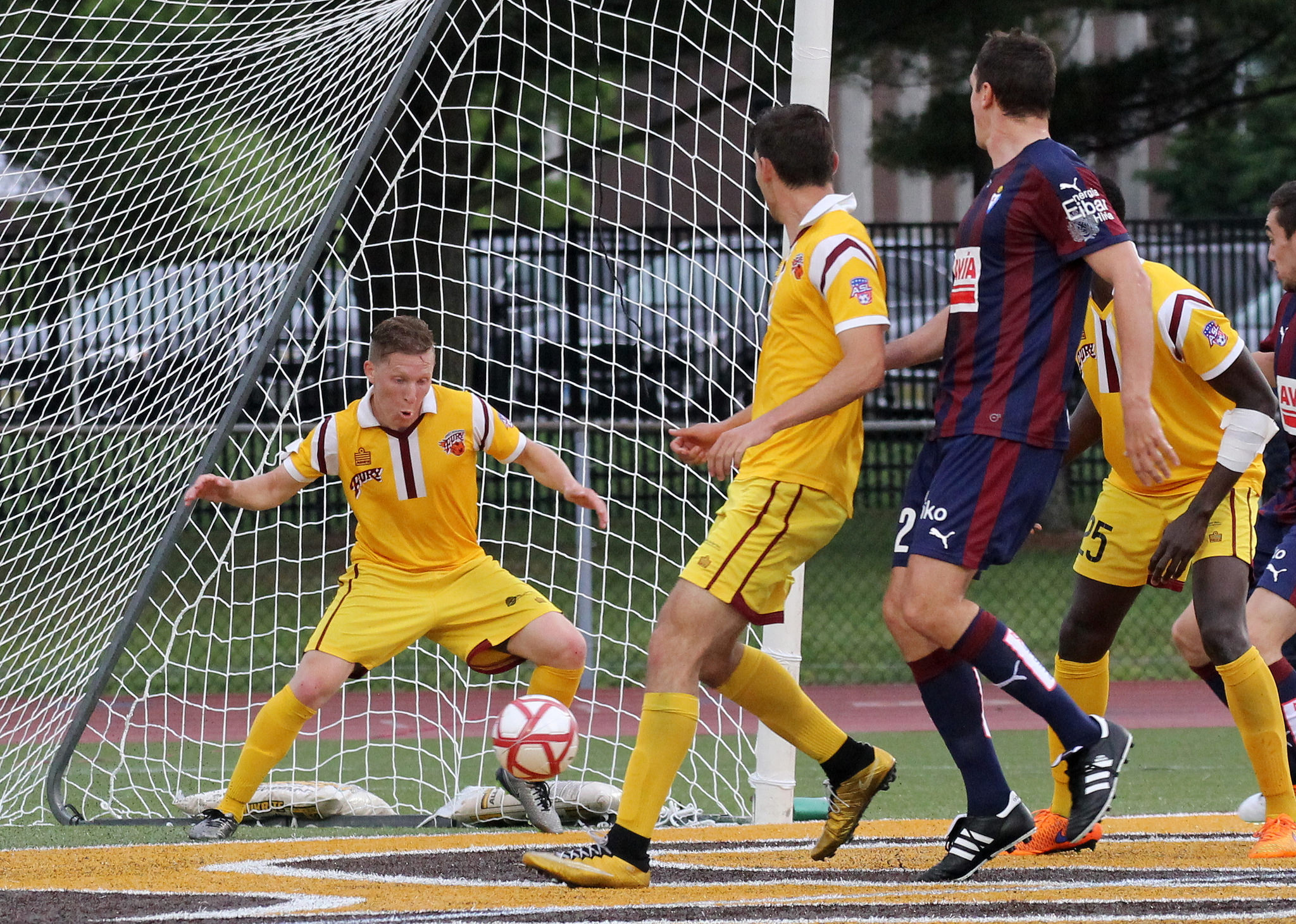 Finkelstein working the back post
Capa knocks one up the wing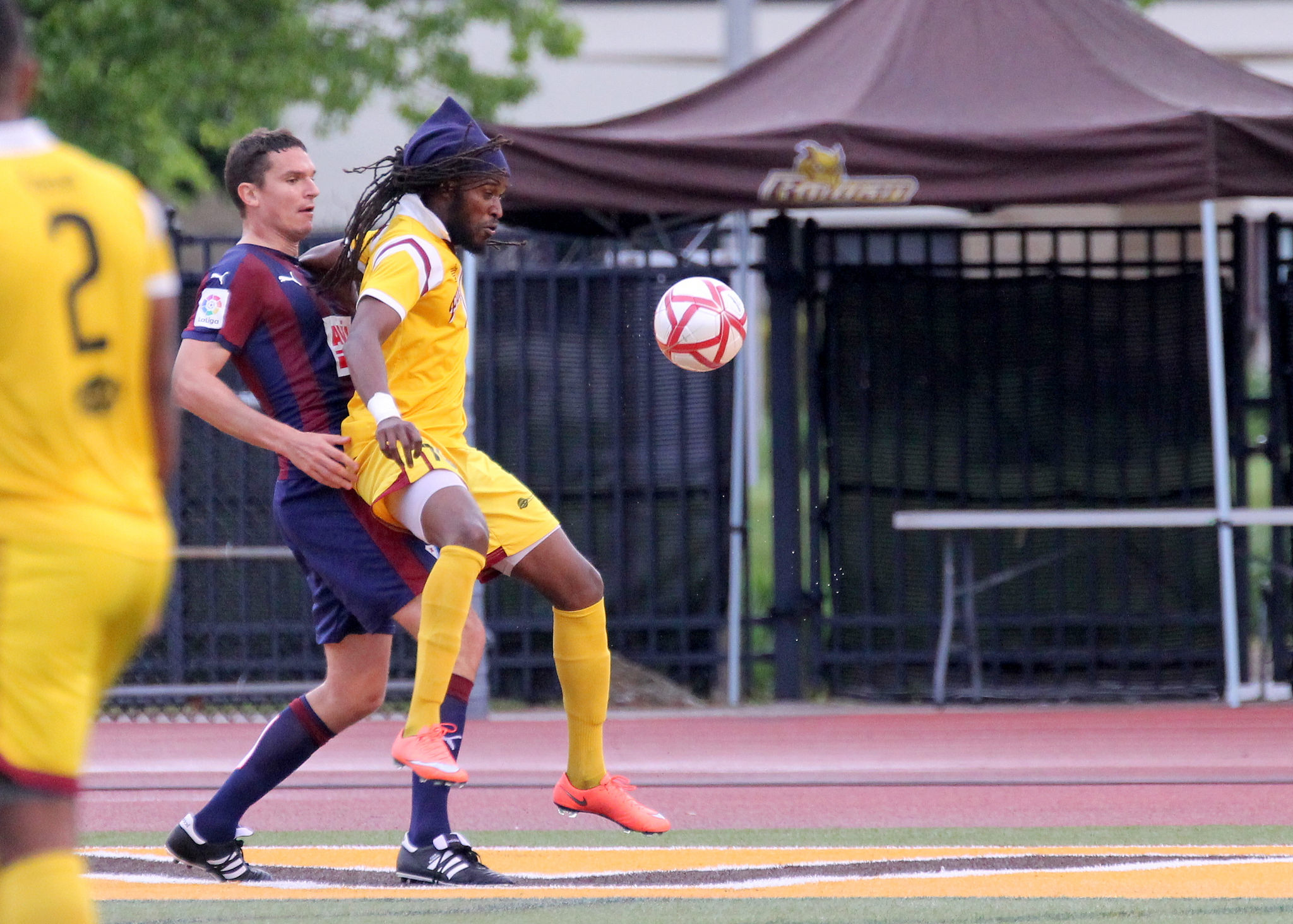 Seybou Ba with a late game press
For more photos, check out Paul's Flickr page and feel free to leave comments.